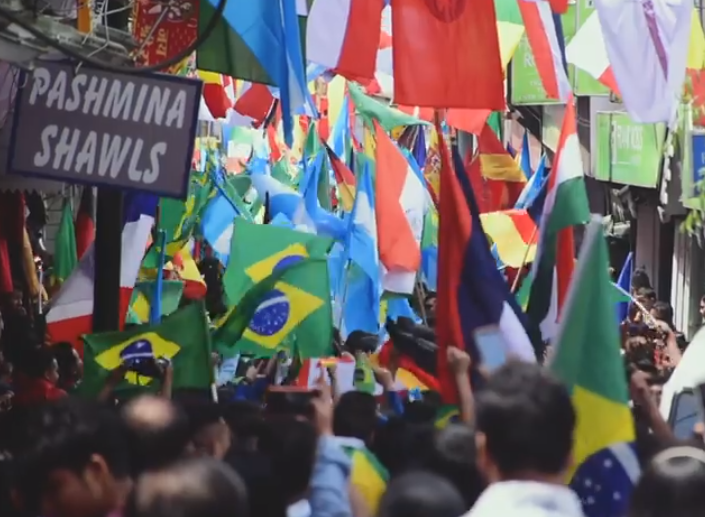 Darjeeling!!! When you heard this word, what comes to your mind at first? Its the famous tagline "Queen of Hill Stations". But in this FIFA WorldCup Season 2018, this post will let you redefine Darjeeling as Worldcup Town In India.
Far away from Russia a small town of India, Darjeeling has coloured itself in such a way that a traveller will always want to be part of it.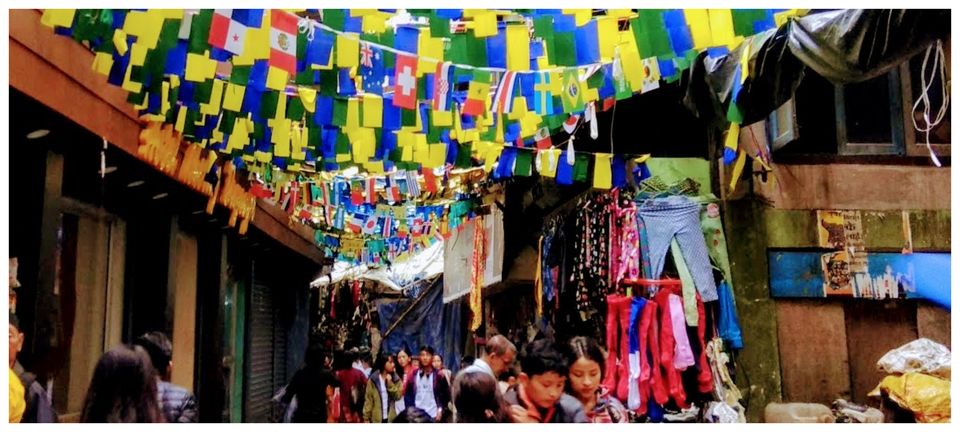 Because of its history, this town has not only craze for their favourite teams, also has deep love for football. Everywhere you go you will just see flags and lots of flags. Its not about one specific country. Its about all nations Brazil, Spain, France, Russia, Argentina, Uruguay, Belgium, Croatia and more.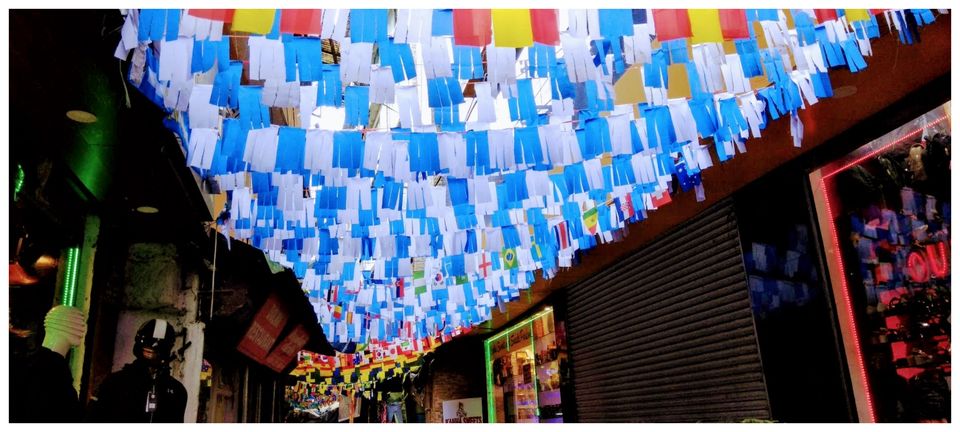 In Darjeeling, Chow Rasta is one of the places from where its widely celebrated. Entire city came along for supporting their own teams with flags. There were street fairs, parades happening throughout the city. Locals as well as School children of Darjeeling shows their excitement by cheering up their team name loudly in parades.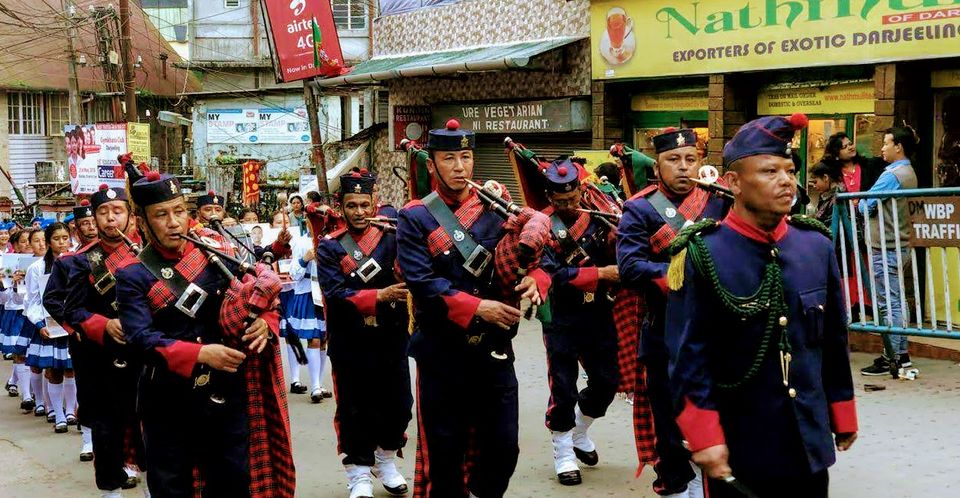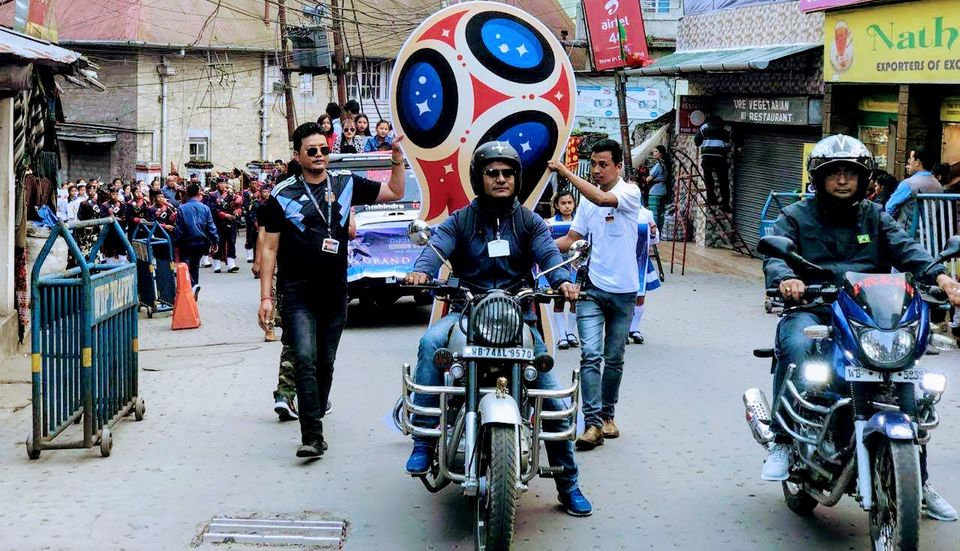 There were lot more things like dancing, singing, stunt show, bike riding, cycling through all over the city. In the market area, you can't take your eyes off the colors. Excitement for footbal was in the air.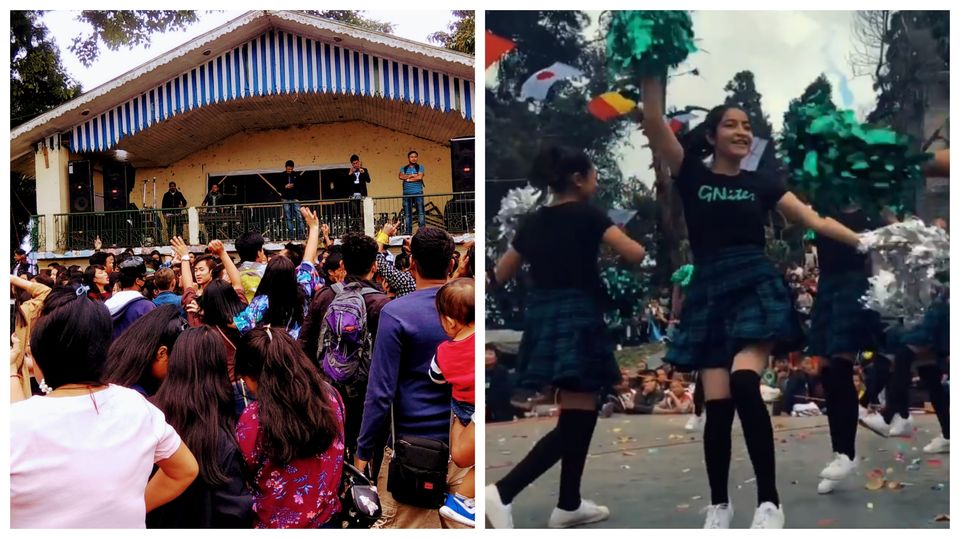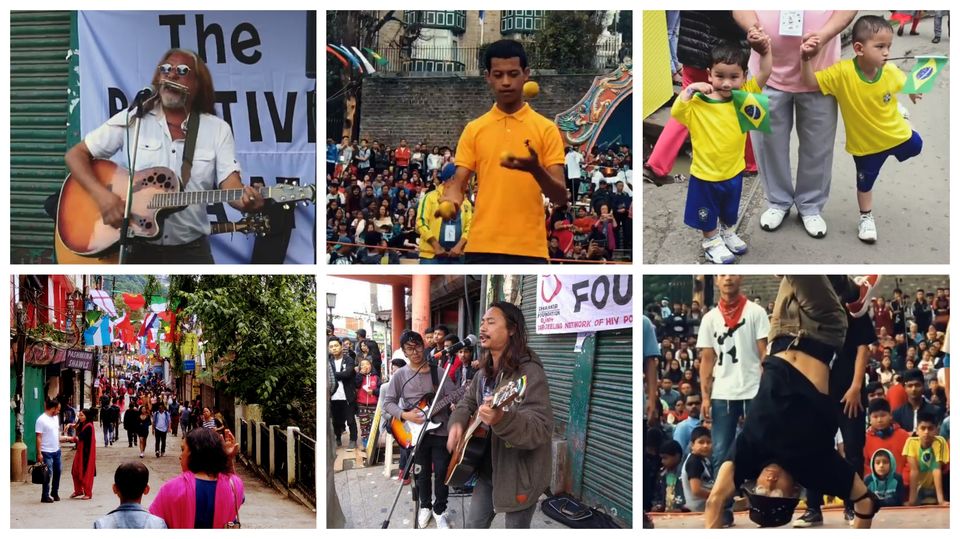 People who participated in the festival dressed up in supporting team costumes, got tatoos on face, got hairstyles like favourite team player. They also promoted some important issues like cleanliness, fitness by holding banners in city parades.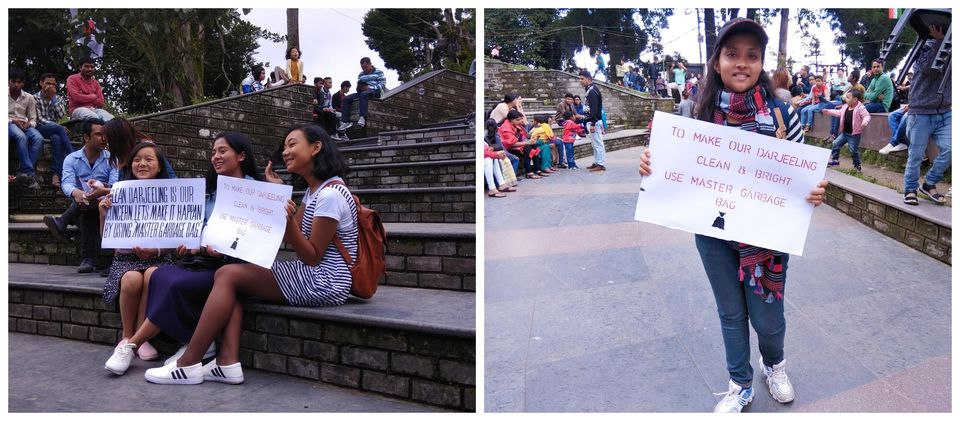 World Cup is a festival that comes only in four years to the football fans all over the world. By making it a remarkable celebration this year, Darjeeling showed their excitement. I am glad of being part of it and hopelessly looking forward to next world cup celebration, 2022.