Do you belong to that category of species who want to have it all? you want to have a career you always dreamed of, want a cordial and exhilarating relationship, want to travel the world, want to nurture your passion, want to spend quality time with your aging parents and growing children and at the same time you want solitude to explore yourself. you want it all.
So what is stoping you. lack of money or time, burden of responsibilities or commitments, hesitation of just trying something new or a old fashion notion that you can't have it all.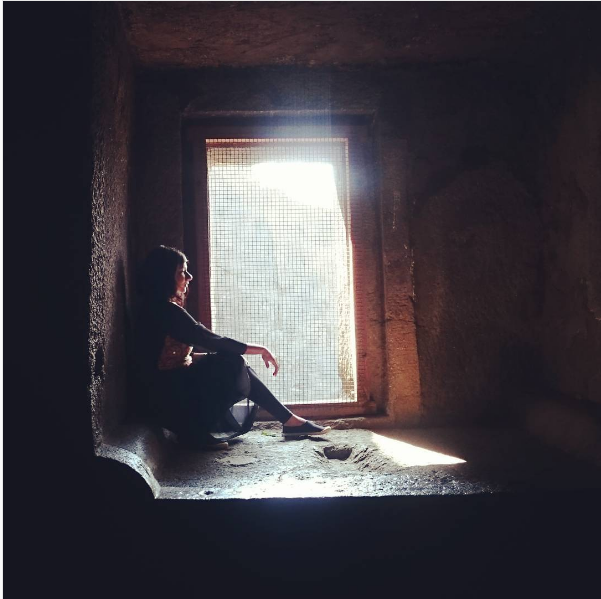 Few years back I was in same dilemma I love my 9 to 5 software engineer job and at the same time I love to travel. I was perplexed. I had two choices save money then quit the job and travel the world or bide with my job and postpone my travel the world dream to indefinite time. But deep down I wanted both.
So I tried to analyze both cases, if I quit the job and Travel then
What if after some time I get bored of traveling because my likes and dislike keeps changing with time?
How long will my savings last and what will I do after that?
I know many people are living a nomadic life and They make money out of their passion by blogging, teaching english abroad, working online. but that's not easy and I like to relax and enjoy every moment when I am traveling. I went on many budget trips when I was a teenager. I travelled via long passenger trains sometimes standing for hours and sometimes sitting on floor, slept on sarovar (nectarous tank at golden temple) bank and survived on very little food for days. Although those experience were beautiful and very close to my heart, But now in my late 20's when I earn enough to indulge in little luxury. I prefer a hassle free trip over a budget backpacking. So it was very clear that I am not going on a budget backpacking and without that my saving won't last long.
Then what if I keep postponing my trips. life will become monotonous and little boring and if I am postponing it for very long I may turn old and may be I will not be able do many things which I am able to do now.
Its like choosing which one do you like more between both of your eyes. I like both and I want both my career and opportunity to travel.
So last year I planned that I will work hard and achieve the career that I always wanted and at the same time I will travel as much as possible. I became a weekend warrior, I planned trips for all long weekends in advance, at the same time I kept enough time for rest so that I was able to work without any tiredness. whenever I went to meet my parents or relatives I planned to visit nearby destinations.
And as Martin Luther King Jr said
"If you can't fly then run, if you can't run then walk, if you can't walk then crawl, but whatever you do you have to keep moving forward."
In the same way I tried to keep my passion going on. I travelled as much as possible without disturbing my career and my relationship with my partner and family.
So this year again my resolution is to work hard and travel harder.