Want your travel to be an experience of a lifetime?Do take out time to travel to @Ladakh. 'The Land of High Passes', as Ladakh literally means. Its myriad colours are unlike any of the destinations in India. Its unique topography, reckoning as one of the highest inhabited place on the earth, dry desert-land, barren mountains and high passes, a very distinct culture characterised by Indo-Aryans and Tibetans descent of people who inhabit this land, its predominant and more than thousand year old surviving Buddhist culture, remote Buddhist monasteries, brings about a unique kaleidoscope of experiences from adventures to culture to culinary trails that are bound to mesmerise one and all. We bring you a list of top things to do when you are travelling to Ladakh that is bound to enrich your Ladakh travel experiences.
A popular adventure and cultural travel destination, there are many interesting activities to do in Ladakh that will not only redefine your Ladakh travel experience but will also make it highly experiential. And irrespective of your reason to travel to Ladakh, be it adventure, cultural or exploring one of India's remotest hill stations, these activities are bound to attract you to come to the incredible Ladakh again and again.
We bring you here some of the top activities to indulge in during your travel to Ladakh.
1. Camel Safari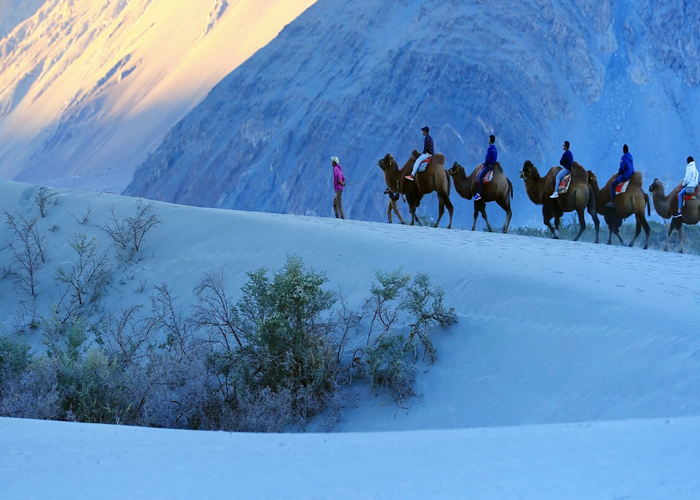 India is home to great variety of flora and fauna including the rare double-humped Bactrian camel that is unique to the Ladakh region in India. One of the must-do things in Ladakh is to embark on the double-humped Bactrian Camel Safari exploring the various must-visit places in Ladakh as well as the travelling on the ancient Silk Route from the region through which caravans travelled to thousands of kilometres away in far flung areas of Central Asia, Tibet, China, Middle East. Camel Safari is a must do things, especially as part of your adventure tour packages of Ladakh.
2. Live like the Locals Do
Inhabited by the people of Indo-Aryans and Tibetan descent, this high altitude remote desert land is vastly distinct from any other parts of India and therefore offers a very distinct experience. So what better way to explore than staying with the locals and spending time interacting with the people from the region in order to understand the Ladakhi way of life, their customs and cuisines and other aspects of their social and cultural life. The area boasts of an incredible variety of places to visit in Ladakh and we provide opportunity for you to stay with the local community and learn about them in order to create an unforgettable experience of your travel to Ladakh.
3. Hot Butter Tea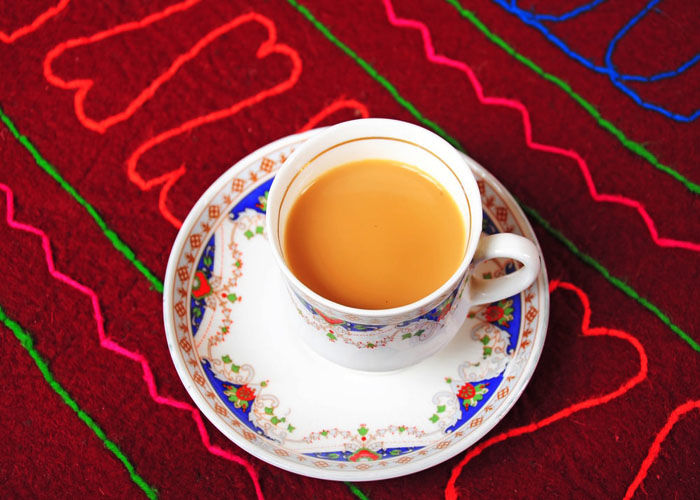 It's a delicacy. Whether you are on a Ladakh trekking tour or have taken one of the many adventure tour packages of Ladakh or on a road trip to the last Shangri La, you cannot not have a cup of hot butter tea and claim to have been to Ladakh. The hot butter tea is unique to only this part of the country and is made from strong green tea mixed with butter and salt.
4. Happy Hours with 'Chang'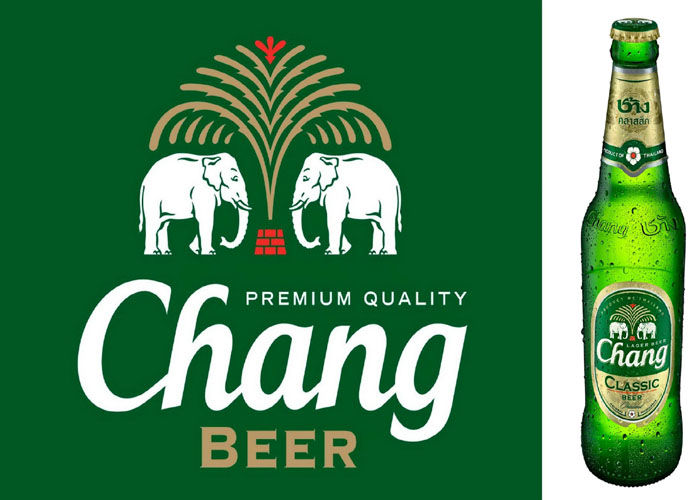 Ladakh is exhilarating but will tire you nevertheless. One of the things to do in Ladakh is to wrap up your day-long excursion, trekking tour or sightseeing, unwinding with 'Chang', the local alcoholic beverages. It is made of barley and is low on alcohol and is especially drunk on festive, religious and social events.
5. Yak Cheese!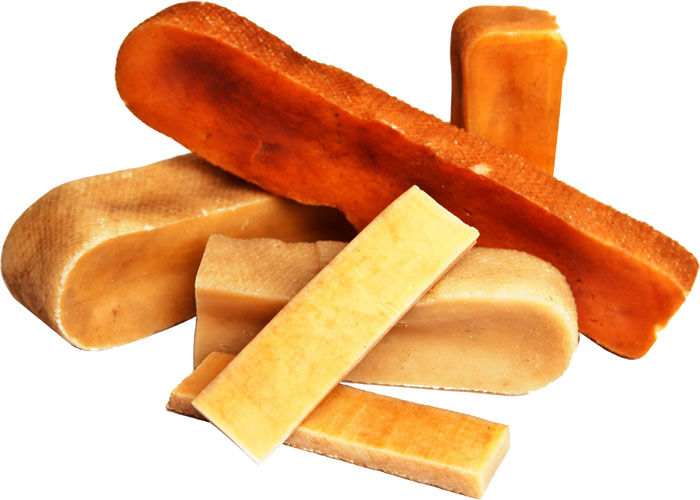 The Yak Cheese is also a rare local delicacies unique to this part of the country. And you can mop up a whole 'Chhurpi' (Local name for Yak Cheese) brick in no time. Moreover, it comes with great health benefits and is easily available too.
How to Reach
Ladakh has good accessibility by road and air. Leh and Kargil are its two major towns and both are connected from the state capital Srinagar. Alternately the two towns are also connected through Manali in Himachal Pradesh. Leh is also well connected by air from Srinagar, Delhi and other cities.
Best Time to Visit
Today, Ladakh is accessible throughout the year. However the best time to visit Ladakh is between April to September as the temperature during these months are more welcoming than the winter months when the temperature gets quite forbidding.
Contact us at:-
Shikhar Travels India Pvt Ltd.
0-47 Lower Ground Floor, Lajpat Nagar-2, New Delhi - 110024, India
Phone: +91-11 41322 940