After marriage, every Indian couple wishes to sneak away from their mundane routine and set out for a romantic getaway to spend some moments of togetherness.
So, it is natural that they will choose the most romantic destinations. And the Best Resorts in India for Honeymoon offer them that fantasy world to make this affair truly memorable.
If you are hunting for resorts to spend the ideal honeymoon with your significant other, then here are some of the best names from across the country.
1. Shikhar Nature Resorts, Uttarkashi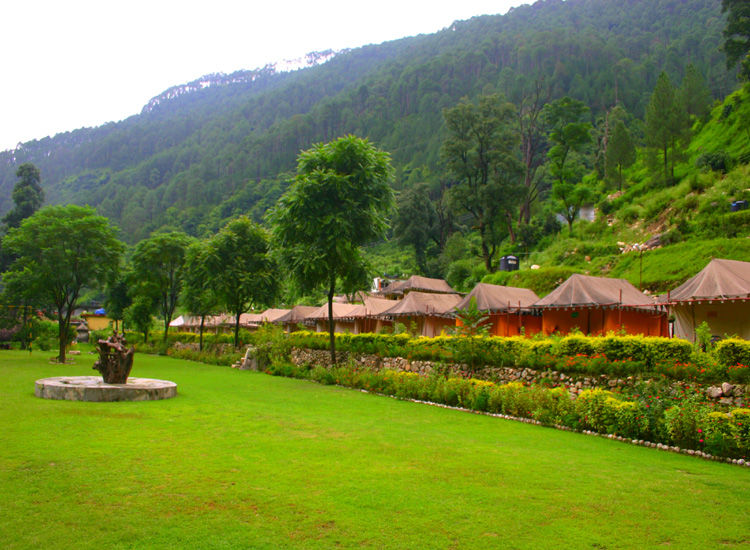 If you want to take a break from your mundane and chaotic life to seek a resting place amidst green mountains, then this resort located about 5 km from Uttarkashi, on the way to Gangotri. One of the finest resorts tailored for couples it offers you a retreat to nature so that you can get oneself with nature and spend some moments of solitude with your beloved.
But for couples who are adventurous freaks, the UTTARKASHI RETREAT organizes activities like rock climbing, hiking to the nearby village etc.
One of the best Resorts in Uttarkashi here you can also relax by resting on the banks of the might River Ganga while creating memories which you will carry for the rest of your life.
2. Ri Kynjai, Shillong
Situated in Shillong also known by the name' the abode of Clouds' the peaceful yet beautiful setting of this resort, situated by the lake will appeal to your senses. The breathtaking ambiance will create an enchanting atmosphere for the lovebirds, and you would not be able to take your sight off from your surroundings. If you want to enjoy the sublime beauty of nature while enjoying Khas cuisine and relaxing with traditional spa treatments, you should spend a few days over here.
3. Machan, Lonavla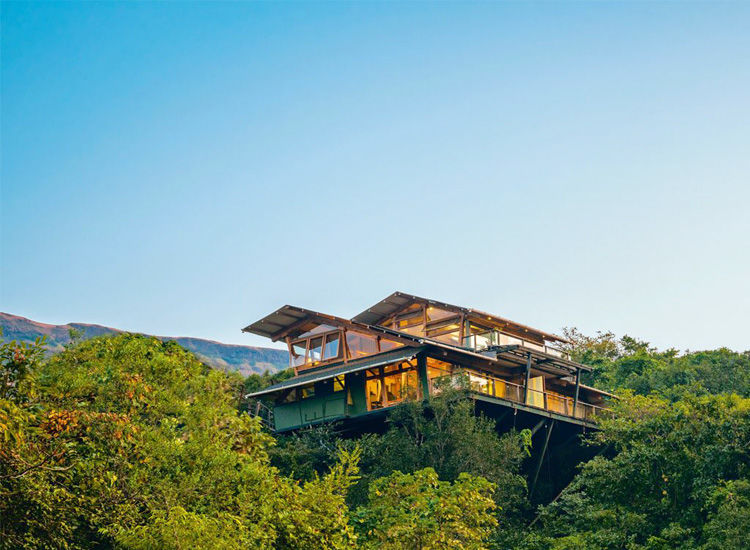 One of the best roadtrips from Mumbai, Lonavala is credited for featuring this romantic resort, best for newlyweds. You can stay in treehouses nestled about 35 meters above the ground, if you don't want to be perturbed by any human being and only want to listen to the chirping of the birds.
Utmost comfort, total privacy, and unmatched tranquility in the lap of Mother Nature are what this resort is known for.
4. The Windflower Resort and Spa, Coorg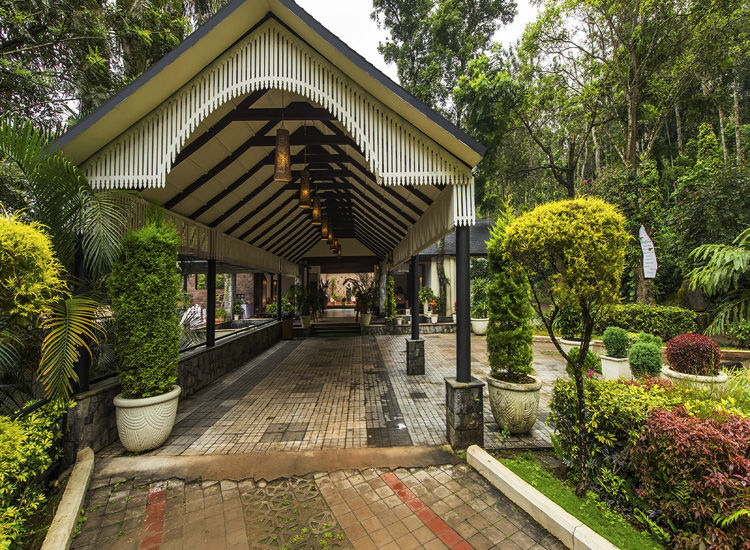 Definitely another of the best Resorts in India for Honeymoon, this property lies in the picturesque town of Coorg. Spread across an area of about 25 acres, it lies in close proximity to the coffee estate. Say romantic staycation with your partner, and this resort will fulfill your wish with its glistening lake, private waterfalls, a refreshing spa coupled with an infinity pool. You can even opt for a four-course candlelight dinner to surprise you beau on your behalf.
Step outside of the premises or try to get a sight from your windows; you would see the lush green hills before you in full view!
5. Suryavilas Luxury Spa and Resort, Solan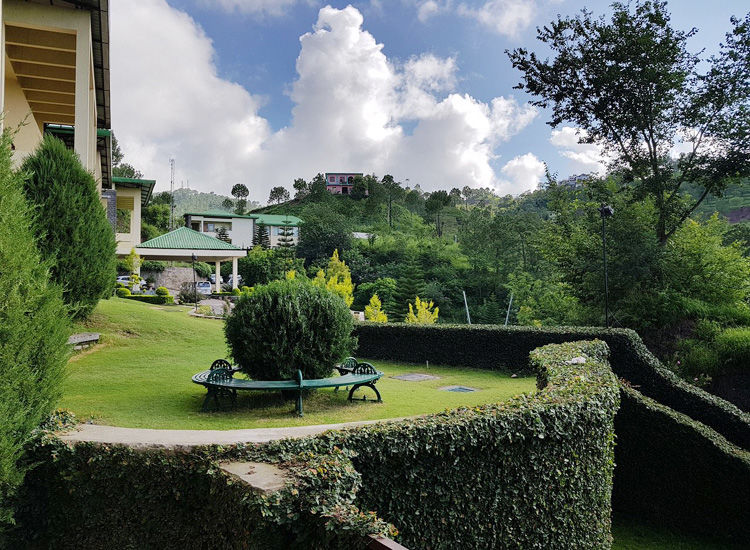 If you have less time for your honeymoon, then would be a convenient yet beautiful option for you. This resort located about 5.5 hours from Delhi, covers an area of 15 acres and it is the biggest property in Solan, Himachal Pradesh.
Come here to inhale the pure breeze and take a break from the city life by joining for couple yoga. If you want to glance at the too-good-to-be-true surroundings of this resort while relaxing with your partner, then swim in the infinity pool or relax by the side.
So, these are some of the most popular romantic resorts for you. But if you want to stay closer to the mountains, look no further and say yes to the UTTARKASHI RETREAT.
Contact us at:-
Shikhar Nature Resort, Uttarkashi
Gawana, Ganeshpur, Uttarkashi, Uttarakhand, India - 249193
Mob +91-9717891140