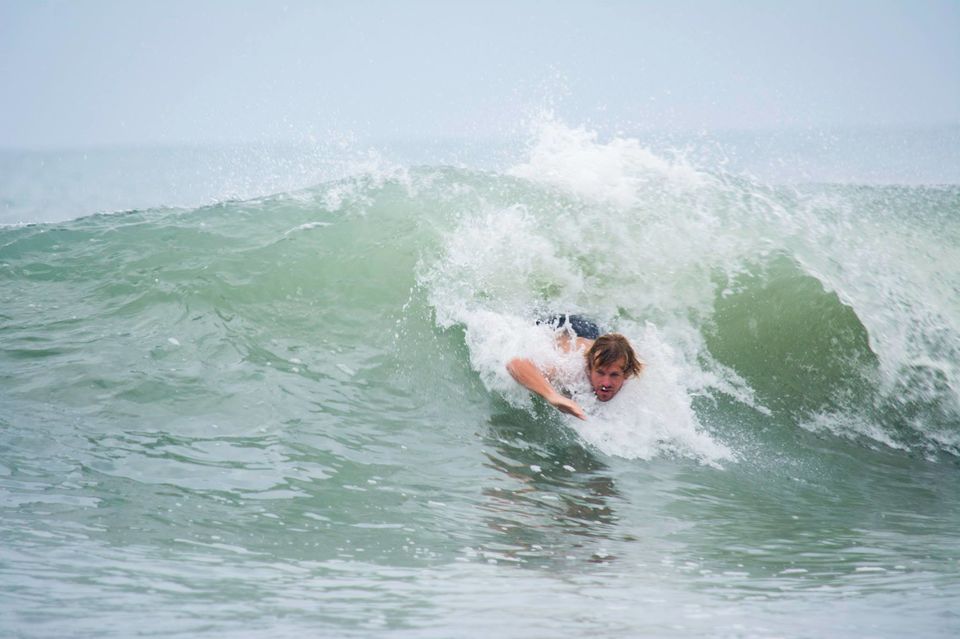 The Surf Trail is a documentary made on the sport of surfing in a tiny little village called Covelong. The sport of surfing has made this town's villagers earn a livelihood and also interact/compete with the worlds best. Join us as we give a sneek peek of what to expect in the documentary.
There's a bit of cricketing connections to the festival, where in the former South African cricketer Jonty Rhodes is seen surfing at the festival
Surfing is about some hits and misses. This documentary that's about to come should cover both.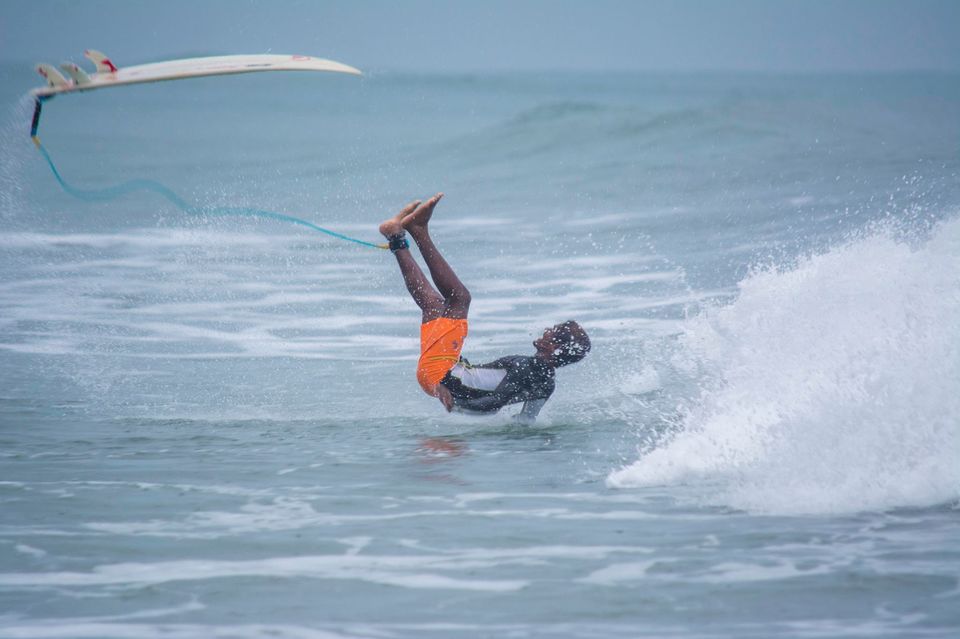 There's always time for conversations and yoga!