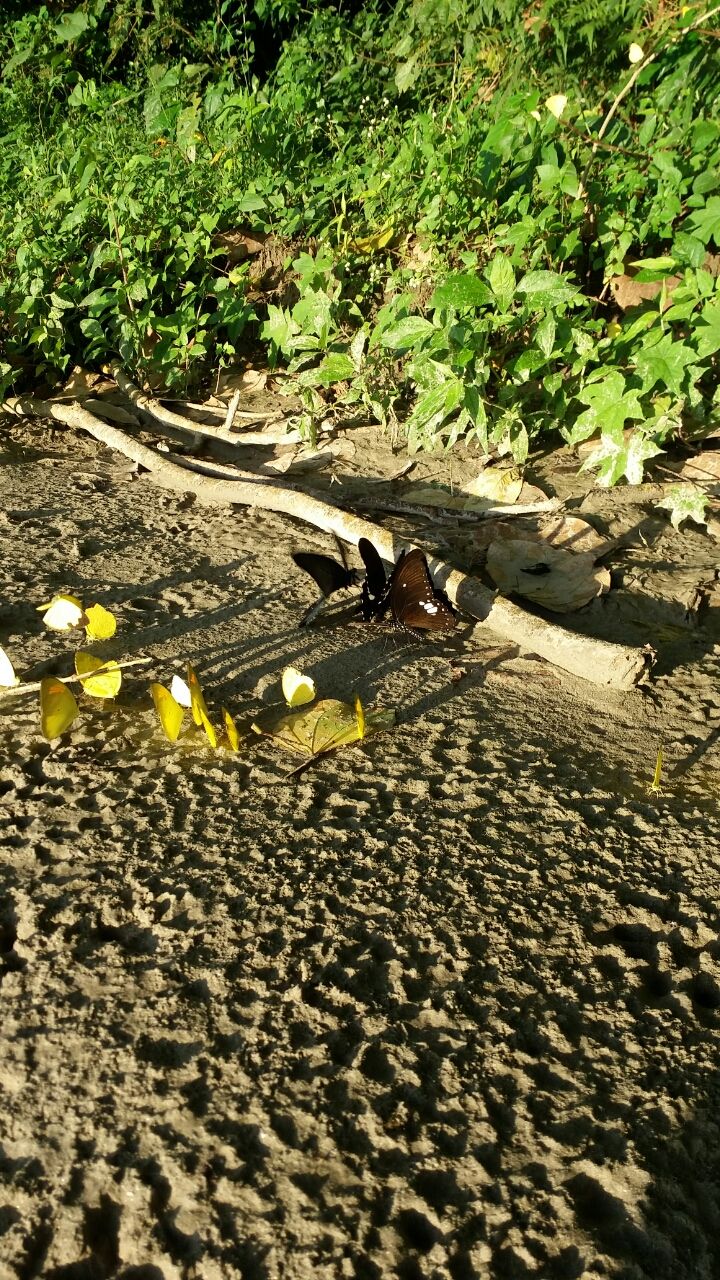 On 8th we took a trek with our guide Badal chettri to pukhri lake.. on our way we saw a barking deer, beautiful spiders, monkeys, and colourful butterflies.  Then we took two jungle safaris- chunia jungle safari and 26 miles jungle safari.
We also came to know about two other places which we could not make upto due to heavy rains i.e rashik bill and sikhiya jhora.
We woke up at 5am as we were about to trek to mahakal caves.  We started at 6am. Crossed the river jayanti and climbed the hills to reach to mahakal. It is dedicated to Lord shiva. The trek was amazing and worth the risk even in the rains.
Jayanti is a perfect destination for a short trip. If someone wishes to remain disconnected from the world for some while this is the right place for you. To sit under the stary sky on the river bed surrounded with hills with a hot cup of tea will always leave a smile on your face.
Vidyut Biswas - 9832454875.
Badal chettri ( he is the best guide in this region )- 8348197988.
It was a sudden decision for me and my boyfriend to visit buxa jayanti forest. I am an earnest lover of mountain and he being a die hard fan of forest decided to pick up this destination.
We boarded a puja special train at 12 am from howrah junction and reached new alipurduar at 8pm. We thought that we have to cancel our reservation with the wbtdc jayanti tourism cottages but with the help of Mr. Vidyut Biswas we entered the forest. He arranged us the forest permit. It was kind of a night safari for both of us. The mixed feelings of fear and excitement was amazing.