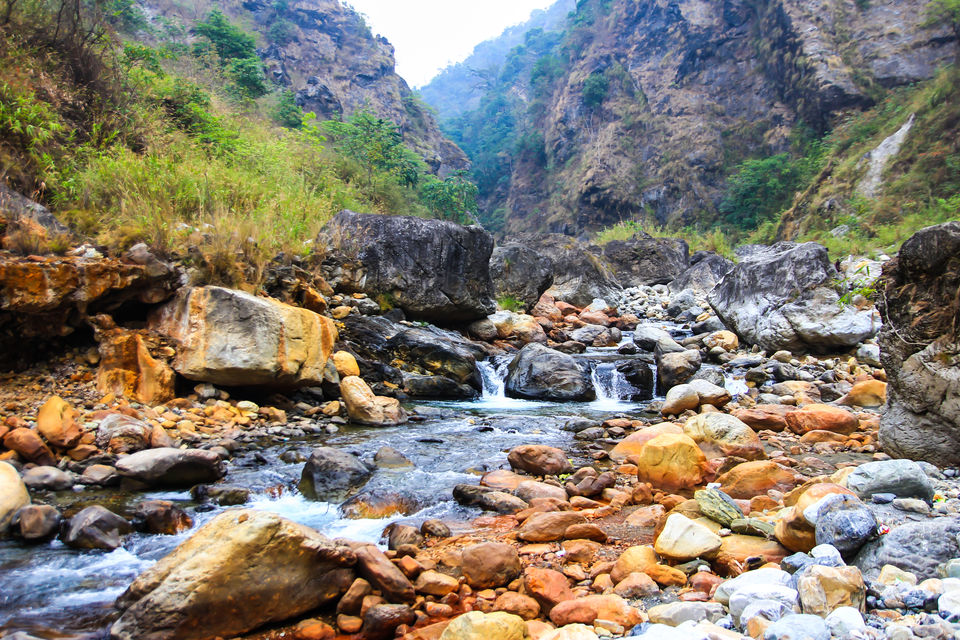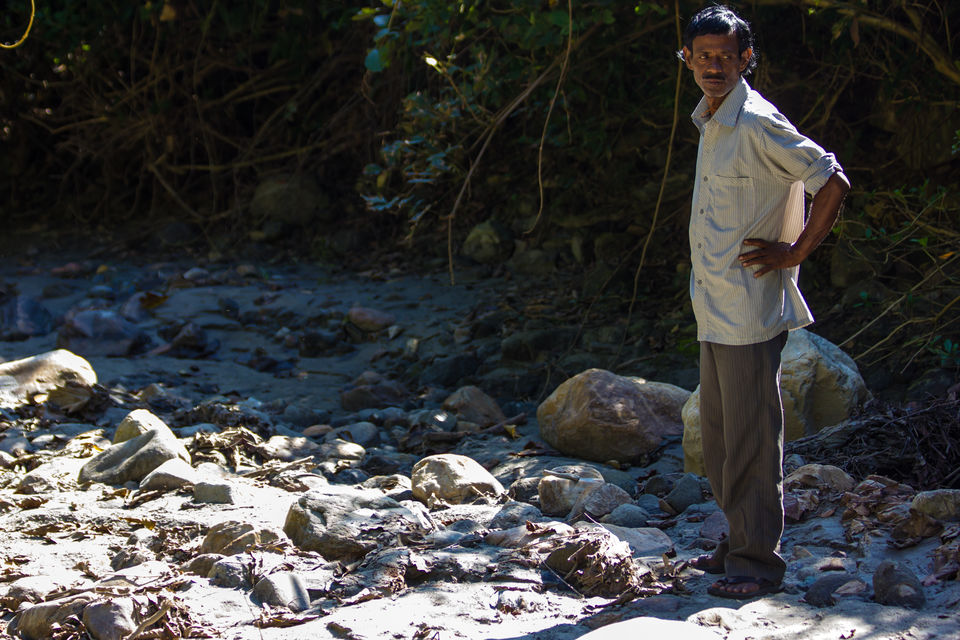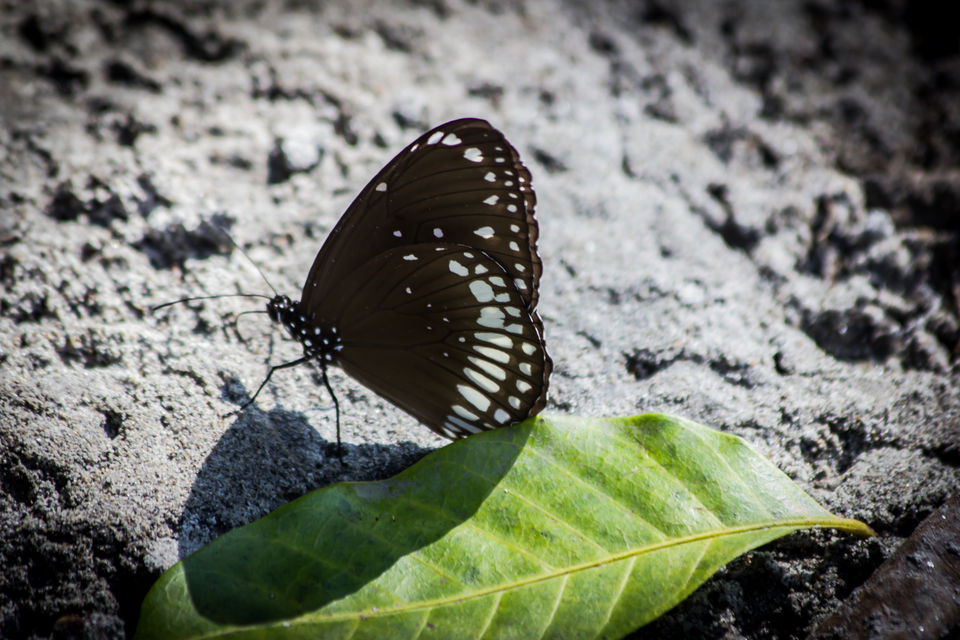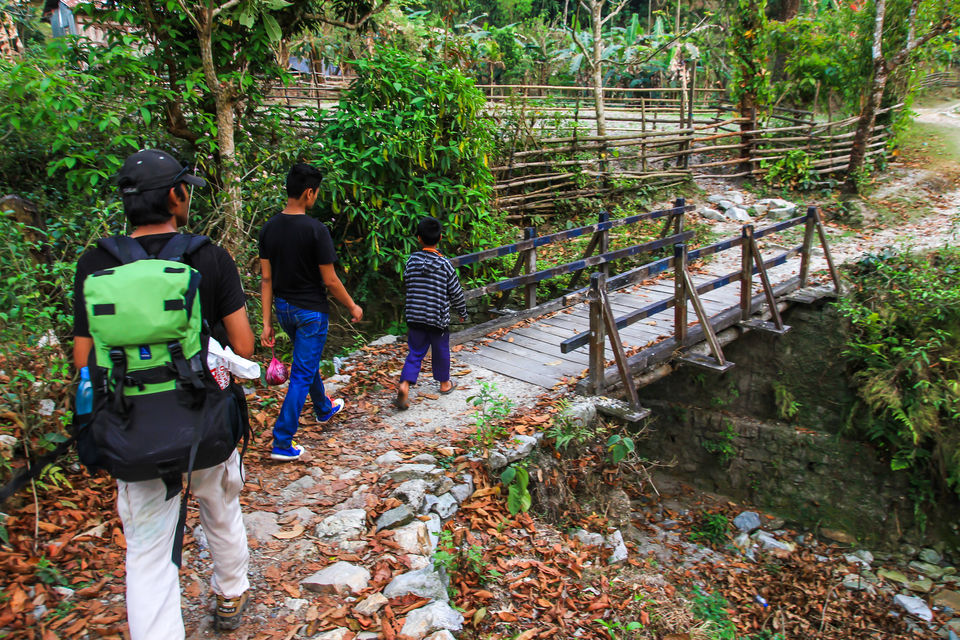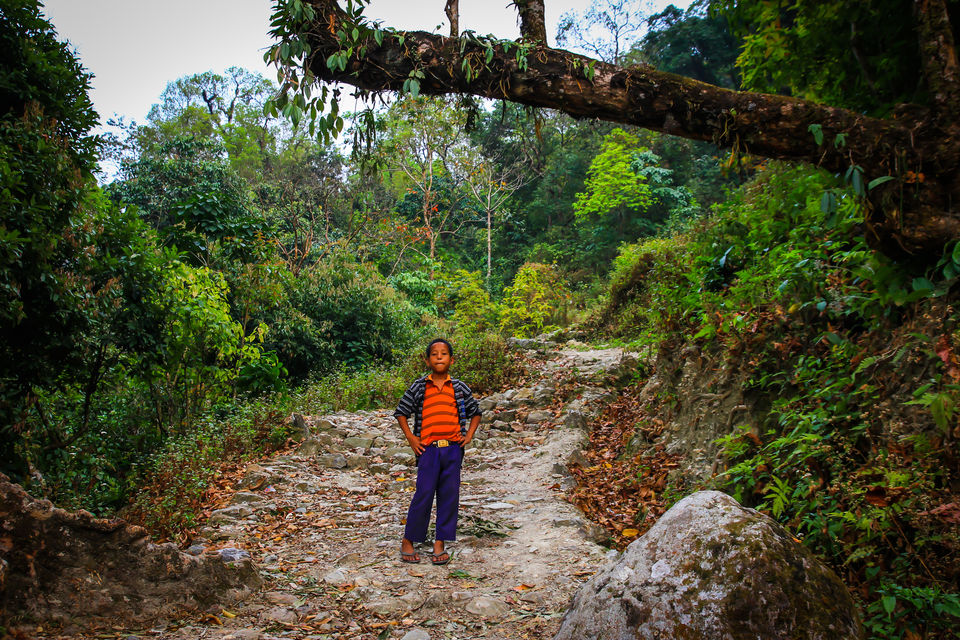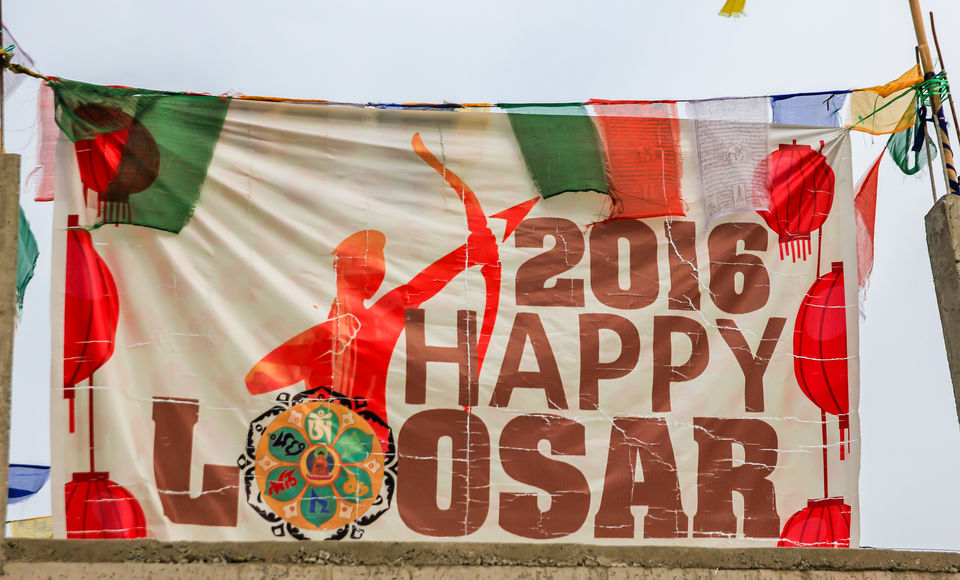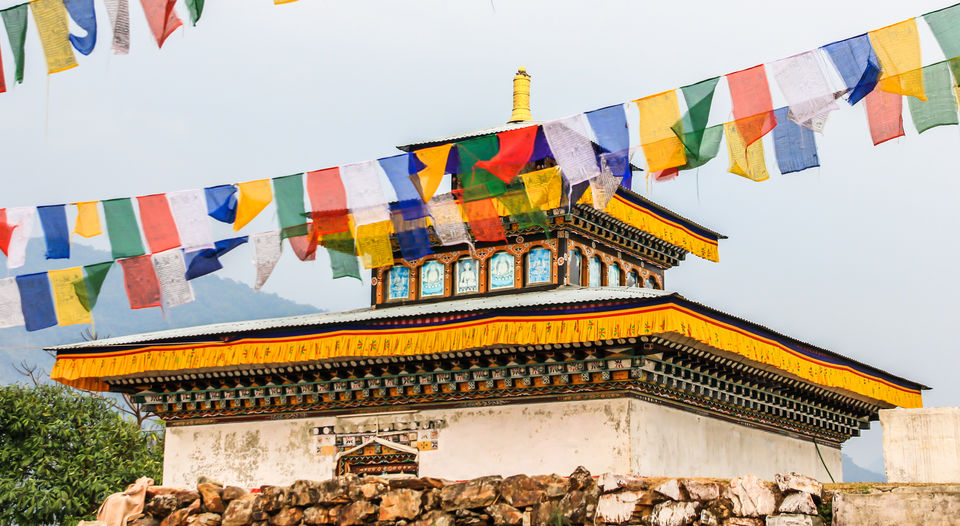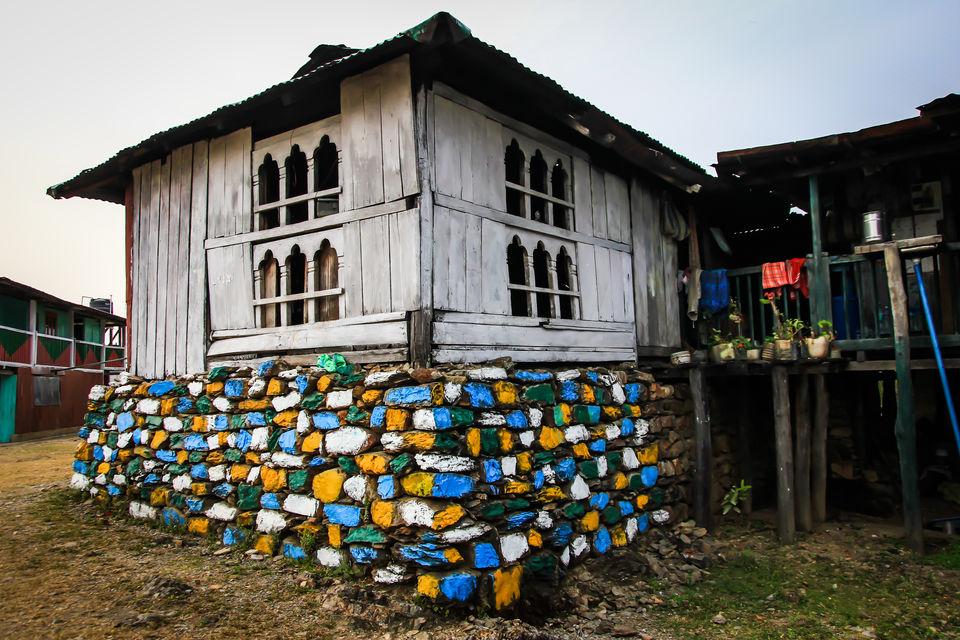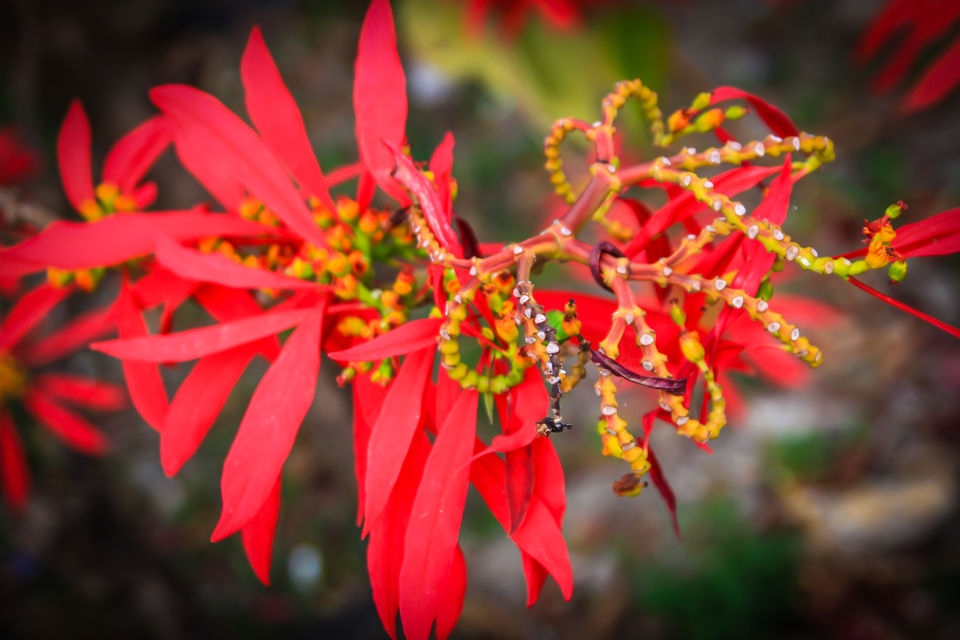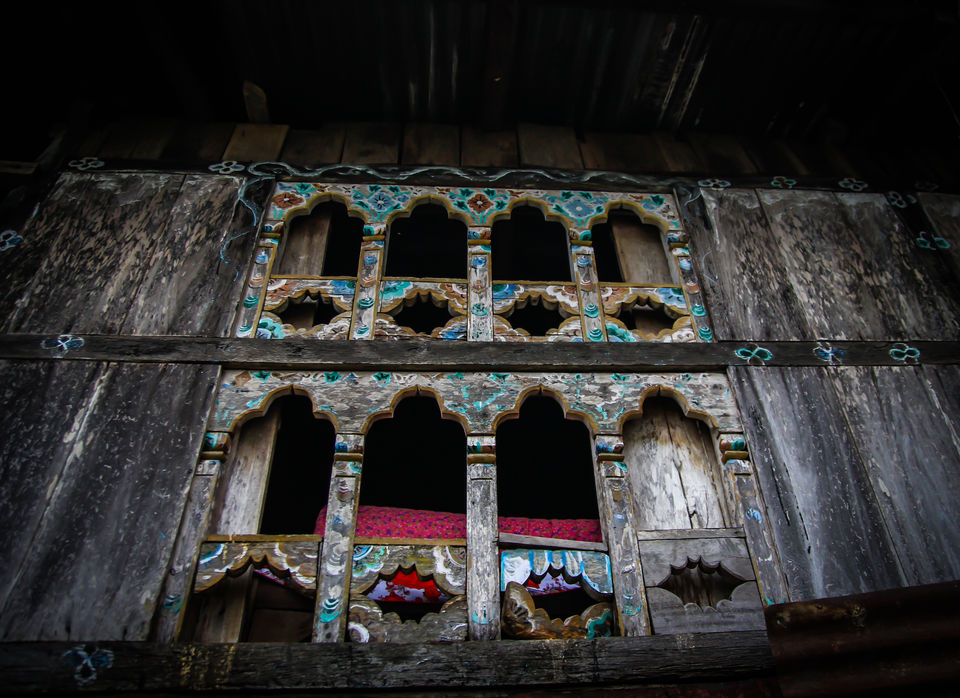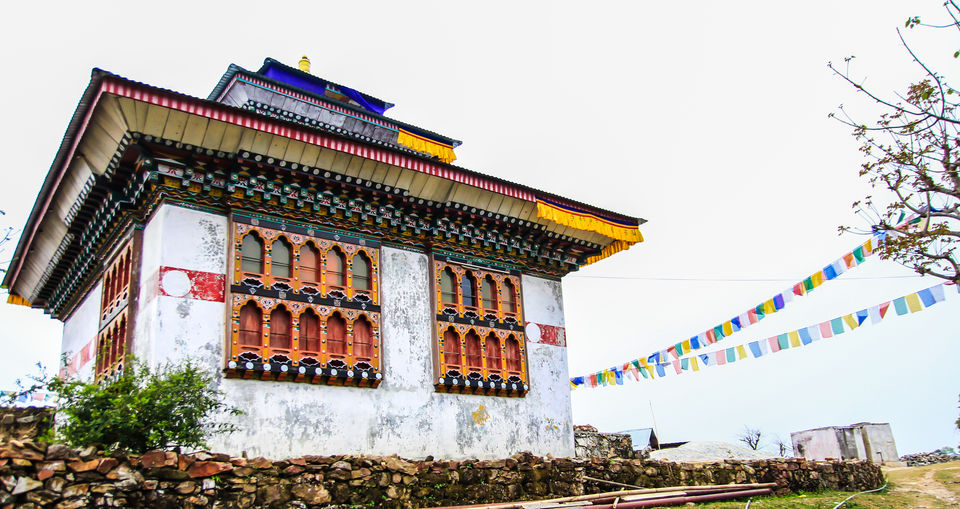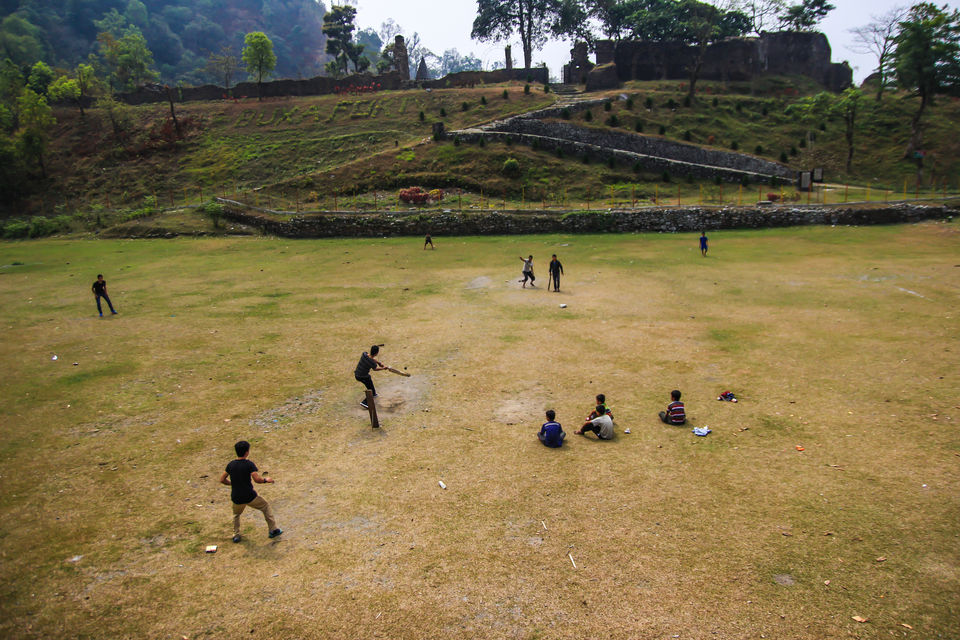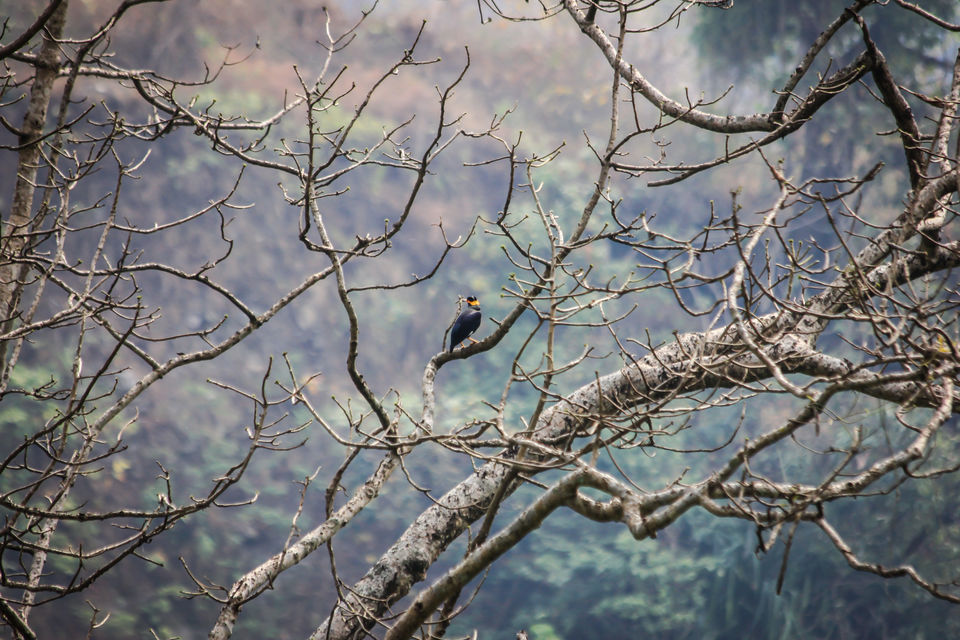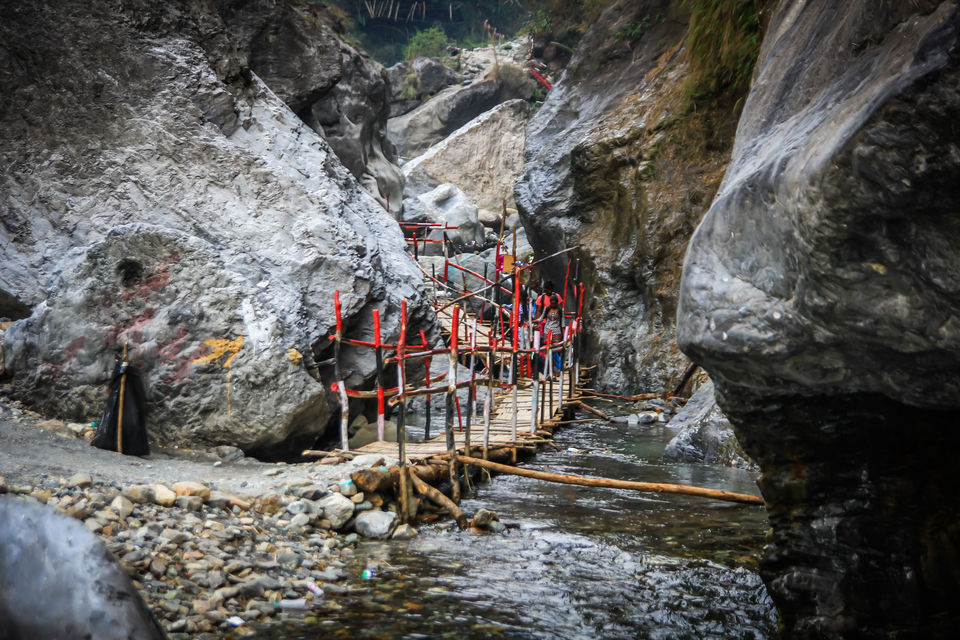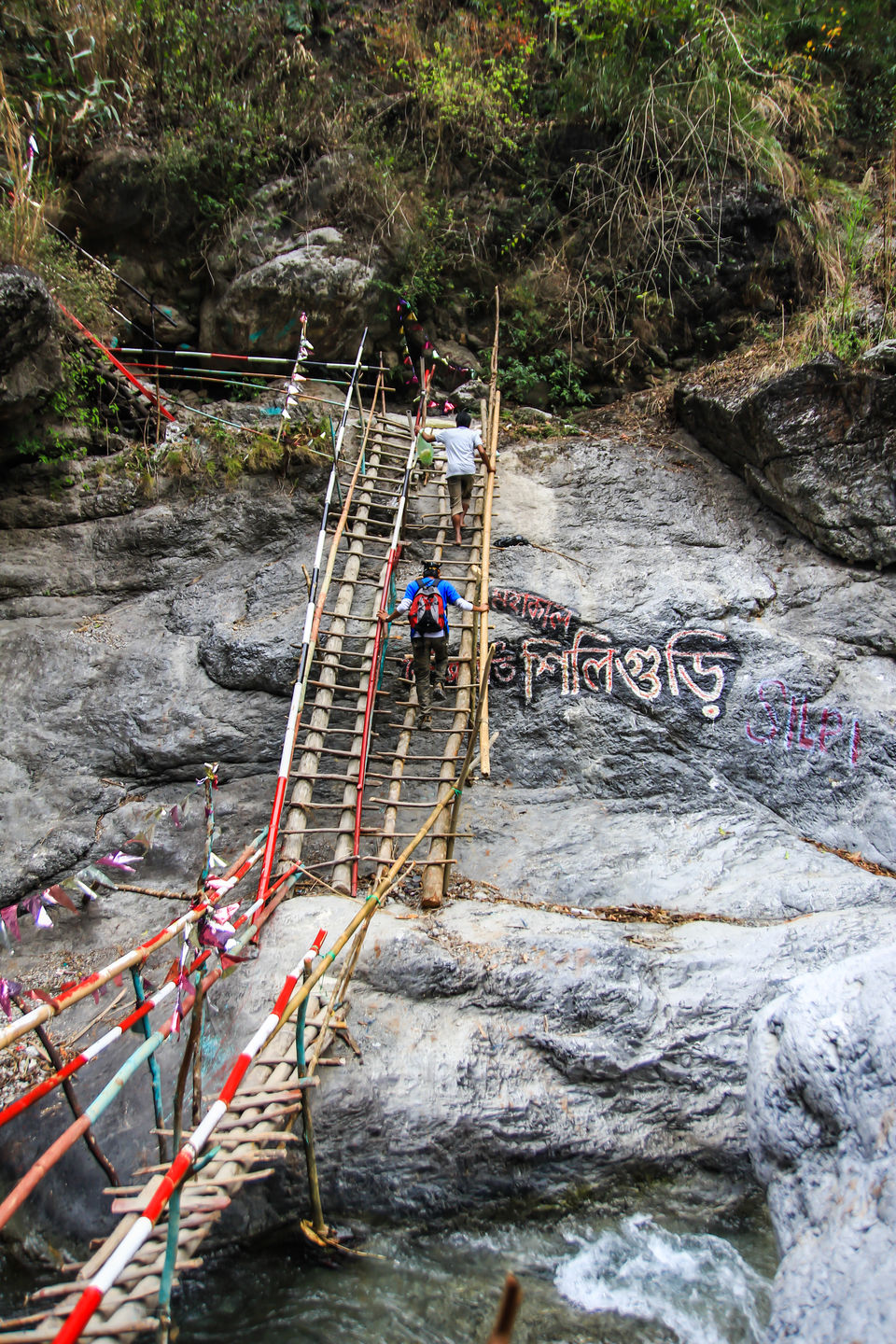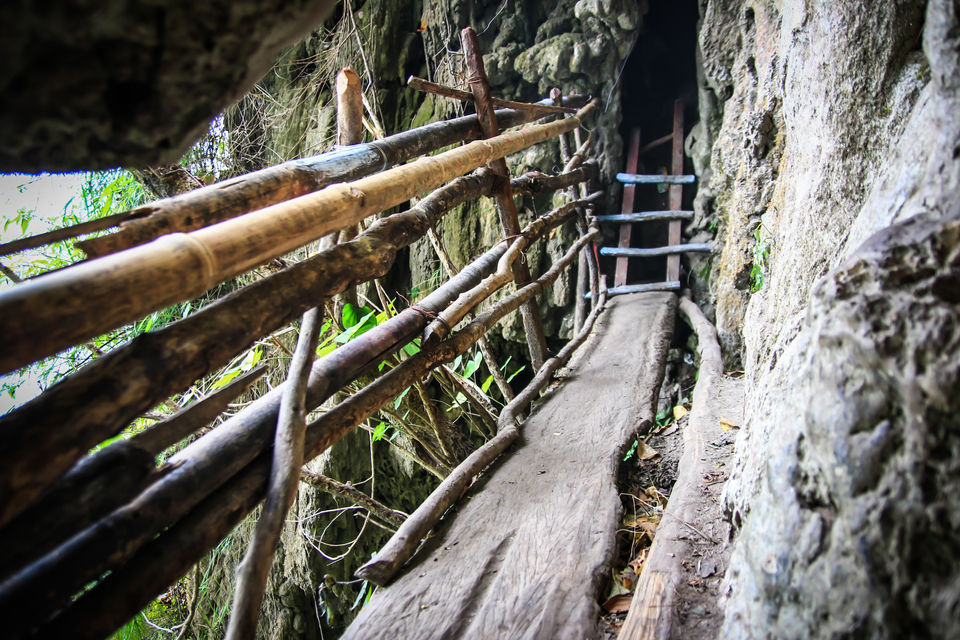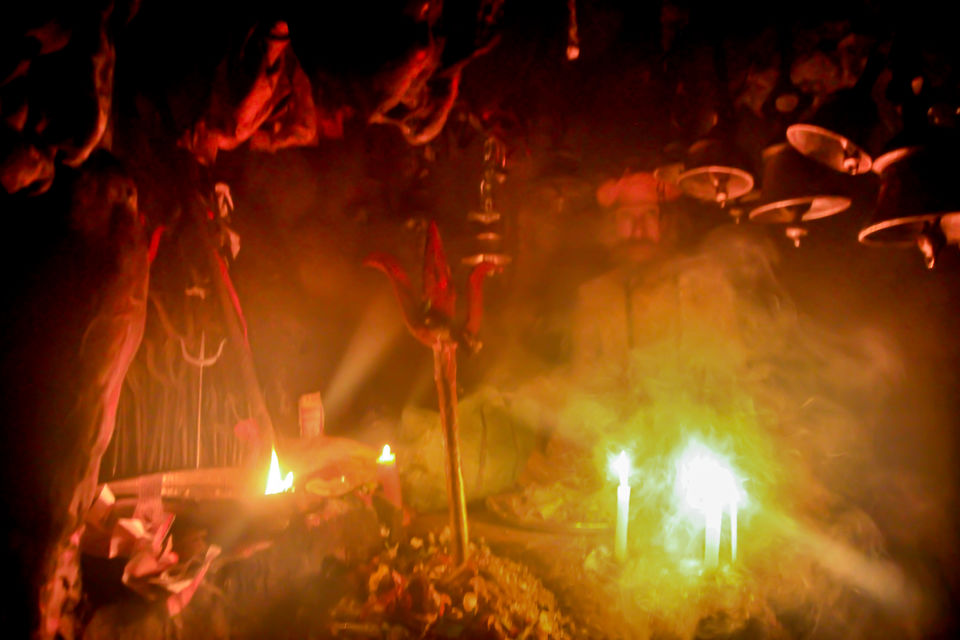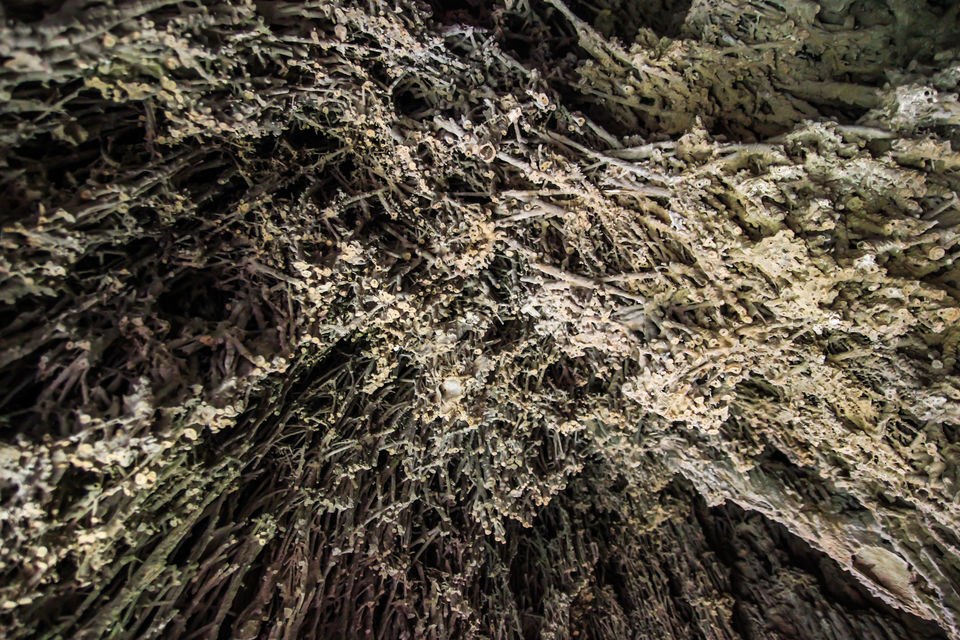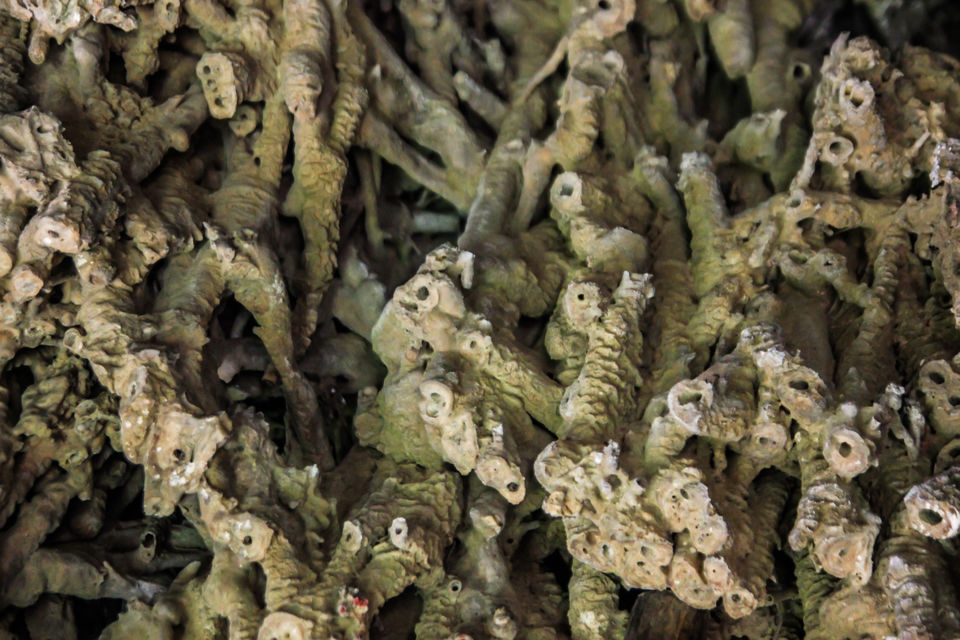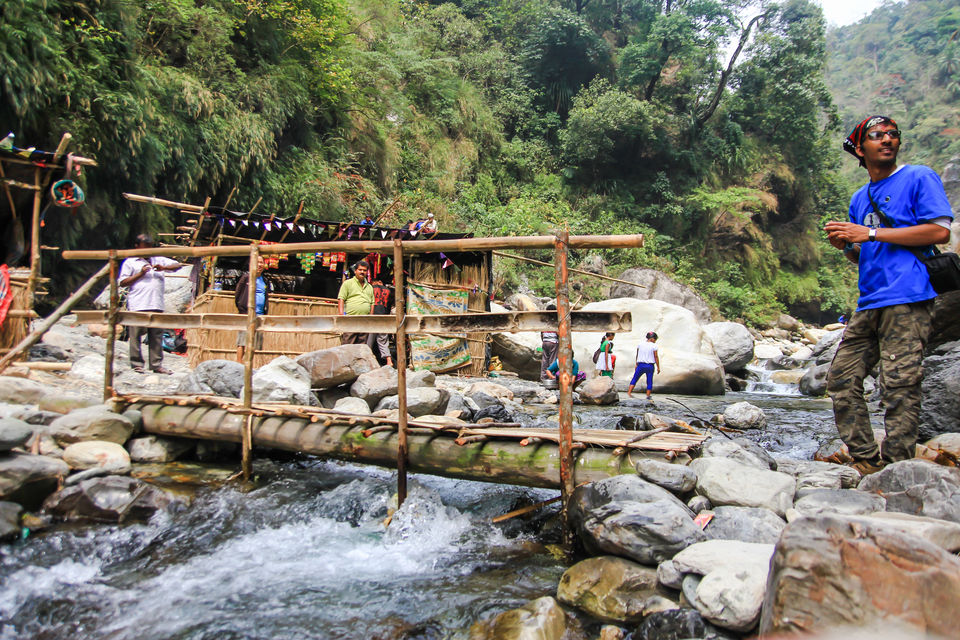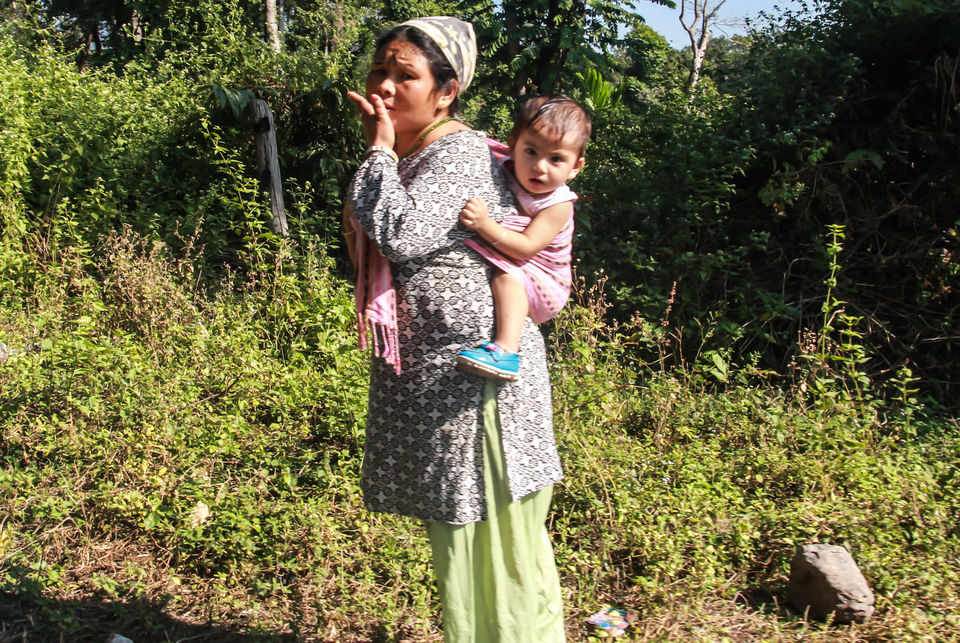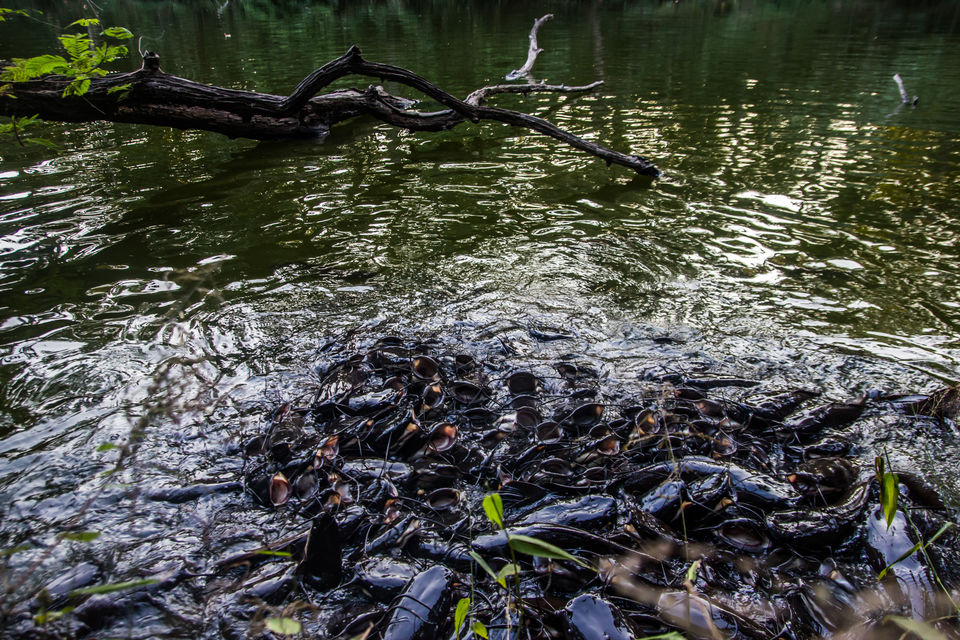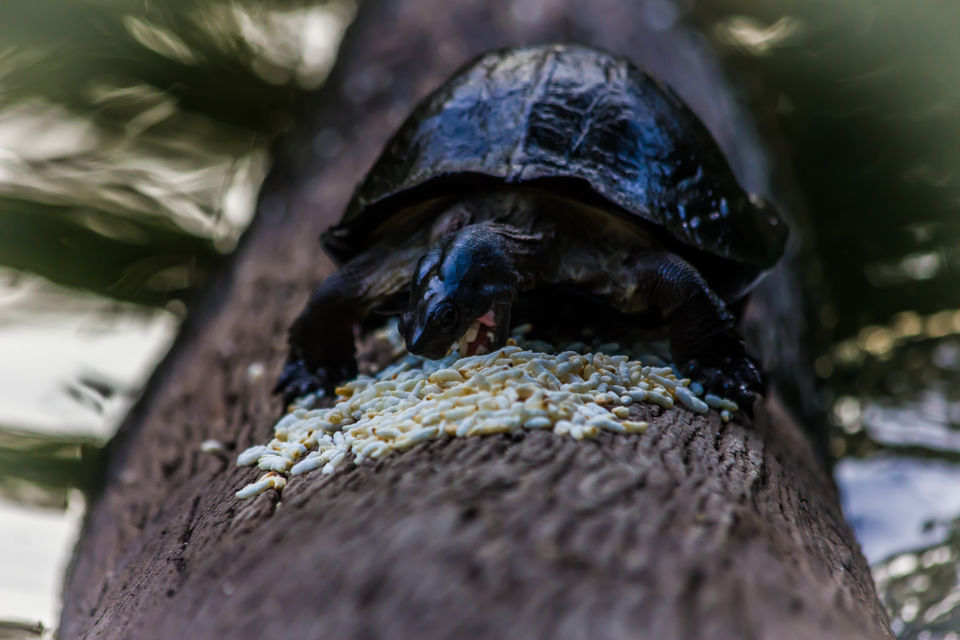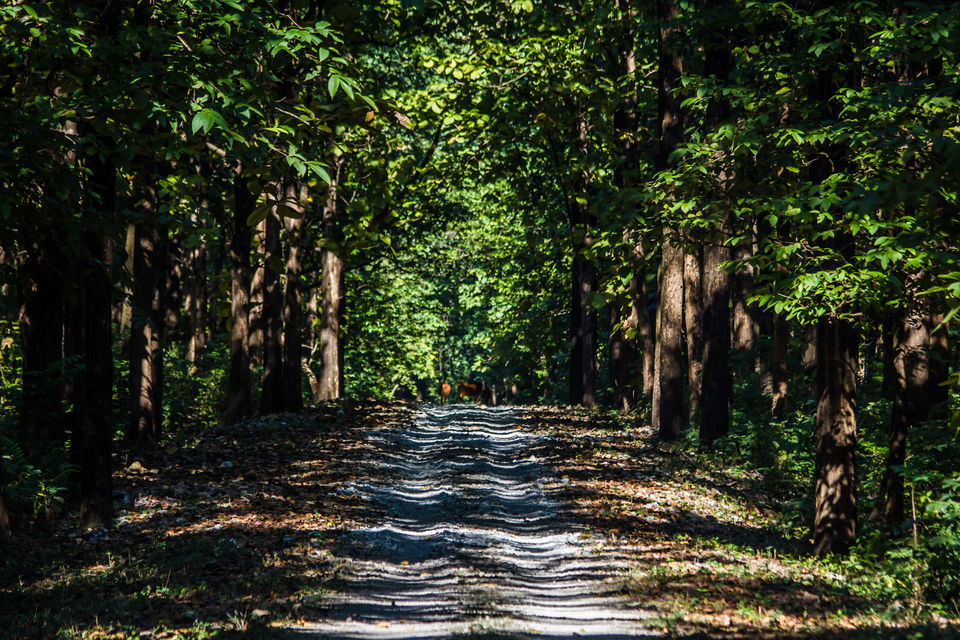 It was already more than one month since I finished my trek in Ladakh and was living usual mundane daily life. But as always, when I start to settle down with my daily routine, I start getting impatient and that's the time when the travel bug bites me again. I was getting ready for a short trip and then I thought why not a short trek. As I could only afford a 3 days' trip, I was looking for somewhere nearby. I pulled in my friend and we decided Dooars would be the best option as it is an overnight journey from Kolkata. but do we have a trek route there? Dooars is mostly popular for its dense forests and its wild animals. Fortunately, from my last trip, I was cognizant about one trek to Mahakal cave in Jayanti and I was very keen to do that since then. I told my friend and he being an avid traveler, he has a good idea about the place. He readily agreed and finally we added one more trek in our itinerary, Lepchakha. We booked the train tickets that night and we were ready to leave in 2 weeks time.
Lepchakha:
We reached Alipurduar on 12th March morning and managed to get an auto rickshaw to drive us to Santalabari. I should mention here that Santalabari is the starting village for the Lepchakha trek. The journey to Santalabari got very scenic as we entered inside Rajabhatkhawa forest area. We reached Santalabari within an hour and had our long awaited breakfast - tea and soupy noodles. If you are not a local, it is mandatory to take a local guide with you and the guide fee is between Rs.300 to Rs.400, depending upon your negotiation. We knew about one guide through our friend and so we started looking for him. But instead of going himself, he sent his son with us. Prem is a 17 year old Nepali boy, shy, soft spoken and gentle in nature. We had a great time with Prem, chatting, playing around and he showed us his gymnastic skills.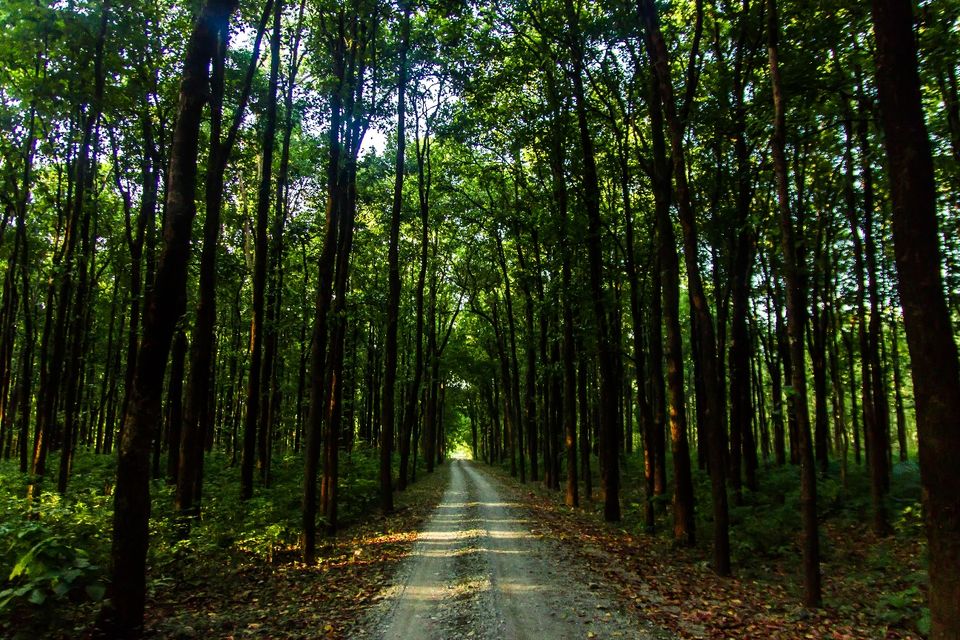 The dense forest of Dooars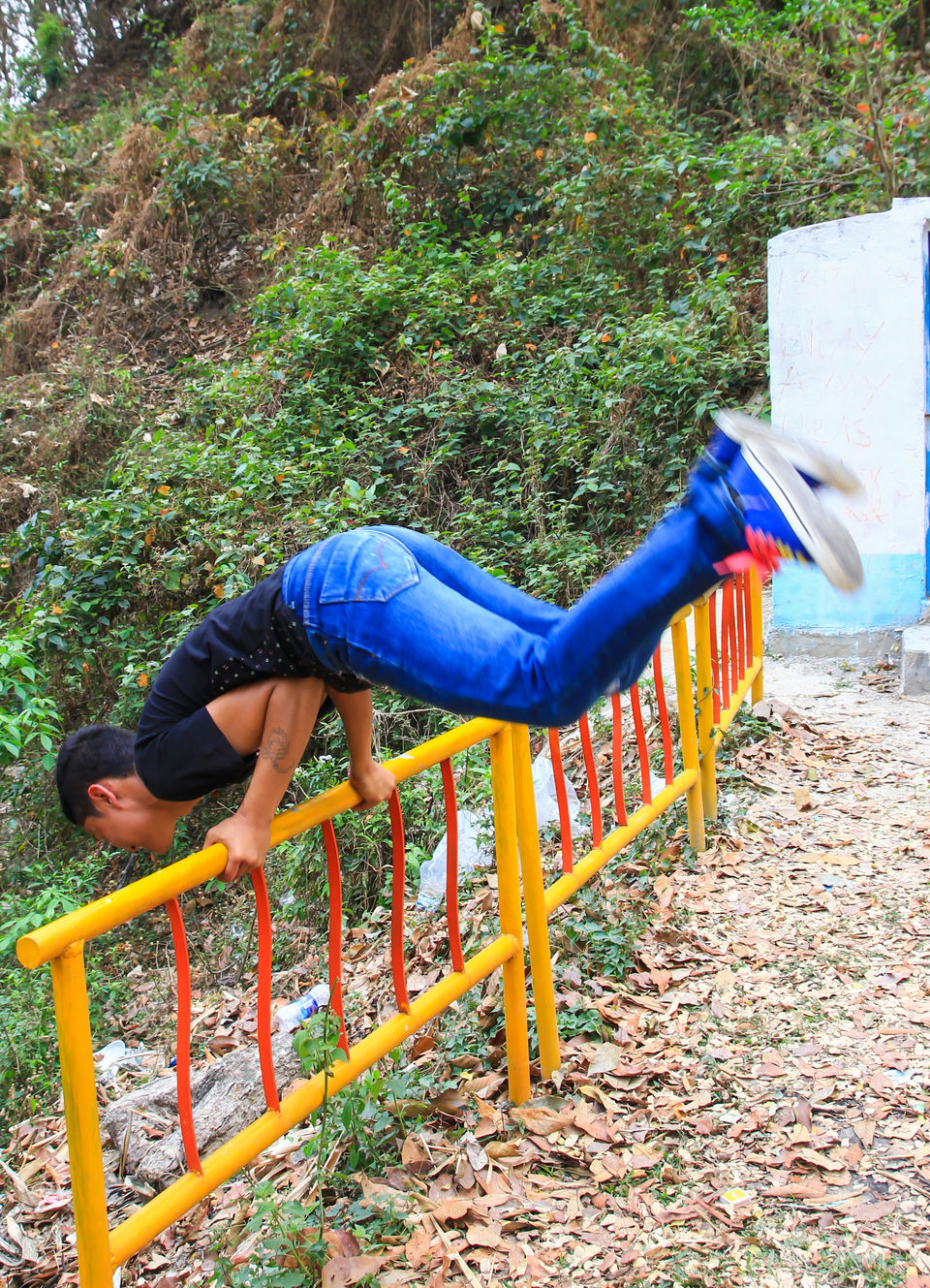 Prem showing his gymnastic skills
Lepchakha is a 7km trek from Santalabari and the trail goes through the dense Buxa forest and few small picturesque villages on the hill, leading up to Buxa Fort. This fort was once famous for being a prison fort, as it was used as a detention camp by the British during the Indian Freedom Movement. After independence, it served as a refugee camp for Tibetan and Bangladeshis. At present, it's only a ruin of the original fort due to lack of timely maintenance.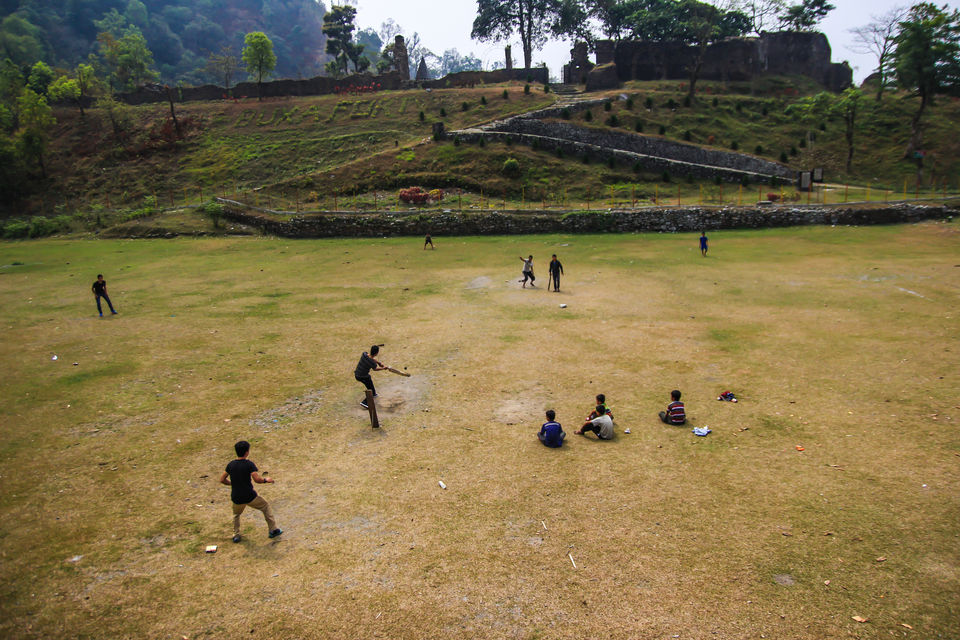 Boys playing cricket in front of Buxa fort
This trail is particularly a heaven for bird watchers and nature lovers. We continued our walk to Lephakha via Tashigram. Tashigram is a small villageY which offers an enchanting view of the Buxa landscape, buxa and Jayanti rivers and if you are lucky enough, you can even see some wild lives on your way. We reached Lepchakha within 2 hours and the first site of the made me fall in love with it instantly.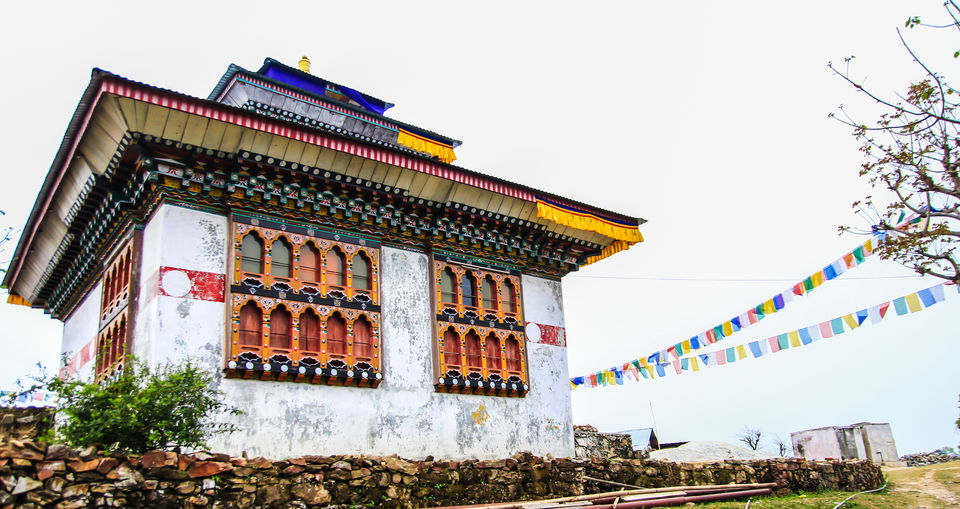 A small monastery in Lepchakha
Lepchakha is a small Drukpa village, often regarded as 'Queen of the Dooars', located at on the hilltop of the Buxa tiger reserve, very close to Bhutan. The village has a small population of around 100 unique people. The Drukpa people who are the original inhabitant of the place, are Bhutanese in origin and have unique cultural difference than the Nepalese who are very prominent at the lower part of the hills.
As soon as we reached the village, we were greeted by the owner of our homestay, popularly known as 'didi's homestay'. She stays with her family and rents out her rooms to he guests. The accommodation is very basic but very neat and clean. by this time, Prem already took leave from us as it started getting dark. The unique thing about this place is that in spite of being at the top of the hill, it has a flat, lush green ground in front of it. I grabbed my tea cup and sat on the benches which were placed at the end of the ground. The view from the hilltop will surely mesmerize you and we could see the entire Buxa forest area, river Raidak, Jayanti and others, the whole Alipurduar town, Jayanti riverbed in front of us. Millions of stars above us, cool breeze and all the weird sounds coming from the forests, all these made the nights even more fascinating.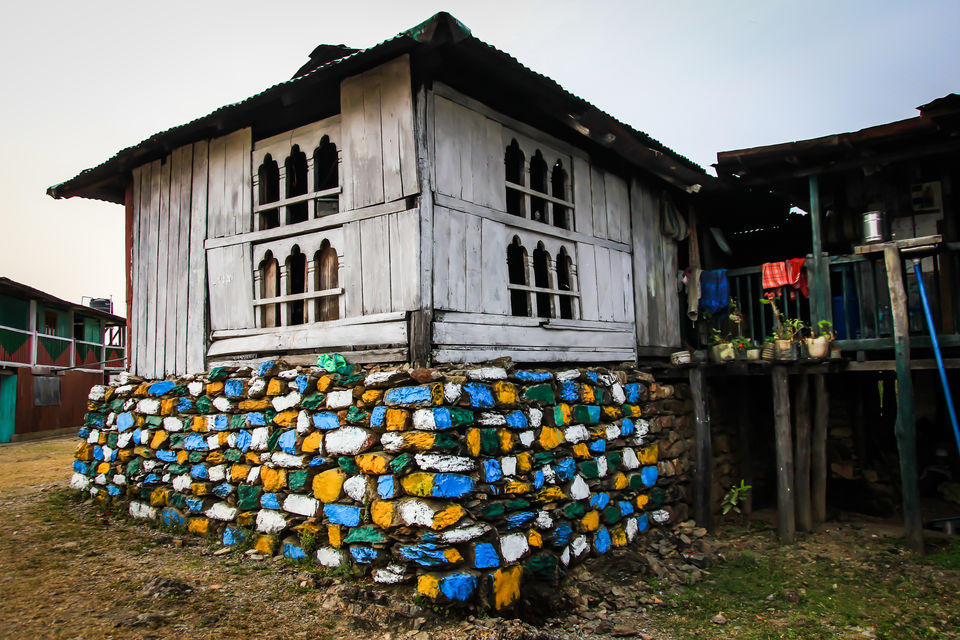 Didi's homestay at Lepchakha
Next day, I woke up early in the morning and went around the village, met few friendly locals and exchanged greetings. I stopped at a place where there was no other human being except me. The silence in such places help us to listen to some pf the purest and wildest sounds of nature. These small, not very known places are hidden treasures and when you discover it, you feel satisfactory inside and that was my feeling at Lepchakha.
It was the time to leave the place as of now. So, we started to climb down and reached Santalabari soon and from there we headed to our next destination, Jayanti.
Mahakal:
Local stories have always fascinated me greatly and that is one of the reason I make time to speak to the local people whenever I travel to a new place and believe me, I have never been disappointed. Specially, these villagers have a lot in their bags. Starting from the man eater tigers to leopards, catching the king cobras to witness the dance of 5 headed snakes or that forest lady who spent a secluded life in the the midst of wilderness, their stock is very reach. I love the way they tell all these stories with a simplicity. Some of those they heard from their ancestors, some they believe in and the rest they have witnessed themselves. They may not have the best of the facilities in the village and some even find it hard to avail the basic necessities but they never lose the smile on their faces.
Anyways, Jayanti is the village from where we started our trek to Mahakal next morning with a local guide. Bilab da, a local villager and also our guide for the trek told us that he will knock our door at 6 in the morning and we should be ready by the time. We were trying to start our trek as early as possible so that we get enough time before we catch our train back. As promised, we heard a knock on the door at 6 am. I opened the door and Biplab da was standing outside with a big smile on his face. Soon, he vanished from there, telling us to get ready and in the meantime he would arrange some flowers to offer our prayers to the god. Mahakal is actually considered to be Shiva cave where a big stone is worshiped as the lord Shiva. The local saying goes that long time back a local guy was instructed by the God in his dream about this place and he with some other local villagers set out a journey inside the dense forest and found the cave. Biplab da came back with everything in 15 minutes and we started our trek. The trek is 7km long and for a regular trekker it should take less than 2 hours to reach and with all the interesting stories from our guide, the distance was felt even shorter. Few parts of the trek are bt tricky but most of the difficult parts have ladders to climb. In about 2 hours, we were in front of the cave and then we saw a long queue waiting outside. By inquiring, we got to know that the cave is so small that it can only accommodate 6-8 people at a time and since it was Monday and a holiday, people already started to queue up from the morning to offer their prayers. We stood there at the end of the queue and finally after a wait of 1.5 hour we were able to reach the entrance of the cave. This part is the most interesting one of the entire trek. the entrance is like a small needle hole and to pass through it, one will have to be flexible enough to bend according to the shape of the hole. We finally entered the cave and heard a baritone voice from inside, "Where have you come from, son?" My friend replied, "Kolkata". Baba nodded his head and lit up a pot, closed his eyes in satisfaction and uttered the supreme mantra, "OM NAMAH SHIVAY". For us, it was an awestruck moment as to wonder how he is living inside such a tiny hole in the mountain filled with smoke. I asked baba, what does he eat as he has to stay almost whole day inside to attend the devotees. He calmly replied, "Not much".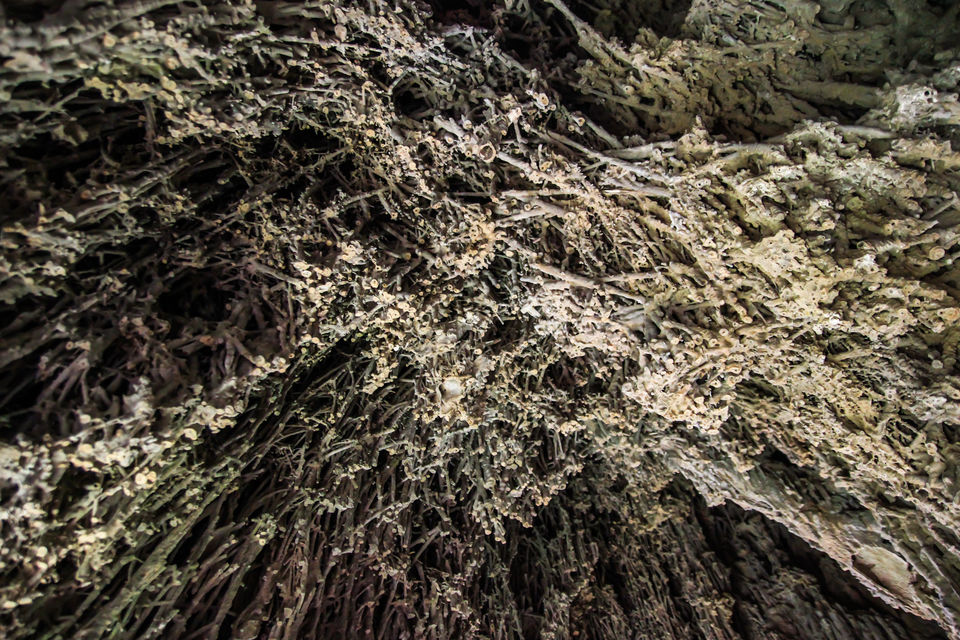 Stalactite and Stalagmite formation inside the cave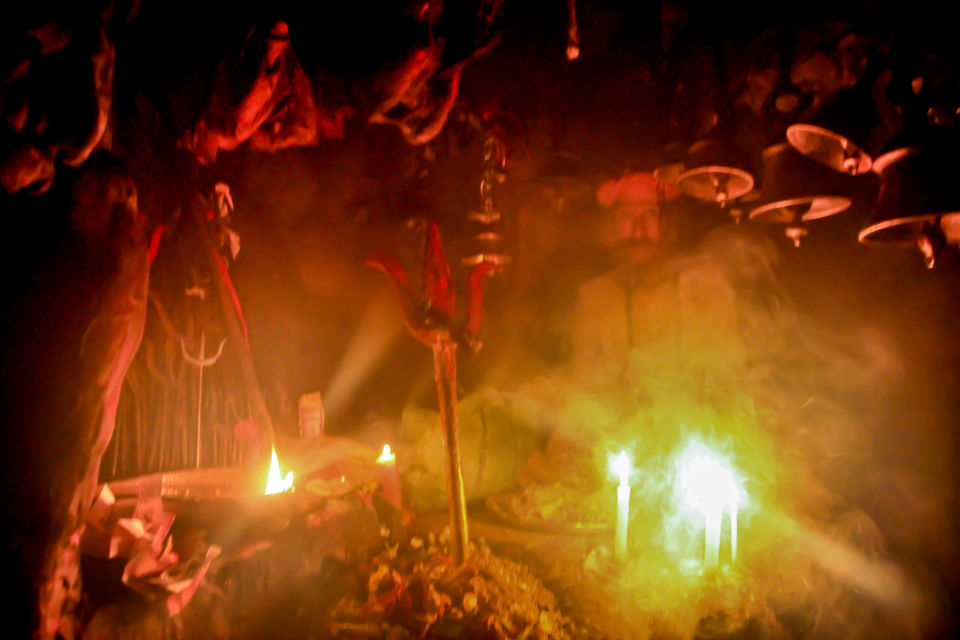 "OM NAMAH SHIVAY"