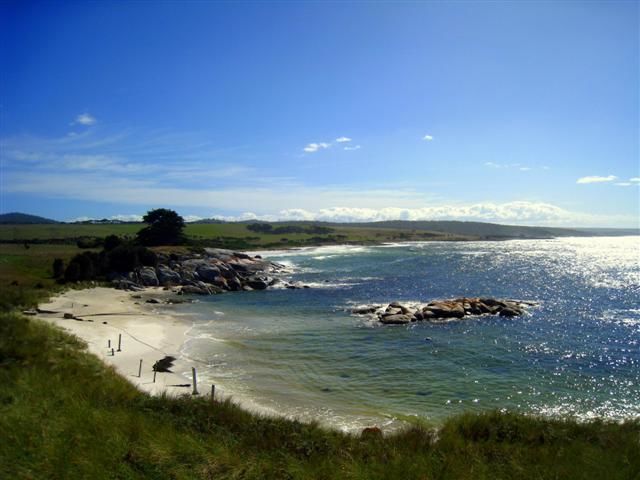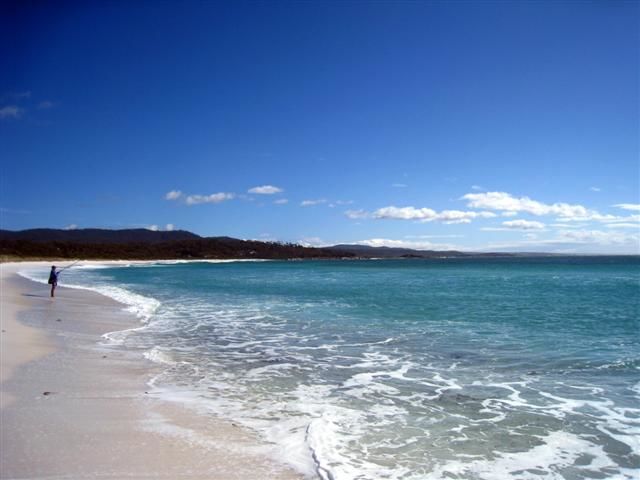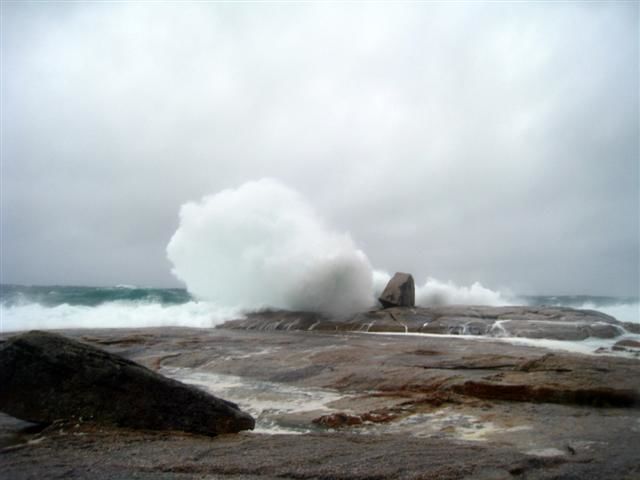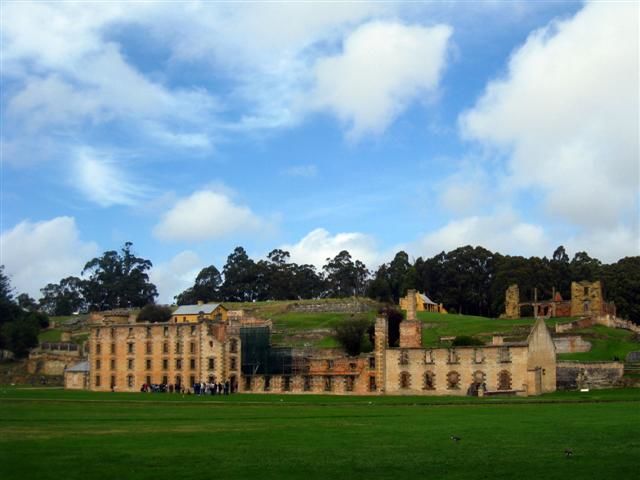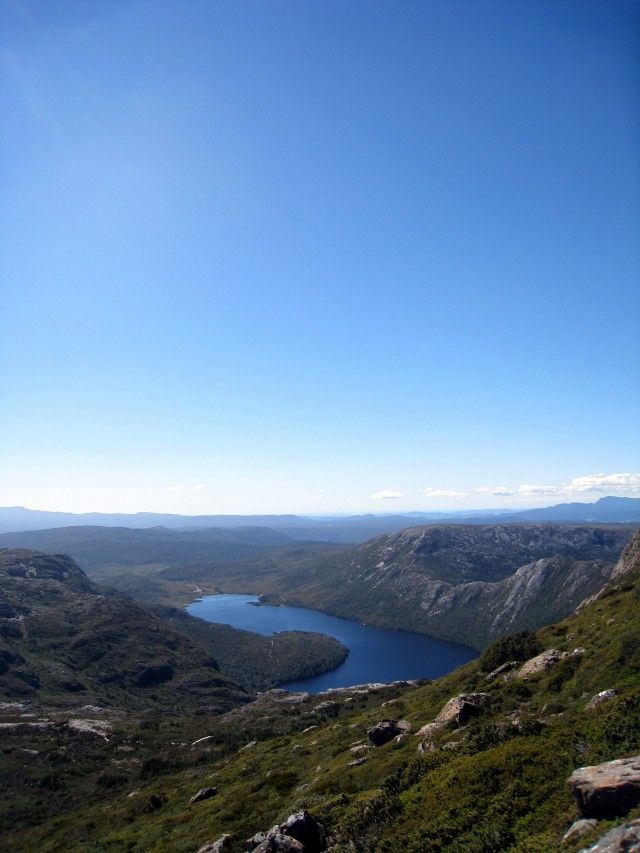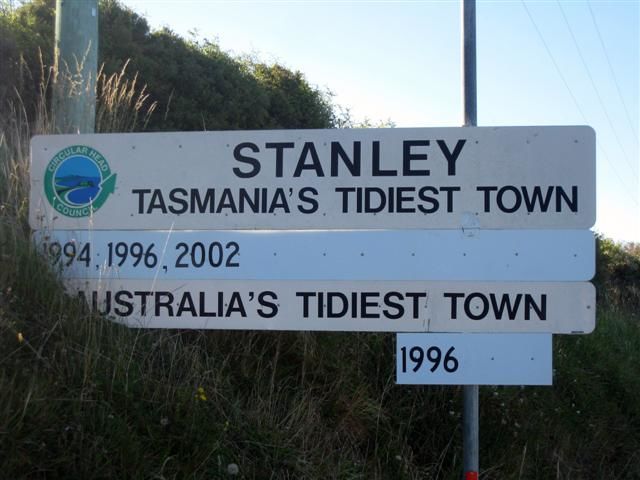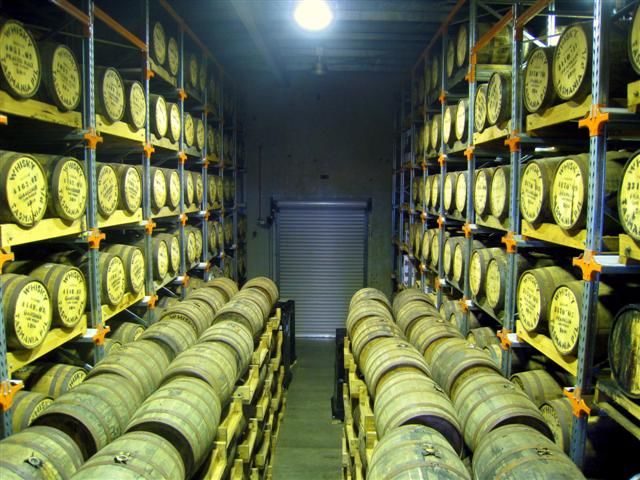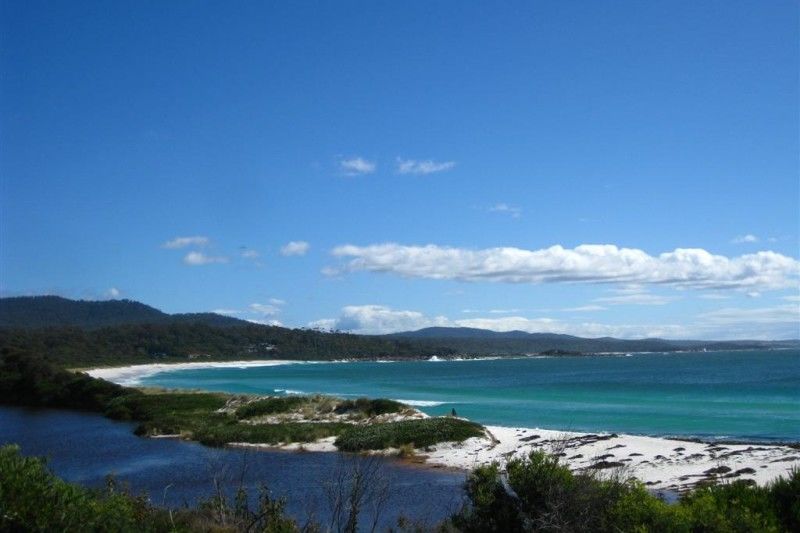 As some of you may know, I'm a big fan of Tasmania.
I spent two weeks driving through and exploring Australia's pubic area (check a map) and got to know, not only the two major cities of Hobart and Launceston, but the eastern and western regions as well. The west offers rugged mountains and deserted towns you might expect to see in a 1950′s western. The east provides some of the most sumptuous sandy beaches and opulent coastline I've ever seen.
Talk to most people and they'll tell you not to spend more than a few days in Tasmania. Well, if your plan is to see Hobart and Launceston, that's all you'll need. But why take a ferry or airplane just to spend time in another city? The real beauty of this small island lies outside the city limits.
Starting in Melbourne, rent a car. You'll definitely need your owns wheels to explore this coveted island. Take the Spirit of Tasmania ferry to Devonport (if you can afford the cabins, otherwise don't expect to sleep very well) and head west.  
If you're up for it, and interested in the coal mining history of Tasmania, check out Corrina, Zeehan, Strahan and Queenstown. Quaint little towns, if you're into that kind of thing, and they're very rich in history and Tasmanian culture. Be sure to talk to the locals as they'll give you the best advice on things to do and see around town.
On your way out, there's a great Tasmanian Devil sanctuary somewhere along the road, so be sure to stop off and say hello. Cutest, most vicious little brats you'll ever see. They're like nature's garbage disposal…too slow, blind and stupid to find their own food!
Originally published on Travel Freak.