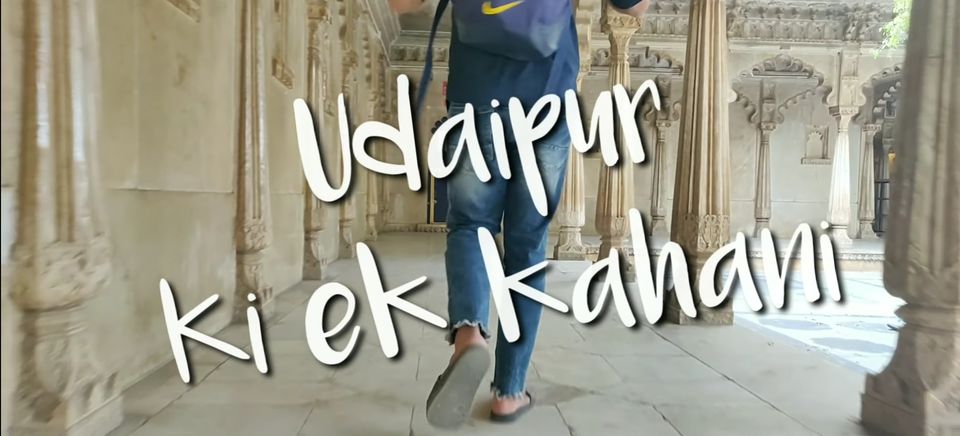 I went Udaipur with a group of 5 friends. As soon I we reached there I instantly opened Google and searched for some best places in Udaipur.
And out of 100+ amazing places I saw, the first thing which needed to be explored was The City Palace.

Watch my udaipur vlog:
Without thinking much we headed towards The City Palace. And trust me after visiting this place coming to Udaipur was pretty worthy.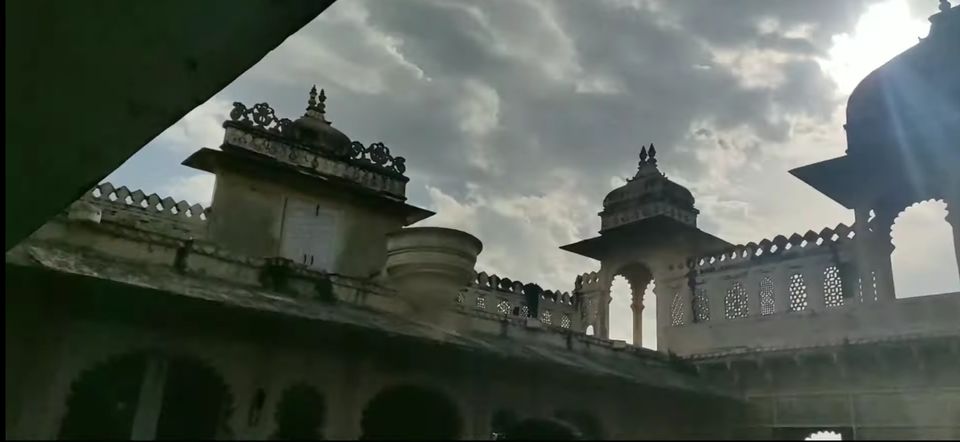 The place was so beautiful and full of life. With so many things to see inside the palace, it was worth every penny we spent there as entrance fee lol :P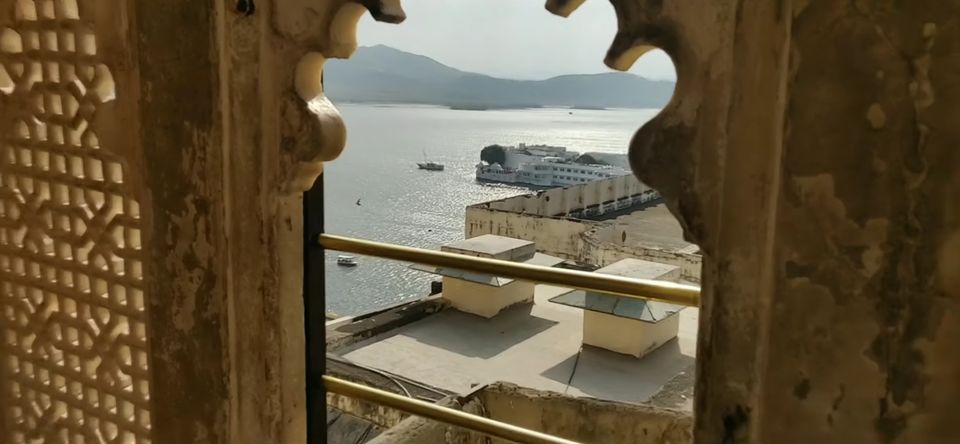 The city view from the palace was breathtaking. 1000's of visitors were busy pictures there but it was very comfortable inside because it's GRAND!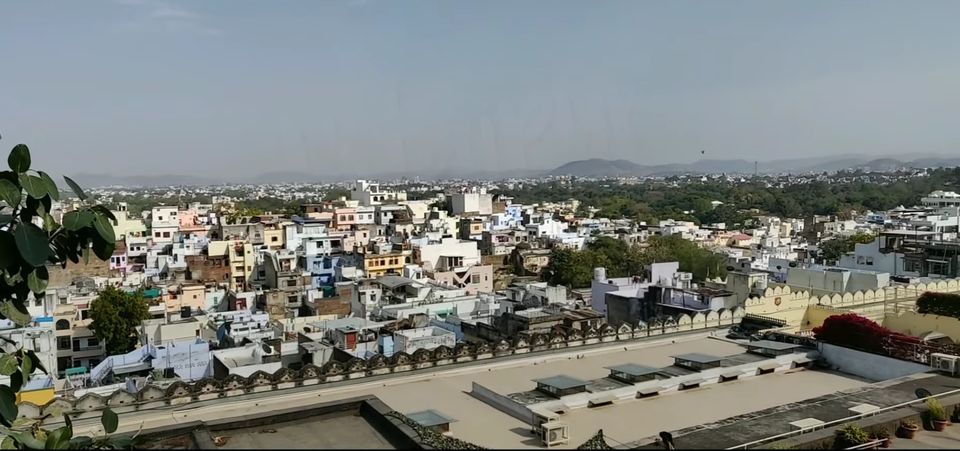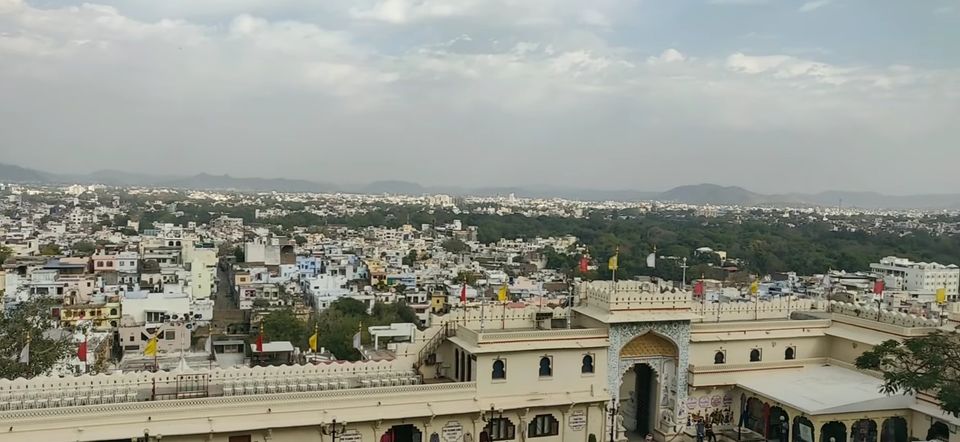 It also looks incredibly amazing from outside, one of the side looks like this.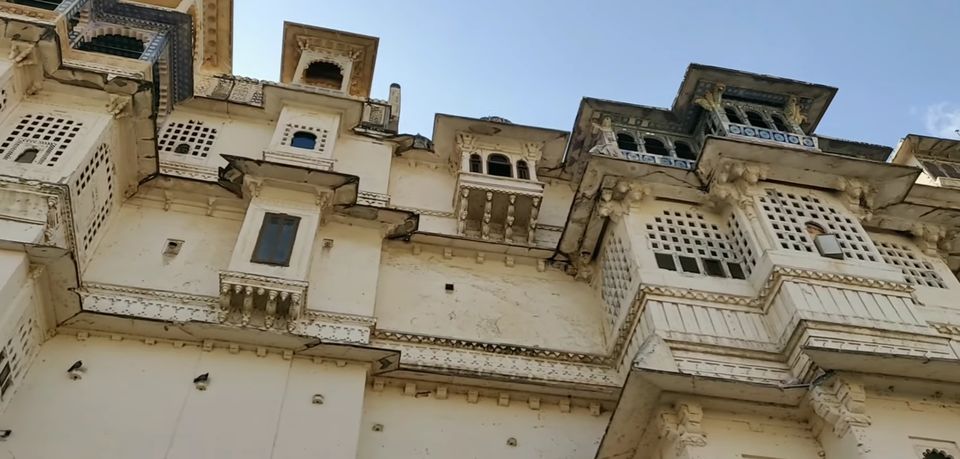 You can see lake Pichola from there and it just blends up with everything and give you immense pleasure being there.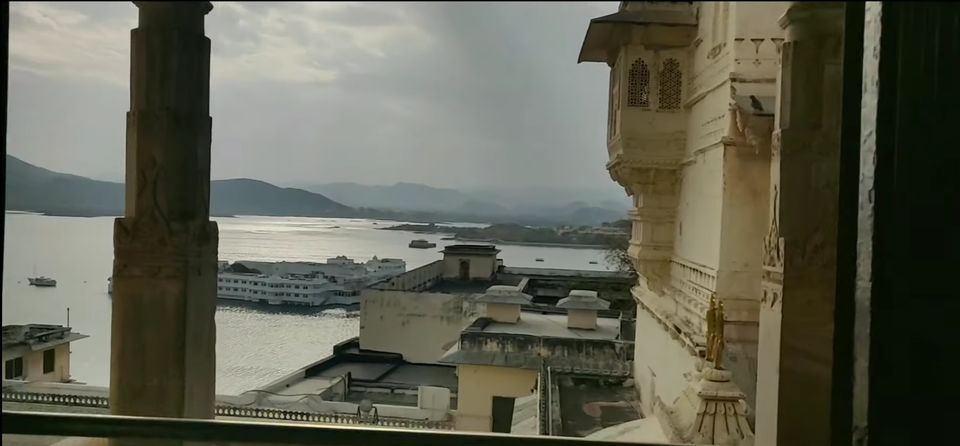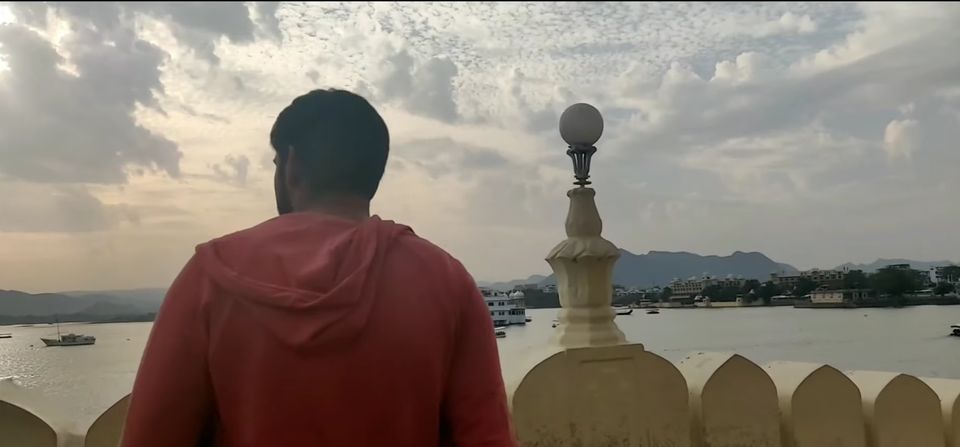 We kick started our second day with SajjanGarh Biological Park!
We had this amazing mini train ride there.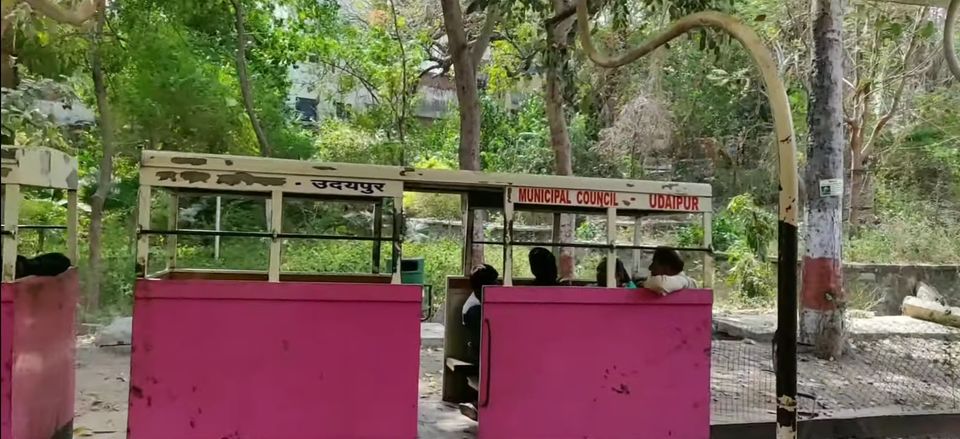 Then we went to the fish aquarium, not just a simple aquarium but an open basement aquarium, Under the sun aquarium!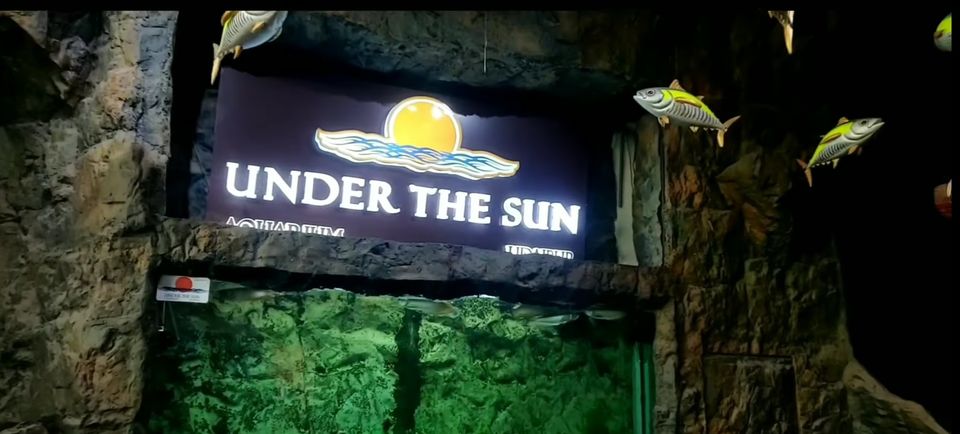 We started our third day pretty late in the morning and we headed towards Monsoon Palace. Its a very beautiful location, and also has a museum inside.
Thats ofc me posing for you all guys XD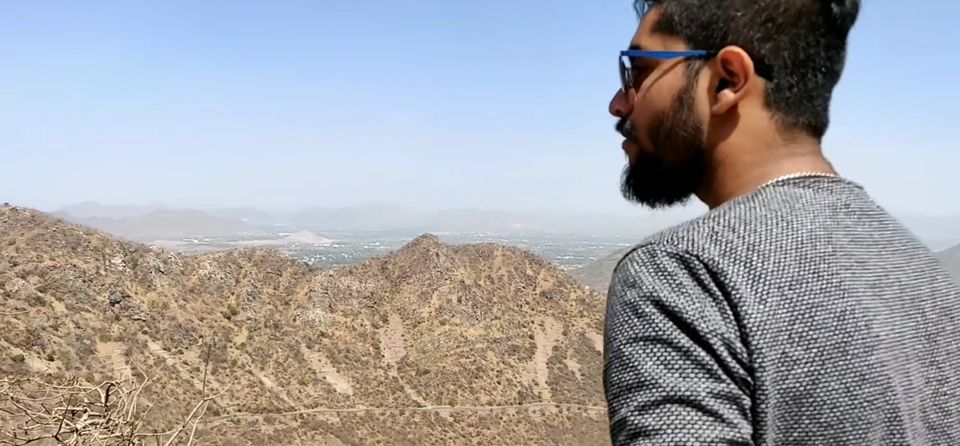 And we ended our day with the beautiful sunset at the Mansapurna Karni Mata temple. It was not simple going there, we had to take Gondalas (ropeway) which was apparently the best part and the sunset was superb.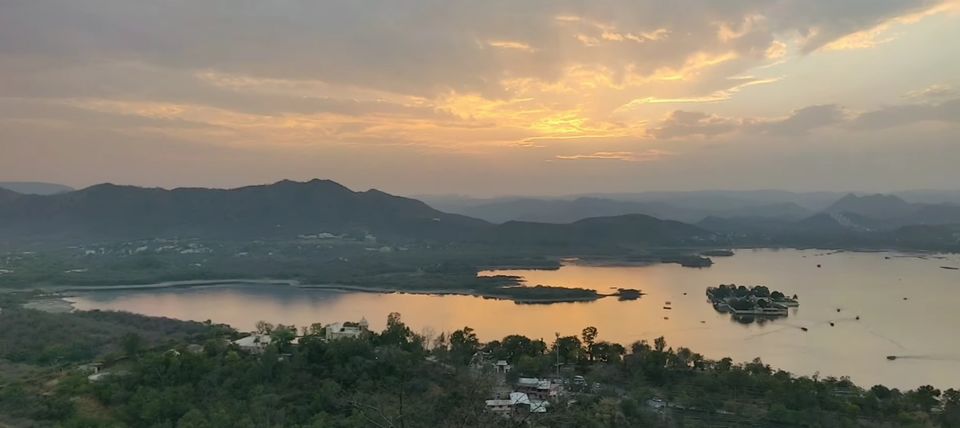 And thats how my Udaipur ki kahani ends. It was indeed one of my best trips I ever had.
Hope you guys like it reading.
Show some love-
Don't forget to like and follow me here for some amazing trips and write ups.
Lets connect: Instagram- @swayamsubudhii
Watch my udaipur vlog-