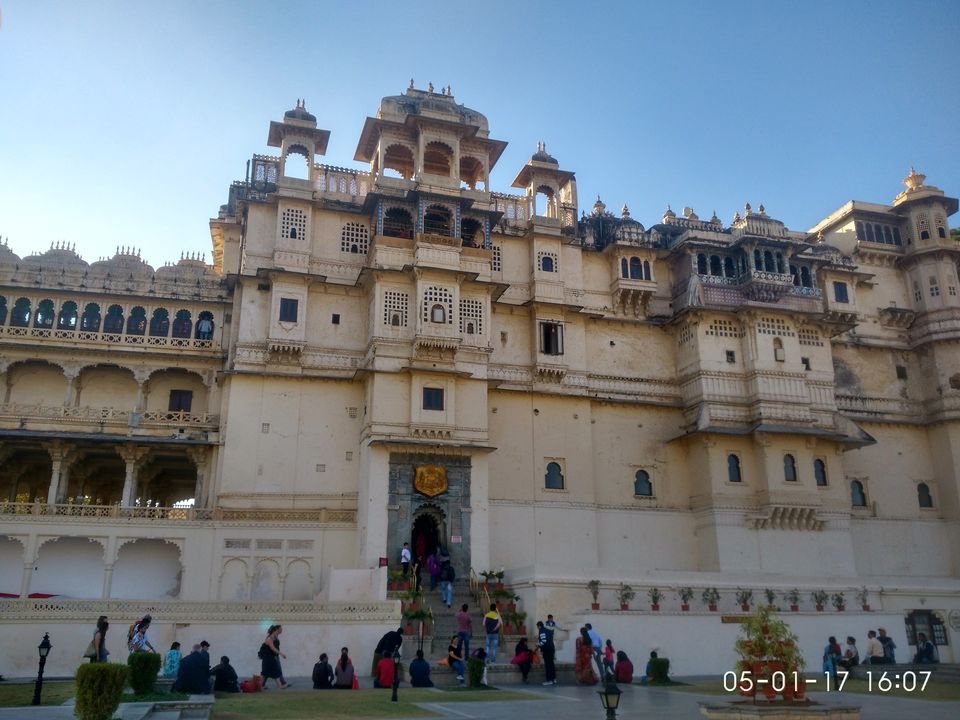 I was on an arbitrary January family trip to Rajasthan, we had visited Mount Abu, Kumbhalgarh, Haldi Ghati and Chittorgarh already. The trip was on the conclusion phase, we were on the last destination of our trip and what better and apt place would be to call it a close than Udaipur - The city of lakes known for it's history, culture, scenic locations and the Rajput-era palaces.
The sun set was right upon us when we reached Udaipur after our day travels to Chittorgarh.
There are some incidents in history that are written in golden letters. Generations dictate it back and forth, your grandparents dictate them to you citing examples of bravery.
My grandmother just like every other grandmother did no different when I was very young, she told me war stories that the great emperors used to fight, one of these had all come back to me when I visited Maharana Pratap Museum.
We were in Udaipur now, I had gained even more knowledge about the Great Maharana and I was starting to visualize some of it.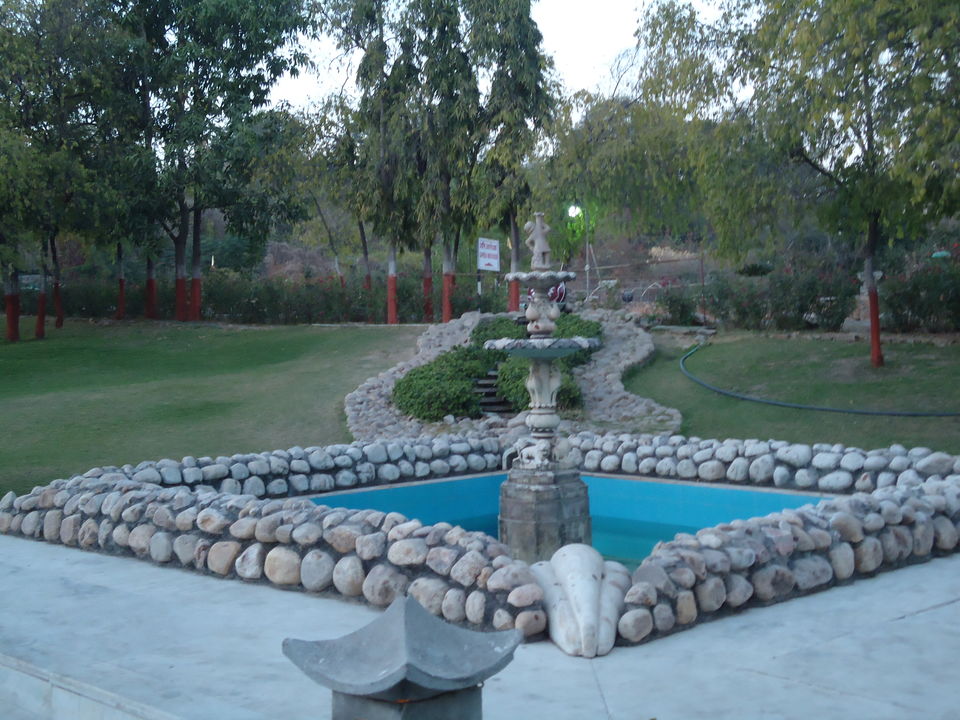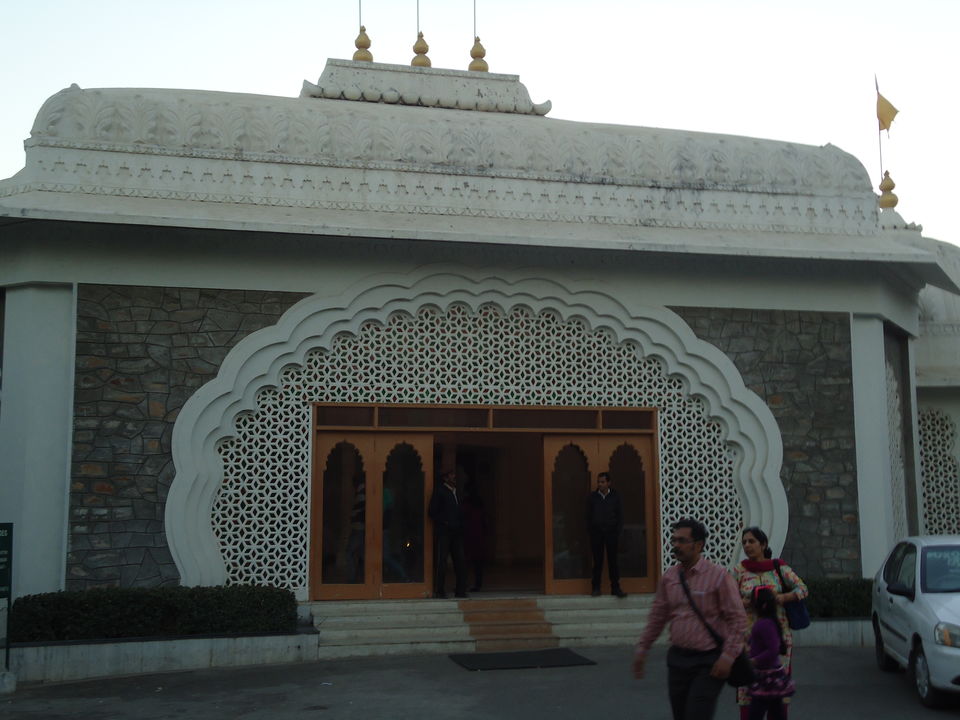 Chetak was the ruler's horse who sacrificed himself in order to save his master's life. The Chetak Smarak is a tribute to this sefless being.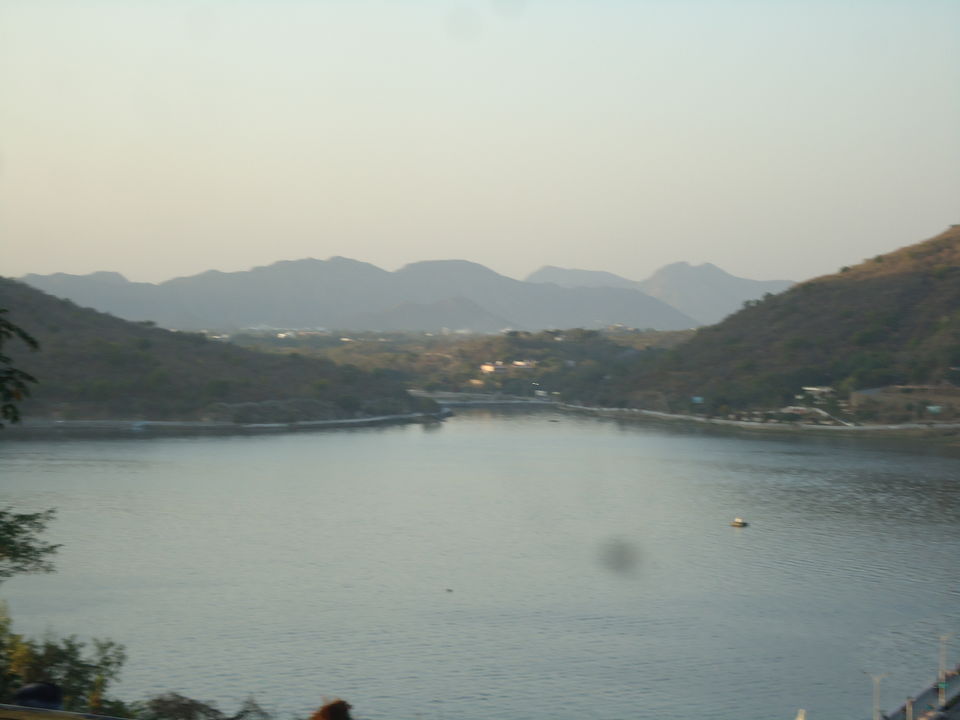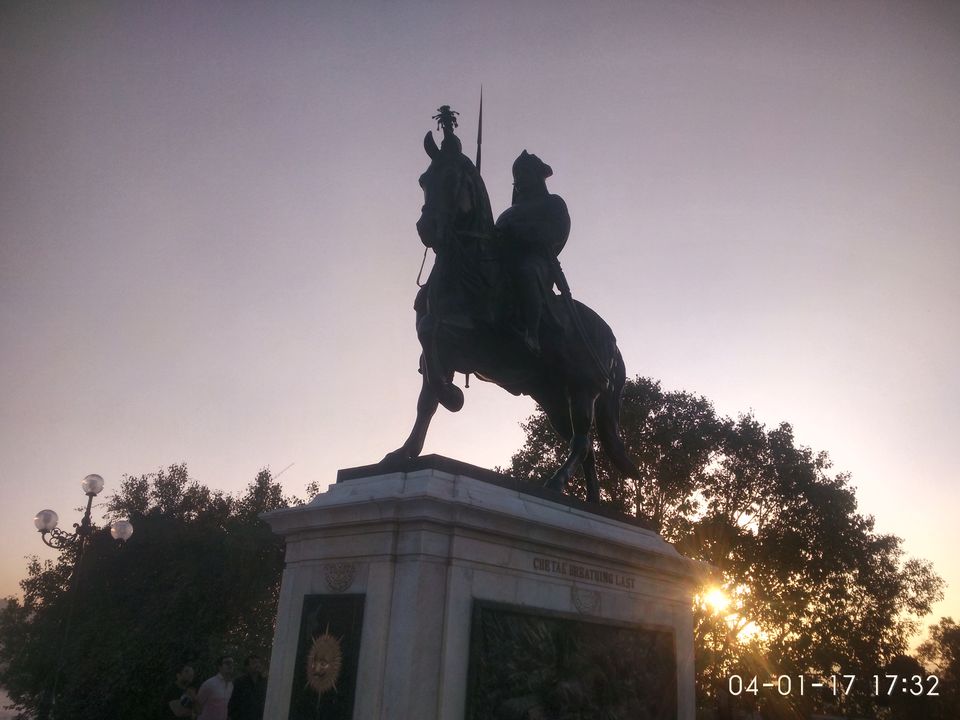 The area near the Smarak gives you a view of a good part of Fateh Sagar Lake.
Fateh Sagar Lake, one of the most beautiful lakes in Udaipur would be best observed in a boat ride. A boat ride means a full circle of Udaipur's beauty.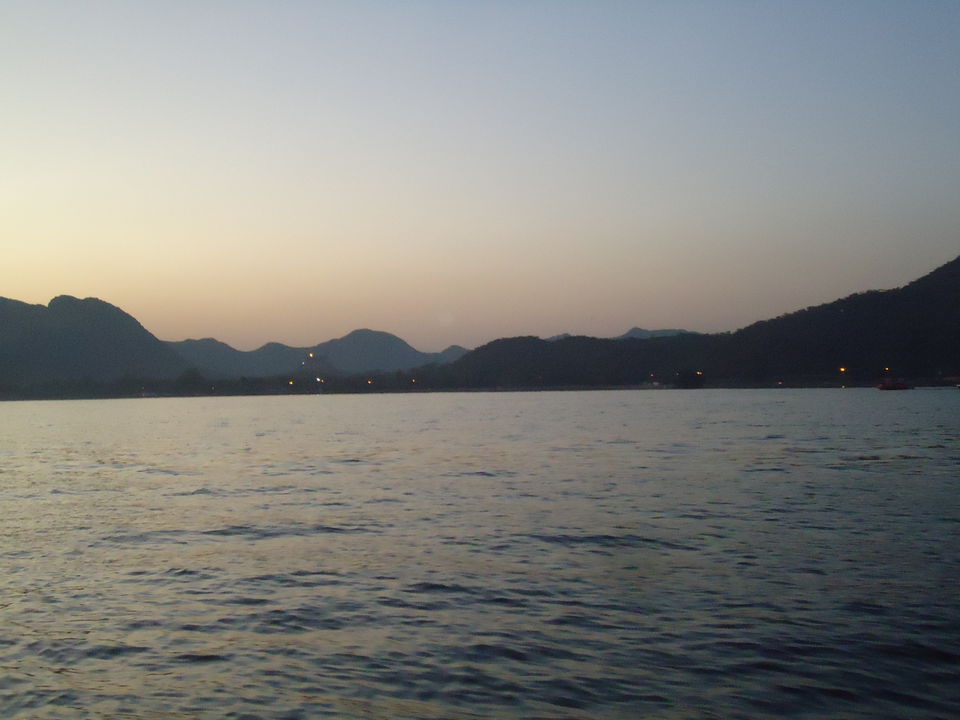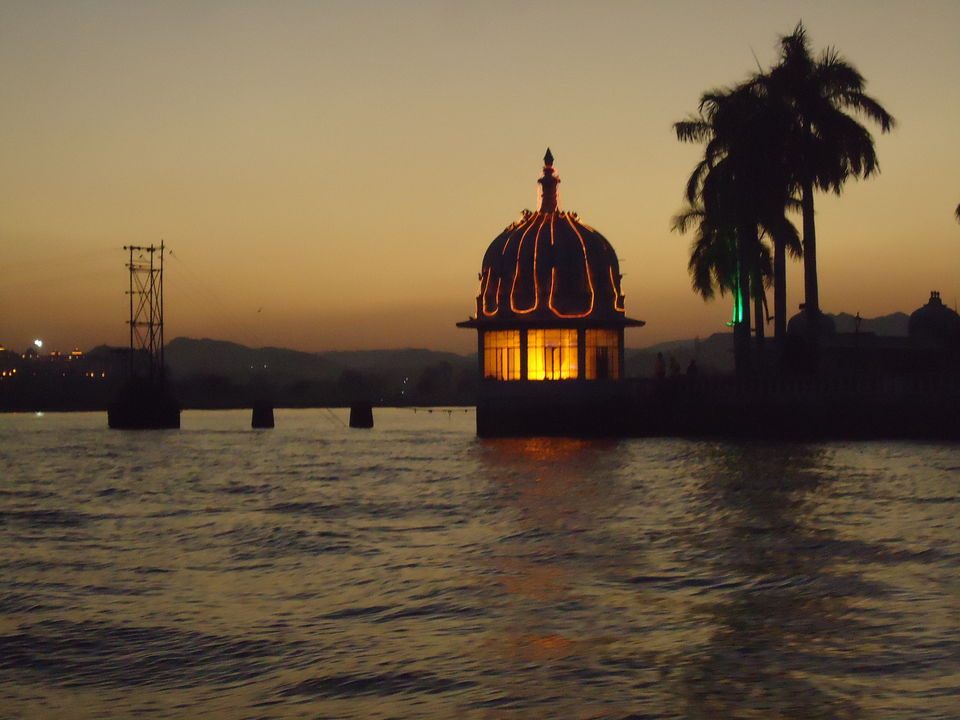 Sunset's beauty is enhanced when they take place near water bodies and mountians. At the time of our visit, we were lucky enough to be just in time to watch the setting sun near a Lake.
Saheliyon ki Bari has fountains and kiosks, a lotus pool and several marble elephants. It's a perfect set up for maidens.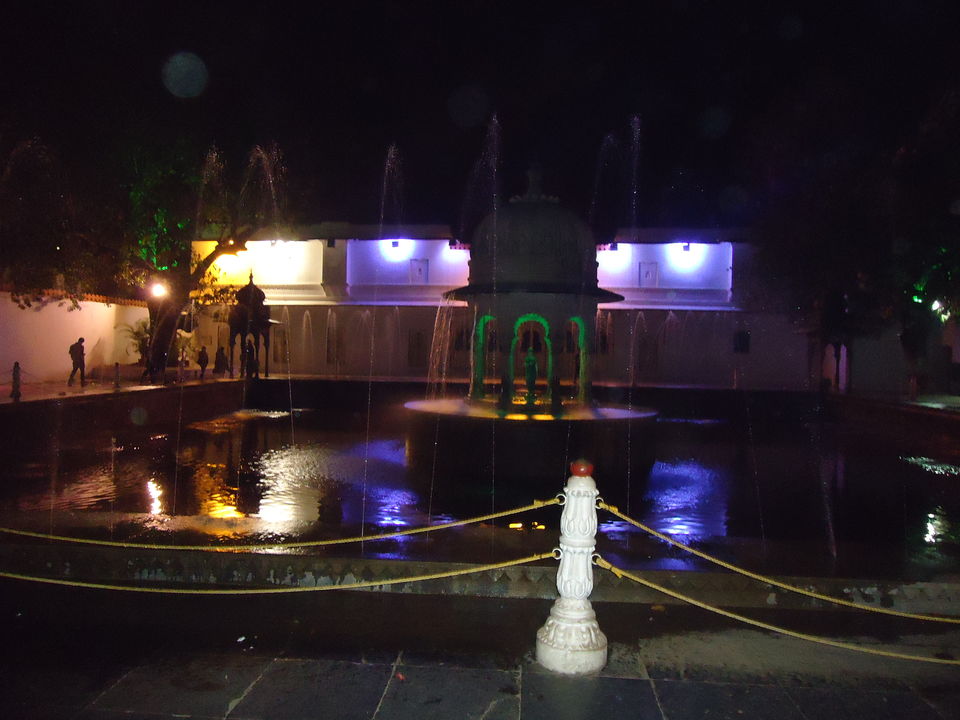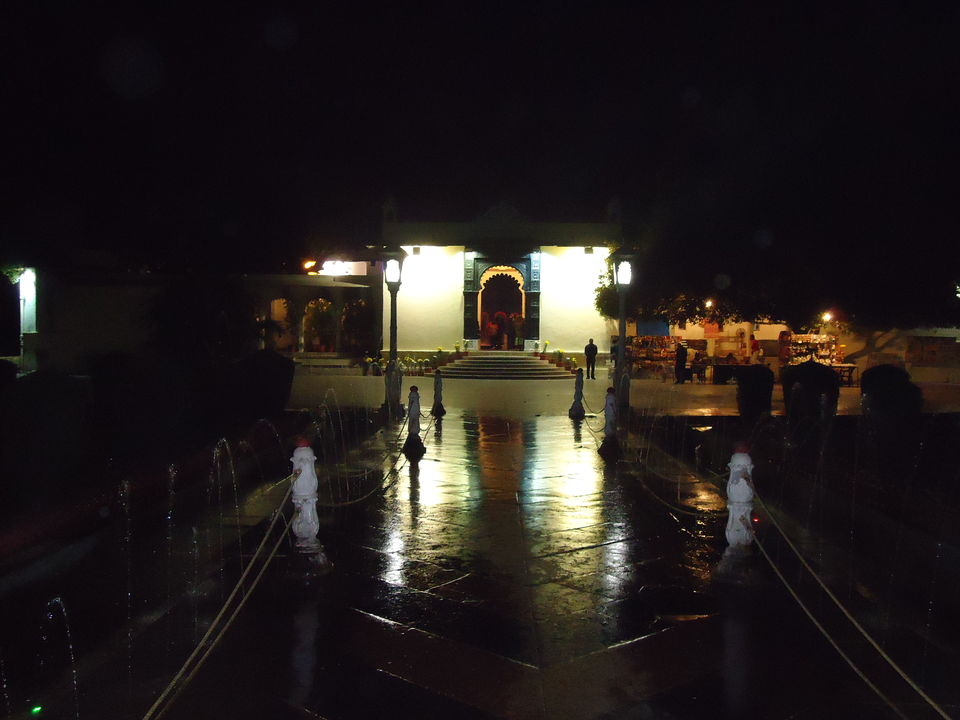 The most interesting phenomenon that I observed in the Bari was near the fountain where claps meant that the fountain had it's height increased. There is a secret phenomenon behind it. A secret for you to discover when you visit the place.
Set by Udaipur's most beautiful lake- Lake Pichola, this restaurant would serve you food while you have your legs folded and all comfortable.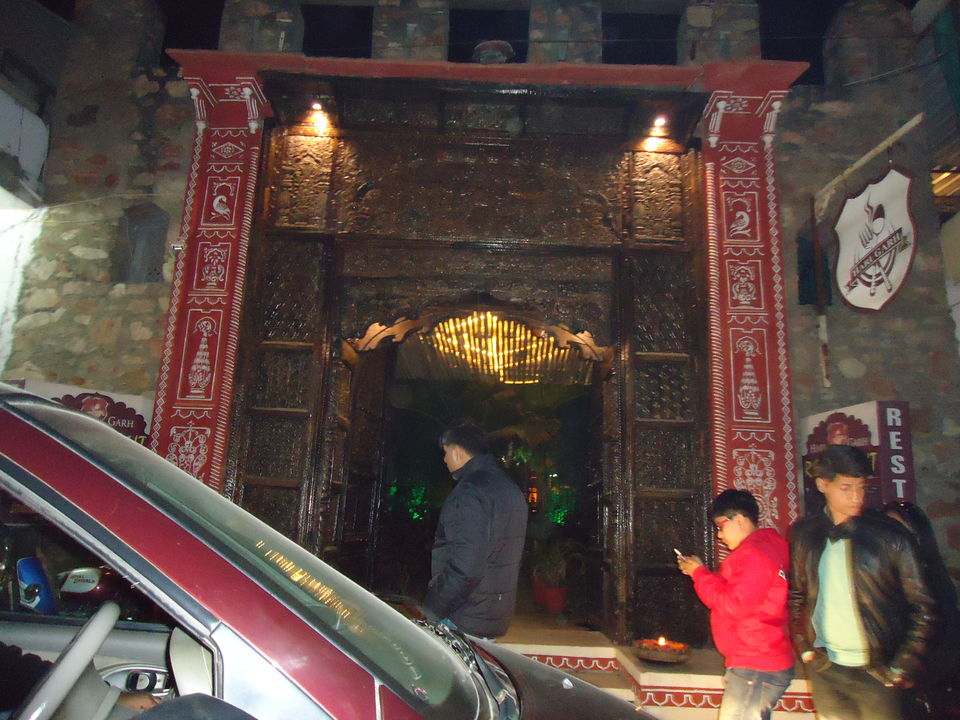 I would recommend you to make reservations as the restaurant's lake side above described place is booked well in advance.
A good news is that the rates are not too high either, it would be well within your budgets.
Sajjangarh Biological Park is home to 60 animals of 21 species including tigers, panthers, lions, ostriches, alligators, rhesus monkeys.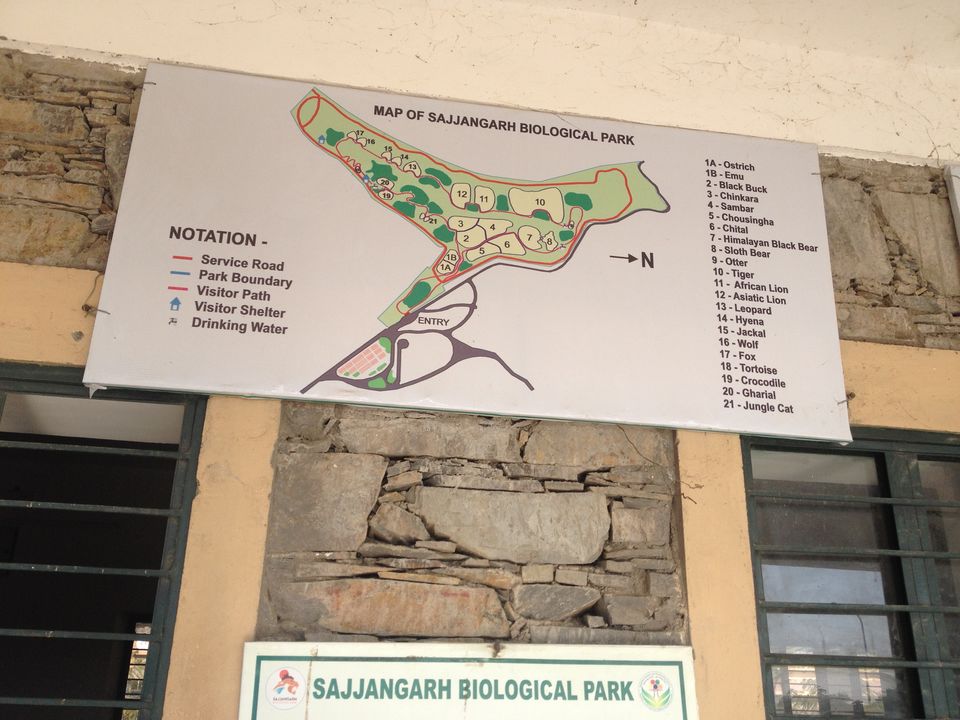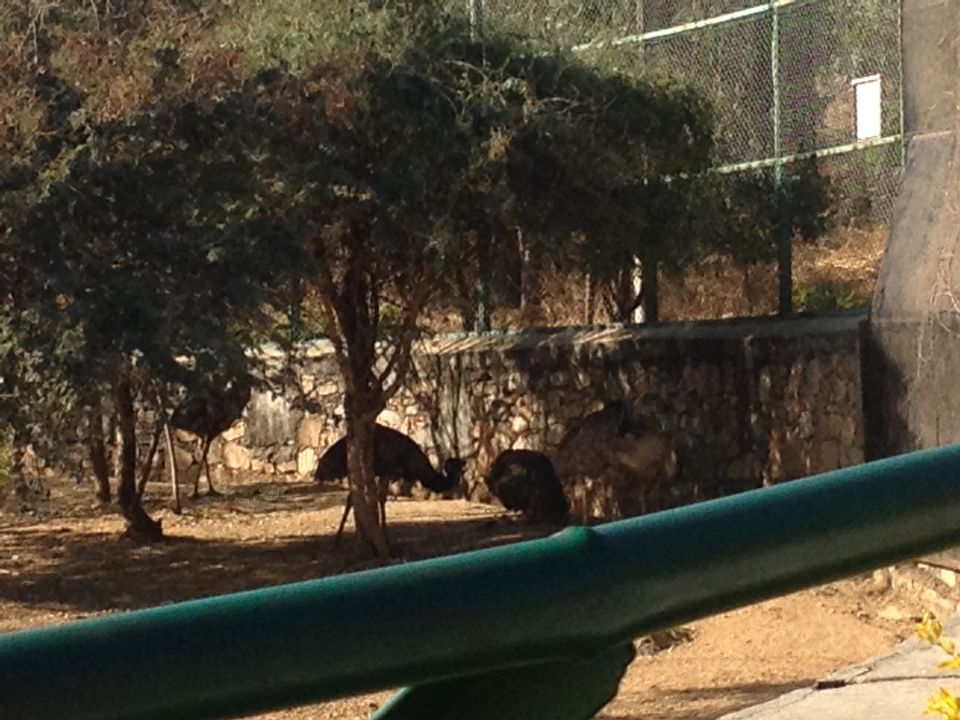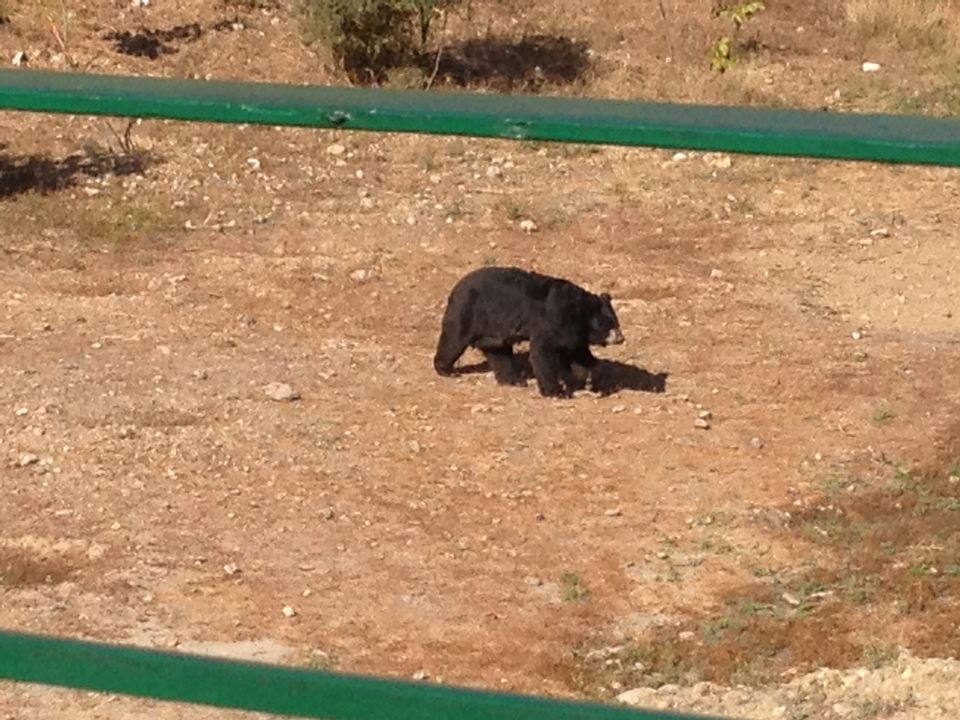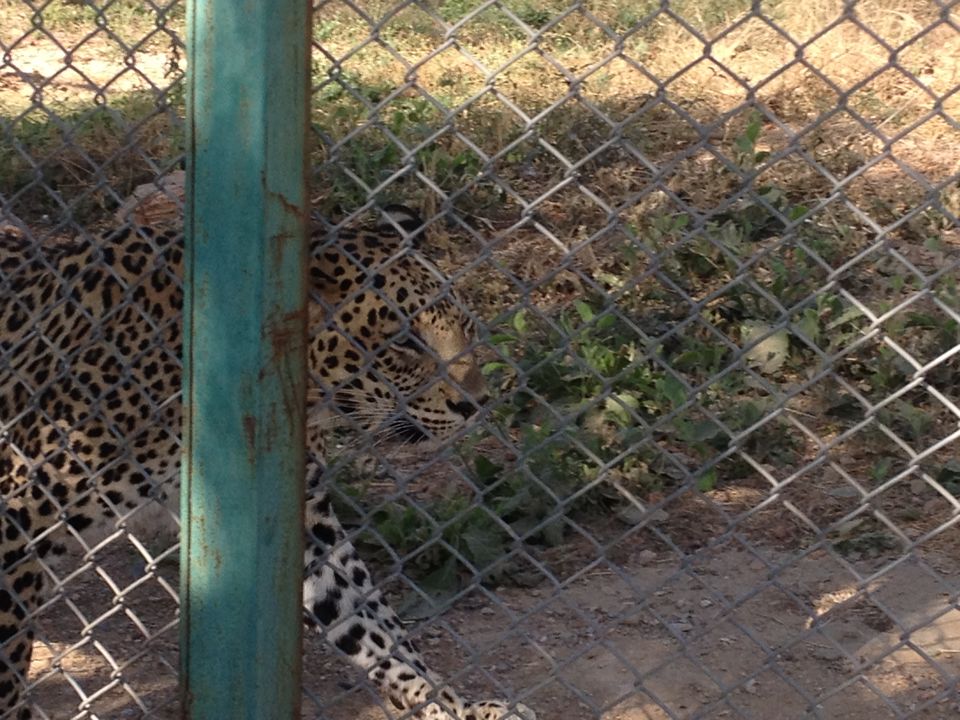 The zoo has a golf cart to cover it's huge area on a minimal chargeable basis.
Monsoon Palace is situated just above the zoo.
The palace somewhat underwhelms the fairy-like castle on the hill. It lacks lustre that the other palaces in Rajasthan have. The view from the palace is beautiful though, it overlooks the beautiful Fateh Sagar Lake.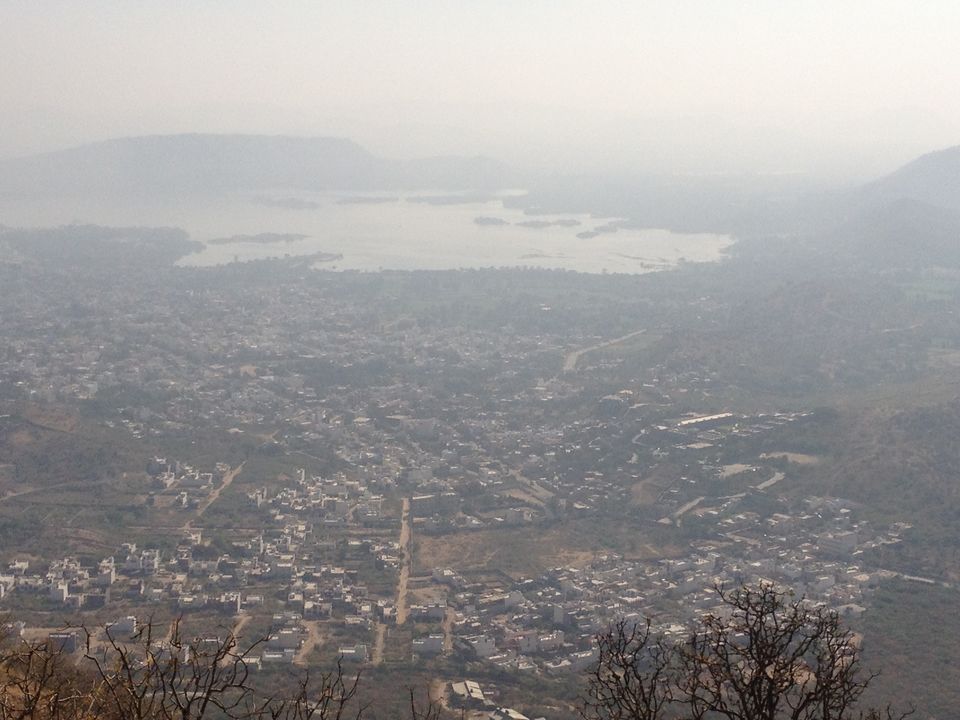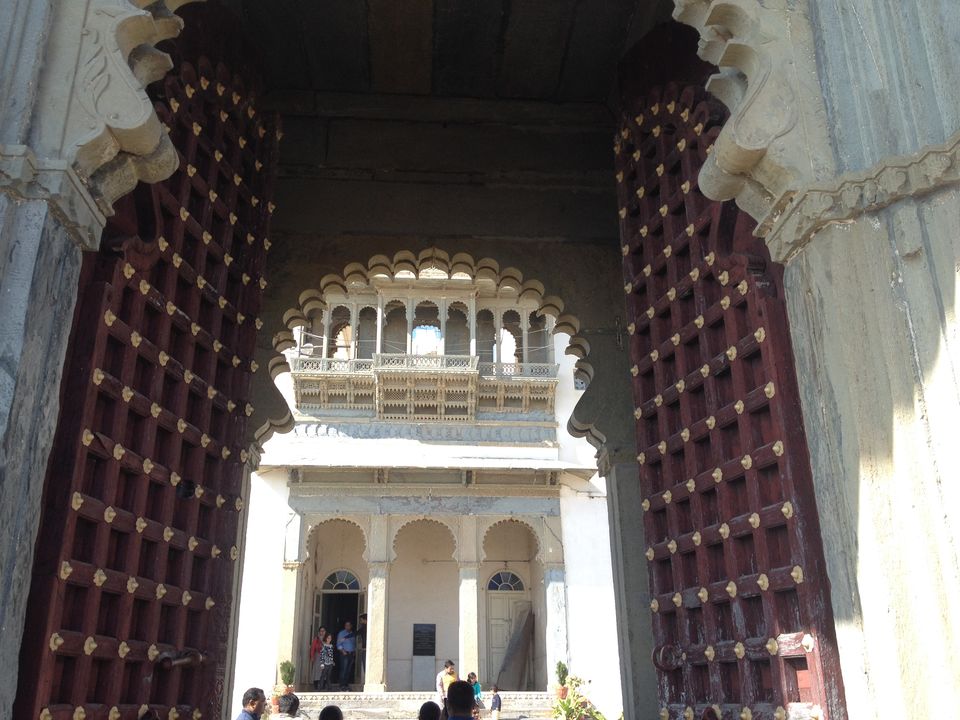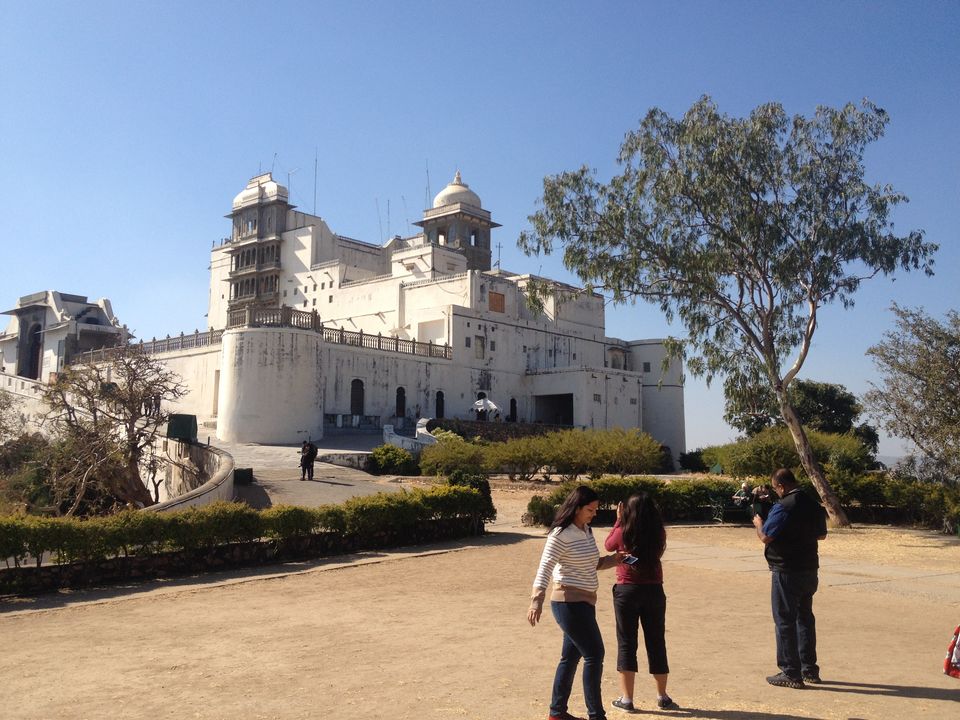 A place you could avoid if you are short on time.
Shilpgram offers you something that you might go looking for when you visit Rajasthan- Tradition.
The place has this rustic village feel to it. Acts such as pottery, snake charming, Kathputli(Puppet) dance, traditional Rajasthani dance keep the place alive.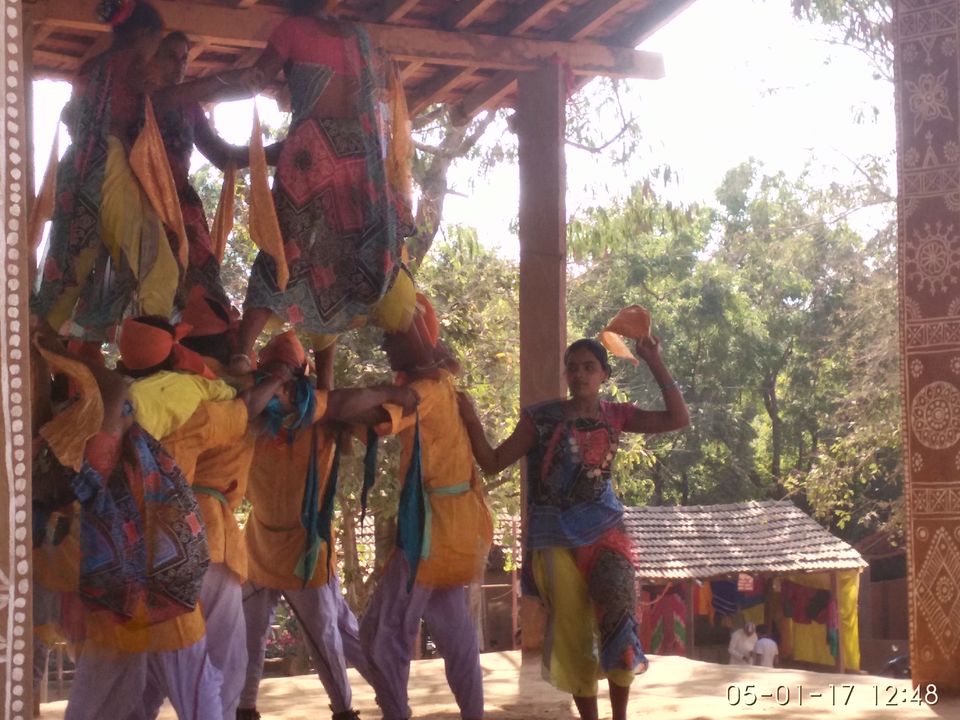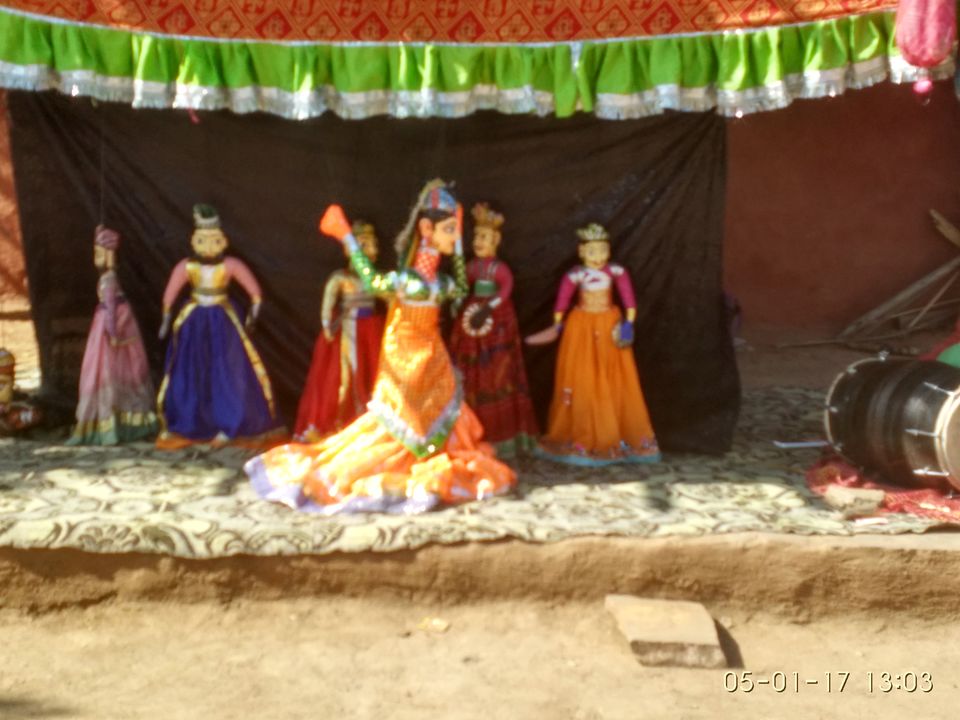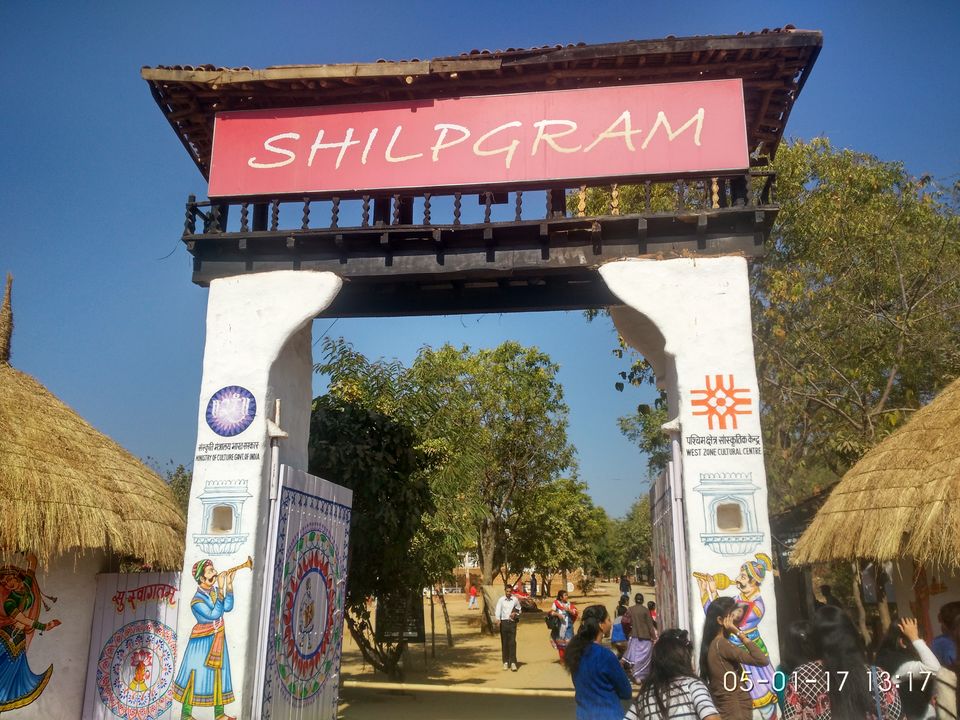 The palace is set on the banks of Lake Pichola. It was built over 400 years ago with contributions from several rulers of the Mewar dynasty.
A part of the city palace has been turned into a museum since 1974.