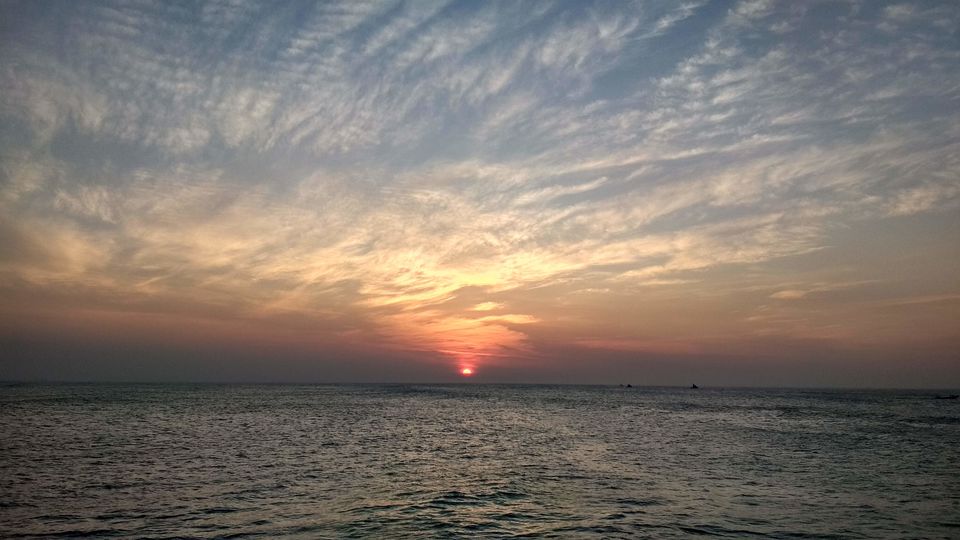 Some of the shots shown in the post are clicked in potrait mode which preview doesn't show properly. Do check the photos by clicking on them for better understanding.
We were riding along the ghat section near Yercaud and then this view caught our eyes. It was a view point but instead of finding the usual view (grassland, clouds, etc.) we found mesmerizing city vibes. The image below is a mere a glimpse of what we were seeing.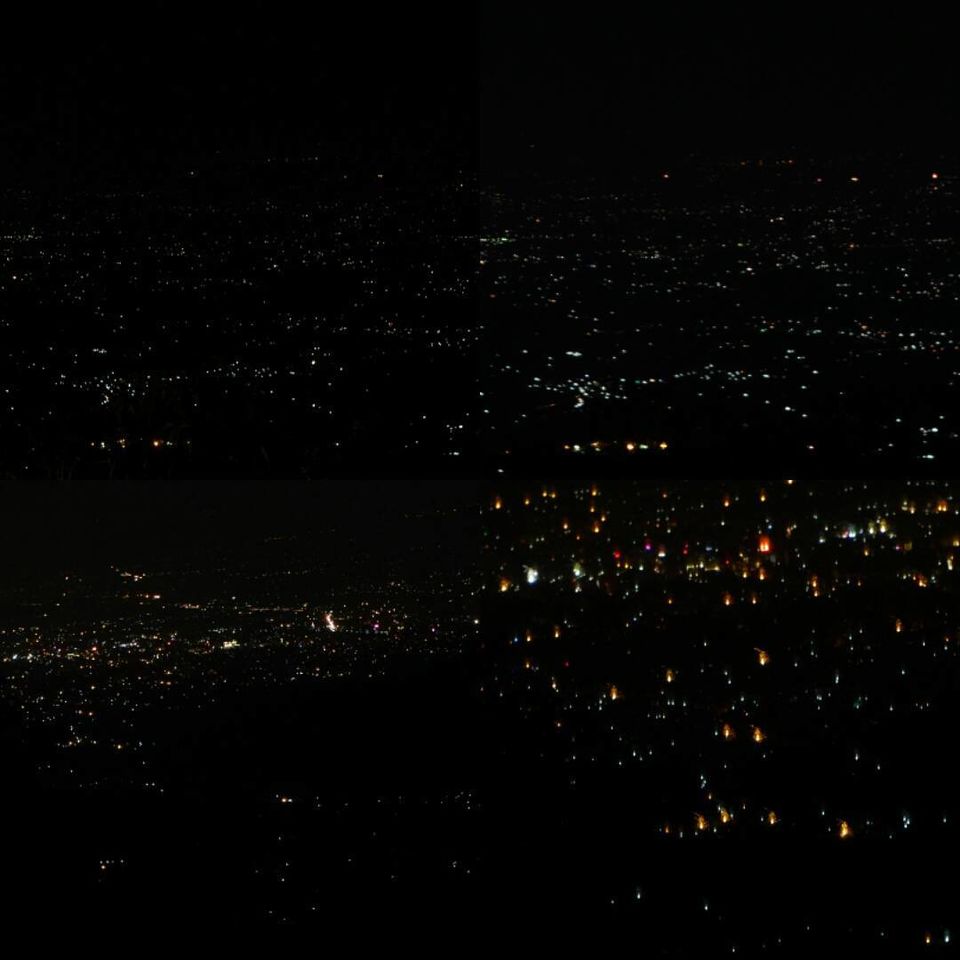 Anndddd... you might think that it was just a simple photo. No no no, in this contest.. usual things are not eligible. Actually image above is produced by joining 4 shots I clicked from the view point (see below).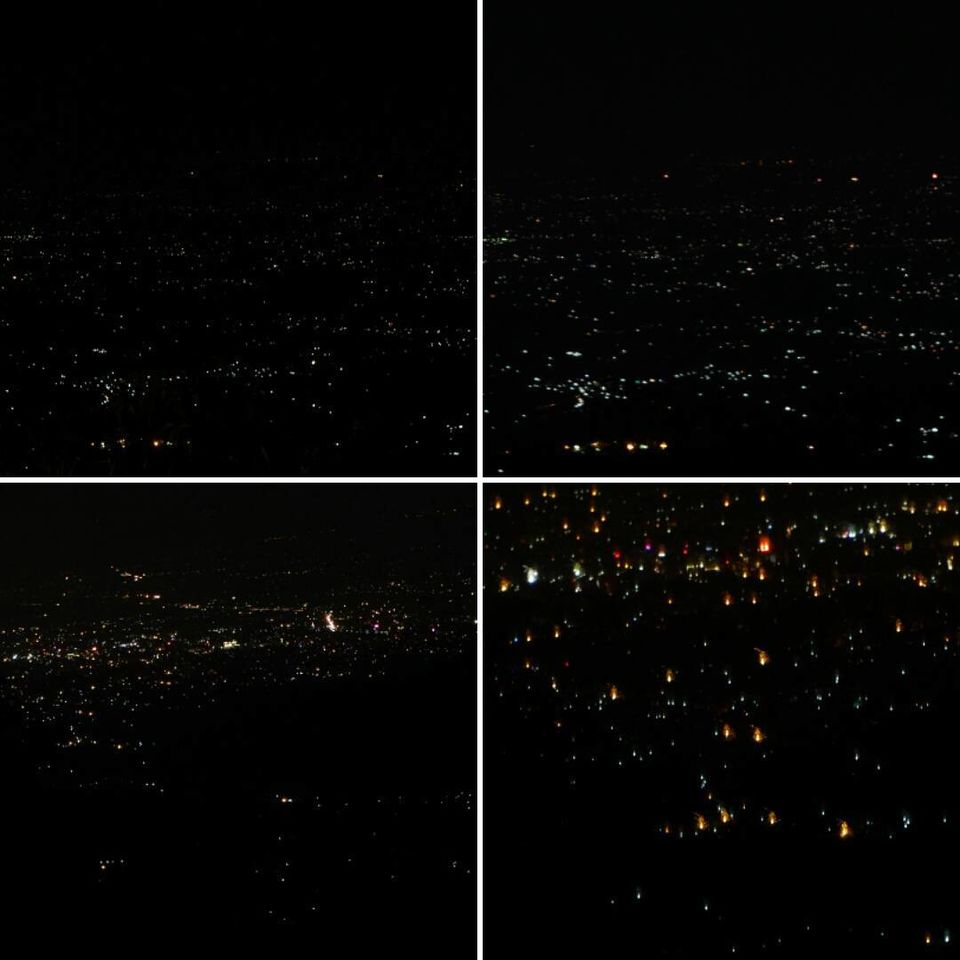 Next one is from an old Instagram feature (one of the feature I loved to use). I am pretty sure this is not something you might find among the stories here but I used it to assess which parts of India I covered. Similar feature is available here (on Tripoto, Yay!) but within a story (Hmm..!).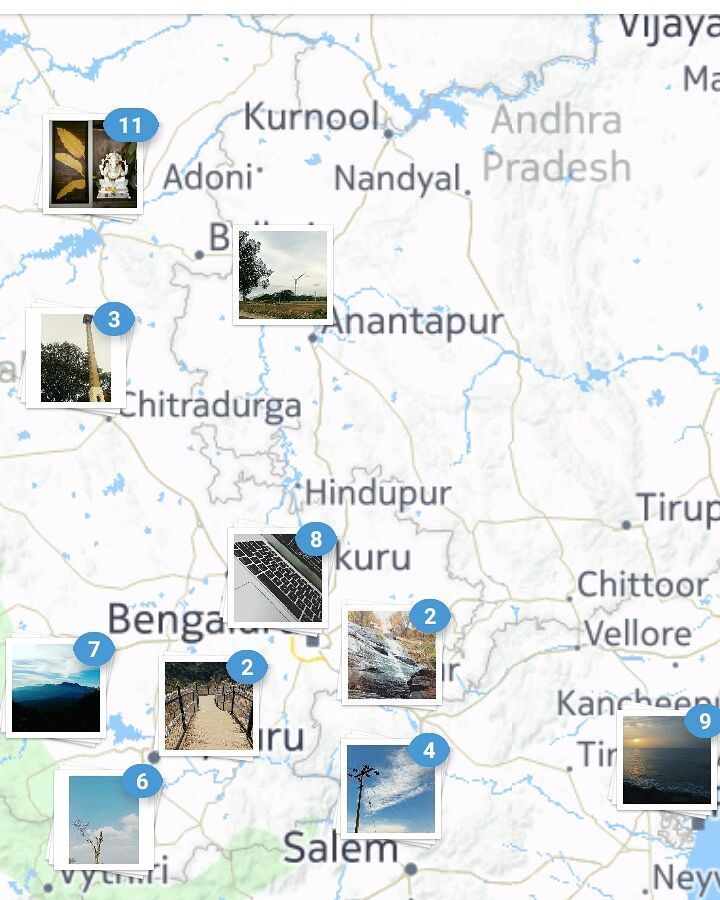 Moving on... The following picture is a glimpse of how much we (Indian) enjoy our festivals specially when it comes to Ganapati festival and South India (Ganesh Chaturthi, IAST: Gaṇēśa Chaturthī). I was a bit late in capturing the photo because it looks like there were few more forms of Lord Ganesha.
Here is something where I have spent a lot of my childhood. The train of cloud (coined by me) was so unnatural and beautiful that it deserves to be here. I was casually roaming on the terrace of my house when my eyes (and camera) were forced to capture it.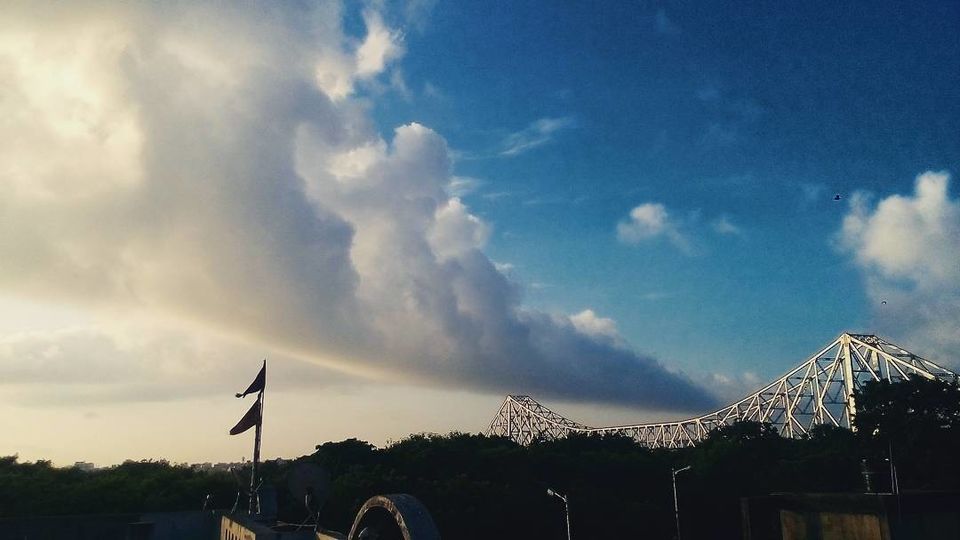 Me and "one of my best friend + non-official elder brother were roaming around in Gachibowli area when we came across a government nursery. Guess what we found (being terrible at flower identification, I hope I was right about at least this):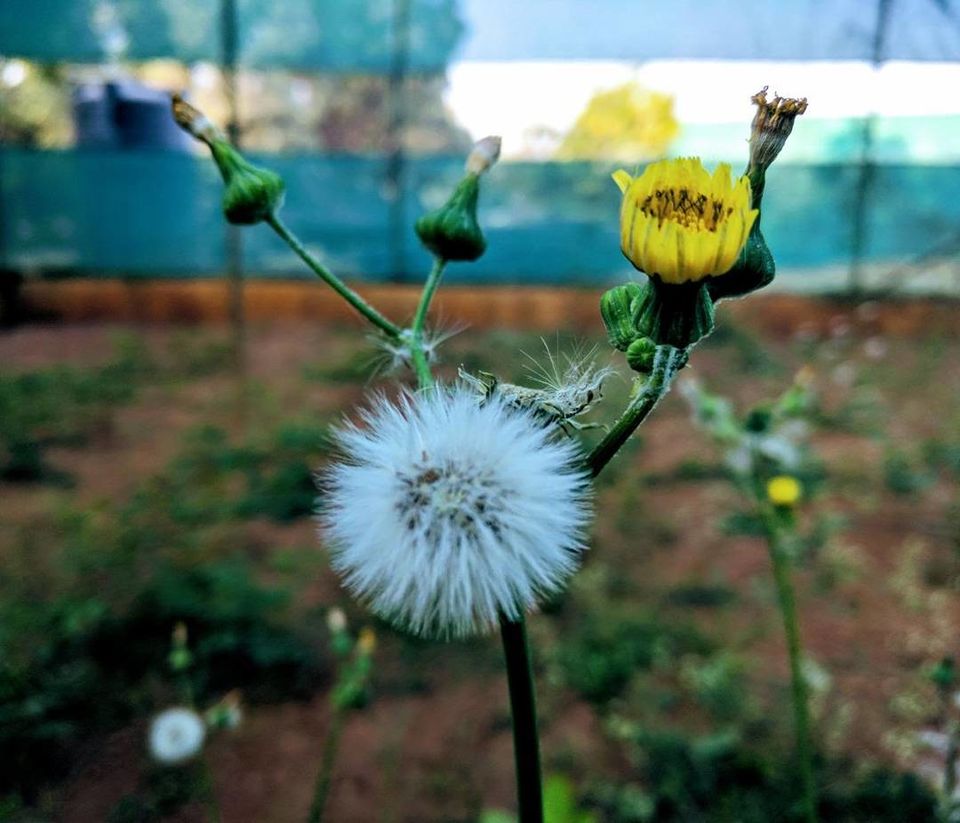 This one is from one of my trip with friends. The moment was so perfect that I never needed any expensive camera/photo editing tool. The following picture was captured using my Lava Iris x8 phone. When in Wayanad, do trek down to this waterfall and enjoy it's enclosed beauty.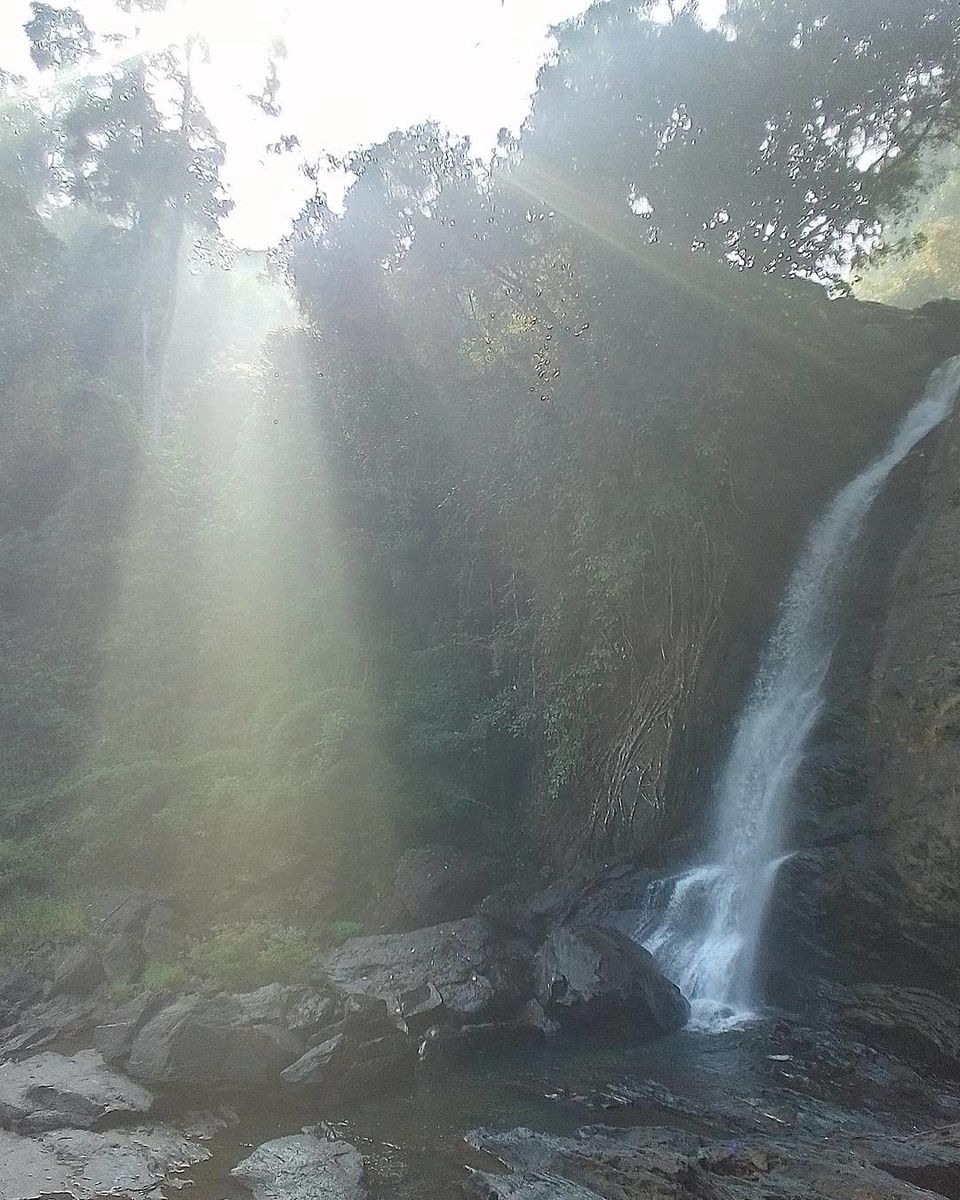 When we were preparing ourselves for Chembra Peak trek in Wayanad, I was hungry for a nice shot. I took out my secret santa gift and this is what I captured by placing them on the window of my hotel room. Again, no expensive camera - just the angle and my Lava Iris X8 in HDR mode.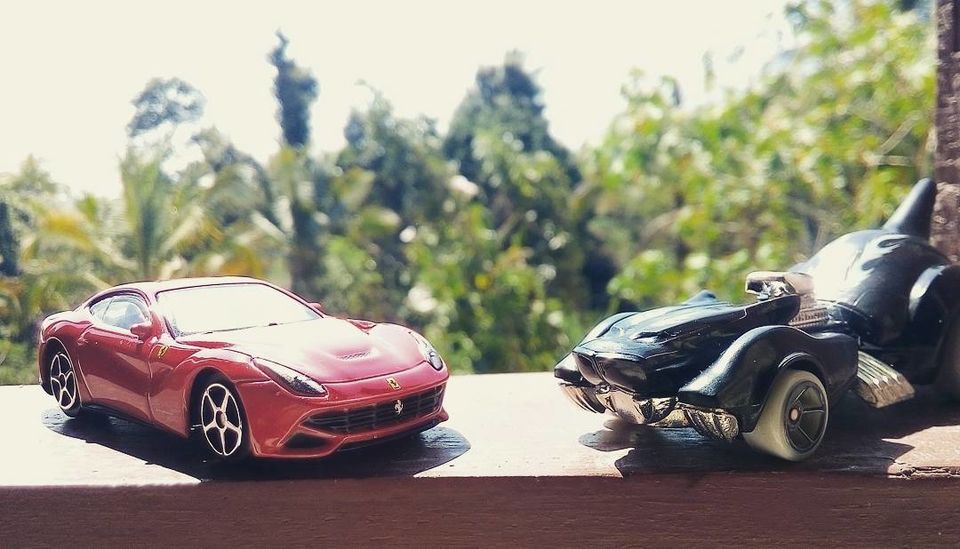 Going back to clouds.. this is what I saw from window of my rented flat on a fine lazy Sunday afternoon. In case it's getting hard to understand about why why it's unique, check the photo's caption.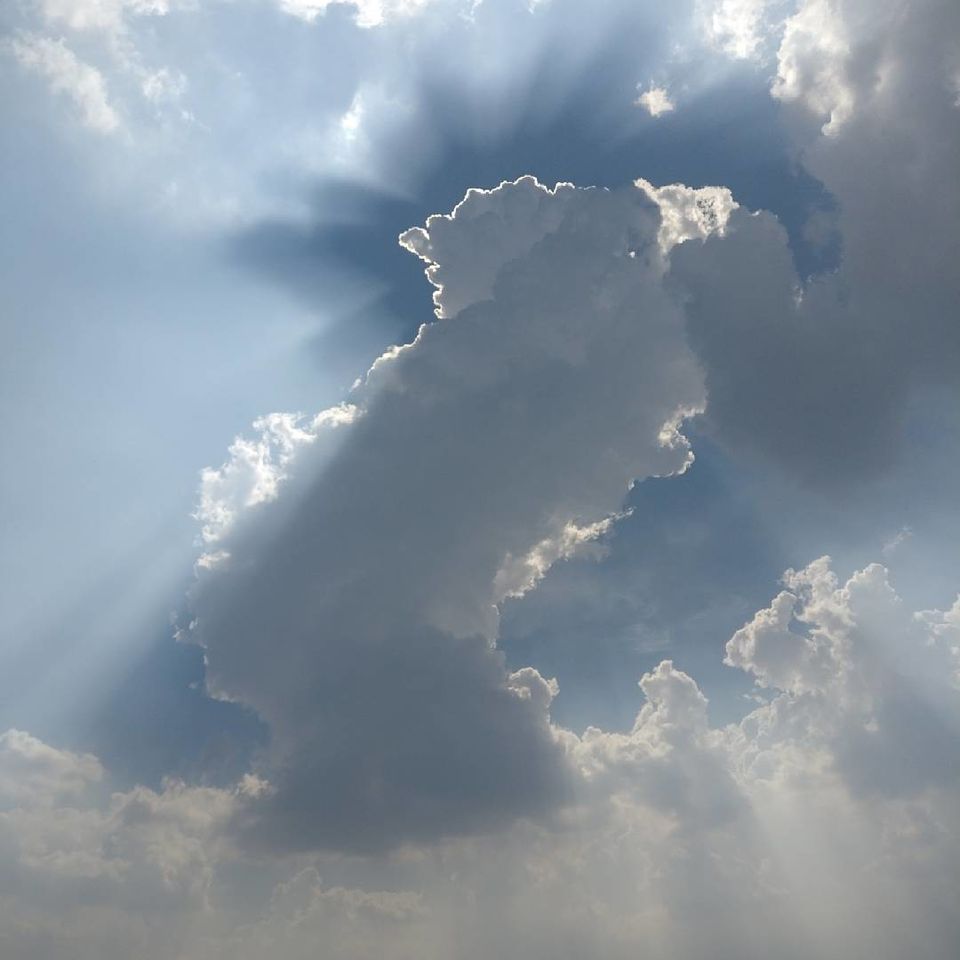 This one is something which I am not sure about it's uniqueness now but when I saw it for the first time, I was awestruck by the concept. These structures were being used by the engineers who were working on nearby building's construction.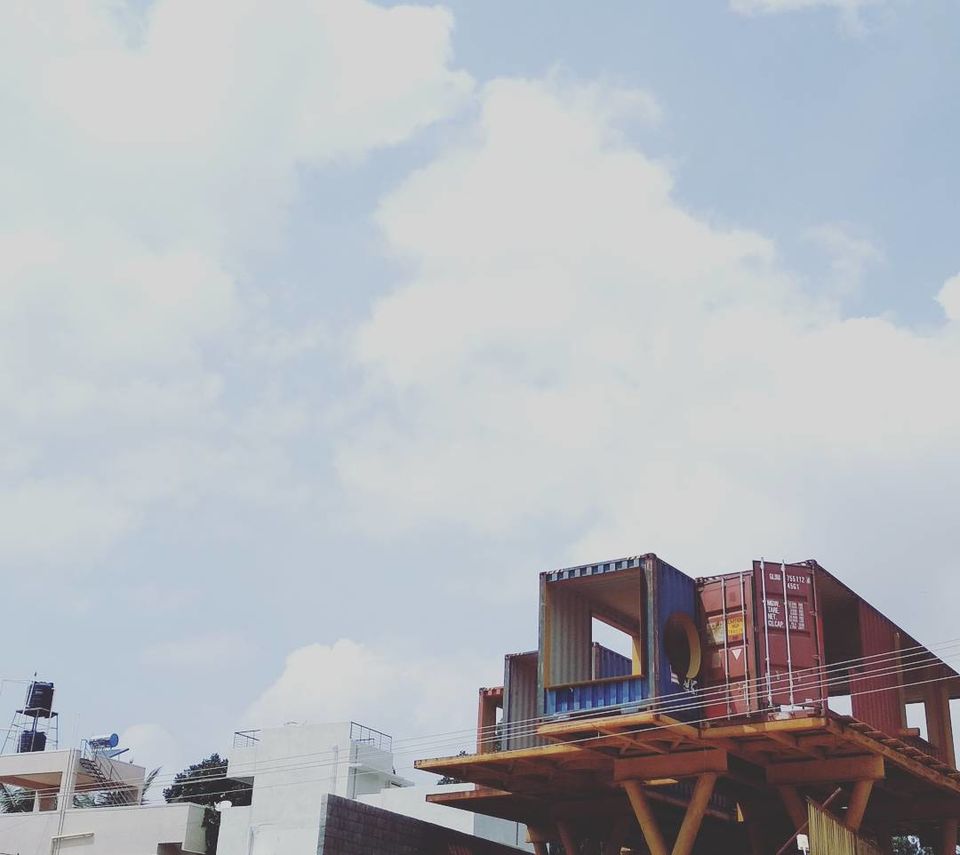 After night out with my friends we came out of our "nests" and this is what I found. Looks like moon was also enjoying his "night out" and thus late!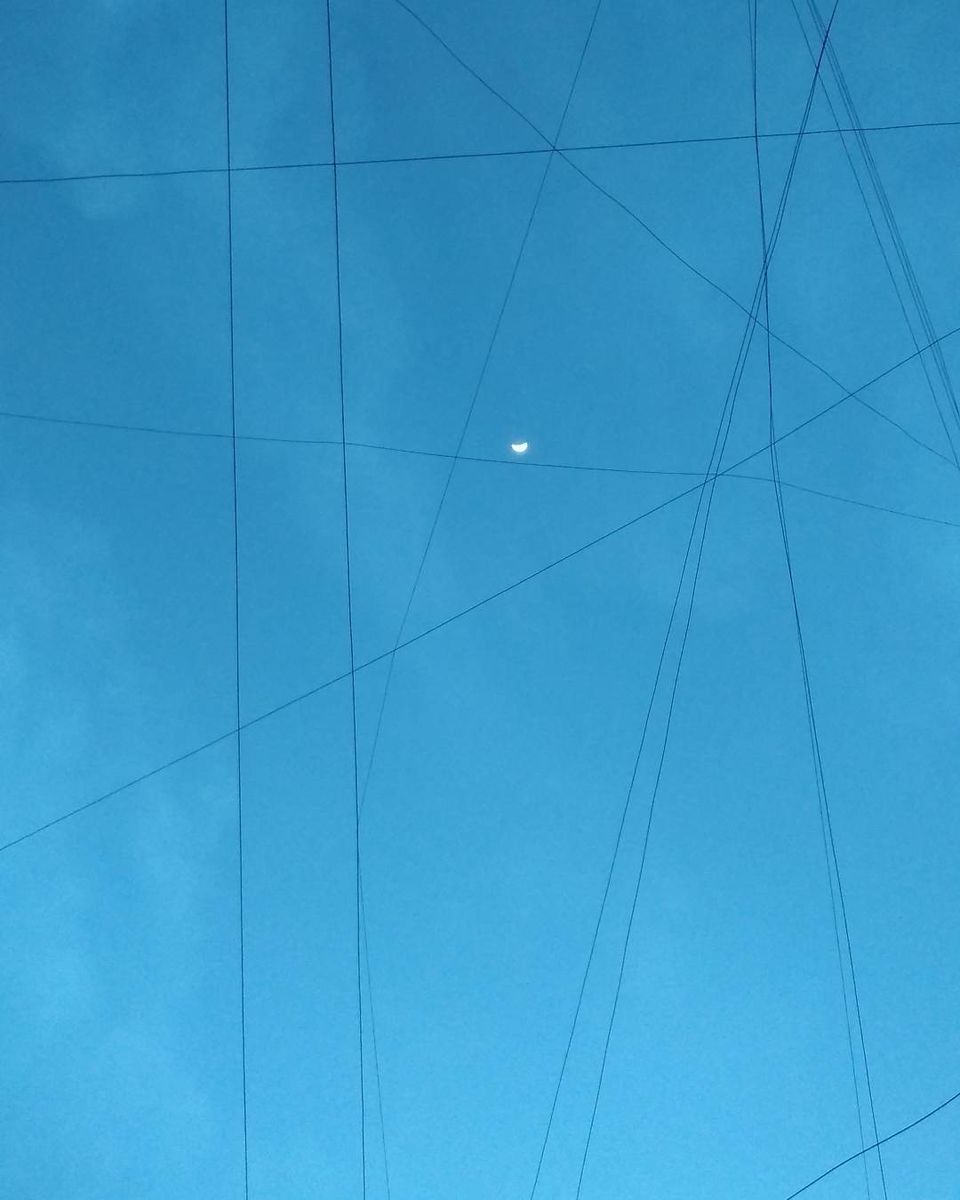 If you think about most beautiful things in the sky, you will never forget to include rising Sun and rainbows. Now imagine, if you see both of it in a single frame in not-so expected place! :)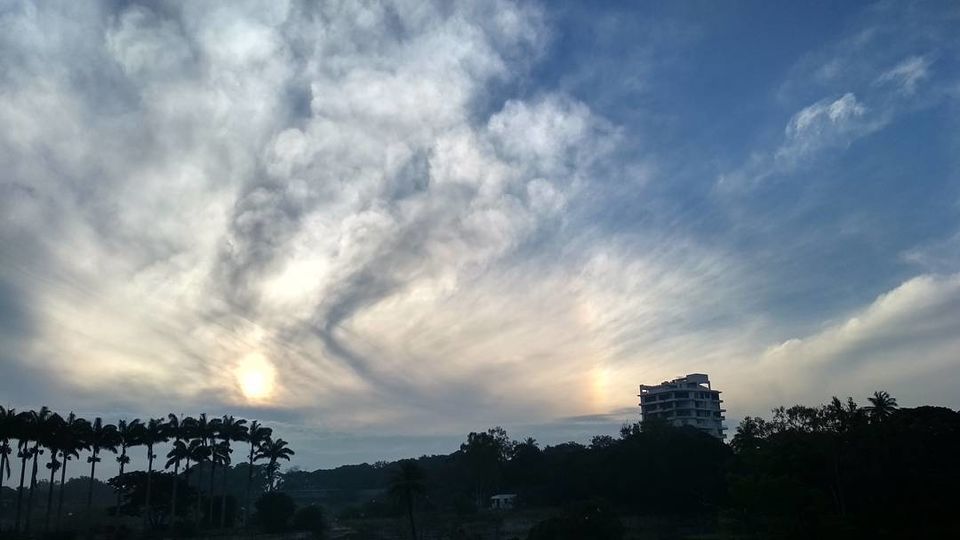 How big lego character you can imagine? How about 7 Ft. tall lego built in a Landmark showroom!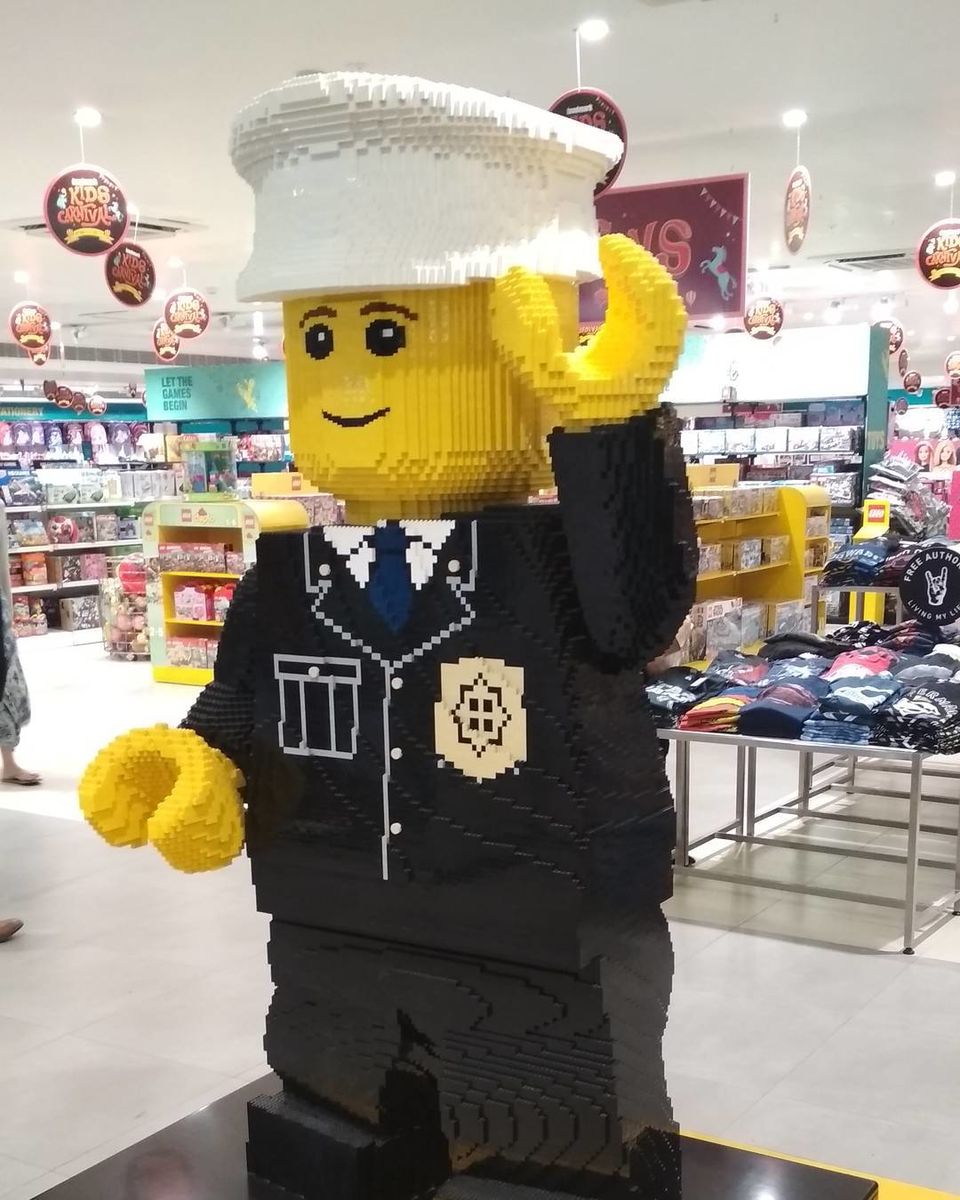 It was a hectic day at work and by the time we were wrapping planned tasks, it was already early morning. From 9th floor of my office, this is what I was greeted with.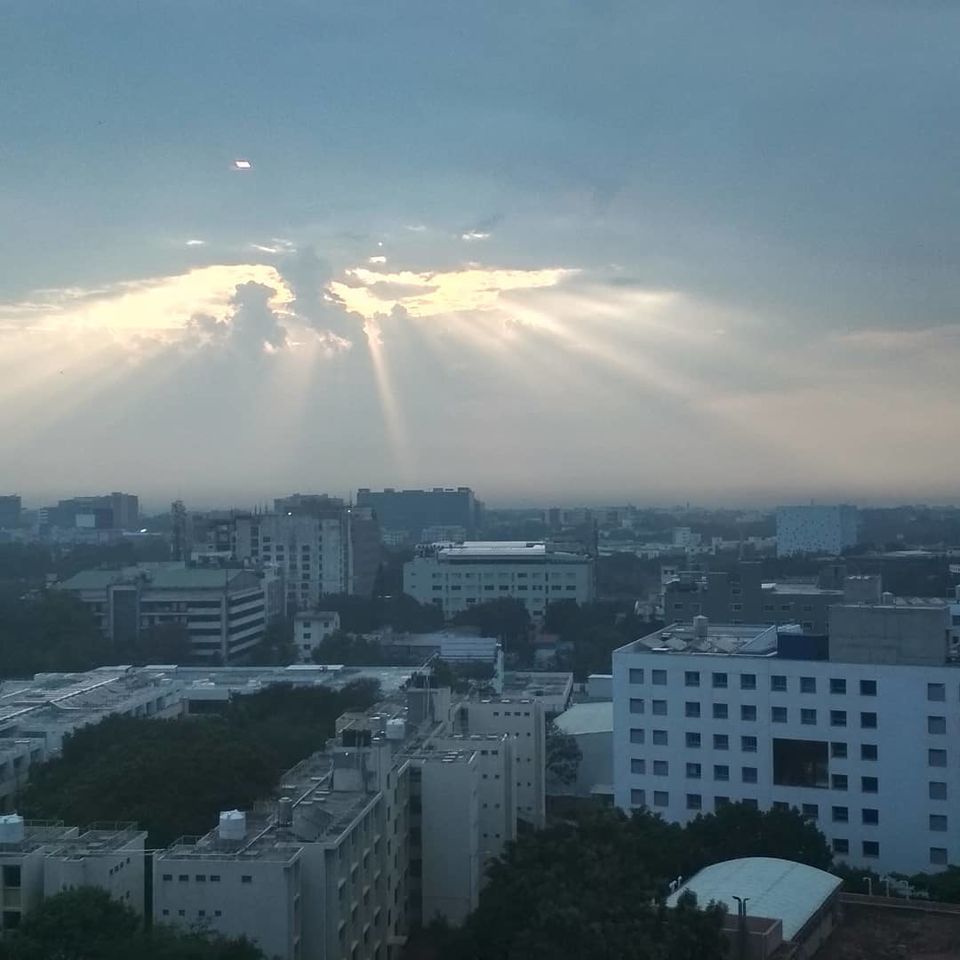 Resonating the flow of the view, this is what I captured from the streets of Coimbatore during the time, Kerala was flooded in 2018.
You would have heard about dirty beach, white/black sand beach, hidden beach, etc. but this beach in Kanyakumari (Tamil Nadu, India) is made of sea shells. When in Kanyakumari, visit sunset point and walk along the corners for an amazing experience for your foot.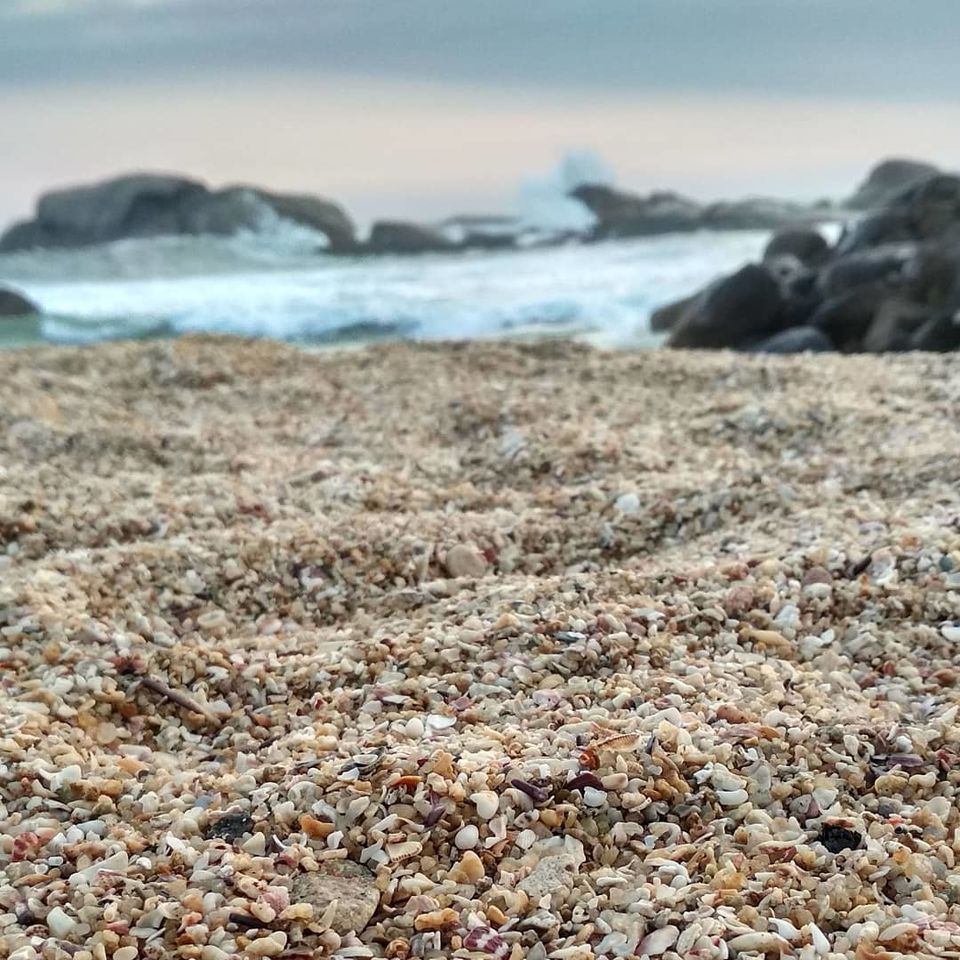 Ah! I think you'll be tired of going through so many things at a time. Follow my instagram profile for regular updates about such shots. All of them here is picked from my Instagram profile.
Also, the cover image (first one) is the sunrise view from Kanyakumari from the tip of the pier near sunrise point