1. Gurez
Gurez, or Gurais, is a valley located in the high Himalayas, about 86 kilometres from Bandipore and 123 kilometres from Srinagar in northern Kashmir and southern Gilgit-Baltistan. At about 8,000 feet above sea level, the valley is surrounded by snow-capped mountains.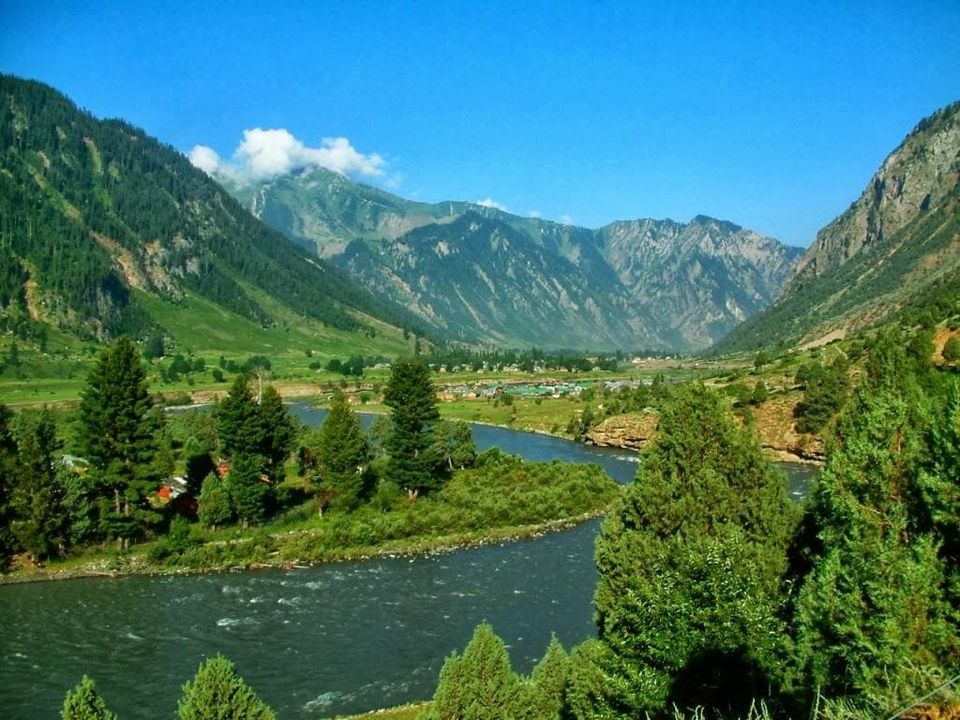 The most striking feature of the valley is the famous Habba Khatoon peak. Shaped like a pyramid, this mountain peak is named after renowned Kashmiri poetess Habba Khatoon (real name Zoon). Legend has it that she was the married to an illiterate peasant named Habba, who mistreated her as she was always immersed in poetry and singing. Fed-up from the mistreatment, Zoon changed her name to Habba Khatoon (Habba's servant). The ruler of Kashmir, Yusuf Shah Chak was bewitched with her poetry and intelligence. He arranged for her divorce and married her. Later on the king was captured by his rival and Habba Khatoon used to wander near the peak in search of her lover.
2. Phugtal Monastery
Phugtal Monastery or Phugtal Gompa is a Buddhist monastery located in the remote Lungnak Valley in south-eastern Zanskar, in the autonomous Himalayan region of Ladakh, in Northern India. It is one of the only Buddhist monasteries in Ladakh that can still be reached only by foot.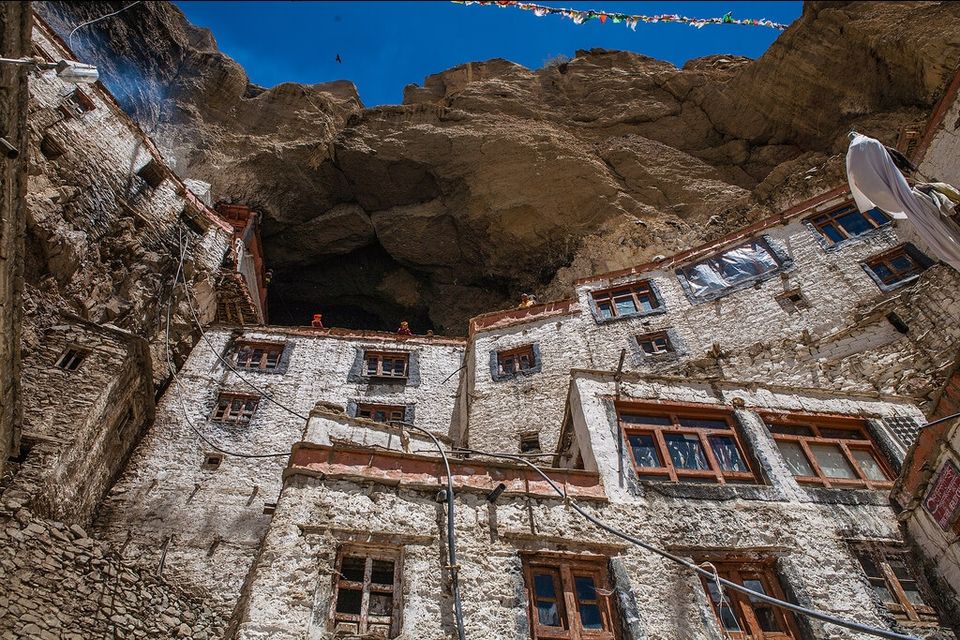 The remote location of the monastery was ideal for monks looking for peace and solitude to meditate.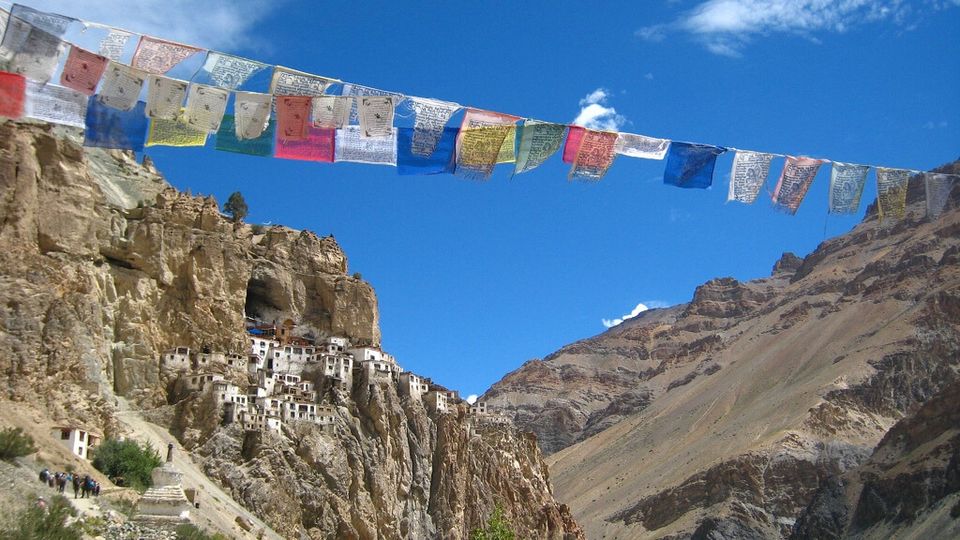 This spectacular monastery is not only a tourist attraction but also preserves a way of life; guiding student monks through various means of worship including song, craft and religious artwork.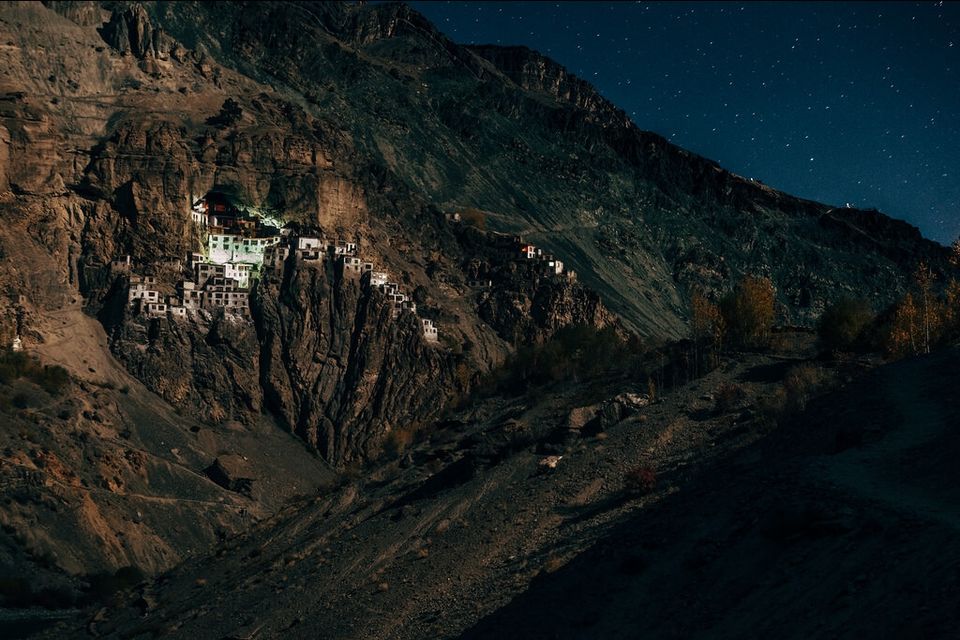 As well as witnessing the monks perform a cham dance as part of an annual Gustor celebration, visitors have reported seeing an older chapel room in Phugtal featuring a historical painted ceiling. At the rear of the cave there is also a sacred spring which may be thought to possess healing qualities. Furthermore, Buddhist caves are not an unusual feature of this landscape.
Trekking is the only means to reach the monastery which has ensured it remained isolated and cut off from the rest of the region.
3. Chopta
Village in Uttarakhand
Chopta is a small region of meadows and evergreen forest area which is a part of kedarnath wildlife sanctuary located in Uttarakhand state, India and a base for trekking to Tungnath, third temple of Panch Kedar, which lies 3.5 kilometres away.
Here Stands the Highest Shiva Temple in the World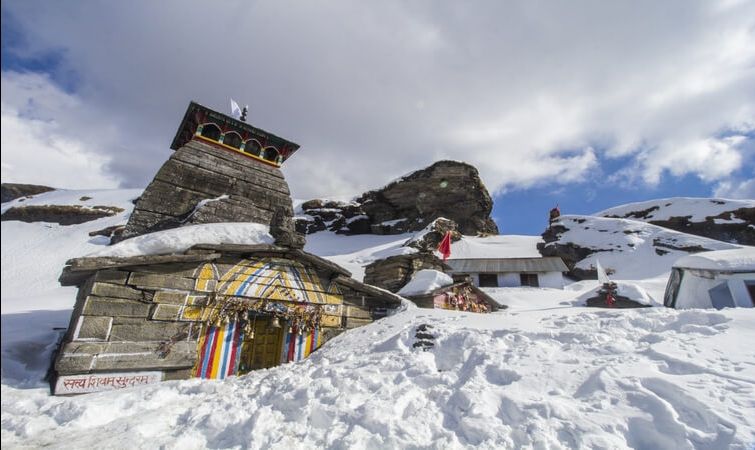 There is No Bad Time to Visit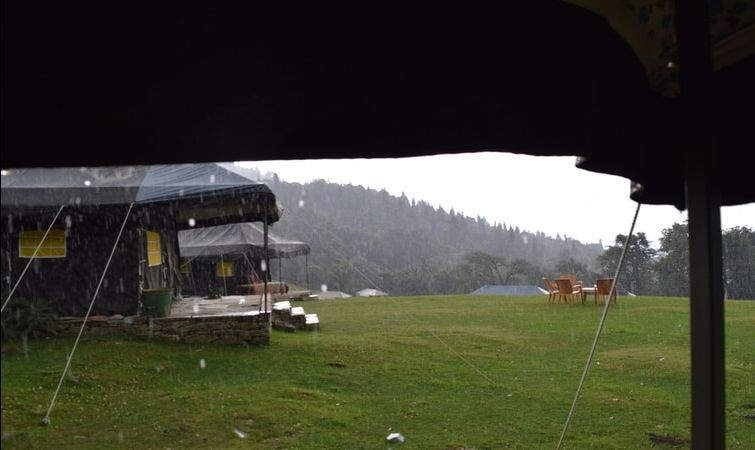 Here the Mother Nature Awaits to Embrace You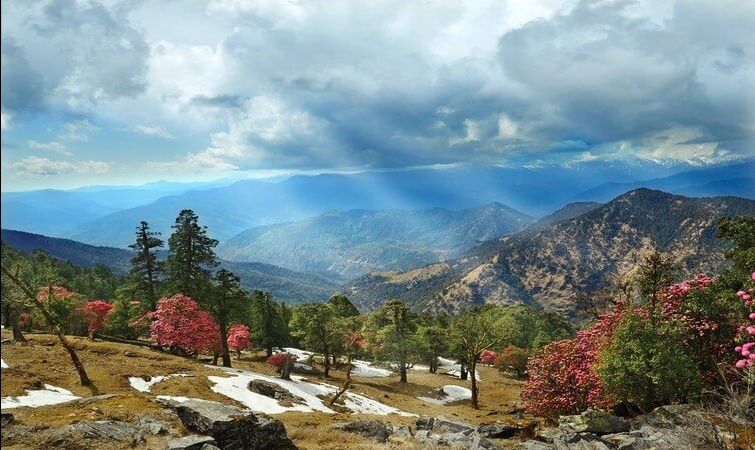 Camping on the Lush Meadows Cannot Get Any Better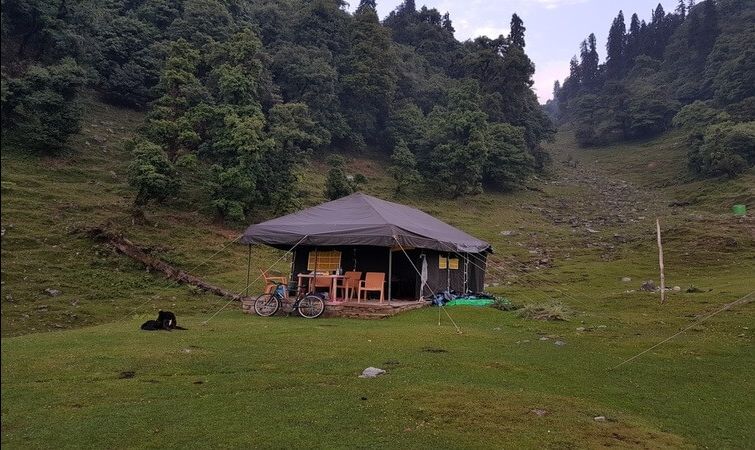 Greater Himalayas Always Smile Back at You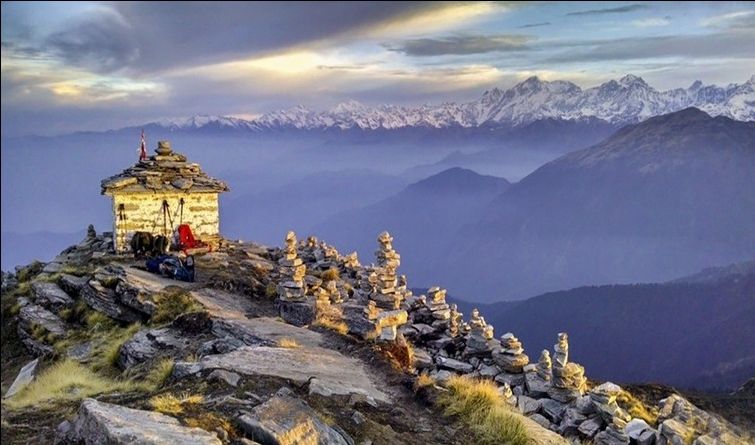 4. Kanatal
Village in Uttarakhand
Kanatal is a small village in the state of Uttarakhand, India. Kanatal is 78 km from Dehradun, 38 km from Mussoorie and 12 km from Chamba. It is on the Chamba-Mussoorie road and nearly 300 km from Delhi.
Experience A Homestay In Kanatal: Live The Pahadi Life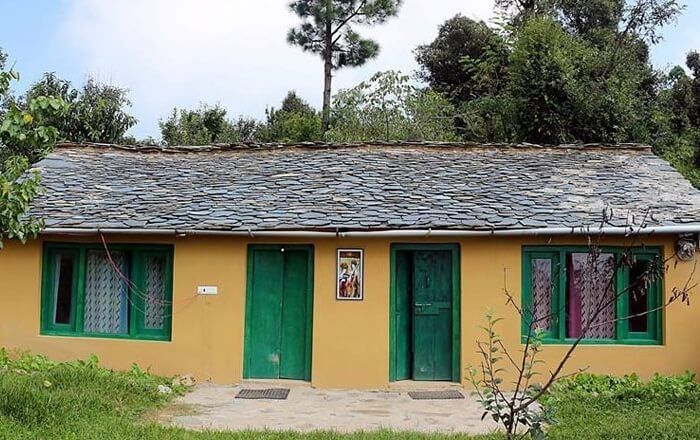 Jungle Safari: A Tryst With The Wildlife Of Kodia Forest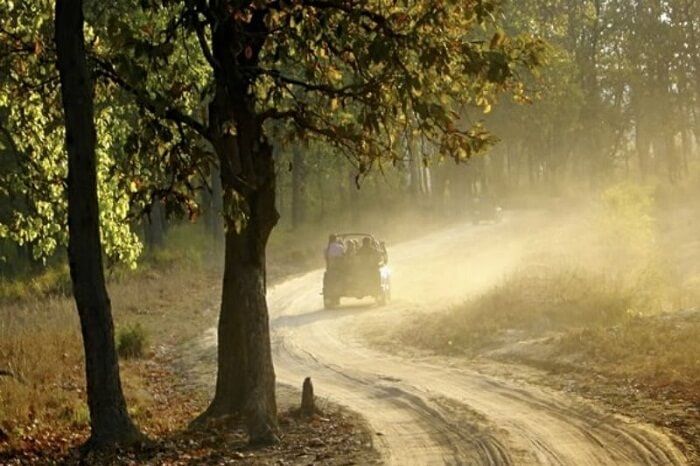 Valley Crossing: Add Some Thrill To Your Kanatal Getaway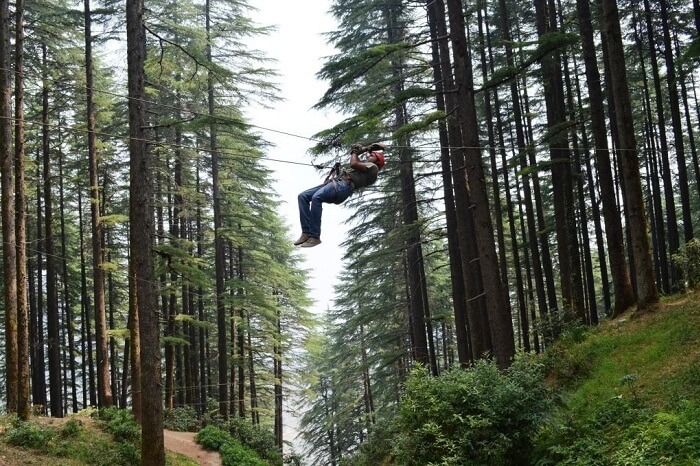 Camping: Have Fun With Your Gang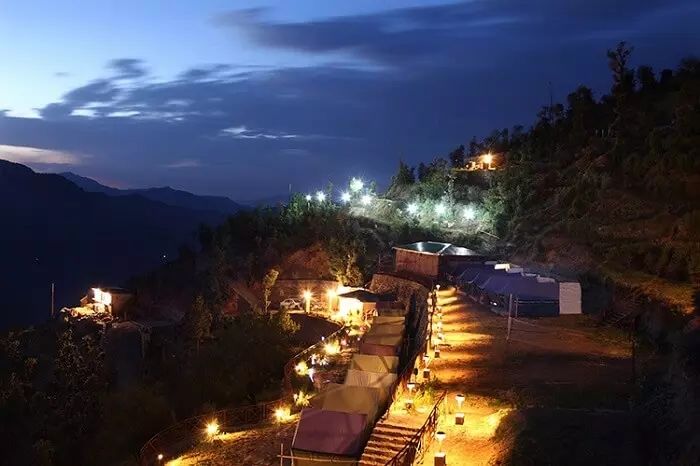 5. Mawlynnong
Village in Meghalaya
Mawlynnong is a village in the East Khasi Hills district of the Meghalaya state in North East India. It is famous for its cleanliness and natural attraction. It comes under the Pynursla community development block and Vidhan Sabha constituency.
Mawlynnong is the cleanest village in Asia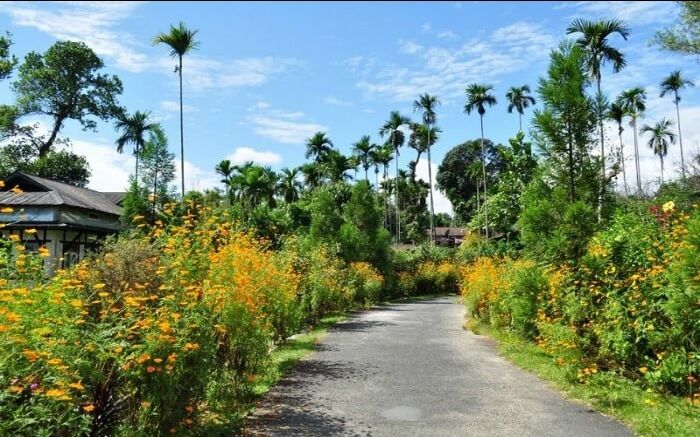 The tribal locals of Mawlynnong are an example to live by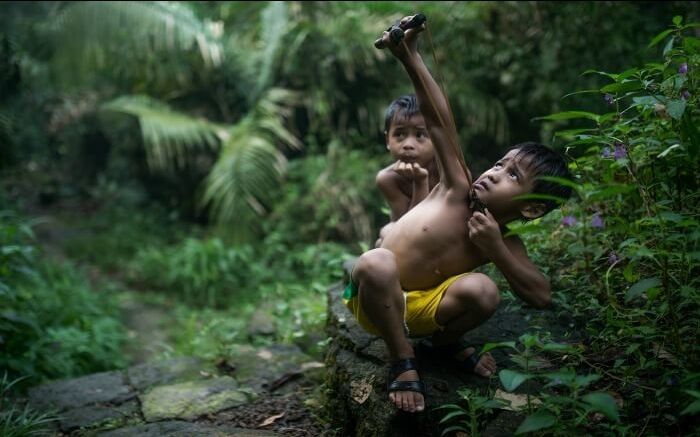 The cleanest village in Asia is home to the unique living root bridges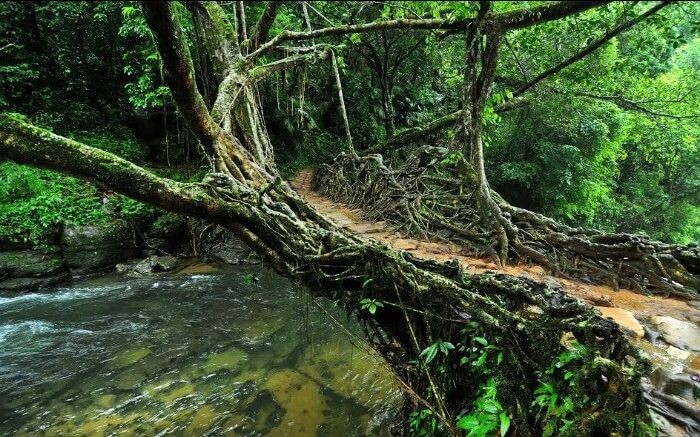 There are some beautiful places to see in Mawlynnong
Enjoy a bird's eye view of India and Bangladesh from the Sky View.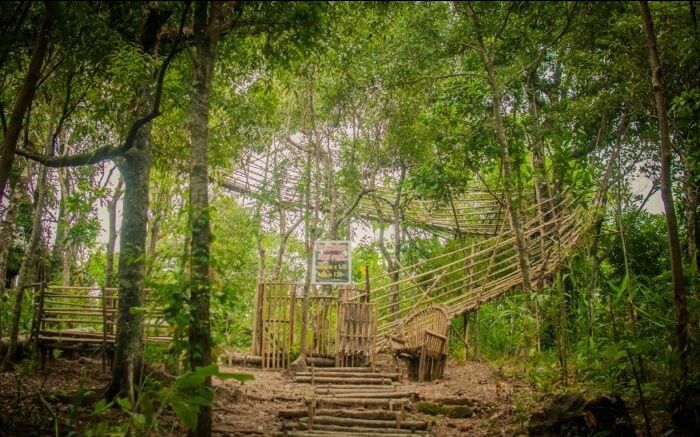 Sky View is a vantage point and a popular attraction of Mawlynnong Village. This viewing tower is 85 feet high and is made of bamboo. Once you reach the top, you'll be overwhelmed with the breath-taking views.
And since the village lies on the Indo-Bangladesh border, you'll be able to see the landscape of Bangladesh as well.
Entry: INR 10 per person
Prepared from organic produce, the local dishes of Mawlynnong are lip-smacking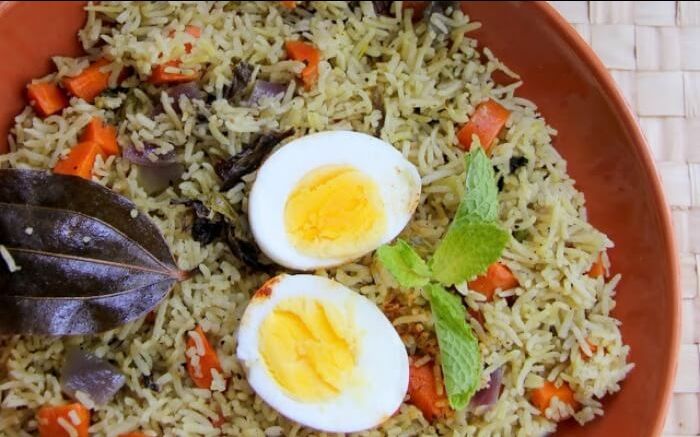 6. Sandakphu
Sandakphu or Sandakfu or Sandakpur is the highest peak in the district of Ilam, Nepal and West Bengal, India. It is the highest point of the Singalila Ridge in Darjeeling district on the West Bengal-Nepal border.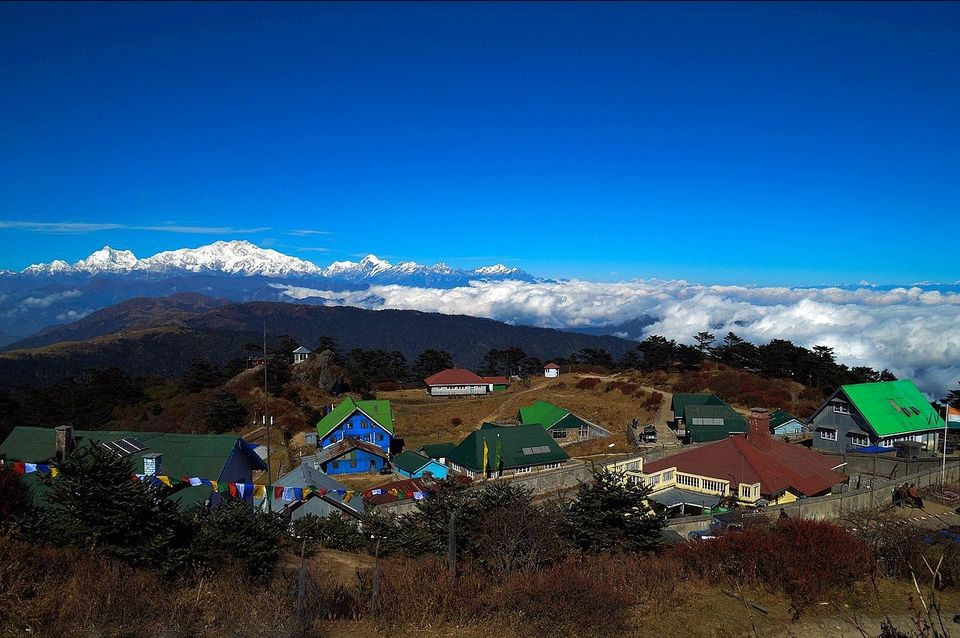 Sandakfu is the highest peak in the Indian state of West Bengal (3636 m).
7. Kila Raipur
Village in Punjab
Kila Raipur is a noted village of Ludhiana district in Punjab, India as it hosts the annual Kila Raipur Sports Festival, known as the Rural Olympics. The events played often demonstrate the physical strength and valor of the Punjabi men and women.
Kila Raipur Sports Festival, popularly known as the Rural Olympics
Competitions are held for major Punjabi rural sports, include cart-race, athletic events and rope pulling.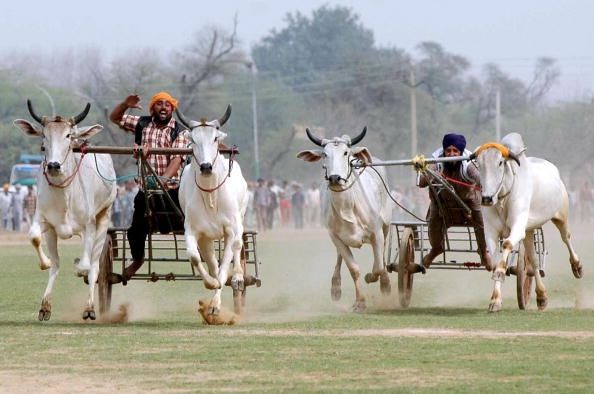 8. Velas, Maharashtra
Village in Maharashtra
Velas is a village in Ratnagiri district of Maharashtra. It is noted as a birthplace of Nana Phadnis.He was sachiva- a secretary in Peshawai in Pune. It is also famous for its beaches and turtle festival which is held by the local people of Velas and Sahyadri Nisarg Mitra, Chiploon.
Velas village famous for Olive Ridley turtle conservation project, Olive Ridley Turtle are a threatened species, nesting near Ratnagiri which lies in the Arabian coastal region and is a good five hours drive from Mumbai.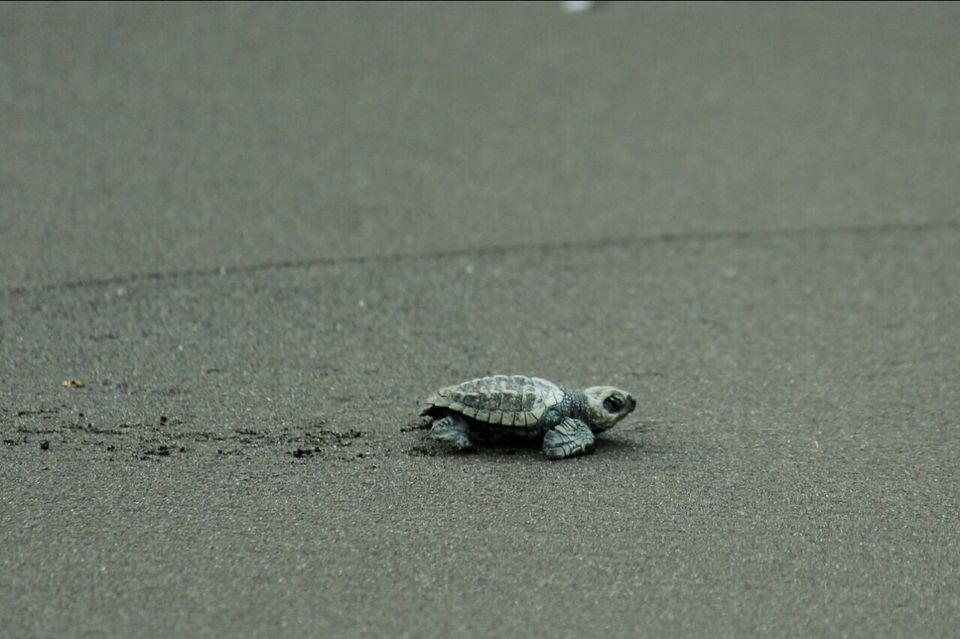 9. Halebidu Karnataka
Halebidu is dotted with several forgotten but charming shrines and temples. A dream destination for historians and archaeologists, the place encompasses peace and a sense of complacence that is alien to the modern world . Once a regal capital to kings, Halebidu will make you forget all other temples around.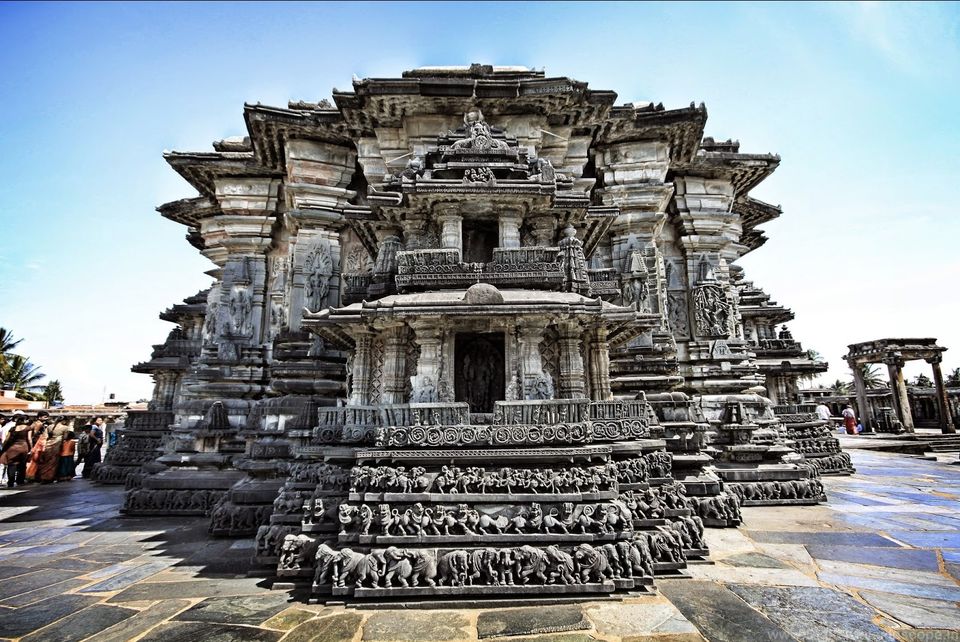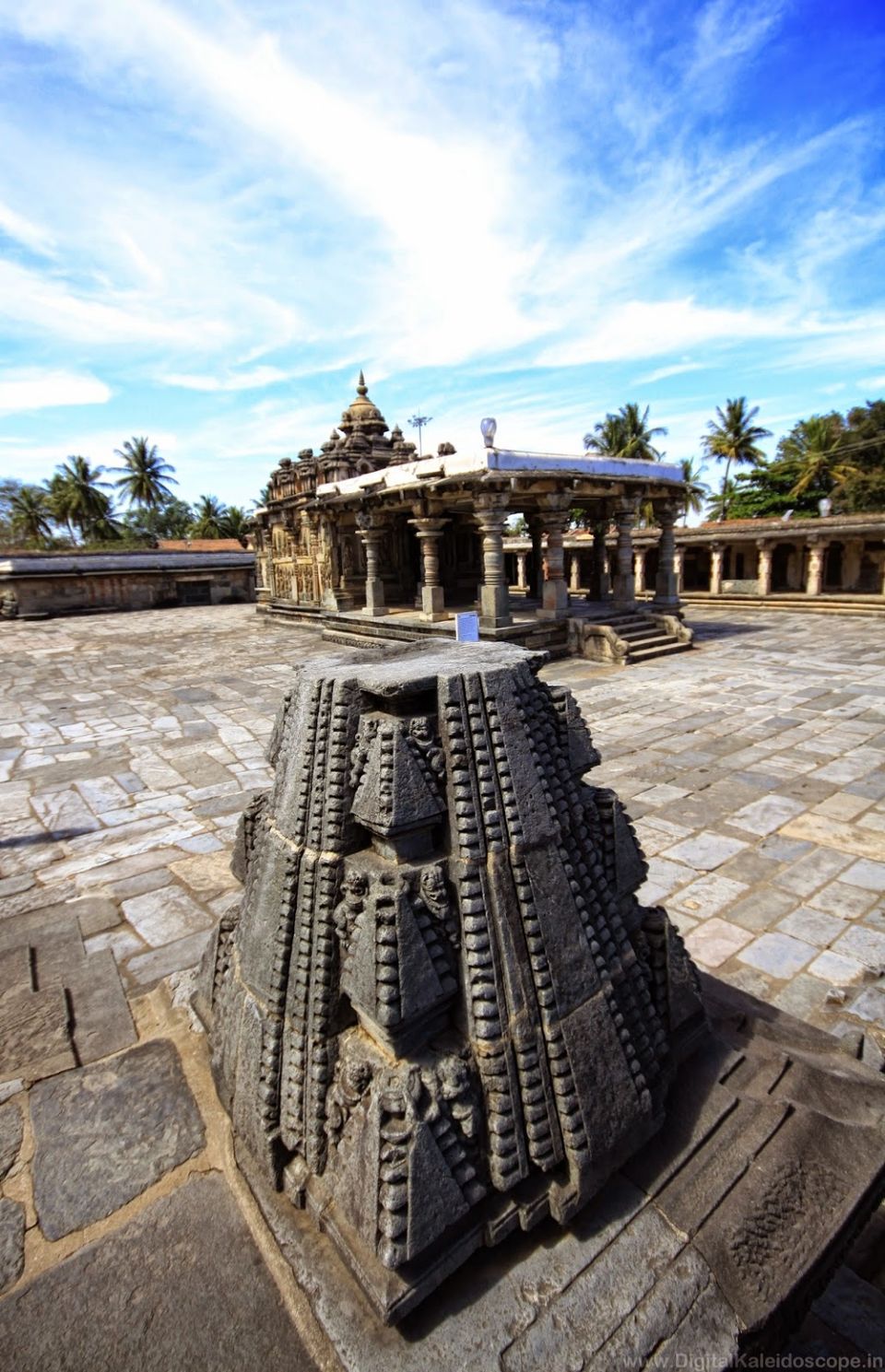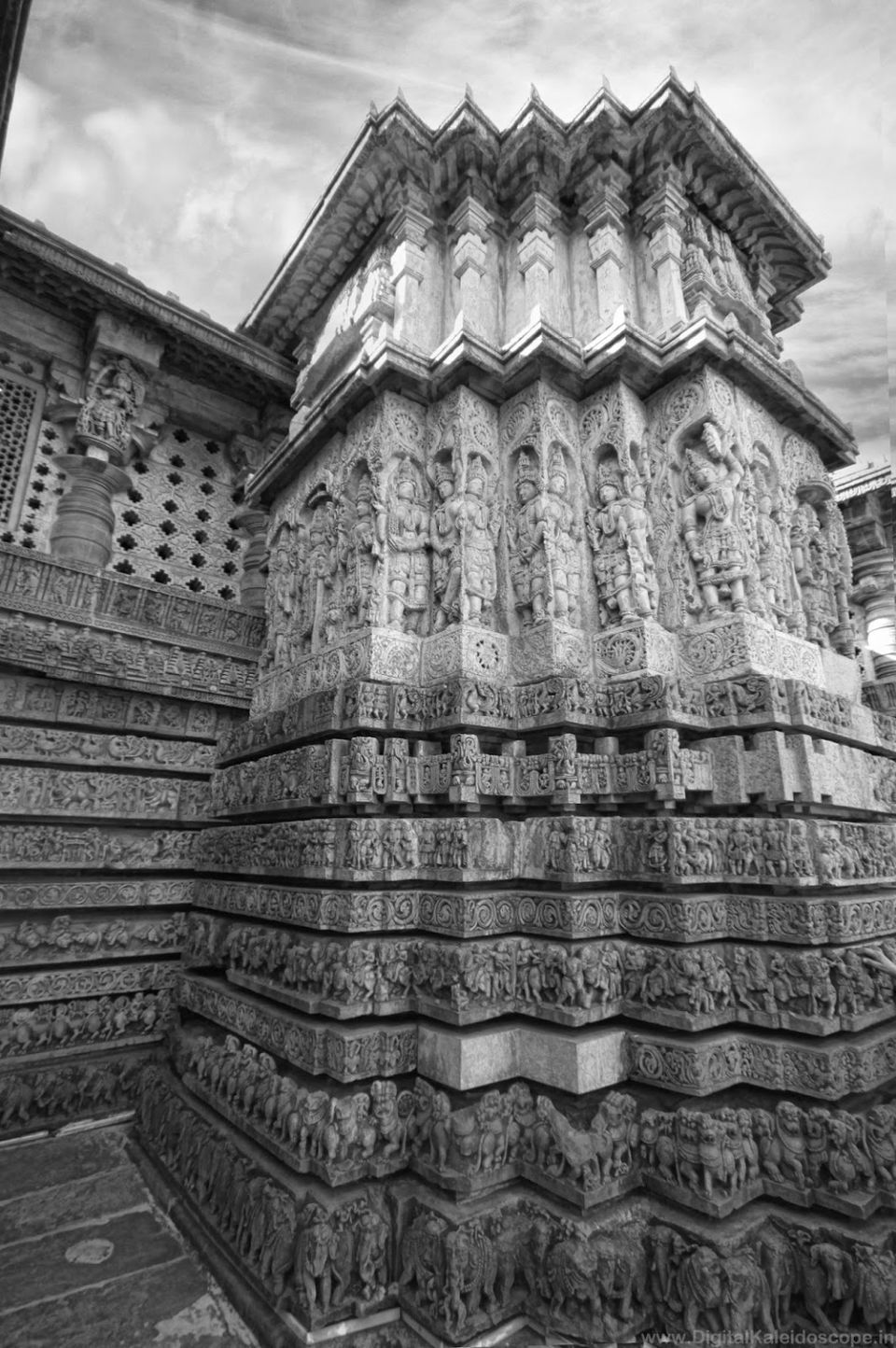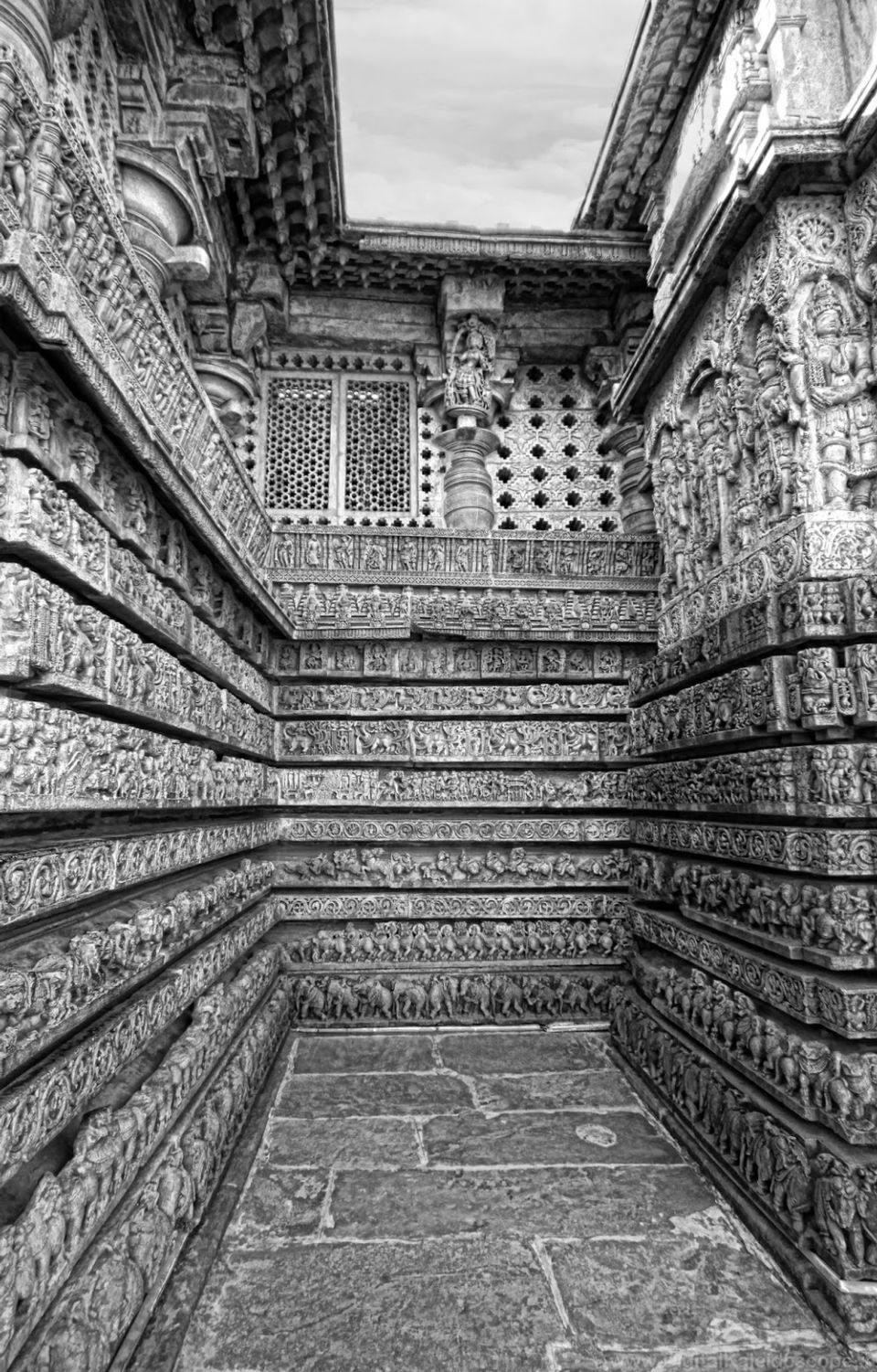 Chennakesava Temple, Belur
10. Mohammadpur Umri Uttar Pradesh

this place – Mohammadpur Urmi. Out of a population of 900, the place has 65 pairs of twins, which is considered to be way high in ratio of normal standards. And it's not just humans, cows give birth to twin calves, and even hens lay eggs with two yolks!
Mohammadpur Urmi's attraction is not restricted to this weird phenomenon. Its simple beauty is perfect to have a mini-vacation to understand the interesting traditions and cultures of the place.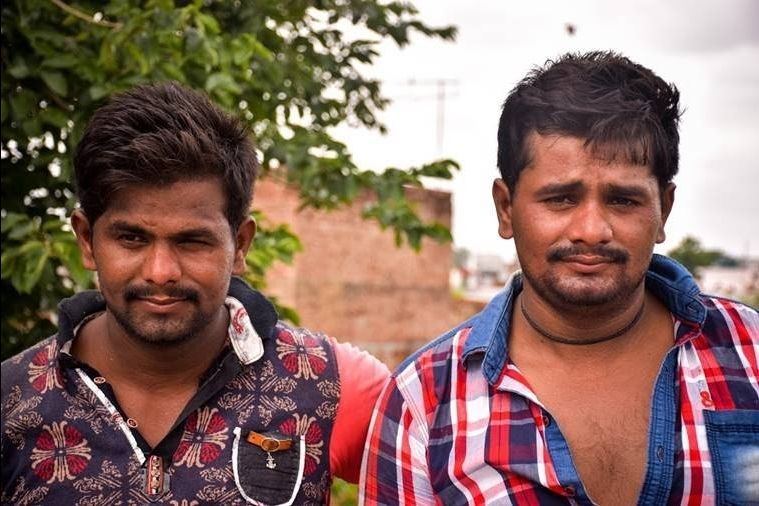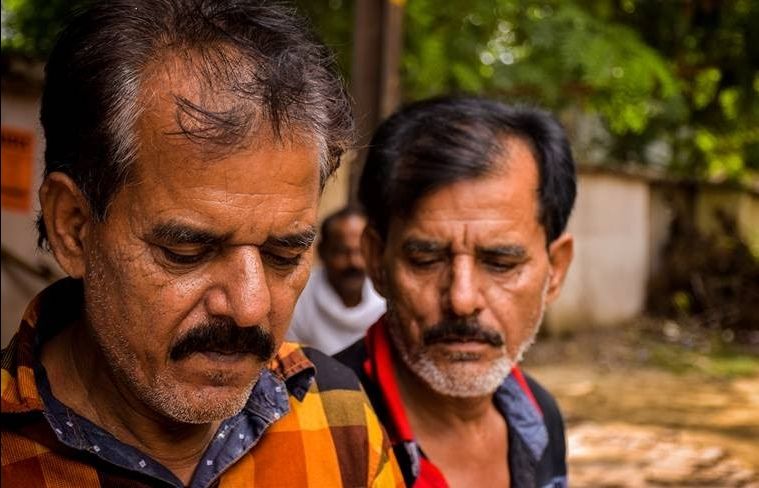 This information is based on my research if you want to add more places that i didn't mention you are welcome in comment box or share it on tripoto
Hope you like it.
And
"यहा तक आये हो तो like करके जाना"