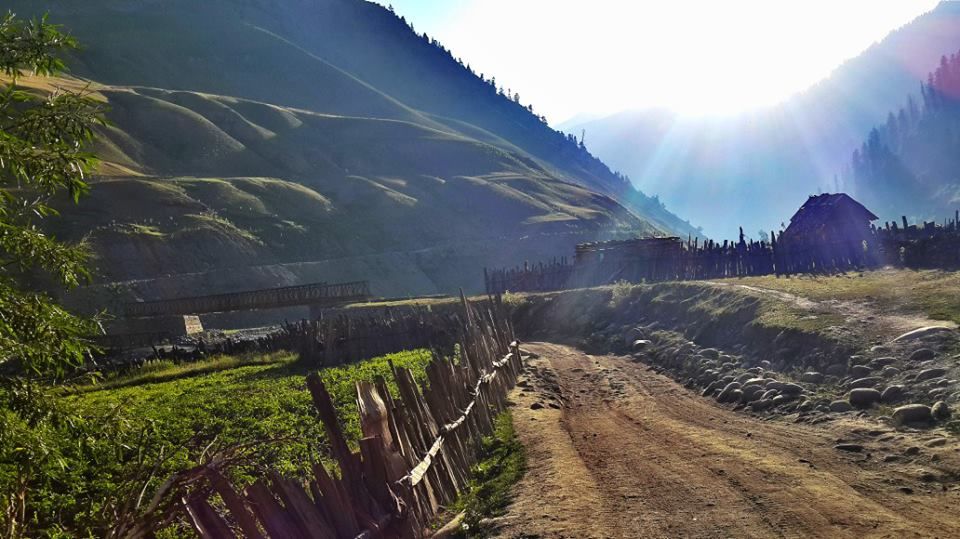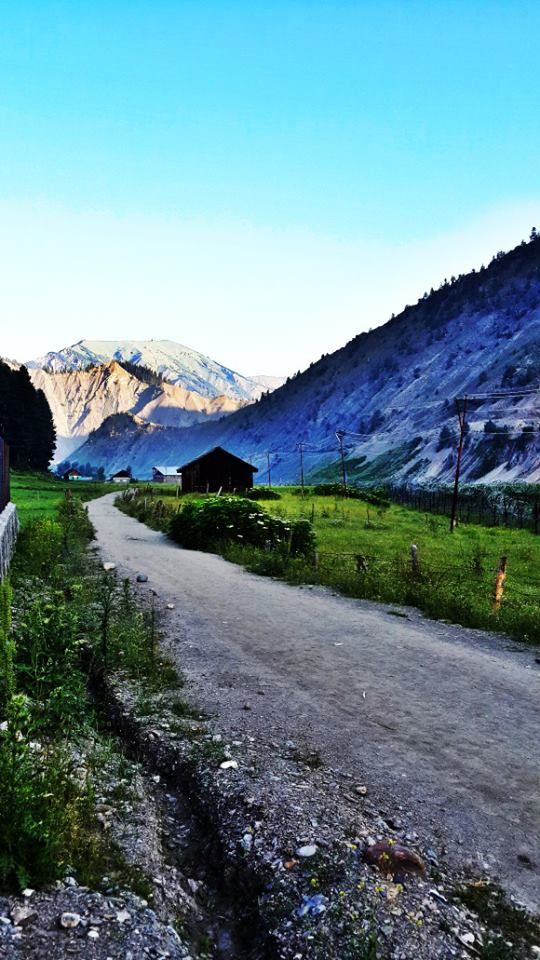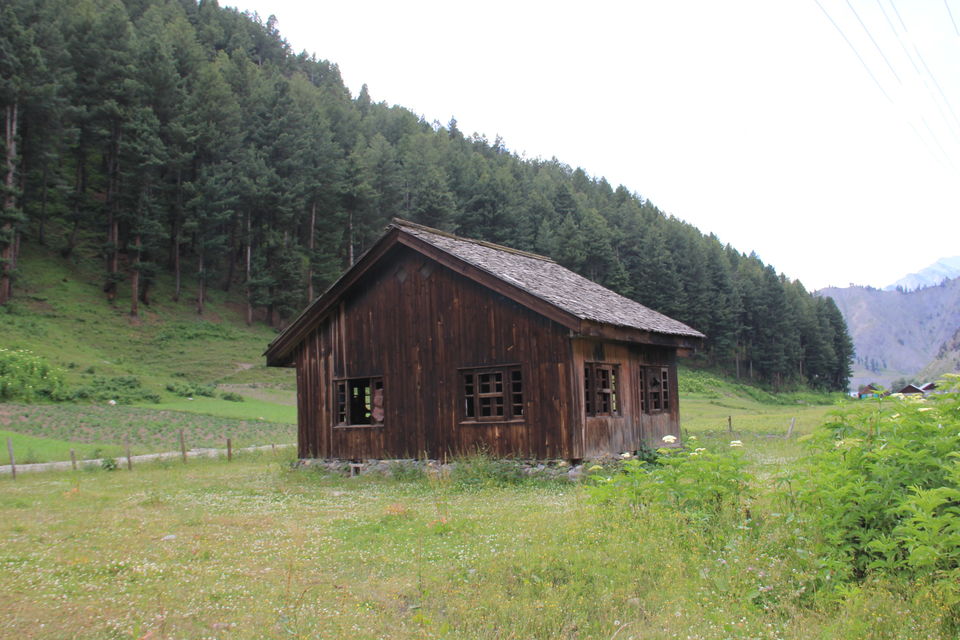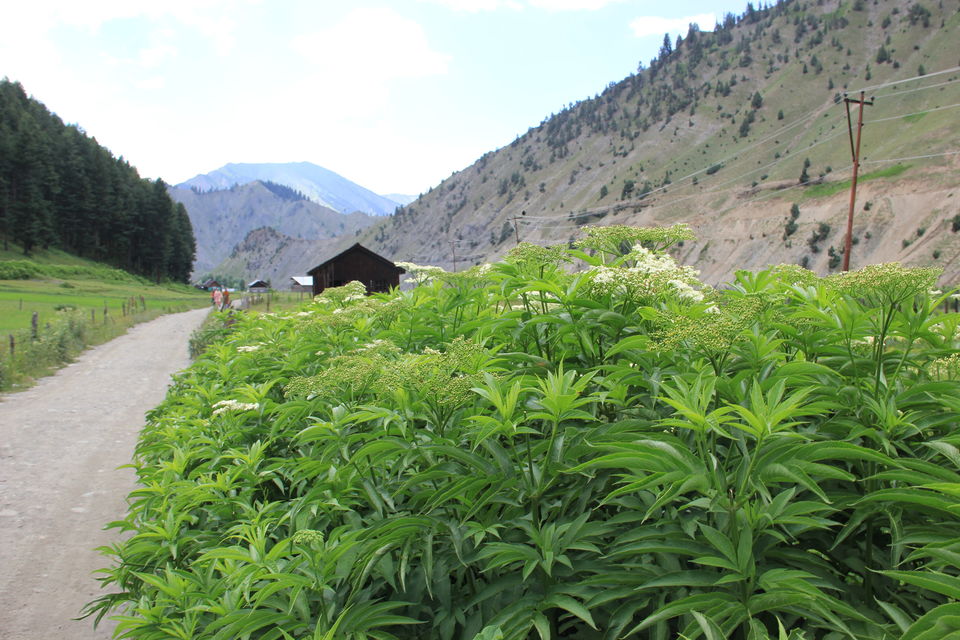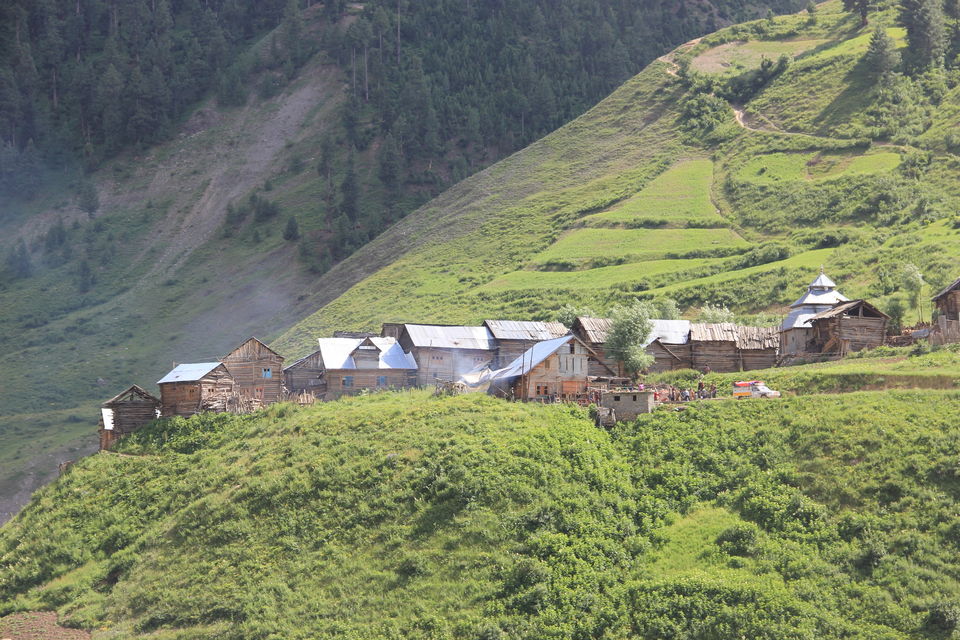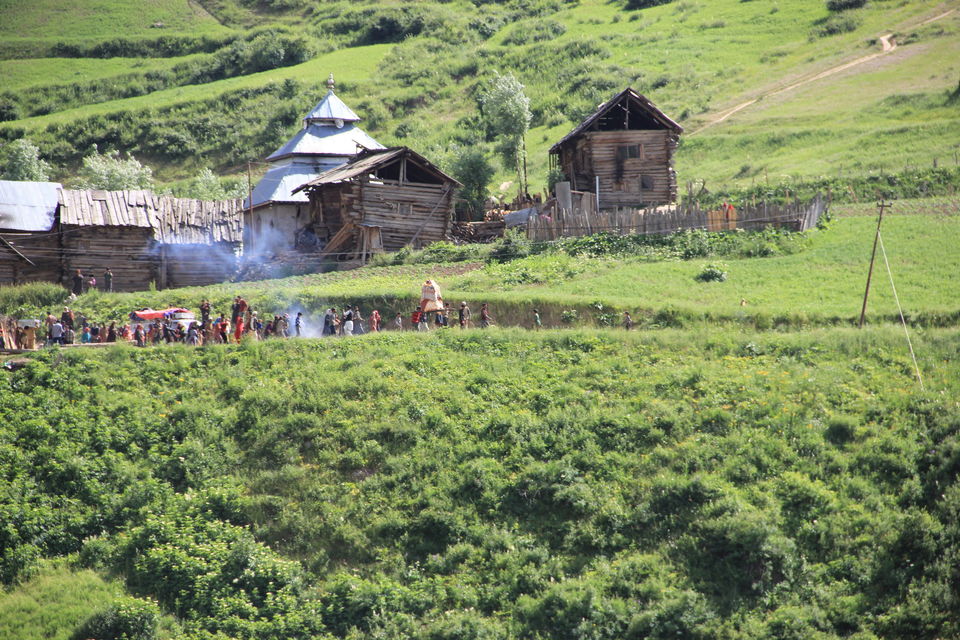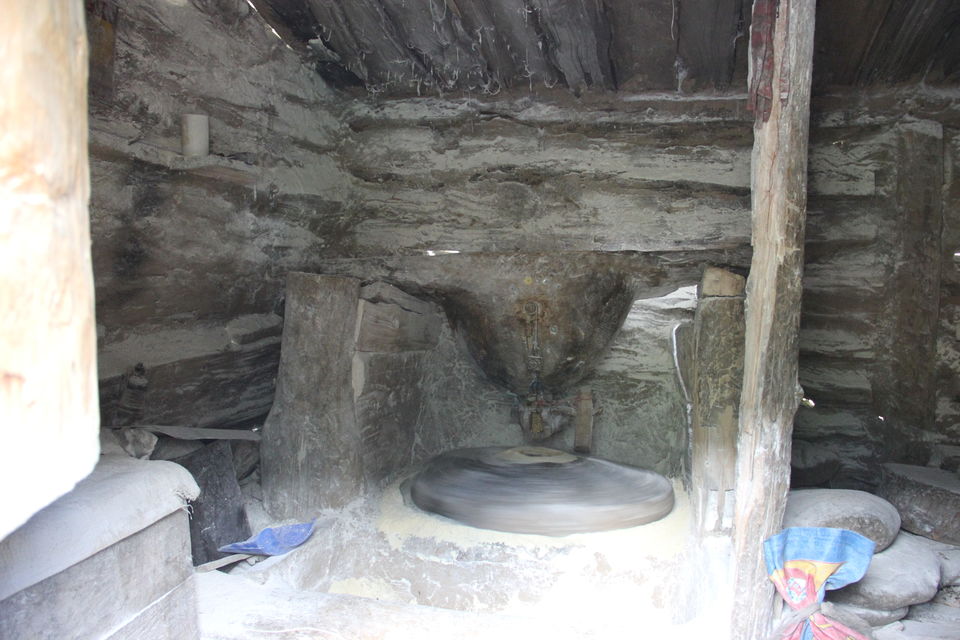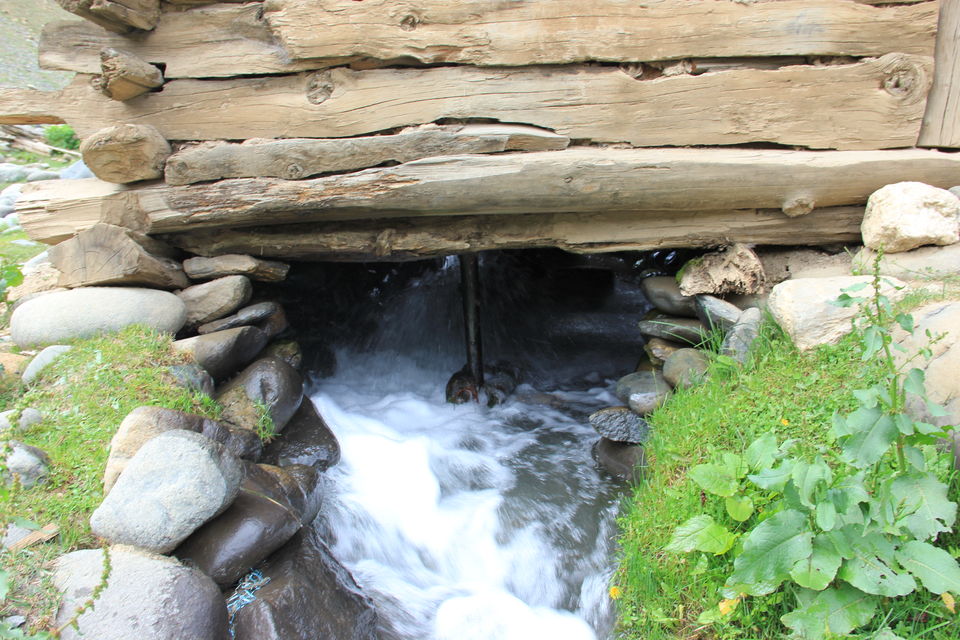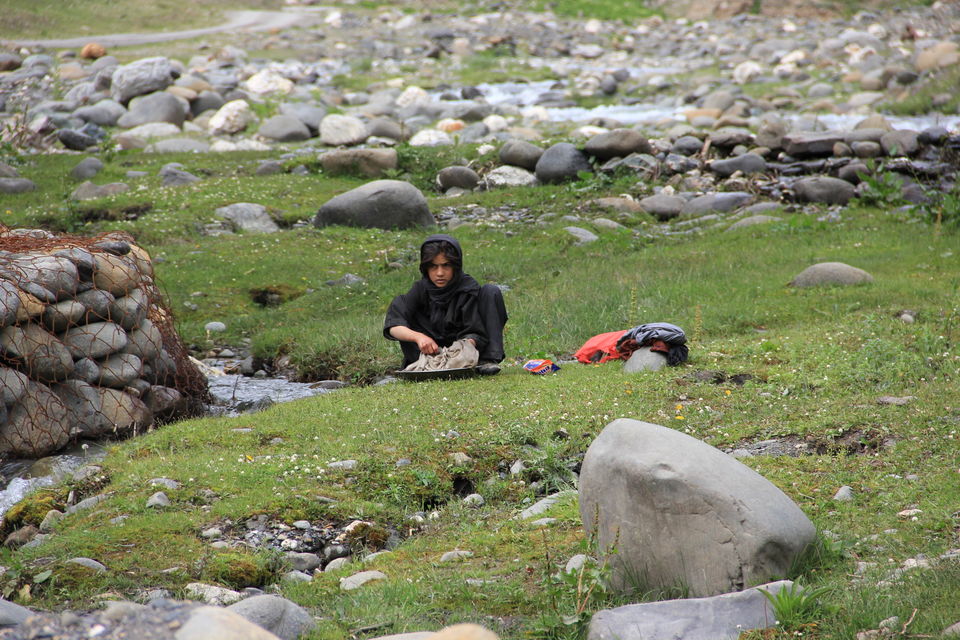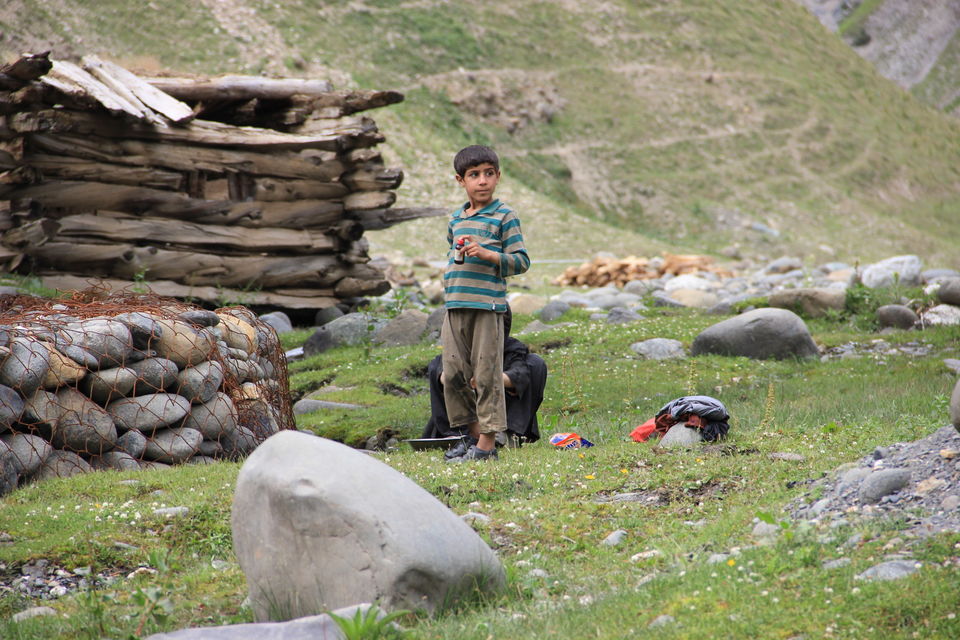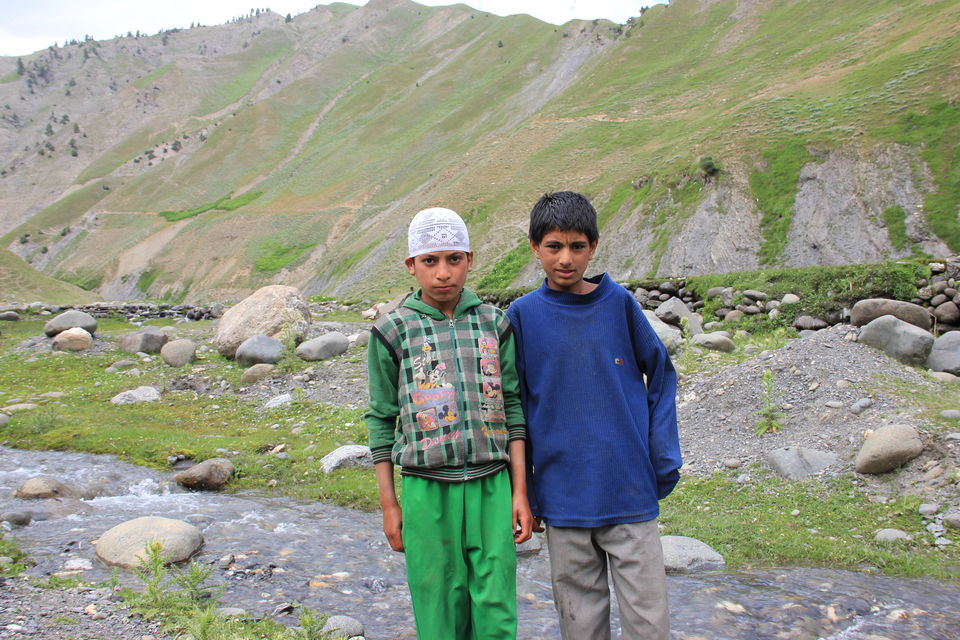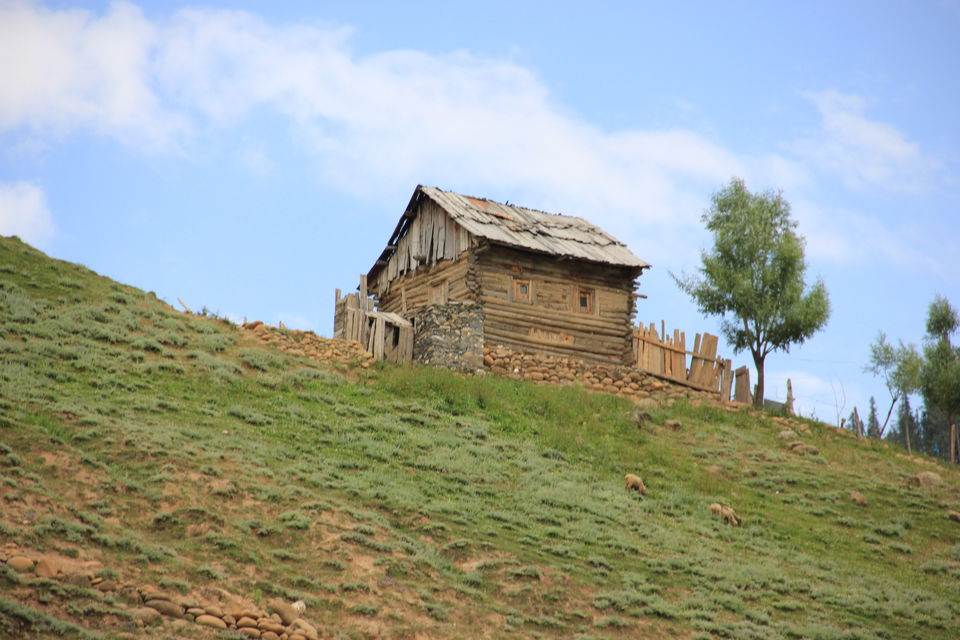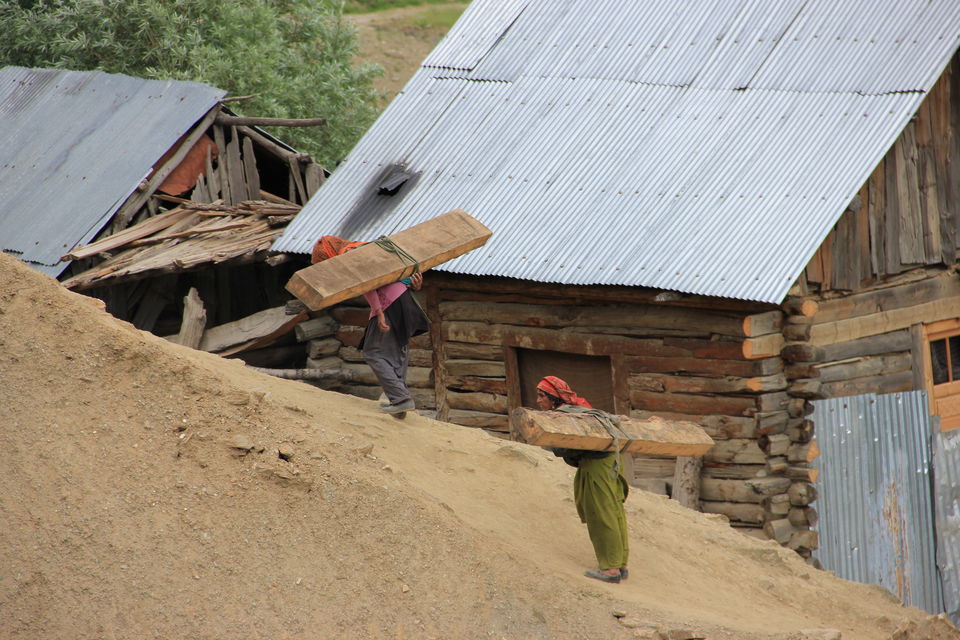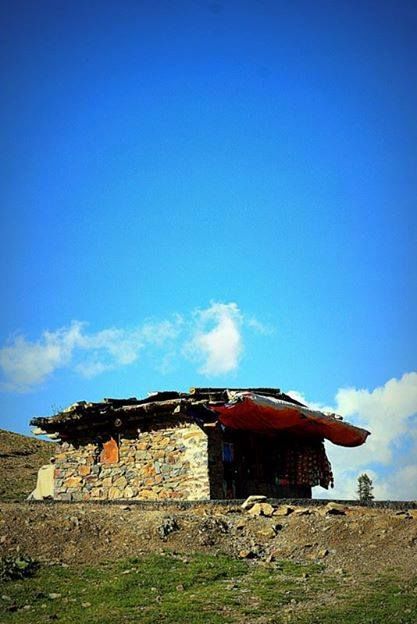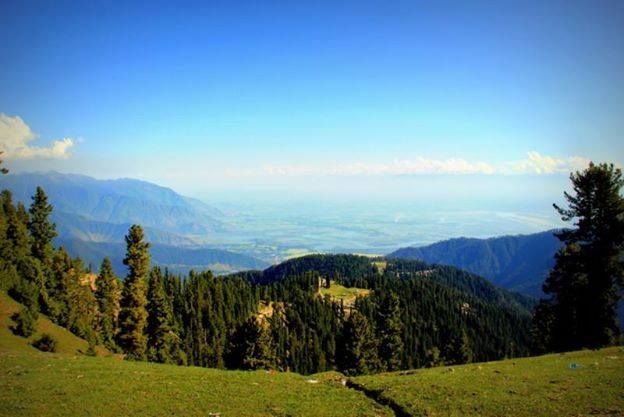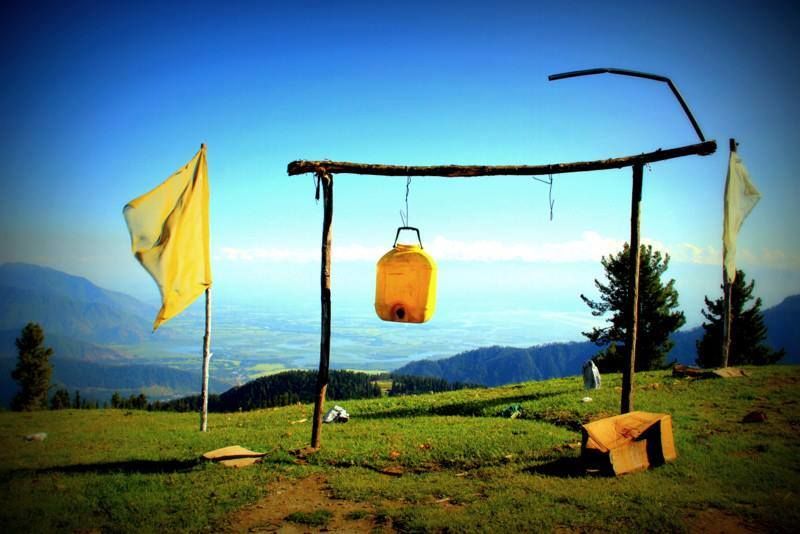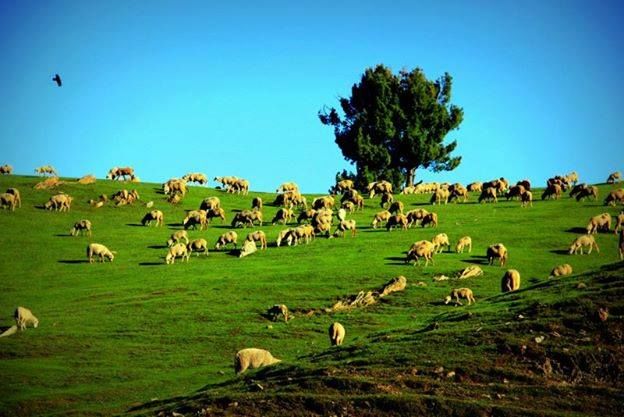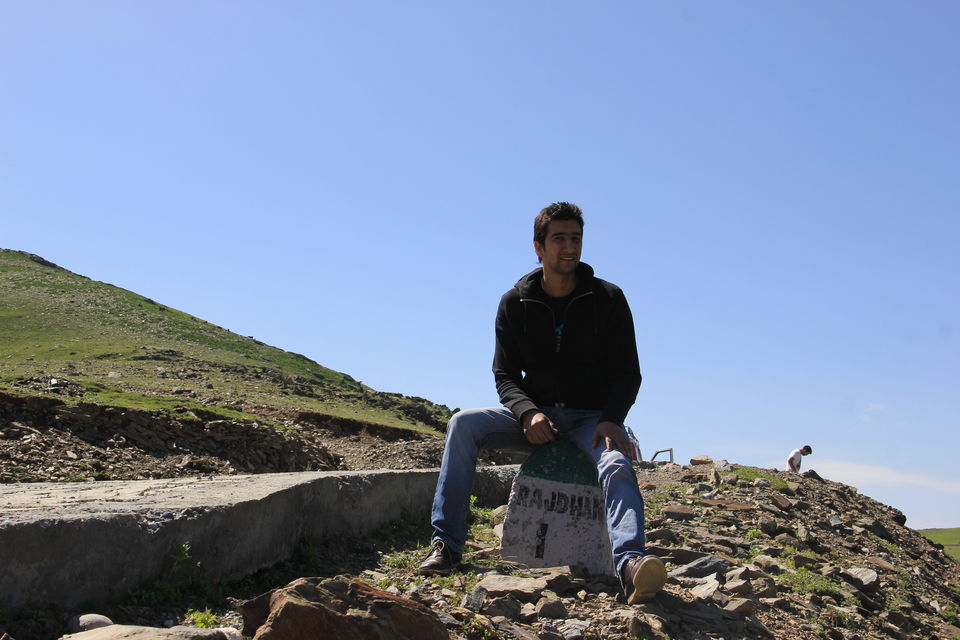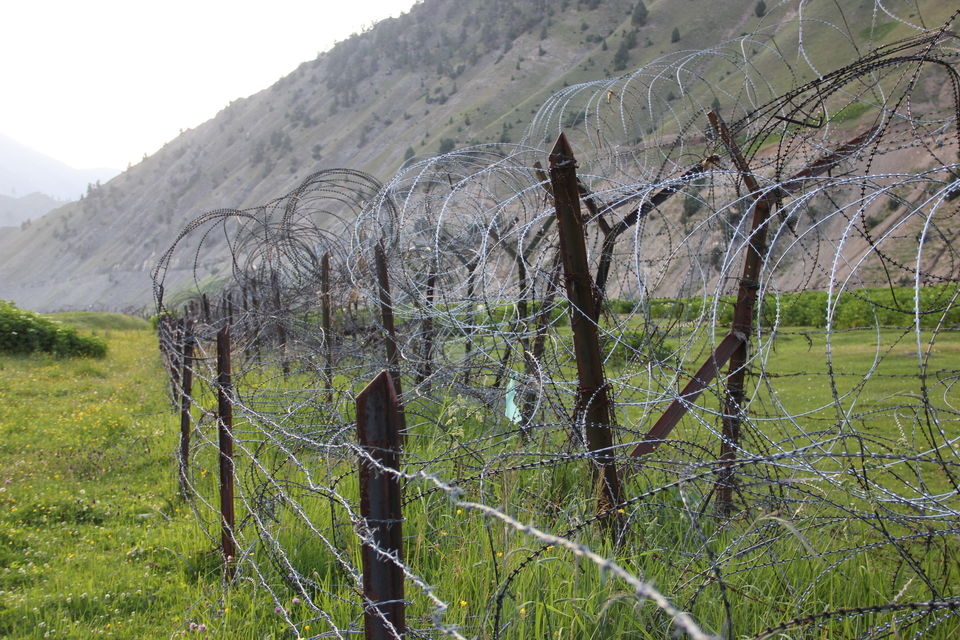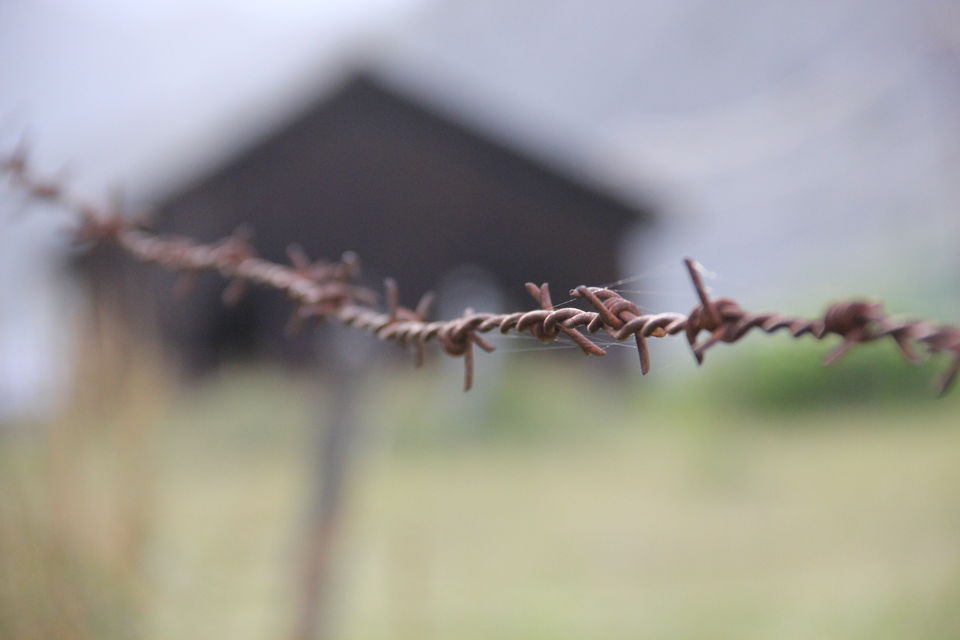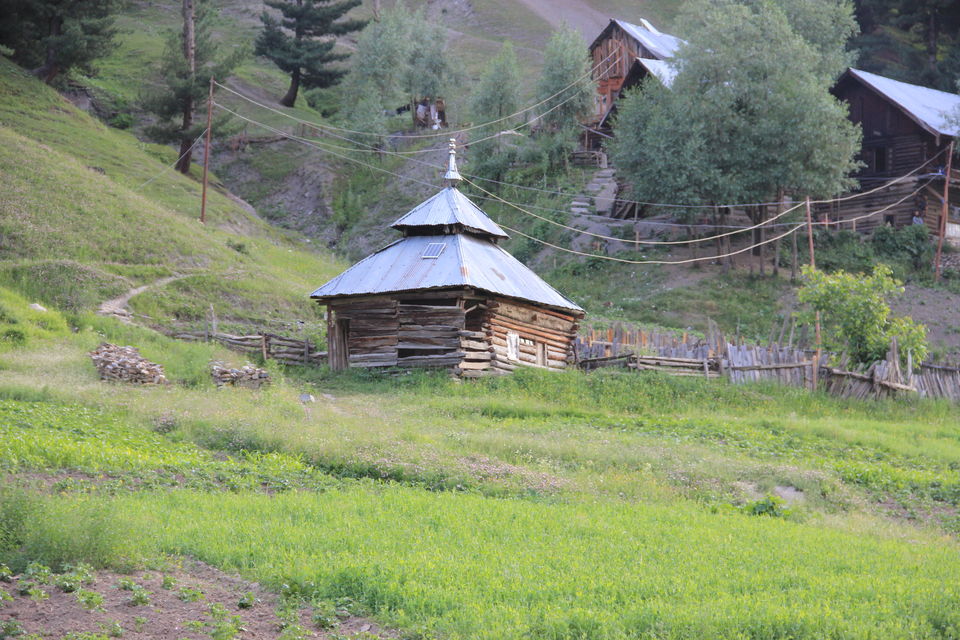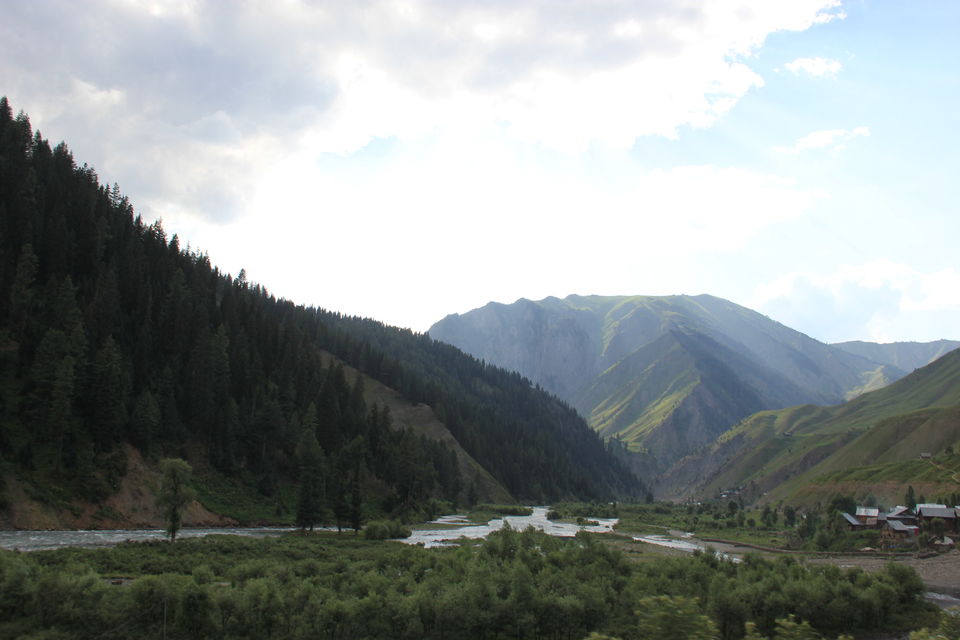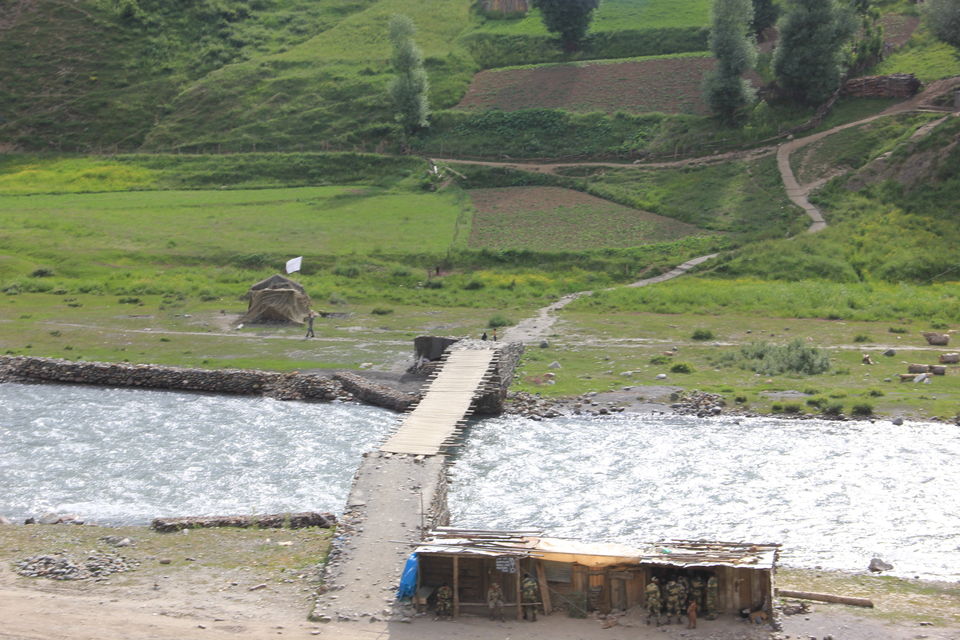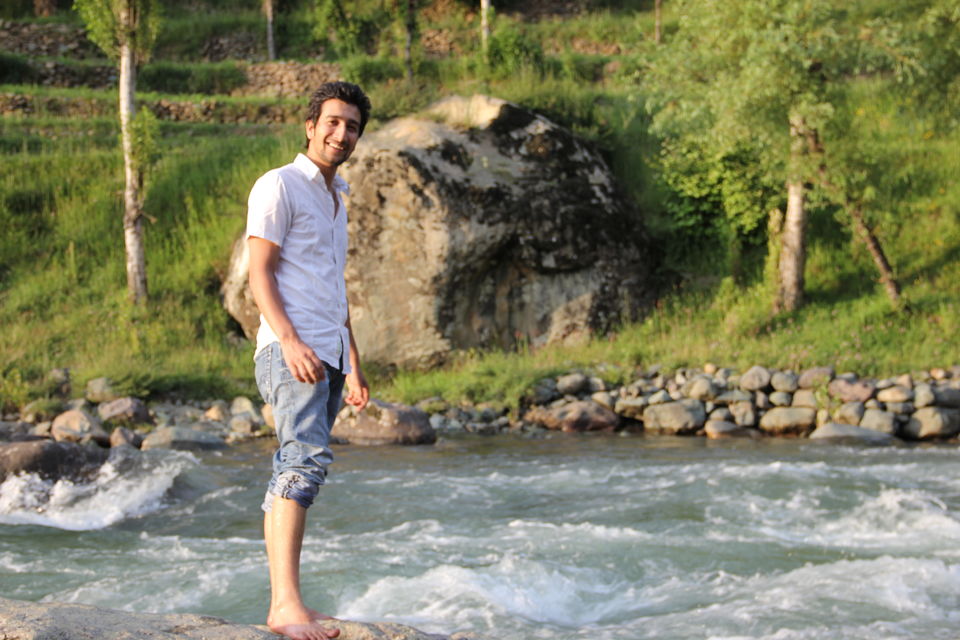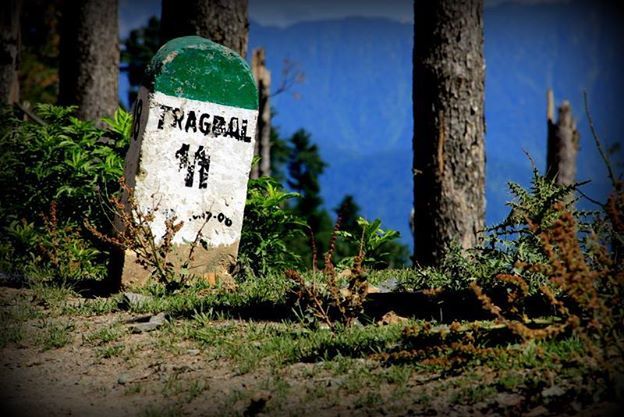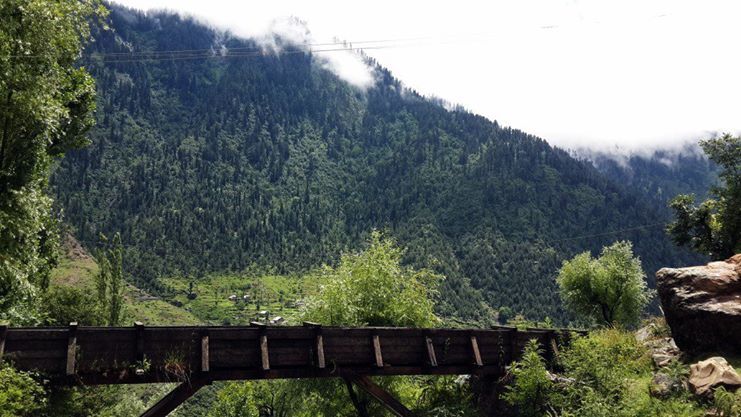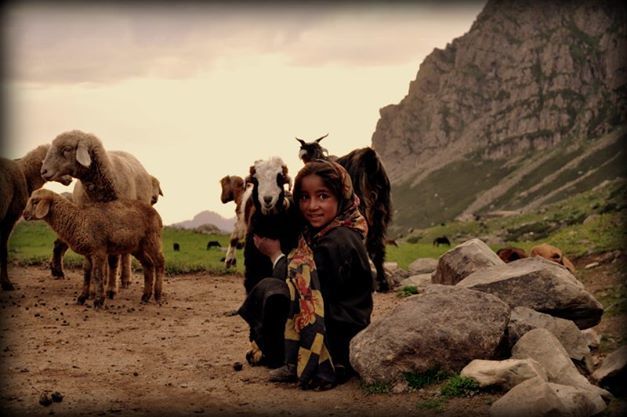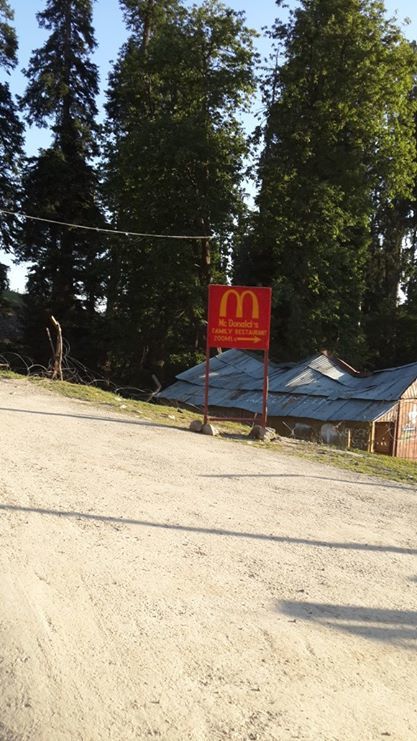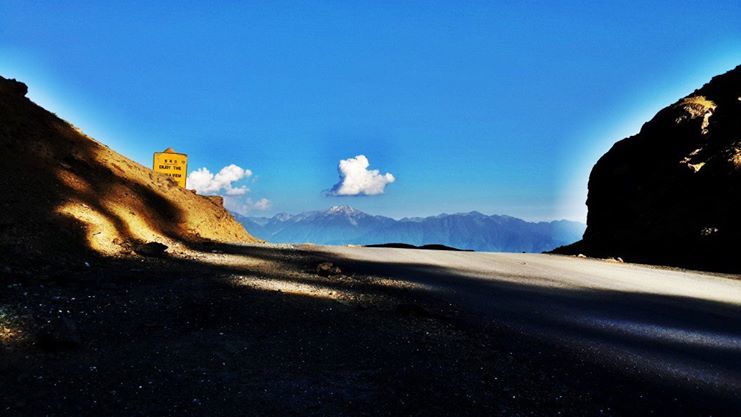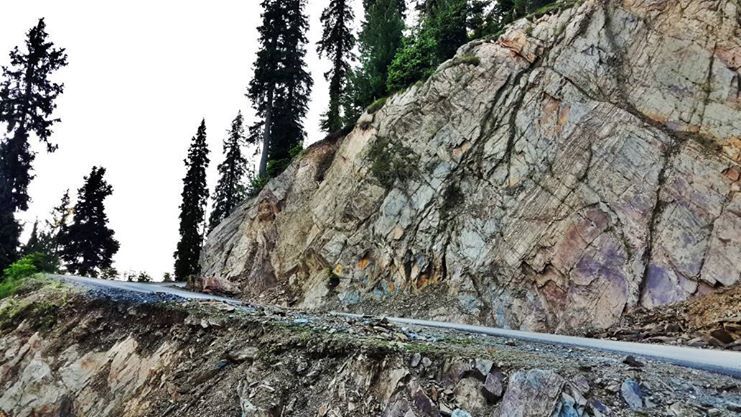 Gurez / Gurais also pronounced Gorai in local Shina Language is a valley deep located in the high Himalayas , about 86 km from Bandipore and 123 km of Srinagar in northern Jammu and Kashmir, India. Situated at an altitude of about 8,000 ft above sea level, the valley is surrounded by snow capped mountains. It has diverse fauna and wildlife including the Himalayan Brown Bear and the Snow Leopard. The Neelum River flows through the valley. The road to Gilgit and Kashmir's border with Gilgit runs through Gurez and is also known as the Gurez-Gilgit transport road.
While describing the Kishenganga valley (Gurais) Walter R. Lawrence writes in his book "The Valley Of Kashmir" Perhaps Pahlgam, the village of the shepherds which stands at the head of the Liddar valley with its healthy forest of pines & gurais which lies at a distance of thirty-five miles from Bandipora, the port of the Wular Lake, will before long rival in popularity the other margs. Gurais is a lovely valley five miles in length lying at an elevation of about 8000 feet above the sea. The Kishenganga river flows through it & on either side tower mountain scraps of indescribable grandeur. Perhaps one of the most beautiful scenes in the whole of the Kashmir is the grove of huge poplars through which the traveler enters the Gurais valley. The climate is dry & mild, excellent English vegetables can be grown & the wild raspberries & currants are delicious.
Gurez's most formidable peak is Habba Khatoon around which quaint legends abound and at one time, even a film starring Dimple Kapadia was planned. This pyramid shaped peak has been named after famous Kashmiri poetess Habba Khatoon. She was a beautiful & intelligent damsel from Saffron village "Pampore". Zoon (which means Moon in English) was Habba Khatoons earlier name. She was daughter of a peasant who got her married to an illiterate peasant boy (Habba) . Zoon was ill-treated by her mother-in-law and husband as she spent most of her time in poetry and singing. Dejected by her plight she approached "Peer" who changed her name as Habba Khatoon and presumed her as the queen of Kashmir. The emperor of Kashmir Yousuf Shah Chak (18th century) was enamored by her beauty, intelligence and poetry. He got Habba Khatoon divorced and married her. Emperor Yousuf Shah Chak was a Dard Shin from Gilgit and entered into Kashmir through Gurez. It is believed that when emperor was imprisoned by the King Akbar, his beloved Habba Khafton used to wander near the peak to look for her lover. "Meha karl schoi kith, poshe daswanoi, Chhou mean danai posh have done up myself with flowers for you, relish the beauty of the flowers oh my love" Arrested by the army of emperor Akbar, Yousf Shah Chak breathed his last at Patna in Bihar and was buried there. This devastated Habba Khotoon, she wandered on the banks of river Jhelum, fields and valleys. Her songs uttered the words for lost love and said "Ghoh choun wuchan gotti, aki latti yeham naa" I look for you oh my love in storms. I wish you to come once. Twenty years later the great poetess of Kashmir, Habba Khatoon, died in grief & sorrow and was buried in Athawajan. Her poetry still remains alive in the hearts of Kashmiri people.

There is great scope for the development of fishery resources in Gurez valley so as to overcome the prevailing animal protein deficiency in the diet of the local people as well as to generate revenue out of it. There is already a branch of fisheries department in Gurez Valley but it has not been able to work up to the mark for various reasons. If the aquatic resources available in the Gurez valley are properly utilized for the capture and culture of fisheries, the day is not far when we will be in a position to export the fishery products to other parts of the state and country as well. Kishenganga River, 150 Kms in length is famous for having world class trout in it. Average weight of these trout being 24 pounds. There are many varieties of trout and other fishes in it.