Started the trip from ambikapur, district surguja, state of Chhattisgarh. In a cold morning we took a train from the ambikapur railway station for umaria in the state of Madhya Pradesh. We reach there around 12:00pm in the afternoon and took an auto from there to bandhavgarh national park which was amazing.we did not pre-book it hotel so we had to search for it. On internet we couldn't fit a good one so we decided too have a look on it urself.
The Tiger resort was what we got. It was a great place to spend the night in by the time it evening we settled into our rooms. The dinner was mind-blowing and the night under the clear sky's with star's twinkling besides a bonfire was lovely time spent.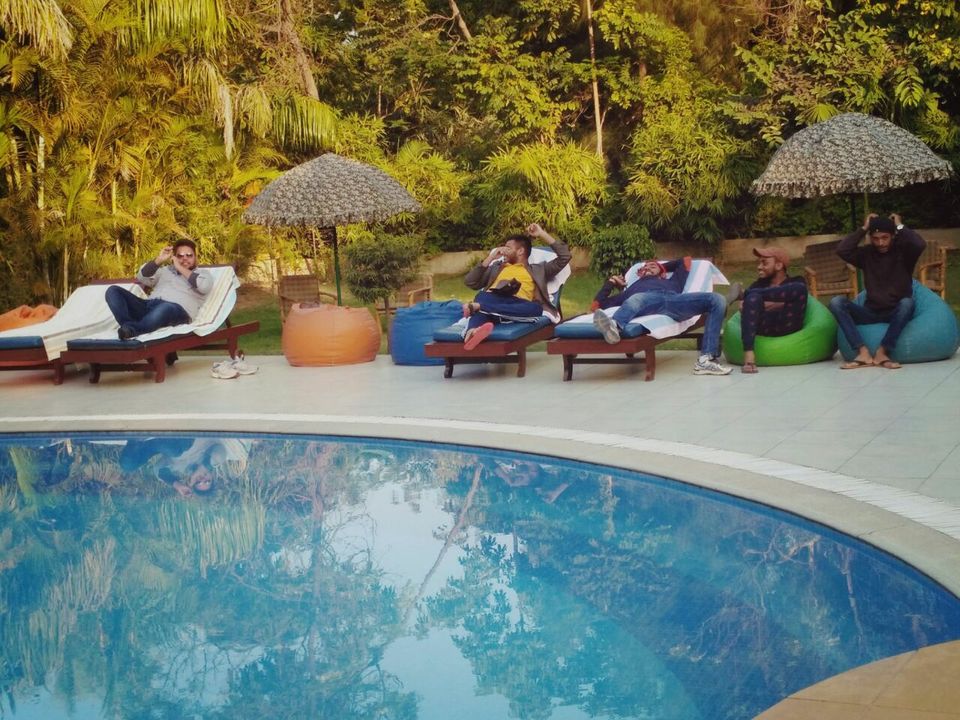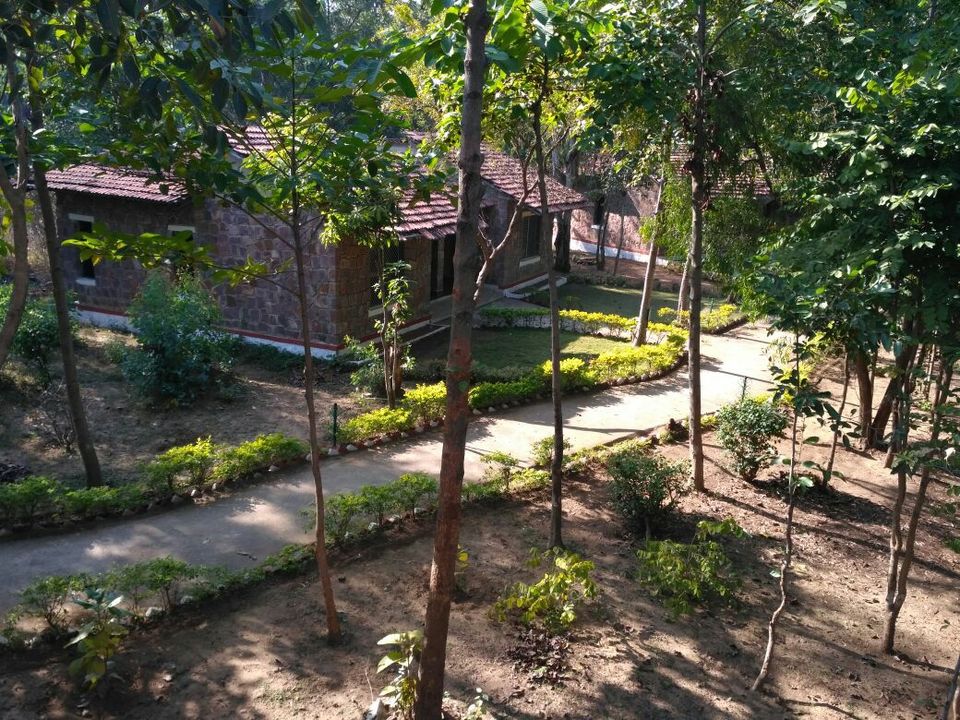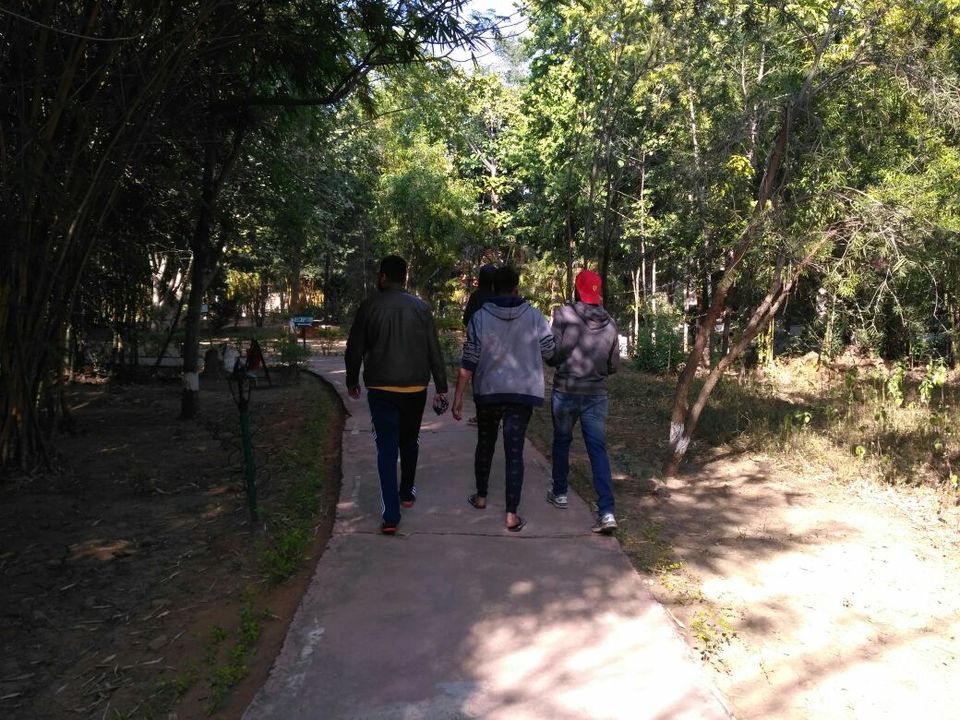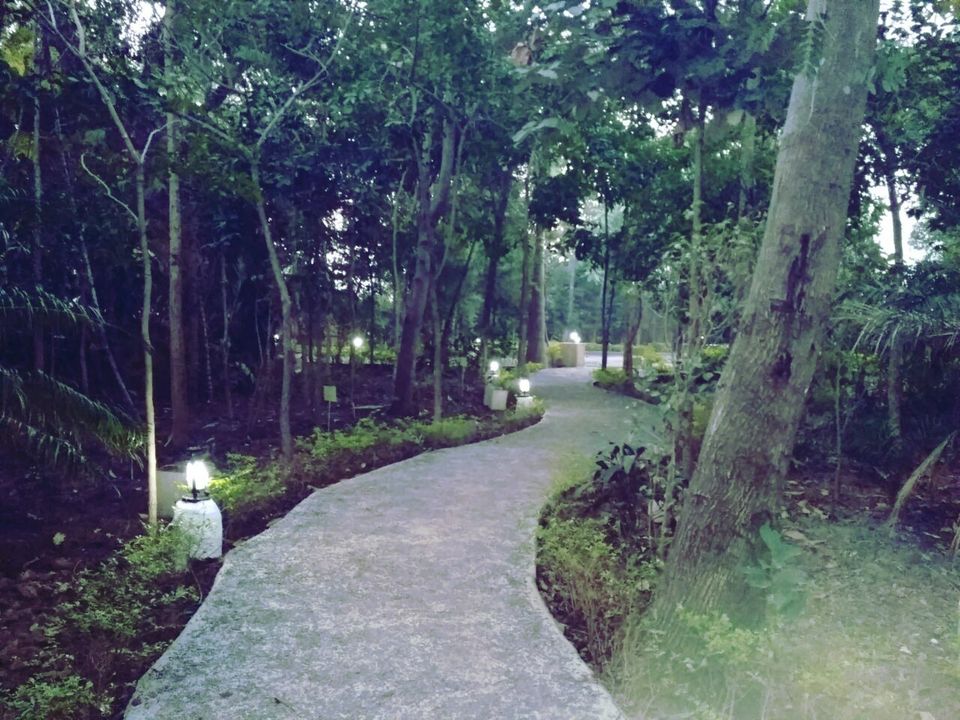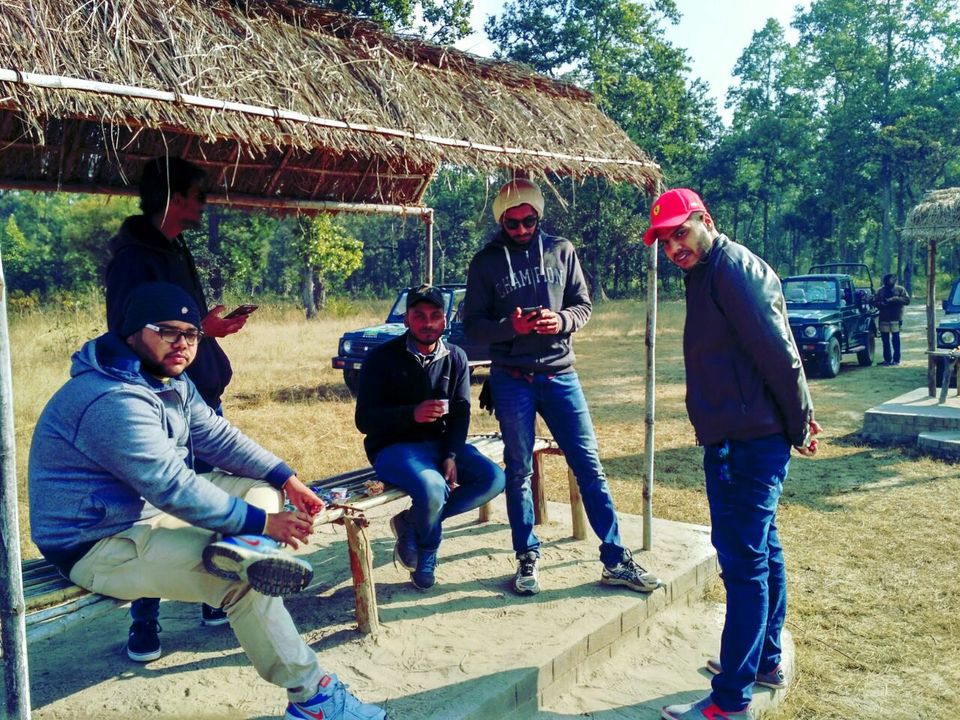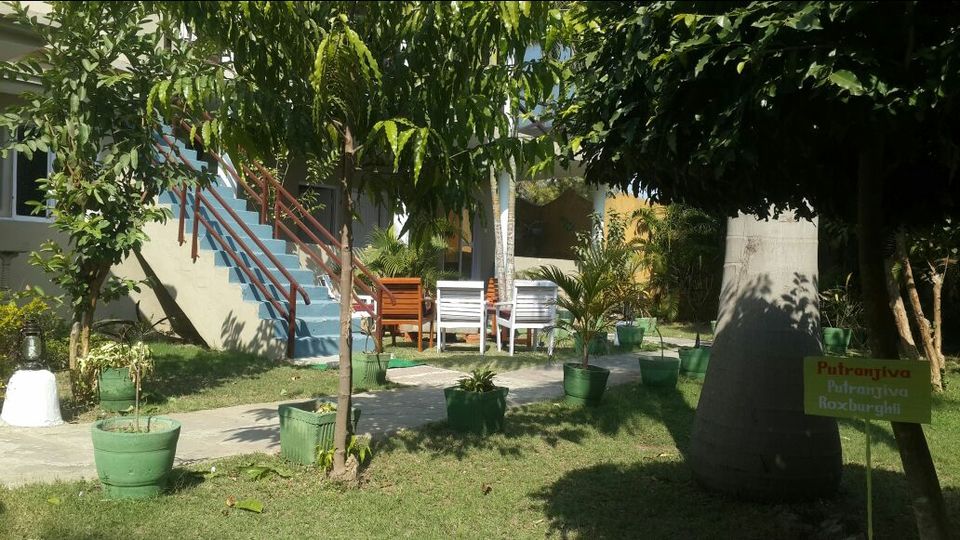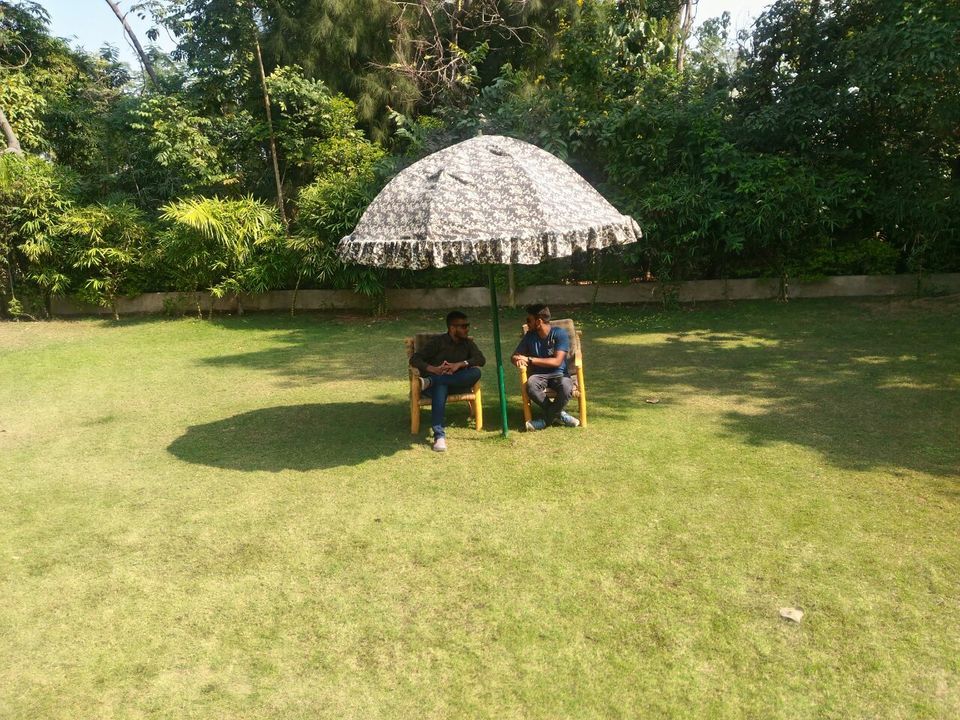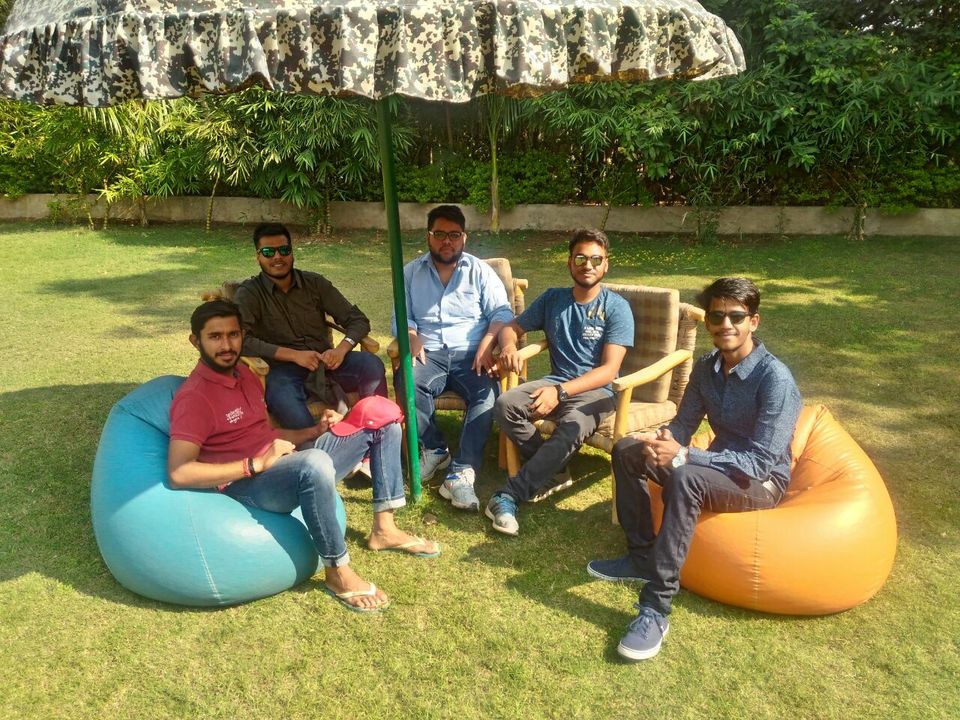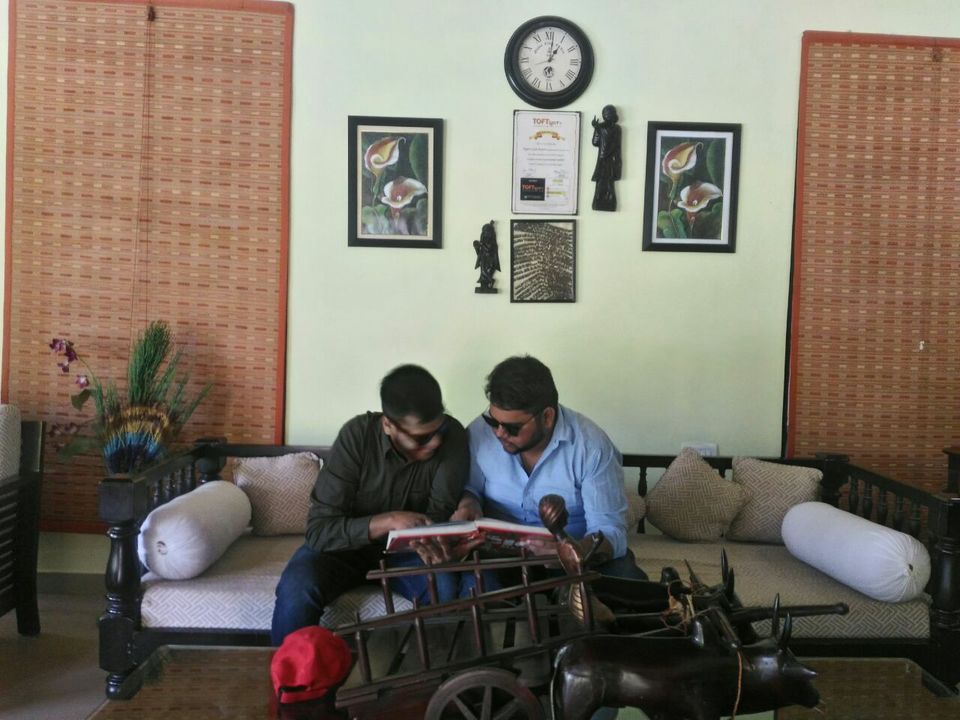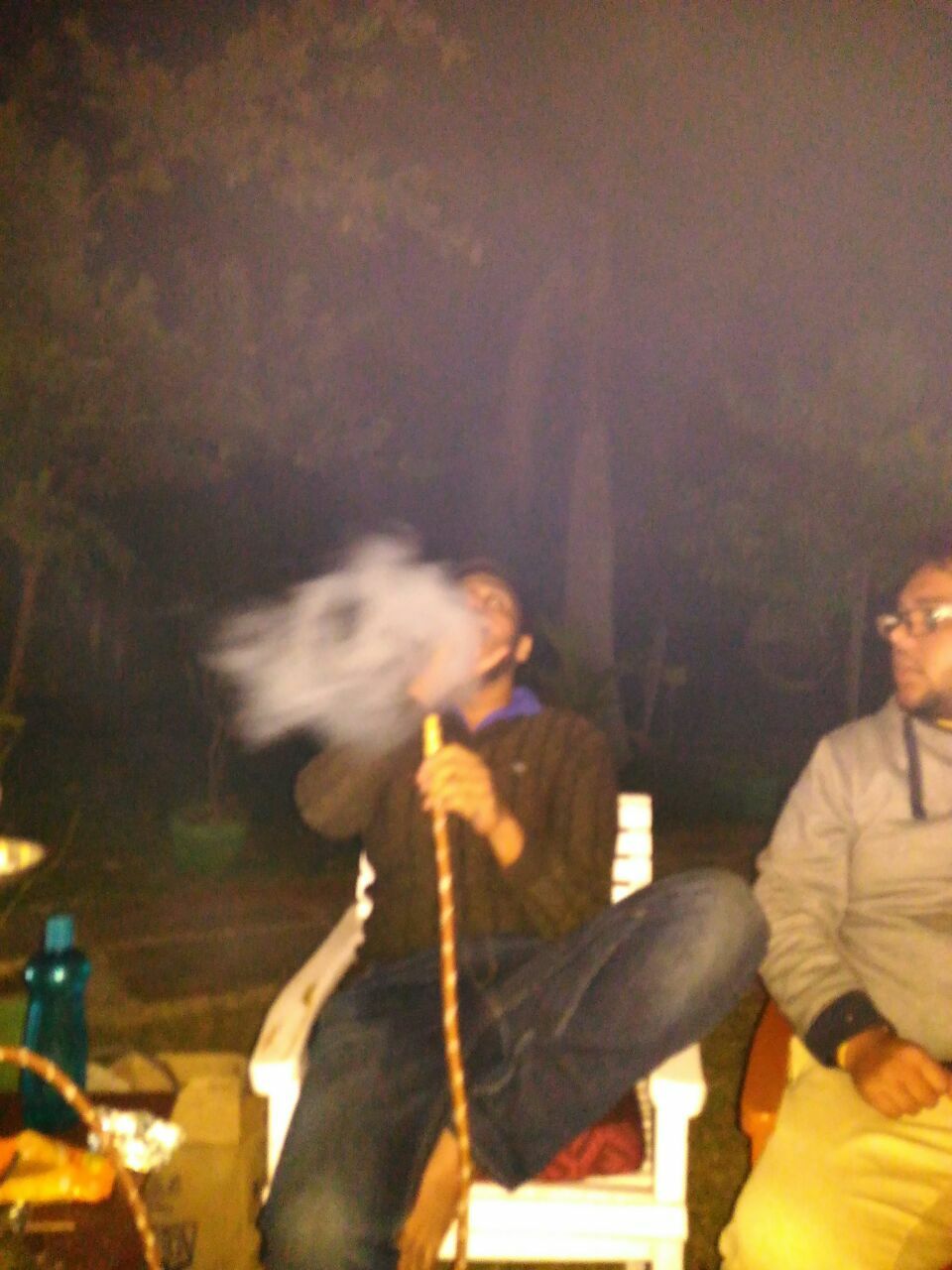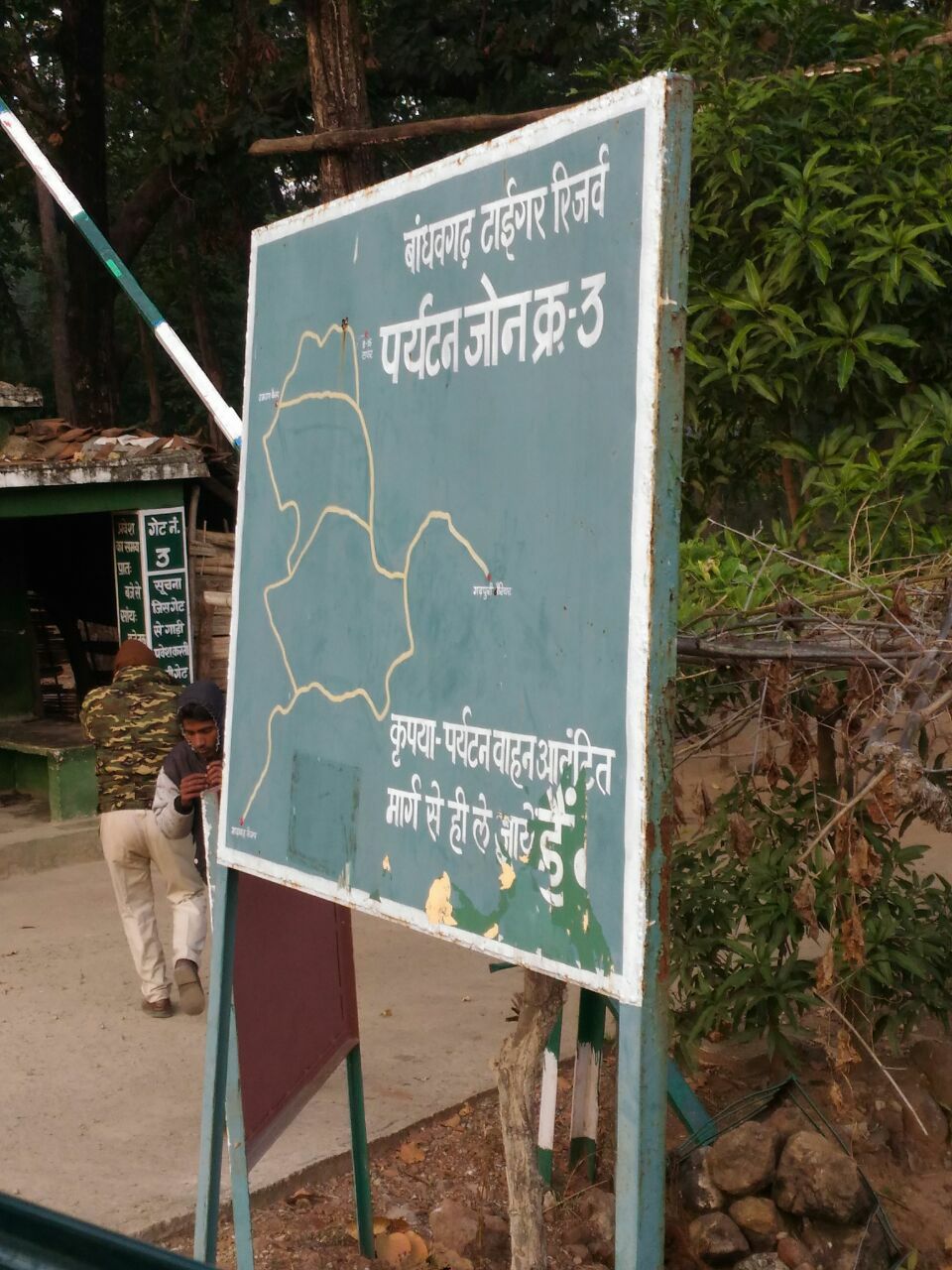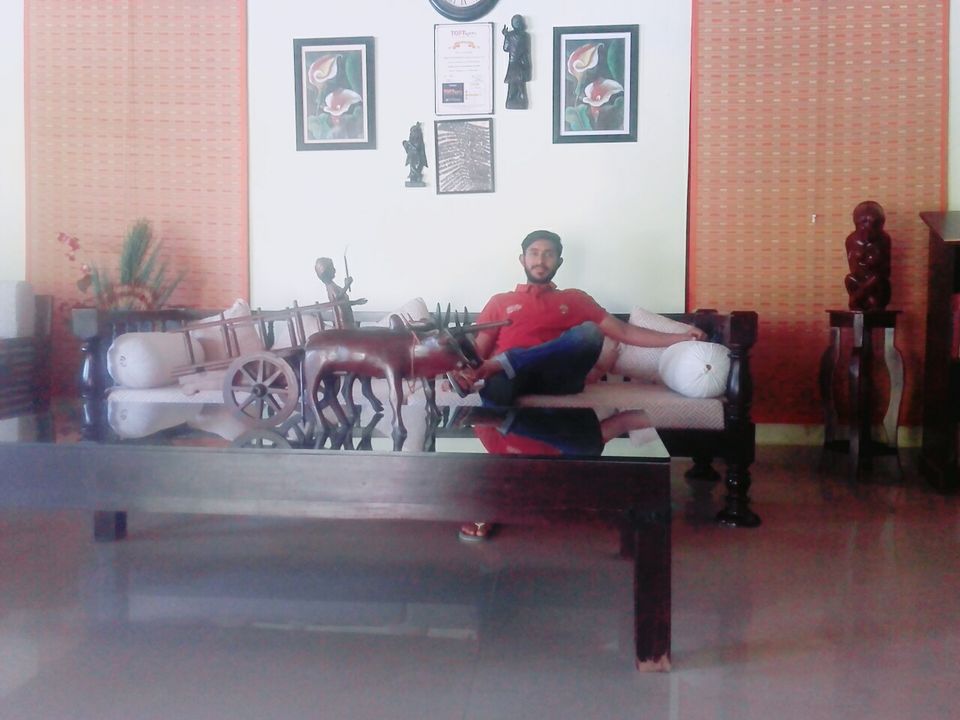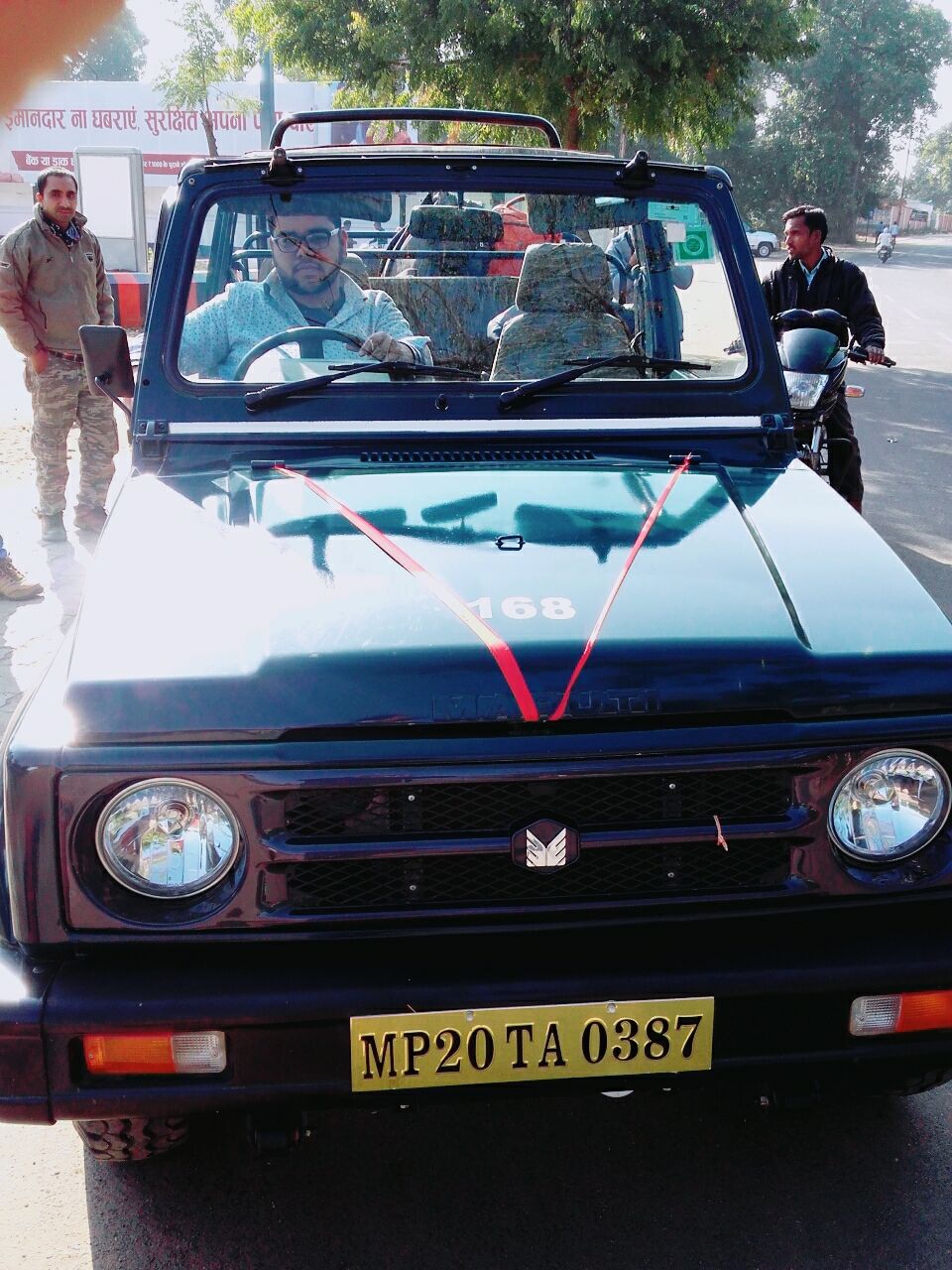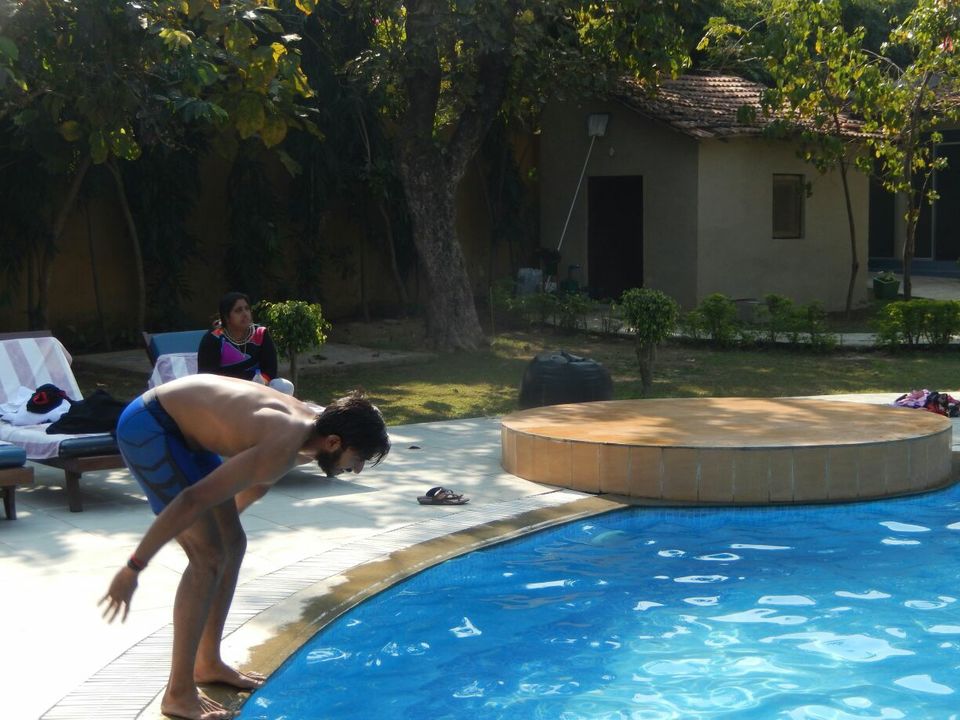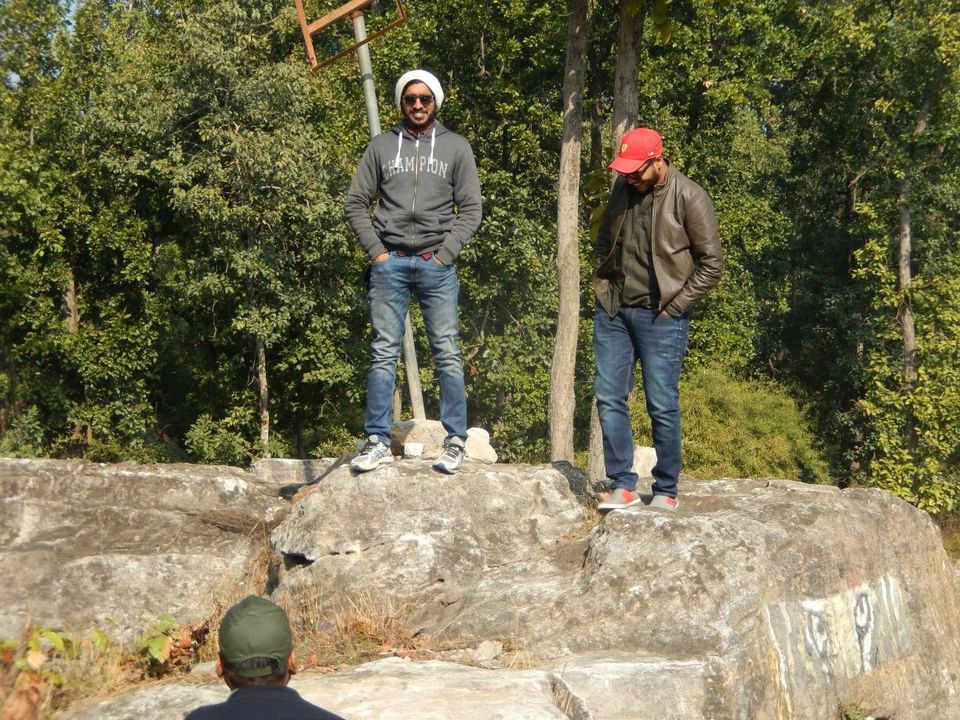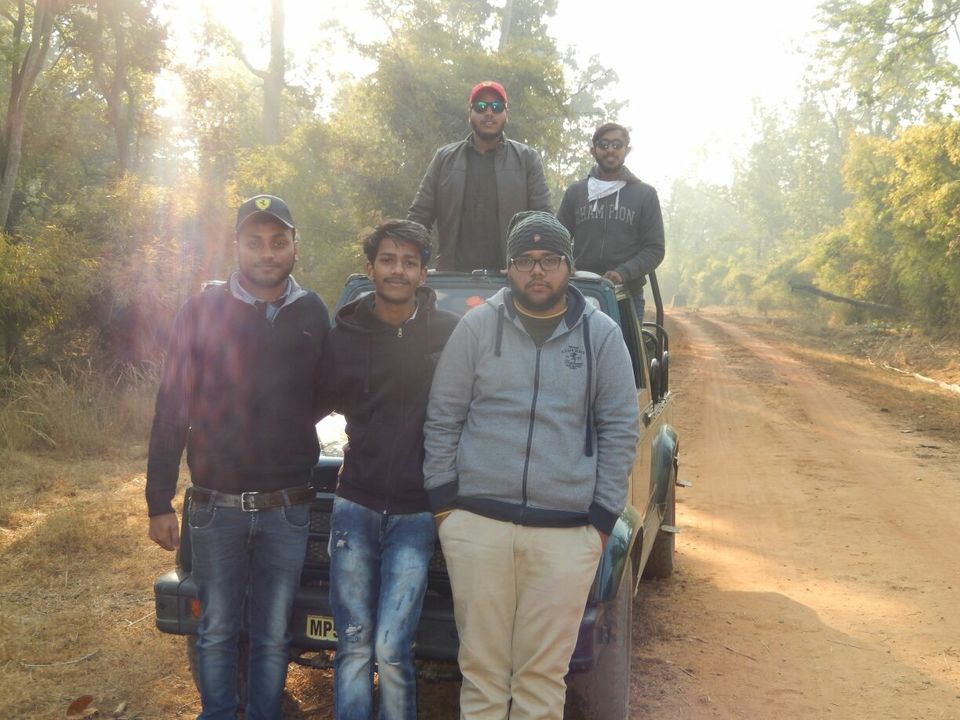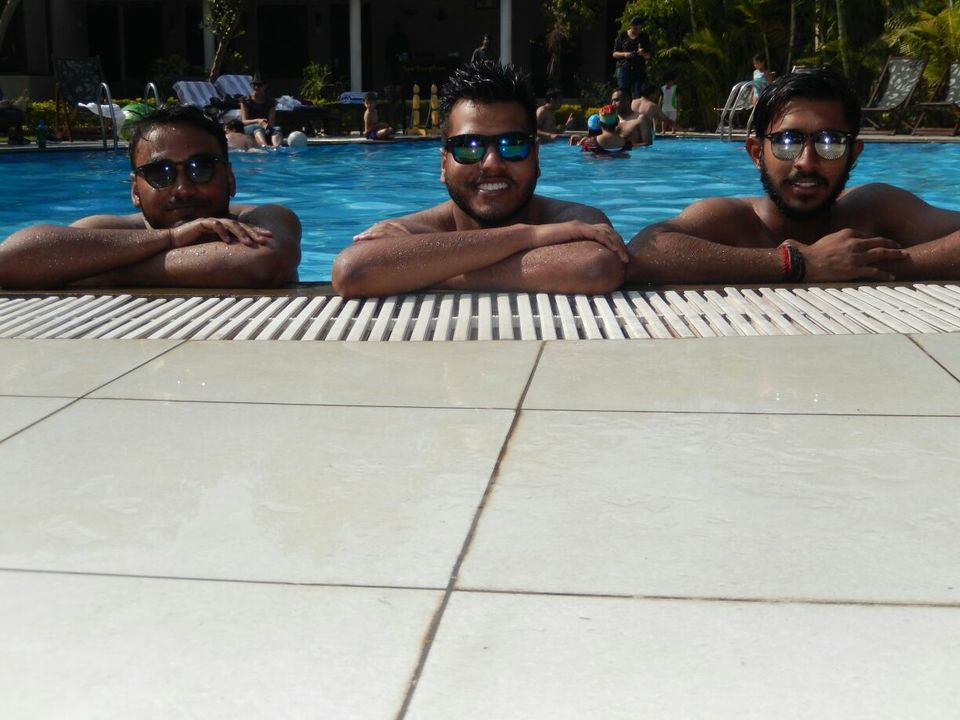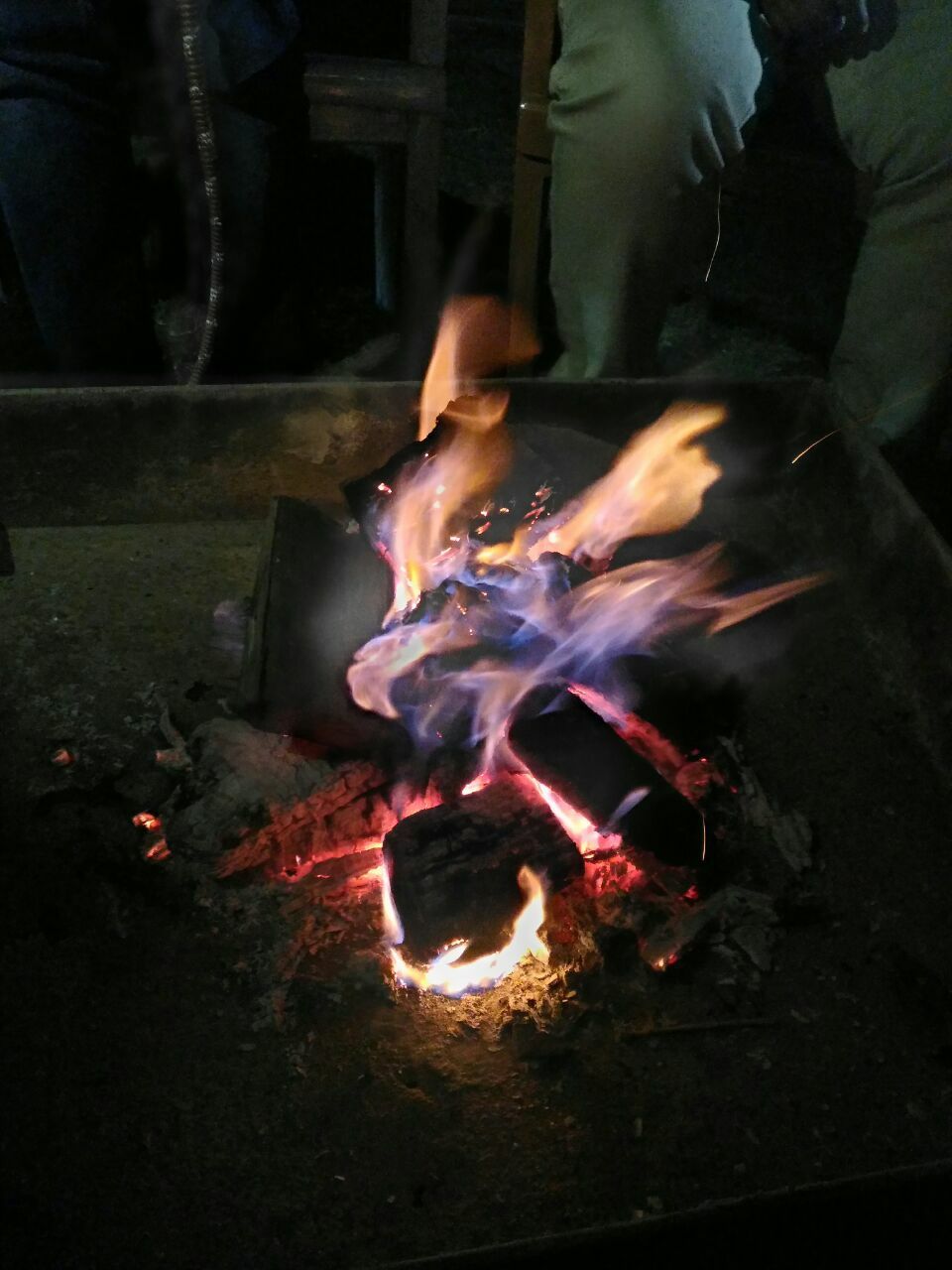 Early morning got up at 4:30am got ready for buying the tickets of the jungle safari and moving onto the jeeps at 6:00am. The temperature was at -2° low and were literally shivering incold our every part of the body was covered on warm clothes. Had a great ride at gate no.3 of the national reserve watching elephants, dears, Bengal tigers, bison, etc. At around 1:00pm we were back to the hotel had a small swimming pool session read some books in the library and spa available in the property. Around 3:00 had lunch in the dinning hall of the hotel. Did a small treek near by, whent to the local market bought some bengal tiger t-shirt and caps for myself. Had the dinner beside the bonfire enjoyed the open sky's.
And the next day packed up back home.