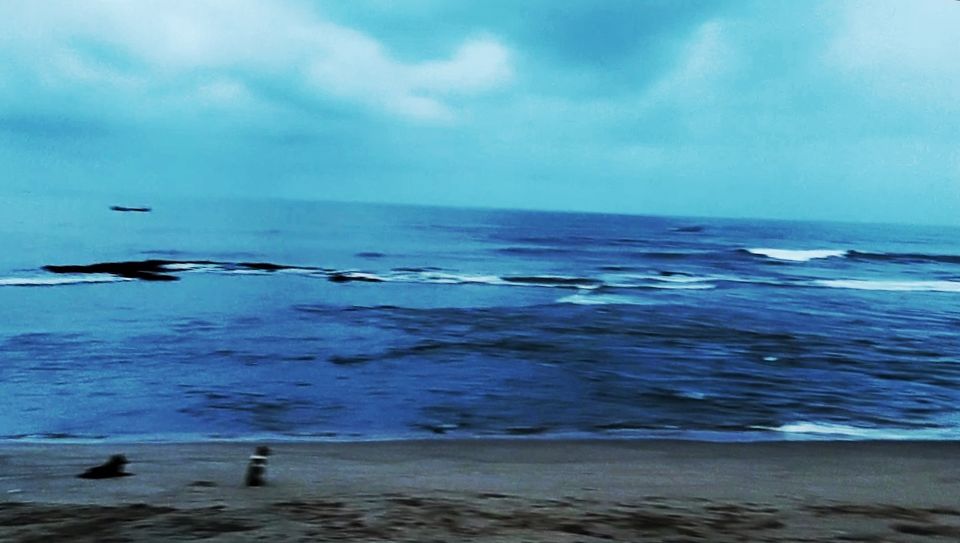 We group of five people took flight from Jaipur to Goa (Rs.4000) Arrived at Goa airport around 11:00pm then we were searching for uber ola cabs which were not available in Goa. Only Goamiles(govt. app) works in Goa which is worst cab service i have ever seen- charges were high & not available all the time.
Then we took cab from airport (Rs. 850 swift desire) and reached our homestay in Dauna paula in middle Goa which took 1 hr.
Homestay - Highland Homes Rs.500/peright, Breakfast was complimentary & too good.
Then we went to bed.
GN
Next day we woke up around 6:00am & got ready for our conference held in CSIR-National Institute of Oceanography (Architectural conference for which we came to Goa).
We had breakfast in hotel only which was amazing & then we headed for conference in bus(Rs. 10/per)
We got free at 8:00pm & then came back to hotel.
Then we booked cab for Panjim bus stand to hire a car (Rs.1200/day for swift) and we were roaming around in car then someone suggested a restaurant nearby named LEGACY OF BOMBAY, we had south indian food there which was good.
and then we spent some time on beach and came back.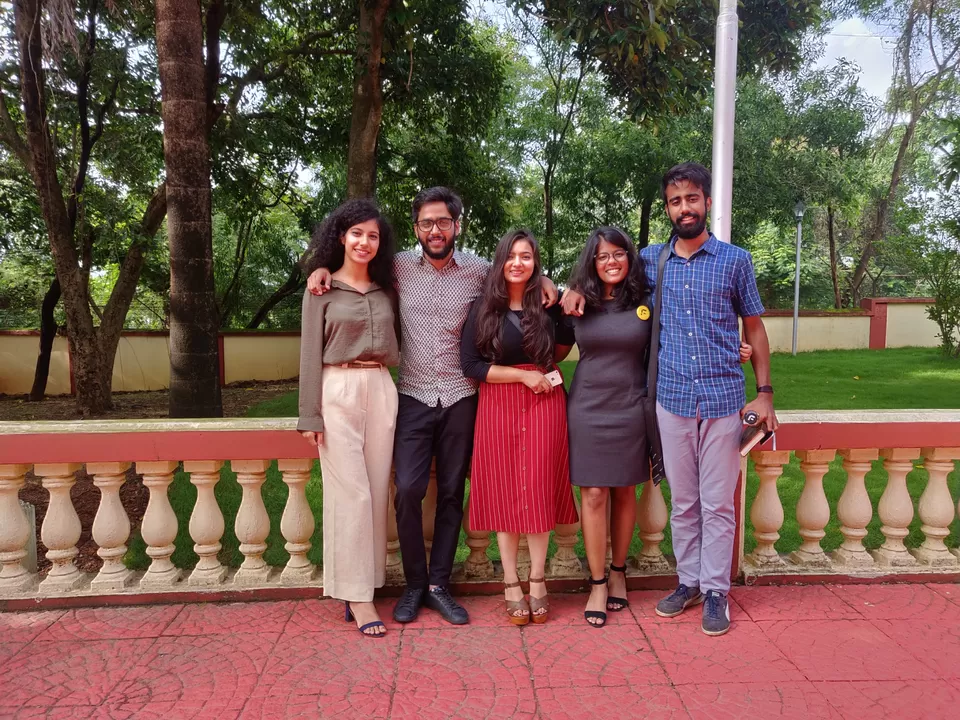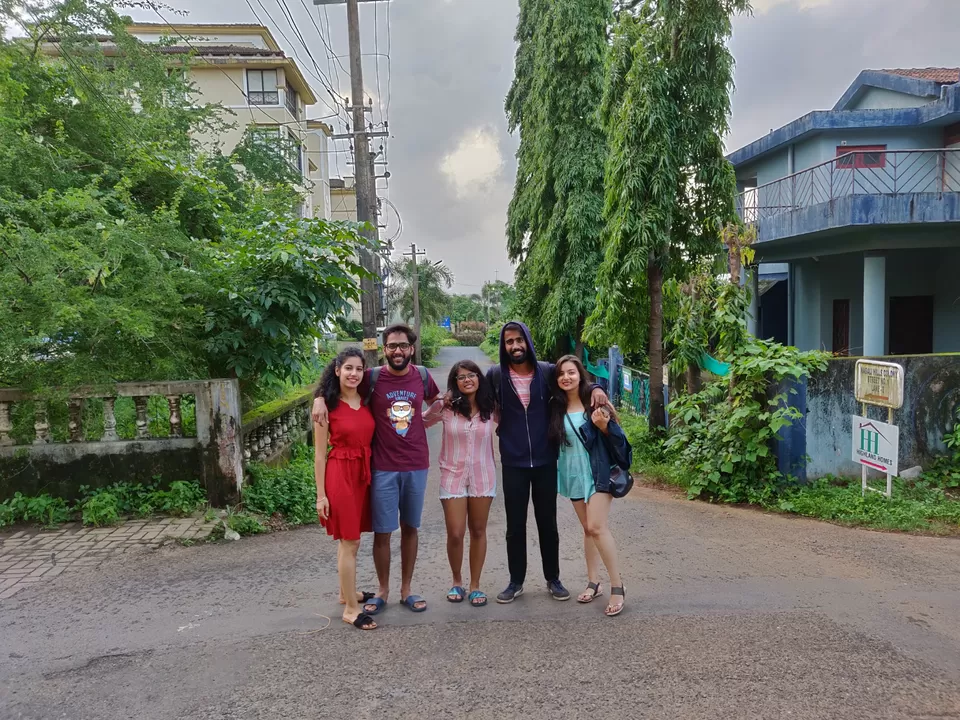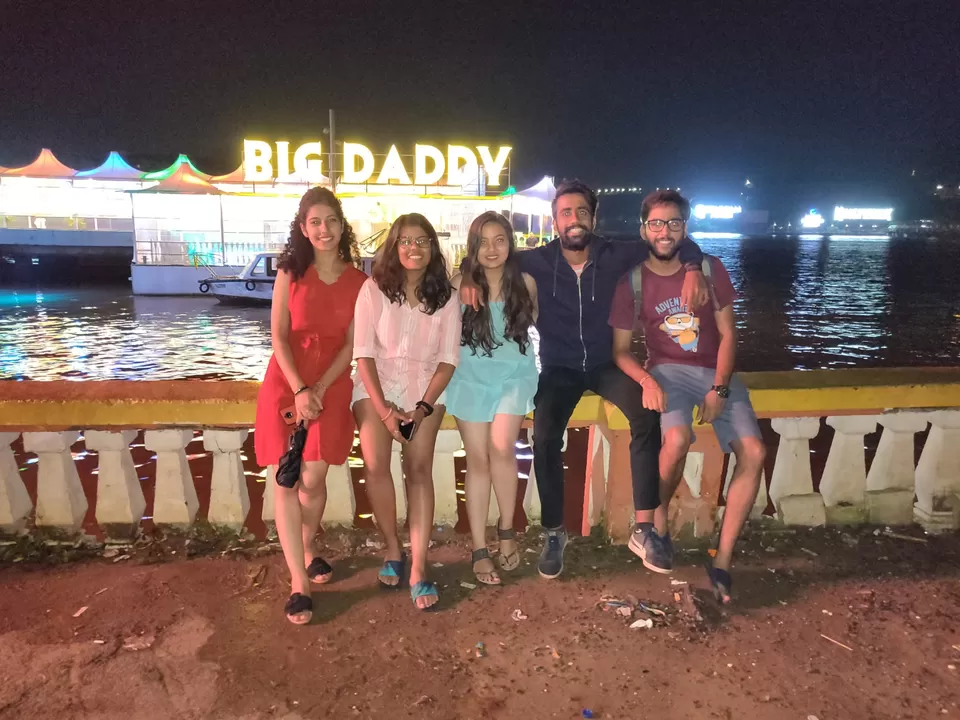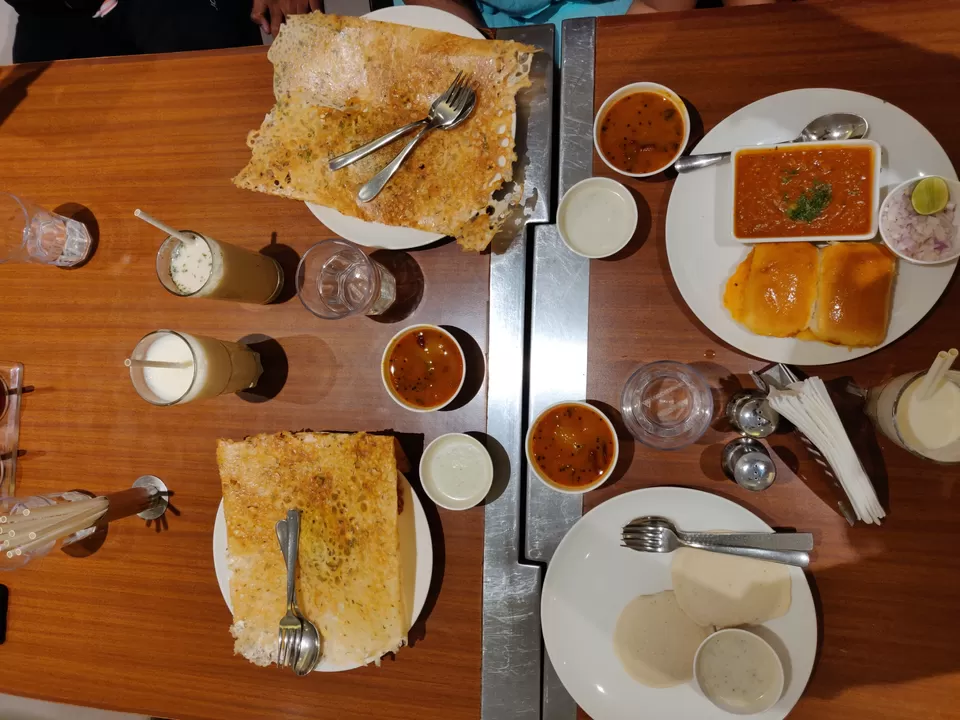 Next day, we woke up early at 5:00am & went to nearby Cidade de Goa beach....it was refreshing & relaxing and our girls collected alot of shells from there.
Then went to conference and during break time we visited the only British cemetery in Goa as it was just 500m away from our place but it was permanently closed for all.
After the conference we decided to go North Goa for a visit as we had our own car & we did it☺️
We drove to baga beach spend 15mins at beach & came back to Panjim, SOHO - THE CAPITAL BAR, we had drinks & food there and danced alot in bar.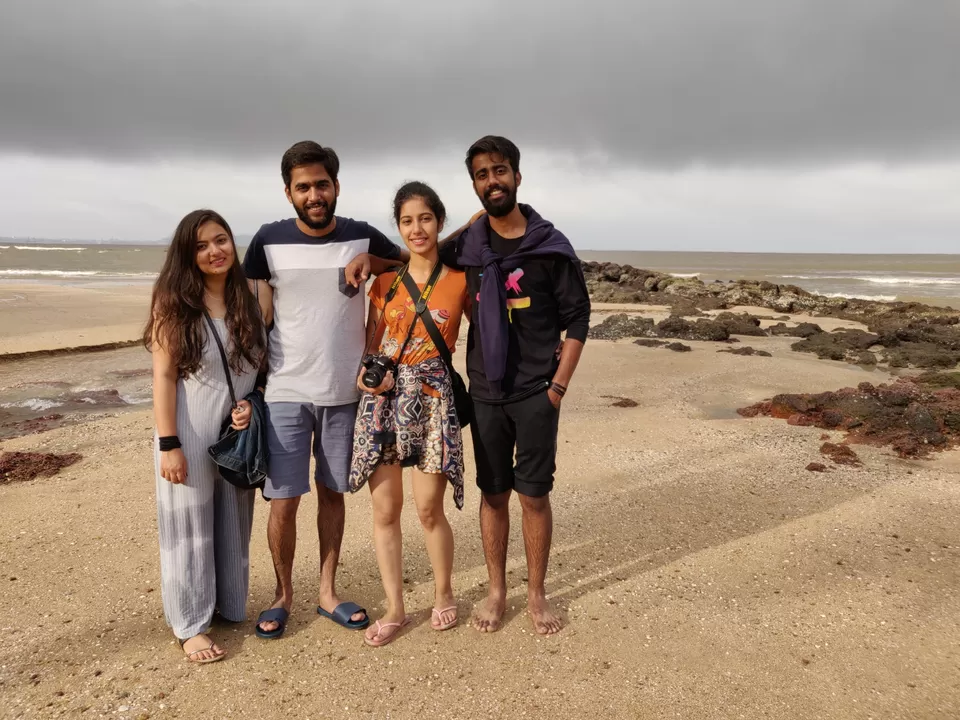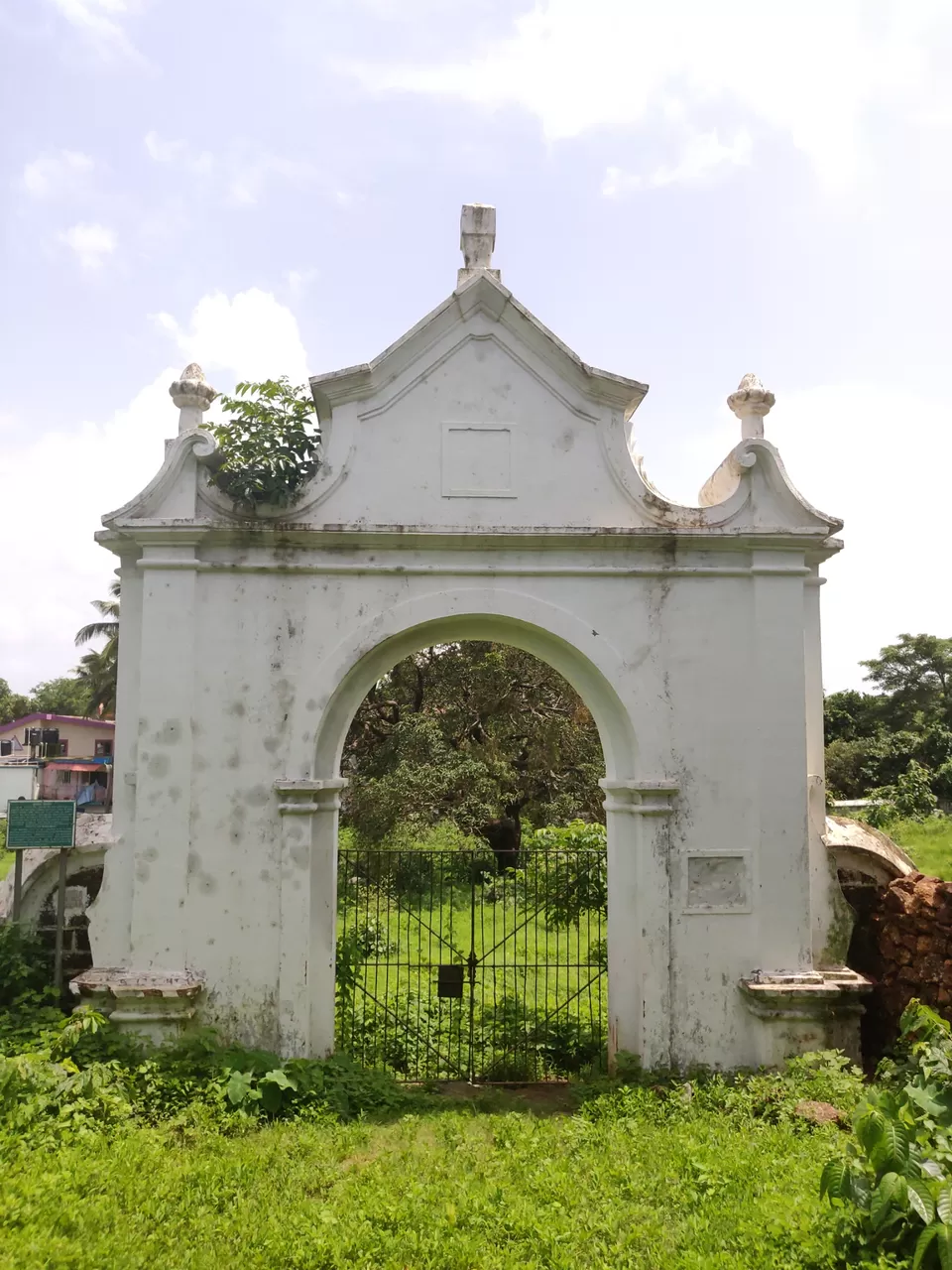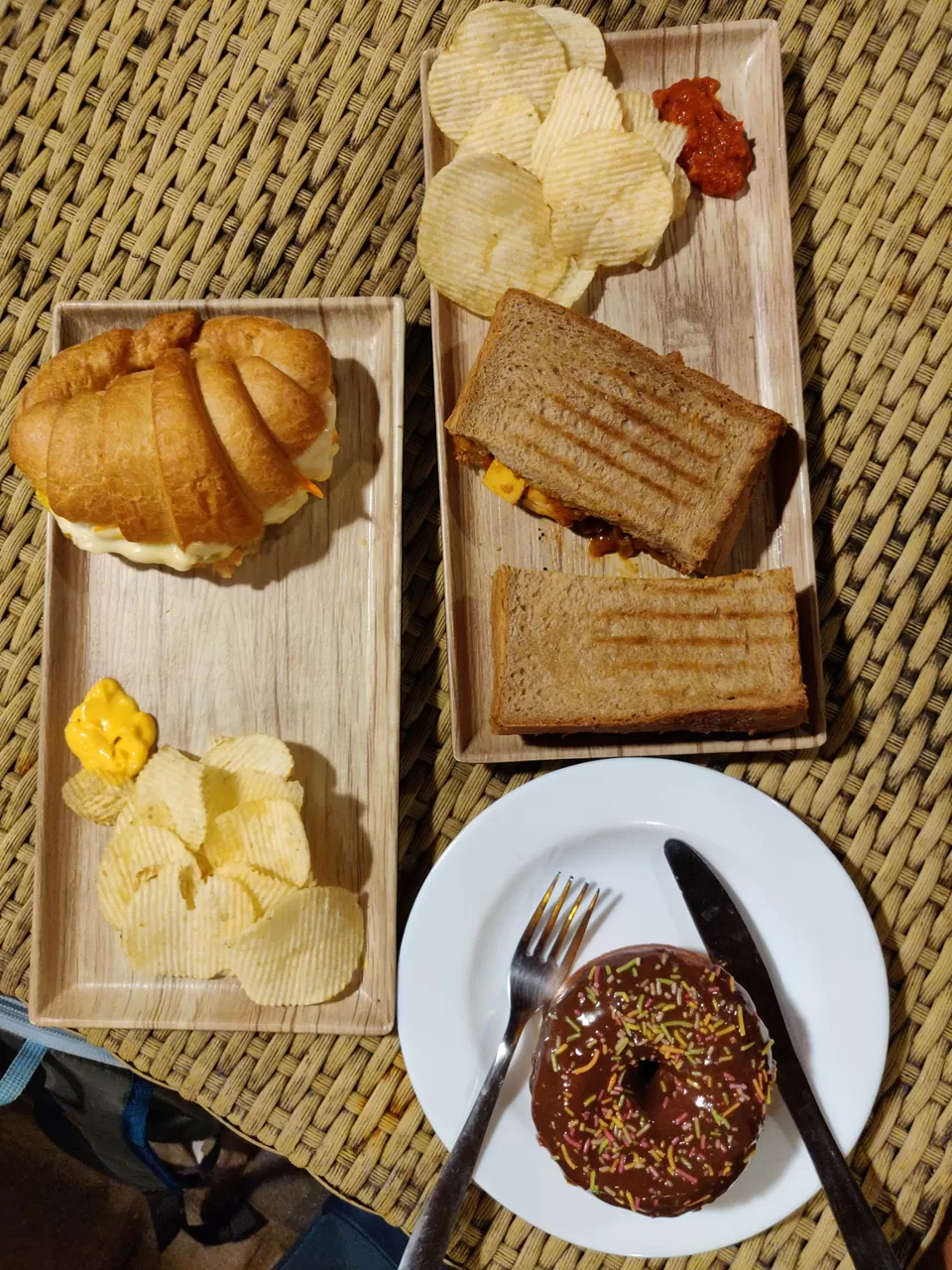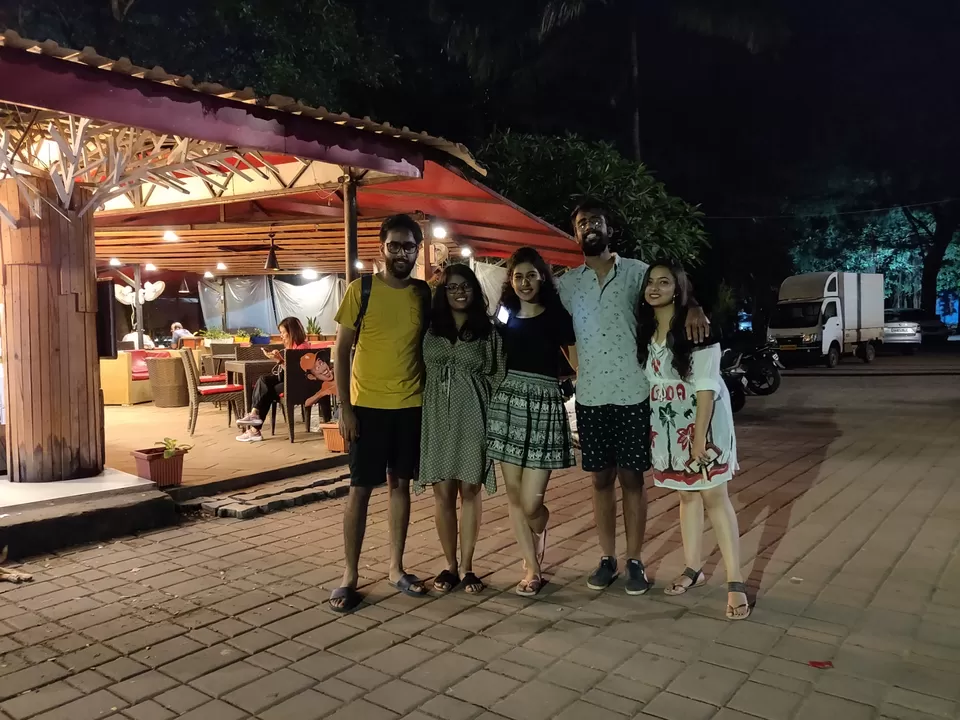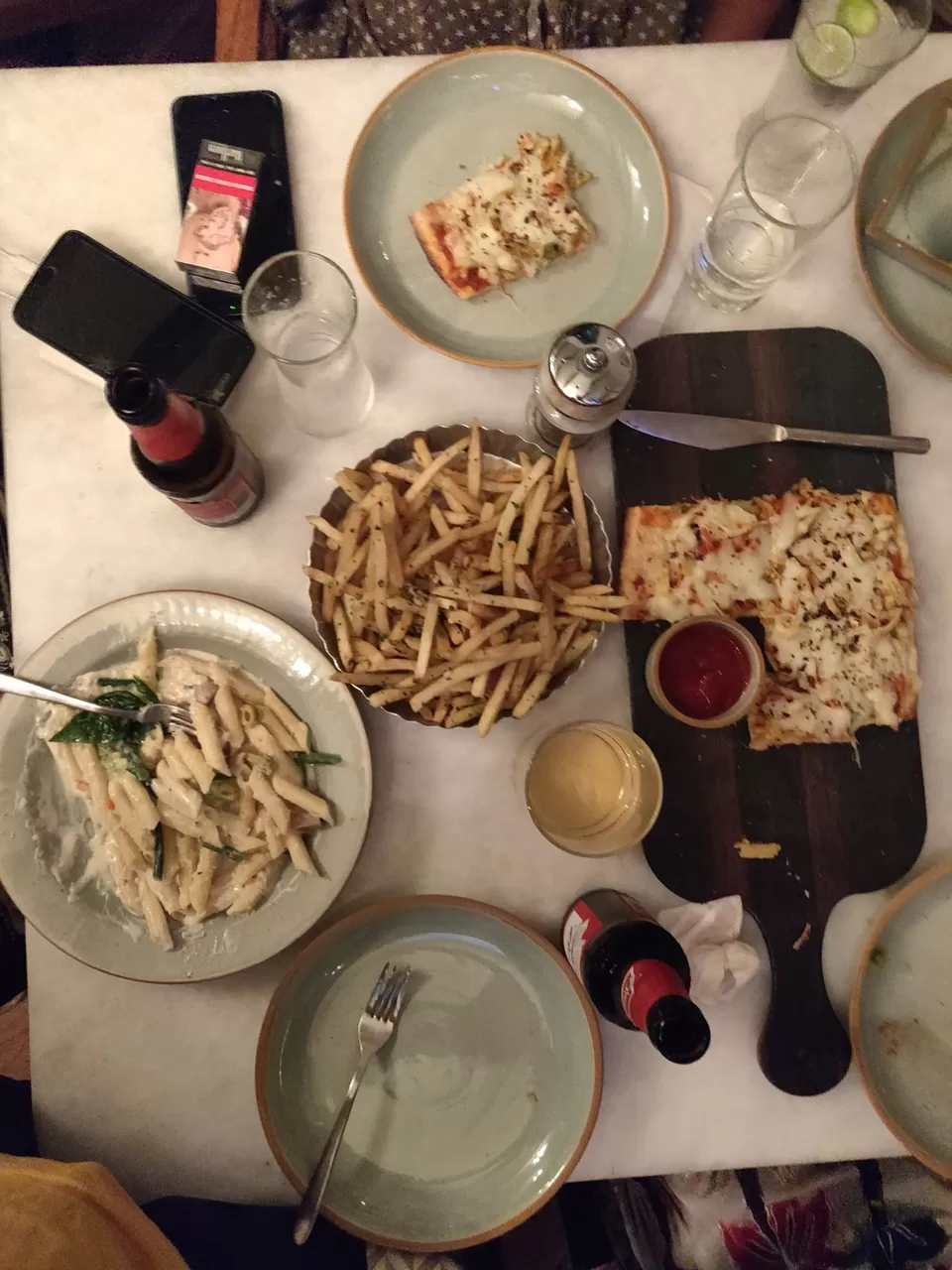 Next day we woke up & we had same schedule for conference but this day we didn't attend conference after lunch and we decided to roam around in panaji...we were just walking on the streets on down the road & we had dinner in OGOA restaurant (₹1750 for 5 people)
then drove back to our hotel and slept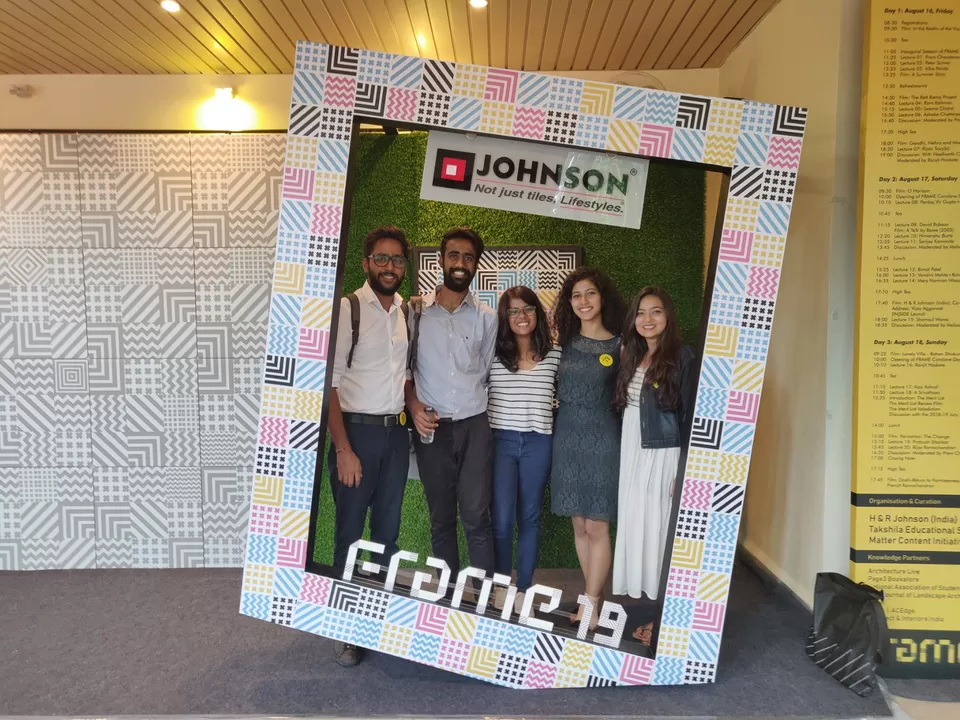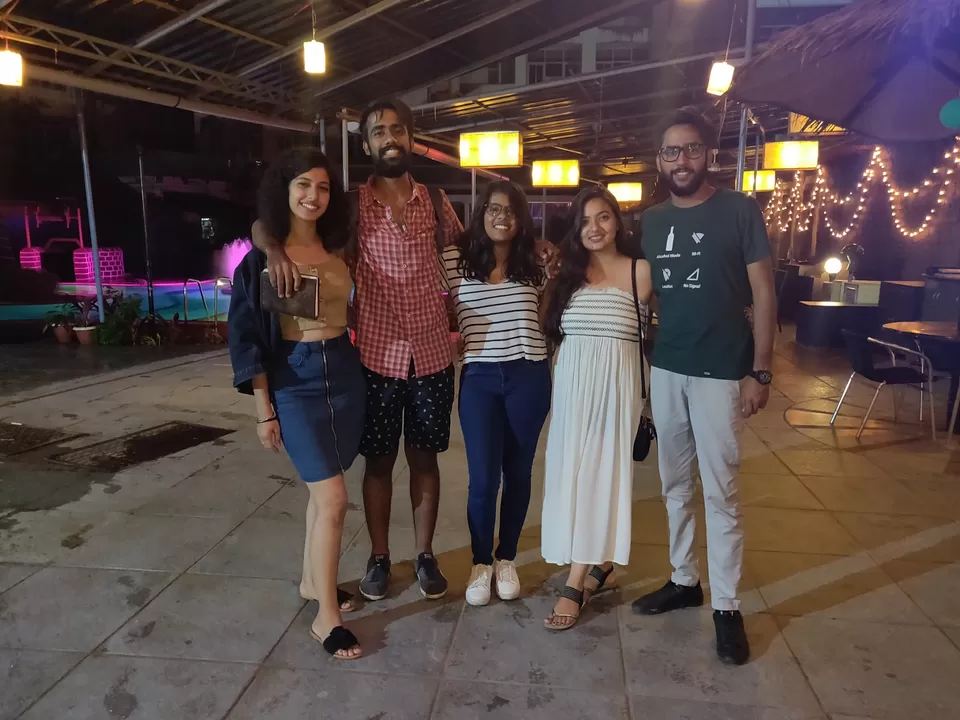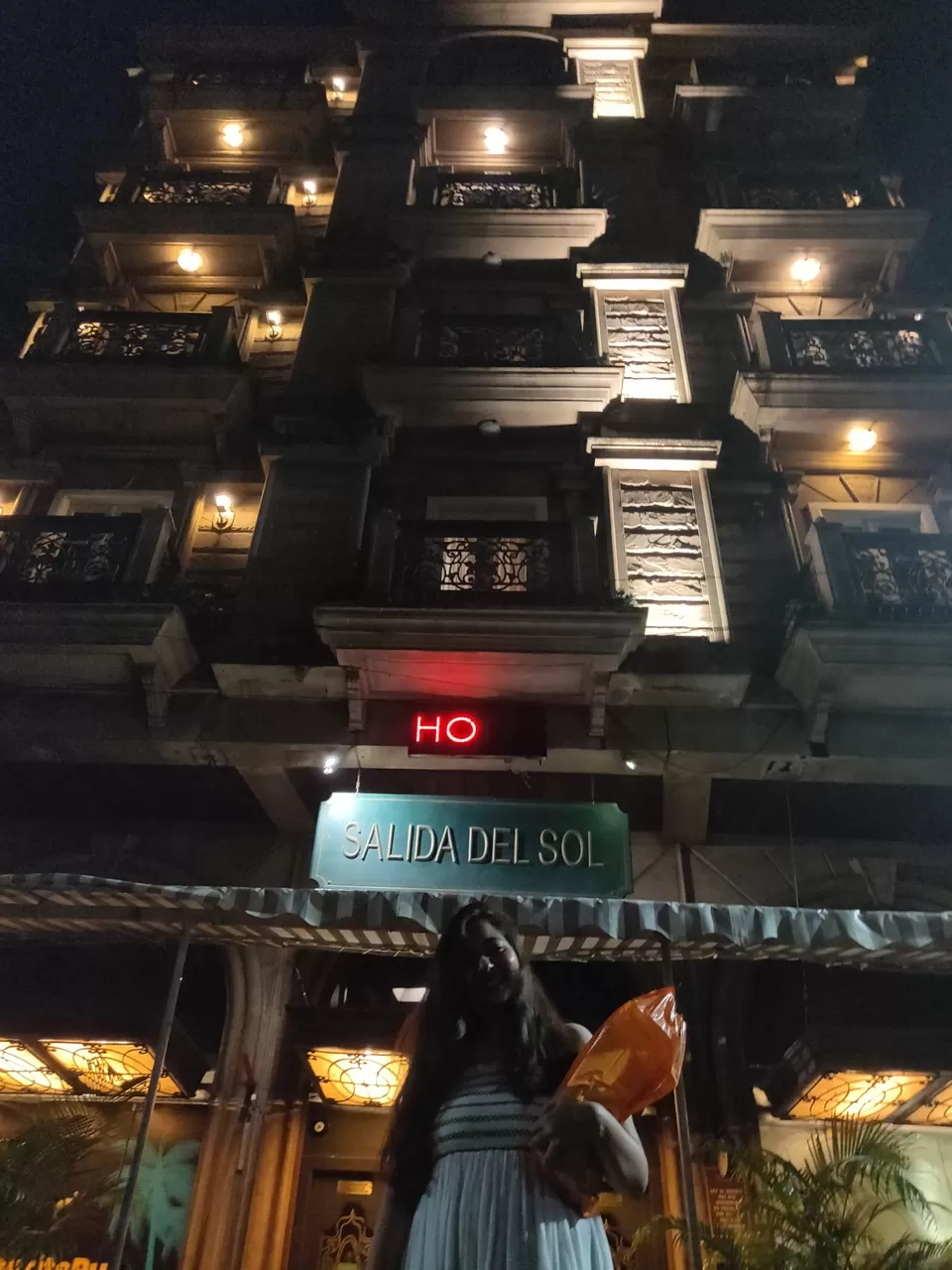 Next day we decided to give car back and hire bikes and then we started from hotel after checkout early morning after breakfast & we headed directly to car owner as we had to return it back by 9:00am
Then we booked a cab from panaji to north Goa where we had Booking in hostel Pappi Chulo (₹500/per/day)
and there we took 1 bike (₹500)& two activa(₹300) on rent from the hostel itself and we went to nearby Ozran beach where we had lunch in Alcove Restaurant (₹1700) & we came back to hostel ,
Then we got ready & went to anjuna beach there we had fun with sand n all & came back to hoste, had some rest & booked Titos club(one of the finest club on baga beach - ₹2300/couple) for party at night.
We got ready around 10:00pm then we went for party, first we were roaming around on the streets & then we entered inside Titos. There we had unlimited drinks & snacks & then came back to hostel.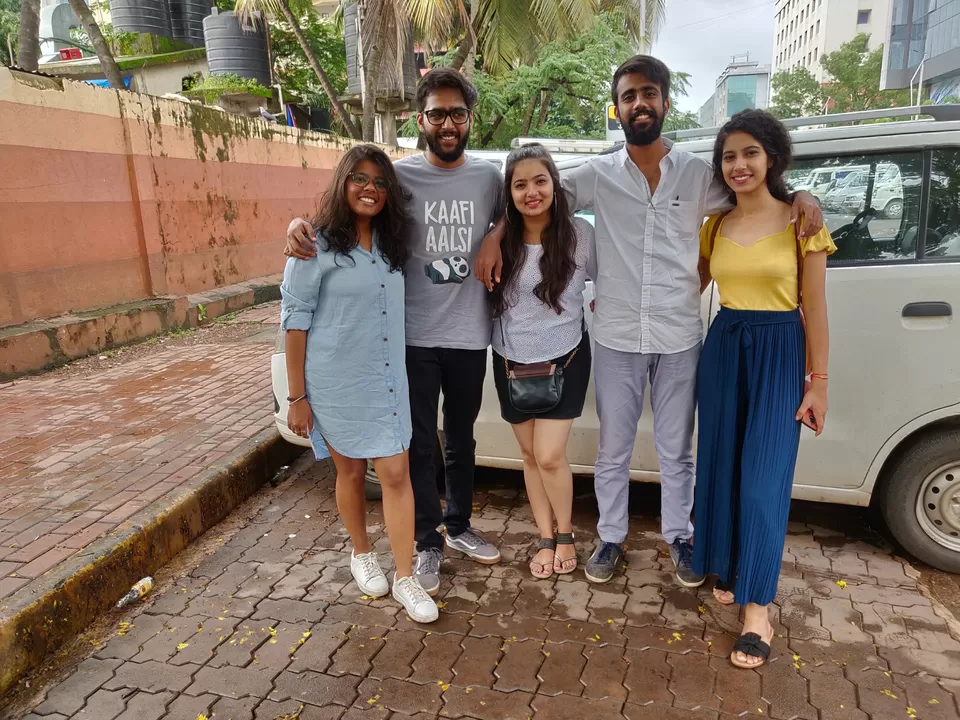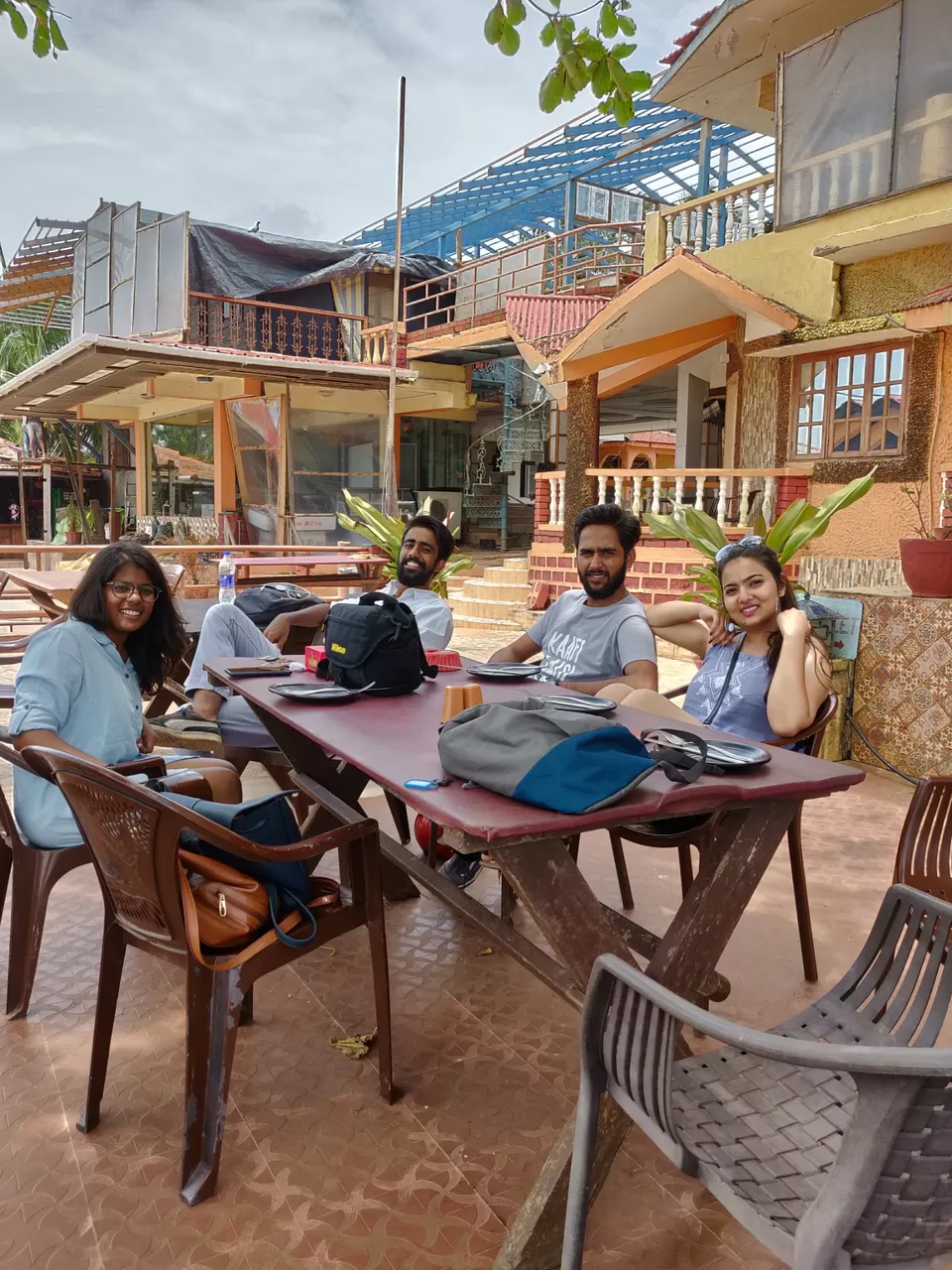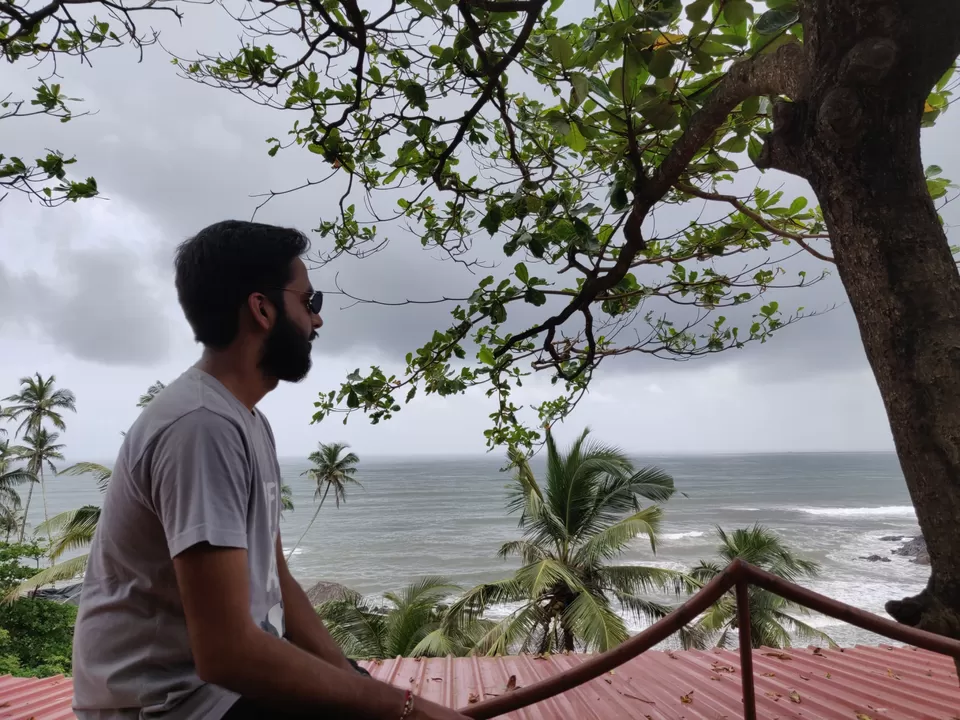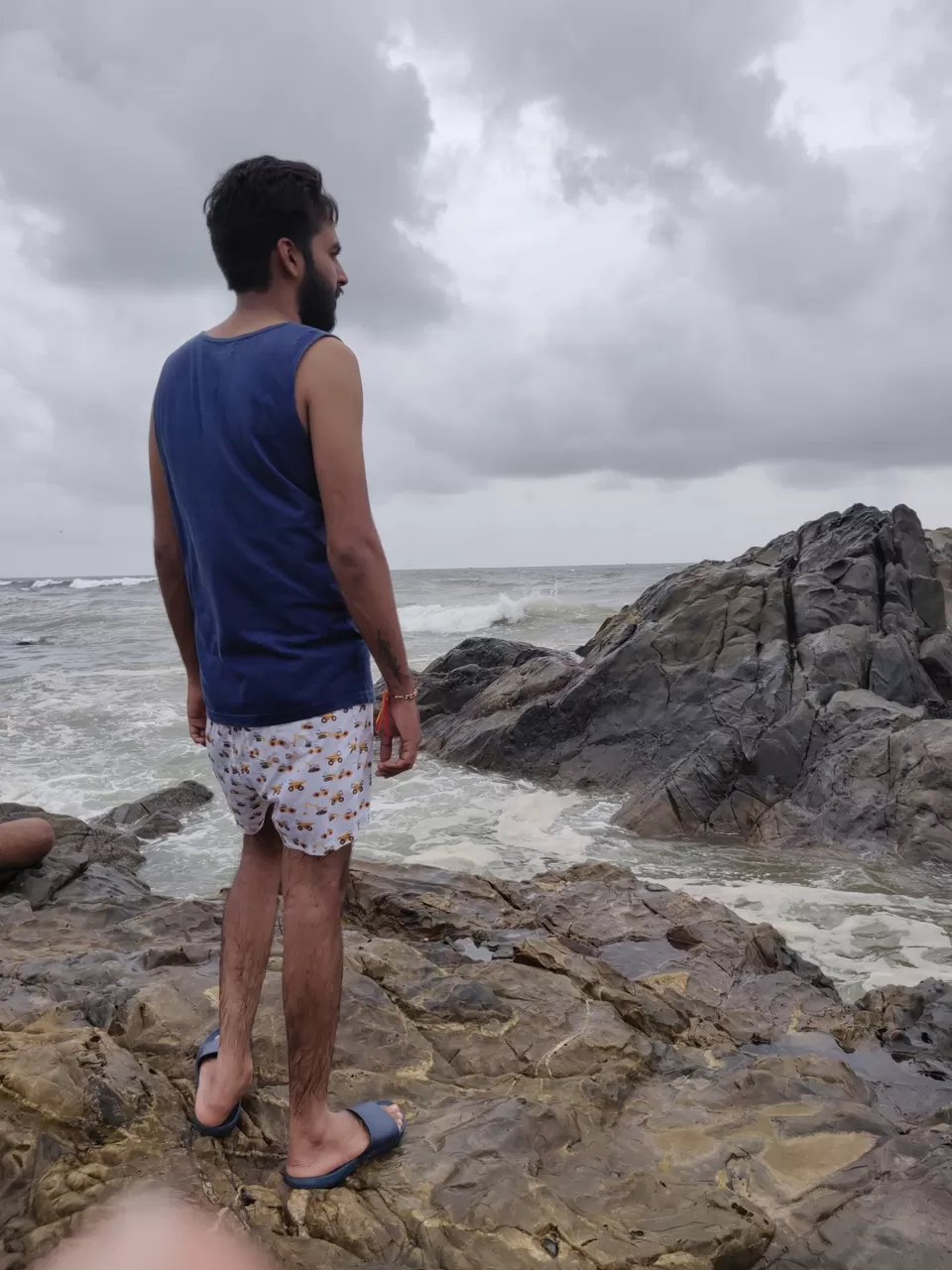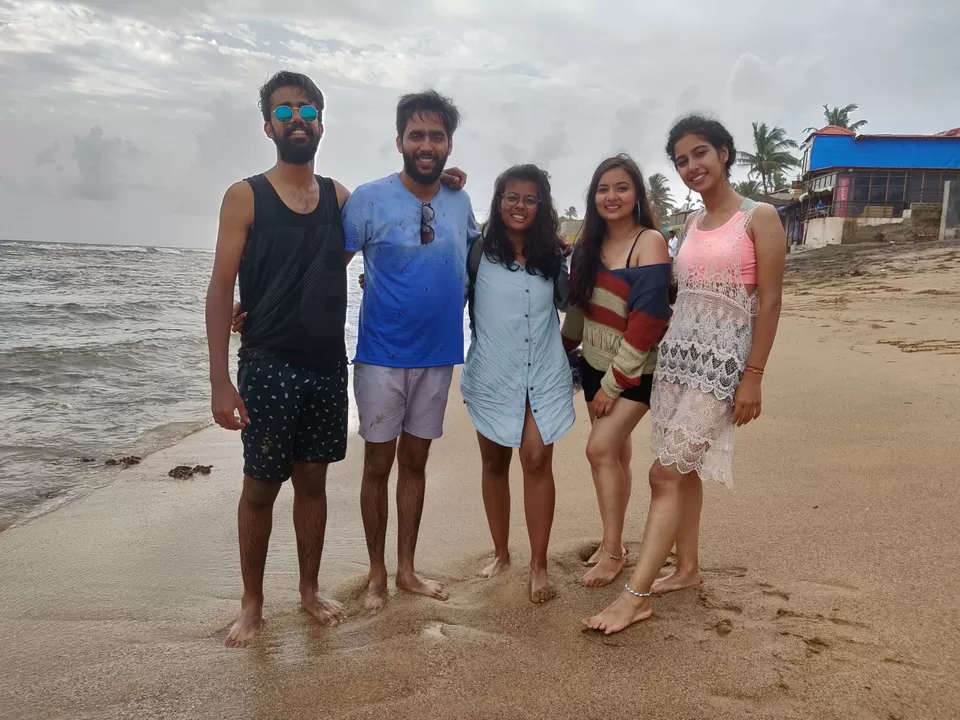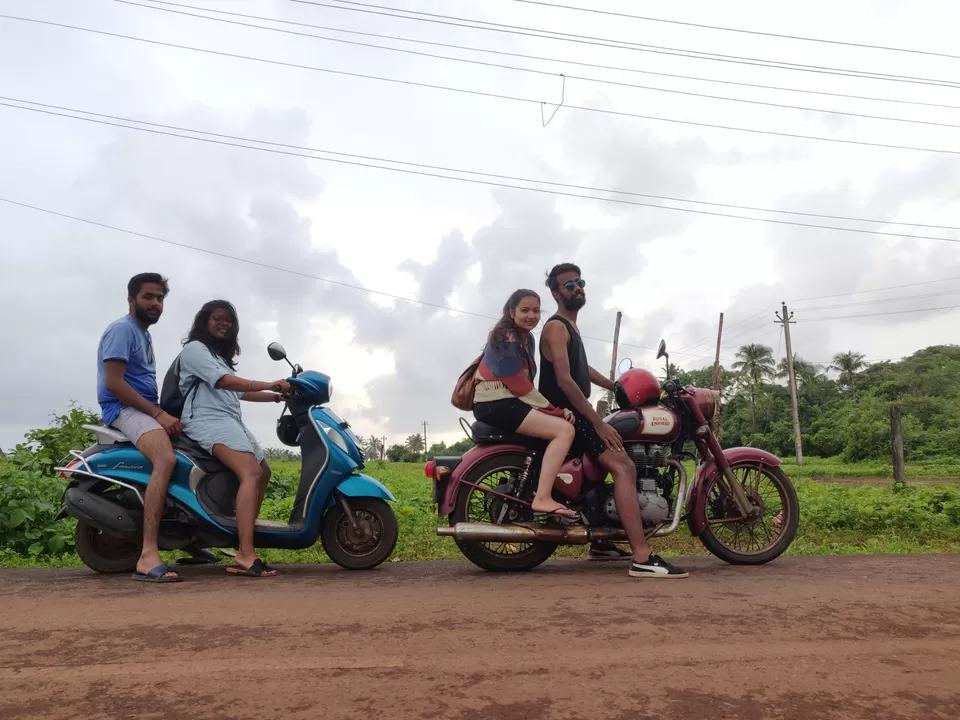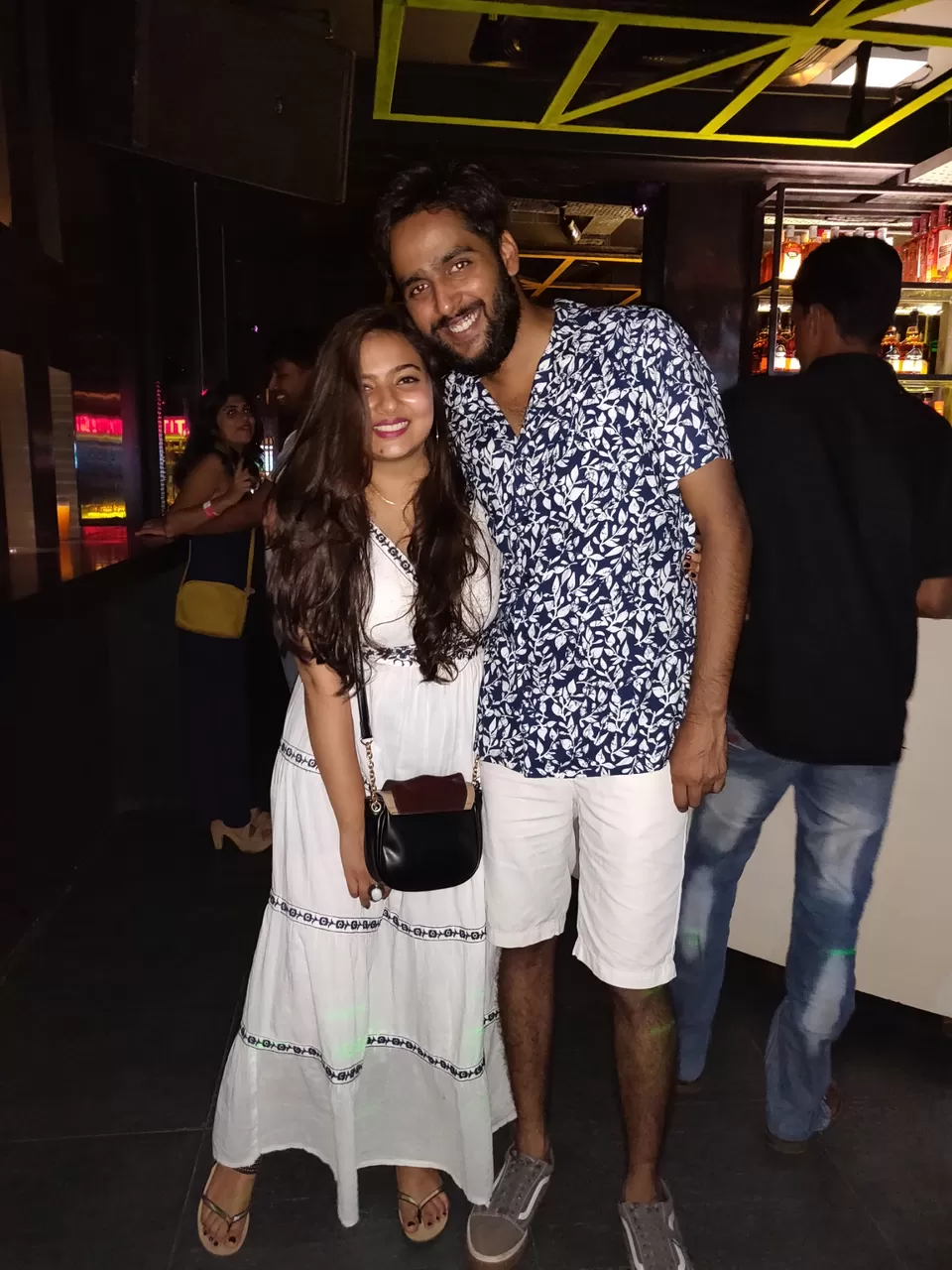 Next day we decided to walk in old Goa to explore some church & old buildings as we are Architects to be.
When others were getting ready i decided to go to see Agauda fort meanwhile but now it has just it's ruins & a view
So we went to old Goa 19kms from our hostel to see St. Bom Jesus church and other heritage buildings nearby
Then shopped some cashews & wines from panaji & drove back to candolim beach which was closed at night so we decided to go back to Baga beach & there we bought some stuffs & drove back to hostel.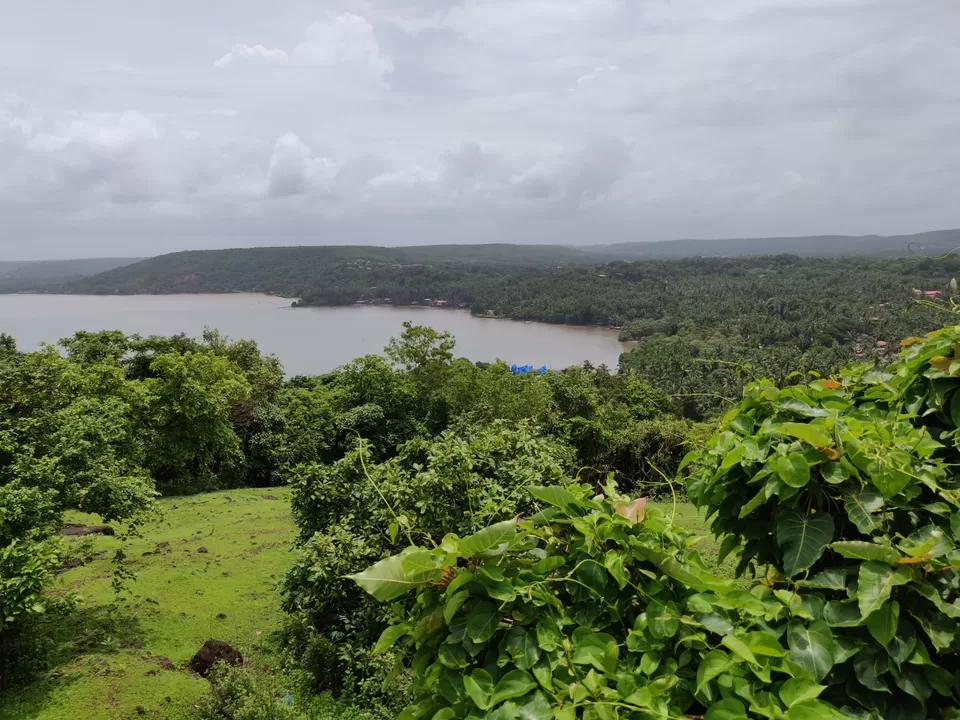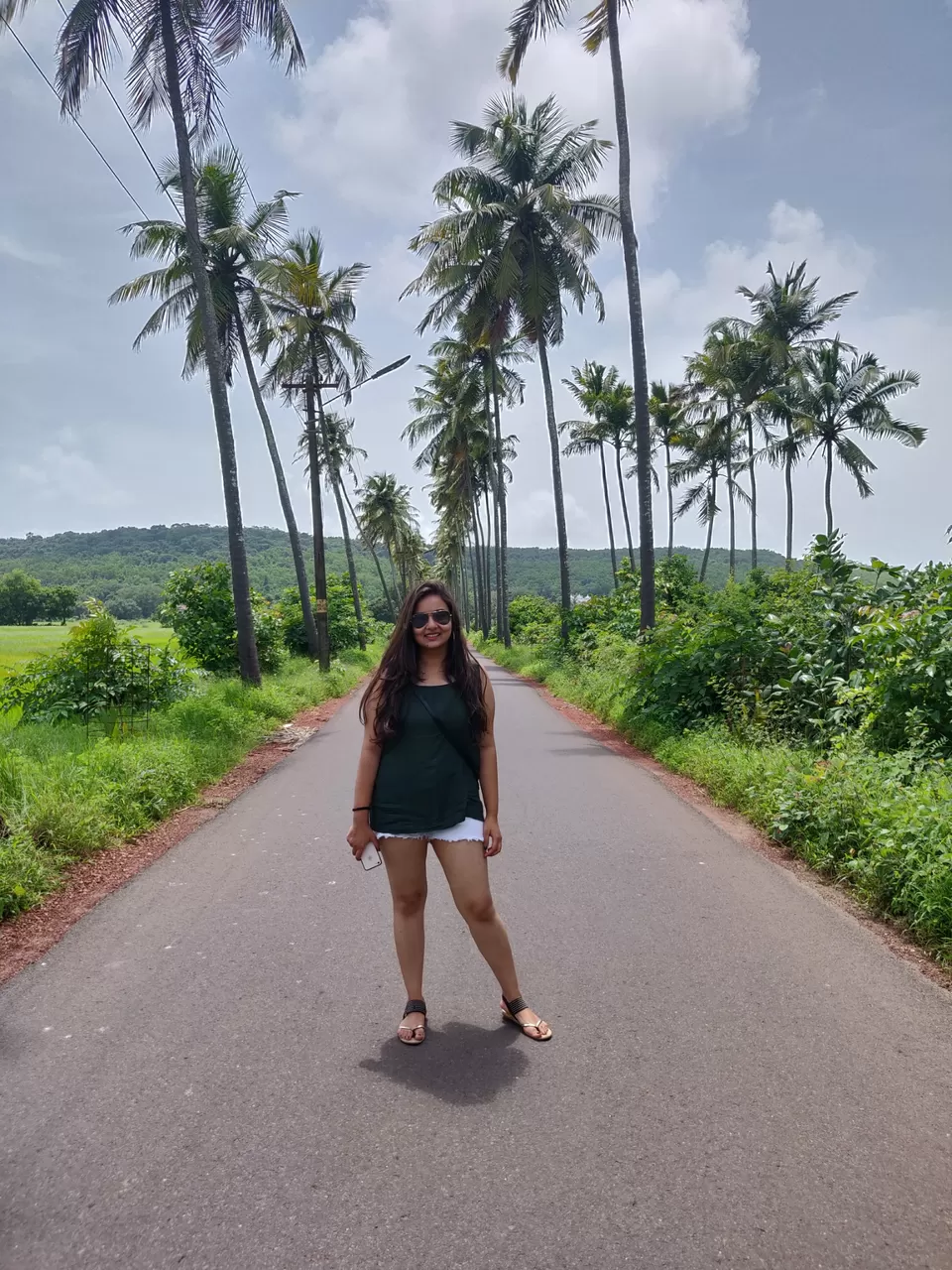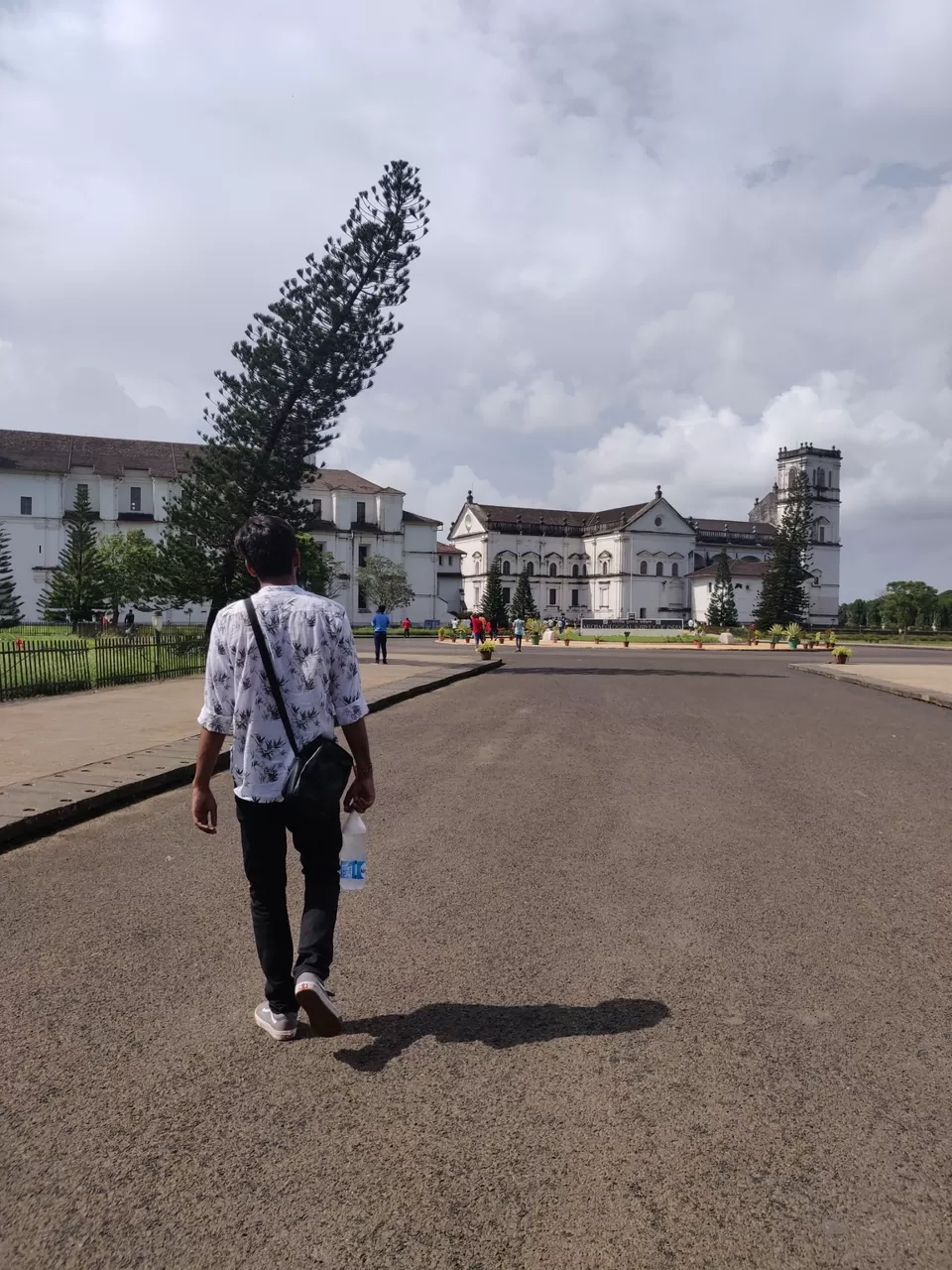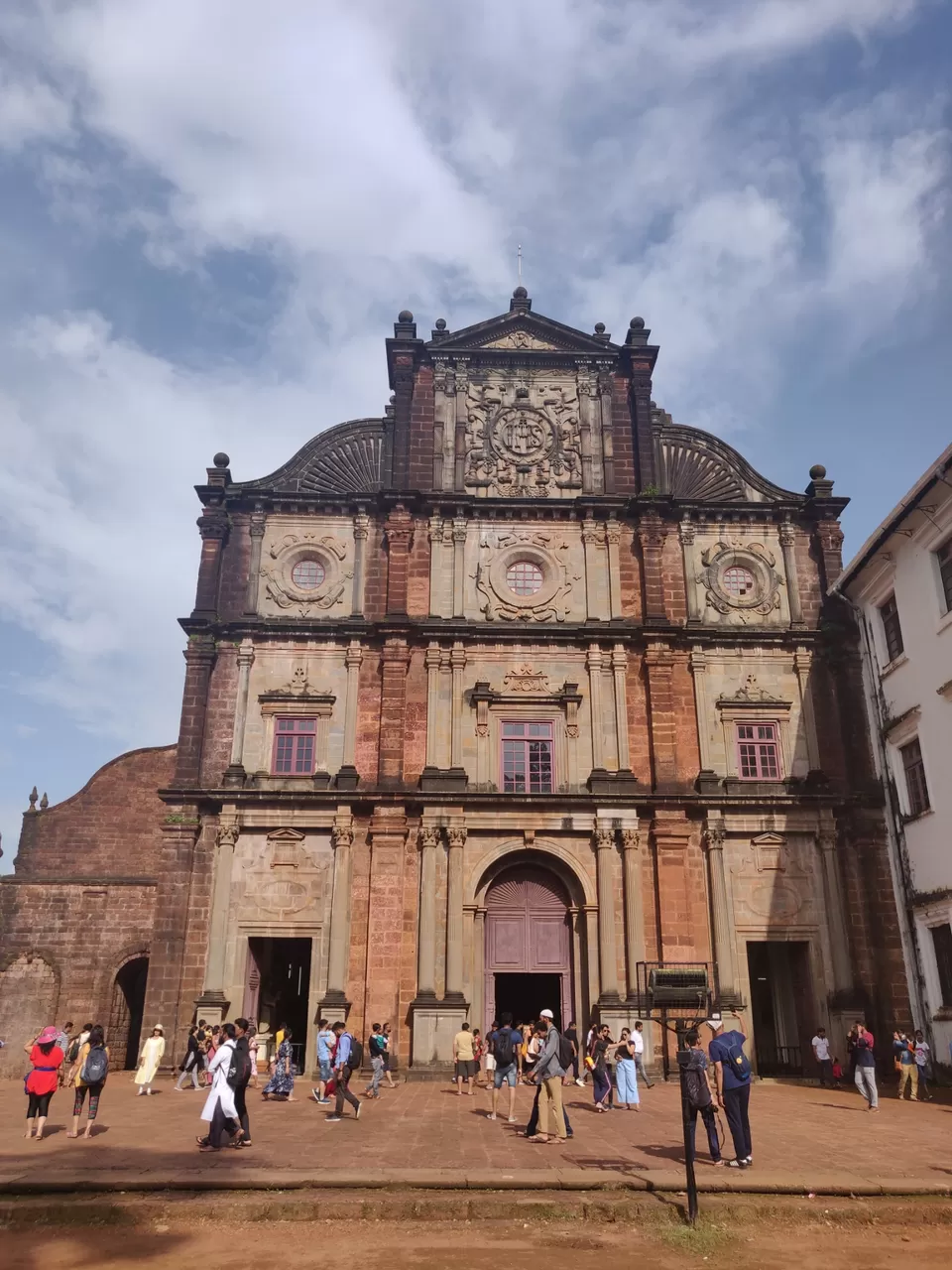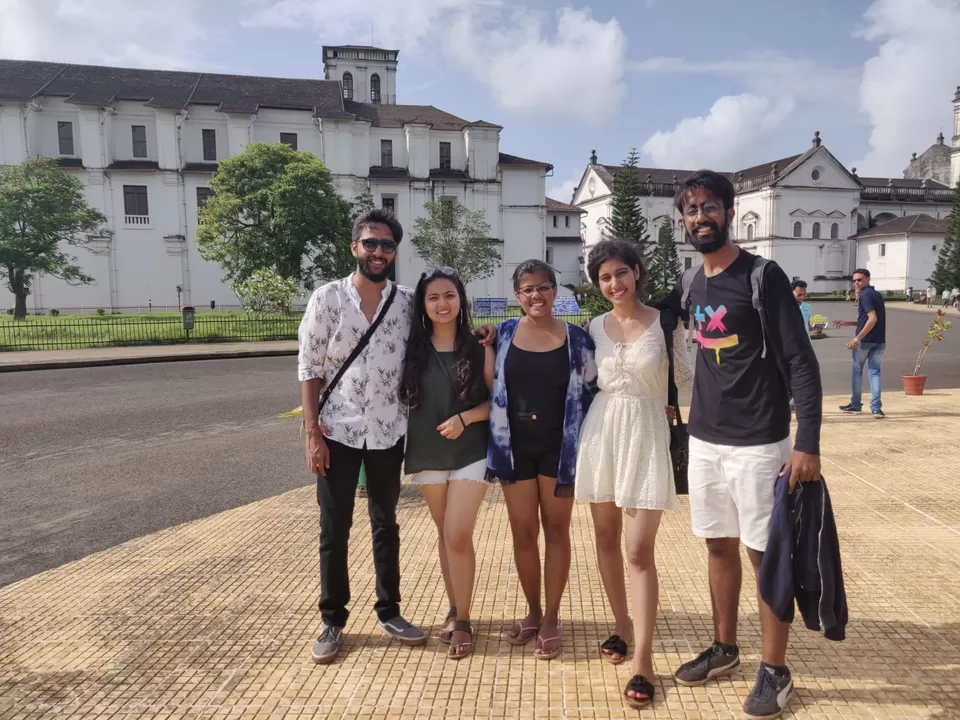 Next morning we had flight we came back to jaipur