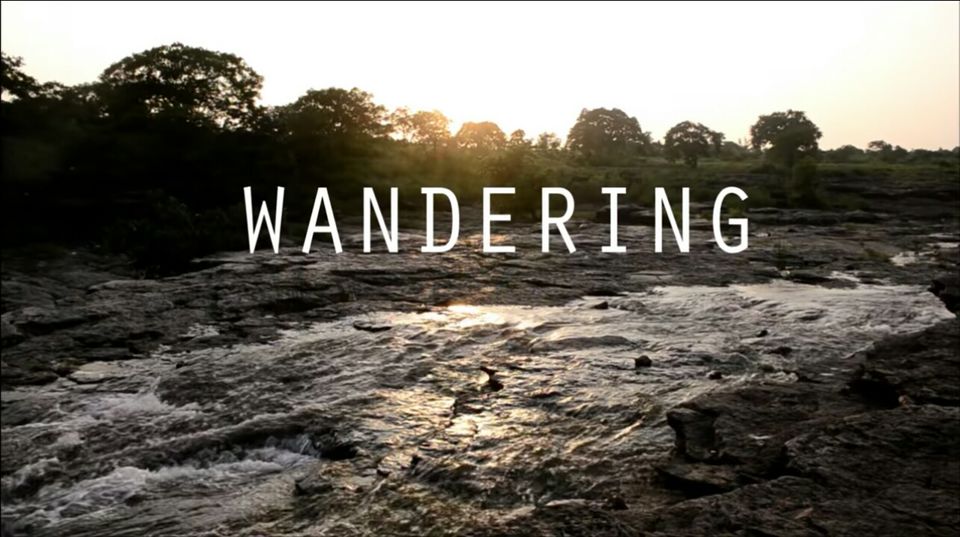 Hey Folks, check out my Travel film -
"WANDERING"
This is Part 2, for first part, check out my channel's previous videos or here's the link for it -
https://youtu.be/rPVIBfklKo8
I Made this Film of some of my journeys I captured in my camera. This film is for all those who love to Wander.
Please share your comments for this video !
Thanks !