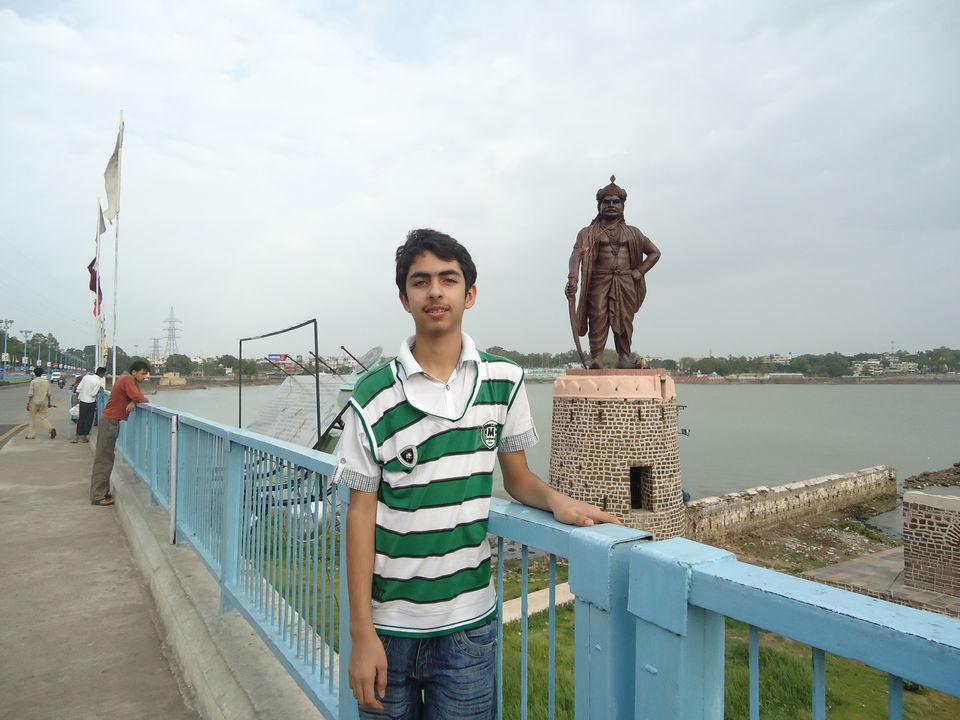 I was visiting my maternal aunt in Bina, a small town in Madhya Pradesh near Bhopal. It was decided this time I was not going to sit idle for days like before ,we were going to Bhopal, the city affected by nuclear industrial disaster.

Van Vihar is a modern day zoological park marvel. The animals are kept in their natural habitat. Most of the animals are either orphans or brought from various parts of the state or those, which are exchanged from other zoos. No animal is captured from the forest. Van Vihar is unique because it allows easy access to the visitors through a road passing through the park, security of animals assured from poachers by building trenches and walls, chain-link fence and by providing natural habitat to the animals.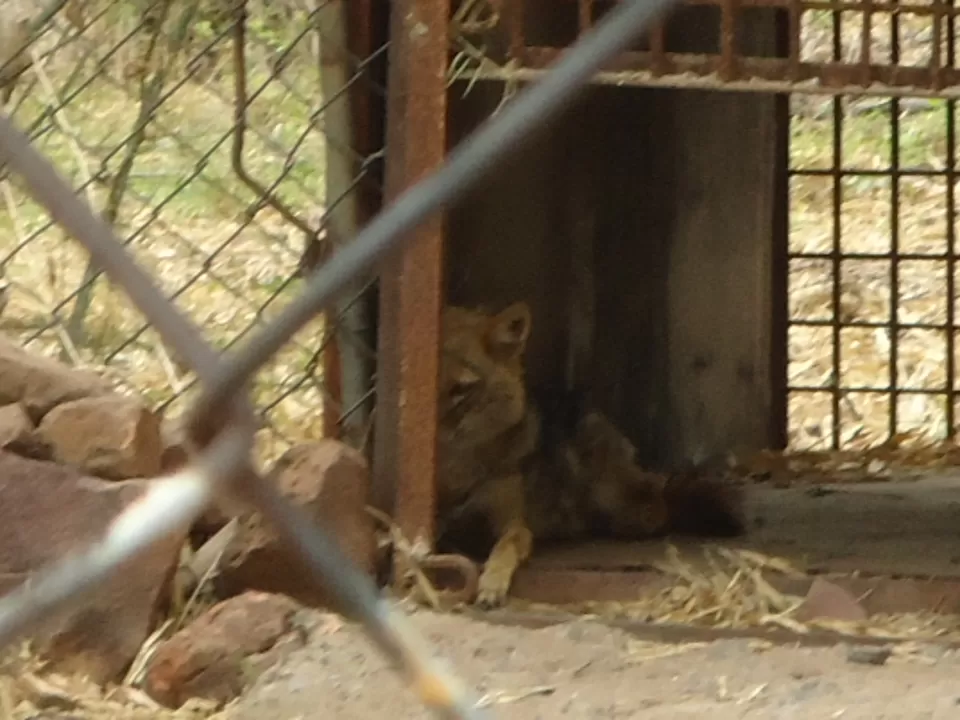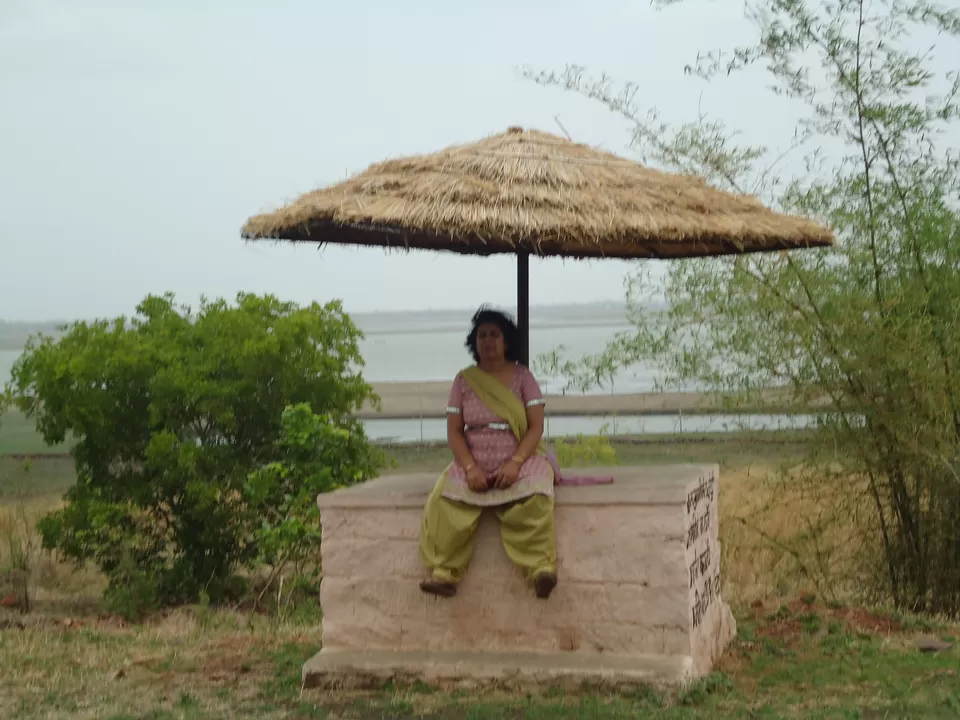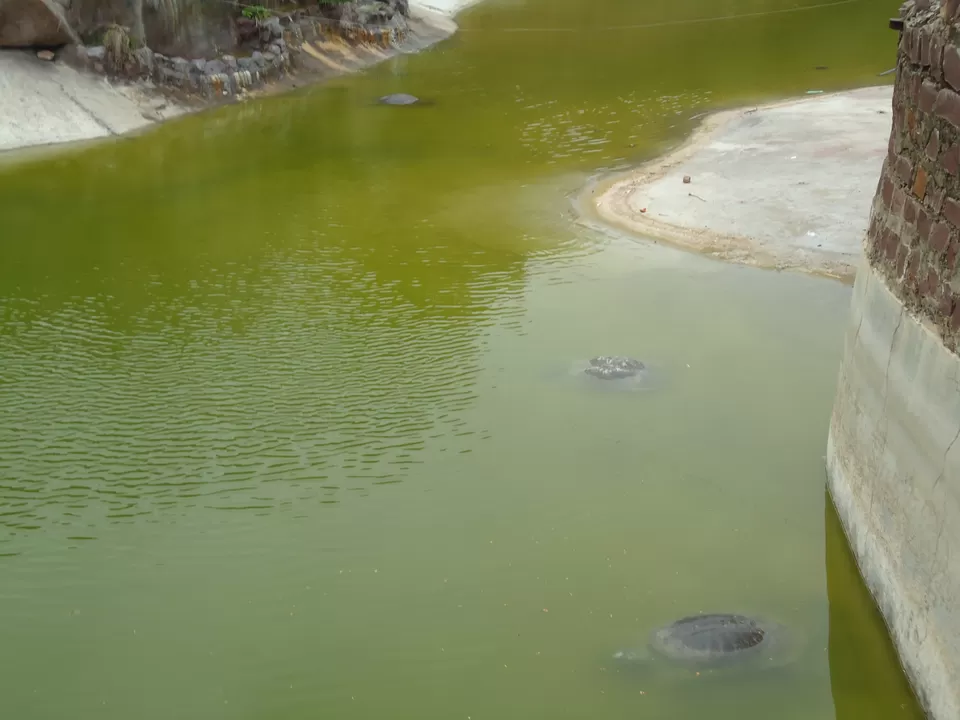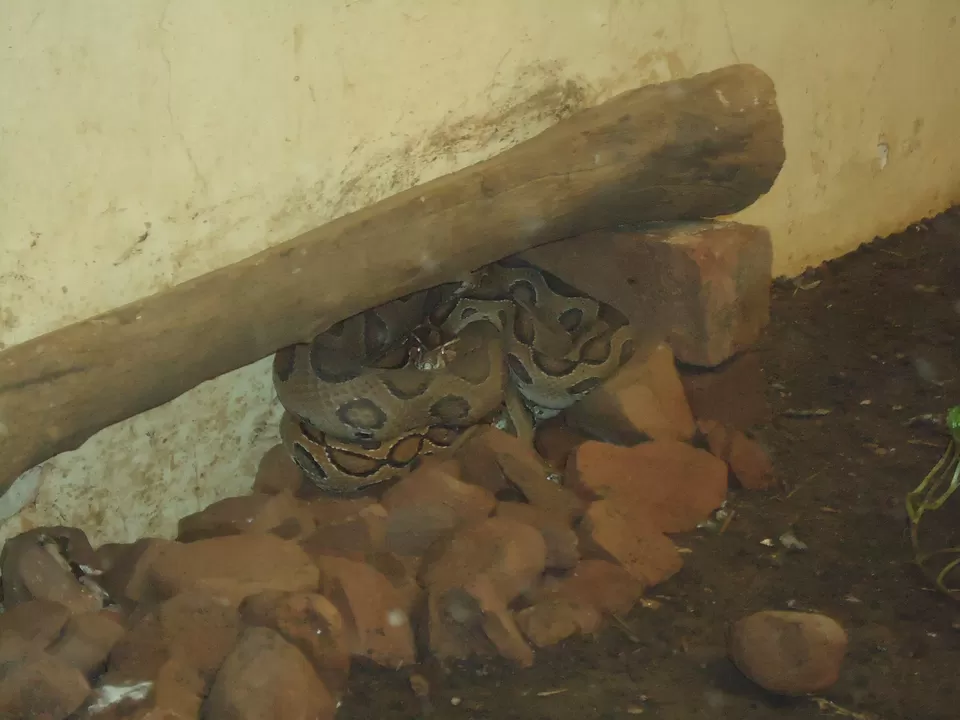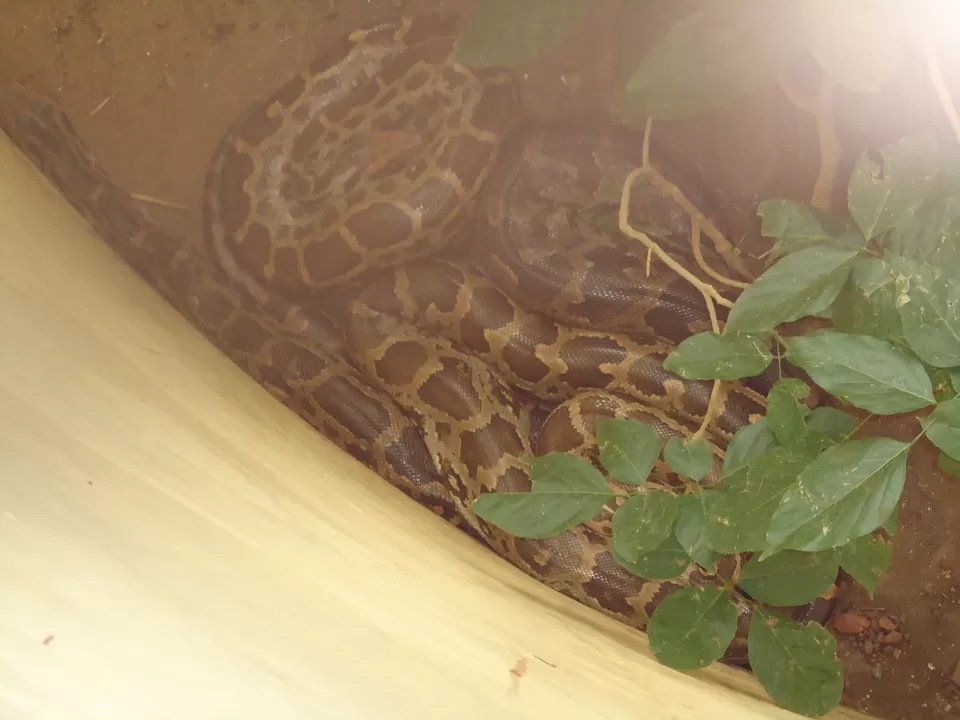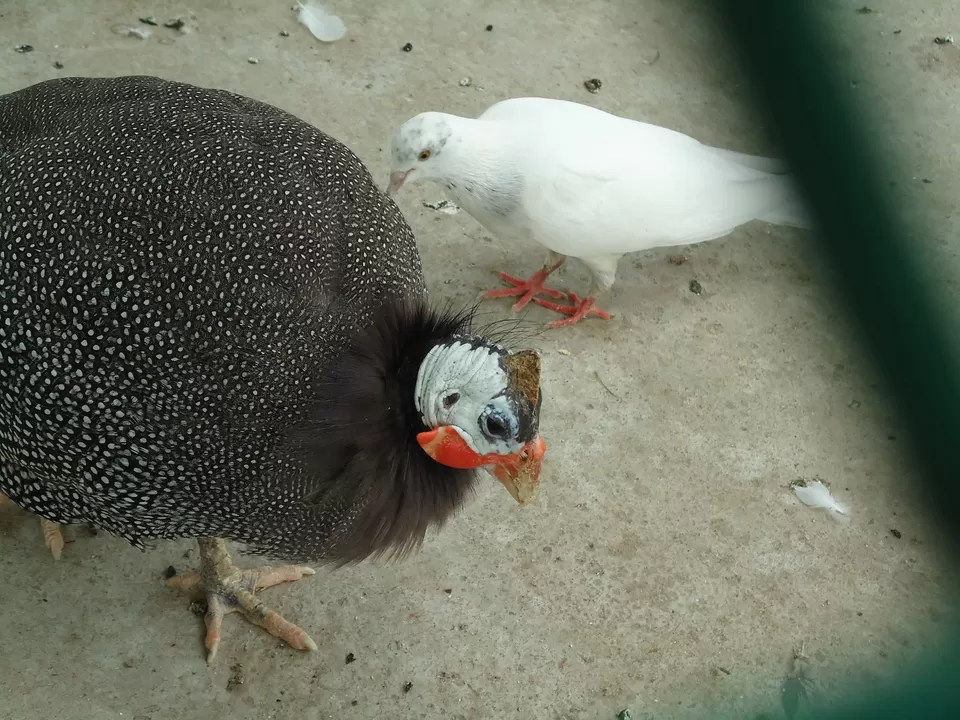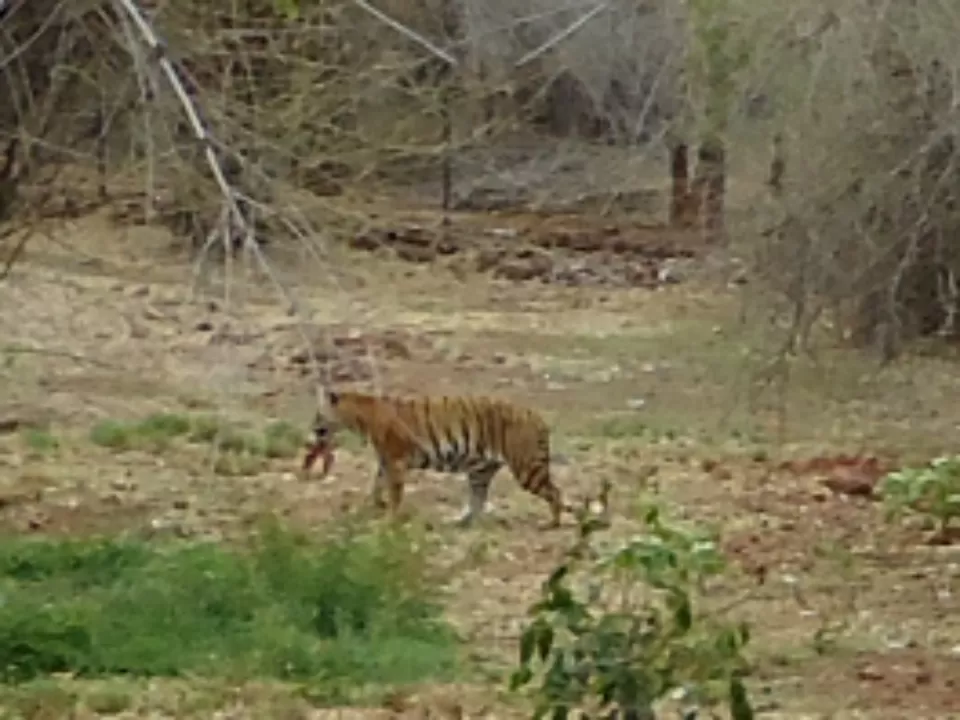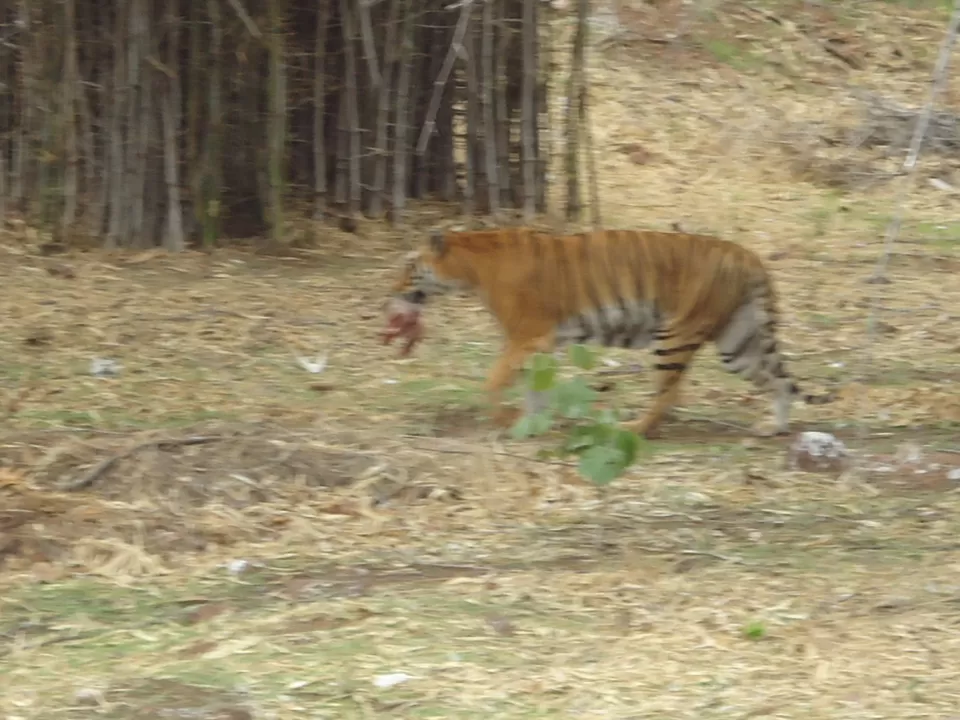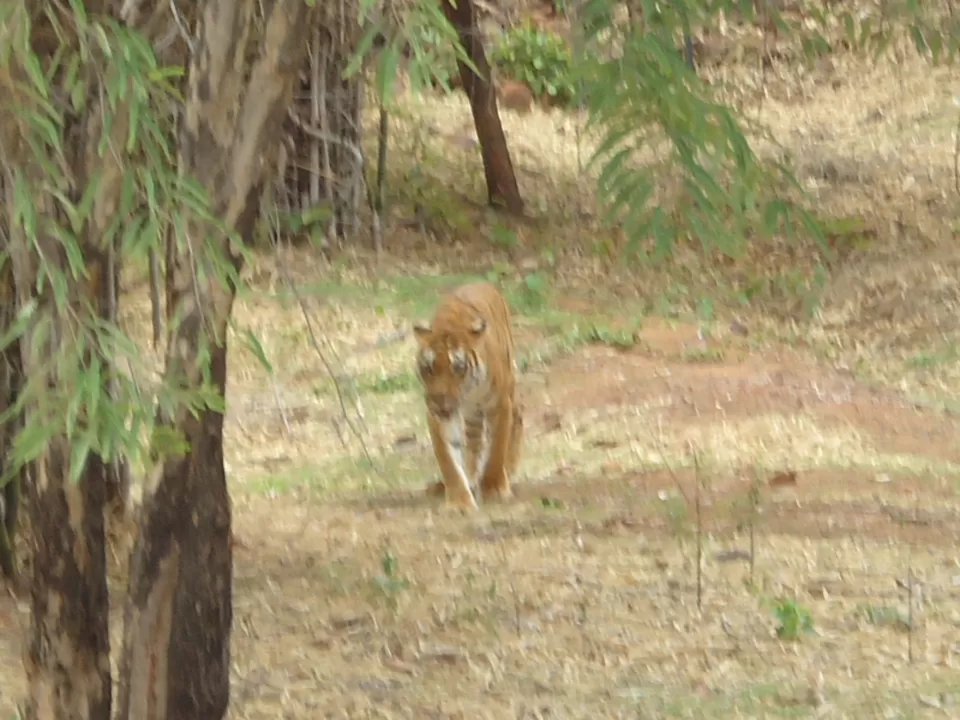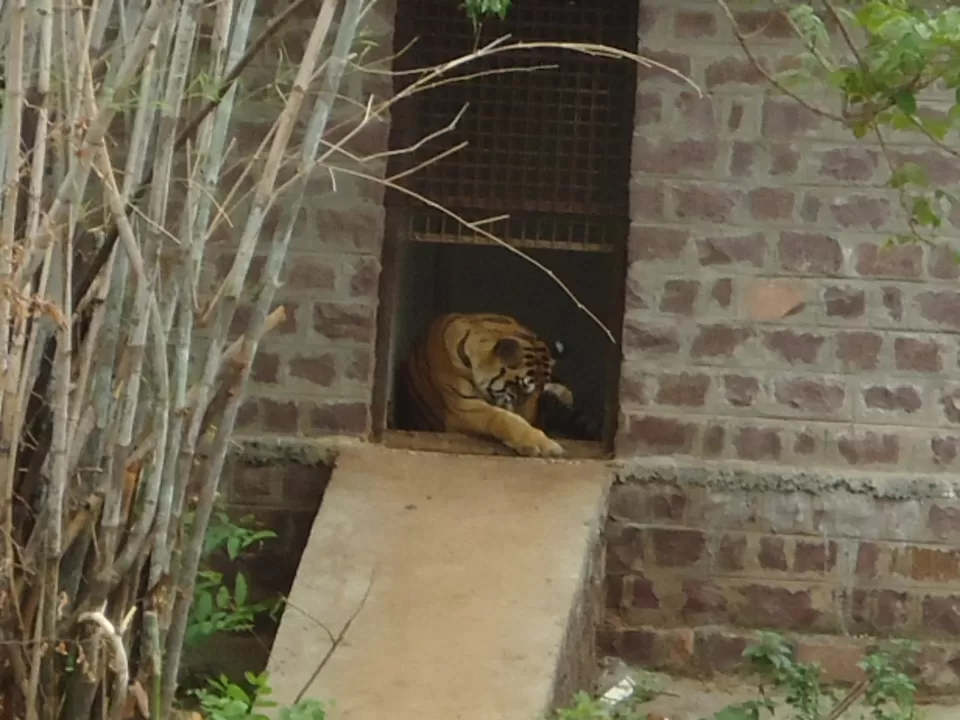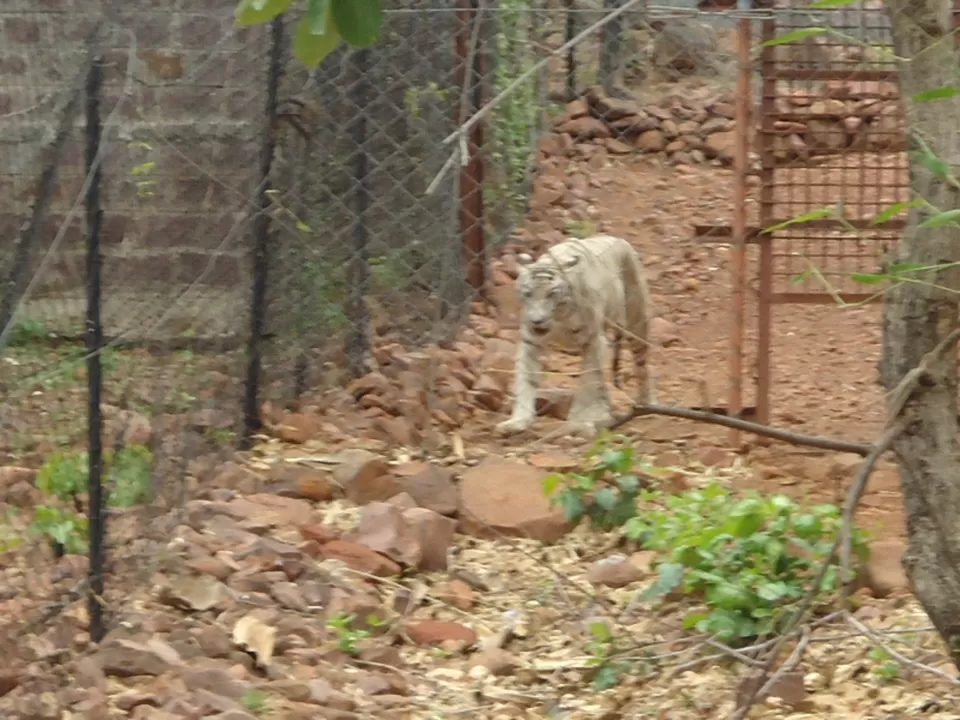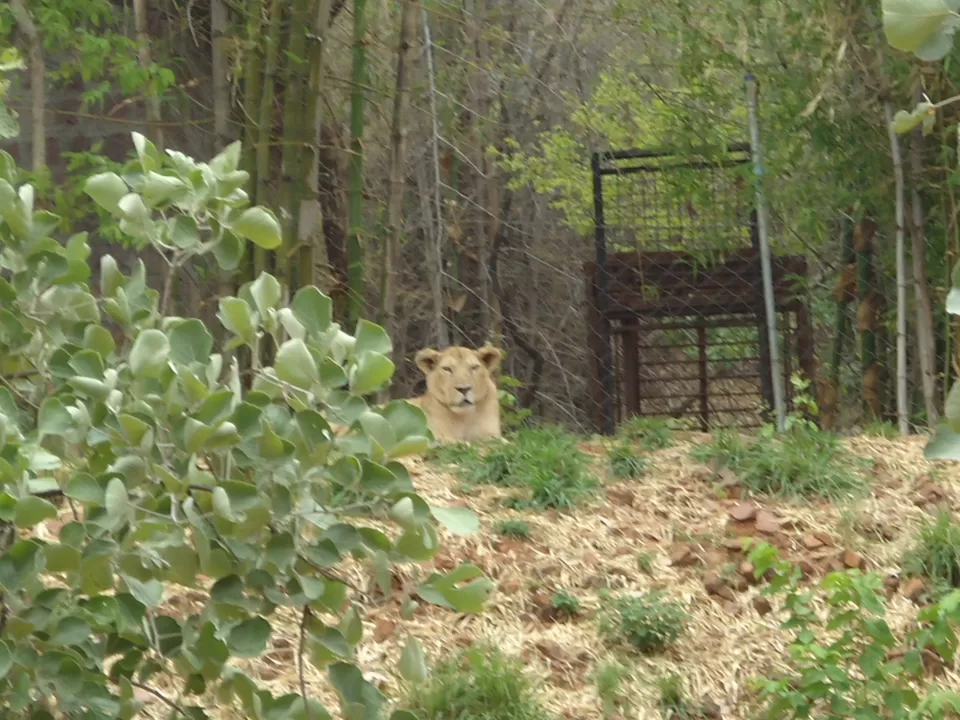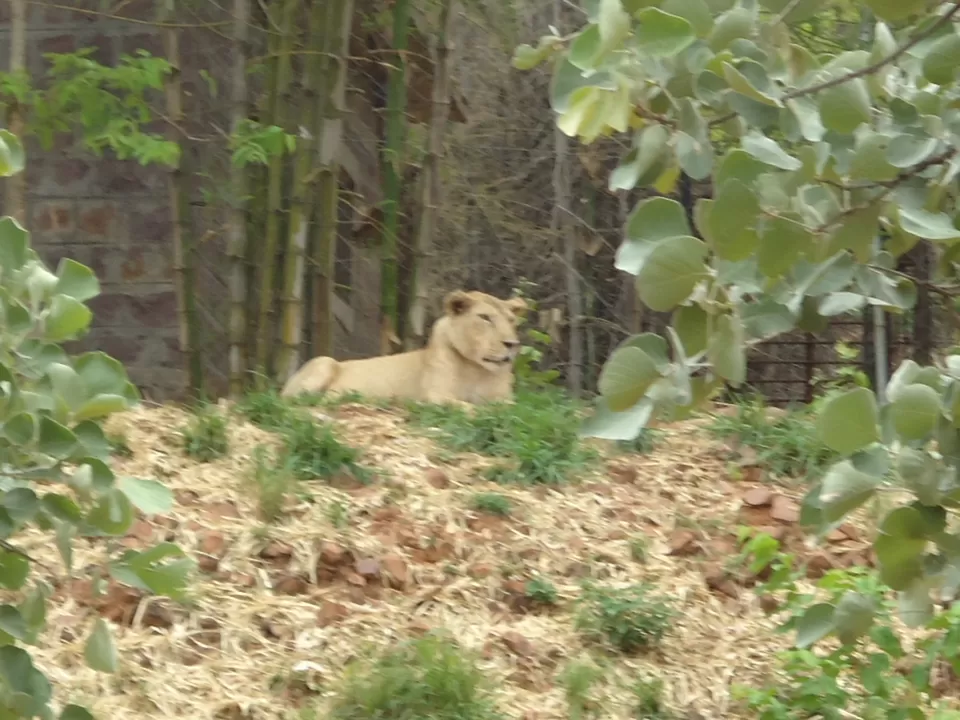 But that was not all there was to the zoological park, there were a few traditional madhya pradesh huts nearby beautifully built serving as the heart doing justice to the state's slogan - " The Heart Of Incredible India"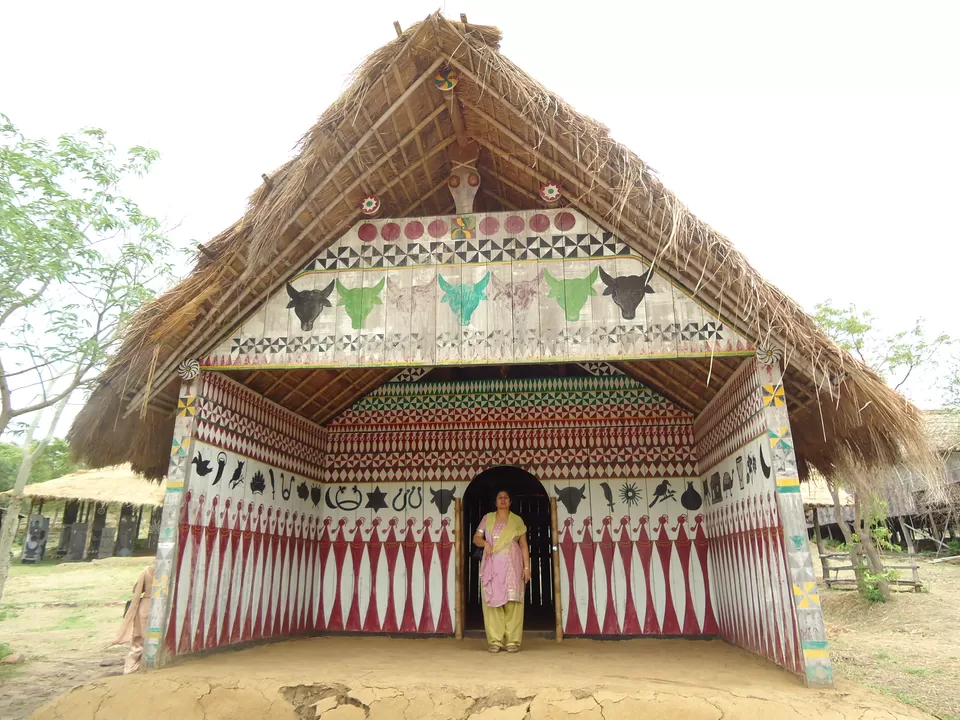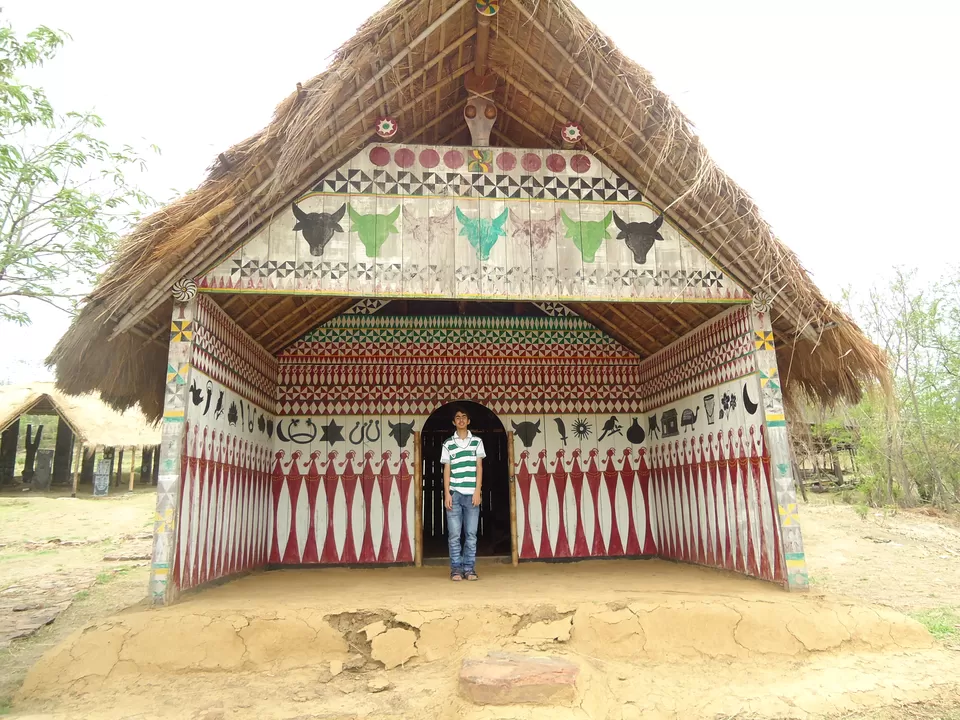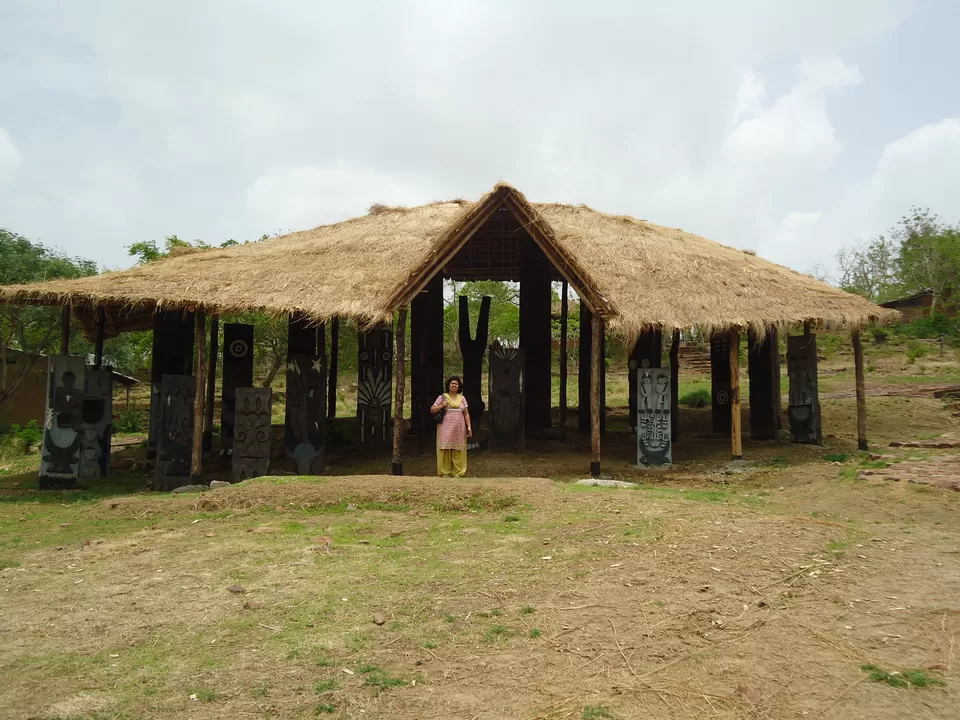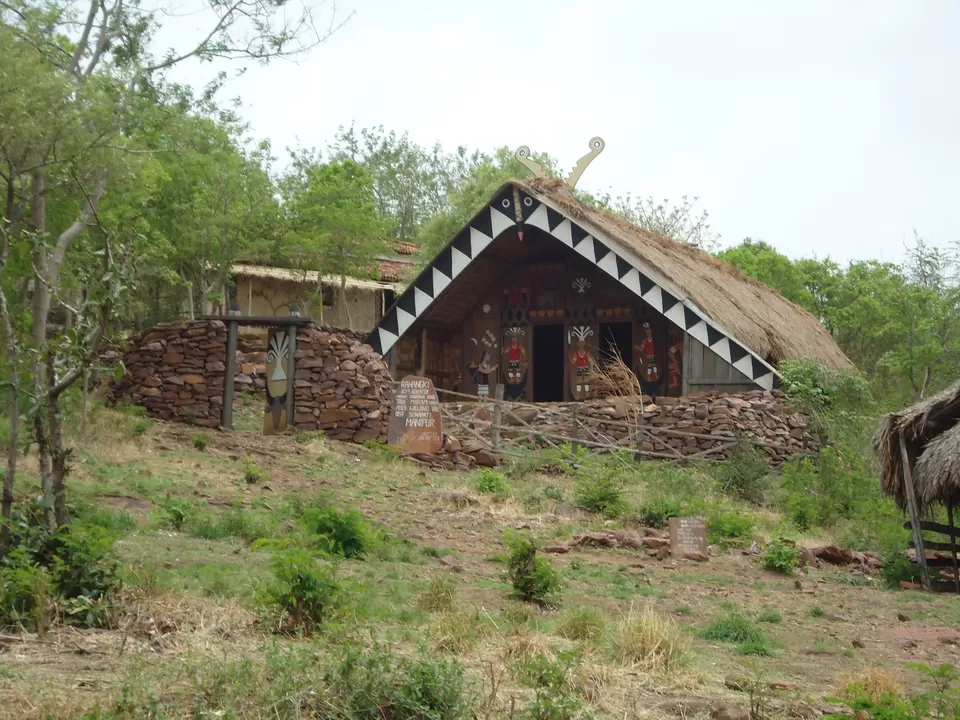 Bhojtal is a large lake which lies on the western side of the capital city of Madhya Pradesh, Bhopal. It is a major source of drinking water for the residents of the city. Bada talaab, along with the nearby Chhota Tala constitute Bhoj Wetland.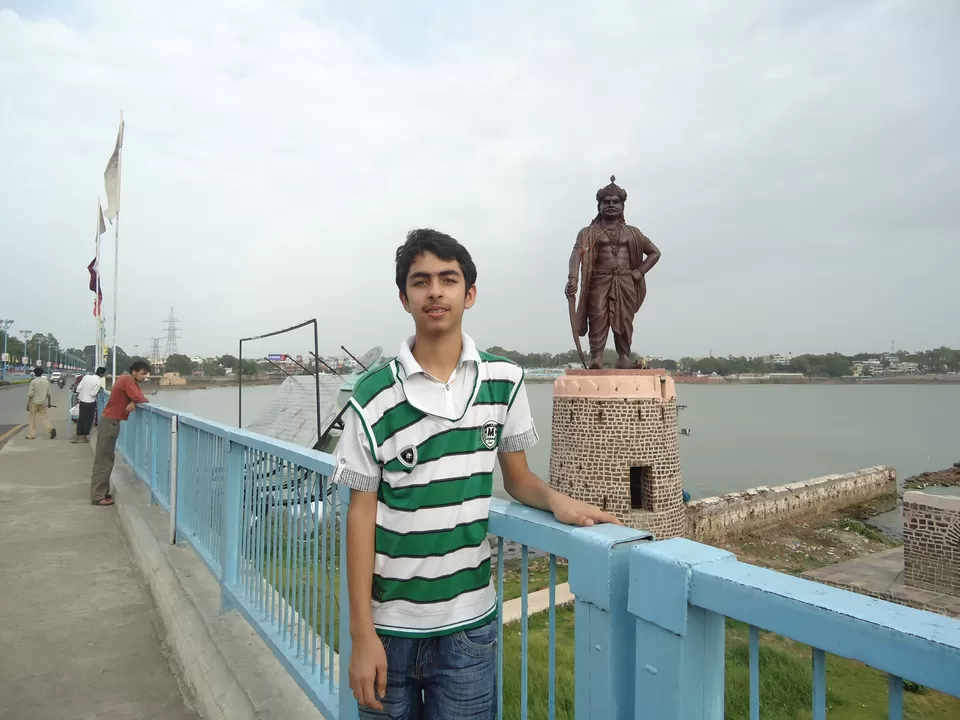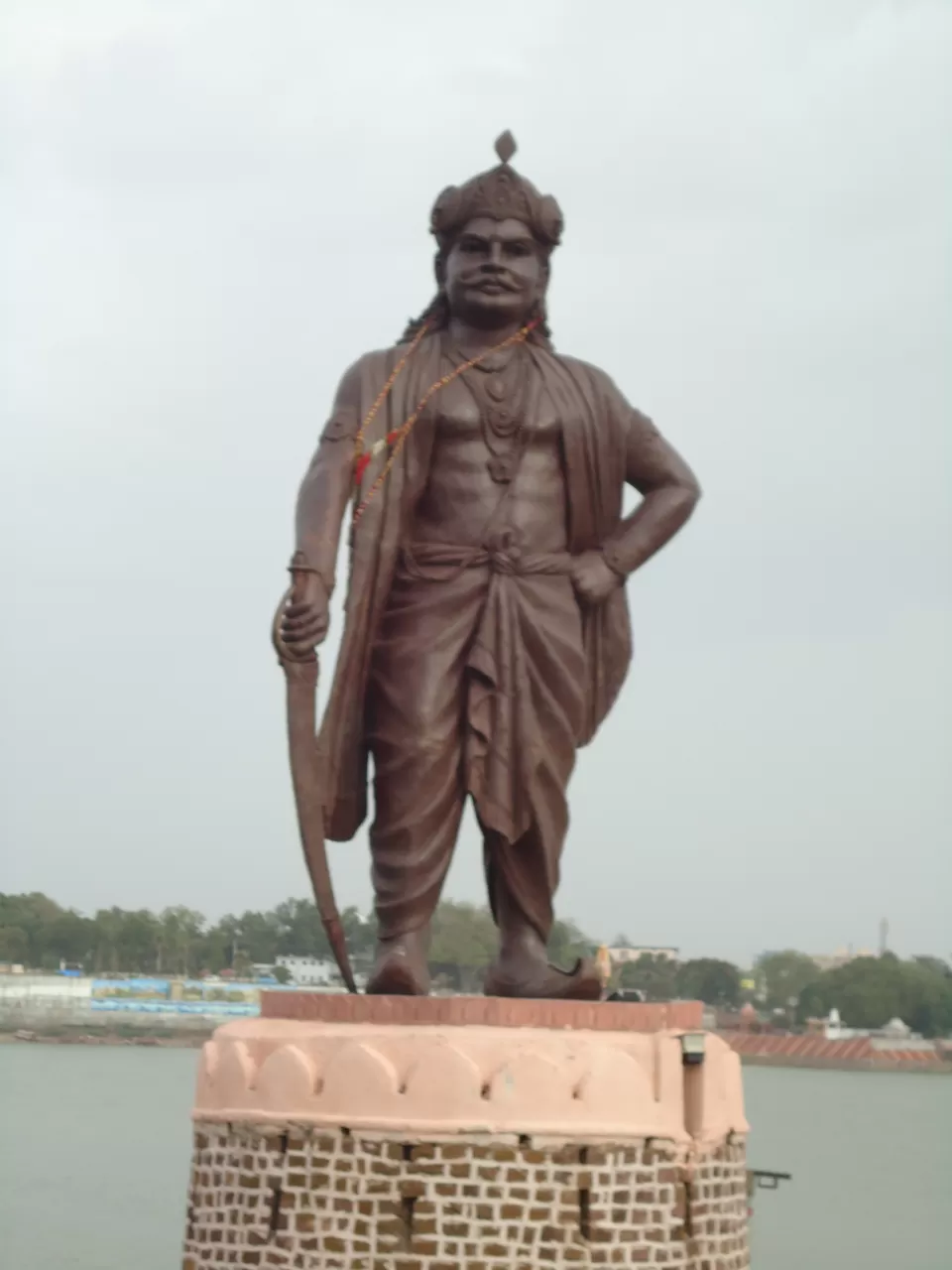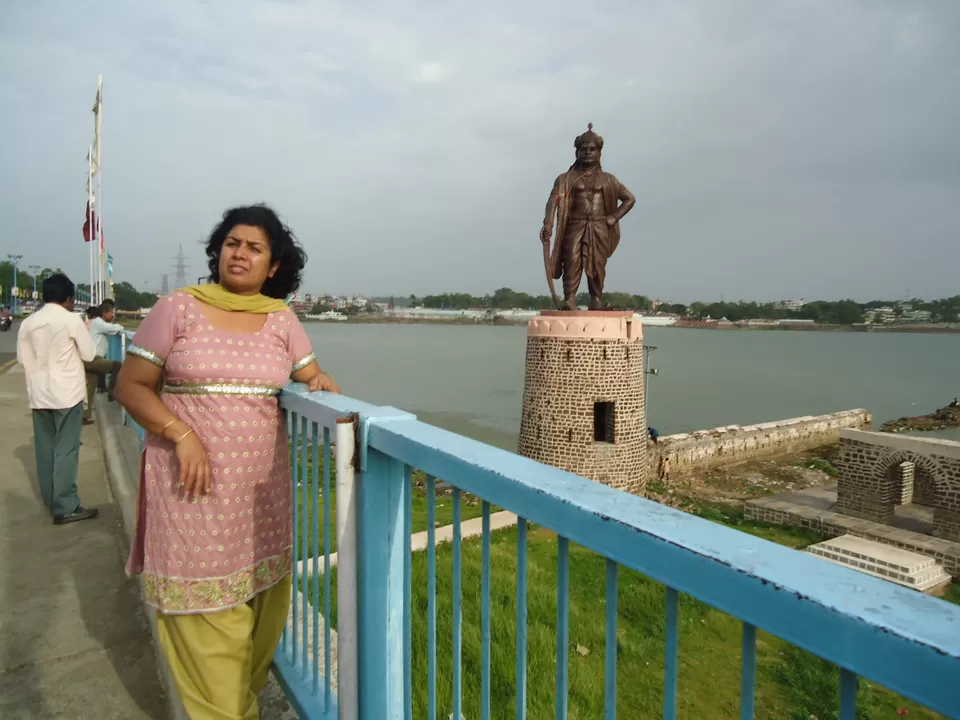 Frequent Searches Leading To This Page:-
bhopal city madhya pradesh, bhopal in madhya pradesh, sightseeing in bhopal madhya pradesh, bhopal madhya pradesh tourism, bhopal itinerary