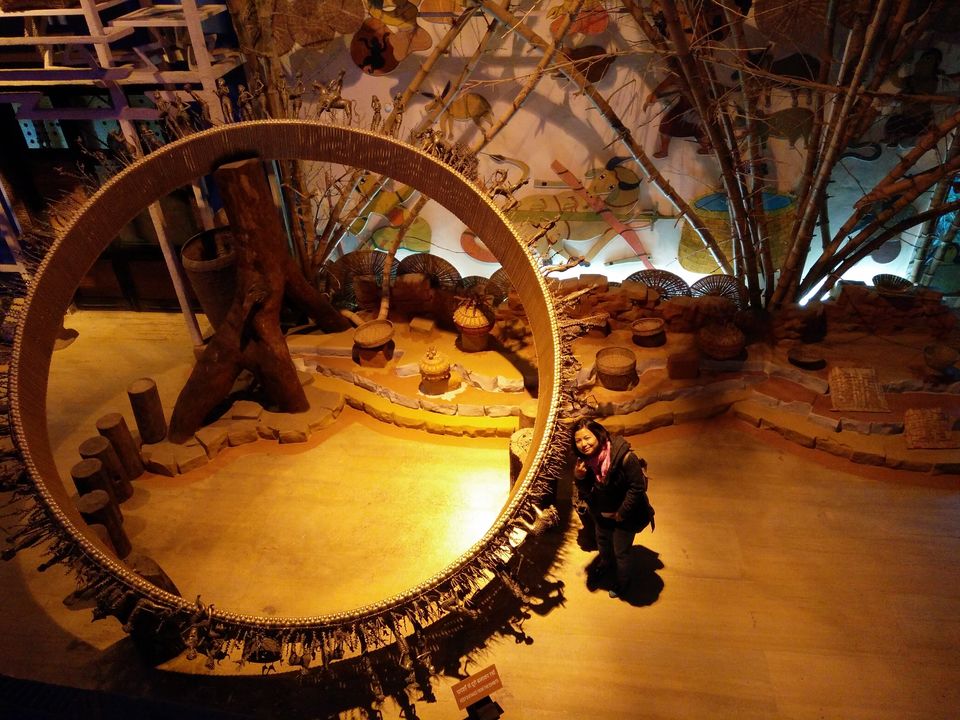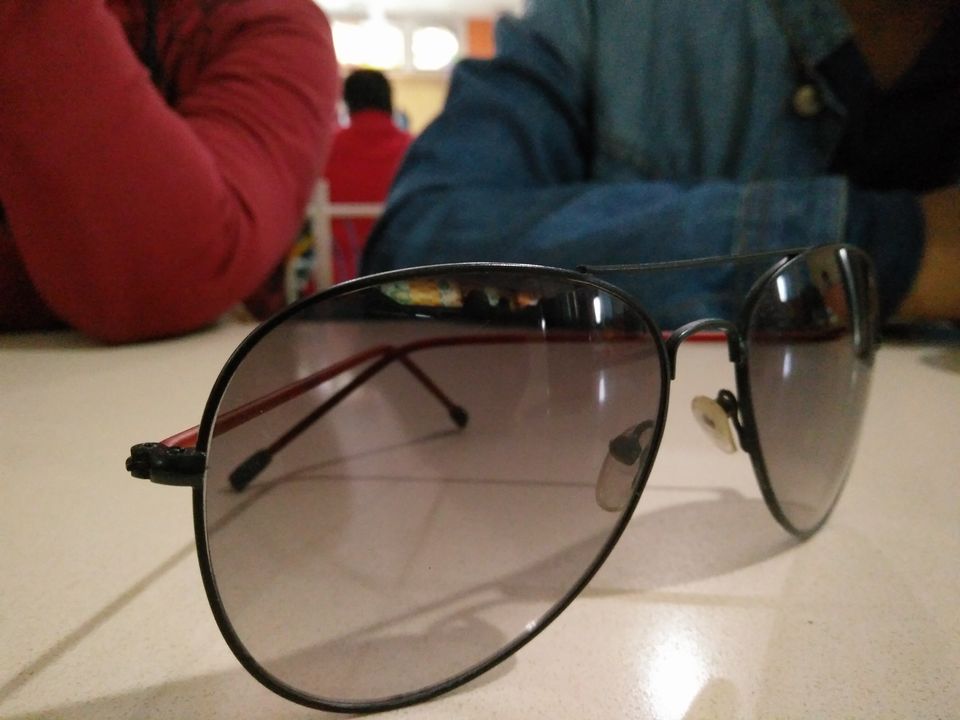 Let me start the Bhopal Journey with a Swag, because it was my cousin's marriage and it indeed was the best time to be there. So, it started with our very own grand entry into their house in Itarsi. We took a train from Bangalore to Itarsi and it was a very comfortable ride.
So, we had our very first meal there at Manohar and I must say, it is a must visit in Bhopal.
And, here is the most convenient vehicle running all over the streets of Bhopal. Our saviour for all the places we visited after having the king size breakfast at Manohar.
The first two must visit places we been to - State Museum and Tribal Museum of Bhopal. The two very famous and very beautiful museums.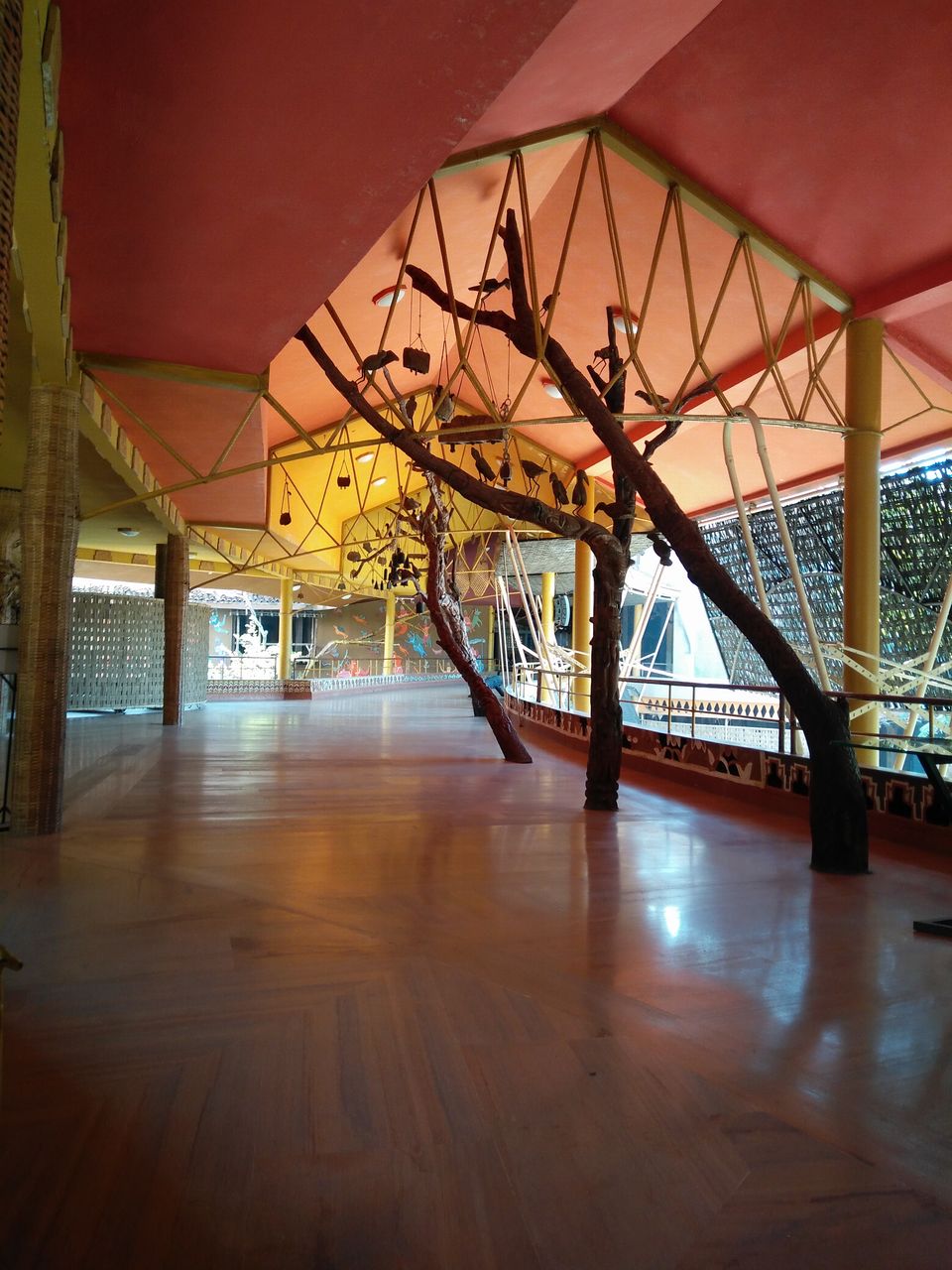 After that we went to Bhojtal, the very famous lake in Bhopal where in we had boating and visited a small religious place at the shore. It was a nice serene place to be.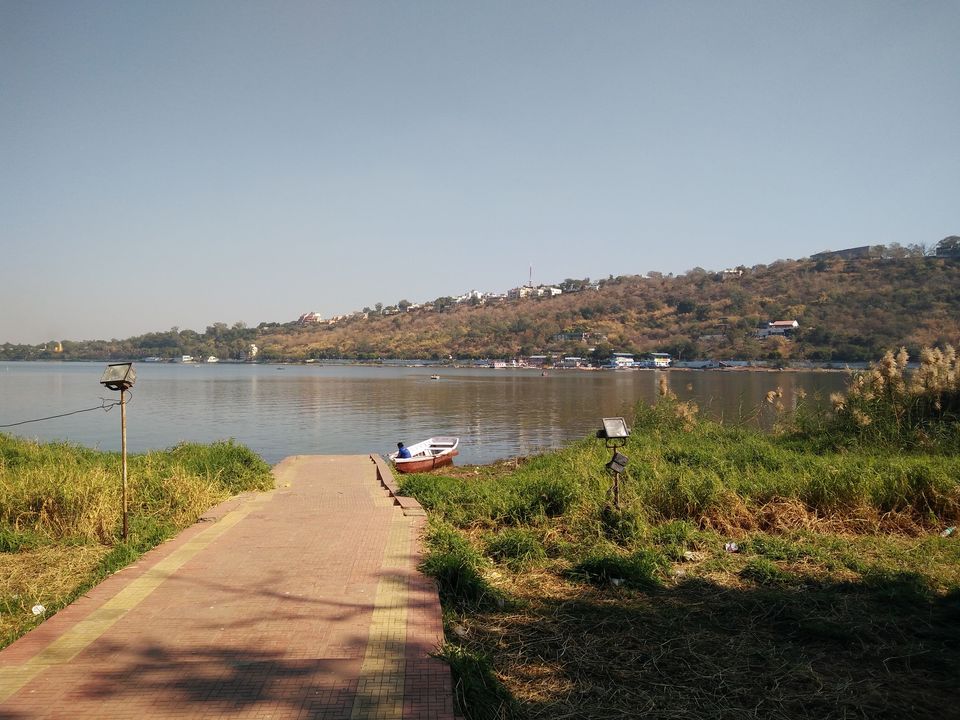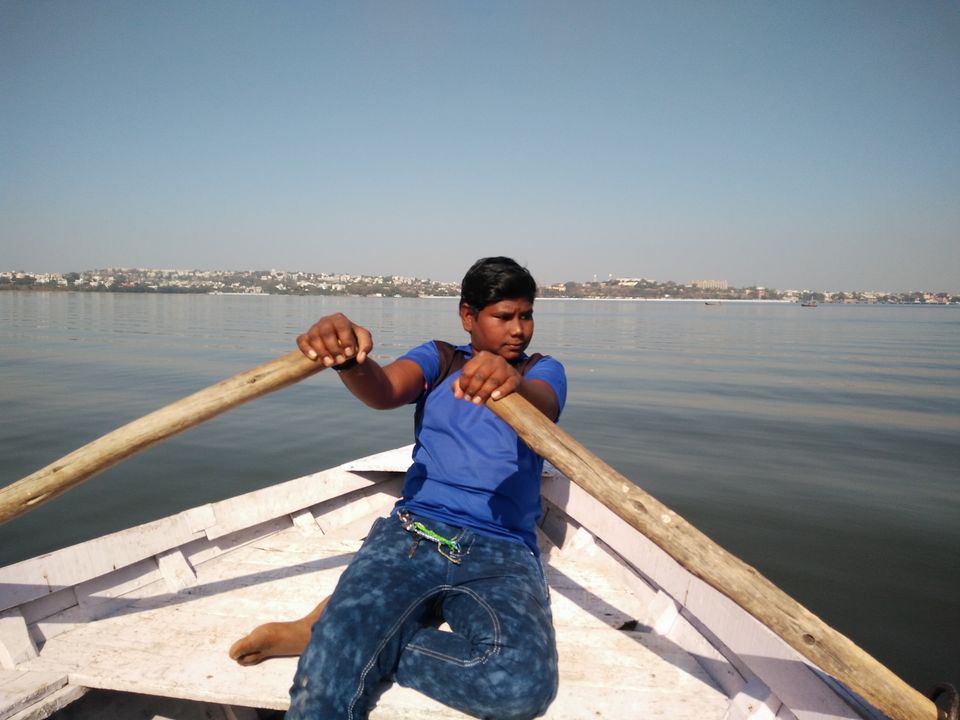 With this ended our day outing in Bhopal and then we spend the next 2 days at the luxurious wedding :)
Thanks, cuzz for making me cut off one more state on my Indian Map :)