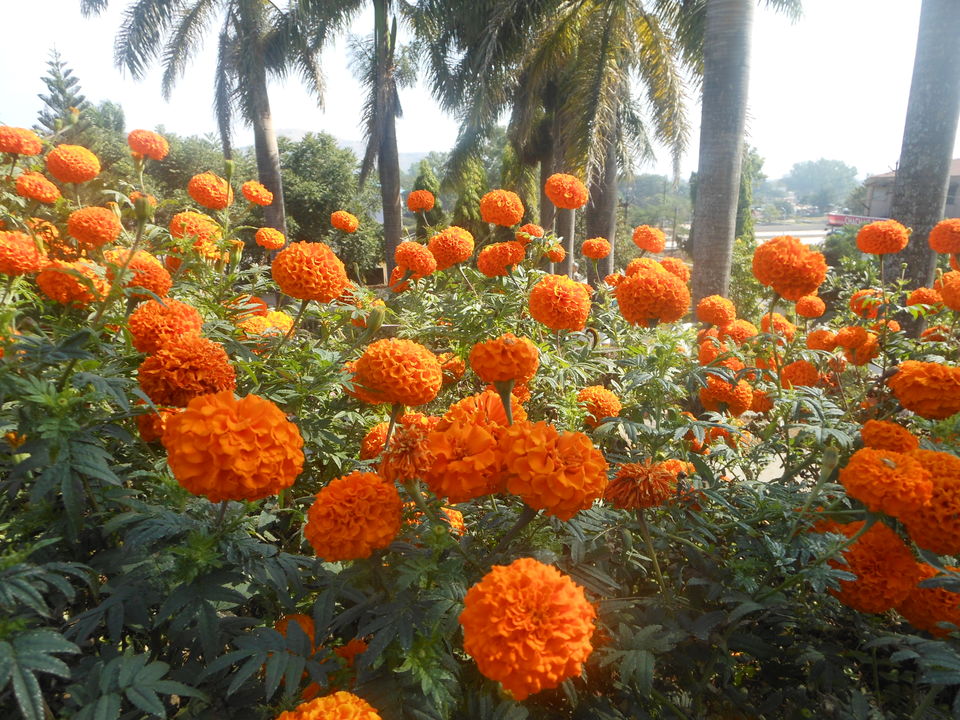 We started our journey from Thane by by public transport busses. We got on to a bus going to Nashik Road then took a second bus from Nashik Road to Saputara. The Roads were excellent and we reached Saputara in 4.5 hours which included changing of bus as well as halts for Breakfast and snacks.
On reaching Saputara, we checked into our hotel which was right opposite Saputara Lake, freshened up and ordered our lunch.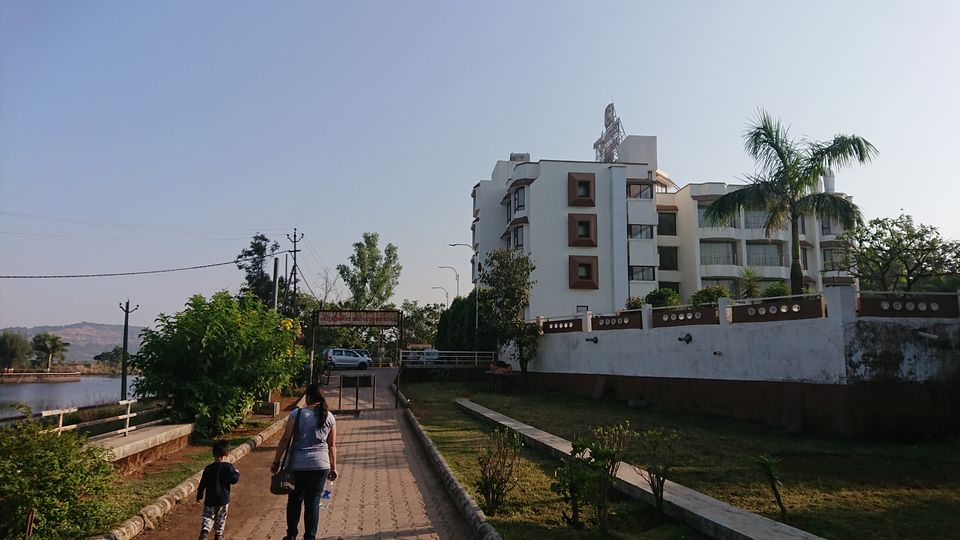 All the hotels and restaurants in Saputara serve pure Veg food. To eat non veg food one has to go out of Saputara borders on highway where there are small hotels who serve limited non veg dishes. Also during breakfast time, there are few stalls in market area selling egg items like Bhurji and Omlette Maggi.
By 4 pm we started our exploration for Day 1, since we had nice rest, we headed straight to Table top point. We hired a cab from market for 4 hours and went to Table Top. The sunset point is also up there, if you are there at weekend, make sure to go early and reserve your place to get nice view of Sunset. During actual sunset time, it gets bit crowded.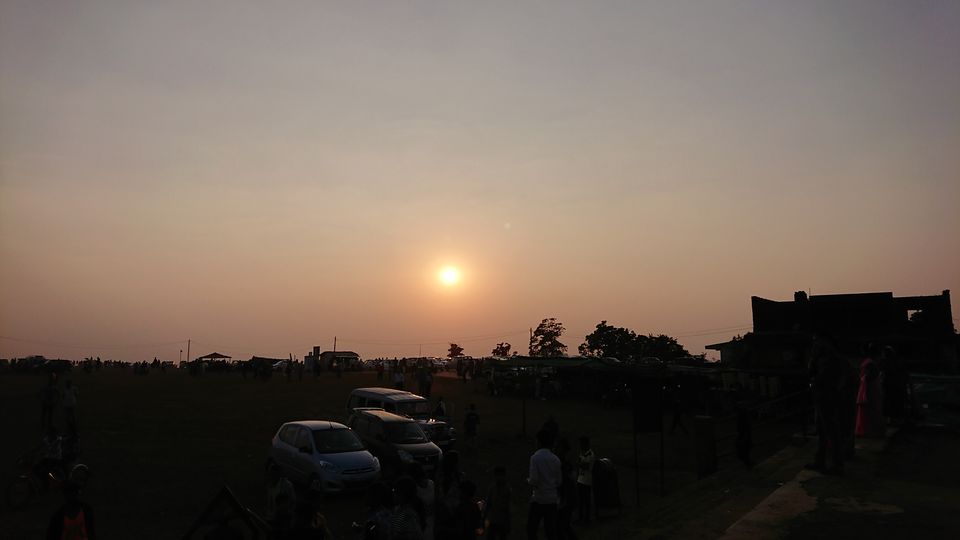 The table top also had a big parking lot. There are many activities up there for kids as well as adults. There are electric bikes, horse rides, camel rides, fun fair, cycles, ice gola, pani puri, chinese stalls as well.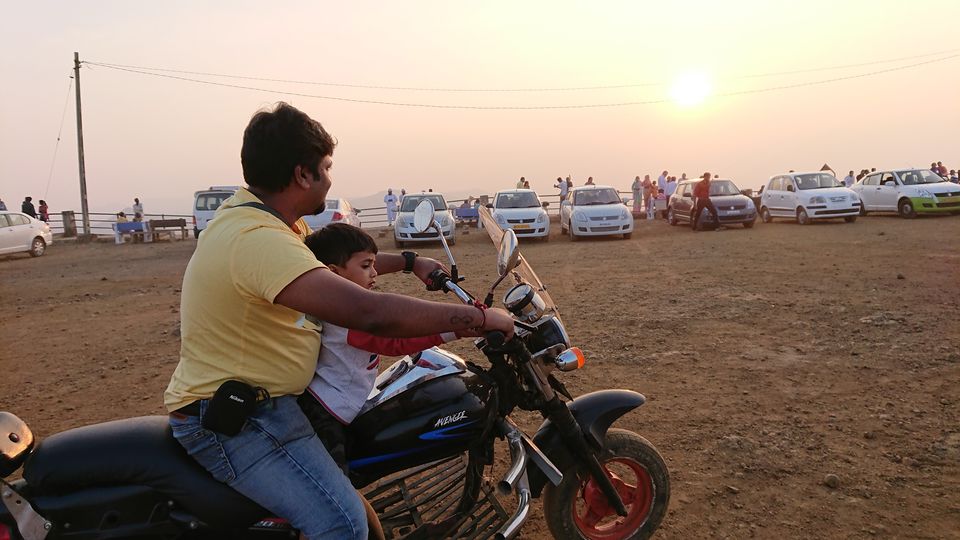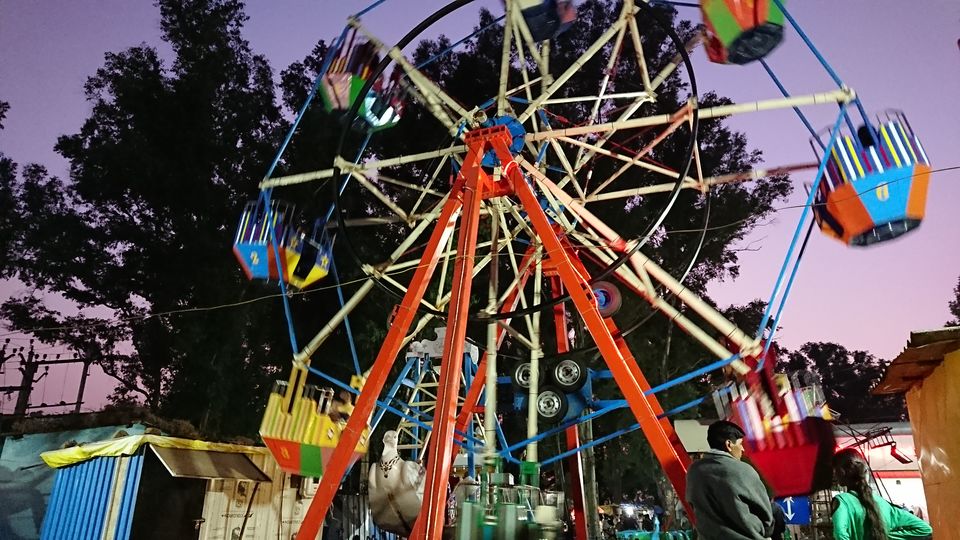 Overall a fun place to be. By 7.30 pm we came back to our hotel, played some indoor games, had dinner and retired for the day.
We started Day 2 with few sight seeing point in our mind. We had our buffet breakfast and also some egg items on roadside stalls.
We headed to Rose Garden, step Garden which were close by.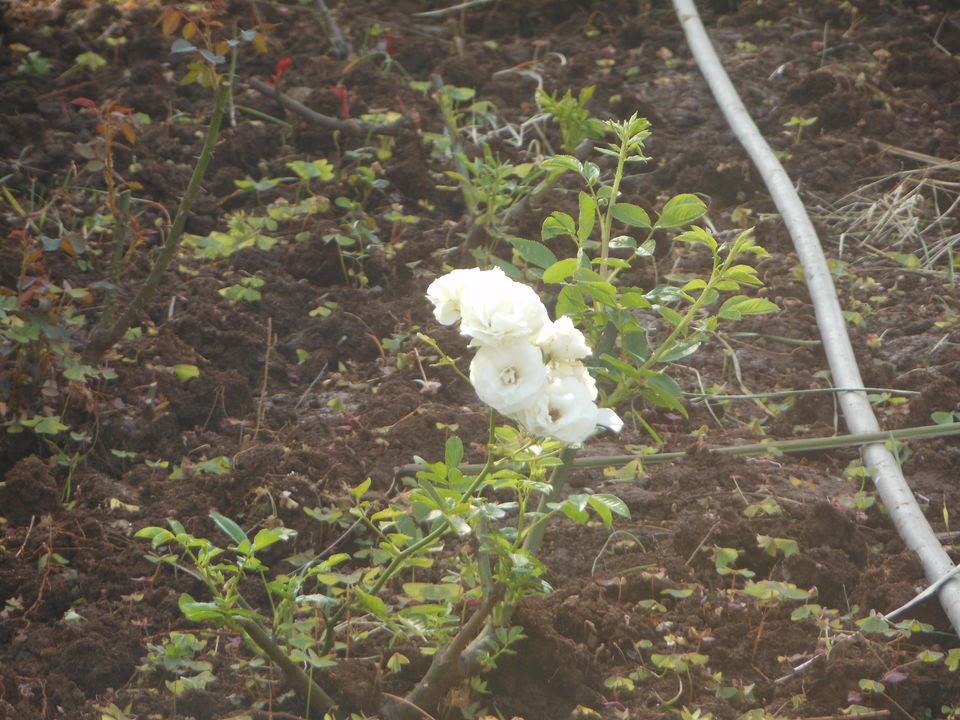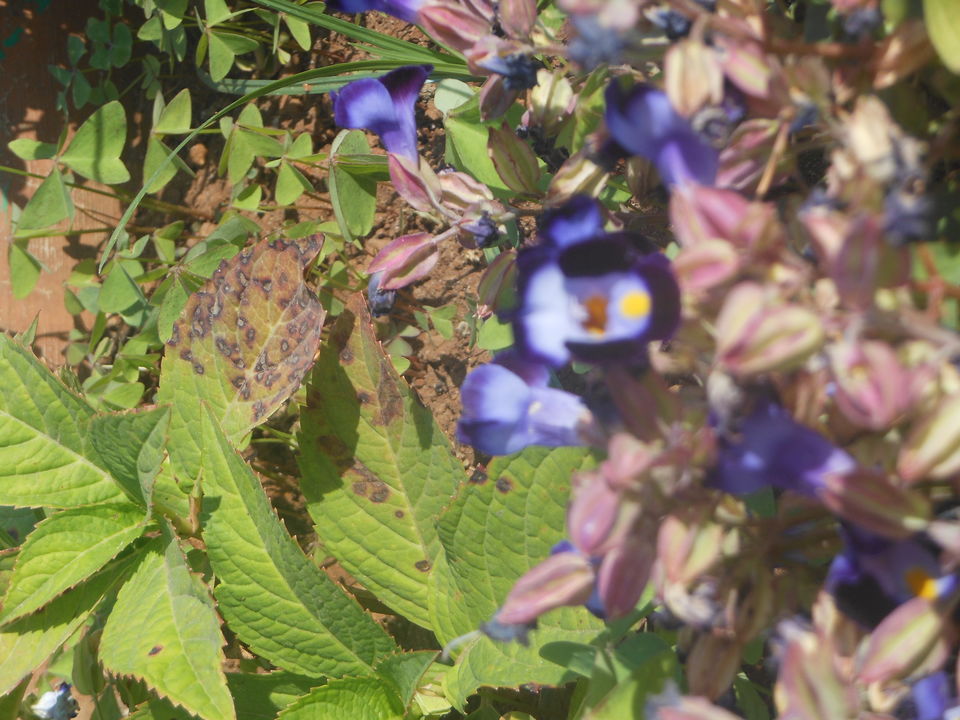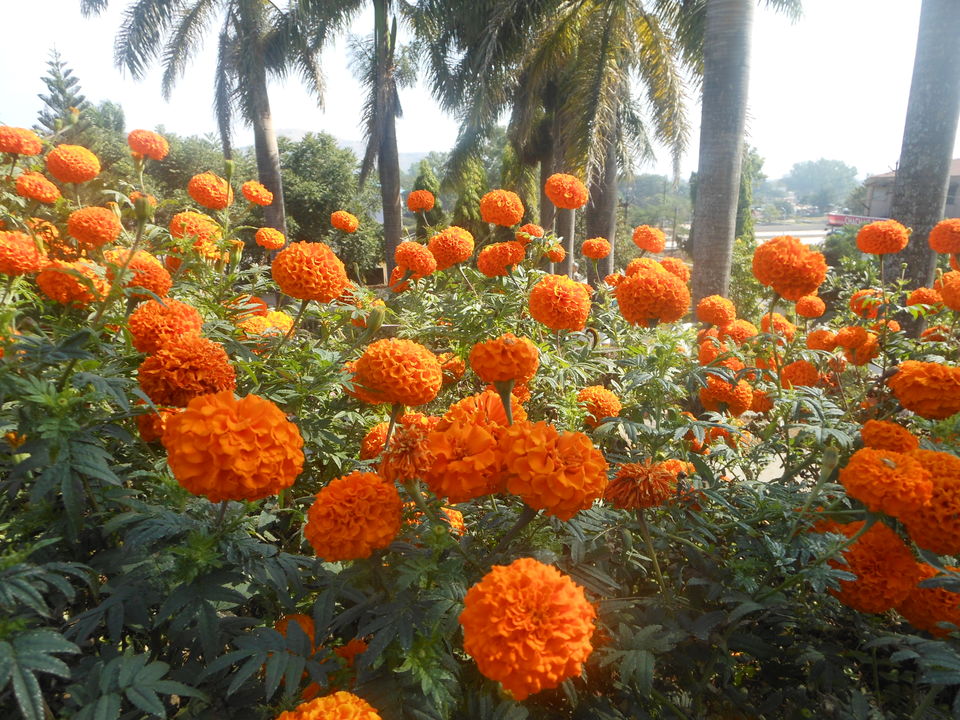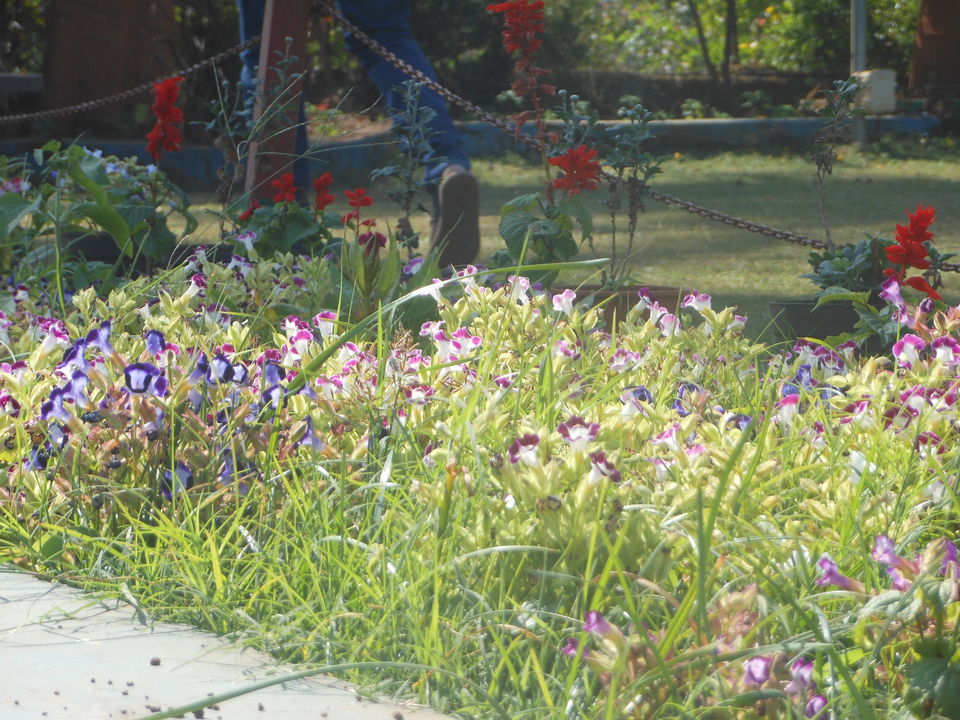 Next we headed to paragliding point, all these were at walking distance from Lake. We did not do paragliding since we had small kid with us. We also visited echo point by foot, there were some trails which villagers used, shortest path.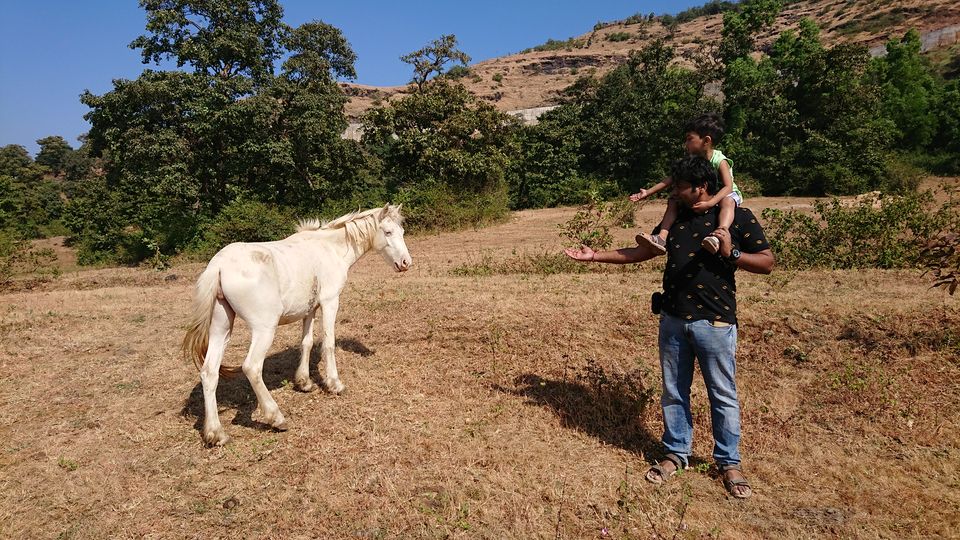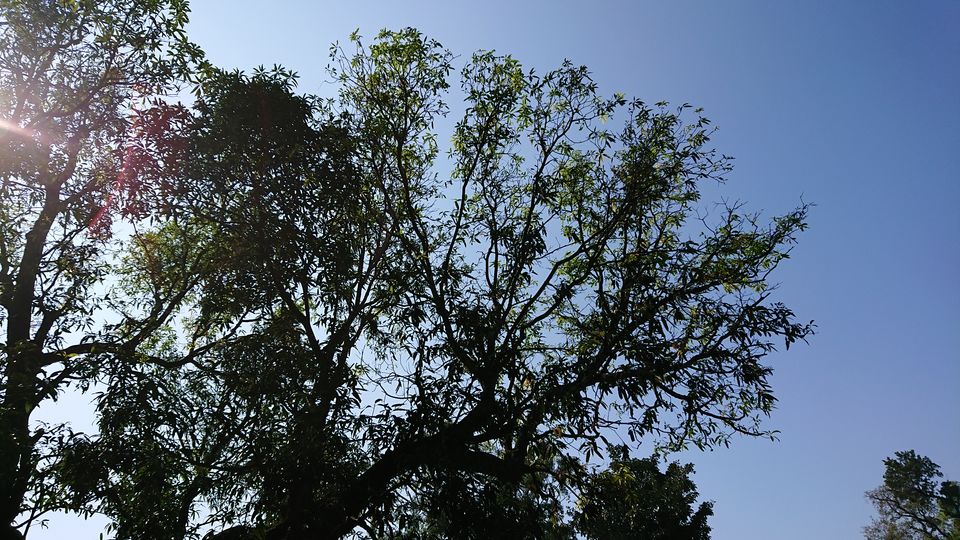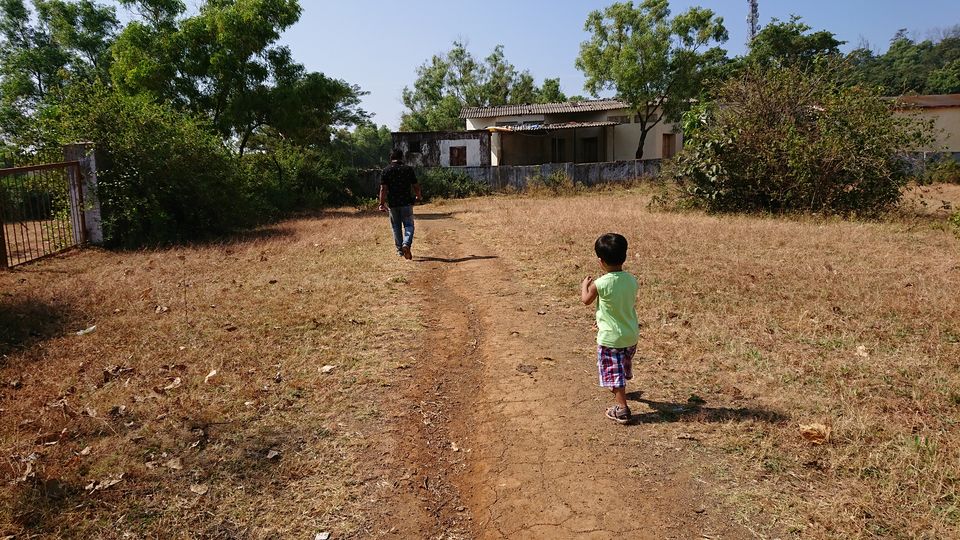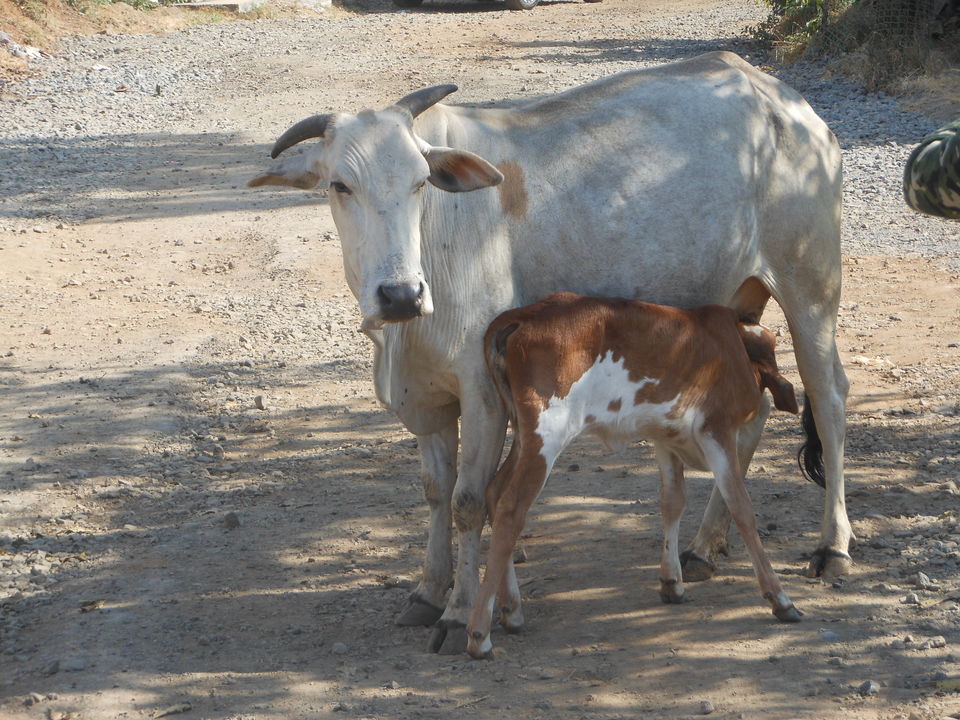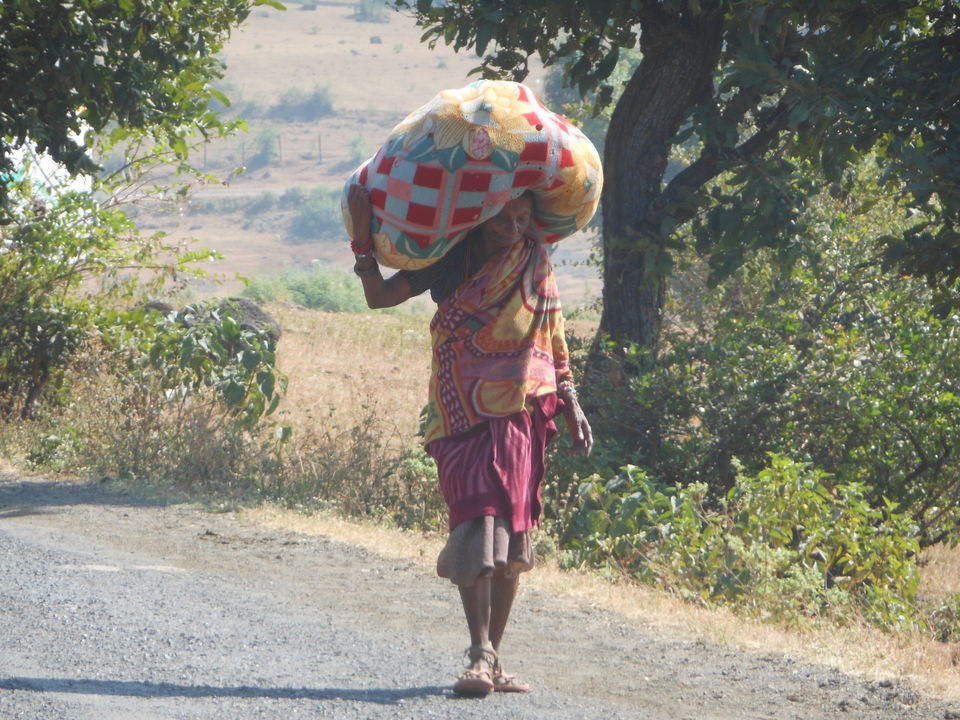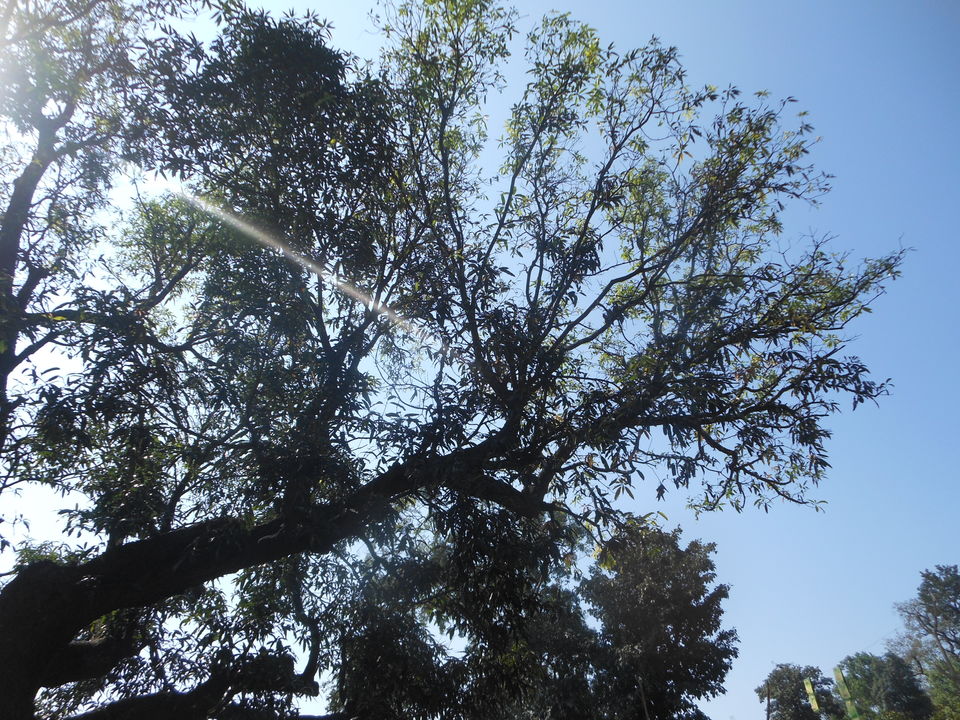 By now we were tired as well as hungry, so we headed back toward lake and had nice lunch. After resting for couple of hours we started back with our exploration.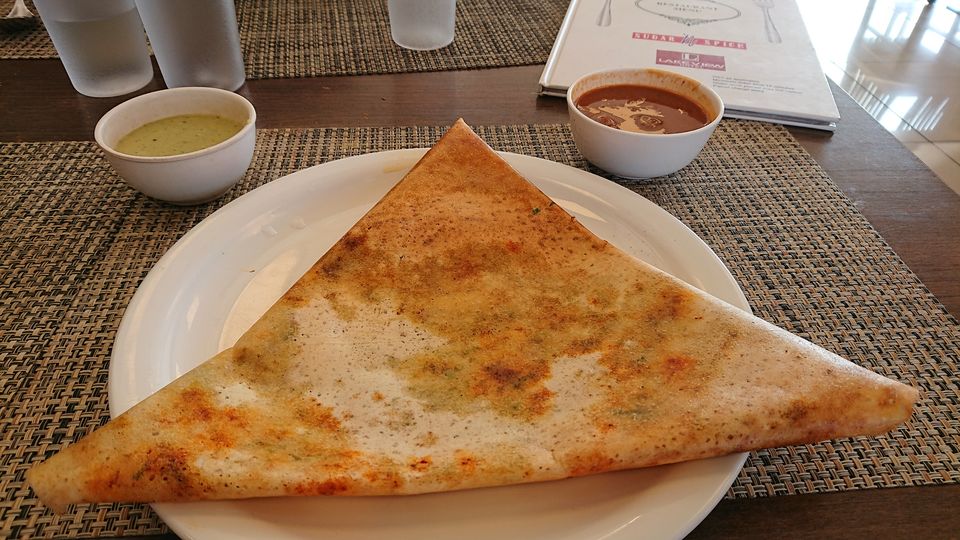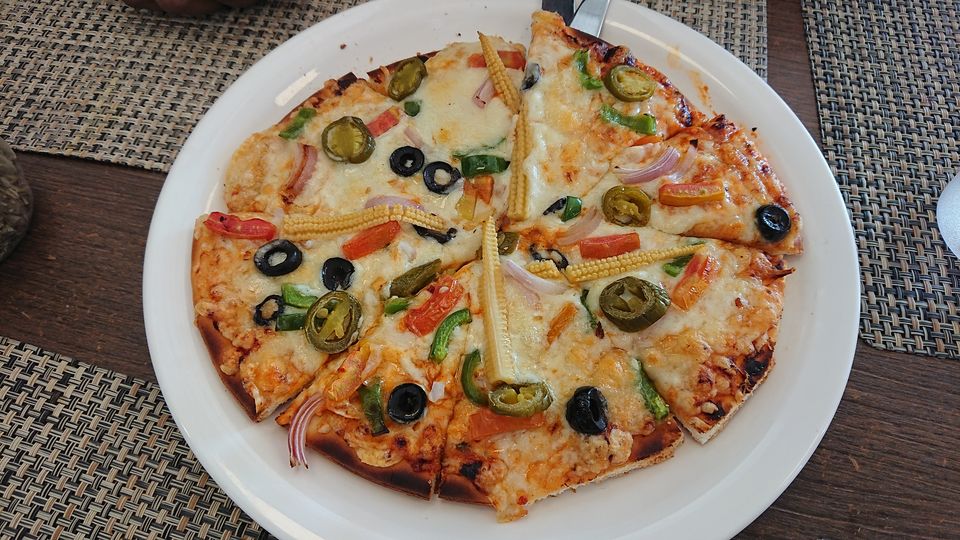 Today we decided to stick by Lake side and enjoyed all the small fun rides for us as well as kidoo. There were few photo spots by lake garden as well. Photographers also click photos with props like guitar, Hats etc.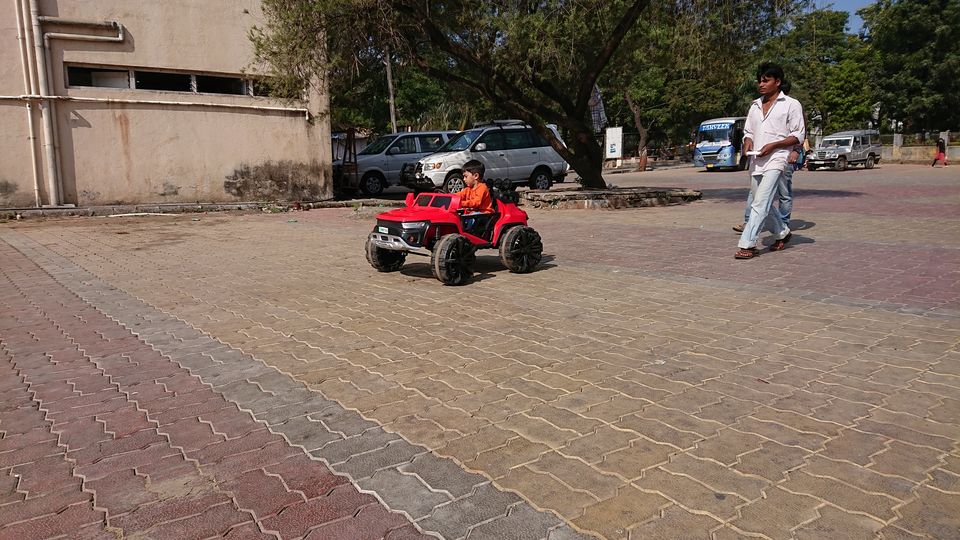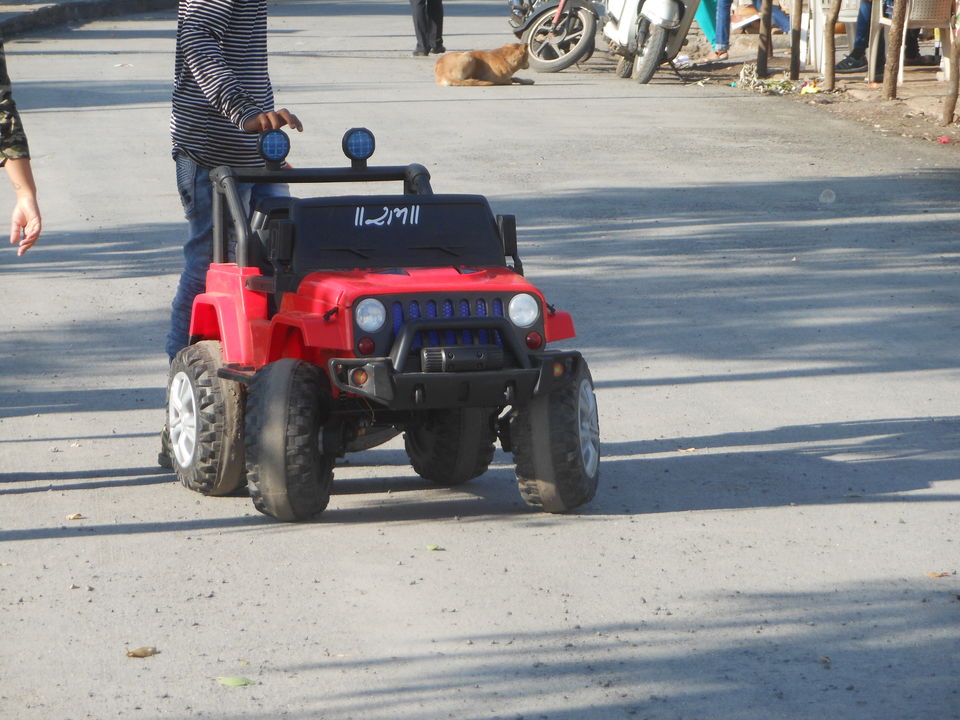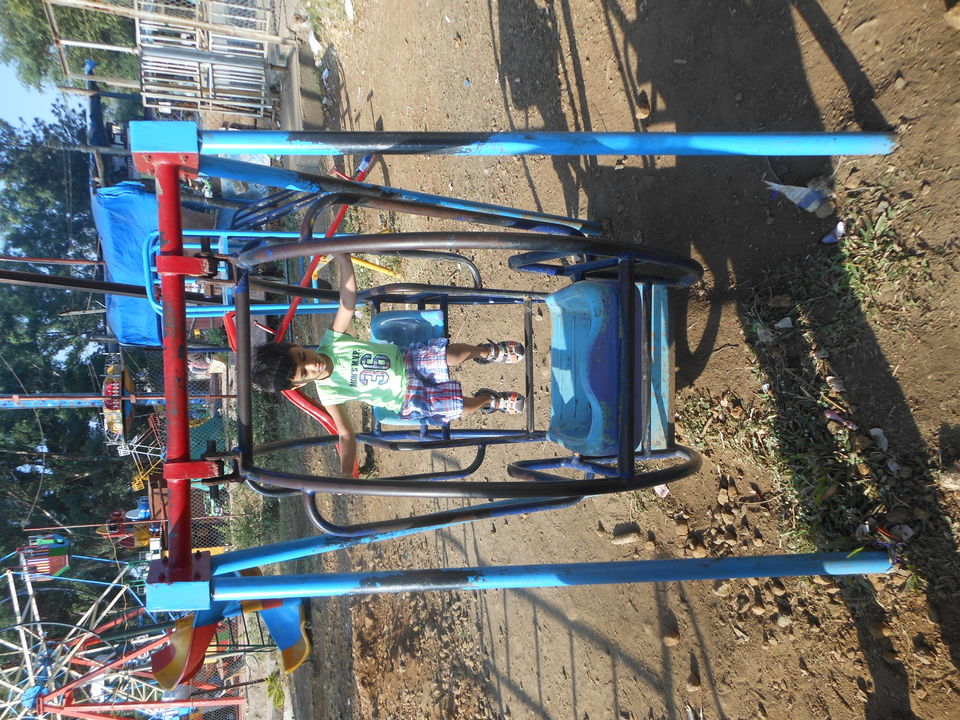 For dinner we decided to go for some Non veg food and after enquiring with locals, went out of main Saputara limits and found 4 Non veg hotels. They mainly served chicken chilly, Chicken fry, chicken masala and chicken fried rice. Not very yummy, but good to taste.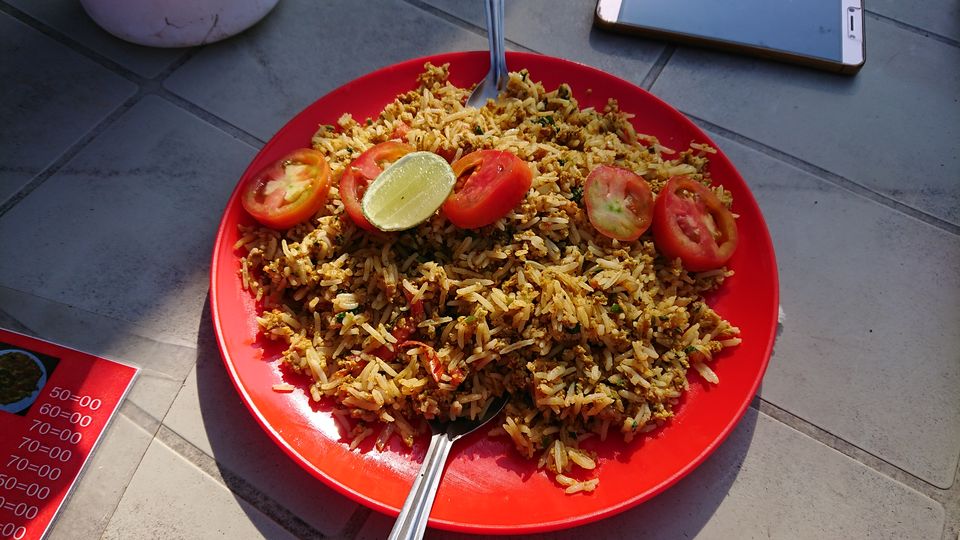 Next day morning after having our breakfast we went to Tribal museum as well as artisans museum. They were nearby lake so not much to travel.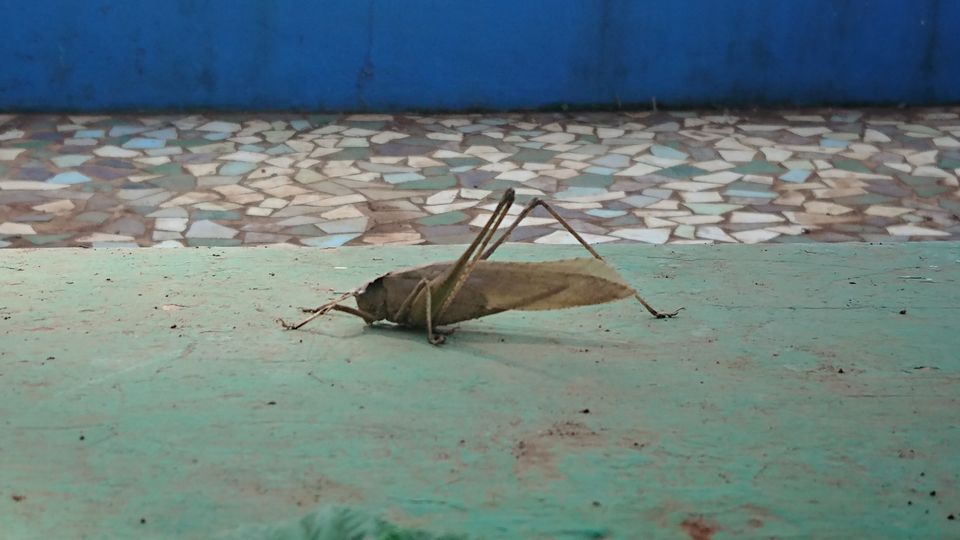 After lunch we started our return Journey caught a bus from Saputara to Nasik Road and then a cab from Nashik to Thane.
Overall a relaxing and fun weekend getaway nearby Mumbai