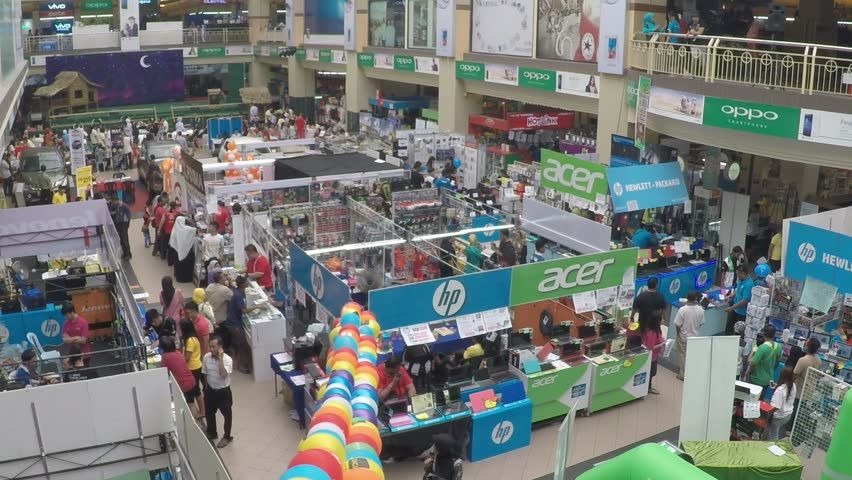 Kuantan is a prominent place for its creation of handicrafts, batik and as well for local snacks such as keropok – dried fish crackers – and salted fish. Travel to the capital city of Pahang by taking a bus, road journeys are always exciting, you can book online tickets from redbus.
There are a countable shopping centres and malls in Kuantan, one of the most visited malls in the vicinity is the East Coast Mall – the biggest in town. The multi-storey Berjaya Megamall Kuantan fronts Jalan Tun Ismail and Kuantan Parade can be accessed either from Jalan Mahkota or Jalan Penjara – it has a large collection of retail stores in its two wings. If you're in no mood to head to these air-conditioned mega outlets, no worries, just head on over to the Kuantan stadium on Sunday mornings – there's a market here which sells local delicacies. If this market doesn't satisfy shopping cravings, head to the one near the lake of Taman Gelora during Sunday evenings.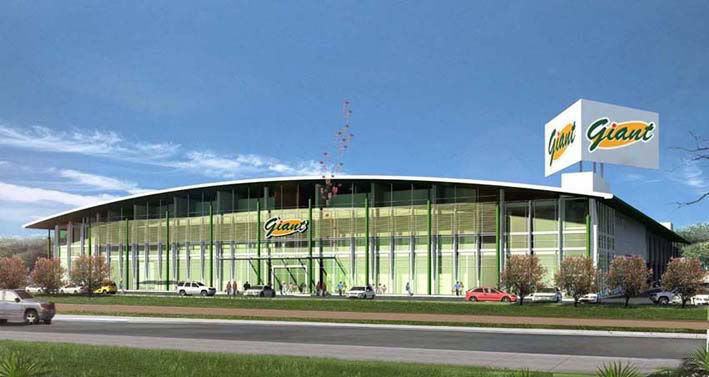 Shopping always brings happiness, all of us love to shop; therefore, I have listed some suitable shopping spots, try them once you are in Kuantan:
1. Berjaya Megamall- This multi-story modern Kuantan shopping centre comprises of shops selling various merchandise and items, offers nice options for people.
2. Kuantan Parade- offers varieties of items, from household goods to fresh groceries and food, fruits, apparels and other personal goods.
3. Giant Hypermarket- Since it offers cheaper prices than normal shops, the fact that it provides free parking facilities attracts people here. This is a very well-known place not only to the local folks but among tourists.
4. KOMPLEKS TERUNTUM- This building houses many small shop-lots and one of the popular Kuantan shopping centres, offering different merchandise items, also includes most desired services like hair salons and tailoring.