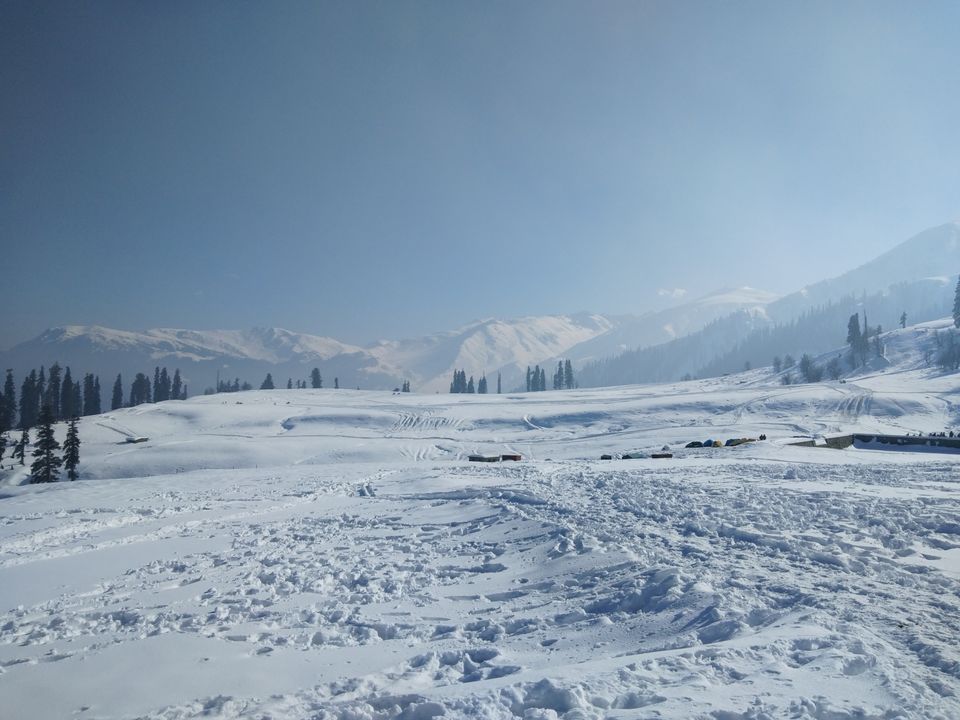 First of all if anyone says Kashmir is not safe to visit, please do not pay attention. Kashmir is very much safe for tourists and can be visited anytime during the year.
No. of nights: 5 (3 Srinagar, 2 gulmarg and visited 1 day Sonamrg)
Cost for 2 (from Mumbai)
Flights - Rs. 24,000
Stay - Rs. 15,000 (for 5 nights above 3 star hotels with 2 meals)
Internal travel - Rs. 9,000 (1800 per day with private car and driver)
Activities and Meals cost - 30,000
Total cost of the trip- Rs. 75-80,000
Can be worked out lower.
Key takeaways:
1. People in Kashmir are way too nice to you and it's probably because they are genuine people
2. For activities, Please bargain as the actual price would be at least 60% lower
3. For drinkers, there are only 3 wine shops (all together) in Srinagar or actually the whole of Kashmir
4. Must try Kawa Chai, Wazwaan, Rogan Josh
5. Take rooms with breakfast and dinner as everything is shut early
6. Most of the hotel rooms are well equipped with heaters during Chillai Kalan
Well my trip started with a bit of nervousness as news reports suggested a total Bandh called in Srinagar by a local leader. It was the second day (out of 3) of the bandh when we landed there. However, the scenario turned out pretty comforting with shops open across streets. We reached the hotel and immediately left to get mesmerized by the beauty. We went to Dal Lake and did the traditional Shikara ride and visited few gardens. Since it was the fall season in Srinagar, it wasn't as beautiful as we had imagined or looked at in pictures. Nonetheless, the freezing cold weather and our visit to Sonmarg the next day was enough for us to stay motivated.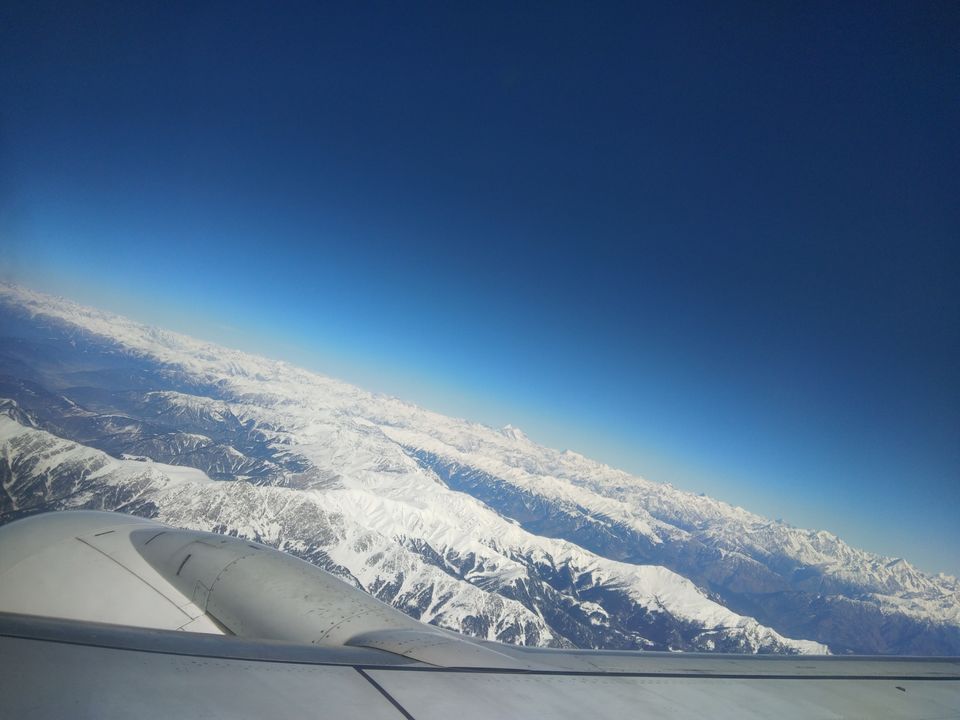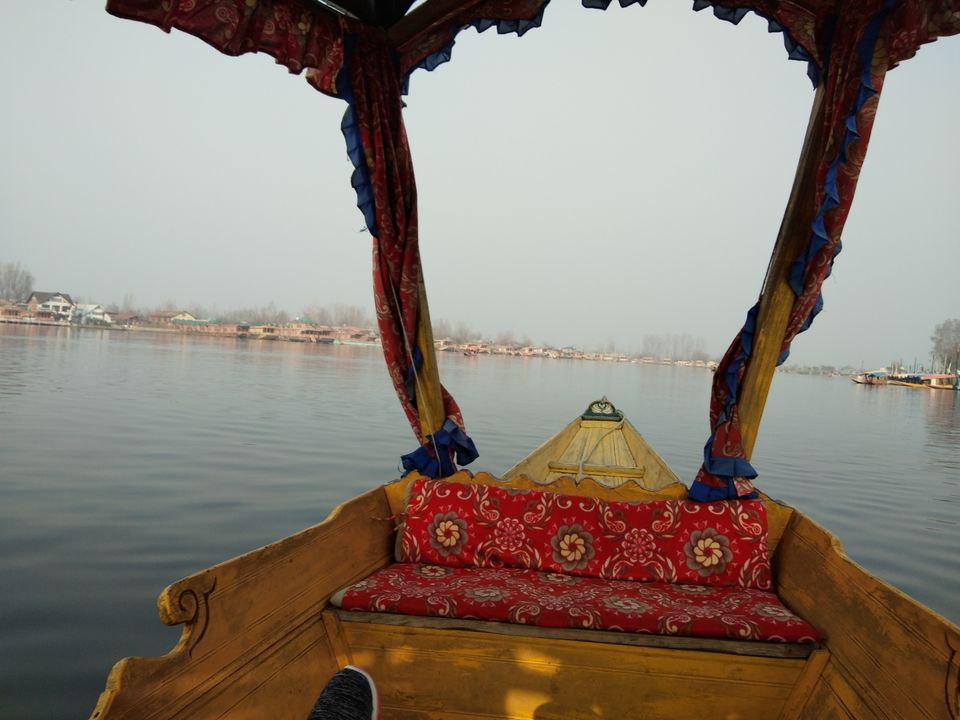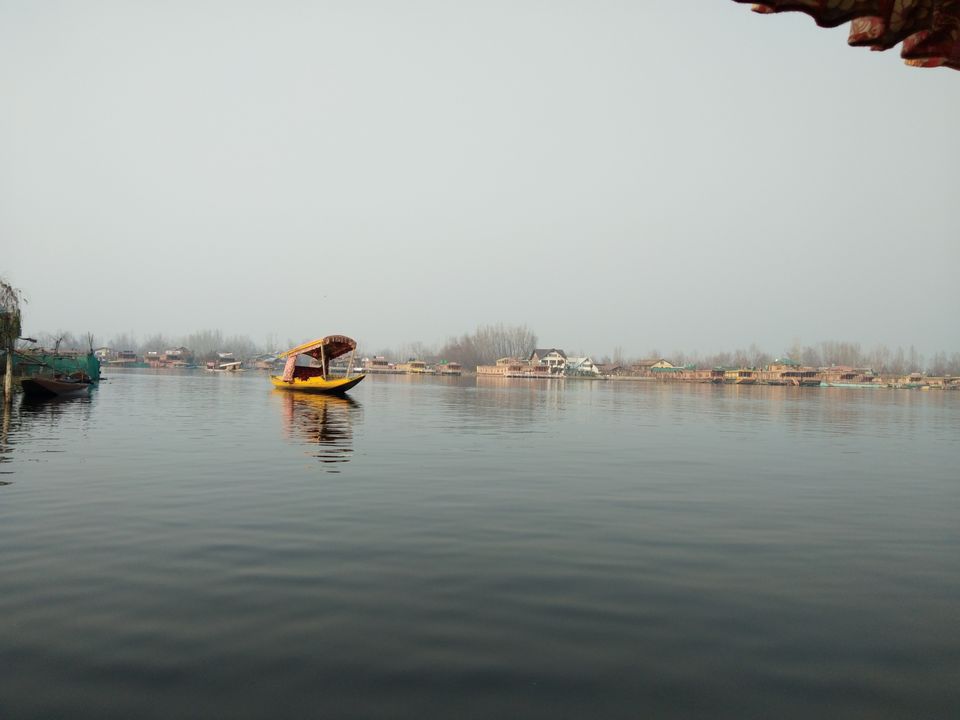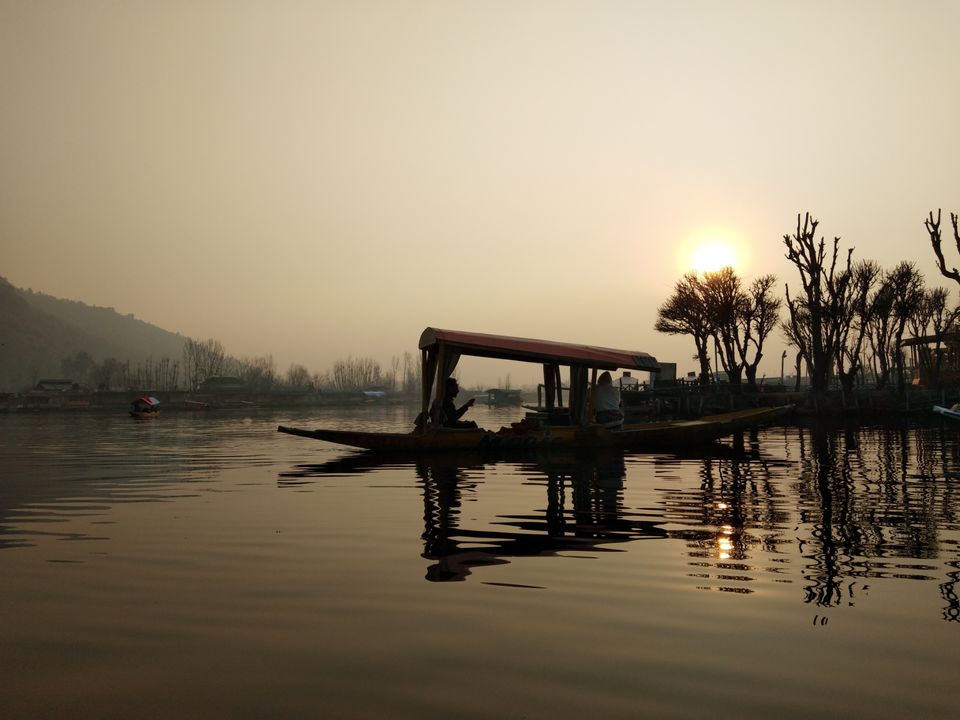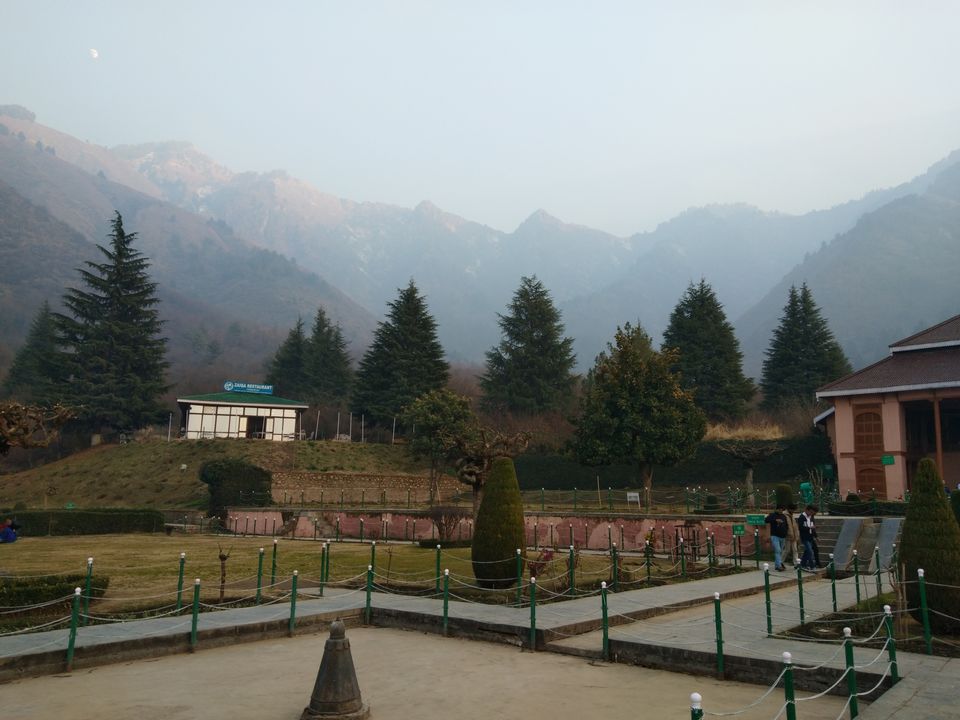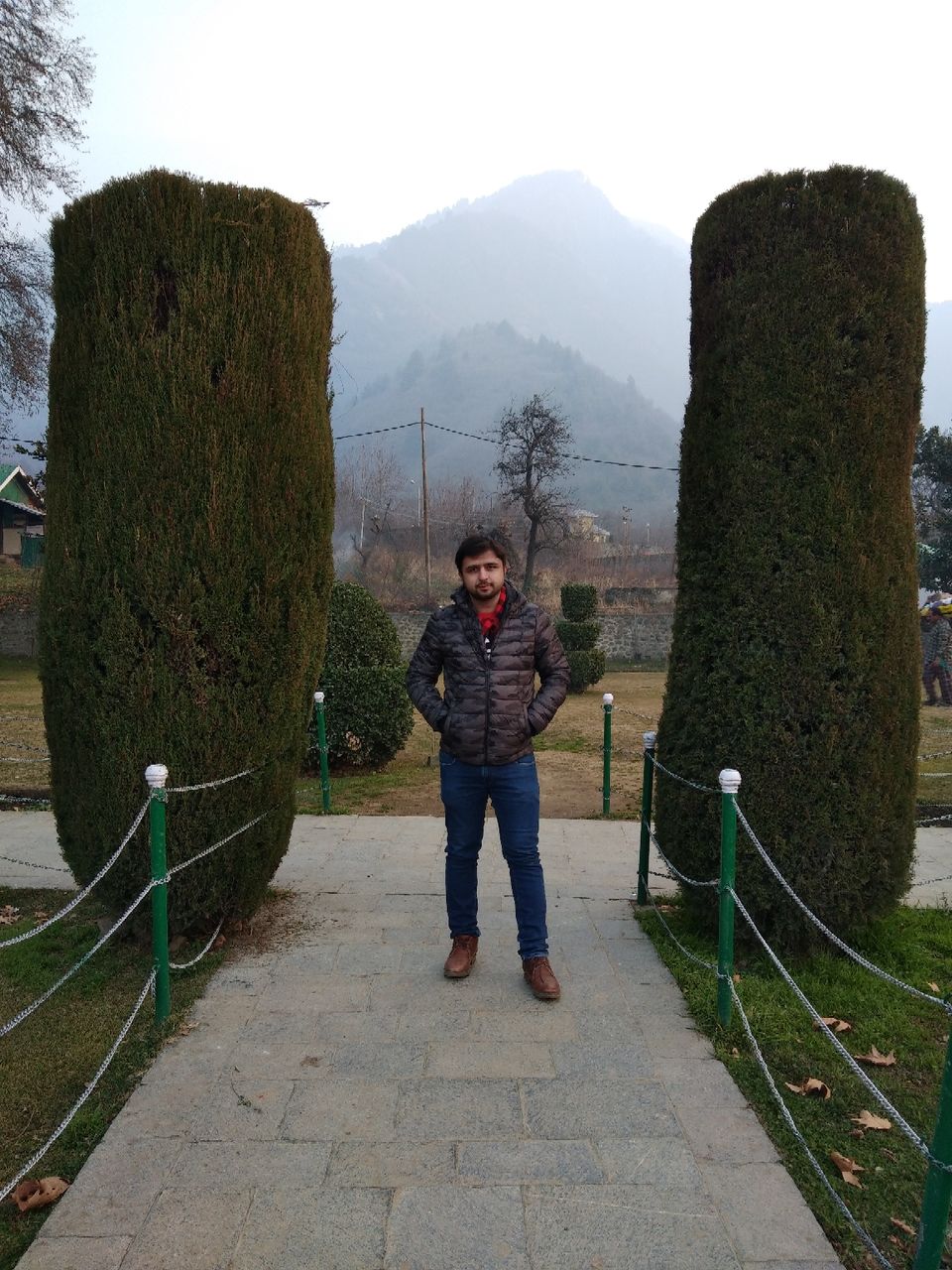 Sonmarg is roughly a 2hour ride from Srinagar. It's shut during winters, but one can go as far as there is no snow on the road. Post that the locals take you to the top either by horse ride or a sledge. Firstly, they quote an expensive price for both. The ideal rate what the driver told us for horse ride which covers two main points was 1200. Again the ride was beautiful with snow covered mountains.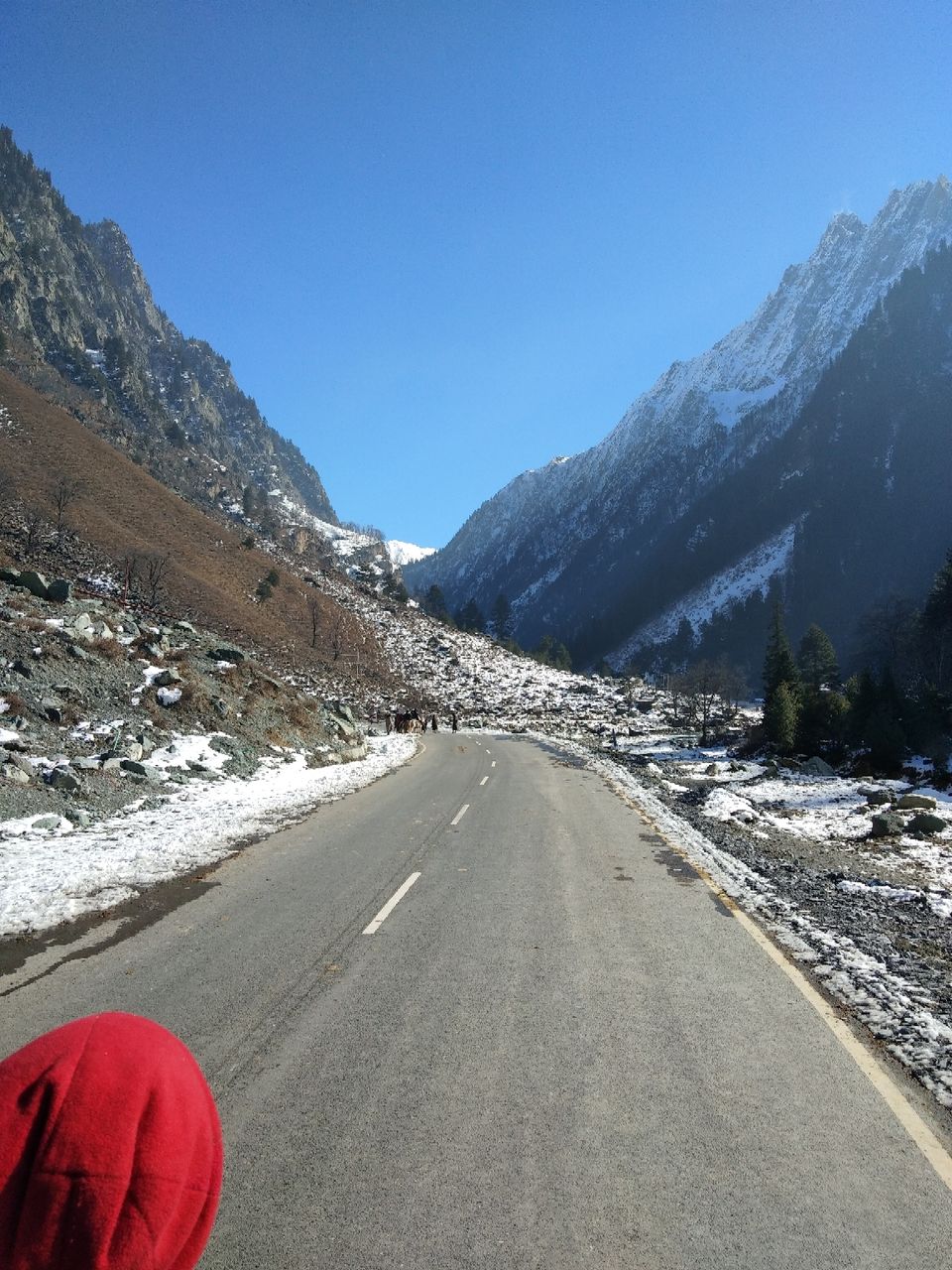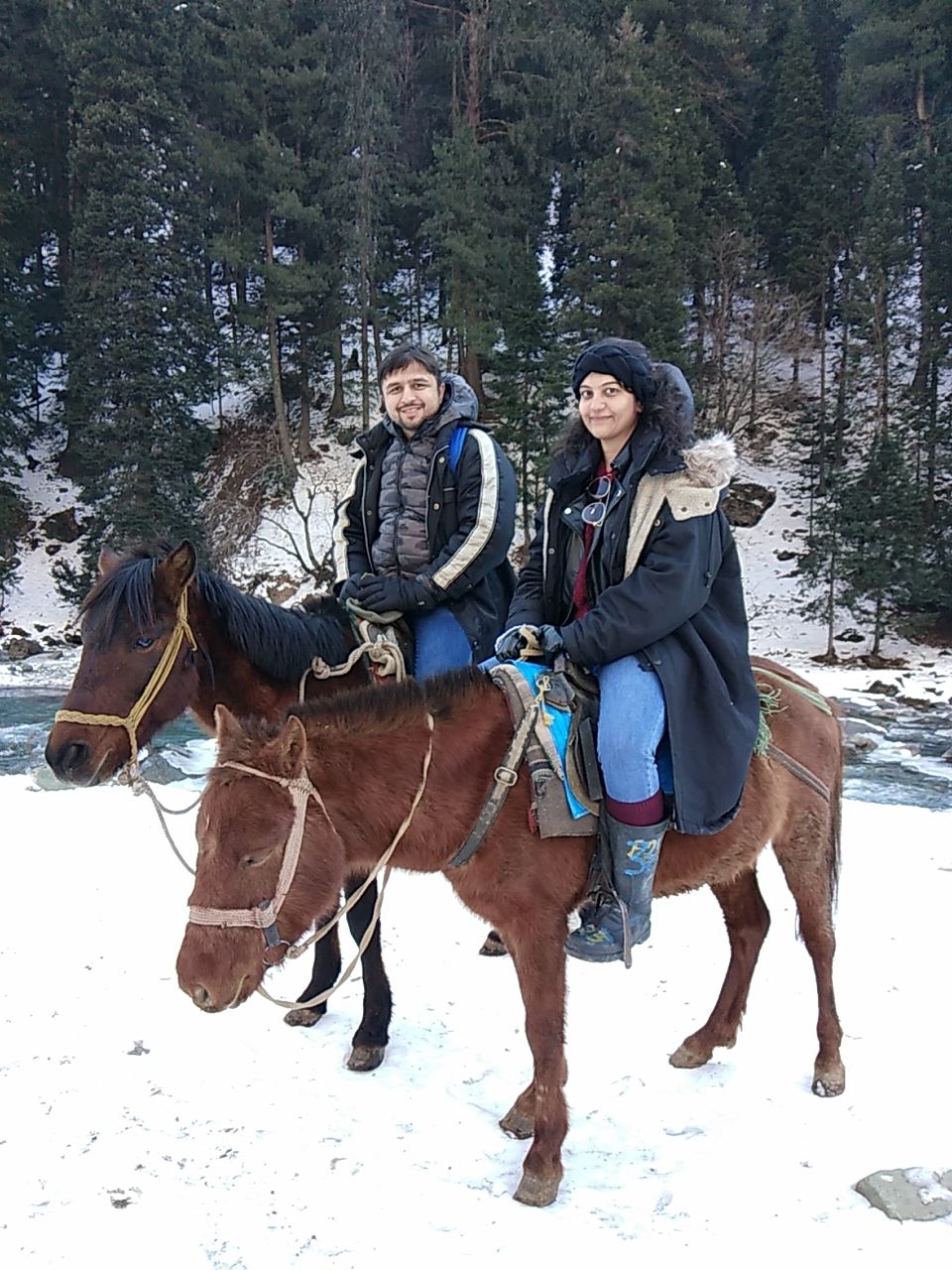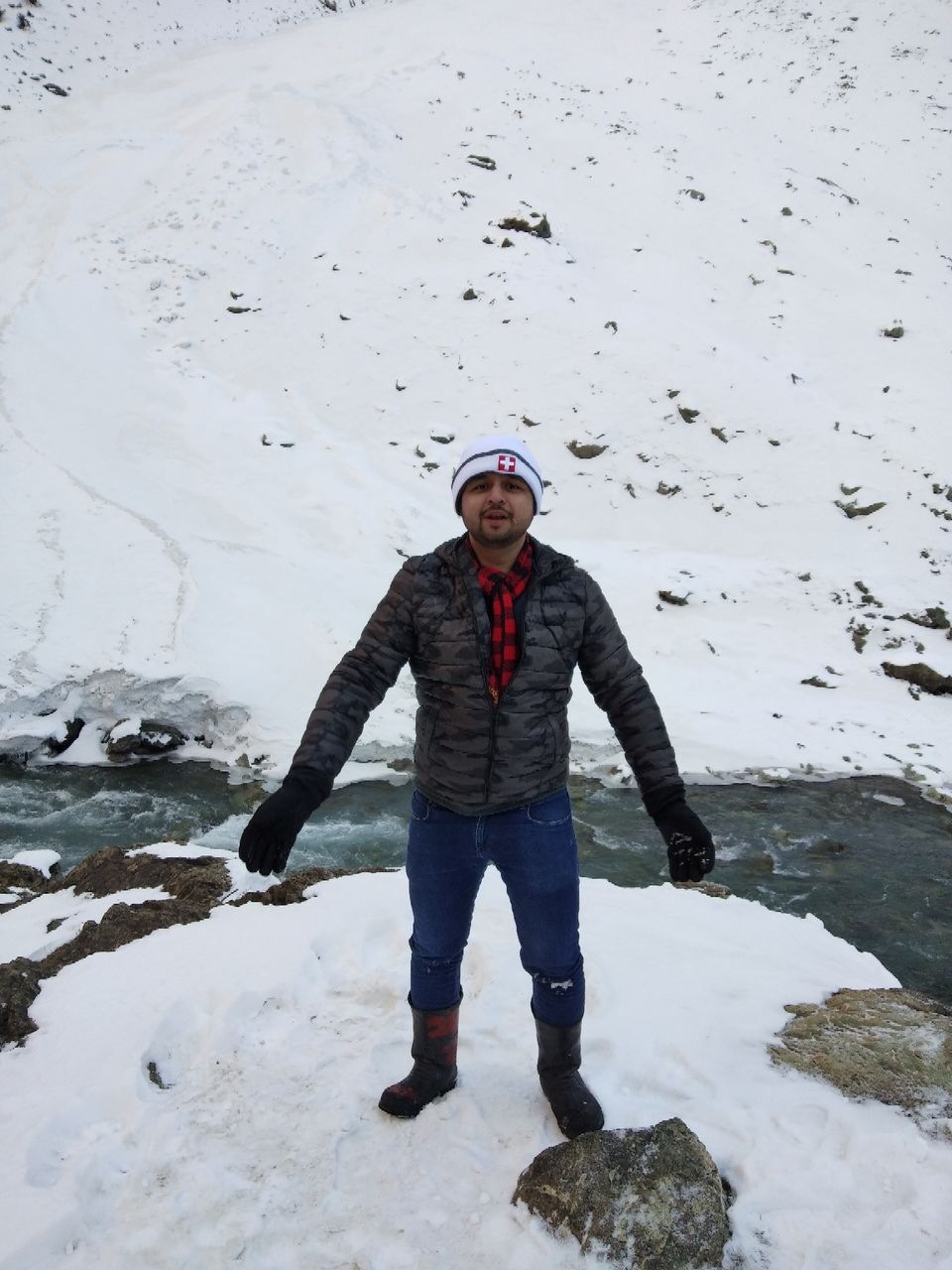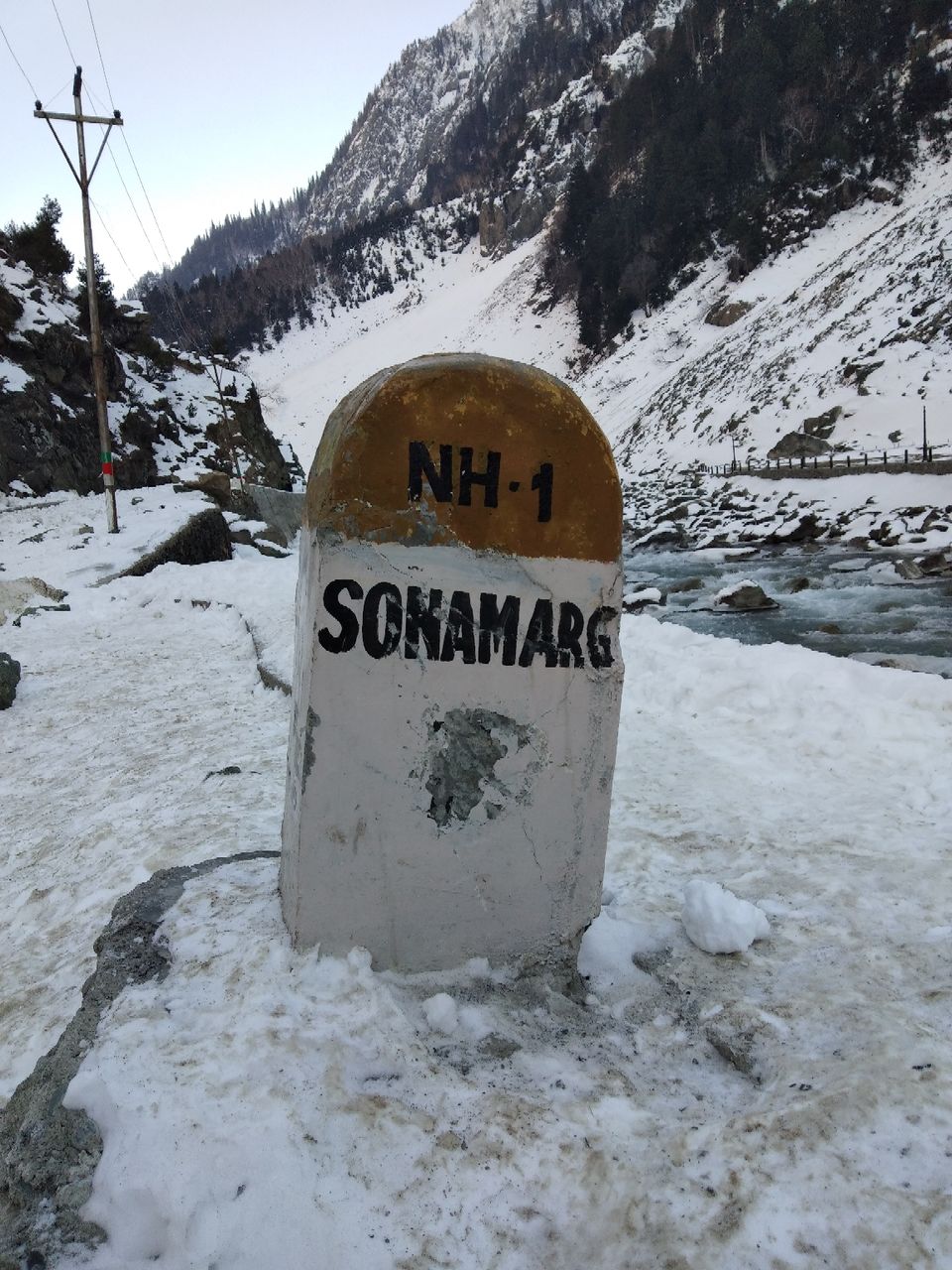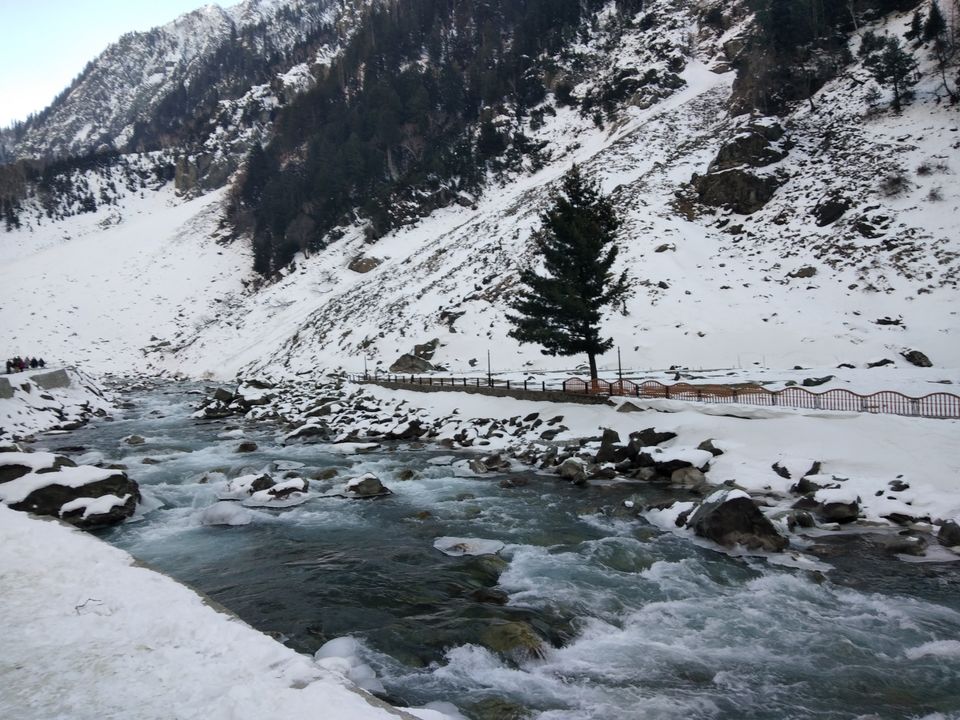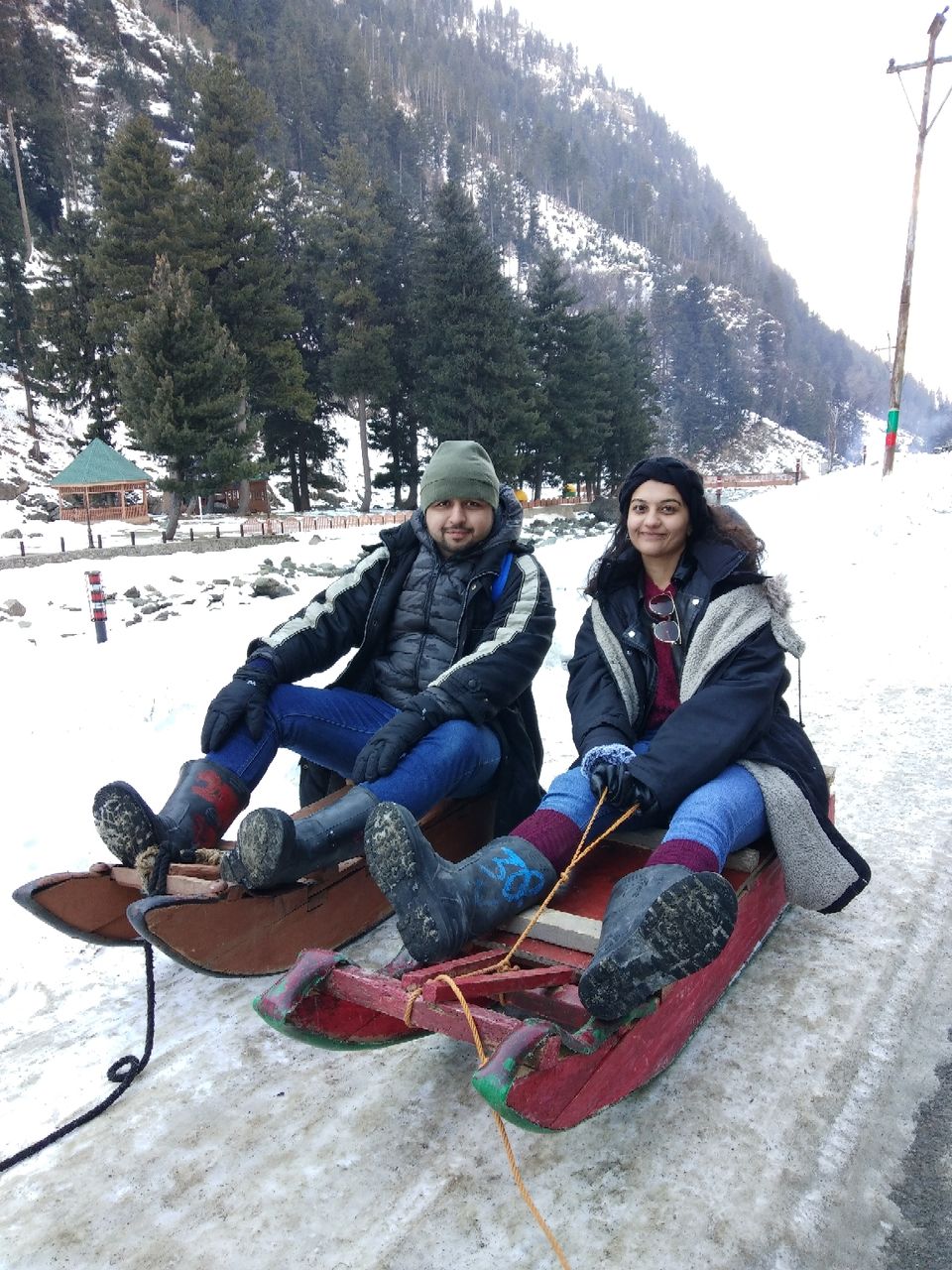 Kashmir - called heaven on earth for a reason and that reason is Gulmarg. I would highly recommend to do all activities here. There is cable car which takes you to the top, sledge and sightseeing tour with the snow bike. We stayed here for 2 nights with a view of 'welcome to Gulmarg' from out room.