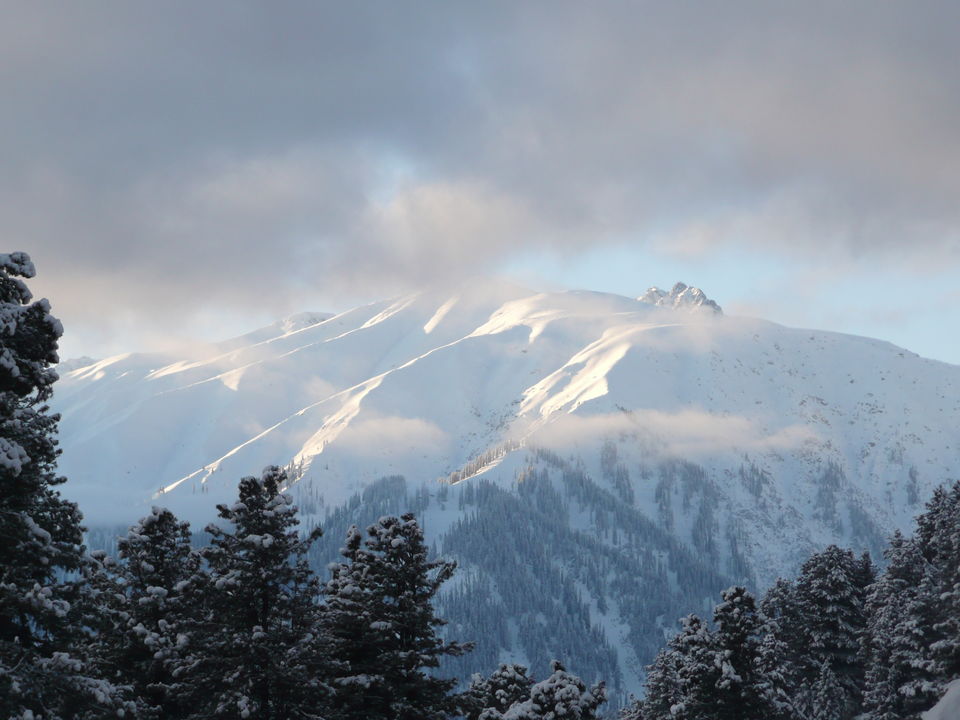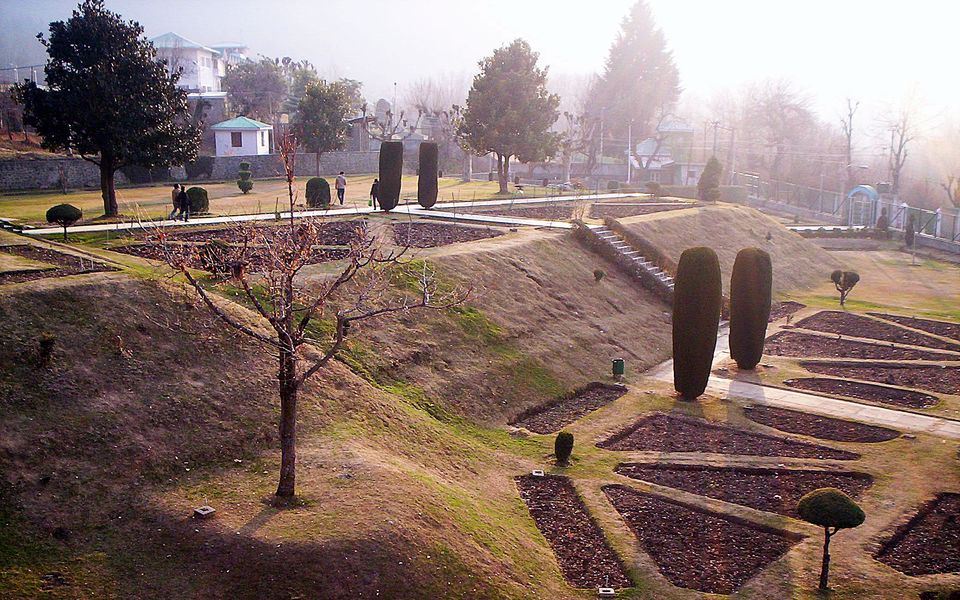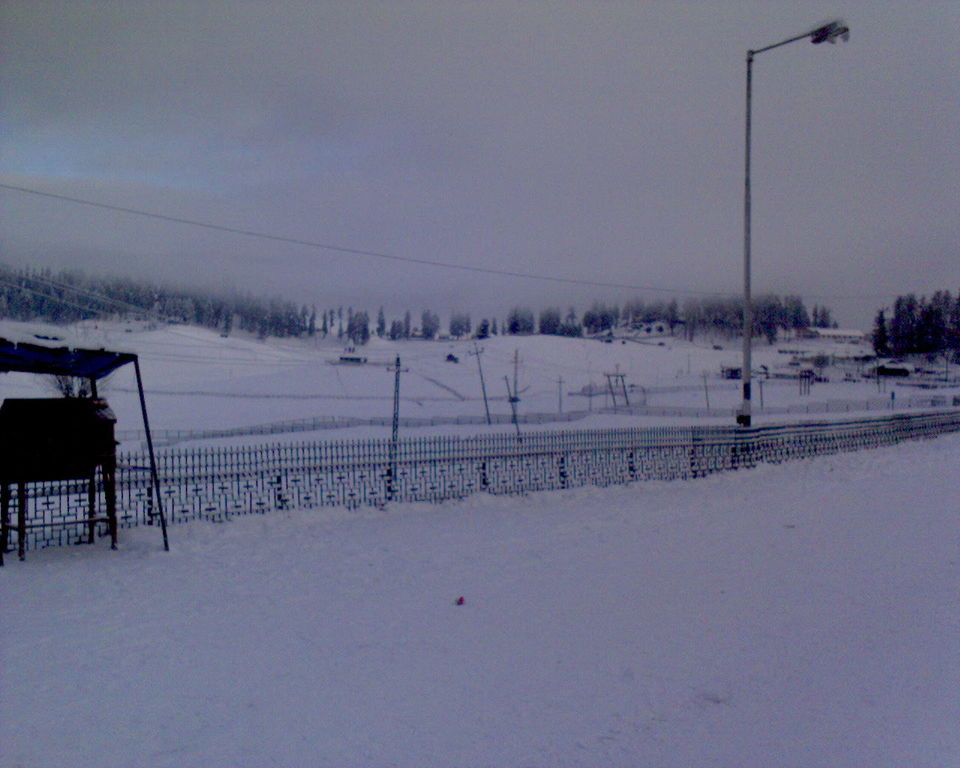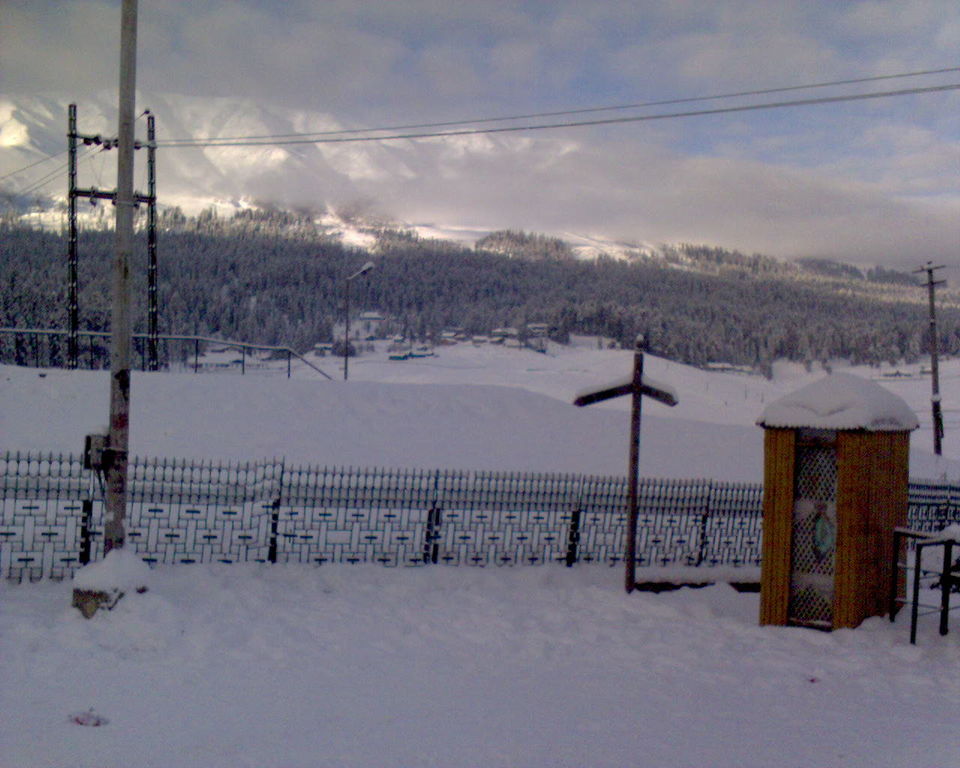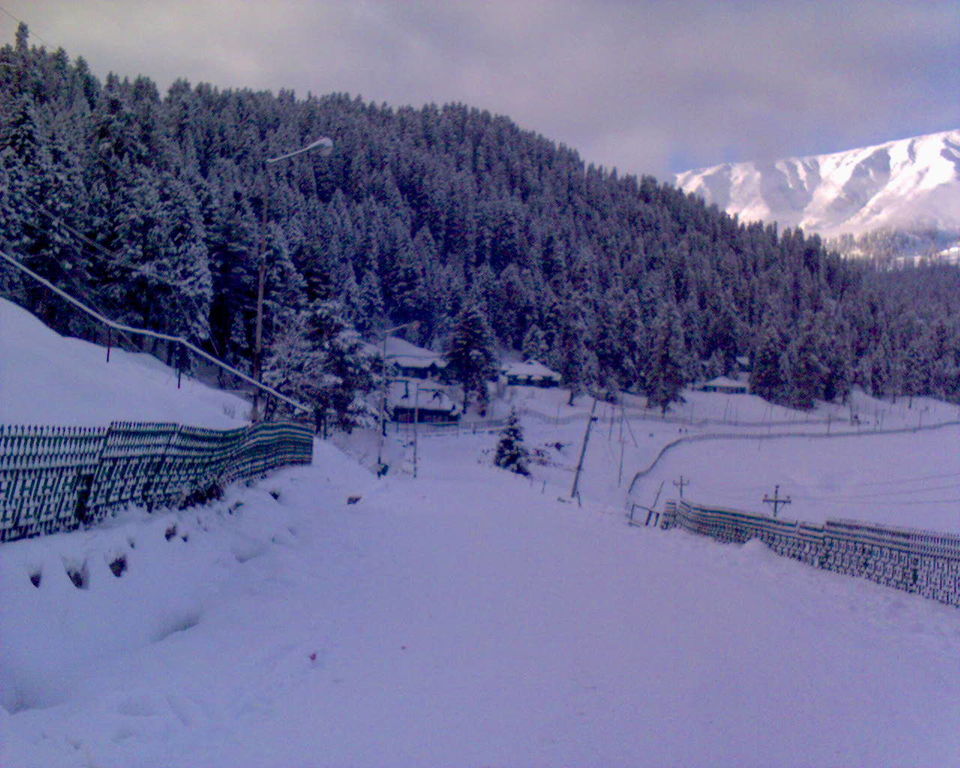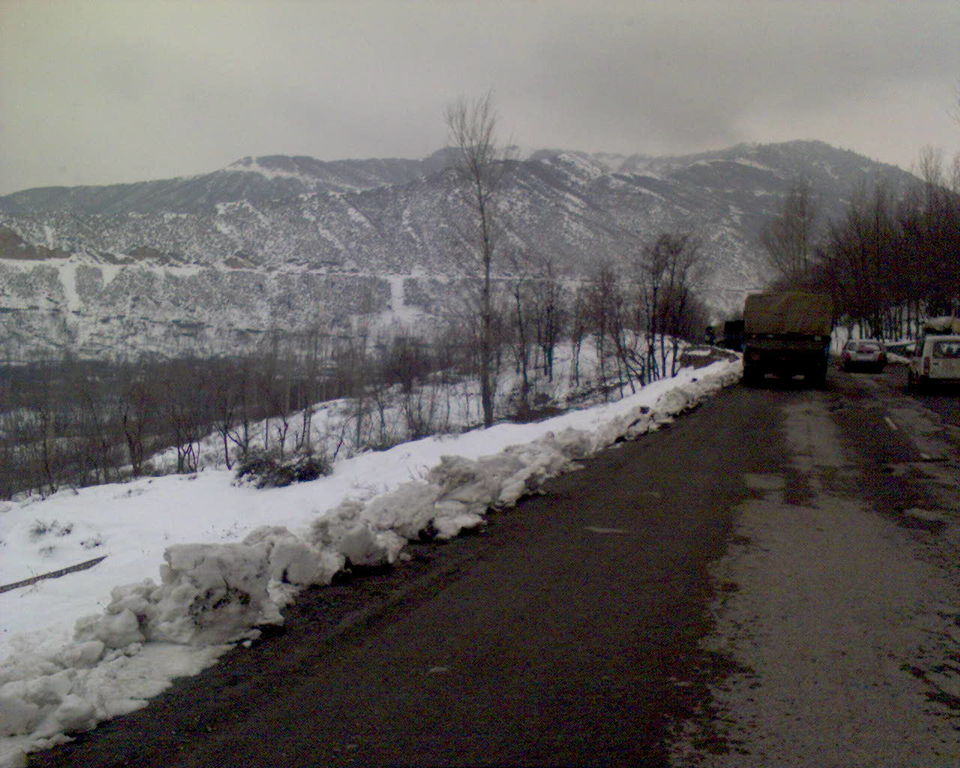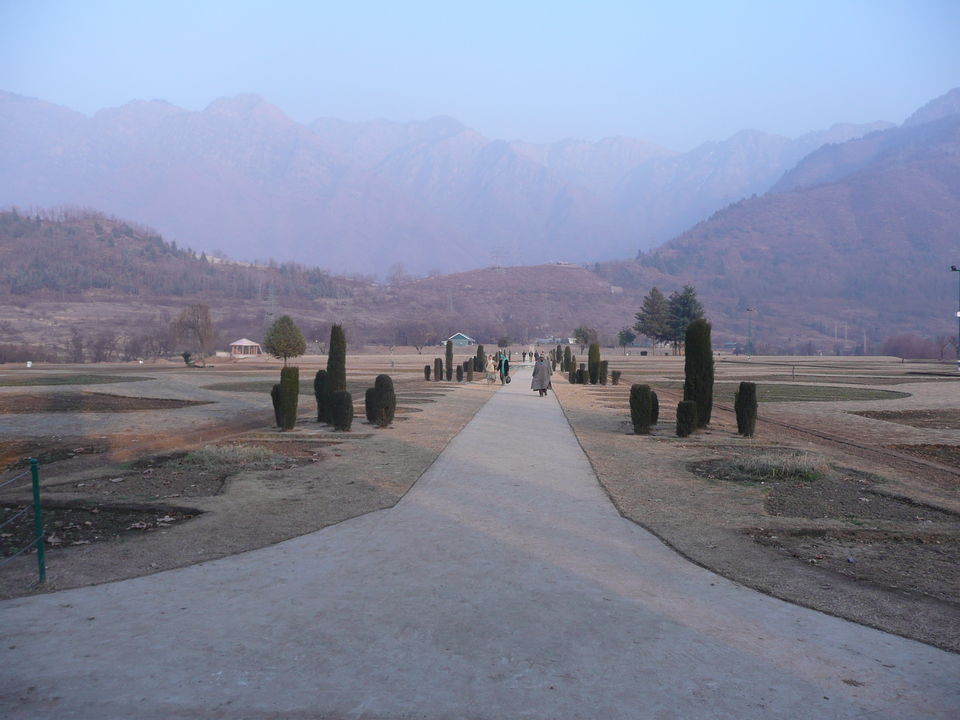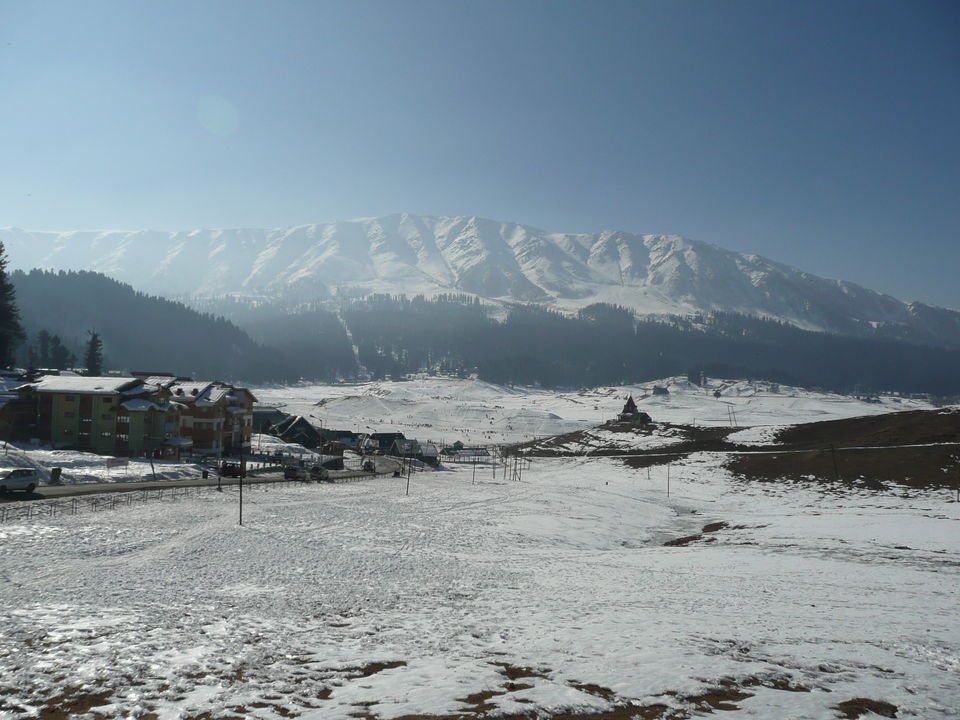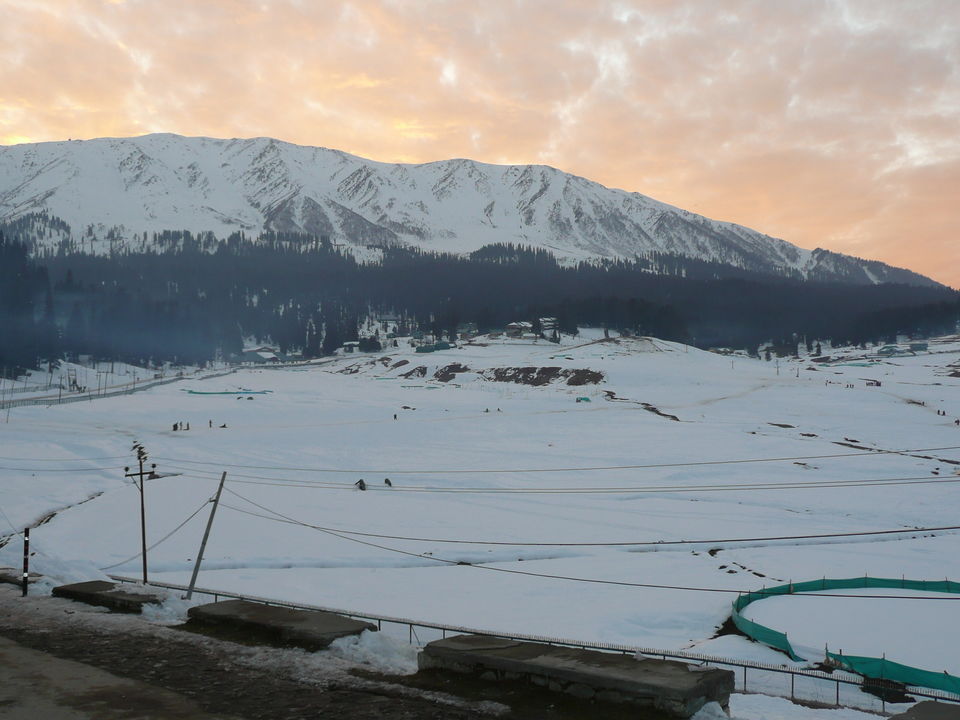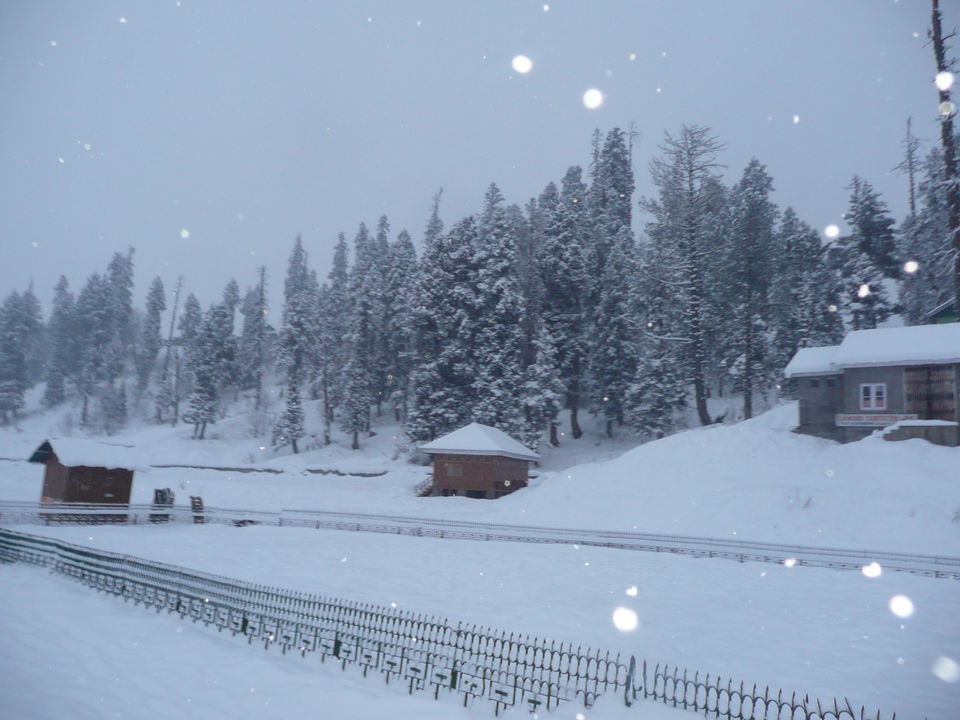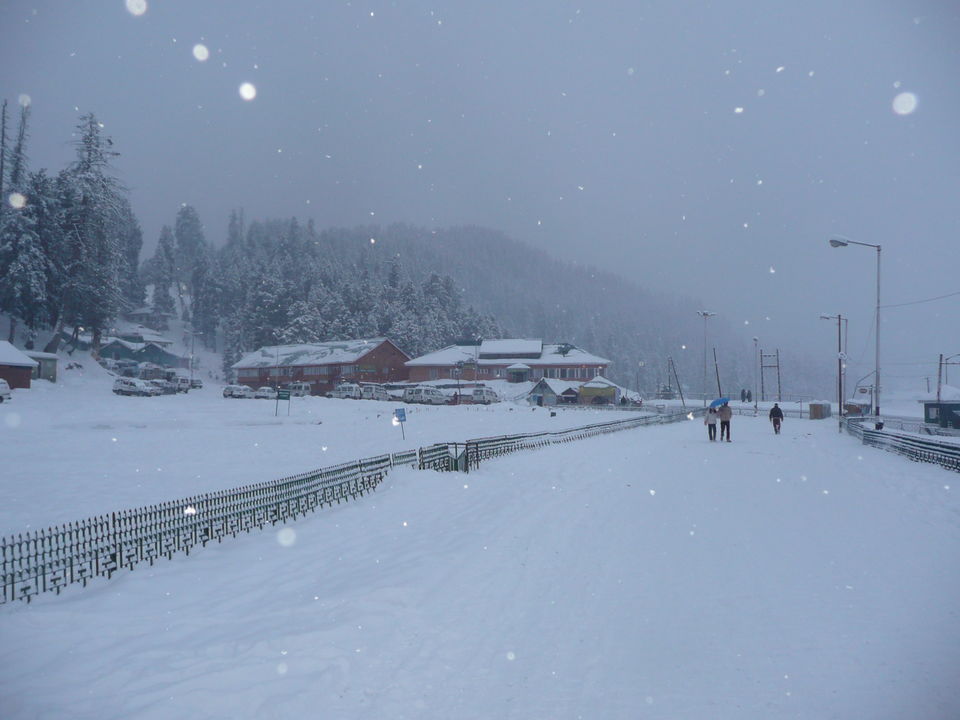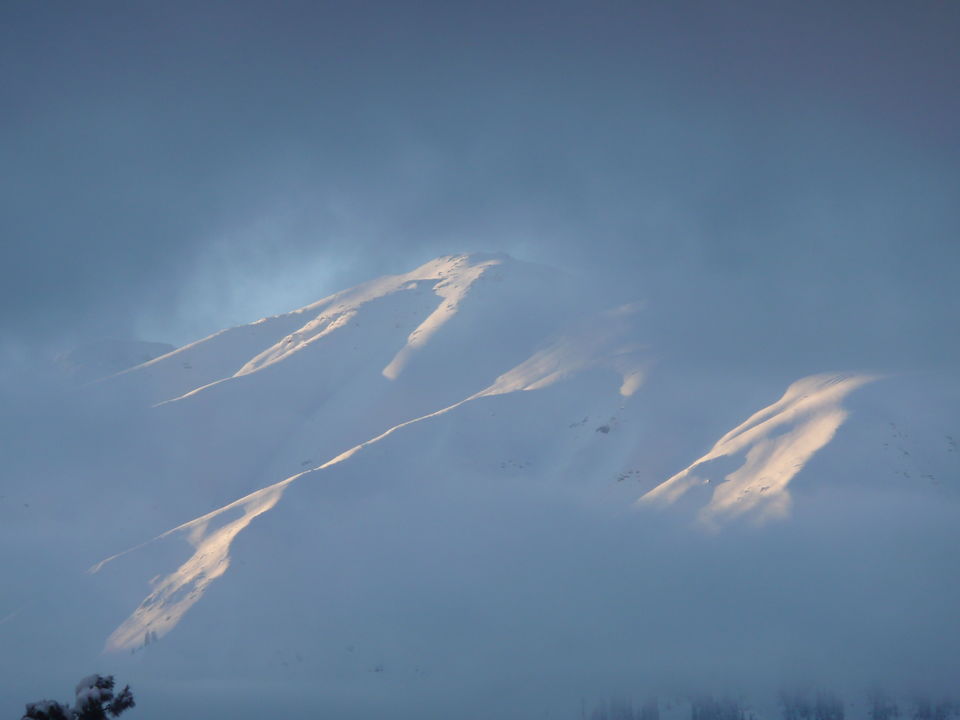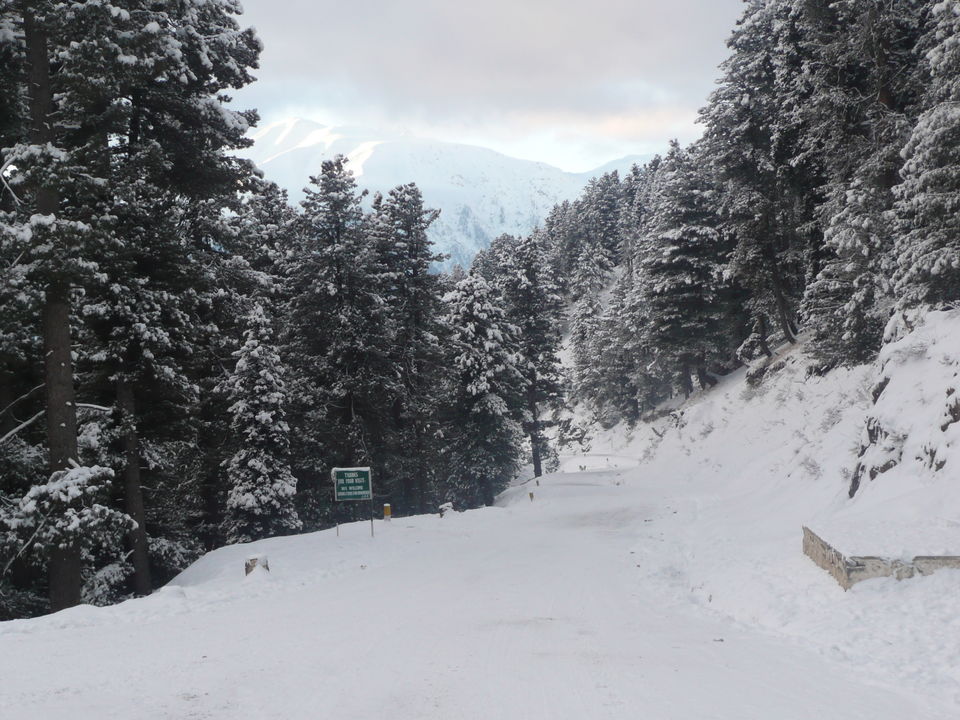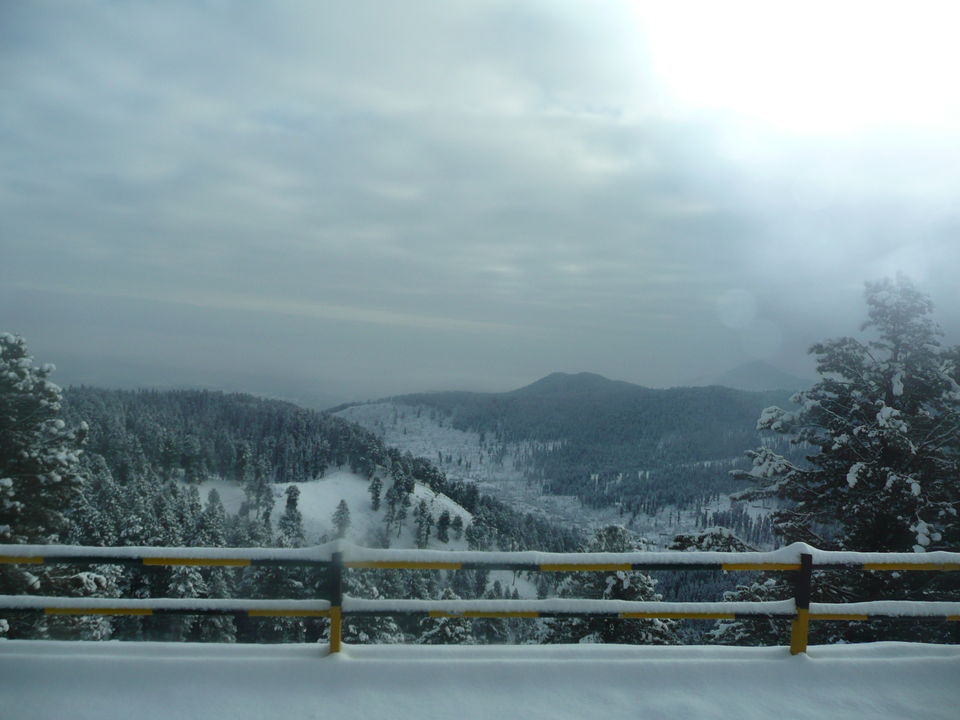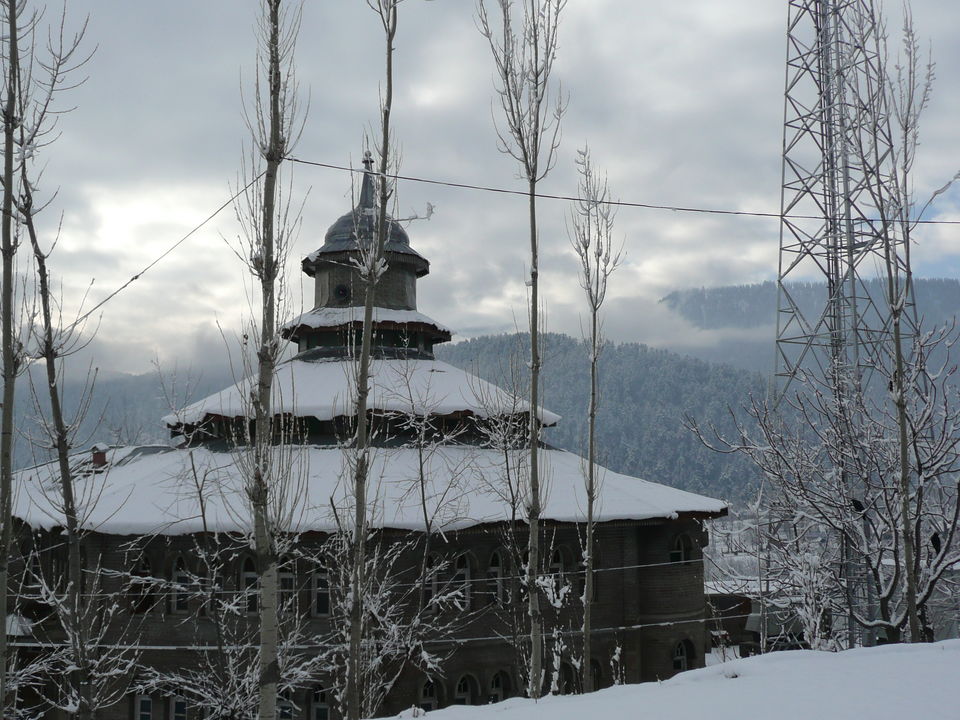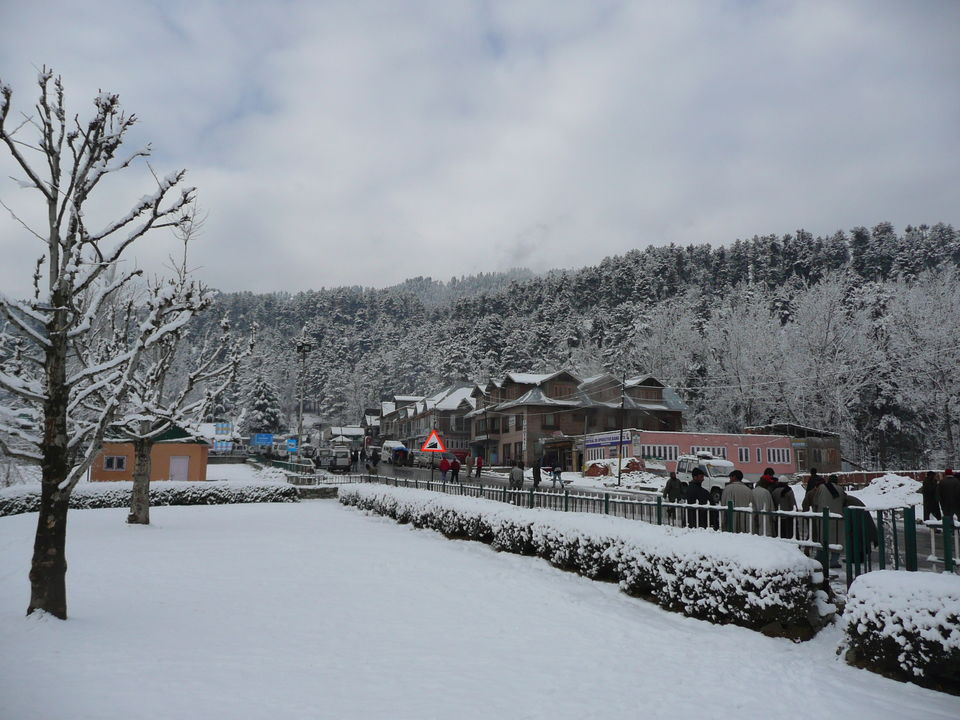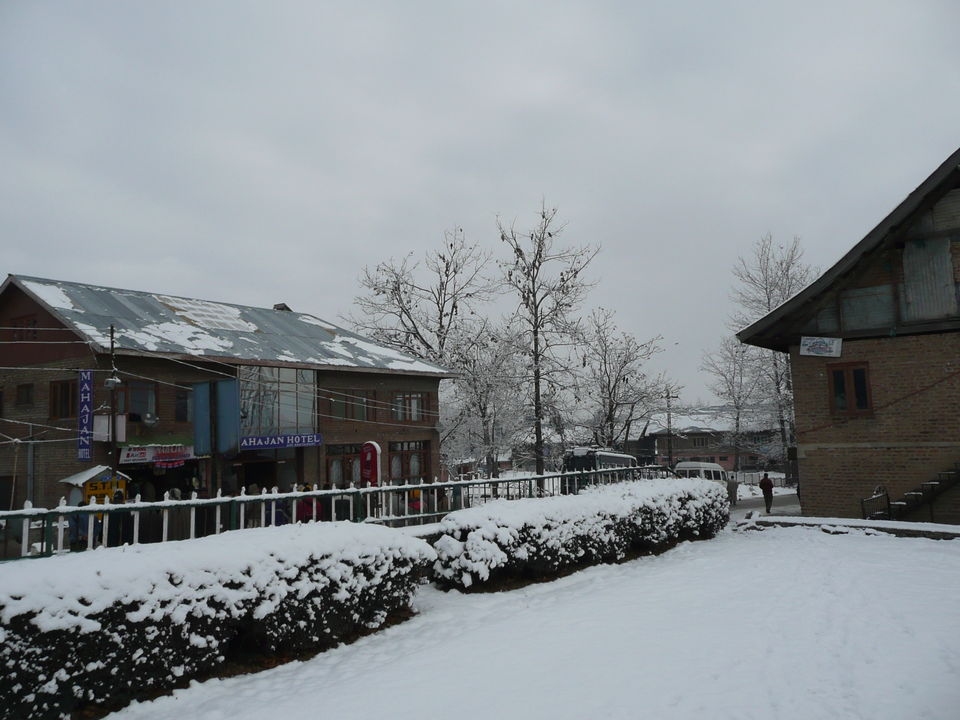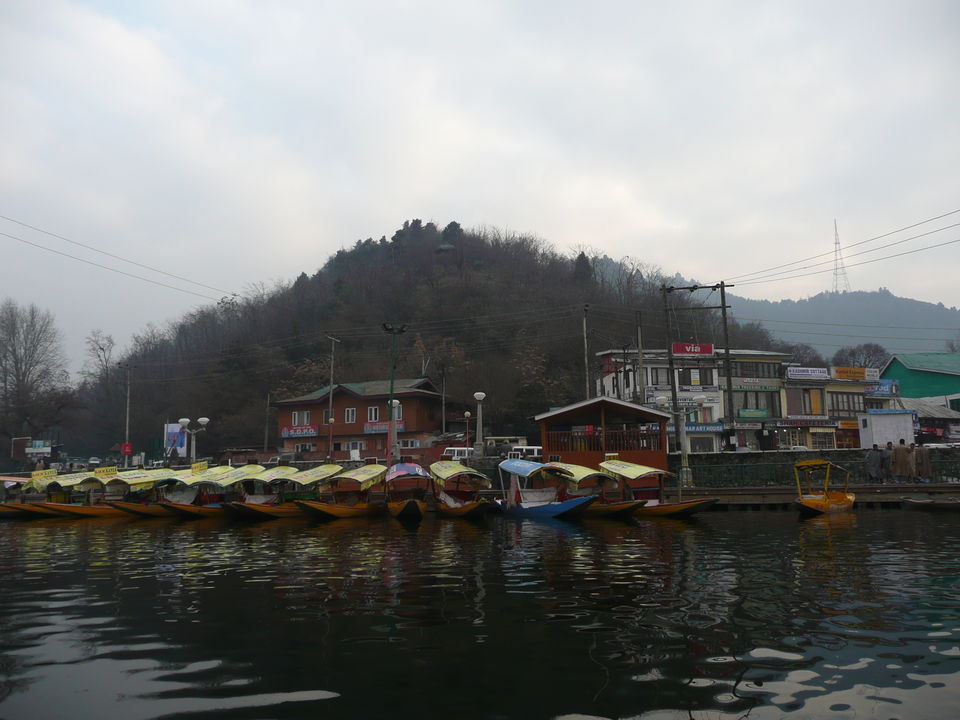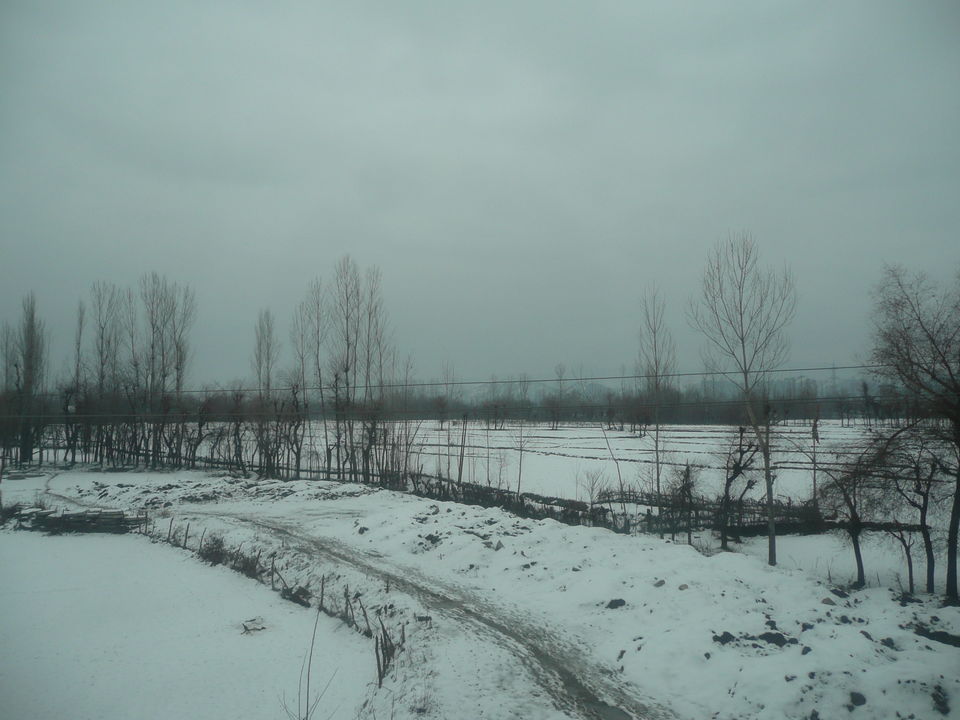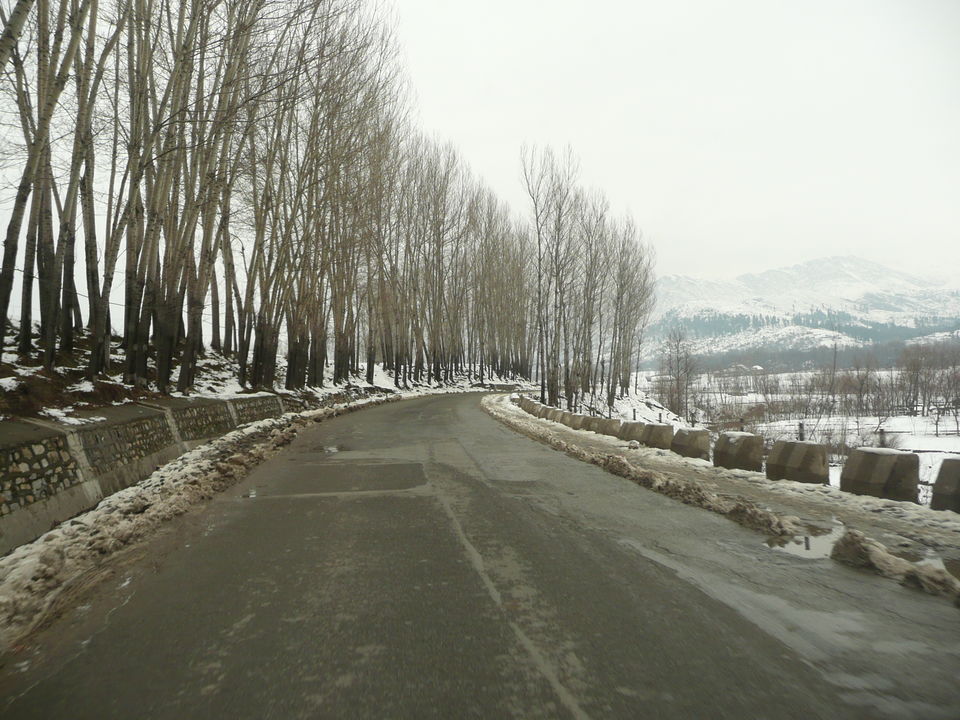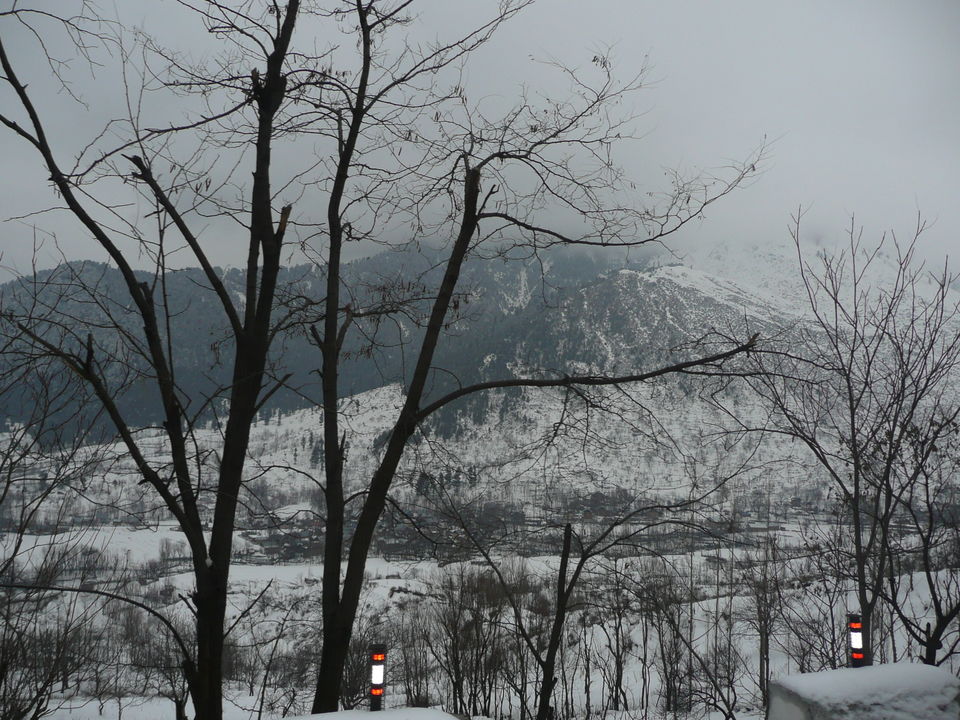 Kashmir: THE Switzerland OF India
If there's heaven on earth, it is here. Kashmir is indeed the paradise on earth. The valley is so pleasing and would make you fall in love the first time you visit it. Skiing on the wonderful mountains, trekking on hills or simple day/night walks is what makes it more adventurous. Sparkling lakes, snow caped mountains, lush green flowerbeds makes it different from other hill station which proves it to be the most beautiful place on this planet and mesmerizing in its own way. Kashmir is truly the crown of India.
Ever heard about Switzerland's beauty, well! Kashmir is known to be the Switzerland of India. Exploring Kashmir is what it feels like visiting Switzerland while walking on the fluffy snow in winters like enjoying the top layer of a cake is what captivates one and makes it even more joyful.
The peace in itself is the most soothing and refreshing therapy and a healer to many problems. One can enjoy the serenity and tranquility of the place by just exploring and indulging oneself in the scenic beauty surrounding you.
This was my first visit to Kashmir which brought the life long memories to me and my family. We visited the valley long back in December 2009 to celebrate our New Year's Eve and now after starting blogging on Tripoto I felt like sharing my views on this beautiful place.
After reaching Srinagar we booked a hotel, filled our tummies with some food and started with our local site seeing which included Mughal Garden, Shahlimar Bagh and Chashme Shahi. Due to winter, the gardens were not in the condition of what we expected. It was not the season of flowers. So we didn't get to see the blooming flowers which one can see during summer. So all these three gardens looked the same to us. Though Mughal garden was a bit better than the other two. After seeing them all we went for boating in the shikara at the Dal Lake. After enjoying the shikara ride we went to see the local market named "lal chowk". As the day was coming to an end it started to feel cold and freezing. We were sort of exhausted so we headed towards our hotel and had our dinner and went to sleep.
The next day we headed towards Gulmarg. We booked a taxi and started with our journey. On our way we started to approach the Snowey Mountains and enjoyed watching the scenery. The time to reach Gulmarg from Srinagar is 2 hours approx. as it is 50 kms away but we reached there within 4 hours as we stopped between for clicking pictures and all. After reaching we booked a very beautiful hotel "Yemberzal" which is named after the name of a flower.
After the settling of our stuff we had some food and started to walk down the roads. The first day at Gulmarg was all wandering here and there, clicking pictures, having fun and Day/ night walks. Weather was so pleasant and chilly. We tried different teas like lemon tea, green tea, noon chai (salty tea) and a very famous tea named "kahwa chai". It is the Kashmir's traditional tea, which tastes very good and refreshing. It is prepared by boiling special green tea leaves and Kashmiri Saffron, Kahwah.
Fortunately, we got to see snowfall the next day we woke up. It looked so good. The snowflakes touching the face and white snow all over looked like heaven to us. We could just see white color all over which was so calming and peaceful. We walked down the path and played in the snow which made us feel like a kid by throwing snow at each other. Then we went to buy boots and coats on rent to cover ourselves and to make us easy to walk.
After this we headed towards "Gondola" which is famous for its cable car service. On our way we enjoyed skiing and sledging and trekking which was so adventurous. Unfortunately, due to heavy snowfall the road heading towards Gondola was blocked. So that was quite upsetting for us. But then we enjoyed in Gulmarg itself. During this Gulmarg to Gondola trek we hired a videographer "Raja" who made a video for us from starting to the end. He recorded all the stuff we were doing and also told us about the place. We received the video CD the same day and watched it all together at the hotel which still is so funny whenever we see it.
The next day we headed towards Srinagar and enjoyed at Dal lake and also bought some stuff like dry fruits, bed sheets, blankets from "lal chowk" market. And this was the last day at Srinagar. We hired a taxi to the airport and landed to our home the next day. This trip was surely a heavenly dream for all of us.
Each and every day spent at this alluring land is indelible and unfading.
-MEGHA HOODA
Frequent Searches Leading To This Page:-
best local site seeing in kashmir , top kashmir honeymoon packages, distance between gulmarg and srinagar , gulmarg top hill destination for couple , kashmir tour packages for  skiing