A lot of question buzz the mind of first-time visitors "Where to stay? What to do? Where to eat?" This quick guide will help you to connect with some awesome websites that will help you to plan your trip and make arrangements for your stay. The 'Island of the Gods' Bali has a rich and diverse culture with really amazing and fun loving people. From jungles to lush green rice fields to beautiful beaches, it is an island with many destinations. Undertake an adventurous trip on a quad bike or go for mountain trekking, river rafting or book a villa in Ubud and spend your holiday in peace. It's all your choice, so let's get you to it then.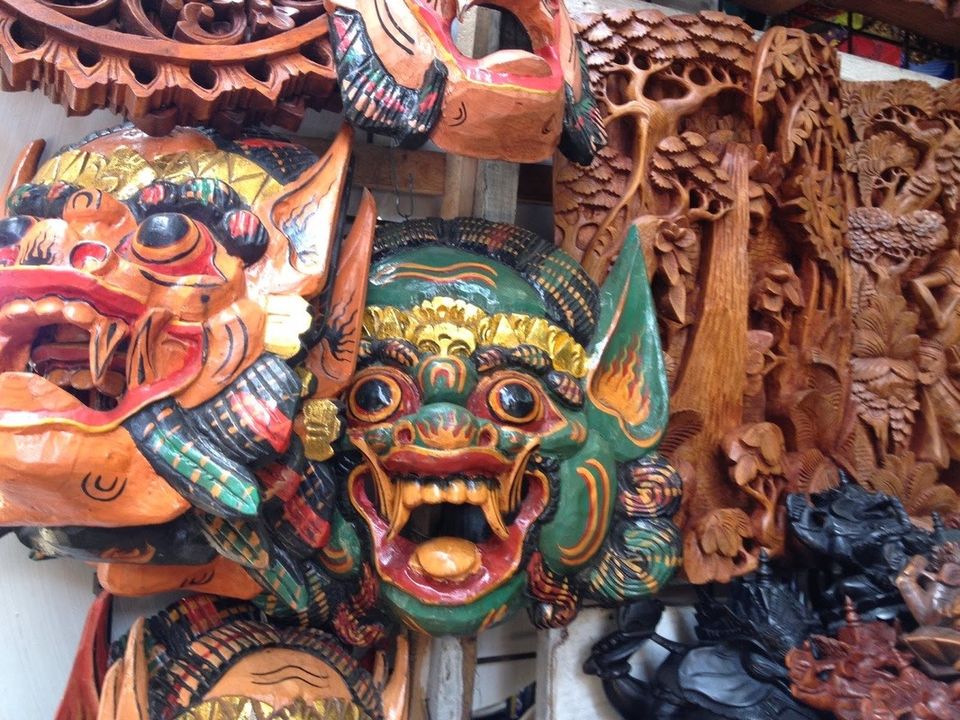 ● A Relaxing Experience
Vacations are relaxing. You can do whatever you want, eat, sleep, play or travel to awesome places. Bali is one such destination. Many people visit Bali because the natural ambience is so soothing you will forget all your stress and live in the moment. For ultimate relaxation, the island is dotted with spas and AMO Spa is the icing on the cake and gives special treatment to their customers. Take a massage in Seminyak to give a boost of energy to your soul. Choose from a head and shoulder, hands and foot or full body massage. By the time you walk out of the massage room, you will be completely refreshed, and de-stressed.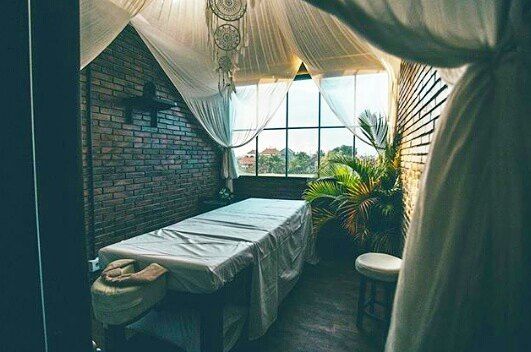 ● Go Wild
Go deep, go wild into the Bali's beautiful countryside on an ATV ride Bali. Bali Island ATV provides excellent 500cc to 700cc quad bikes, that are fully automatic so easy to ride, and regularly maintained so they won't let you down on the trail. But don't limit your tour, take the bike along black sand beaches, through some old villages in Bali and watch the lush green rice fields. They guarantee unlimited fun and adventure throughout. You can collect your video footage at the end of the ride, to preserve your memory.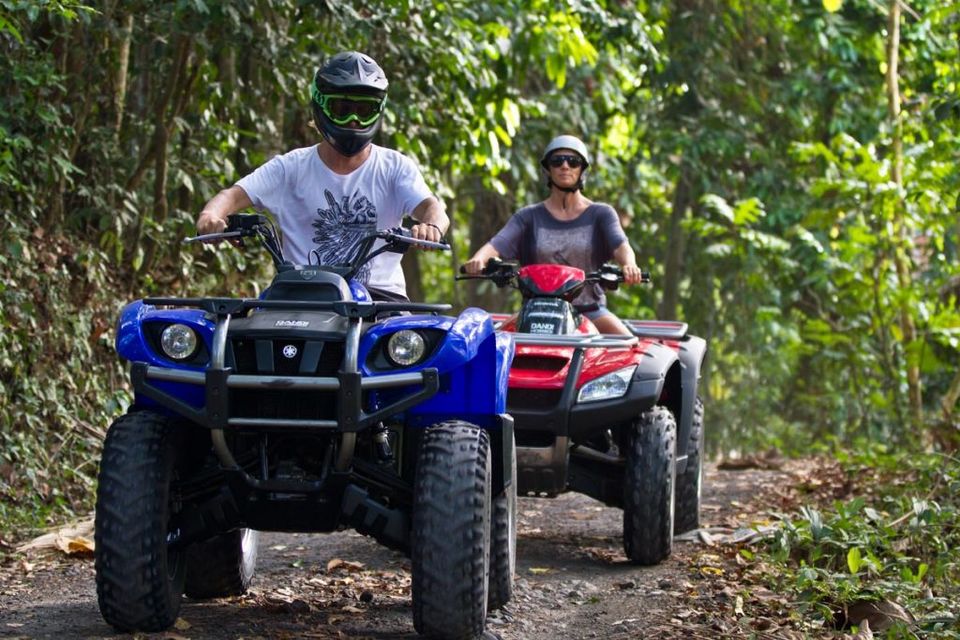 ● Enjoy the Beach
Seminyak is an exotic beach resort area in Bali. Luxurious hotels, villas, high-end fashion boutiques, restaurants, sleek bars and clubs fill the roads. The view of the blue Indian Ocean can be seen from shopping malls and hotel rooms. Not as crowded as the Kuta beach, still locals and tourists gather in the evening for party and drinks at the seashore. Hu'u Villas have a collection of 10 exclusive Villas in Seminyak with private swimming pools and gardens, lavish interior and exterior to give you a relaxed stay and organise a party on weekends. The villas are located at a walking distance from the beach. Watch the morning sunrise from your villa, have rich breakfast and start your day in a calm way.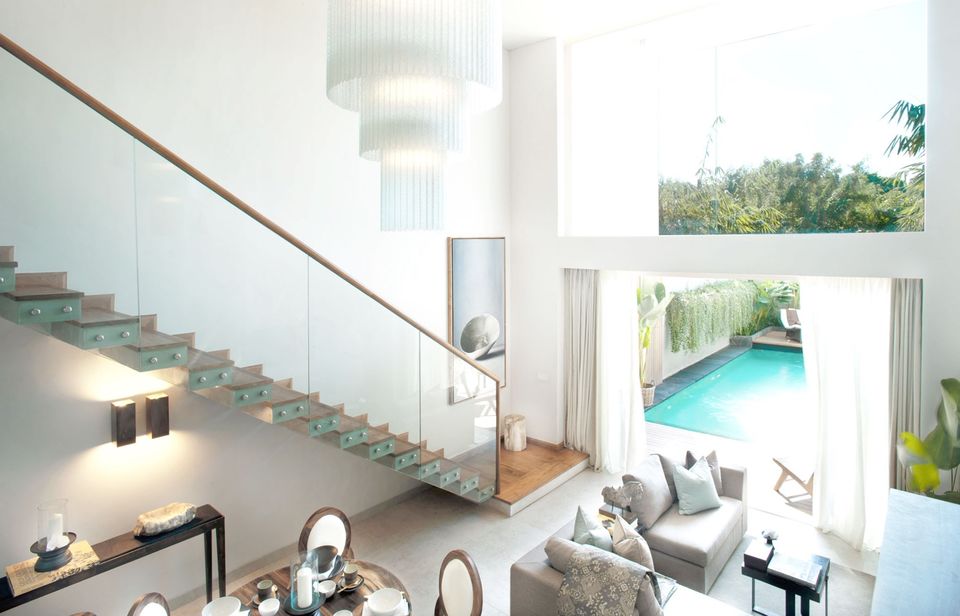 ● Cheap Pool Villas
You must have dreamt of staying in a house with a private pool, beautiful garden and sea view. At Bali Villas and More make your dream come true. Select from a range of cheap Bali villas, for a perfect stay in Bali. They have a collection of best villas at great prices. The villas are the perfect accommodation choice not only for friends and couples but also for families. They offer more than what you can get in a typical hotel. Villa Tinggi & Sungai Laut, are the two most luxurious ones located on the beachfront in the quiet area of Pererenan. You can book both the villas together if you are a group of 12 people or any one of those, depending upon your need. Have a breakfast or dine in the open area and relax under the shade. The garden area can be utilized for massage therapy. Break the stress in your private swimming pool overlooking the beach after a long day in Bali. A perfect way to spend your holiday.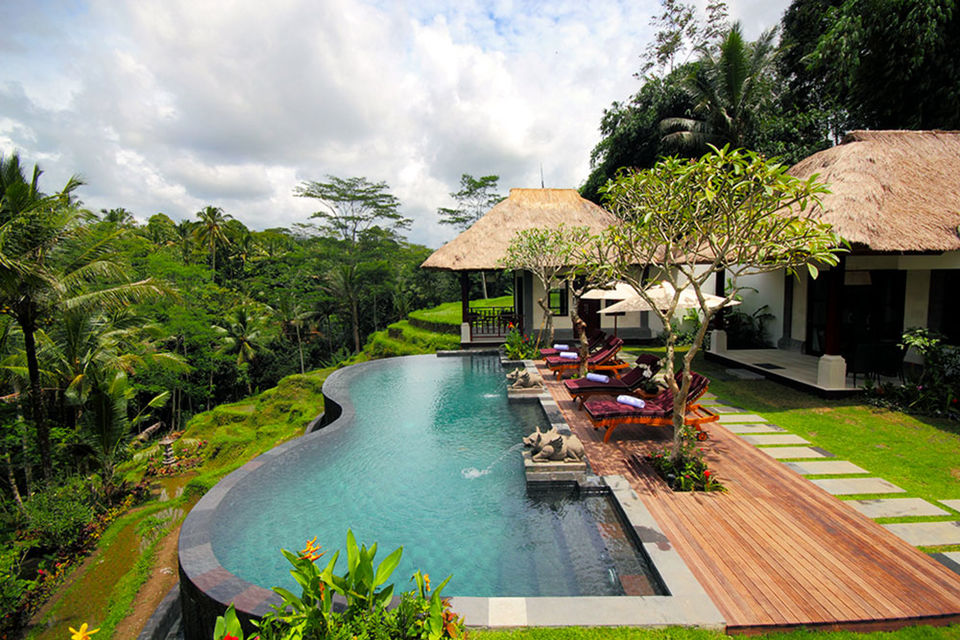 ● Nightlife In Bali
Sitting in a hotel room at night is not recommended especially when you are in Bali. Get on the streets, hang out in bars, whatever suits you. Enjoy the vibrant nightlife of Bali. Popular restaurants and bars gets crowded at dusk so book your seat as early as possible with Bali Tours and More. Chill-out at beach clubs, dance at the music of live DJs, watch theatre shows, hangout at rooftop bars and enjoy Balinese cuisine. Kuta, Legian and Seminyak are the best places to enjoy Bali nightlife. Plan a perfect nightlife from the list of Bali tour packages.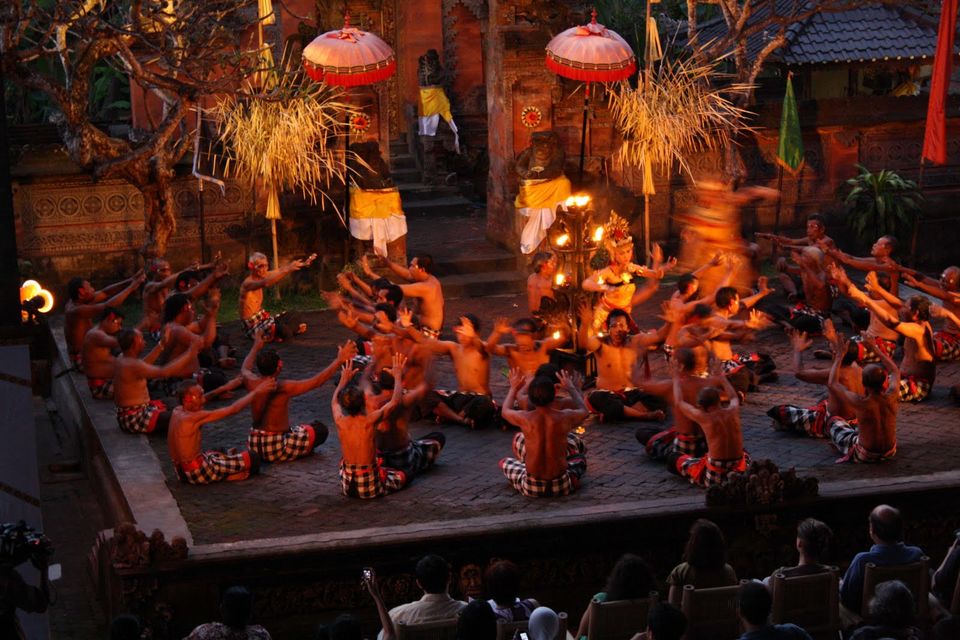 Some other night activities that you might enjoy are:
Lights, camera, action! Enjoy this thrilling show highlighting different Indonesian cultures.
https://www.balitoursandmore.com/devdan-show-bali
Go fishing in Bali and bring your dinner home!
https://www.balitoursandmore.com/fishing-in-bali
Enjoy delicious seafood as the sunsets on the golden sands of Jimbaran Beach.
https://www.balitoursandmore.com/jimbaran-seafood
Be mesmerized by an enchanting fire dance.
https://www.balitoursandmore.com/kecak-dance
● Gili Trawangan Island
The turquoise shaped island sits in the vicinity of Bali. The Gili islands are a combination of three small islands, Gili Trawangan, Gili Meno and Gili Air. The island became popular in the 1980s when a group of travelers visited the islands and since then they have become the centre of attraction and a major tourist spot for many who visit Bali. At a distance of about 1 hour from Bali, the islands are surrounded by white sand beaches and coconut palm trees. The Patagonia Xpress Boat from Bali to Gili Trawangan leaves almost every hour. You can book your seat online at Patagonia Xpress, safely and conveniently. If you do not wish to miss the panoramic view, book early to get a seat on the open-air deck at the top of the boat.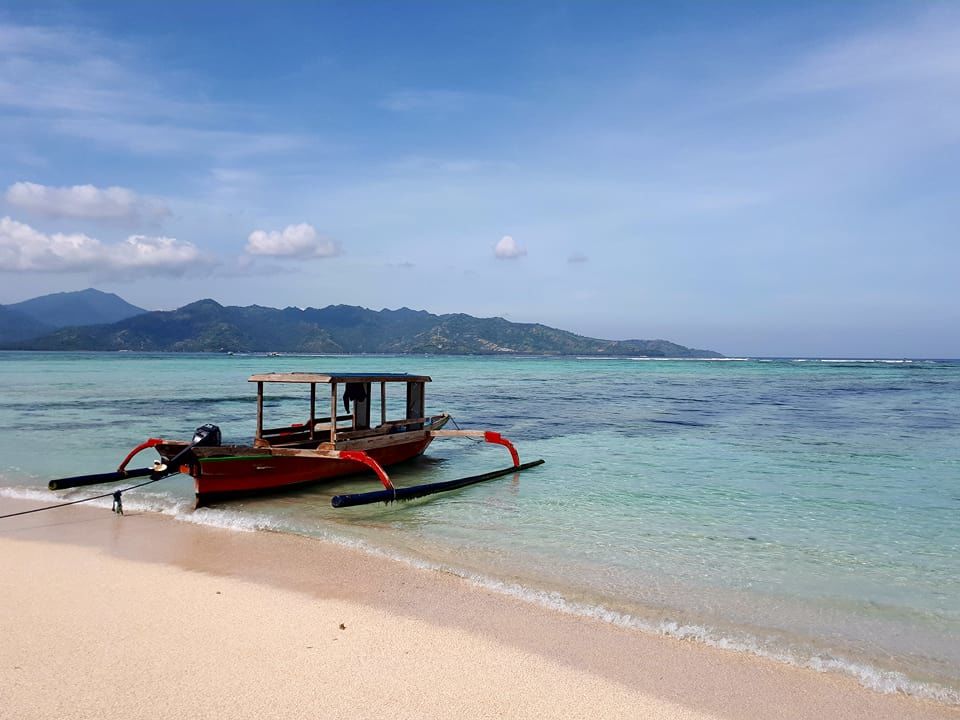 ● Stay In A 5-Star Hotel
Live a luxurious life by staying in one of the many 5-star hotels in Seminyak Bali. Seminyak being an upmarket tourist area is one of the best places to live and enjoy your holiday. There are many fashion boutiques, bars, restaurants and shopping complexes. The most popular 5-star hotels are located on the main streets, which makes it easy for the tourists to access the nearby areas on foot. Get the hotel of your choice from Bali Hotels and More, and enjoy the night view of the streets, rolling waves and sunset.