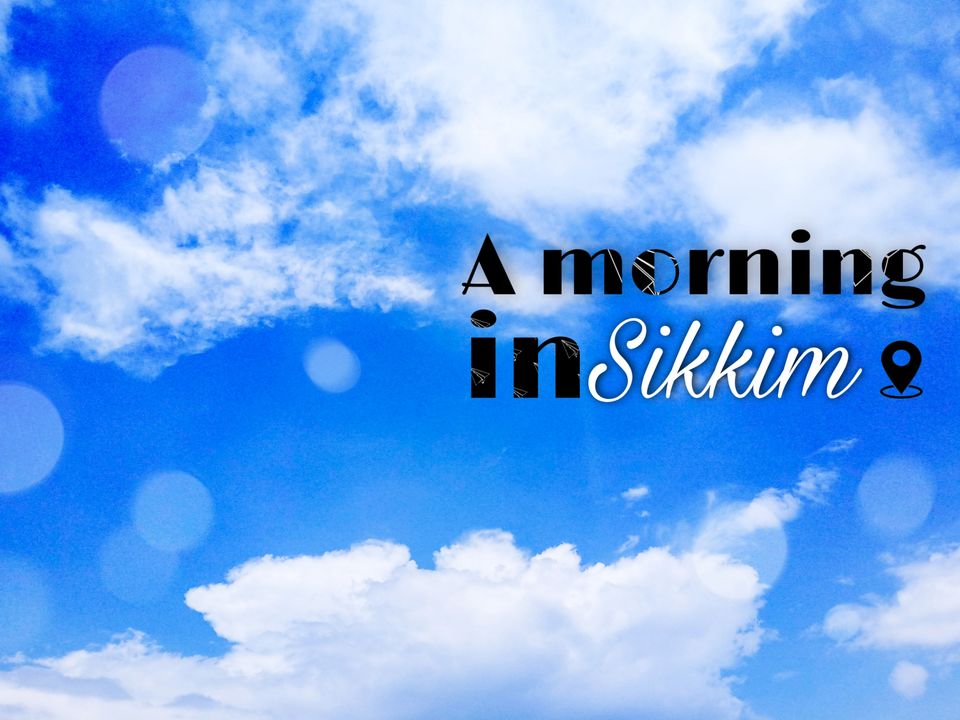 Well, ever visited the Paradise of the botanists? I guess many of you have but still you are confused with the nickname. If you guessed right then yes, its Sikkim.
So without wasting any moment let's grab a coffee, stretch out our legs and enjoy this contrasting conifers with this tone of green presented by those grass with dew drops on them like tiny glass balls on this unceasing blue canvas of the sky.
The first thing you gonna feel after waking up from inside of your cozy quilt is a shiver down your spine. However, if you are daring enough to take a morning shower then this morning shiver stands no chance to stop you from moving out into the open and breathe in the cold air down into your lungs. Even at the age of late teens, the fact that our breath condenses while we breath out in cold still amuses me. Might be for some of you as well.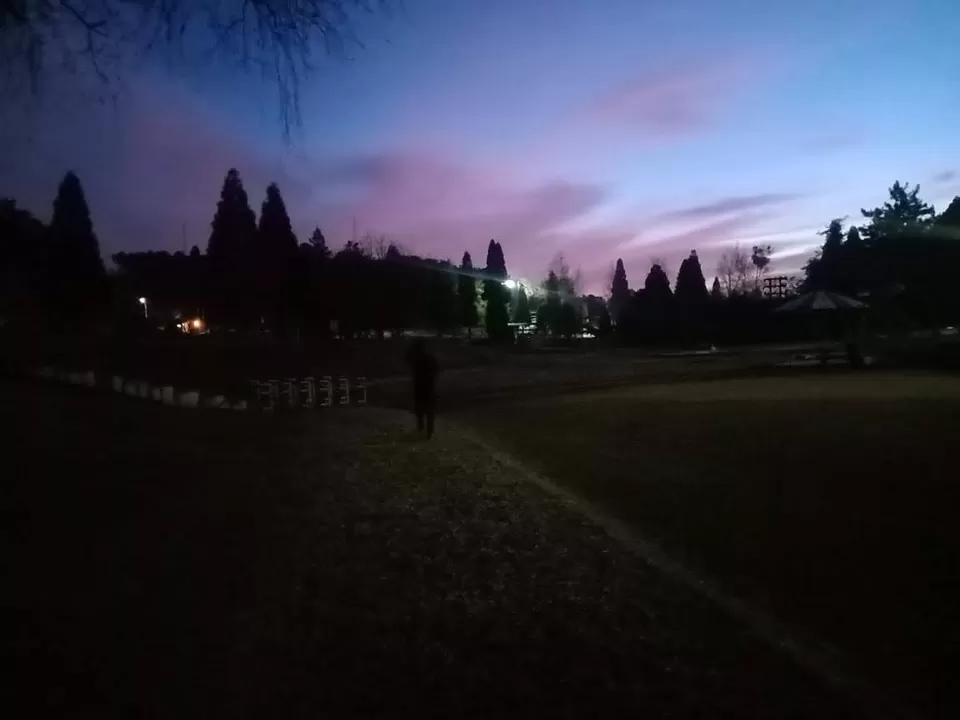 Since I wanted to capture the sunrise I was out from 5 in the dawn. Honestly, it was harder than I imagined. My tripod as well as my camera were dead cold and of course me as well. But it was worth it since I got some beautiful shots. The sun here rises by 6:15 A.M. and the temperature begins to rise from 3° C to 8° C and slowly the color starts unraveling.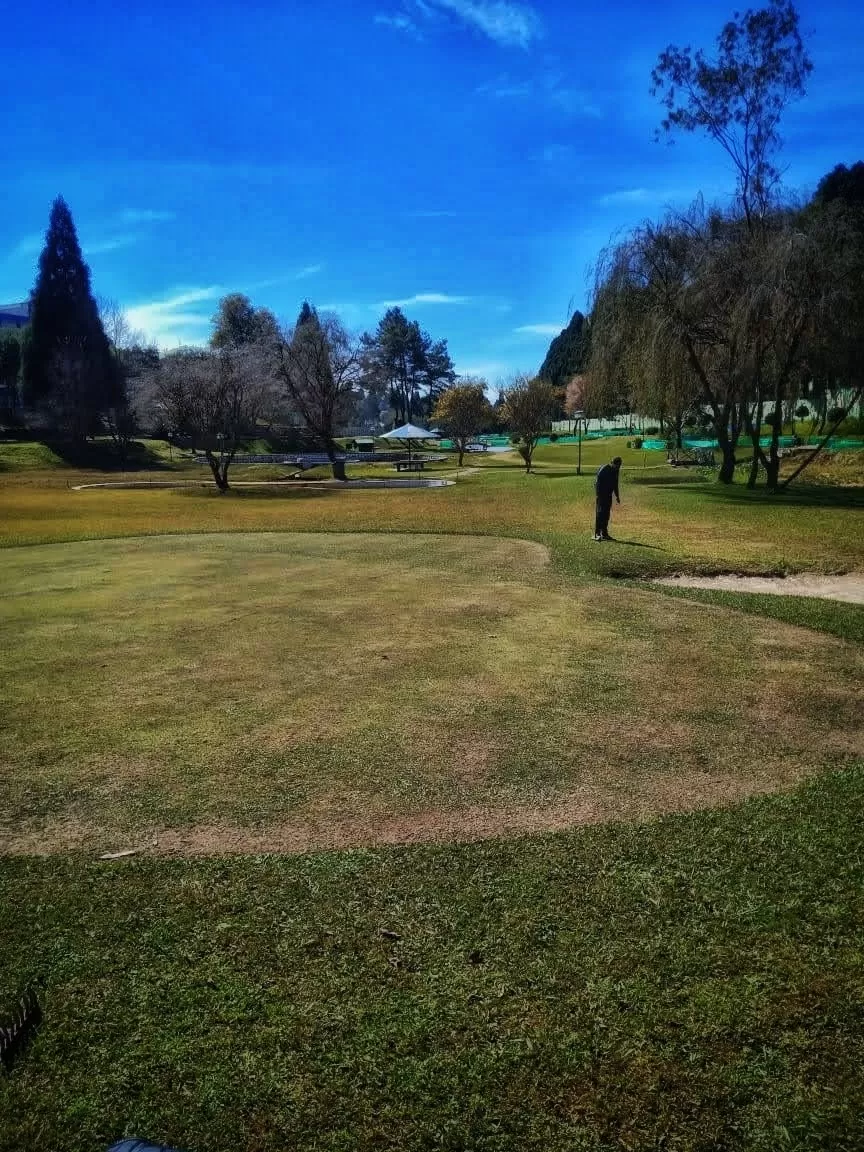 It's in the to-do-list of most of mountain lovers to enjoy a sunny yet a chilly morning with a bowl of noodles while enjoying the view. If you are into meditation and yoga then this morning hours are definitely for you.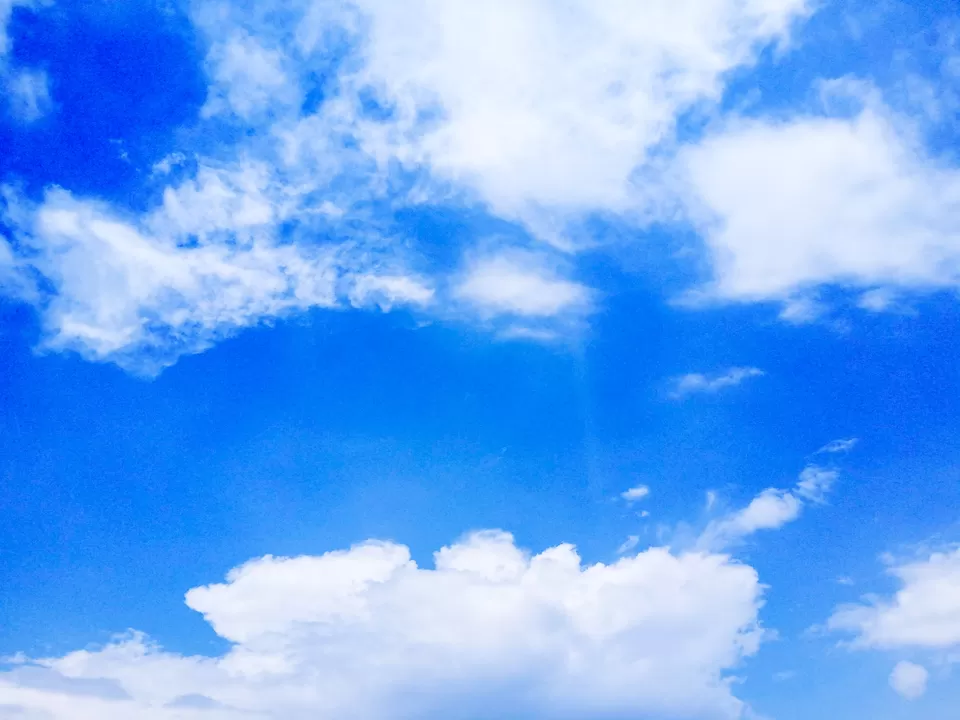 Speaking of weather, the weather here is quite unpredictable. Once you experience a sunny bright sky and the next moment dark clouds hover over you. Still that's the beauty of nature. I guess it's an apt example of nature itself that it is unpredictable.