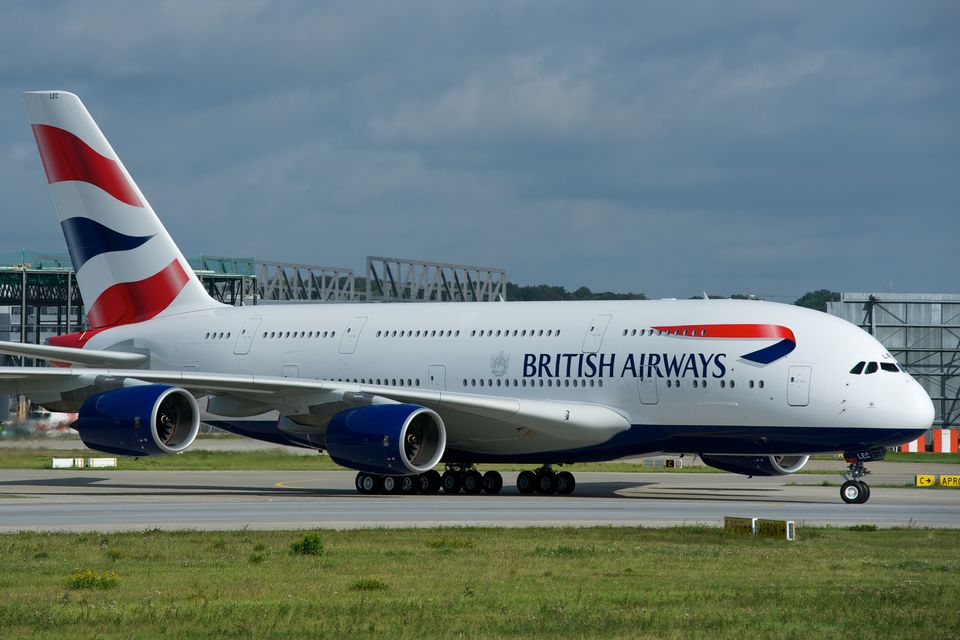 Window seats are the most coveted seats on a flight, especially the ones which afford scenic views while takeoff and landing. Personally, I swear by window seats, and often end up paying extra for it.
Twitter user Anirudh Mittal might have had similar thoughts while booking what he thought was a window seat on a British Airways flight, so that he could get a beautiful view of Heathrow while landing.
However, on boarding the flight, he realized that his window seat had no window at all! In fact, he'd be sitting next to a blank wall.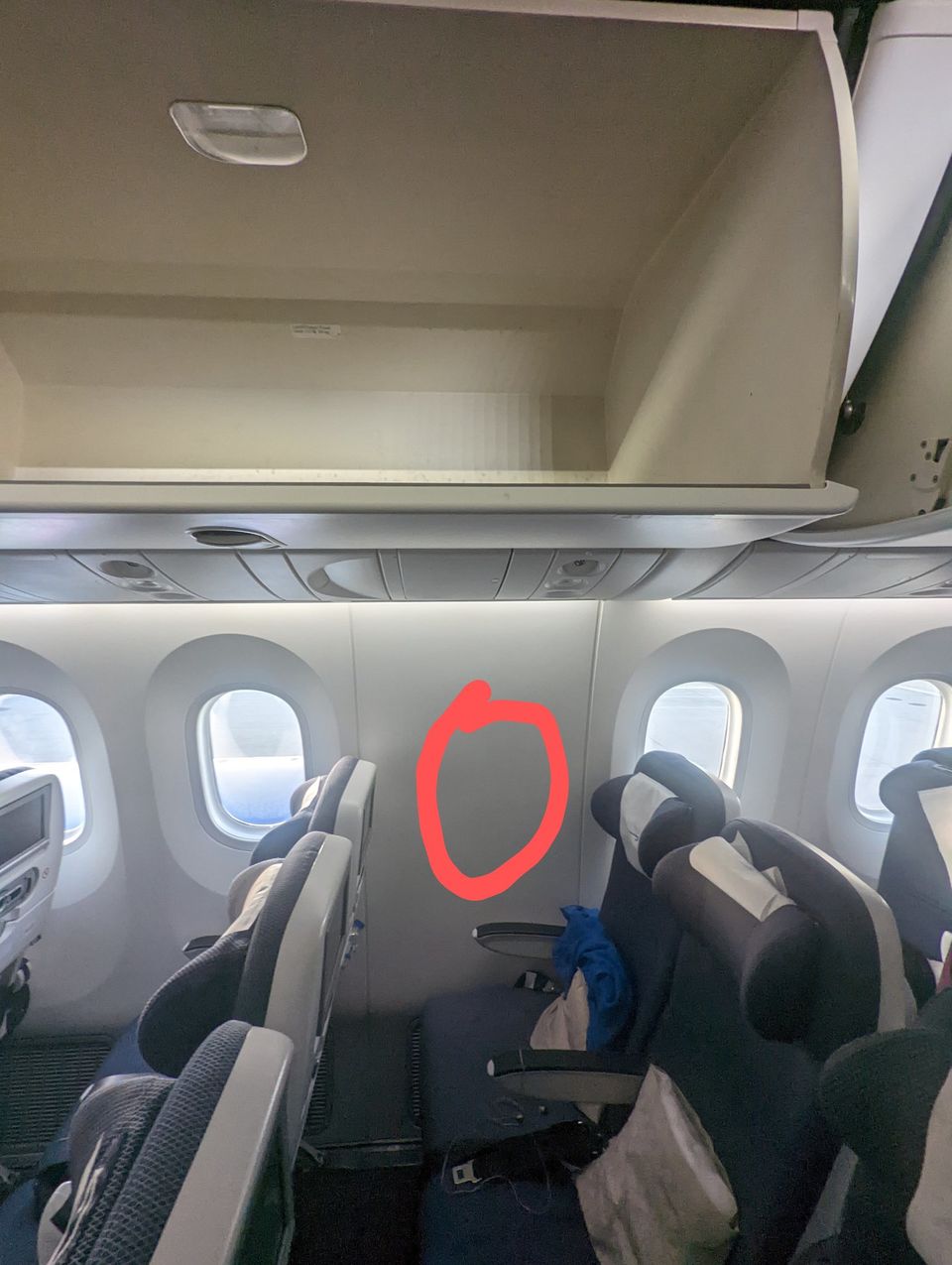 He chose to share his anger and dismay through Twitter, and his post read:
"I paid extra for a right-side window seat because it's supposed to be beautiful when you land into Heathrow.
@British_Airways
where's my window yo?"
The post has been widely read, garnering 470k views, more than 6000 likes and close to 260 retweets.
Many netizens shared their own plight of being allotted similar seats on different occasions, some found it funny, while others criticized the airline for cheating its customer.
But one thing is certain...this has happened multiple times to multiple people, and airlines are aware of it, still they are continuing this practice of charging the windowless seats at par with the window seats.
So, next time you are booking a window seat, please don't forget to check the reviews or use a site like seatguru.com to find out which rows don't have window seats at all.
If you have had some amazing travel experiences, do share them with us on Tripoto.