The young and the child-free in India are rejoicing over news that Indigo airlines is going to zone out children under the age of 12 from "quiet areas" reserved for adults. This kid-free zoning is to be implemented on rows 1-4 and 11-18. While booking a flight ticket for a child, keep in mind that children will not be allowed to be seated near emergency exits.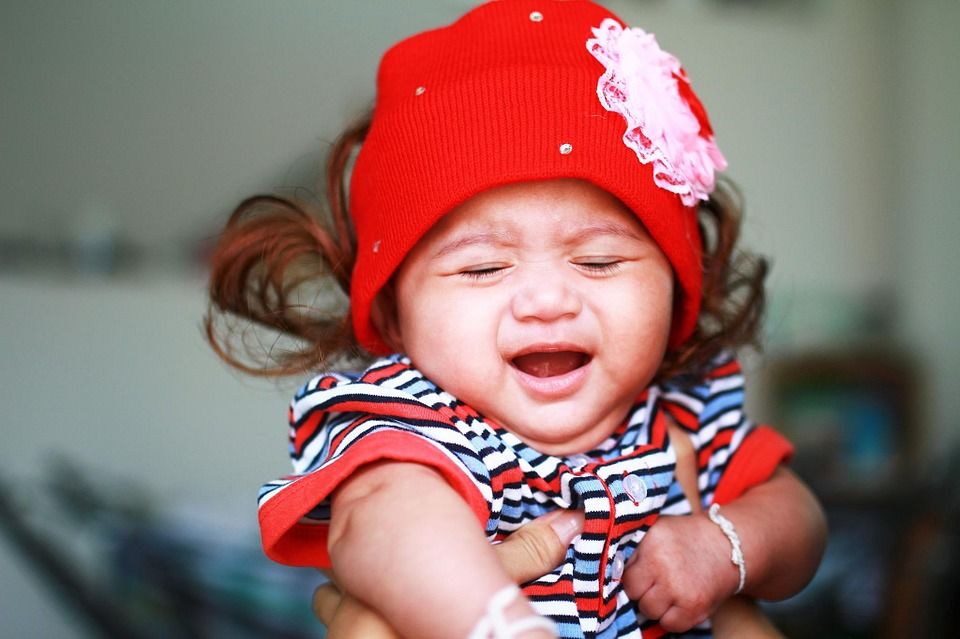 Why?
Nobody likes to be seated next to a crying toddler, but IndiGo's new move is being debated all over social media, and opinions are split between whether "quiet areas" are discriminatory against families or a necessity that has been long overdue. #childfreeflights is trending both on Twitter and Facebook, and has attracted global attention. UK's The Independent and New York Daily News have both written about IndiGo's child-free zones.
Will this affect the price of a flight ticket for a child?
Personally, I think this is an inconsiderate "money move" on part of IndiGo. Chances are that a flight ticket for a child might cost more now. Front-row seats with the extra legroom are the most coveted seats on any flight, and IndiGo, like many other airlines, charges extra for the privilege of being able to stretch your legs in airspace. It's definitely not the greatest feeling to find a distraught baby right across from you, when you've shelled out your hard-earned cash on premium seats. By eliminating that probability, IndiGo is certainly on a upward trajectory to customer satisfaction with their child-free passengers.
But if you have to travel with a child on an IndiGo flight, you can't pay for that privilege. So basically, you and your infant can no longer access the extra space in the front row for your diaper/bassinet related activities. Which is a pretty much an open invitation for outrage.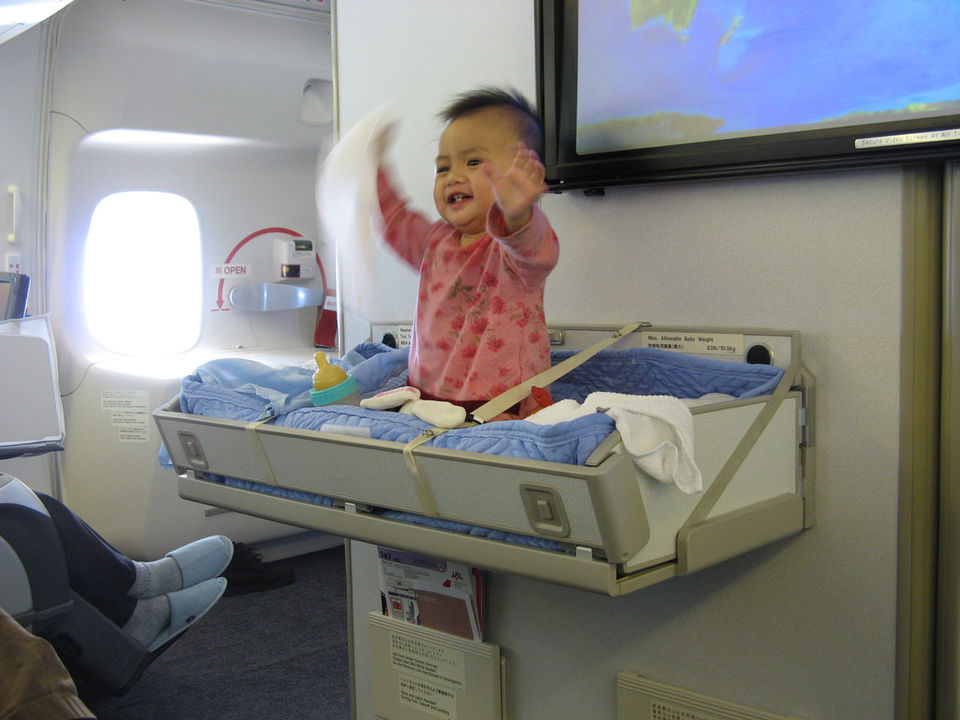 I have never travelled with a child, but it doesn't take too much imagination to empathise with the plight of passengers with kids. Rhea Lobo on Huffington Post writes, "Well, you know how uncomfortable you are sitting in that cramped seat yourself. Try sitting there with a crying infant. With an infant seat belt attached to your seatbelt."
I really feel for those travelling with children. As if it wasn't hard enough already!
For those positively affected by this change in seating protocol, there is certainly a reason to celebrate a little. But the change would have seemed a little less discriminatory if front rows were available to parents and others travelling with children. Kid-free zones make sense, but not at the expense of the much needed breathing room passengers with kids rely on.
This makes complete financial sense for IndiGo, especially because a majority of their customers fly sans babies. And as someone who flies frequently, it definitely doesn't hurt to not have a crying child within earshot. But if this becomes the norm with other airlines following suit, it will make life that much harder for people who are already riddled with the responsibilities of caring for a child. I say no, a few hours of uninterrupted quiet time doesn't seem to justify this.
How do you feel about kid-free zones on flights and buying a flight ticket for your child? Share your opinions in the comment section below. Whether you agree or not, it's time to give a flying fuck.
Frequent Searches Leading To This Page:-
flight ticket for child, flight ticket for child above 5 years, flight ticket for child under 5 in India, flight ticket for child under 3 in India