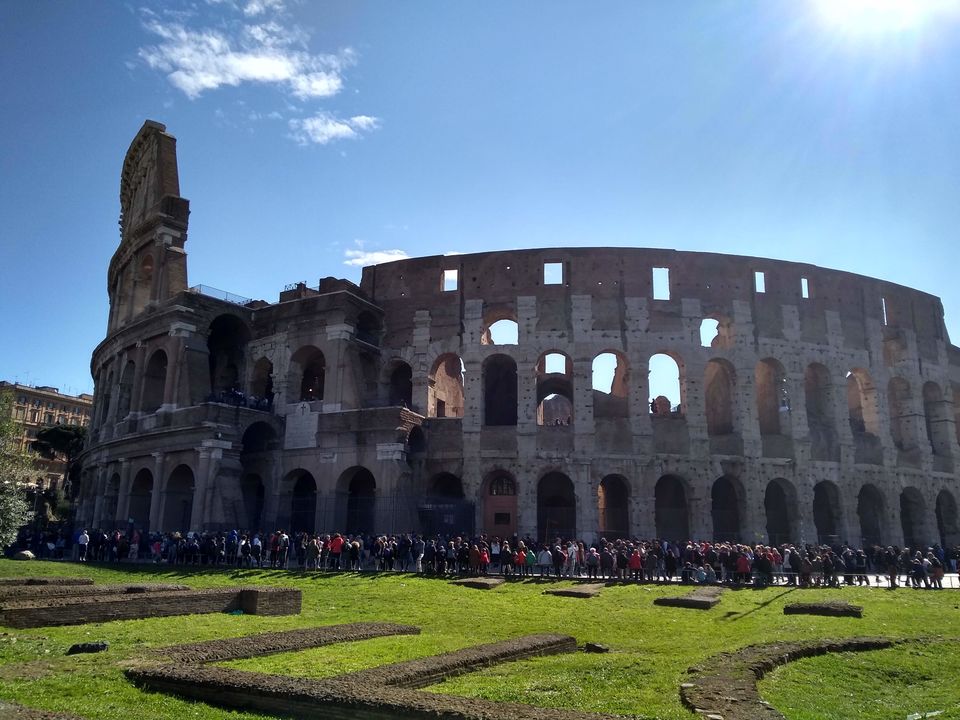 It had been only a month since our trip to Egypt (read the Egypt blog here), when the travelbug started biting us again. In our endeavor to measure life by countries traveled to, my friend Nikhil Anand and I started scanning the globe yet again to plan a second adventure. This time we were joined by a third musketeer, our fellow colleague, Ankita Hudedagaddi.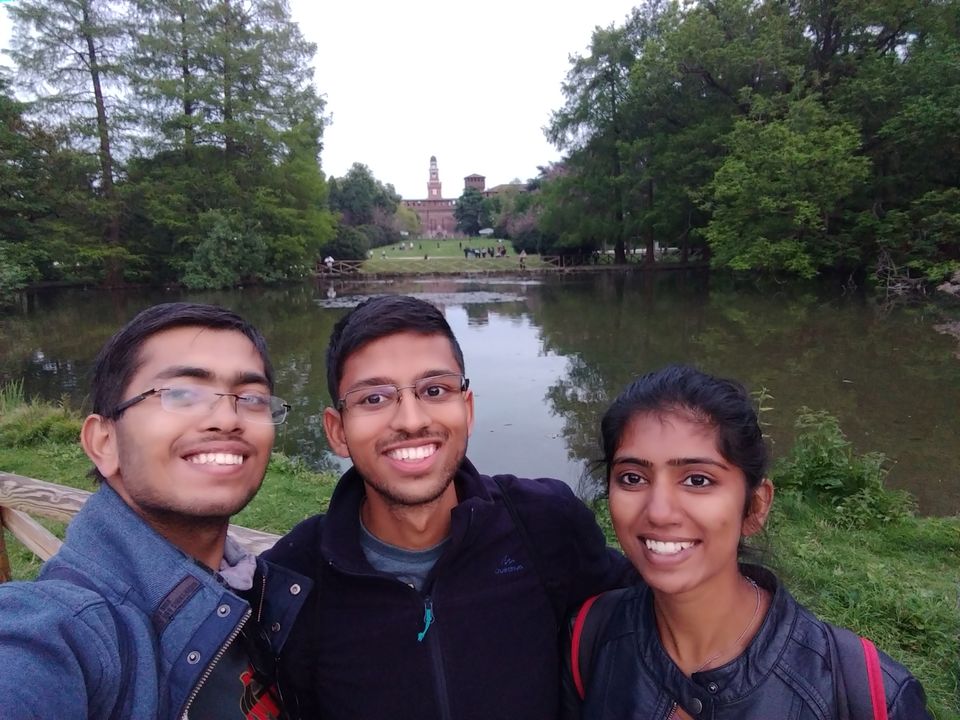 We picked out the long weekend of Easter in April for our adventure. Scientists by profession, we carried out a meticulous feasibility study of the trip, considering factors such as availability of leave, weather at destination, ease of planning and money in hand. Our discussions culminated on a Eurotrip. After a bit of more research we decided to focus on one country rather than haphazardly hitting prominent cities of many countries in a package style tour.
We chose the epicenter of the Roman Empire and the birthplace of Renaissance, Italy, as our destination.
In our 11 day trip to Italy (originally planned for 9 days), we covered a total of 8 cities, spanning almost the entire country. This blog is the first part of a 11 part series and gives a brief overview of the planning, execution and expenditure of the trip. I have also made detailed blogs about each city and every single day we spent in Italy. You can read ahead to get an insight into our planning procedure and expenditure breakdown. If you directly want to skip to the city wise itinerary, you can click here and read about the Pisa experience. Links from that blog will guide you to the other cities.