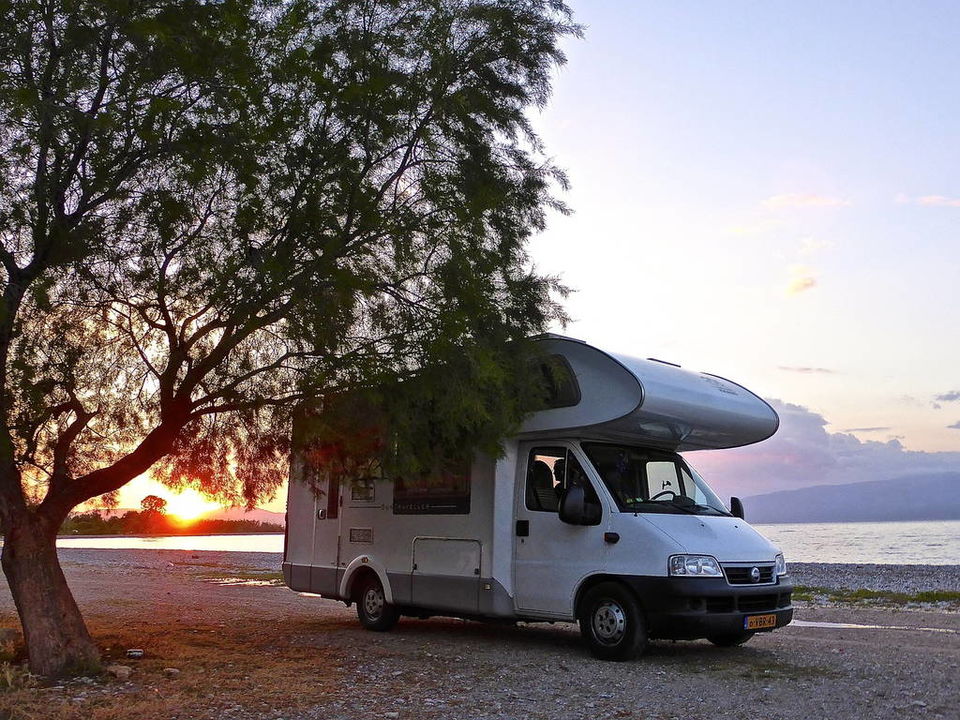 New Zealand is an ideal place to explore because it's one of the top holiday countries in the world. Seeing it in a campervan is especially recommended because it boasts a number of attractions that are best experienced through road trips. Driving for a couple of hours can lead you to clear roads, safe routes, and beautiful natural views that you just can't miss. Not convinced? Here are other reasons why you should definitely try campervanning in NZ:
Affordability
Compared to other countries, New Zealand's beaches, thick rainforests, and campsites are usually located close to each other, which makes them conveniently accessible via road trips. A good campervan hire in NZ can guarantee quality travel because it's not that expensive and can get you from one place to another with less travel time and hassle. You don't have to pay separately for accommodation and food as well because you will find all the necessities in the vehicle. You can either pack or cook your own meal.
Comfort
Travelling in a campervan can give you the advantage of having an instant camp. After long hours of driving, if you feel like resting for a bit, or if the sun has gone down, you can just park at a safe place. There are many campgrounds and holiday parks in NZ to choose from. You can then wake up to a white sand beach or wind the day down at a guarded cliff-side where you'll have uninterrupted views of the stars. If you get hungry, you've got your kitchen with you, so you can always cook something quickly.
Experience
Road trips can be romantic, family-friendly, and worthwhile. The smooth roads and the various stops along the way can lead to precious moments that will strengthen relationships between you and your travel companions. Compared to top-notch hotels and luxurious spa resorts, campervans are a little more personal. There is no staff to provide you with your needs, so technically it's more about self-service. Plus, being together in a small vehicle can make you focus more on the people with you and get to know them better. Those moments when you come across beautiful vistas, surreal places and share-worthy experiences will become instances that all of you will cherish forever.
Spontaneity
Holidays with strict itineraries have gotten too conventional. You have to wake up at a specific time so that you will get the free breakfast buffet, hurry through lunch so you won't miss the tour bus, and then get back to your accommodation even if you're not yet tired because the group tour has simply ended for the day. On the other hand, road trips offer freedom from obsessive planning. You can wake up whenever and wherever you want and you can drive for as long and as far as the road takes you.
Overall, there are many ways to enjoy travelling and exploring. For example pay someone to write my paper about trip! When it comes to New Zealand, road trips in your trusty campervan can be one of the most satisfying ways to go about it. Give it a try today.