A painful past is like a giant hole pummeled into your chest, with no hope of repair. Beyond our level of control, these incidents take place and change us forever. One of the best ways to move past any lingering feelings of the past is to take a trip, whether it's two days or two months. Here are some reasons why travel can help you get over your past. 
1. Because traveling is a great distraction. 
Getting away from your surroundings can serve as the ultimate distraction. Exploring a new land can instantly clear your head and give you a fresh start.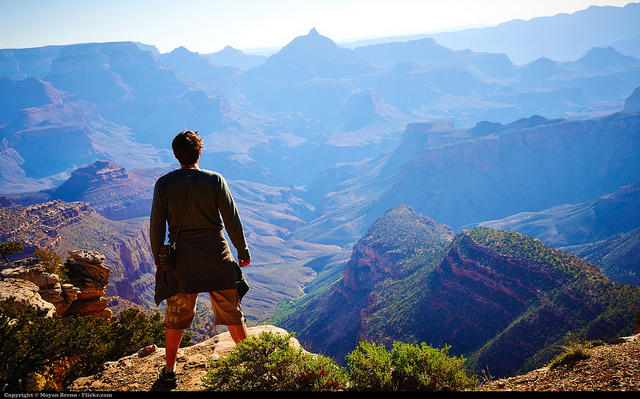 Credits: Moyan Brenn
2. Because while traveling, you focus entirely on your happiness. 
Some relationships hold us without us even realizing it. Sure, when they're gone it hurts but along with their departure we regain balance and control of our lives. As soon as you set foot in the airport alone, you start realizing what you have been missing all this while by making someone else the center of your universe.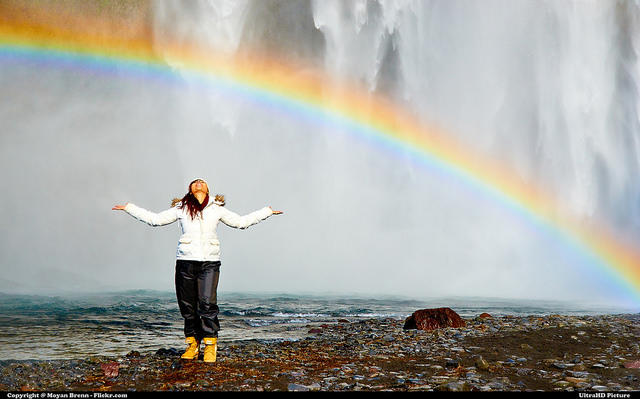 Credits: Moyan Brenn
3. Because traveling will help you distance yourself from miserable reminders.
No matter how small or insignificant these reminders may seem to be, trust me you don't need them! Be it a certain restaurant which reminds you of someone or your peer group, you just don't need these constant promptings. 
Credits: Mateus Lunardi Dutra
4. Because traveling will help you in making new memories and getting rid of old ones.
The beauty of traveling is that it opens your eyes to a world beyond what you're accustomed to.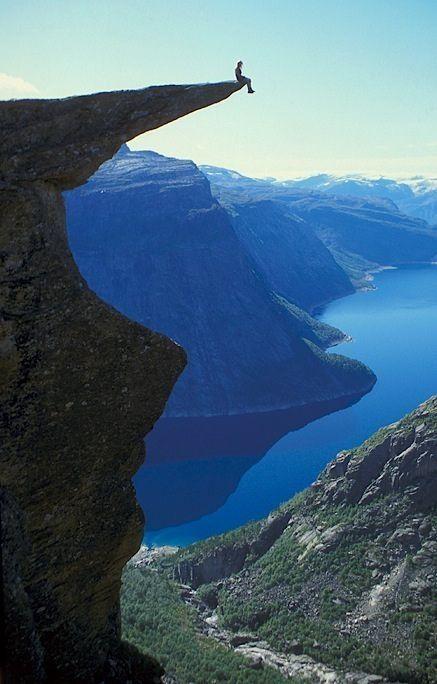 Credits: Pinterest
5. Because traveling will expose you to new people and new experiences. 
For all you know, the person sitting next to you is probably going through the exact same thing.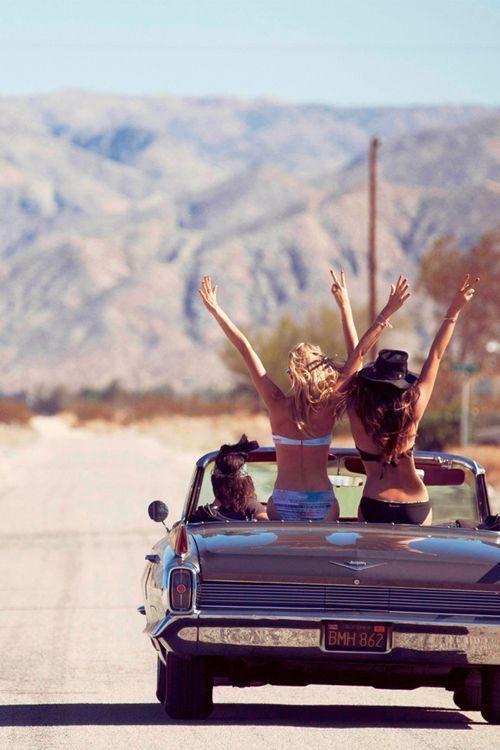 Credits: Pinterest
6. Because traveling will help you in developing a new perspective. 
Understandably, after a series of unfortunate events, you feel like your world is shattered. But once you find the courage get back up and start again, you'll see that it's the beginning of a new adventure because remember, a window really does open every time a door closes!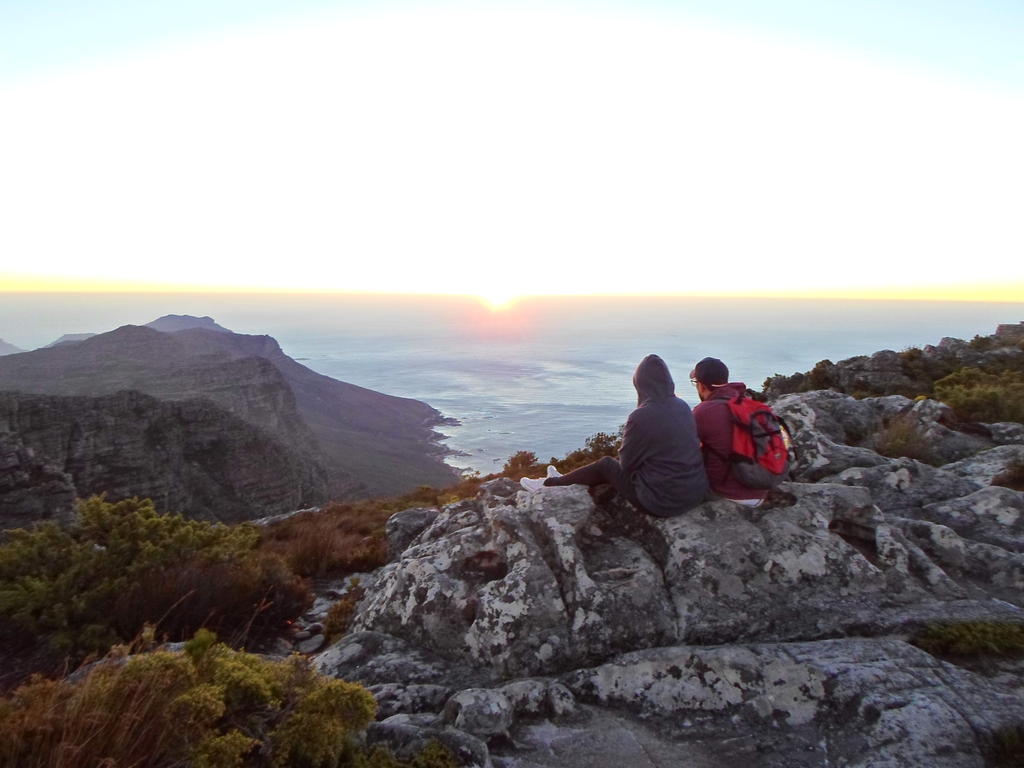 Credits: peakbagging.files.wordpress
7. Because traveling will help you regain focus. 
Get your groove back in your life by packing your bags and taking a solo trip. Whether it's for a week or a month, travelling solo after a devastating event will help you get back on your feet and prove that you have what it takes to make decisions, try new things and meet new people all on your own.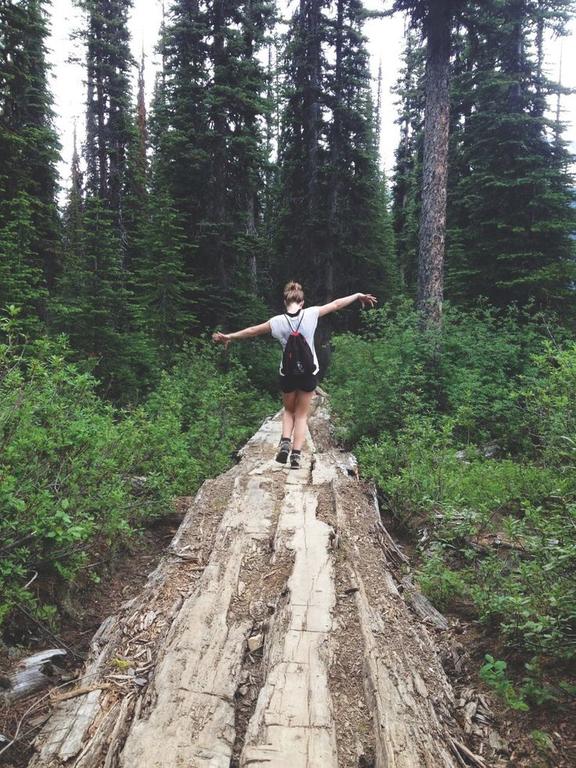 Credits: Pinterest
8. And finally because traveling will make you realize how beautiful this life is.
The world is so much bigger than you think and while exploring each corner, you will learn to love yourself  and this world again.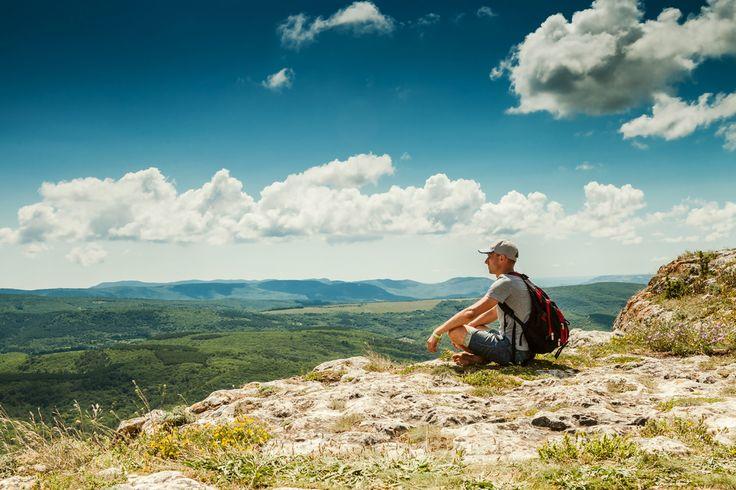 Credits: Pinterest
Travel because you'll rediscover who you are.  Dwelling on what was and what might have been is often inevitable after heartbreaking incidents but taking a trip somewhere will literally move you forward, forcing you to focus on the here and now, and getting from point A to point B.