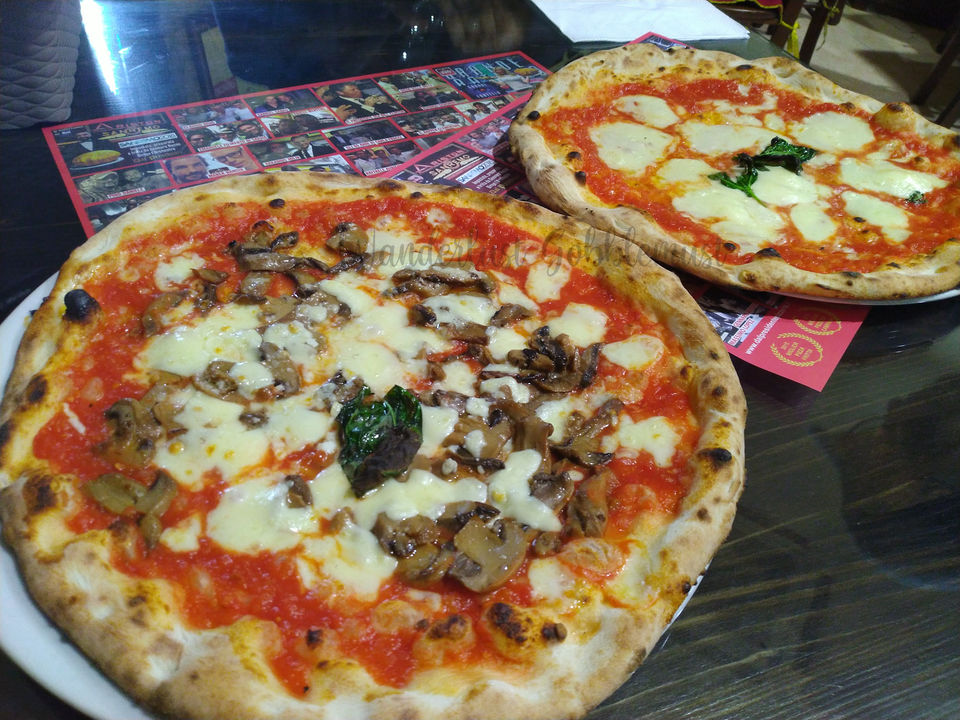 If you are a foodie or a history buff-a trip to Naples/Pompeii is a must for you! We spared a day in Rome and planned a day trip to Naples. Alternatively, you can stay in Naples to explore all that it has to offer.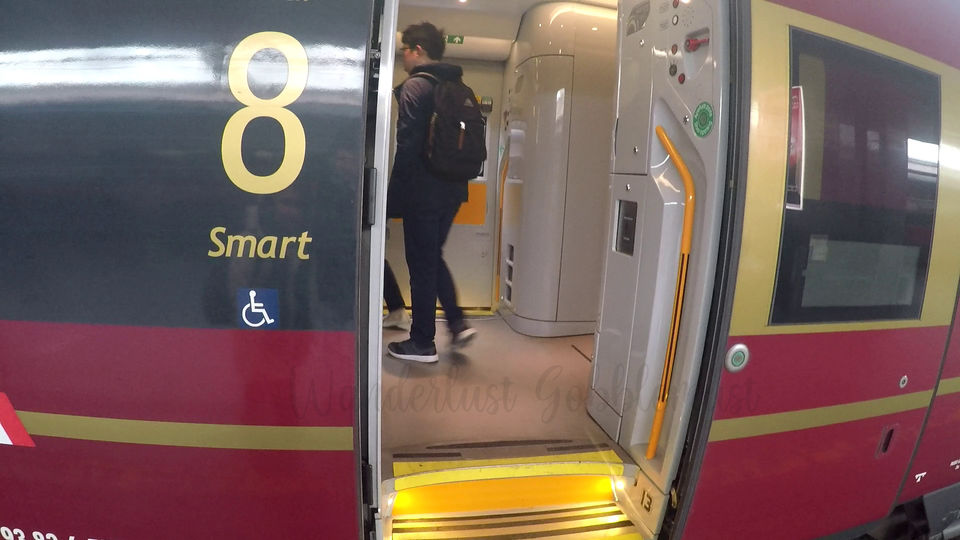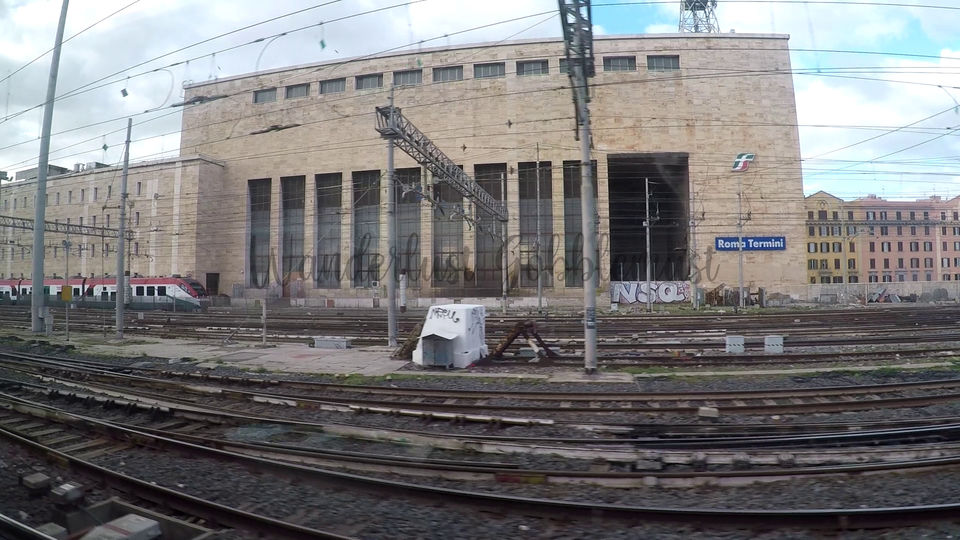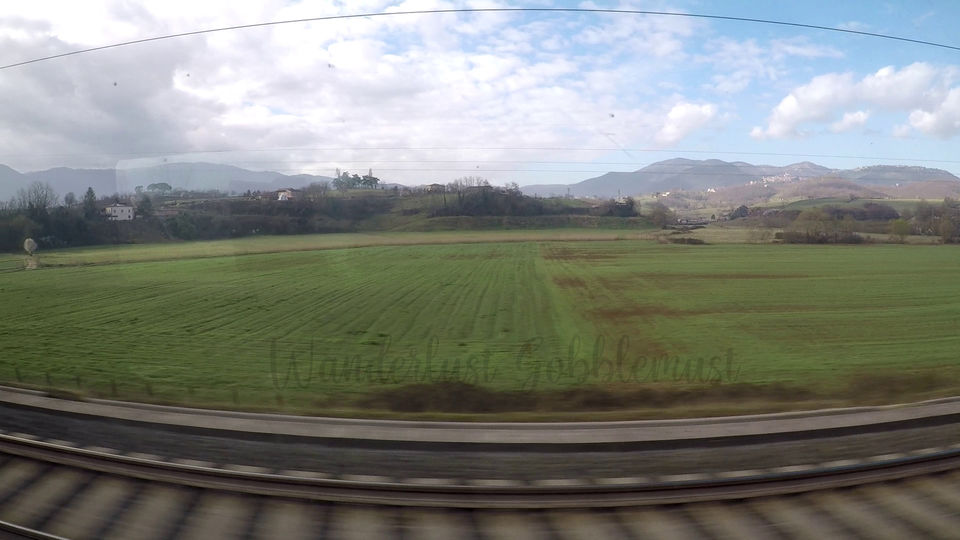 We had pre-booked our train from Rome to Naples and back [20€ each way]. The train started from Rome at 7.30am and reached Naples at 9am. We got out of the main train station and indulged in mouthwatering Sfogliatelle and coffee at Sfogliate & Sfogliatelle (located right across the street).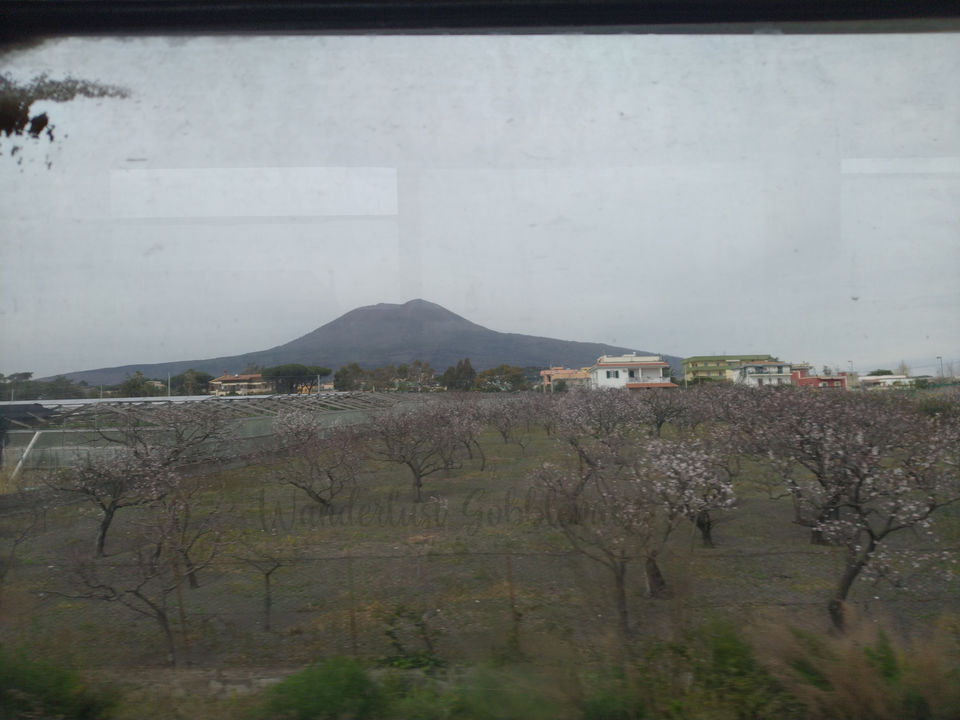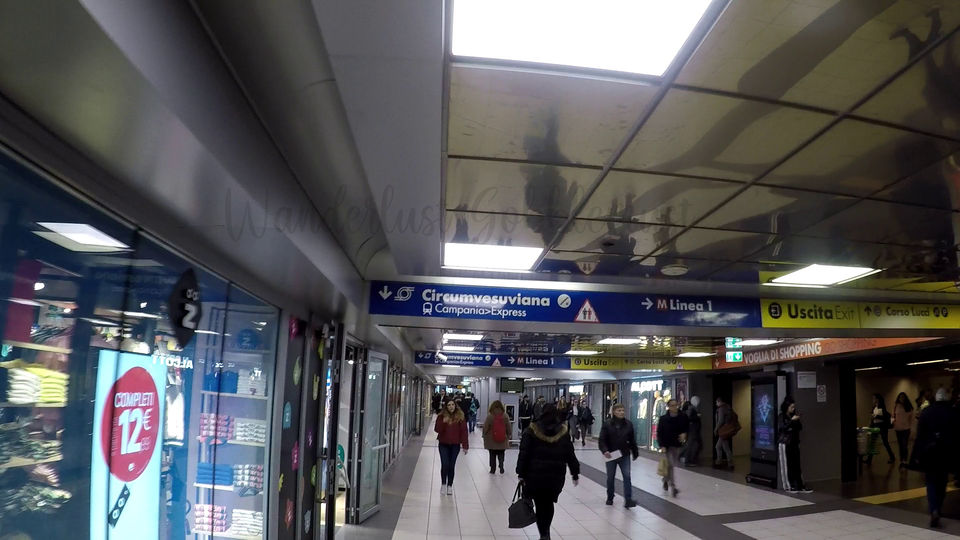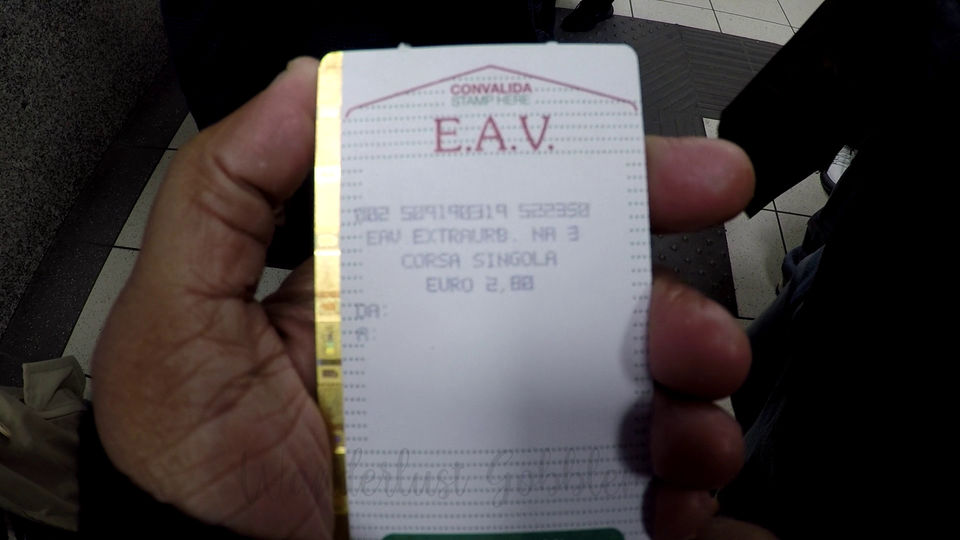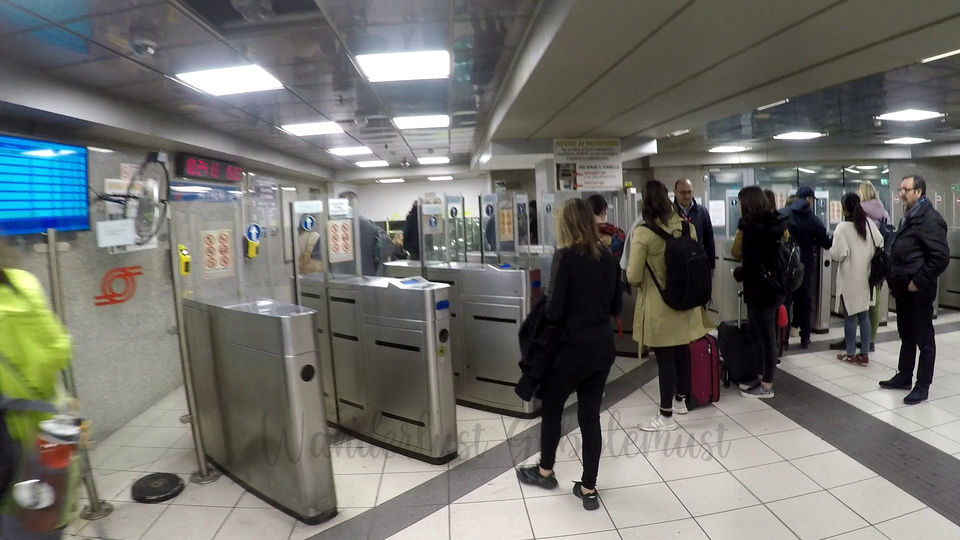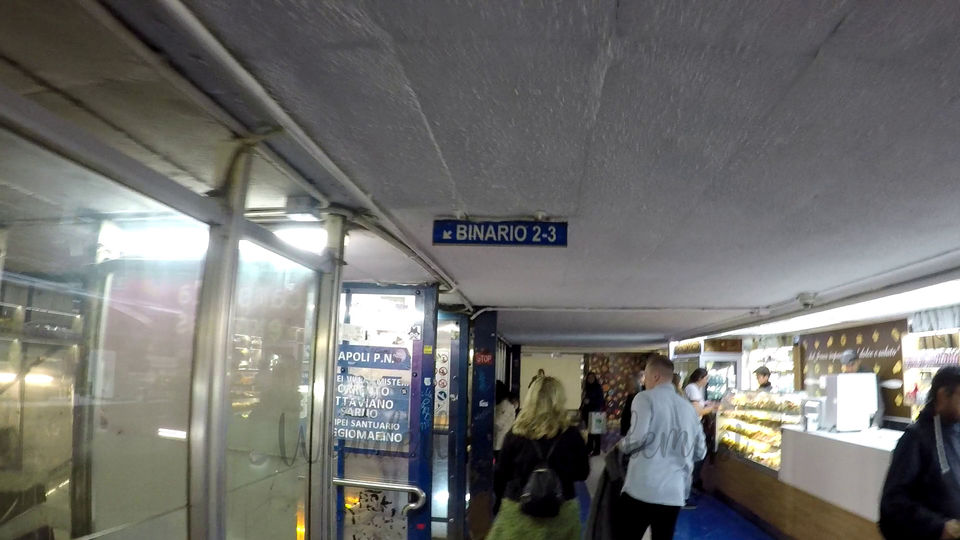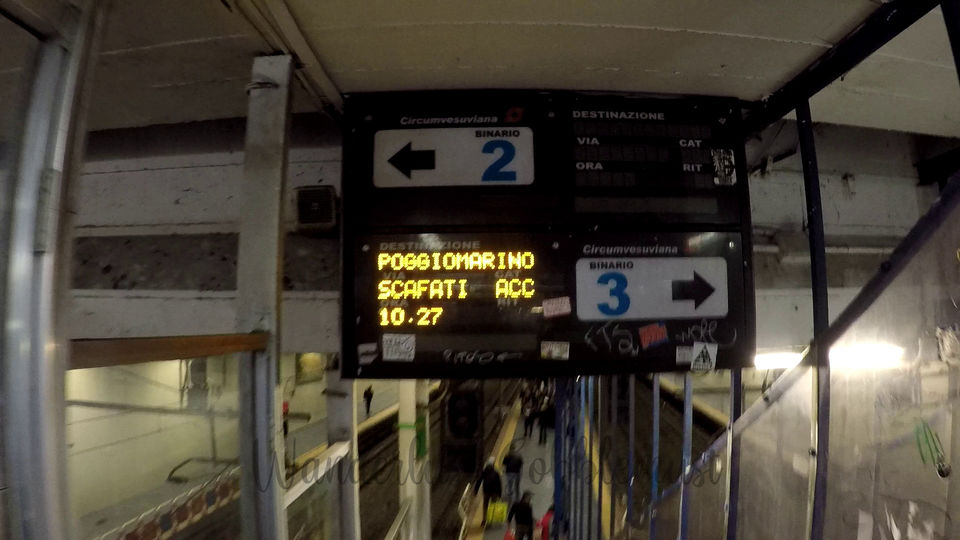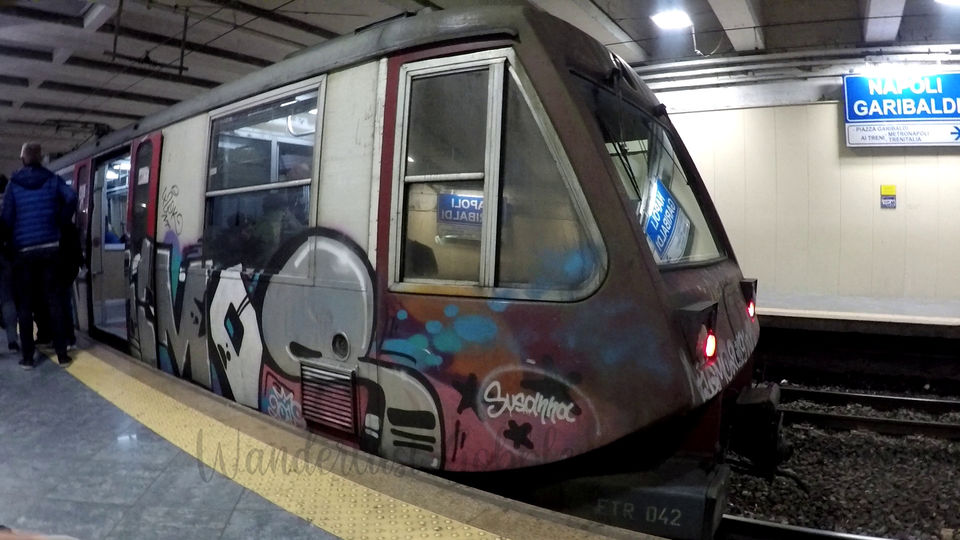 We headed for the Circumvisuviana train to go to Pompeii. You have to get down to the lower level of Napoli Centrale Station to reach Napoli Garibaldi Station. You have to buy the ticket at the counter [2.5€ each way] with cash and then proceed down to the platforms. Your destination will be Pompeii Scavi. Enter the station by punching your ticket at the turnstiles and approach for the stairs to Platform 3. The journey takes approx. 20mins. You can witness Mt. Vesuvius during your train journey.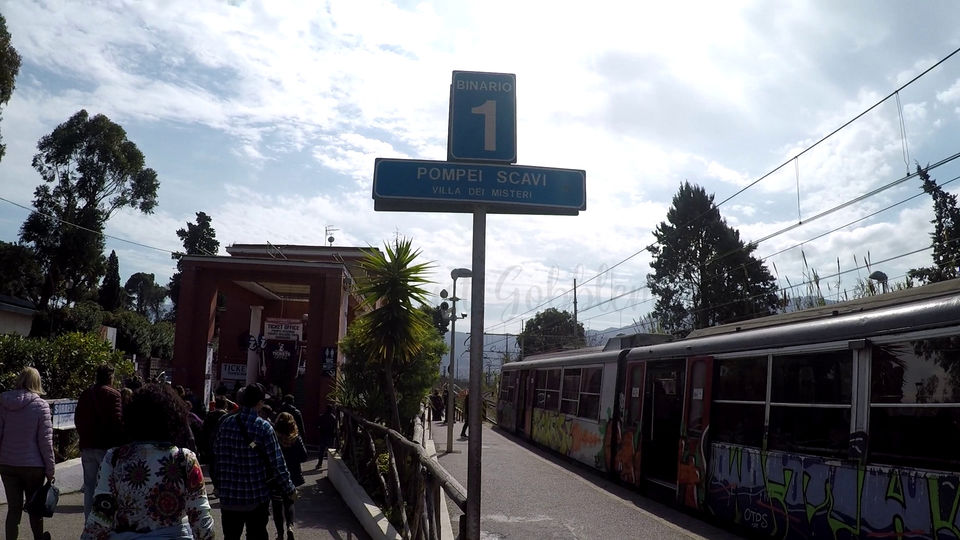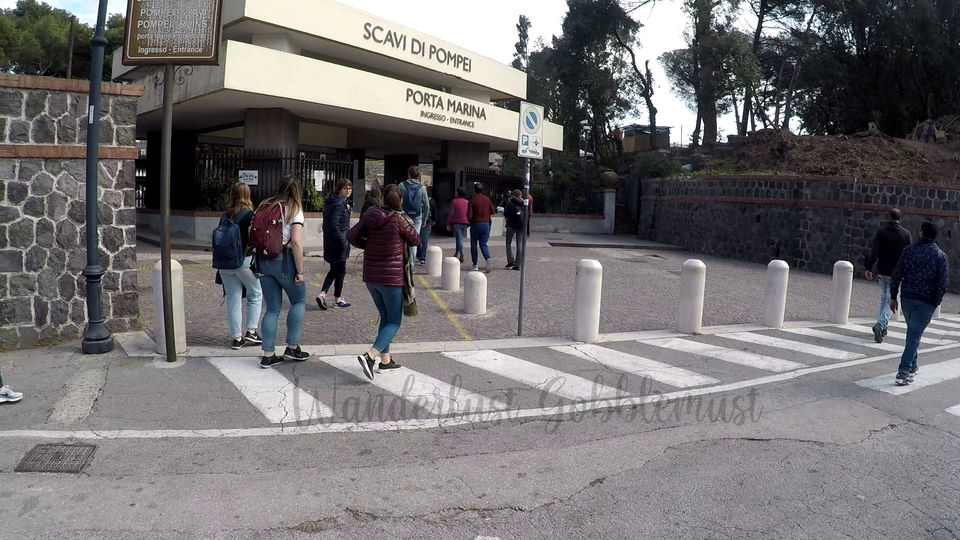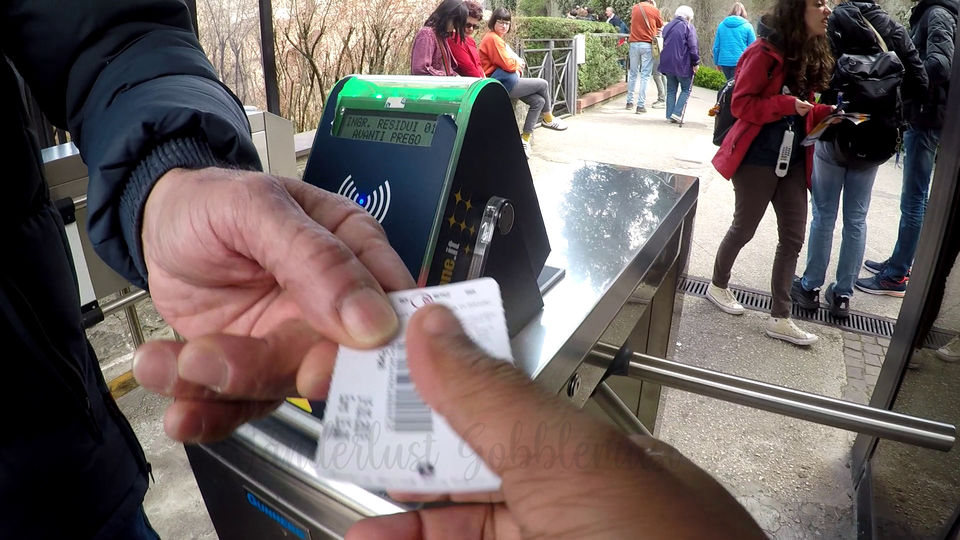 Exit from the left of platform 1 at Pompei Scavi. Walk for 5 mins to reach the entrance to Pompeii excavations. Be careful to buy tickets from the main entrance only [Price: 11€]; many will try to lure into various ticket stalls-avoid and ignore them. Handover your ticket to the person at main entrance who will scan it and aloow you to enter. Fill up your bottles because exploring the site involves lot of sun and walking. Manage a map (included in ticket price) and pre-decide the spot you want to see (coz you cannot cover it all in half a day).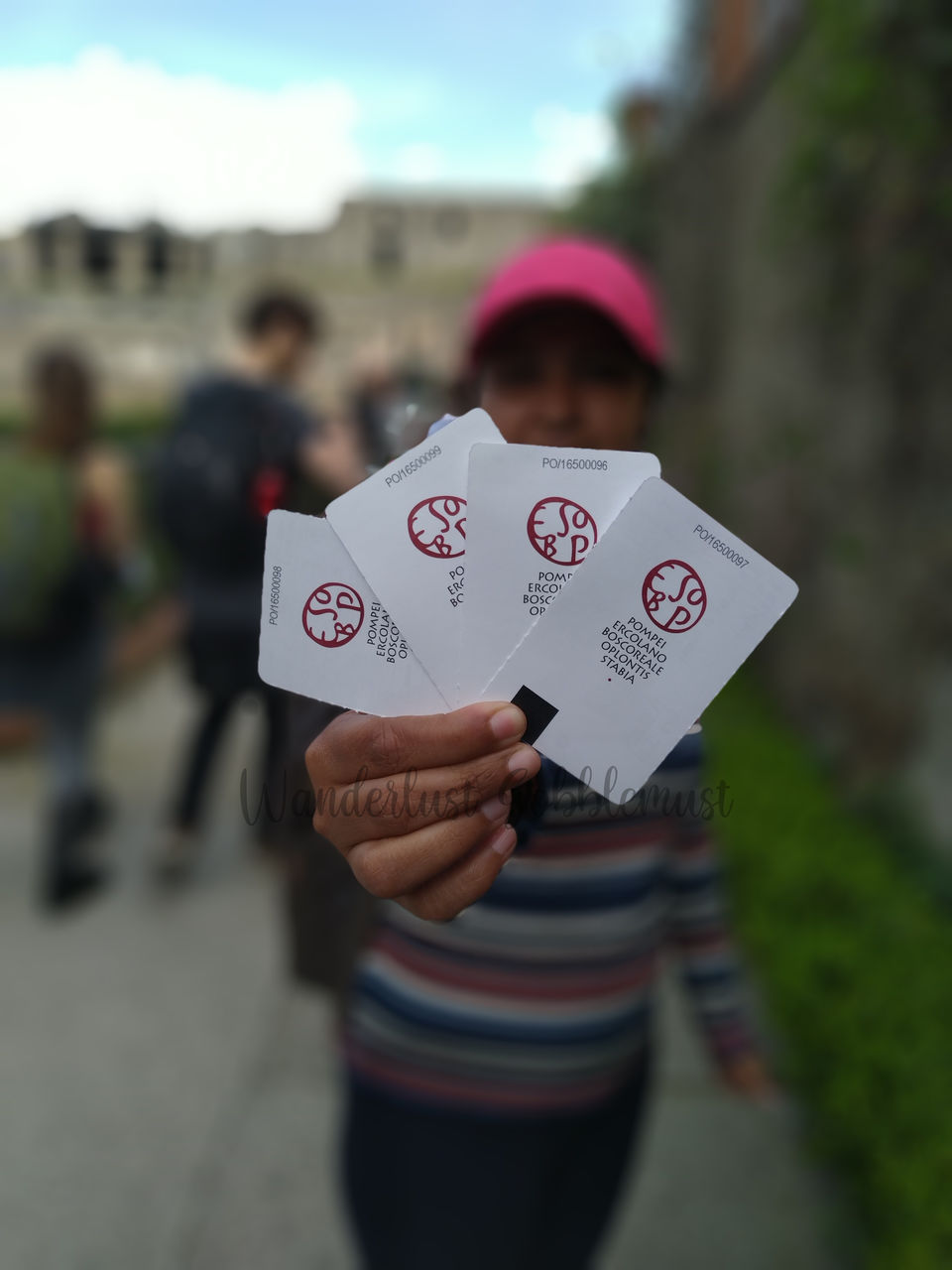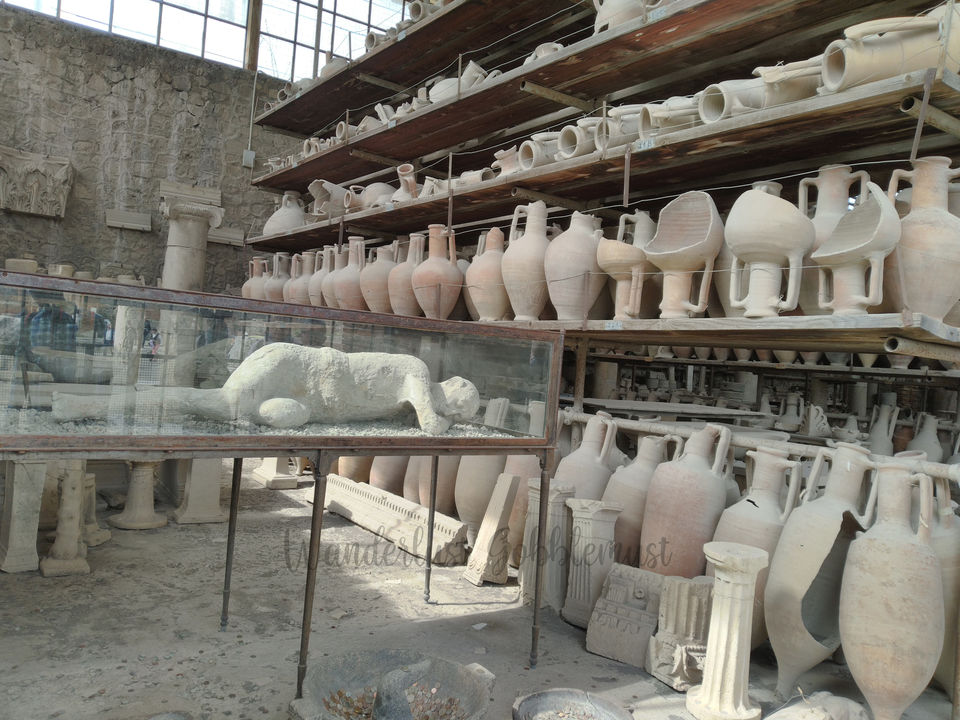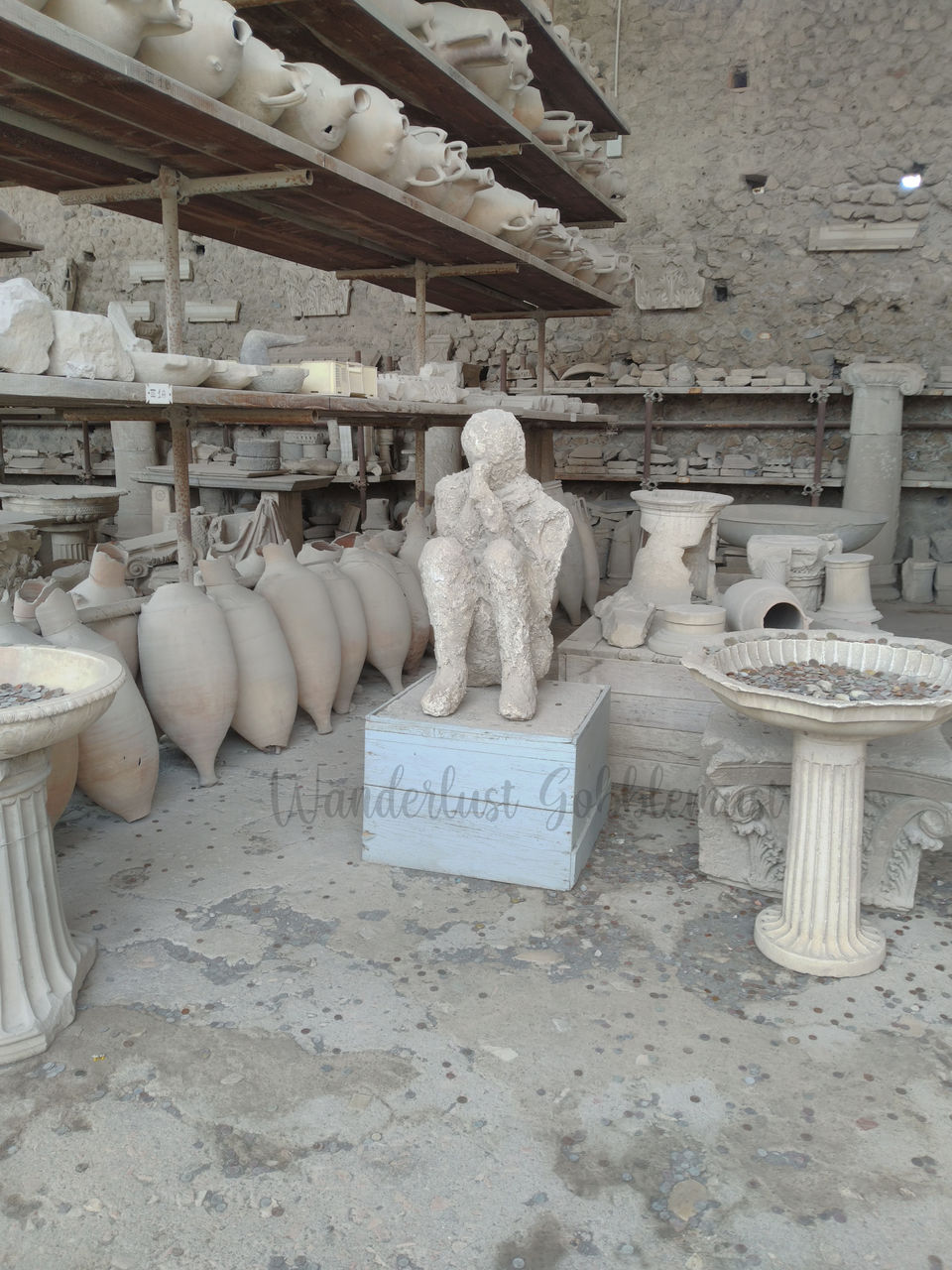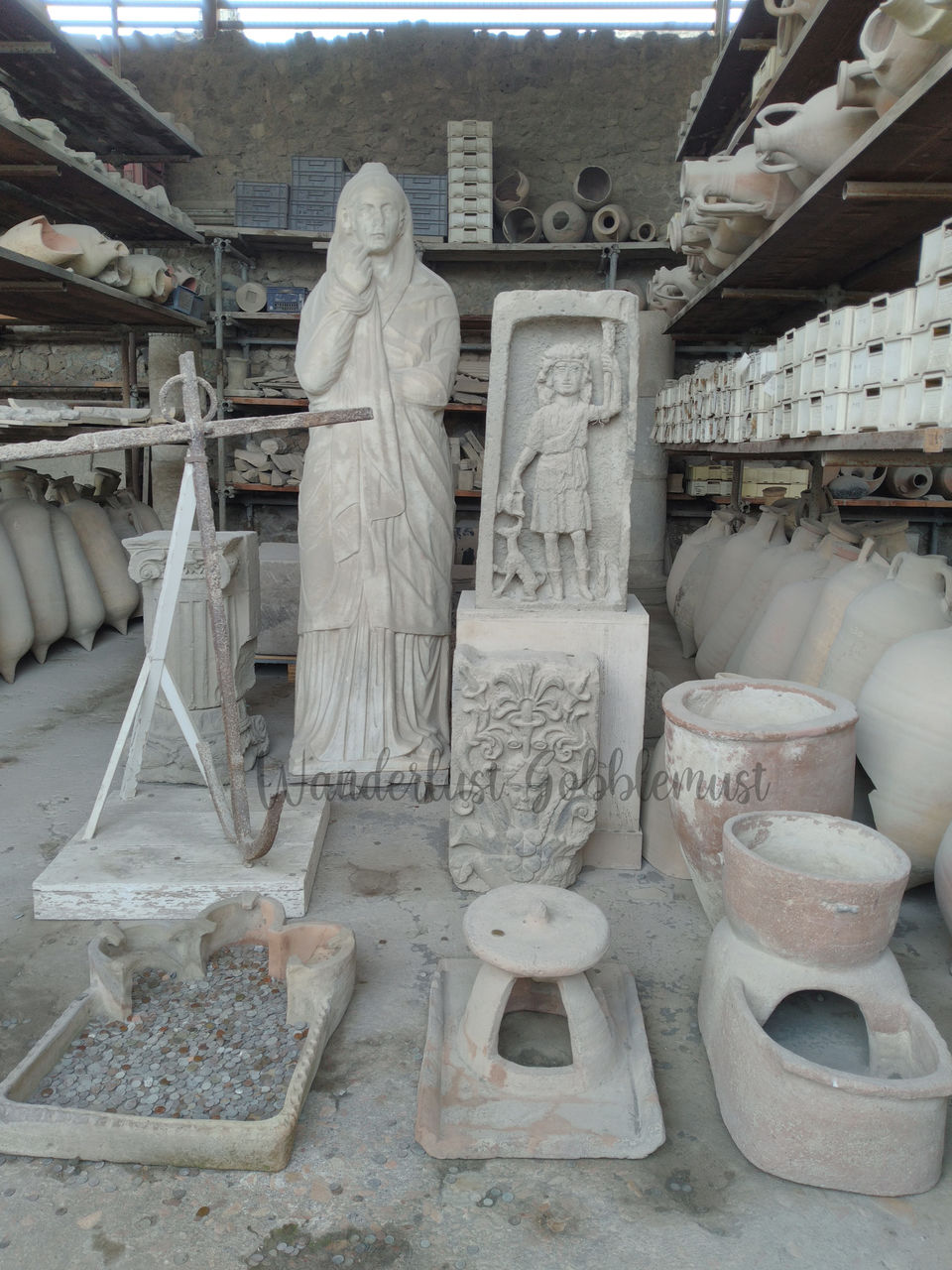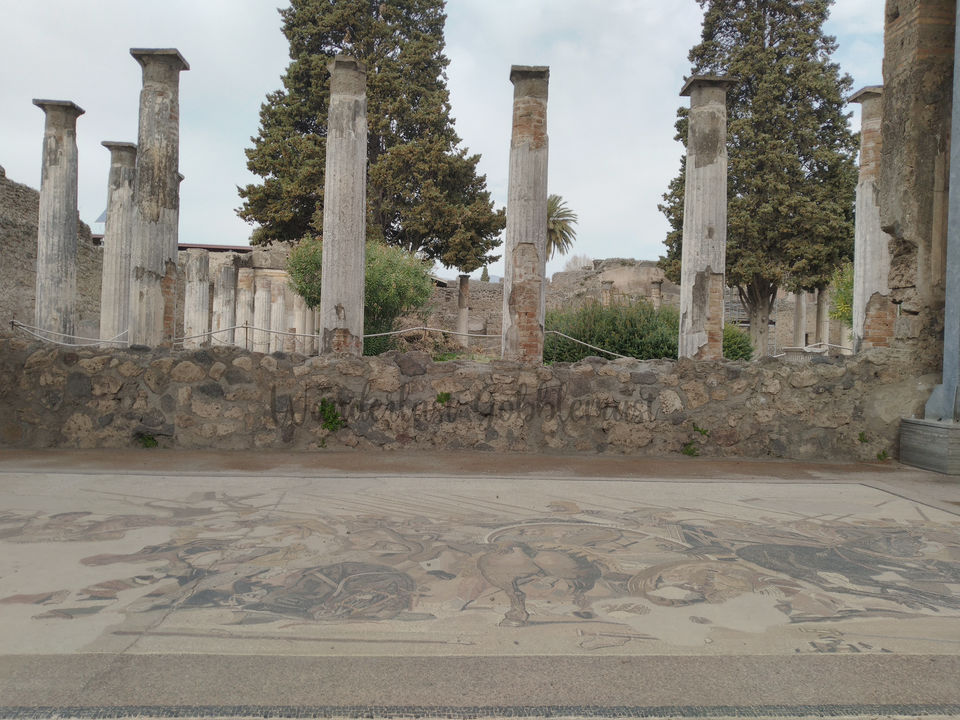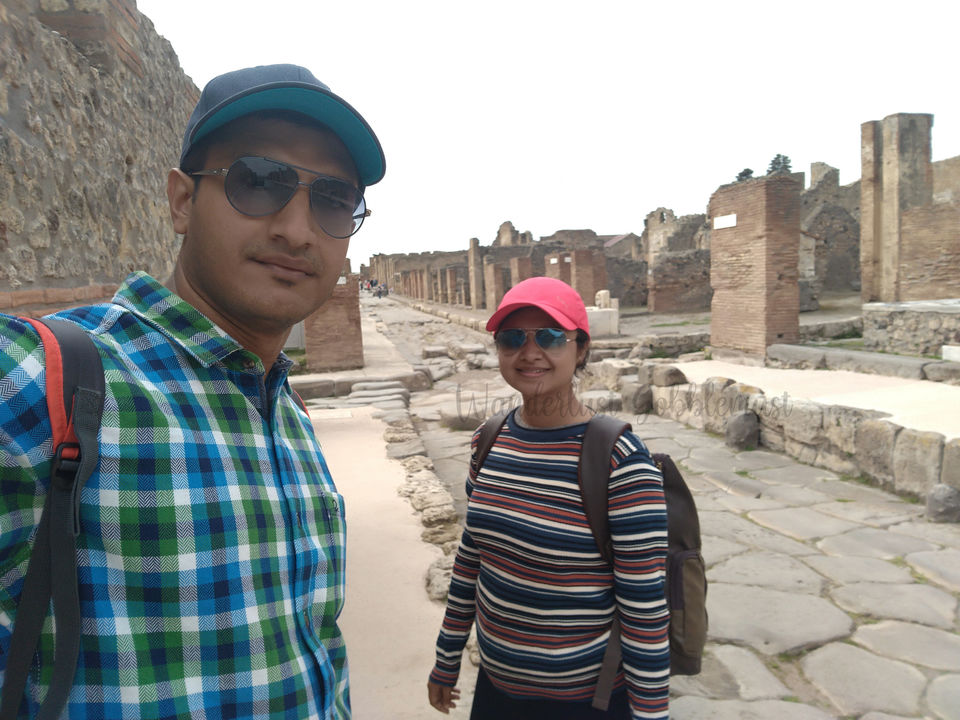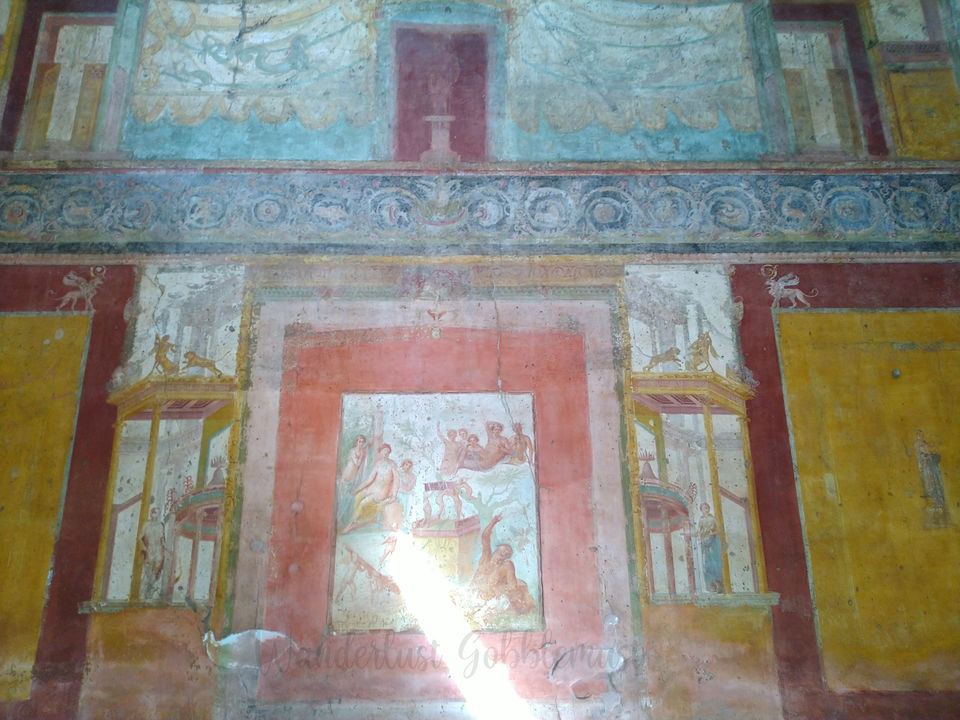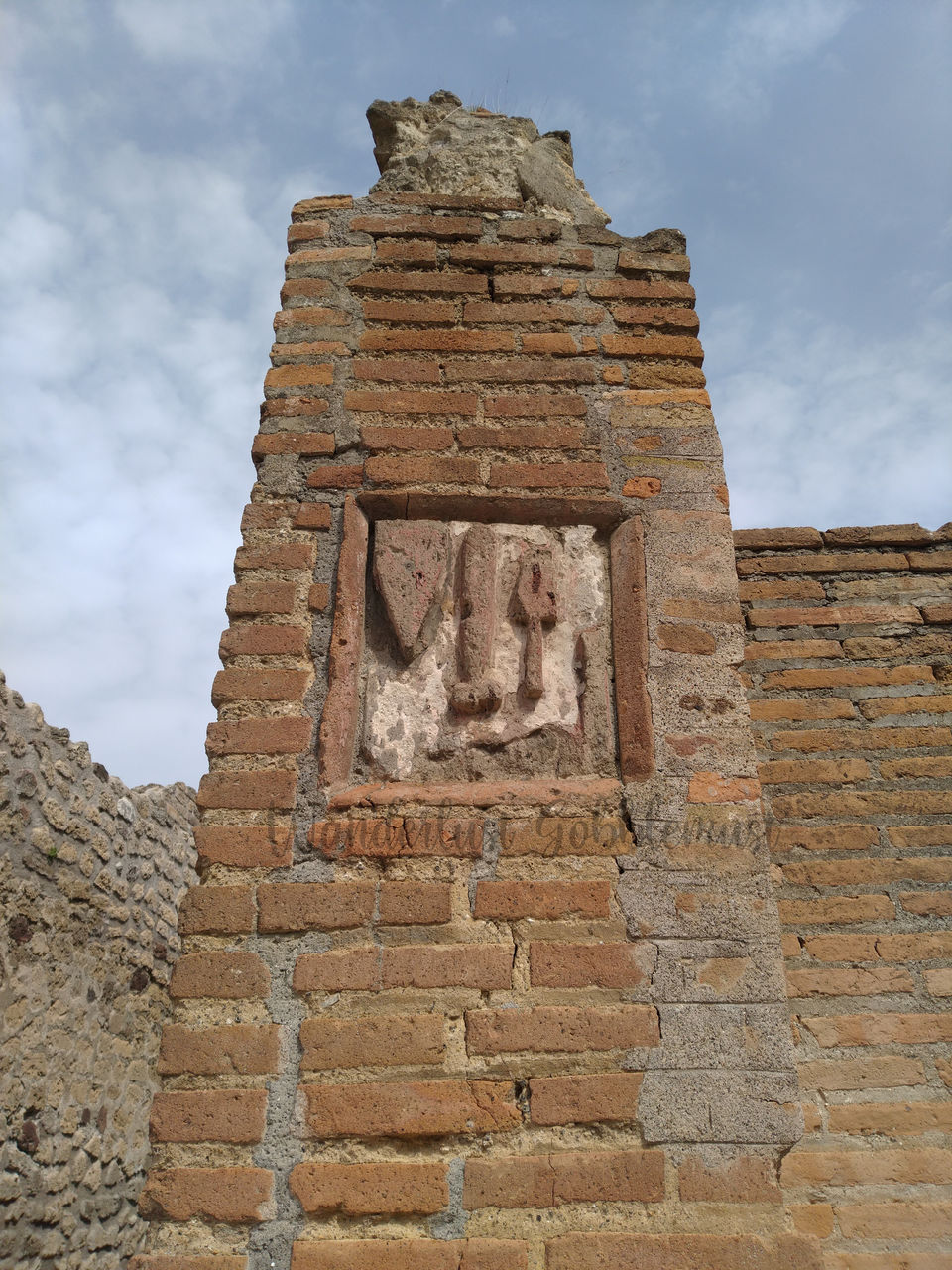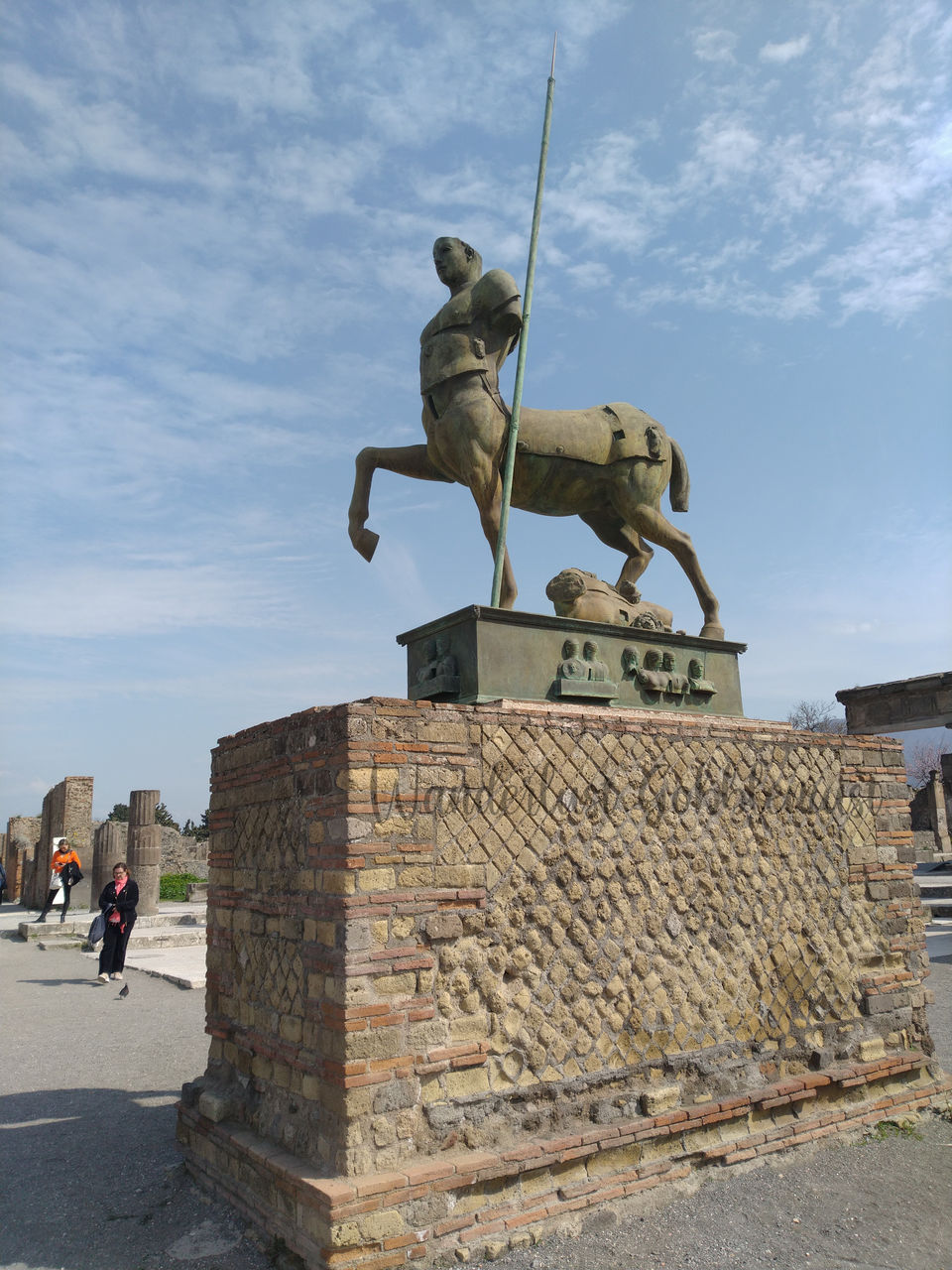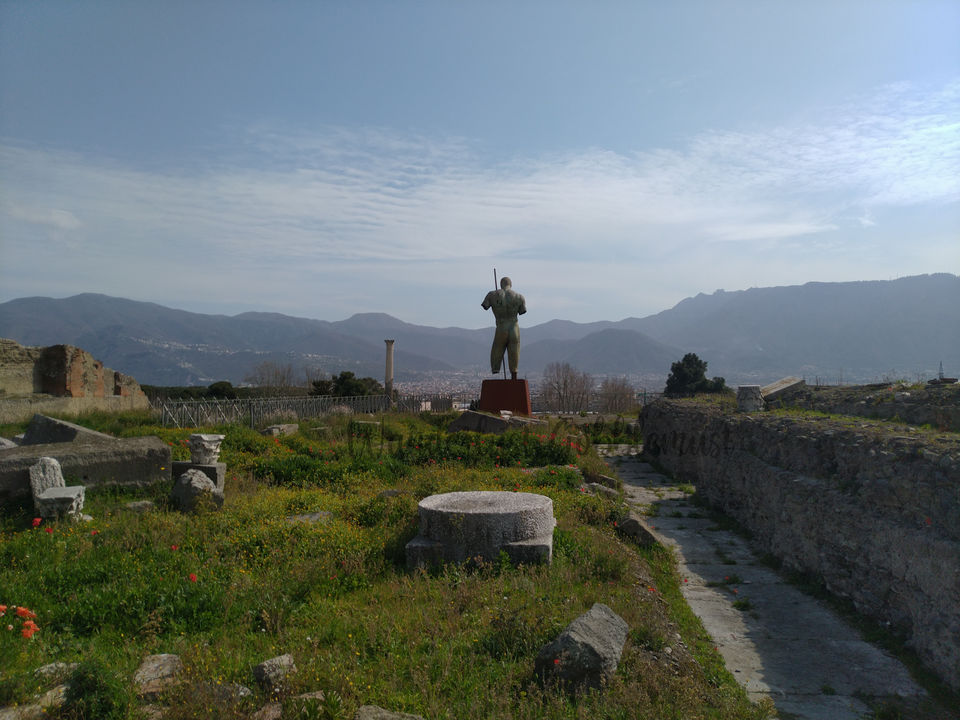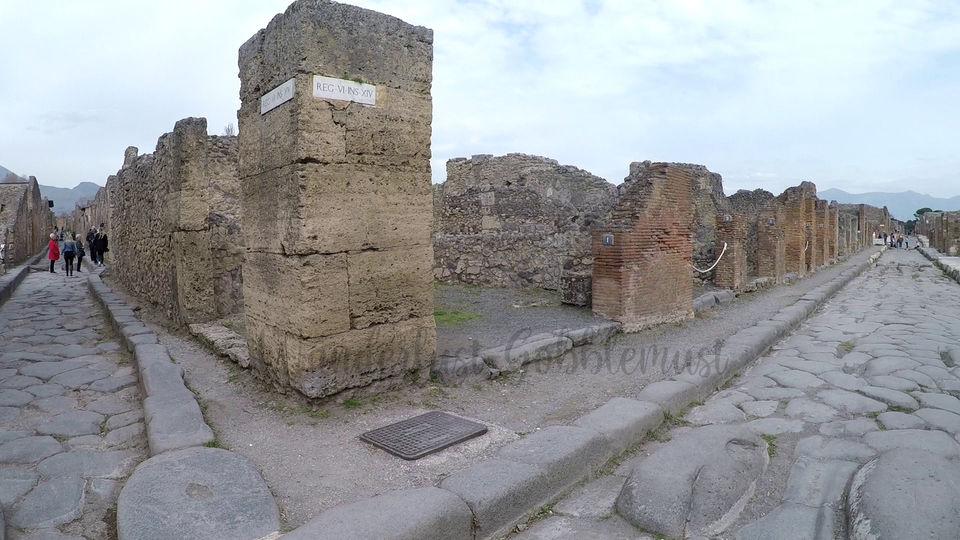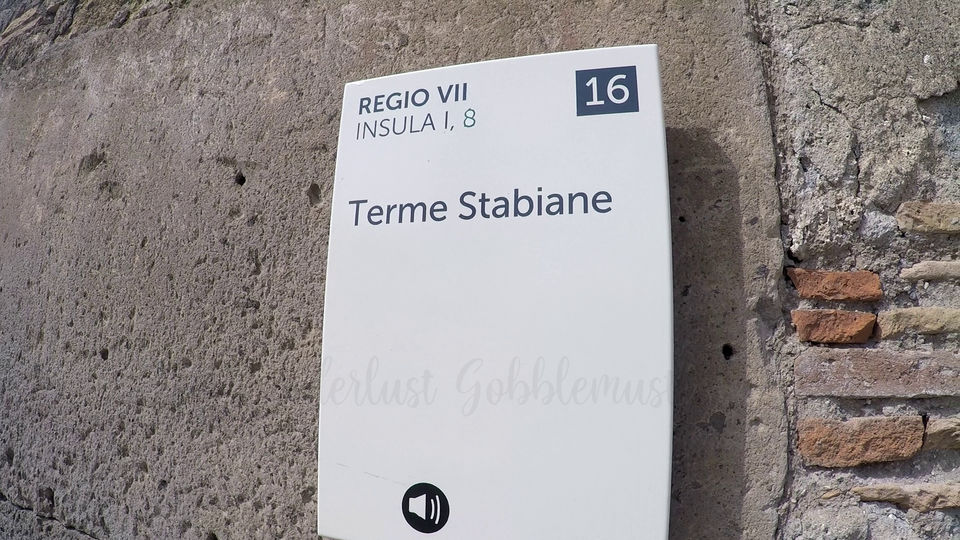 Don't miss the Villa dei Misteri, House of the Faun, Stabian baths, Temple of Isis, Temple of Apollo, House of Vettii and the main square. Instagram spots: Statue of half man-half horse; the steps between roads and the bronze statue of a naked man.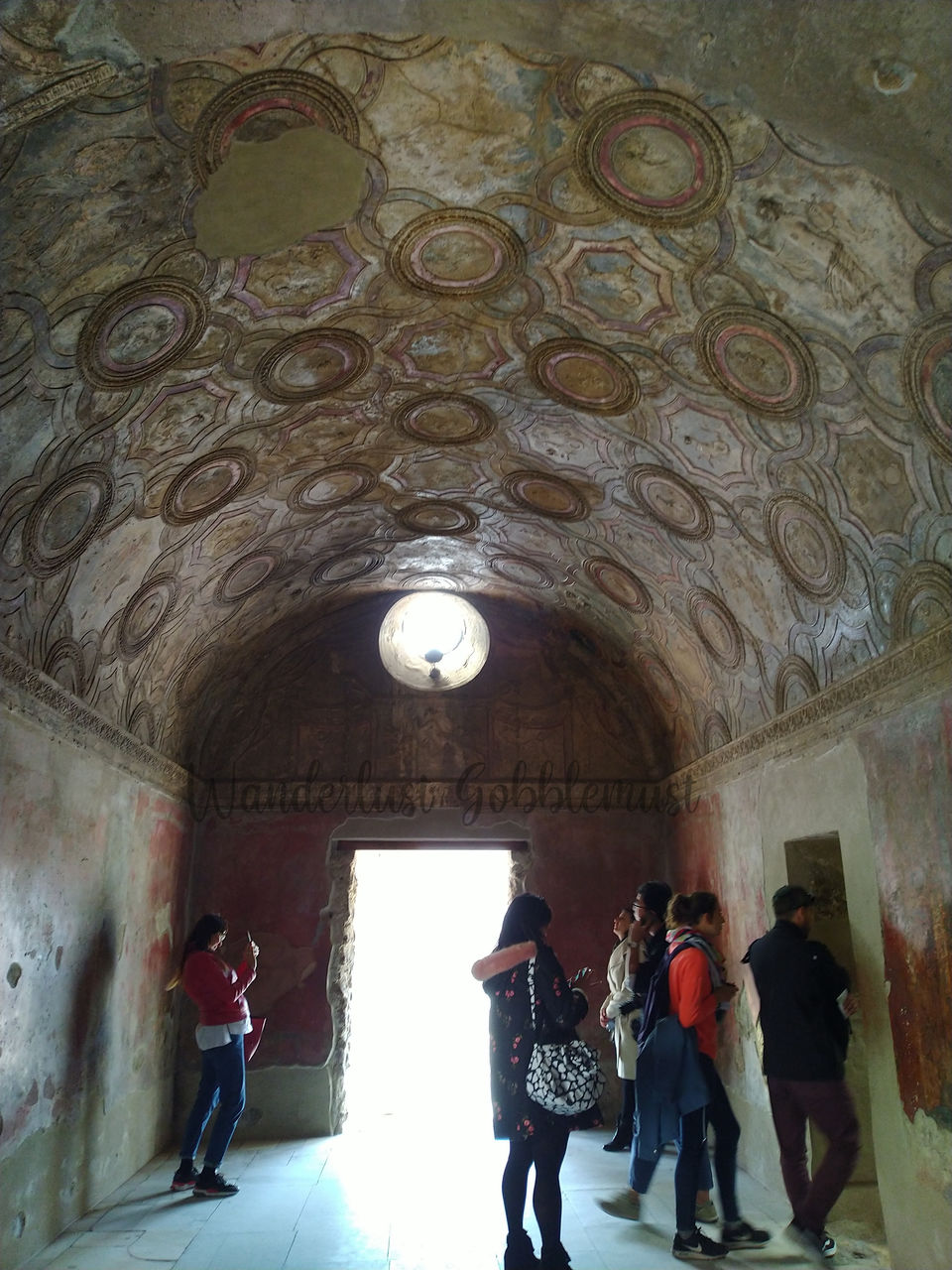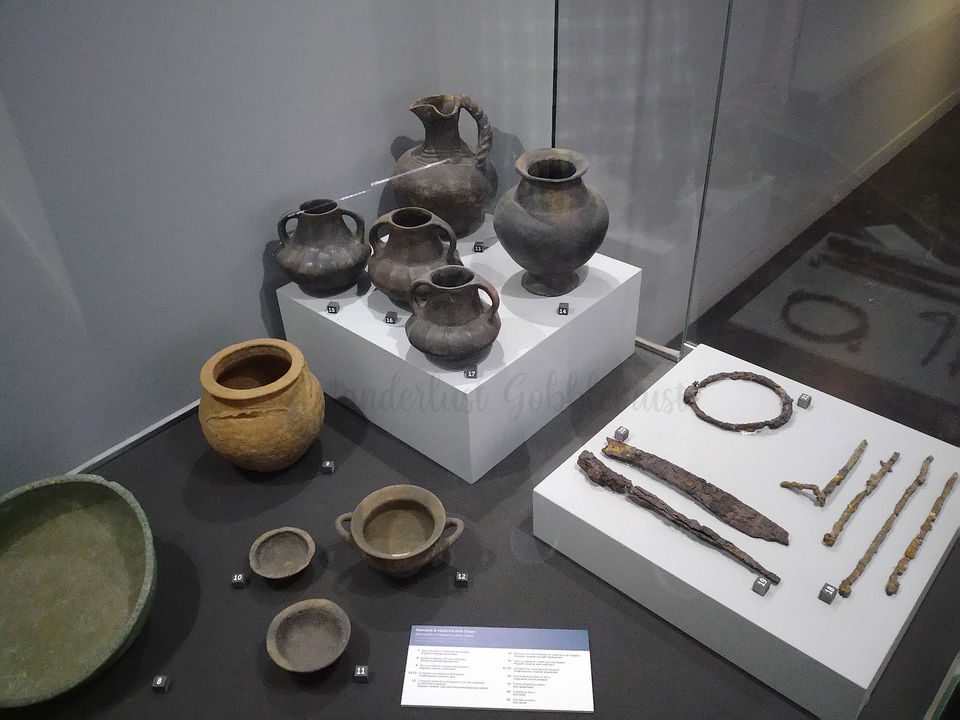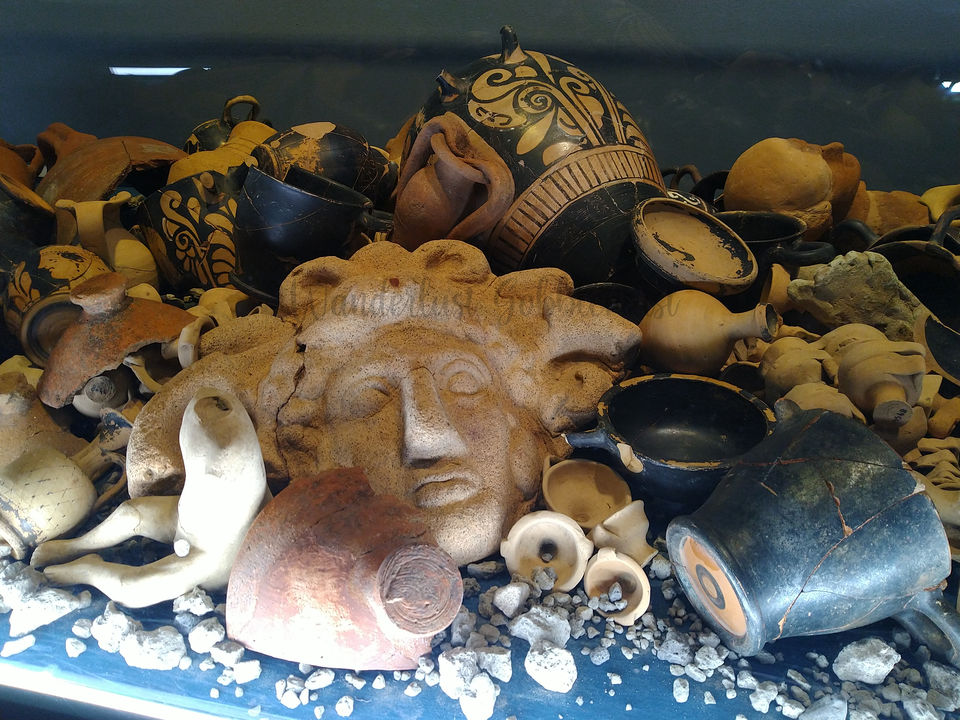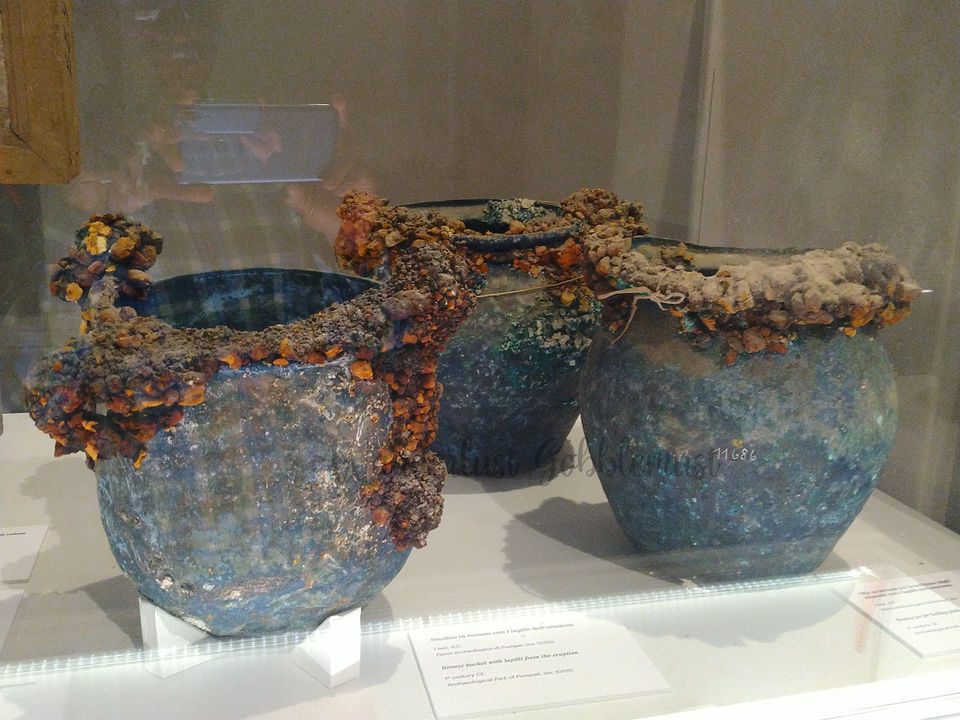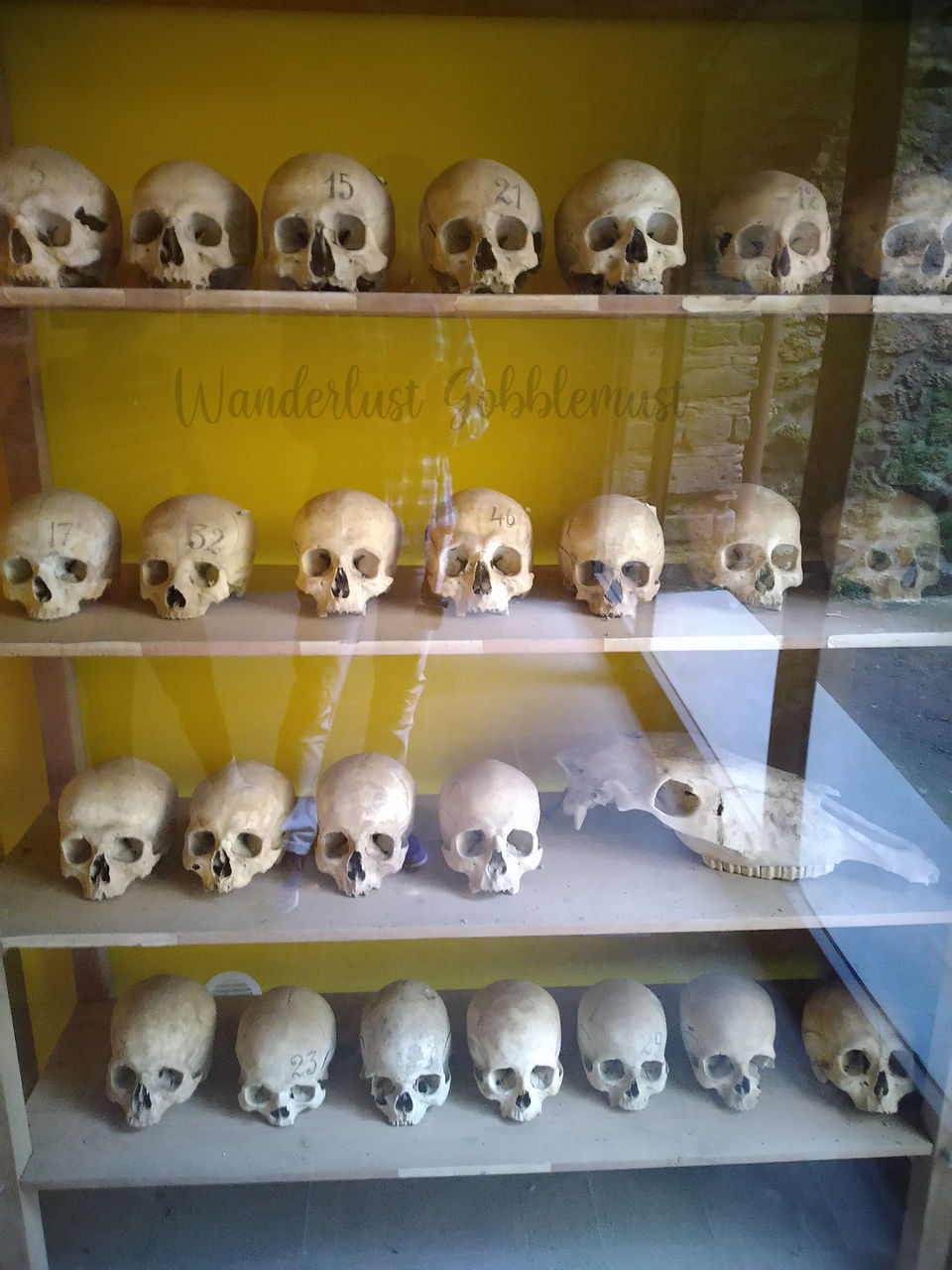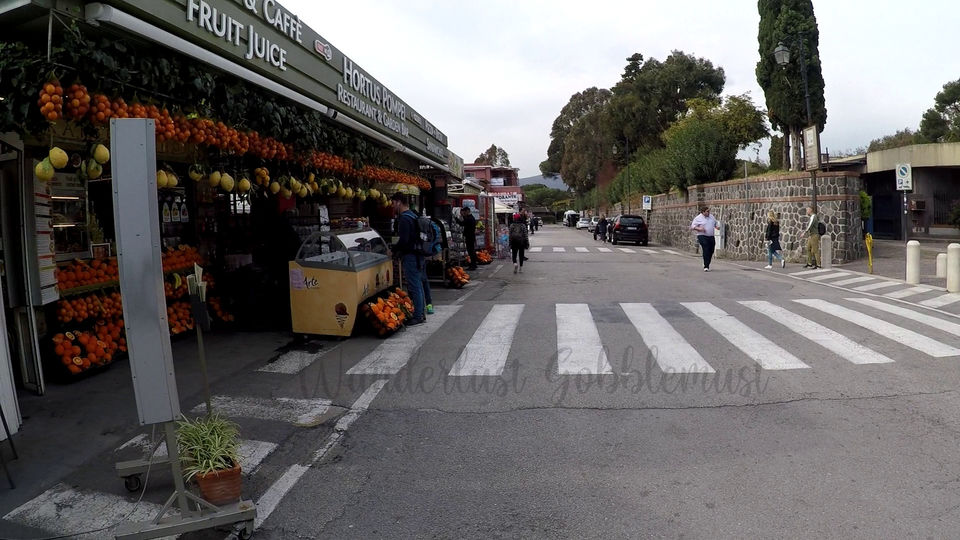 This city was buried in lava and ash and so in one very good example to understand the details of a common Roman life. For better understanding see the 10 minute film (free) before entering the sites. The museum also contains various artifacts.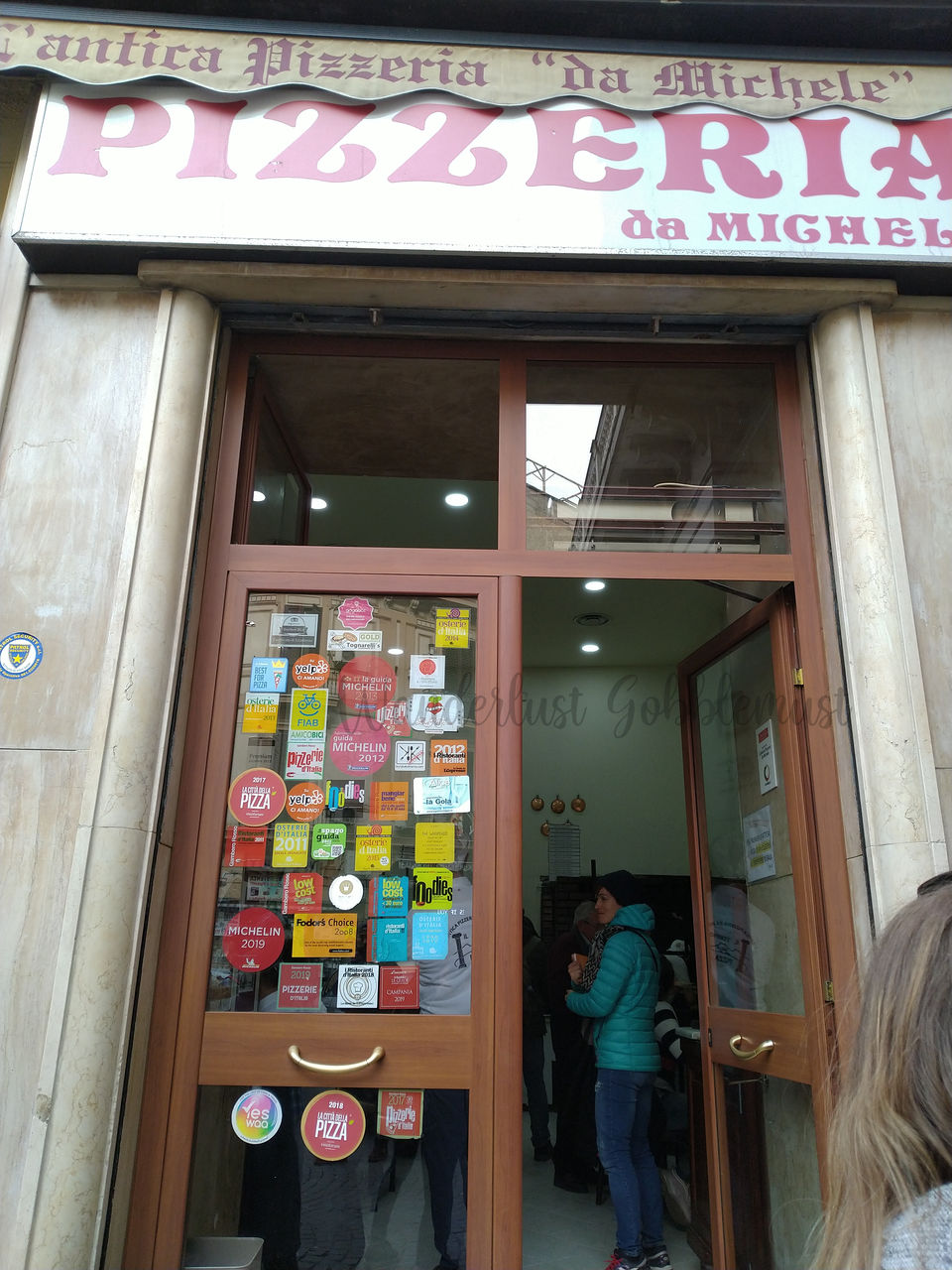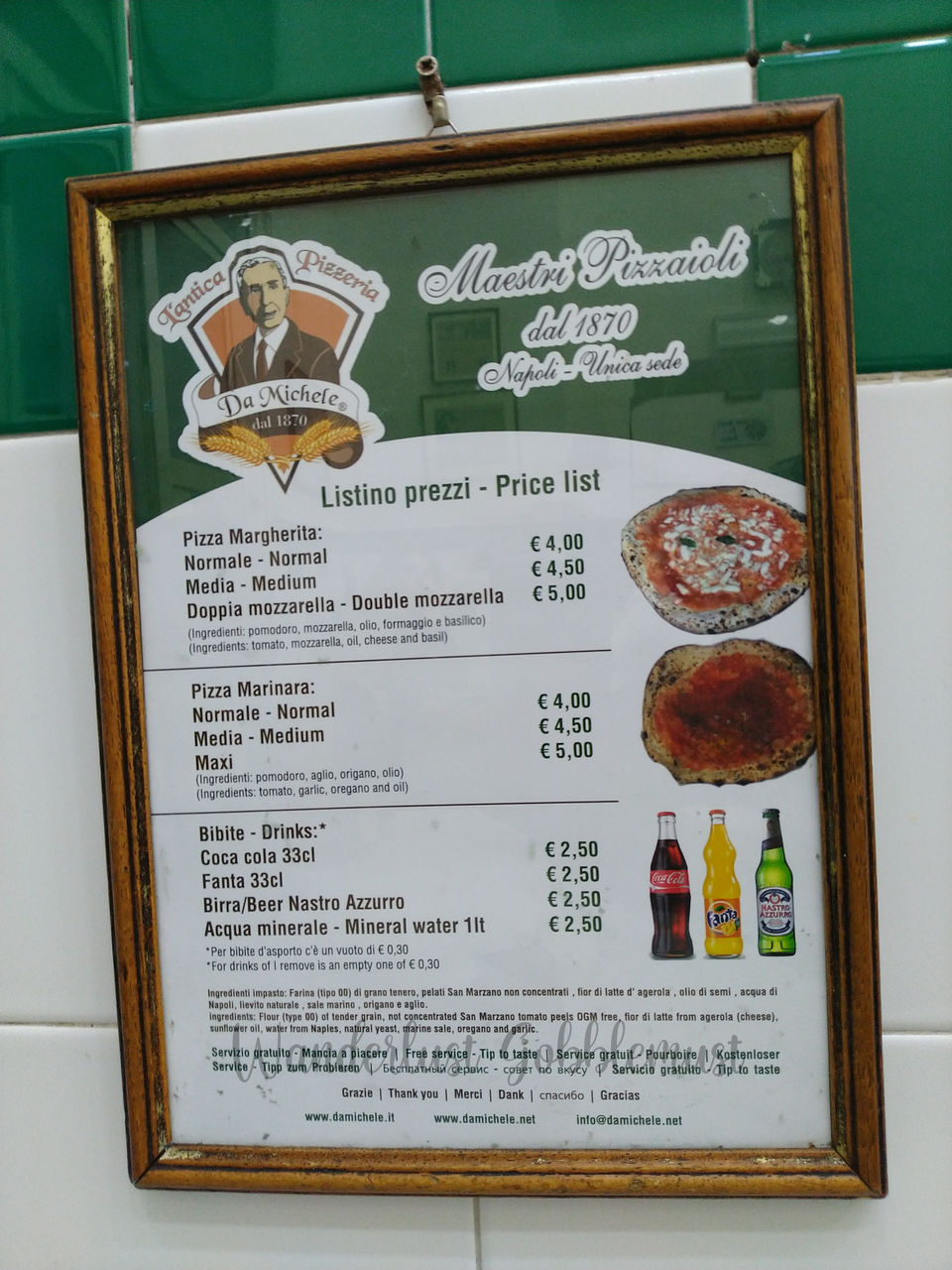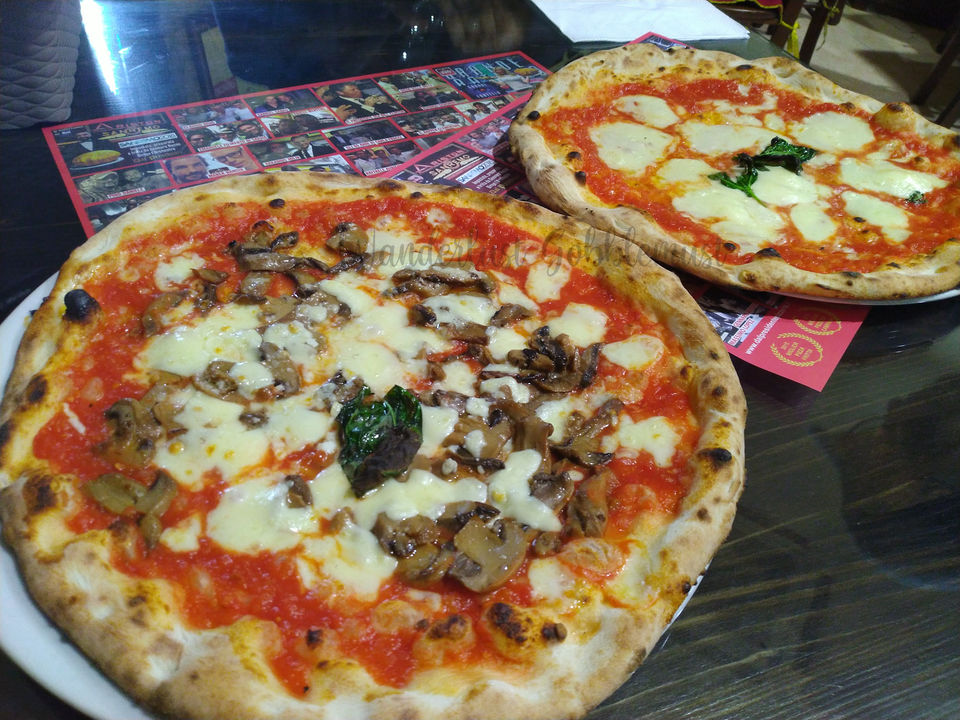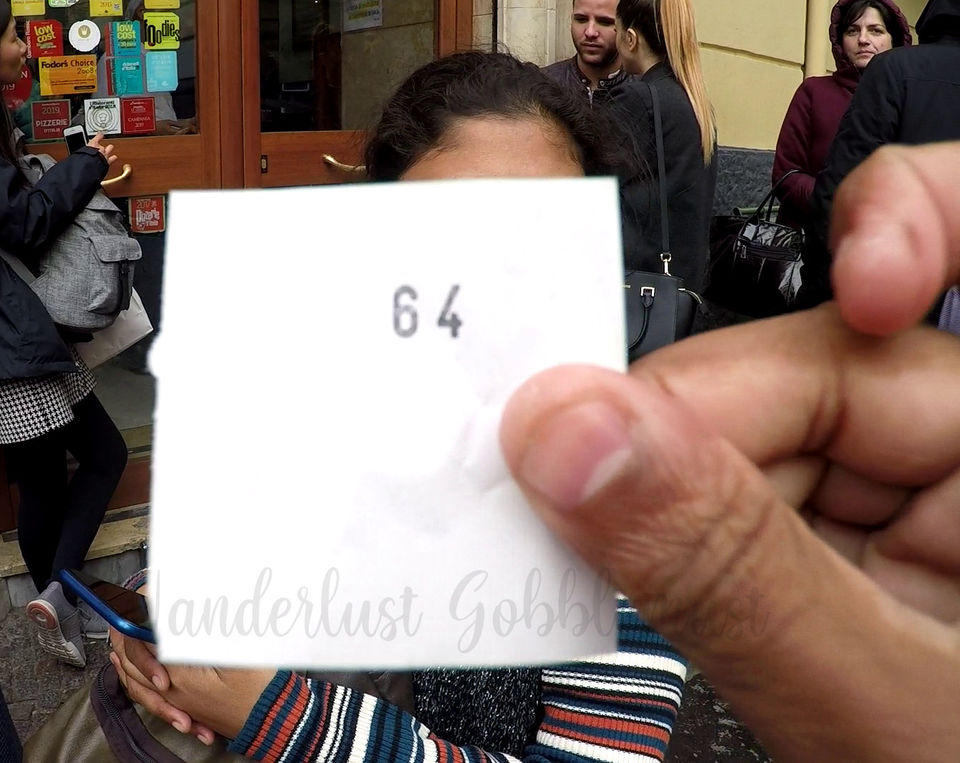 We left Pompeii at 2pm. Naples is the birth place of Pizza and the gastronomic experience in Italy can't be complete without tasting a Neapolitan pizza in Naples. On reaching Naples we immediately headed for L'Antica Pizzeria Da Michele. It is famous from the movie scene in "Eat, Pray, Love" and the movie doesn't lie-neither about the crowds nor about the mind blowing pizza that it offers. You will be given a coupon and you have to wait outside till your turn. You may have to share a table with strangers if you are less than 4 people-but that's the fun. We tried both the classics: Margherita & Marinara.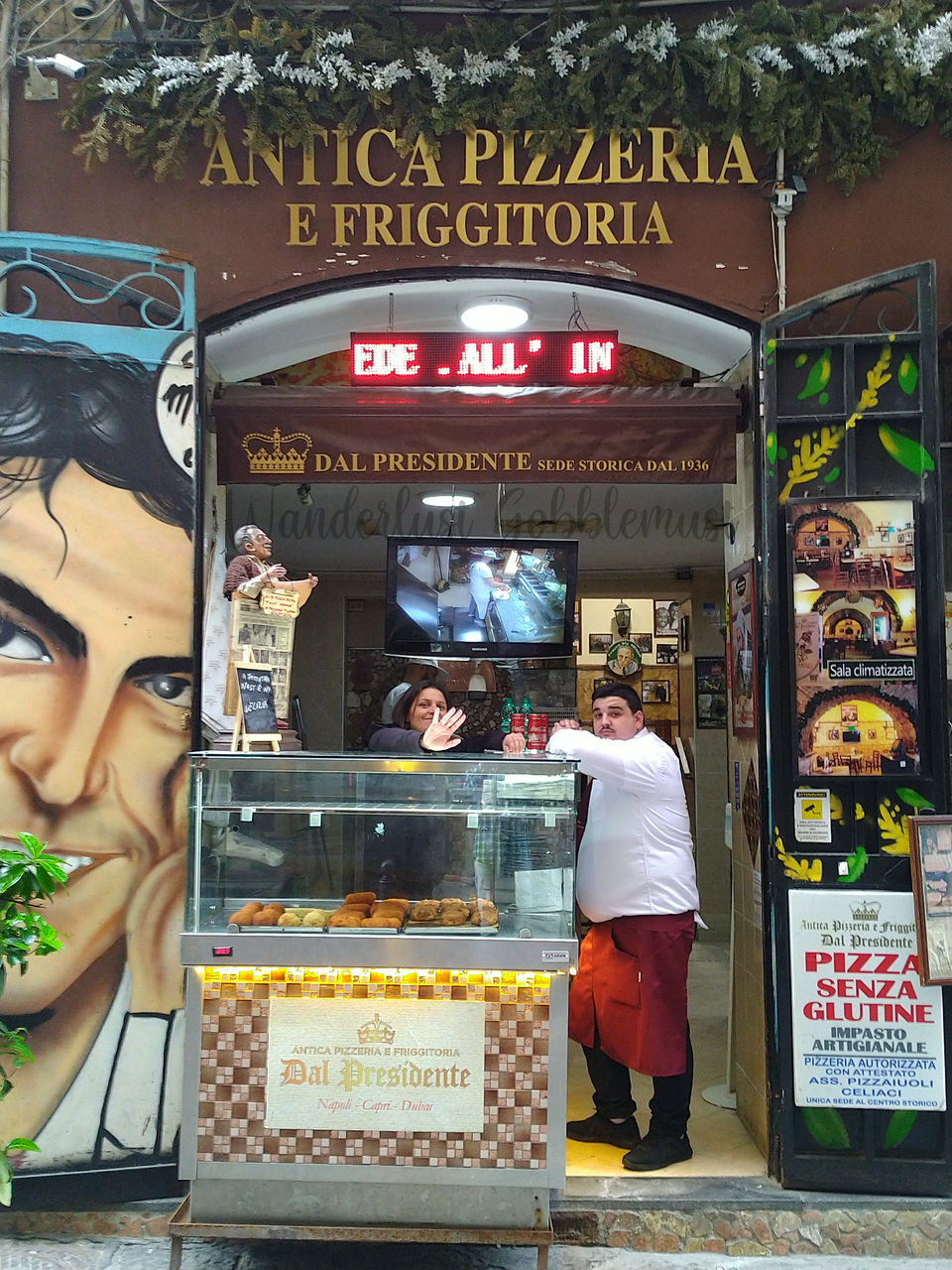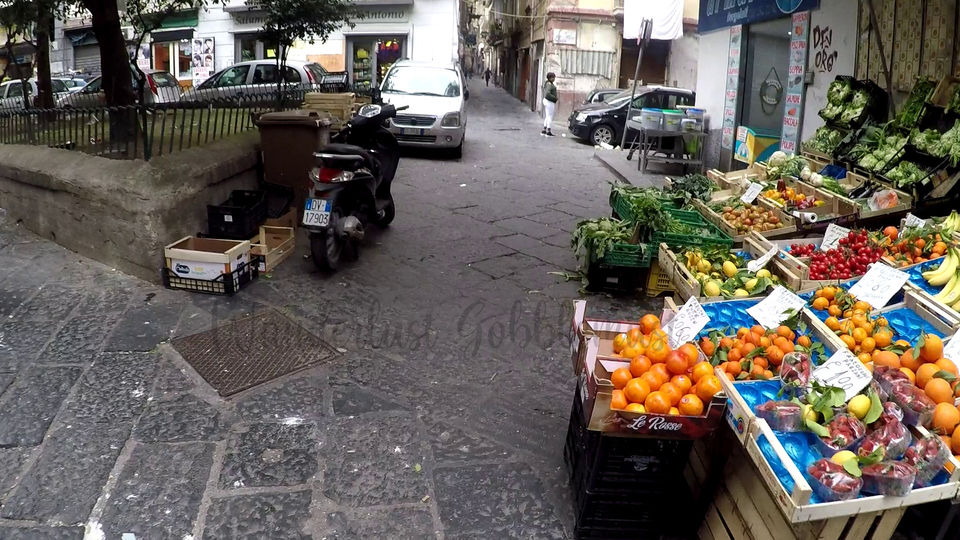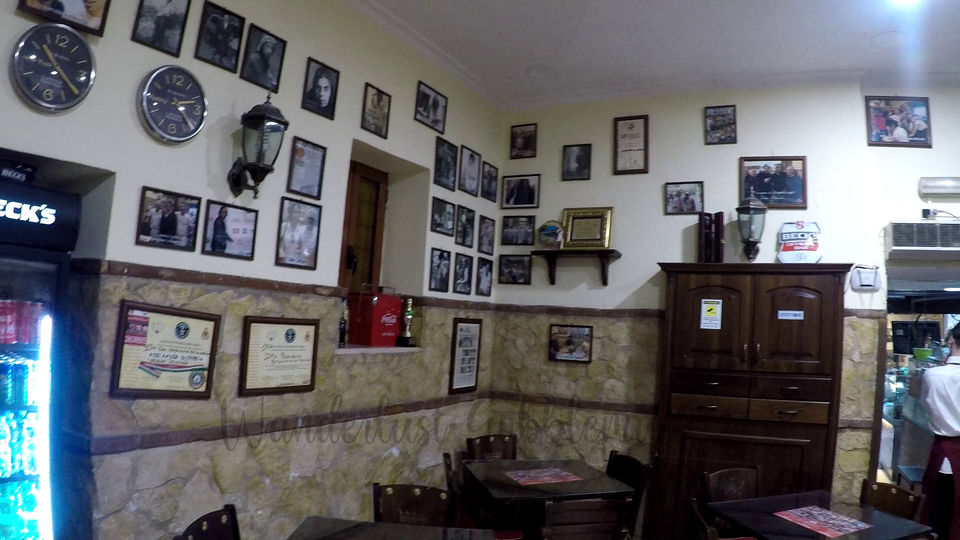 Then we walked across the happening city streets to the oldest Pizzeria: Pizzeria Dal Presidente (was not as great as expected). With our stomachs full, we could not try the last version of Pizza that we had planned: Fried stuffed pizza (please try it).
Our train to Rome left Naples at 6.30pm. With a full stomach and tired legs we dived into our beds and slept like a log