The infatuation of the Indian traveller with foreign destinations is well documented. What most people aren't aware of, though, is that India is home to many locations that are almost-doppelgängers of these foreign destinations. If you're on a shoestring budget or your cranky boss hasn't sanctioned that week long leave you were asking for to travel abroad, these places are definitely worth a visit. Here's my pick of 10 such places in India that look like locations abroad.
1. You say The Great Wall of China..
Credits: mclcbooks
…we say The Great Kumbalgarh Fort, Rajasthan.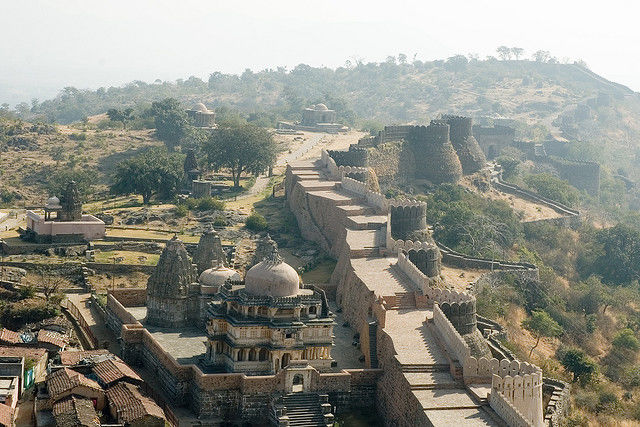 Credits: Paul Asman and Jill Lenoble
2. You say The Great Barrier Reef..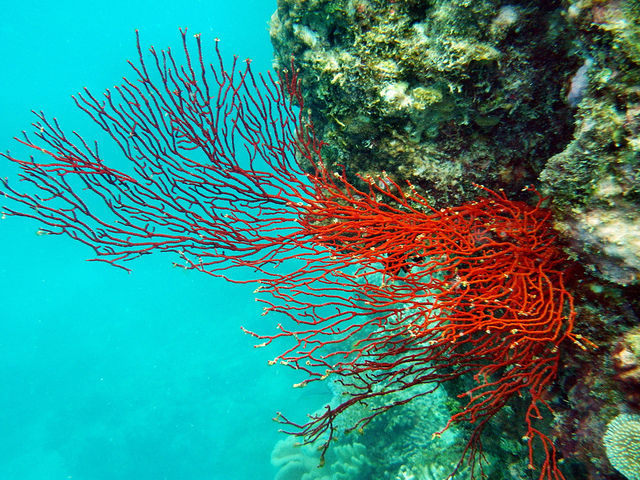 Credits: Paul Toogood
…we say The Great Coral Island, Andamans.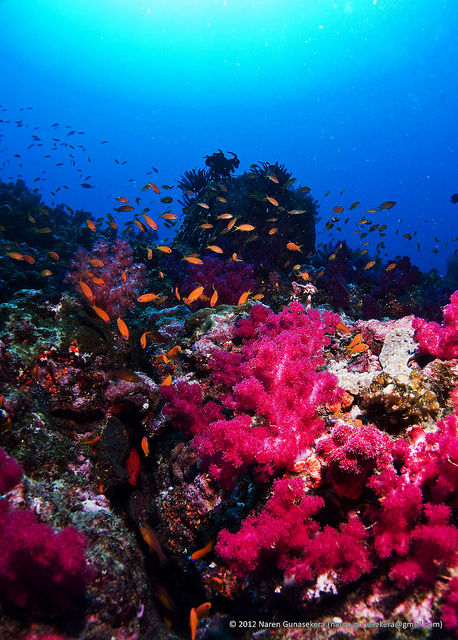 Credits: Off the beaten track
3. You say Angel Falls,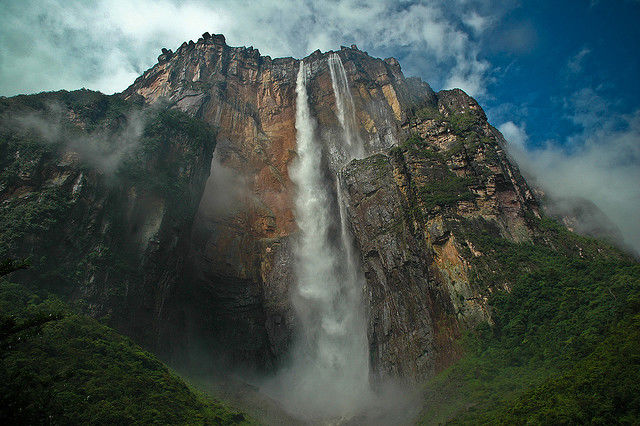 Credits: ENT108
…we say Jog Falls, Karnataka.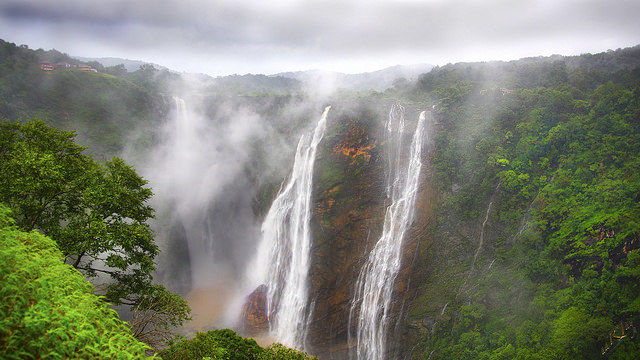 Credits: Raghu Jana
4. You say The Grand Canyon…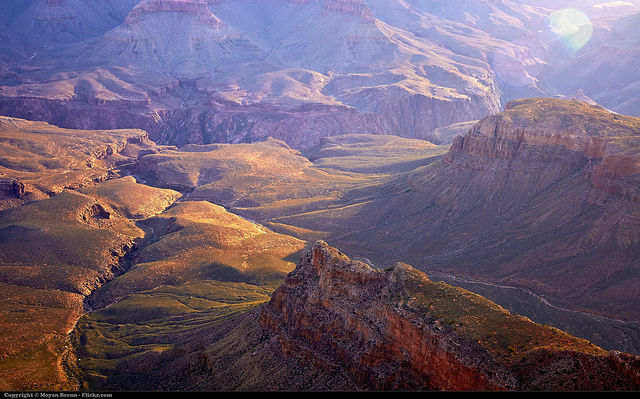 Credits: Moyan Brenn
…we say The Grand Gandikota, Andhra Pradesh.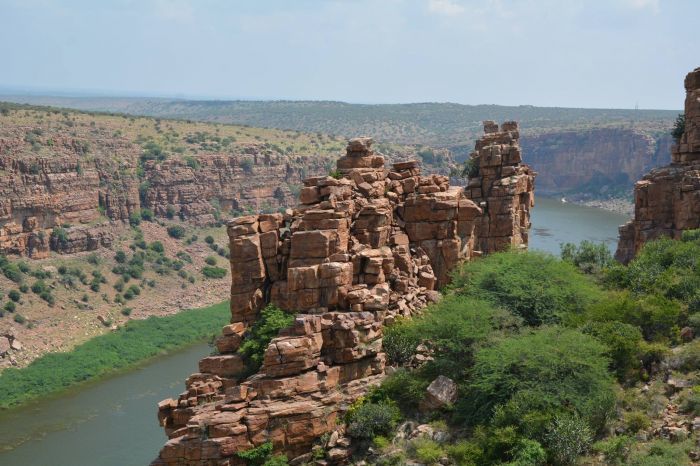 Credits: dexterkarthik
5. You say Angkor Vat….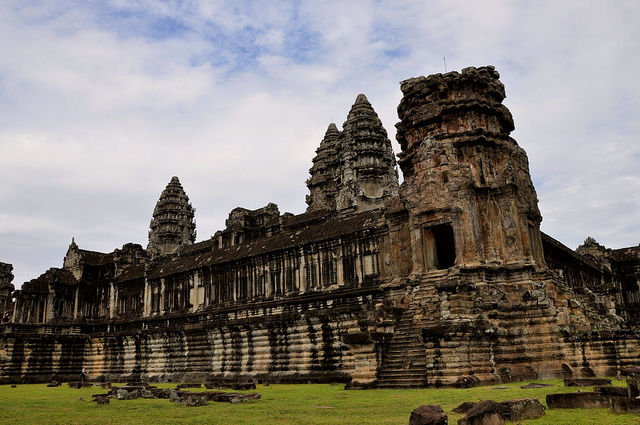 Credits : alfredo fiorentini
…we say Martand Sun Temple, J&K.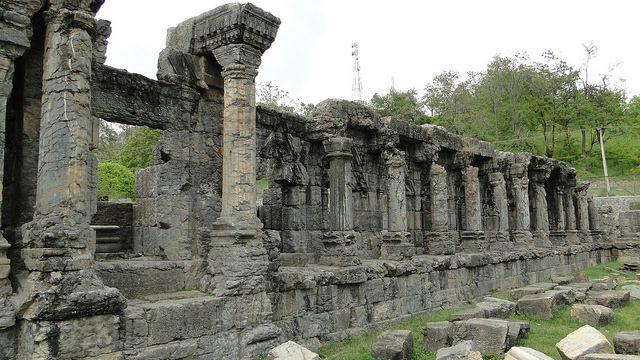 Credits: Ankur P
6. You say Bonneville Salt Flats…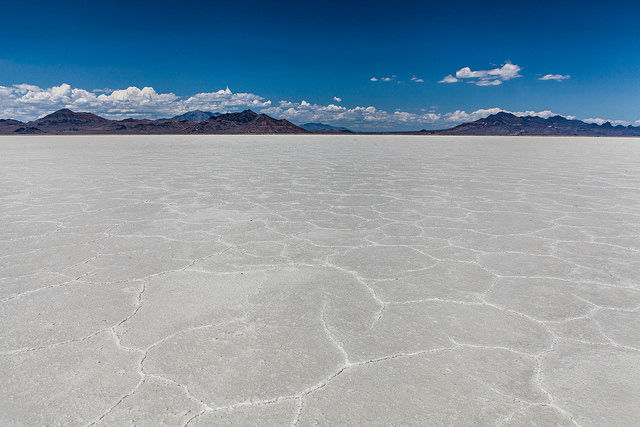 Credits: Mr. Nixter
…we say Rann of Kutch, Gujarat.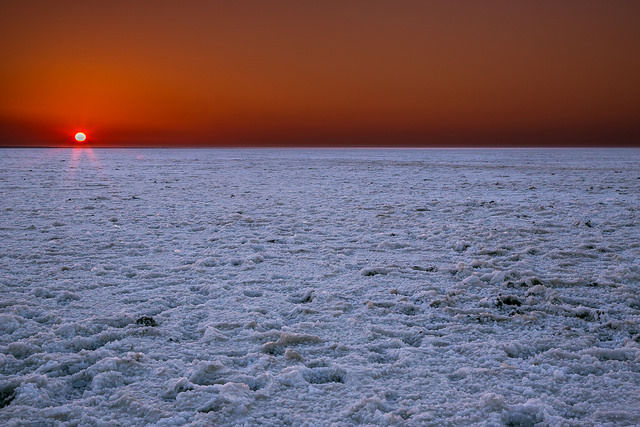 Credits: dpbirds
7. You say Hang Son Doong Caves, Vietnam….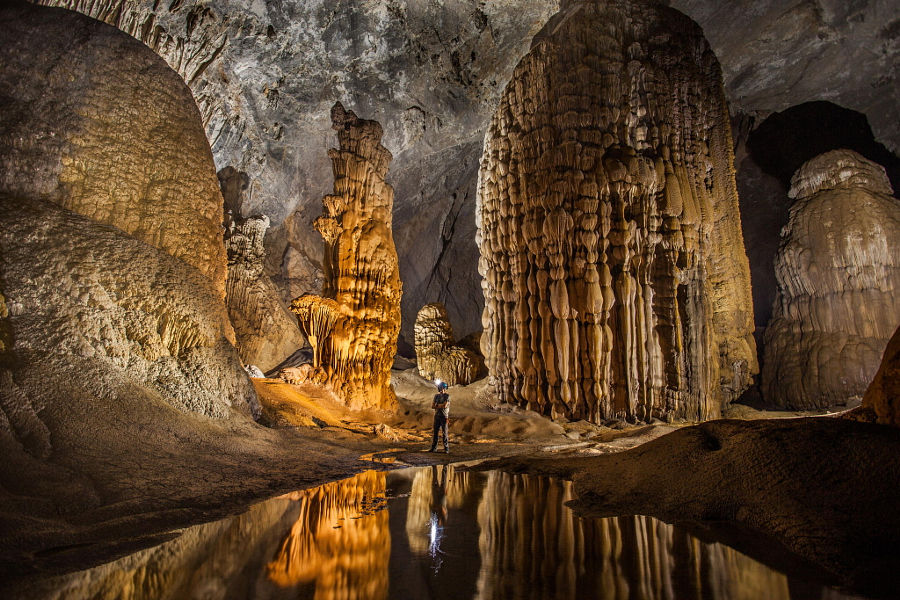 Credits: Huffington Post
…we say Belum Caves, Andhra Pradesh.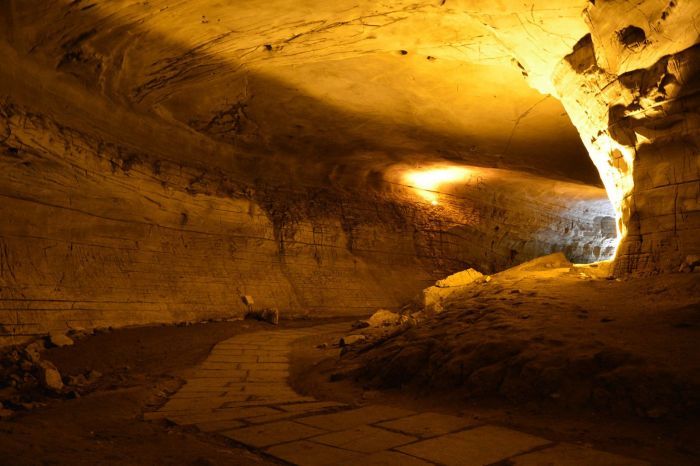 Credits: dexterkarthik
8. You say Antelope Valley..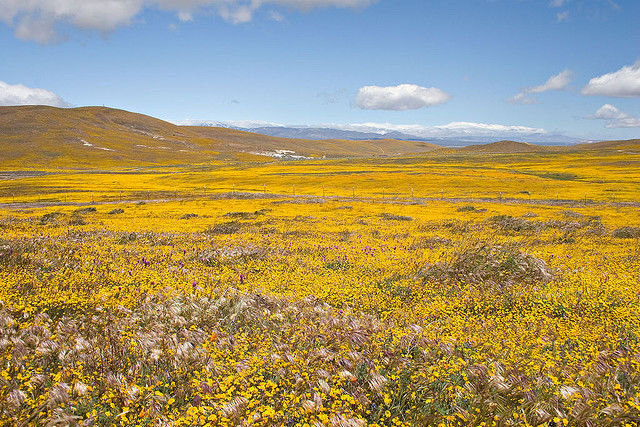 Credits : Nevin
…we say Valley of Flowers, Uttarakhand.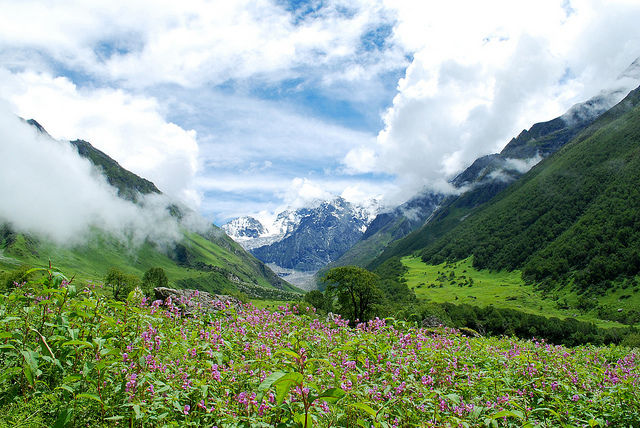 Credits: Alsoh Bennett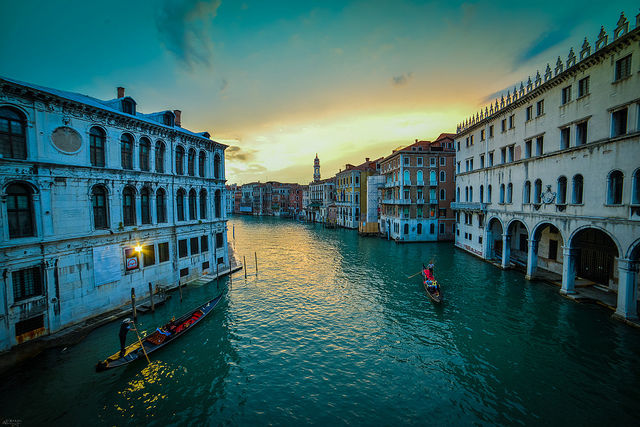 Credits : theboseographer
…we say Alleppey.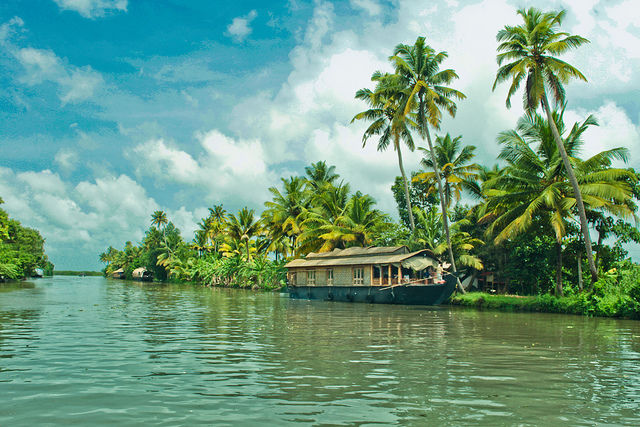 Credits: Sarat Kuchi
10. You say Trakai Castle, Lithuania…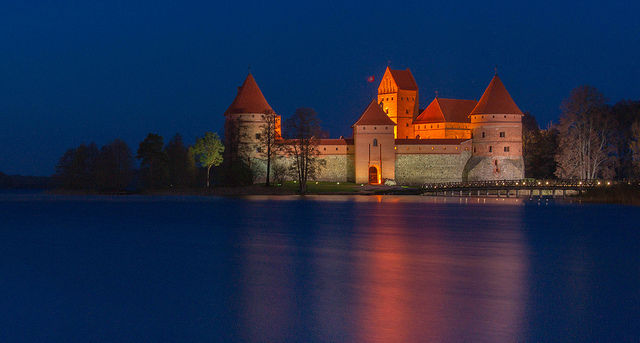 Credits: Ian Britton
…we say Jai Mahal, Jaipur.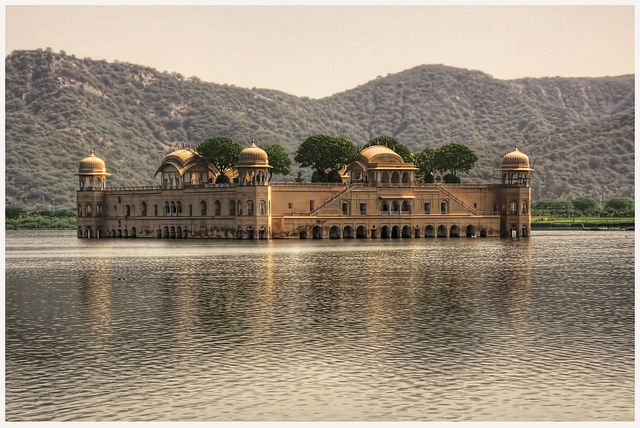 Credits: Daniel Mennerich
Isn't the resemblance just uncanny? Its almost as if these places were drawn on the same piece of canvass which was then torn up and spread across the world. Next time you feel like visiting one of these foreign destinations but not travelling too far from home, you know where to jet off to.
Have you ever been some place in India which closely resembled another destination abroad? Please feel free to share your experiences with me.