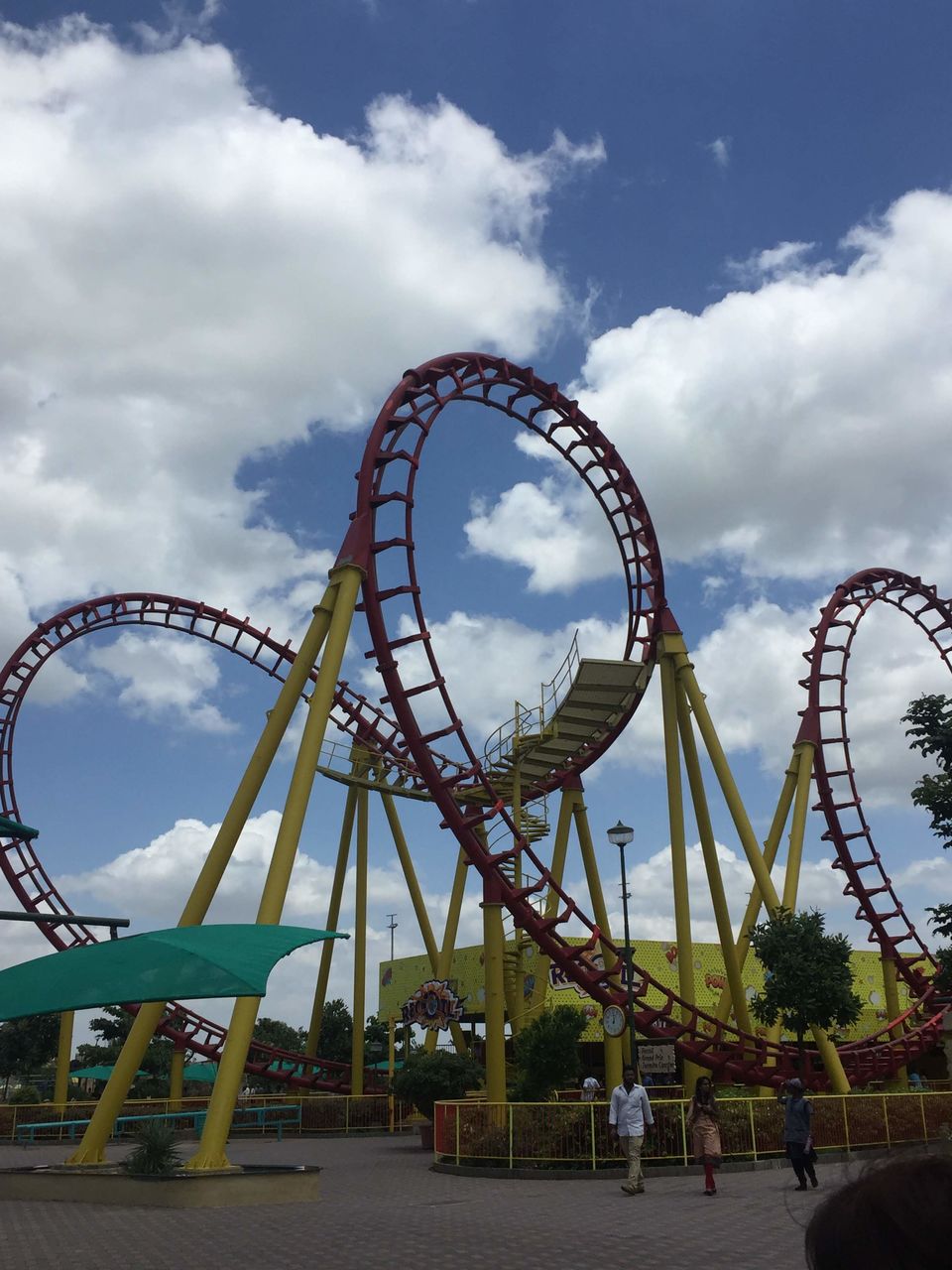 Planning for a day out with Family?? Cant decide where to go?? Here are the answers for all such questions! The craziest and amazing property to go, specially to those who love to do some adventure and fun with entire family. Wonderla is the spot for you, its not only the amusement park, but also water park, 6 D show for all kids and adults. They have actually put in efforts to make a worth checkout property. An attraction that is a complete package with food and everything. After buying the entry ticket you can take any ride inside, if you are not a Que person then here they have introduced a fast-rack ticket with this you get the chance to ride first in shorter Que. There is thing that I like the most is rechargeable band. The green colored band which is also a key to locker (if u choose to take one) can be recharged with money apt and safe to carry while taking rides specially water rides. One can simply get that recharged use it when needed and get the let over money at the time of leaving the premises. It's a suggestion to take the locker while entering Wonderla, as it will save you to carry your stuff in rides and you can experience the place to its fullest.
Even if you forget to bring the swim wears, then not to worry! there are many options outside and inside to take them on rent or buying as per the convenience. It is advised to always read the instructions carefully before taking any ride and children to accompany their elders while going for any ride. I would like to conclude the whole wonderful experience experience of WONDERLA just by say A MUST VISIT SPOT!.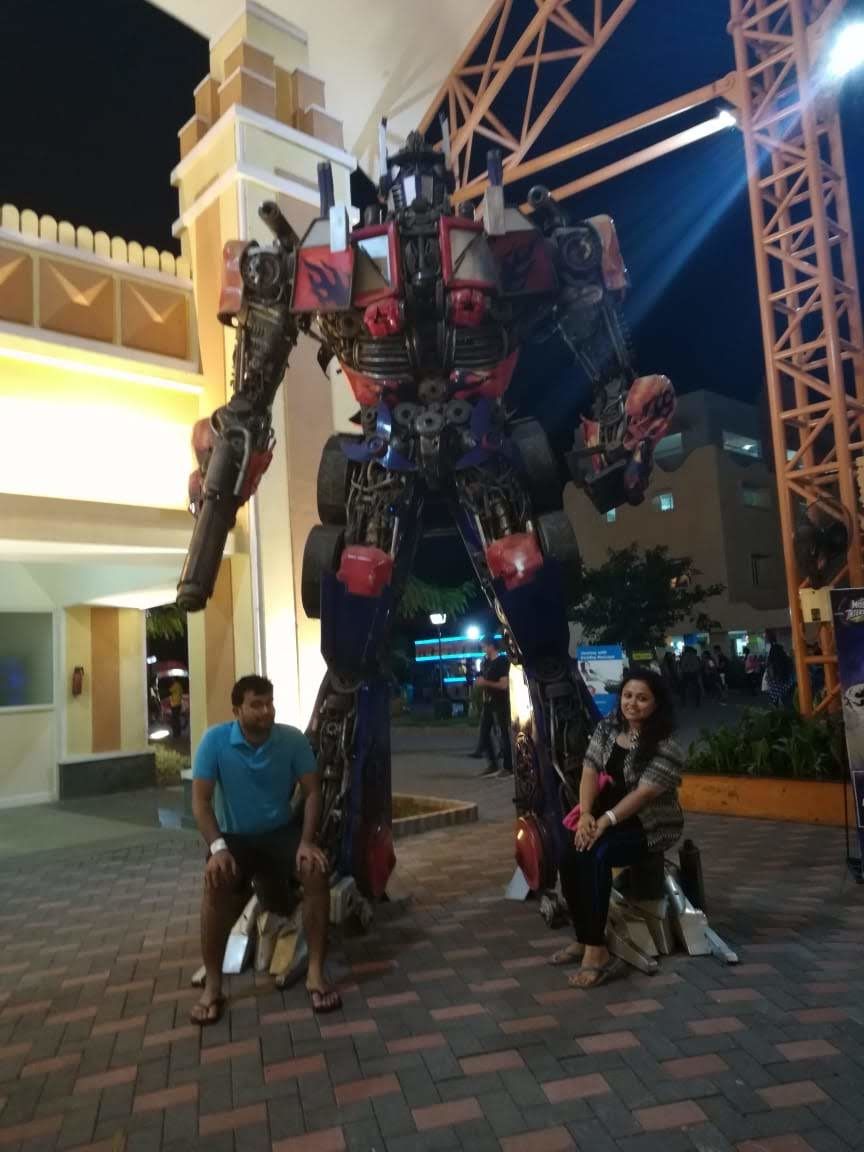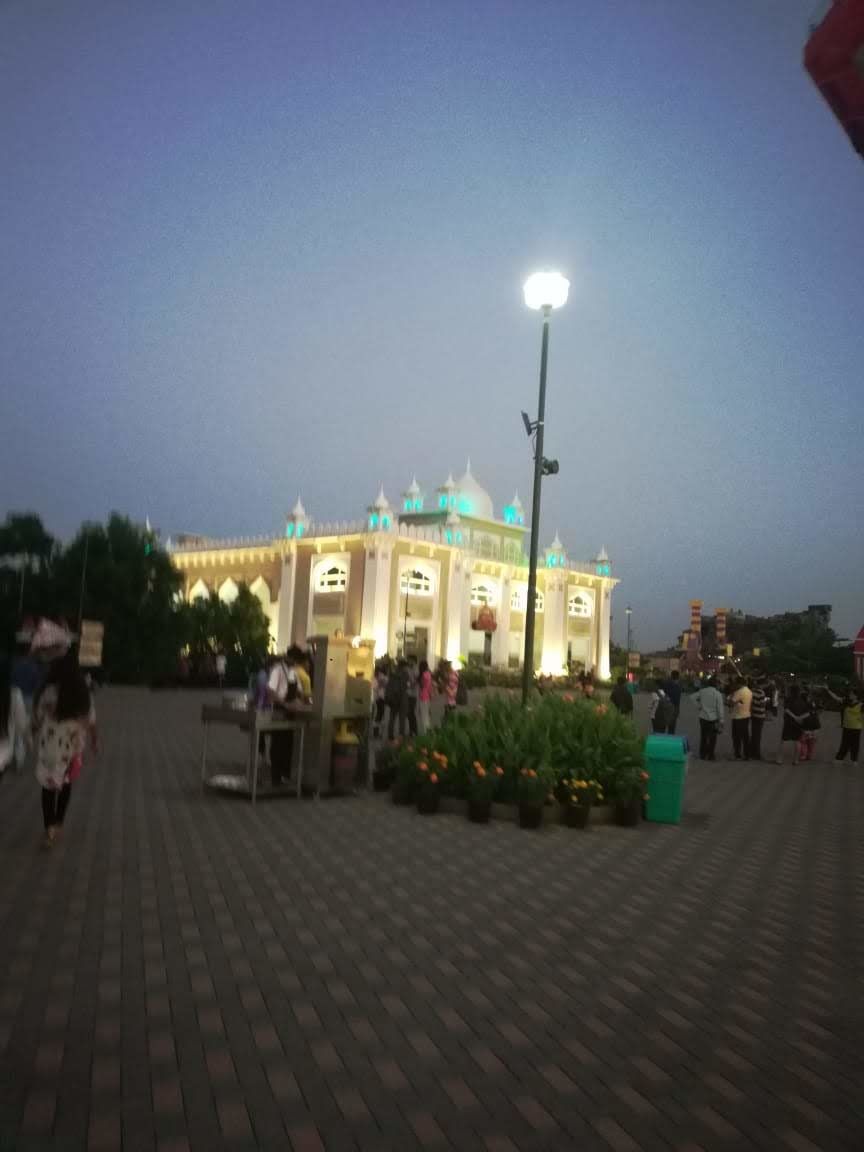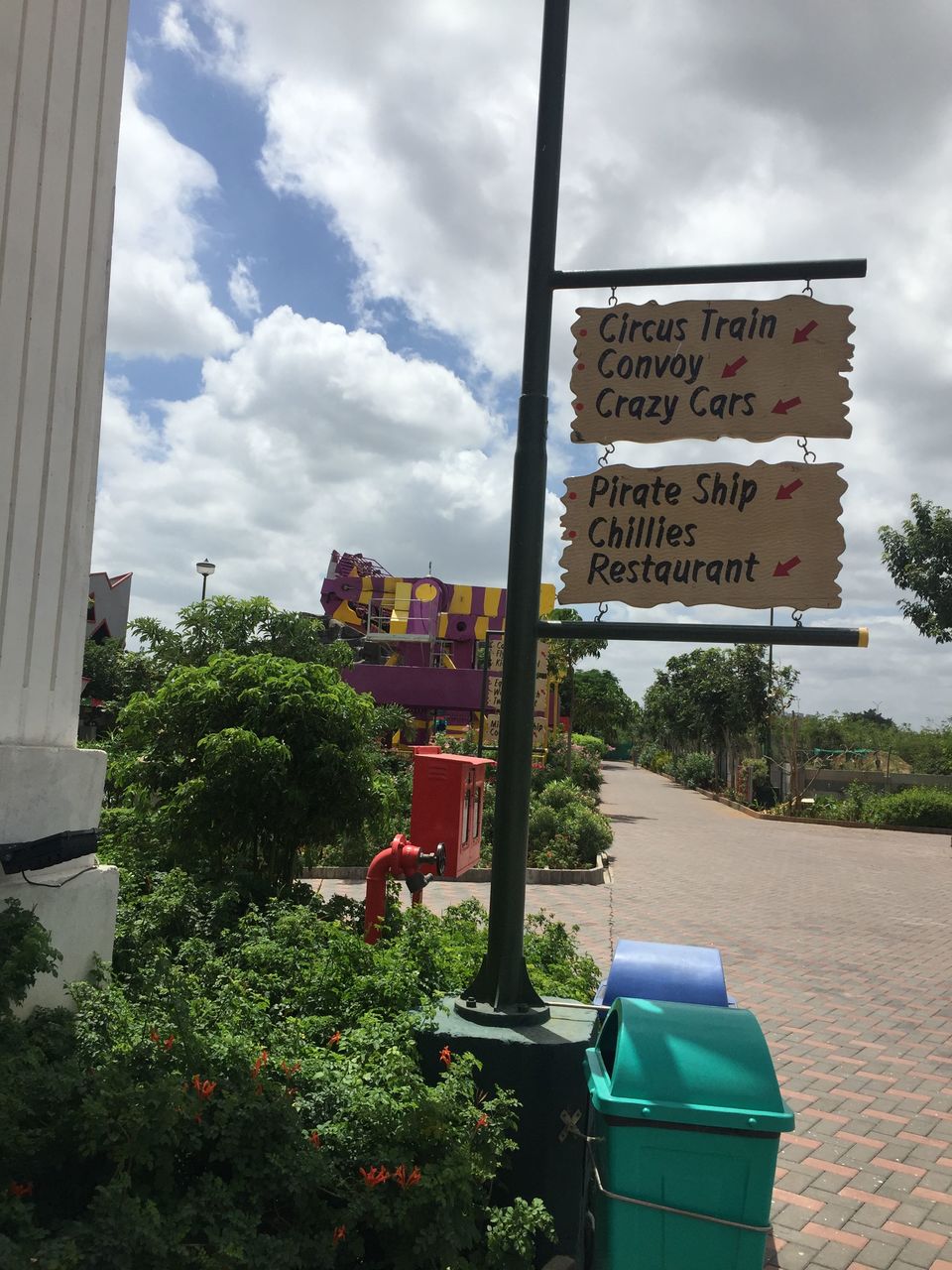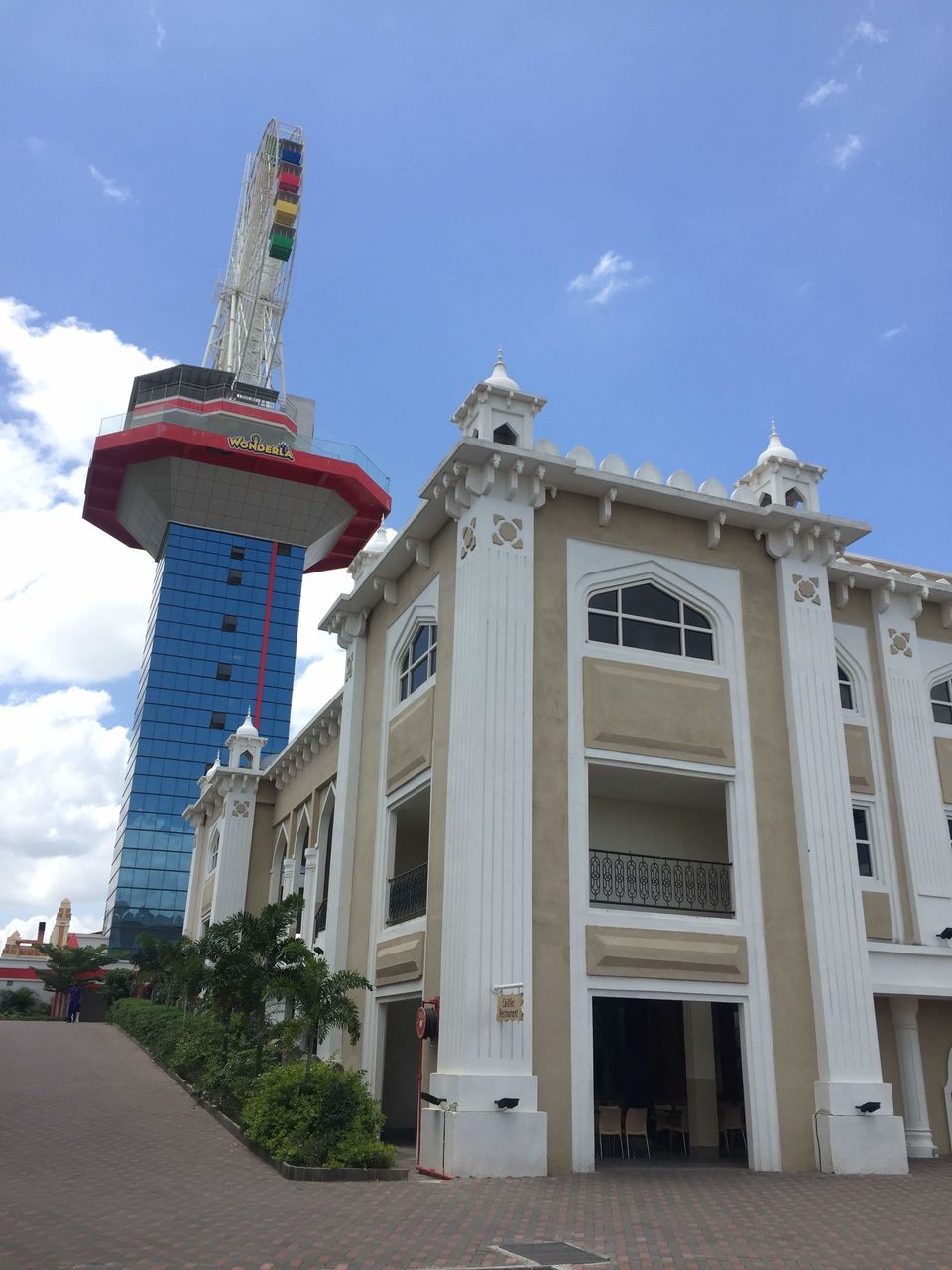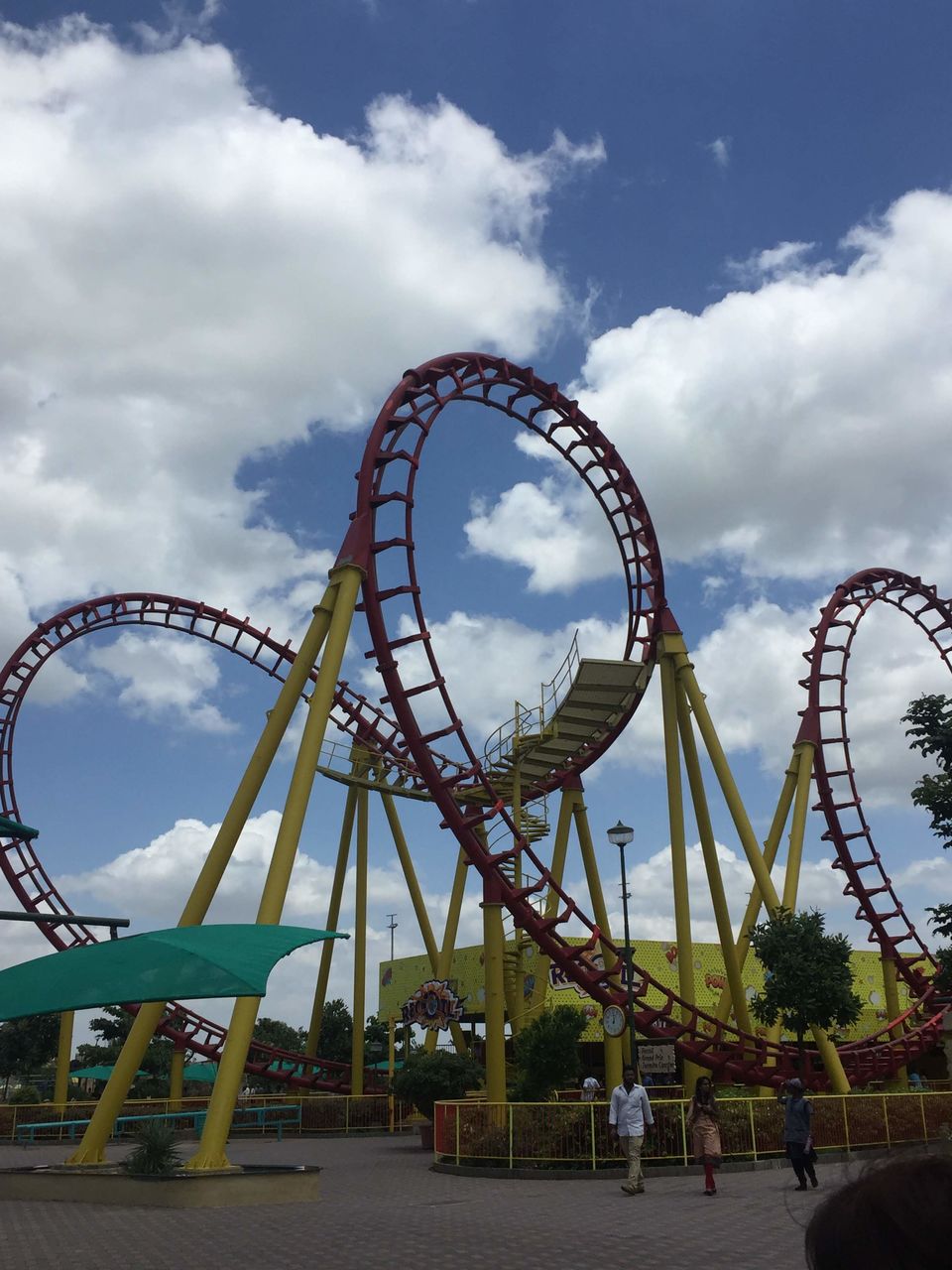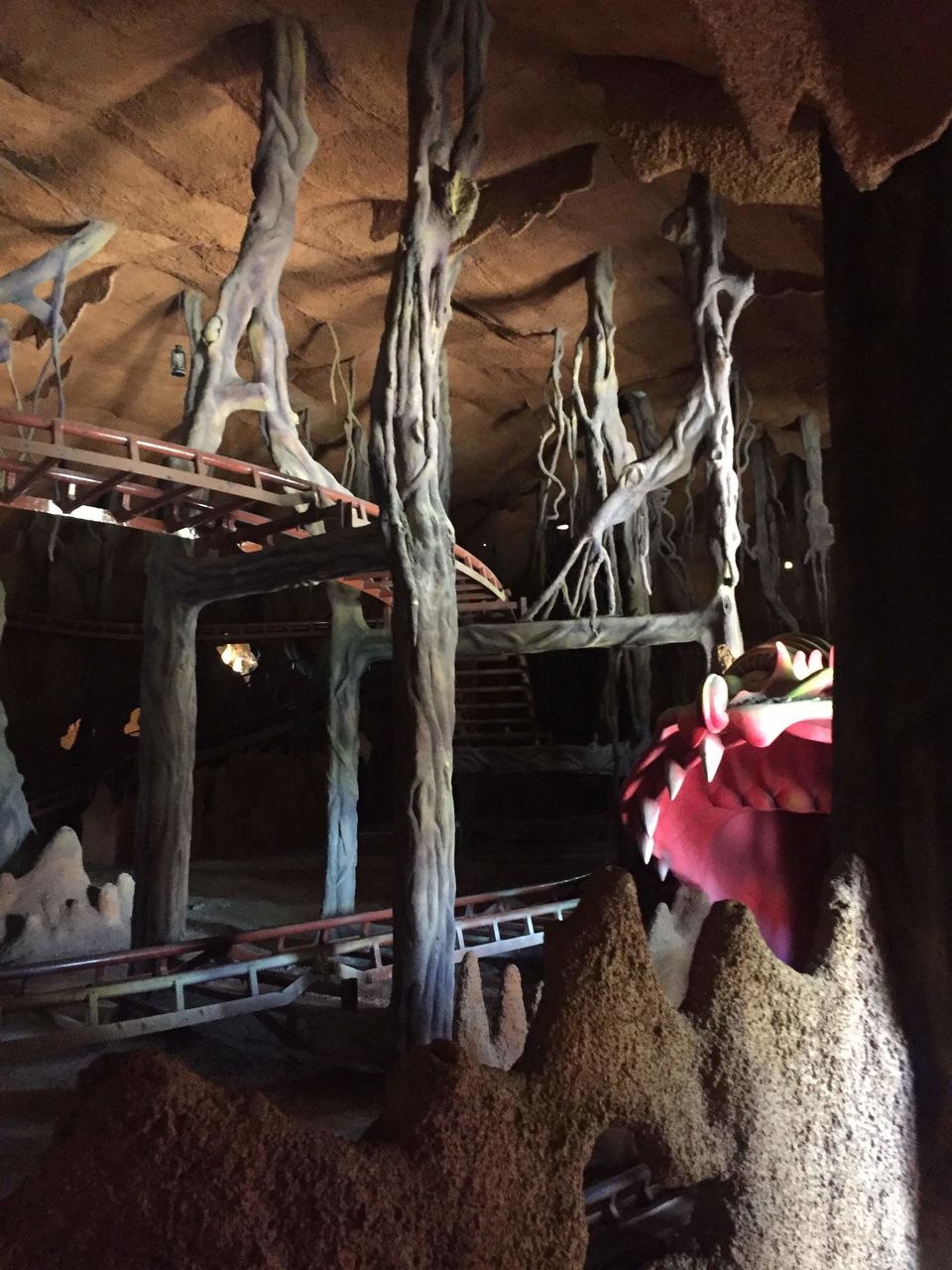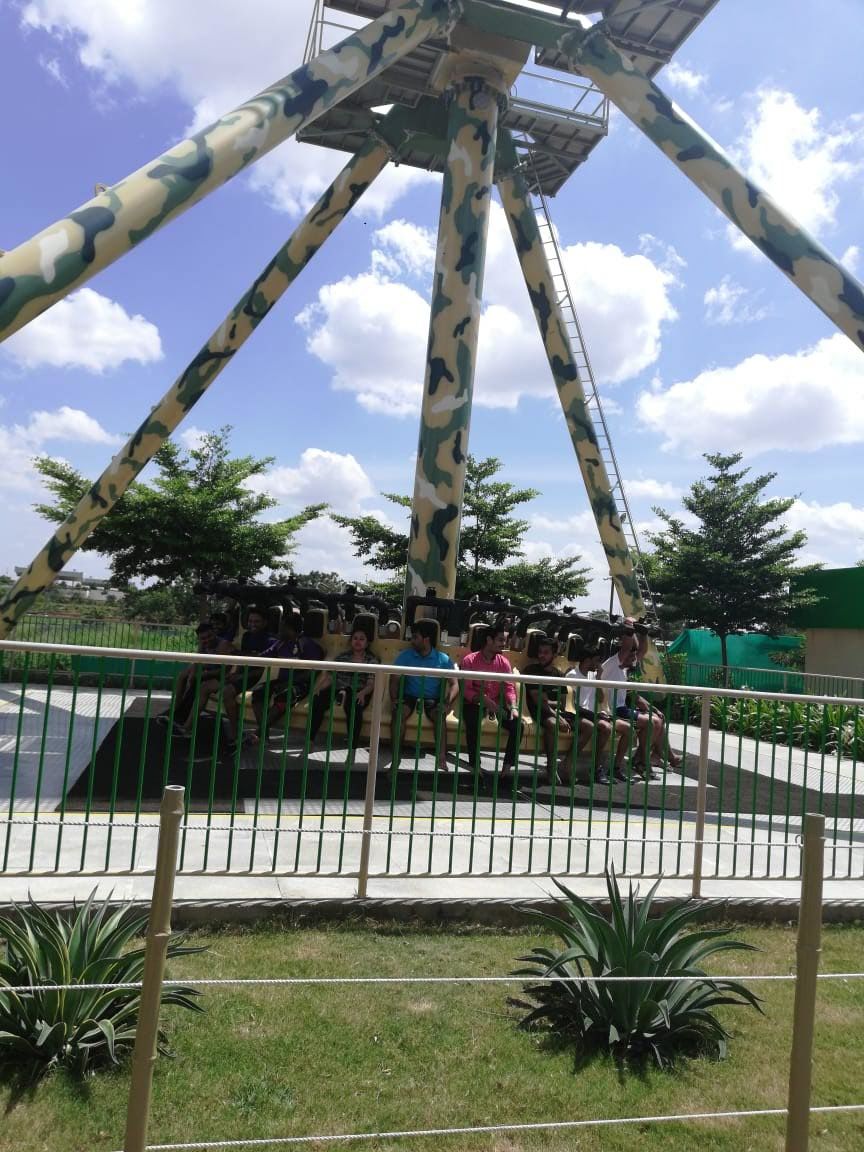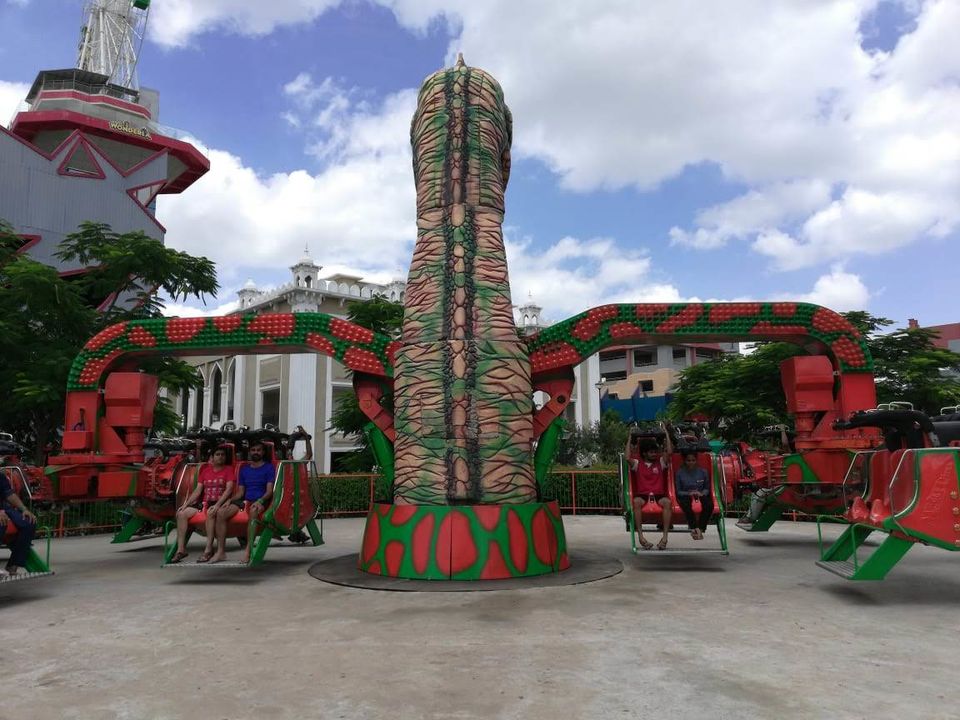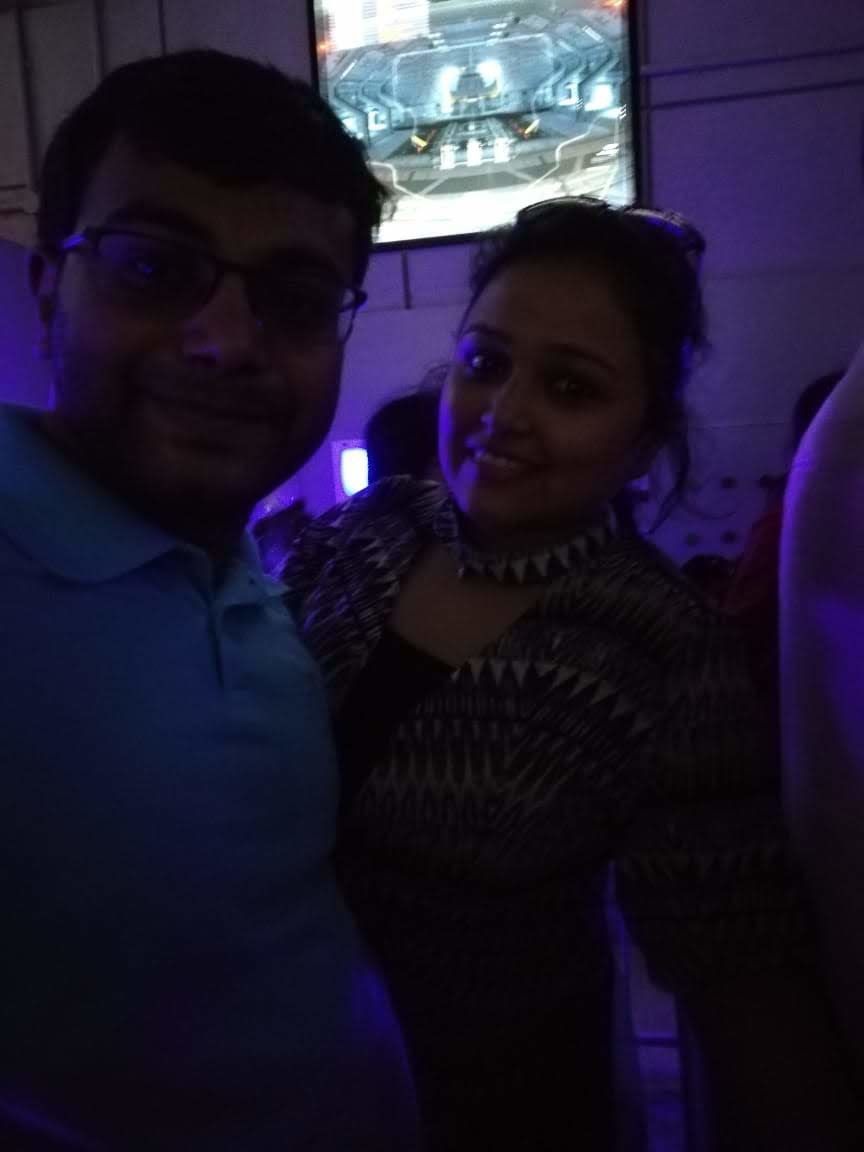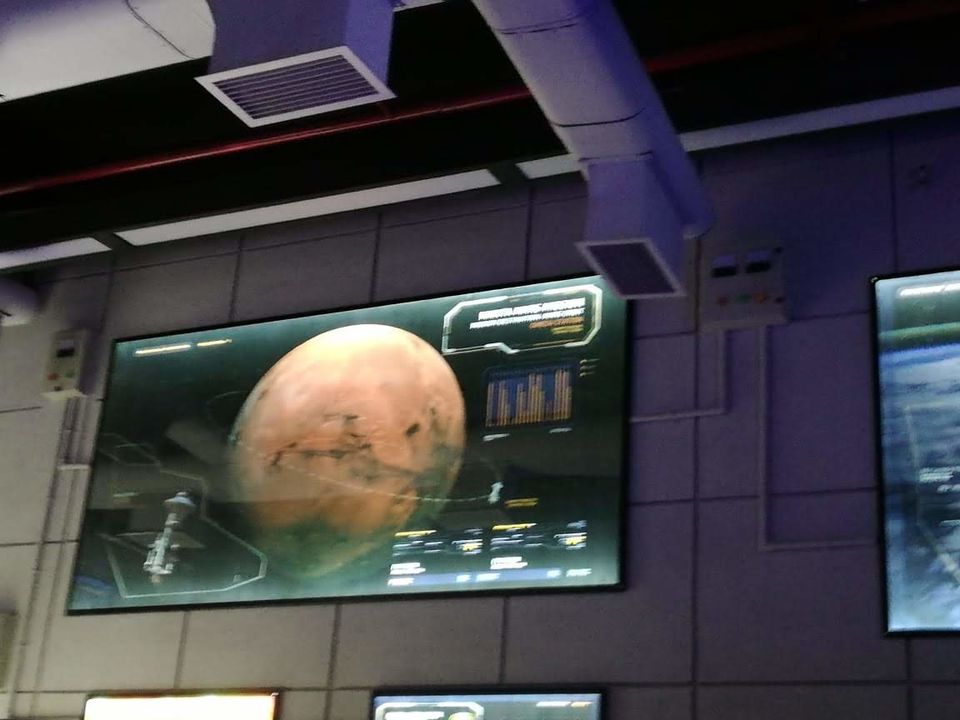 Points to be noted-
-We were 3 and the cost that i have mentioned is including out transportation, food, ticket.
-Reaching there by 11 a.m will be a smarter choice if u wanna cover most of the rides.
-Weekends are mostly crowded so many prefer fast track ticket, which will help you water rides mostly.
-Wave Pool, Water Disco, Chiku Show have different times, so you can keep check accordingly and enjoy all of them in same day.
Please do share your experience in comment section below.
Frequent searches leading to this page
hyderabad one day city tour by bus, weekend trips from hyderabad, hyderabad tourism bus for ramoji film city, tour plan of hyderabad