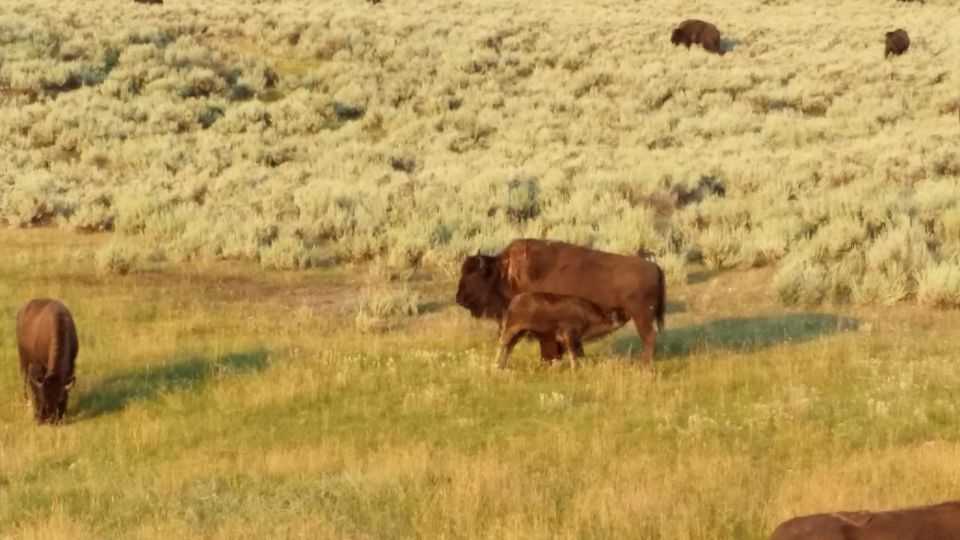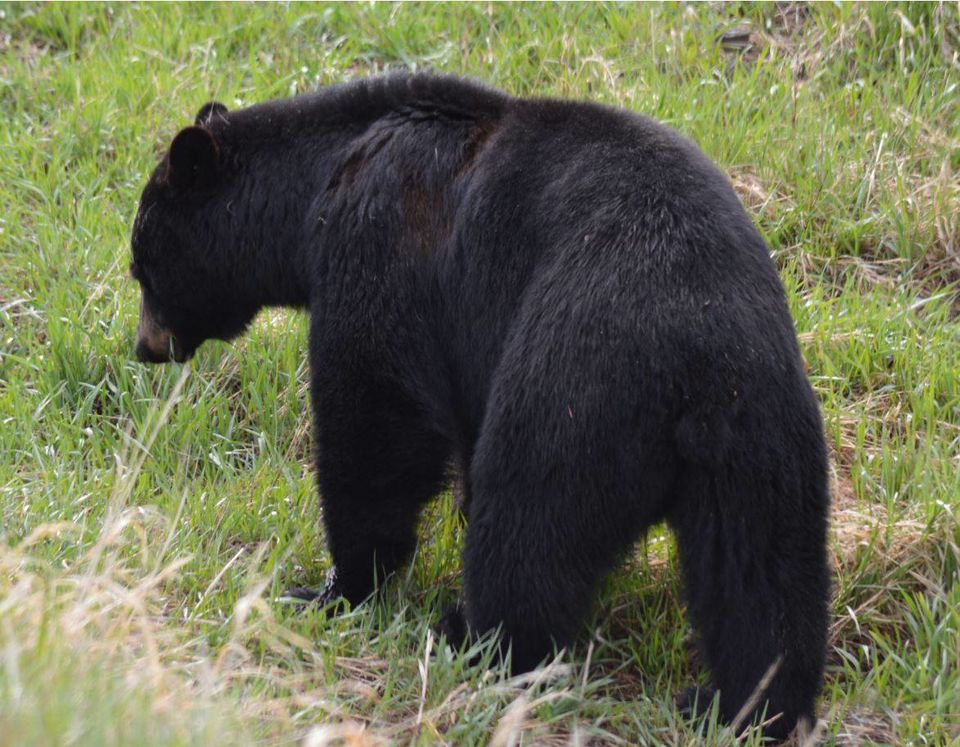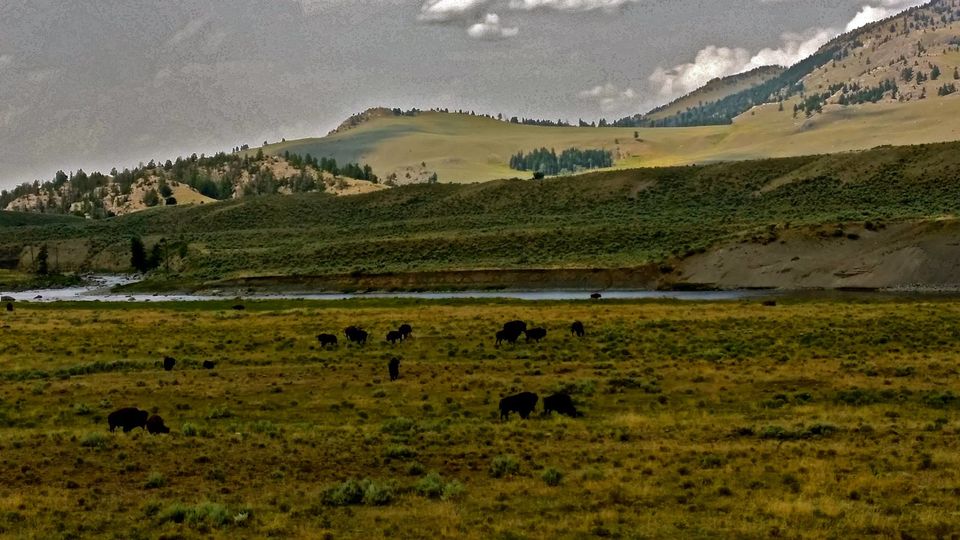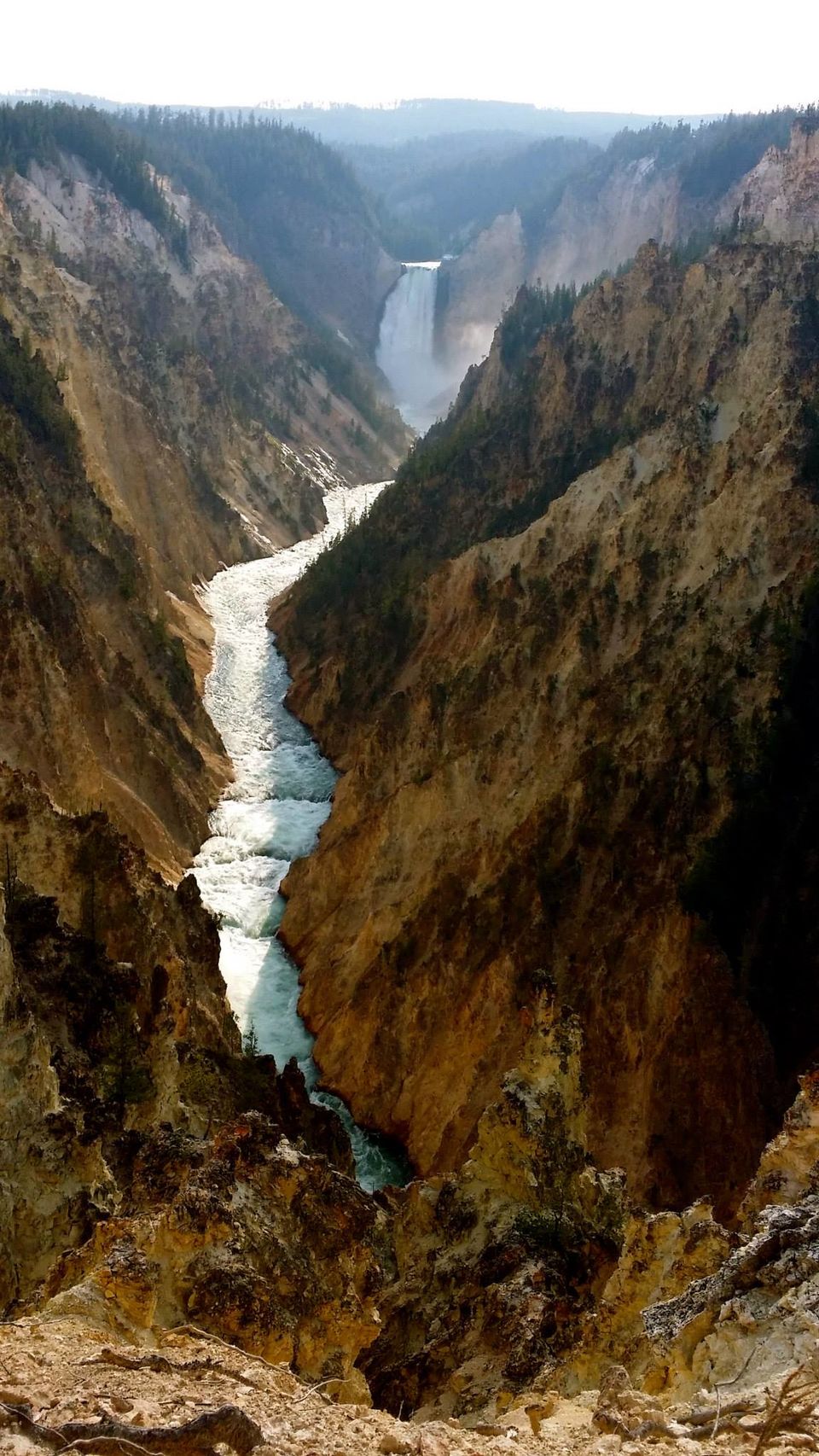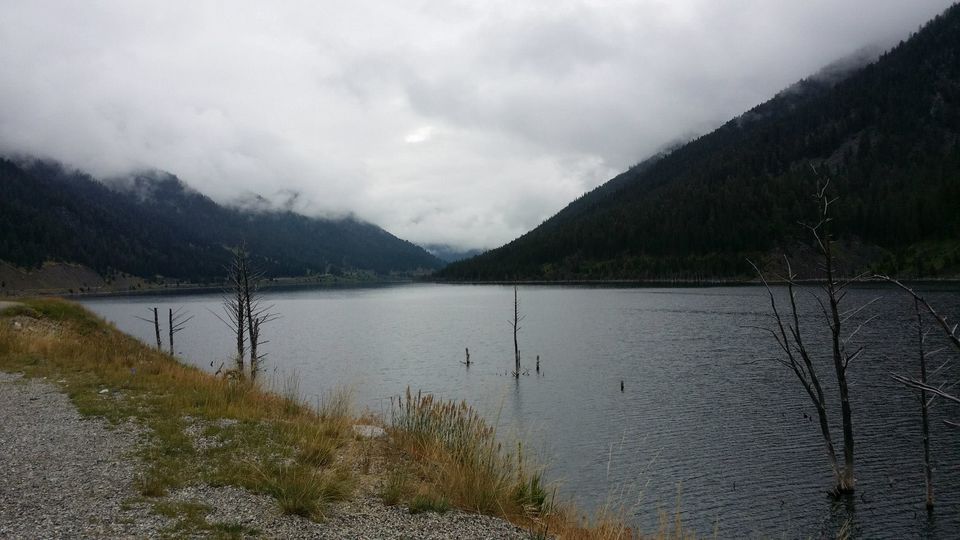 We went for 4 days and divided the trip into zones – North, South East and West. 
On the first day we entered via North and covered – Mammoth Hot Springs, Norris Point and geysers
Second day – We entered the park around 4am to see sun rise and also wild life.
Lot of wildlife on Hayden and Lamar Valley – Beautiful places
Canyon Village area – It has great falls. There are 2 falls – South Rim and West Rim or North Rim (not remember as such). You should see both. You need to do some hiking to reach the falls. It's call Uncle Tom Trail to Canyon Falls.
You may see a lot of wildlife.
Third day we went to Hayden Valley in the morning (around 530am) to see wolves and did a lot of hiking and driving and then we explored the west/south Yellowstone.
Last Day we went to the Fishing bridge area, Yellowstone river – This area is beautiful and good for sunset.
N explored Old faithful (very popular), Grand Prismatic Spring, Upper Geyser Basin, and a few other lakes.
It's beautiful!!