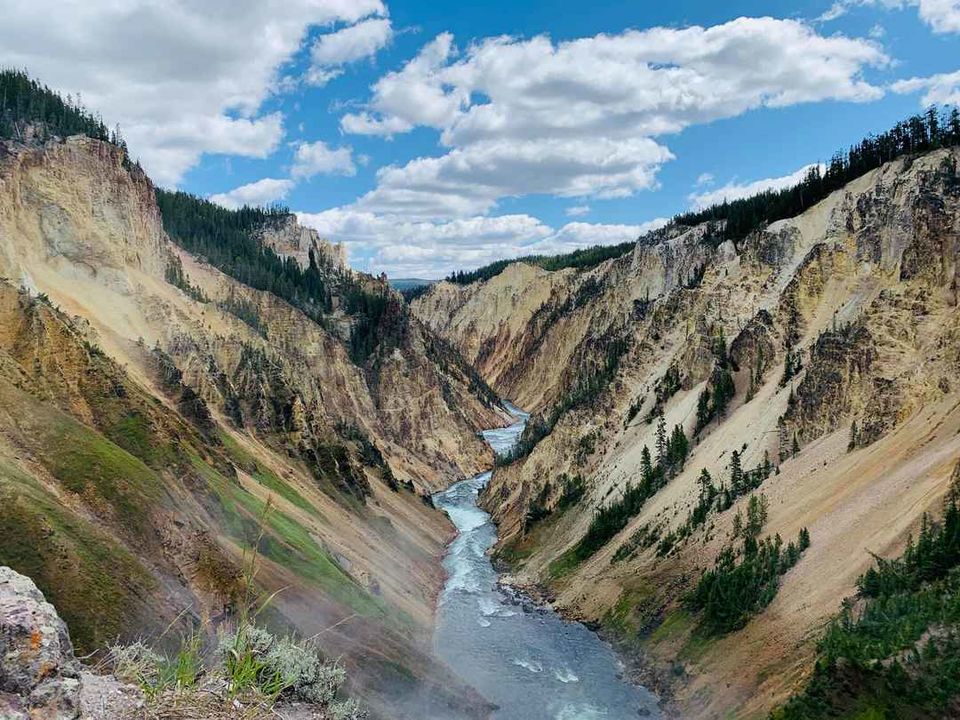 This summer (mid May to mid Oct) if you are planning a trip to this oldest National Park in USA, gear up to embrace this special place that has so much to offer.
I shall quickly help you build up your itinerary based on my experience to these two national parks.
We booked a place through AirBnb at Island Park,Idaho- closest town to West Entrance of the Yellowstone Park. The drive from Seattle to Island Park, ID was 734 miles and close t0 11 and half hours drive. The ever-changing scenery as we drove Eastwards was breathtaking. We crossed Montana, Idaho and Wyoming to reach Yellowstone and the change of landscape as you move in and out of these states will leave you spellbound. (There are flights also from Seattle to Bozeman to reach Yellowstone but I highly suggest going by road, only to experience the breathtaking landscape). Oh I must say, there is a change of two time zones.
With the research that we did before our travel, we understood that every corner of Yellowstone reveals the park's rich nature and history and it would be unfair if we skip any of the division. We divided the park into 4 different sections and decided to visit one section each day.
DAY 1: Geyser Basins and Yellowstone Lake
Stop 1: Lower Geyser Basin
Stop 2: Mid Geyser Basin- Excelsier geyser and Grand Prismatic Geyser
Stop 3: Hike to Grand prismatic spring overlook
Stop 4: Black Sand basin
Stop 5: Morning glory pool or castle geyser, Old faithful inn and Old faithful geyser (Check the eruption timings at the visitor centre near the old faithful inn)
Spot 6:West thumb geyser basin,West Yellowstone Lake
Stop 7: Lewis lake falls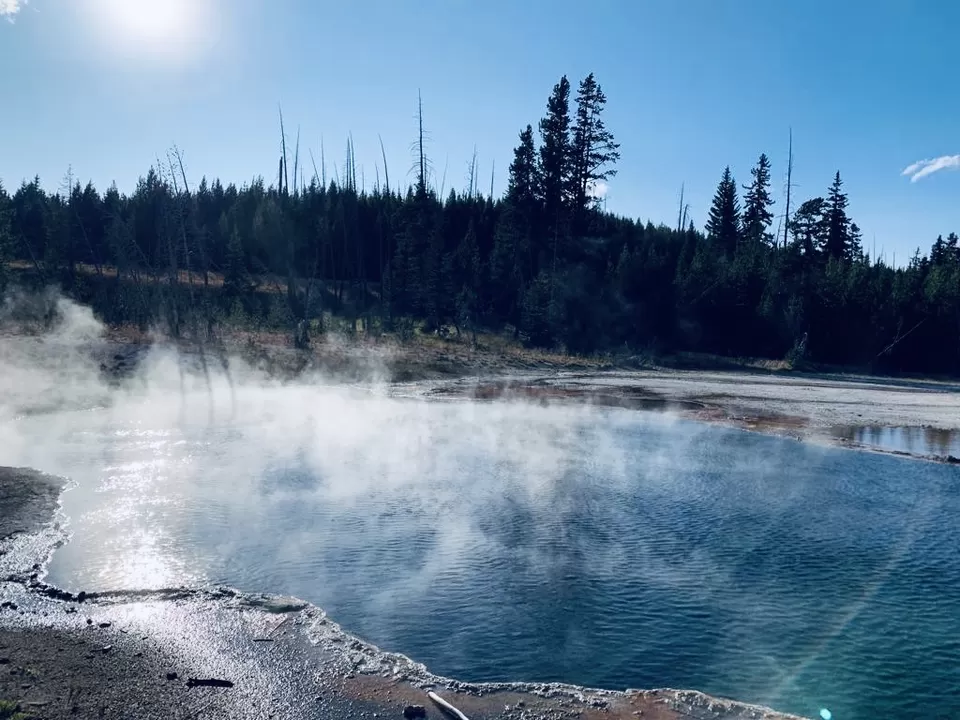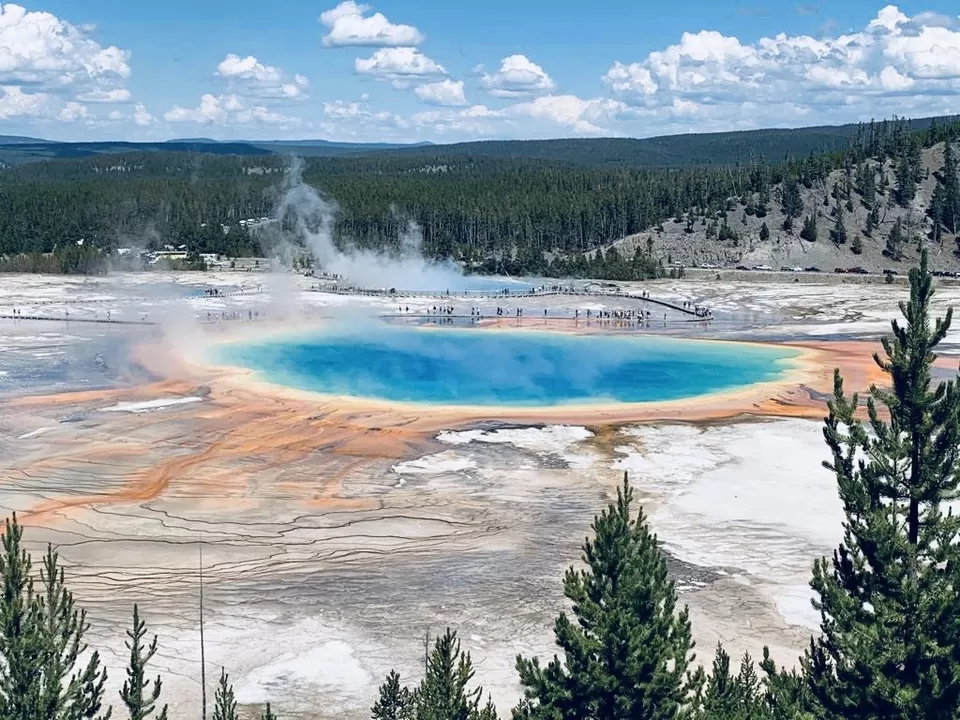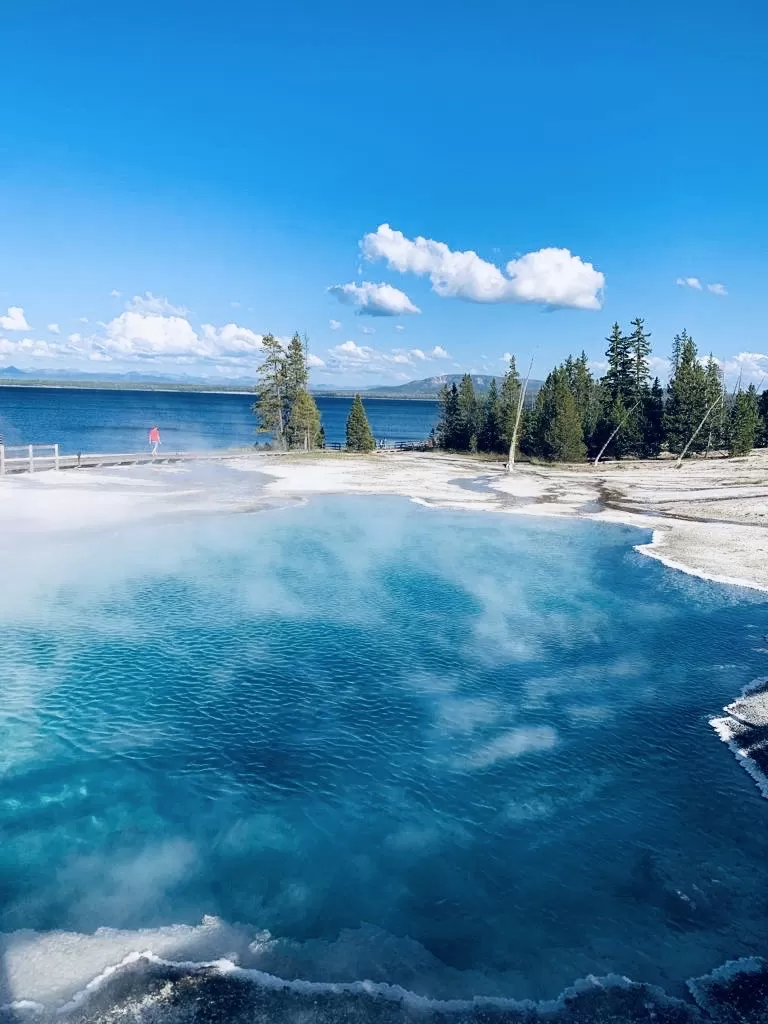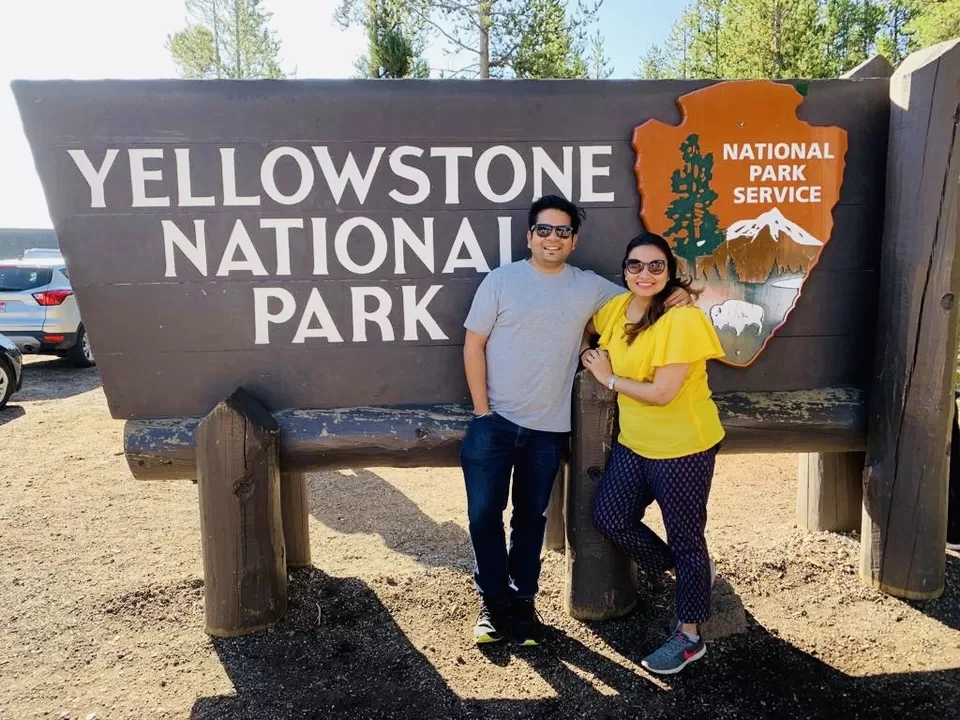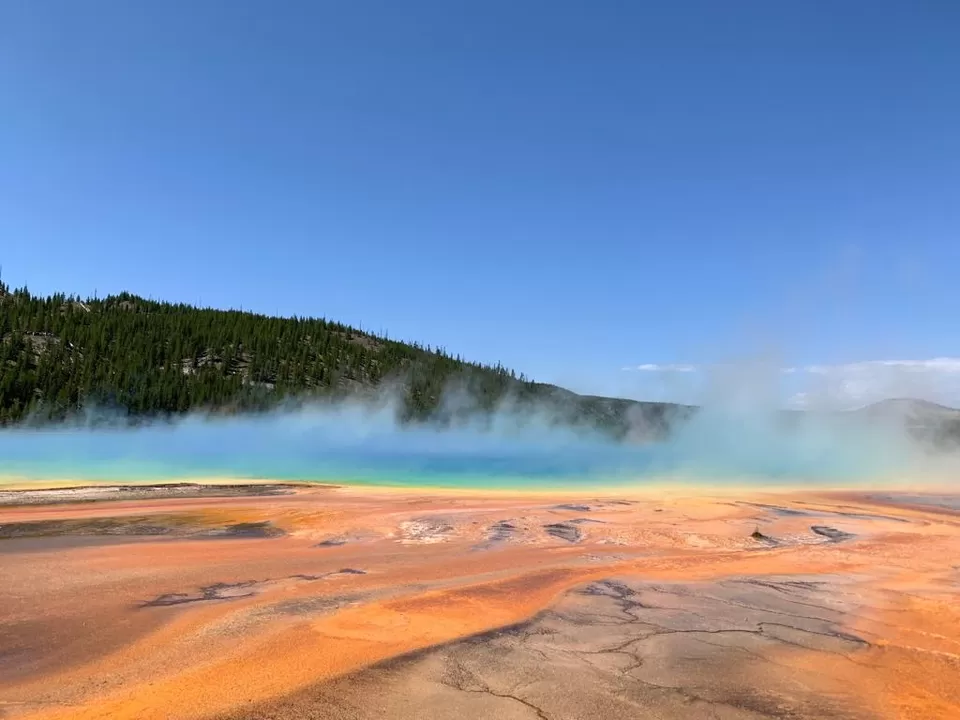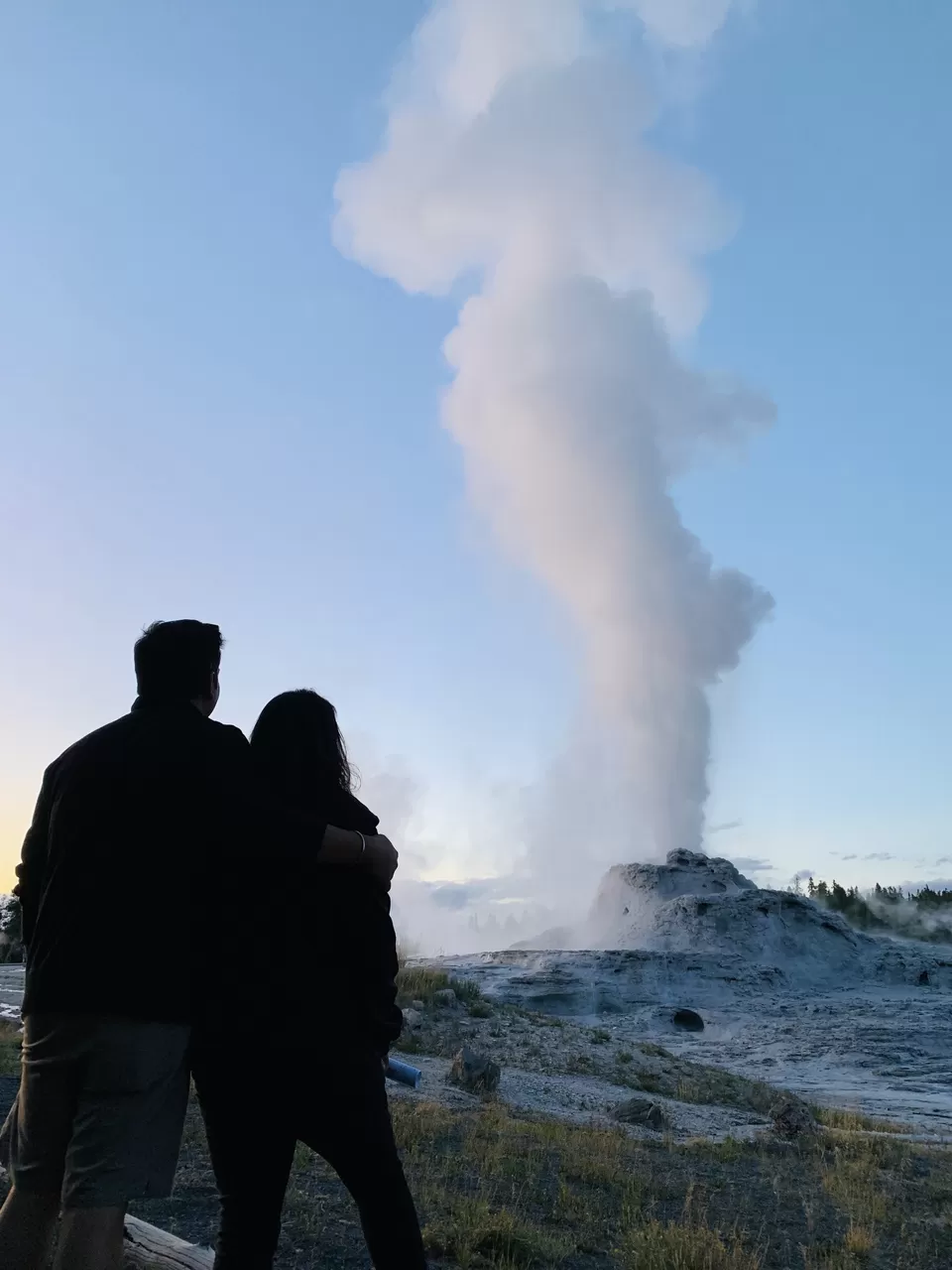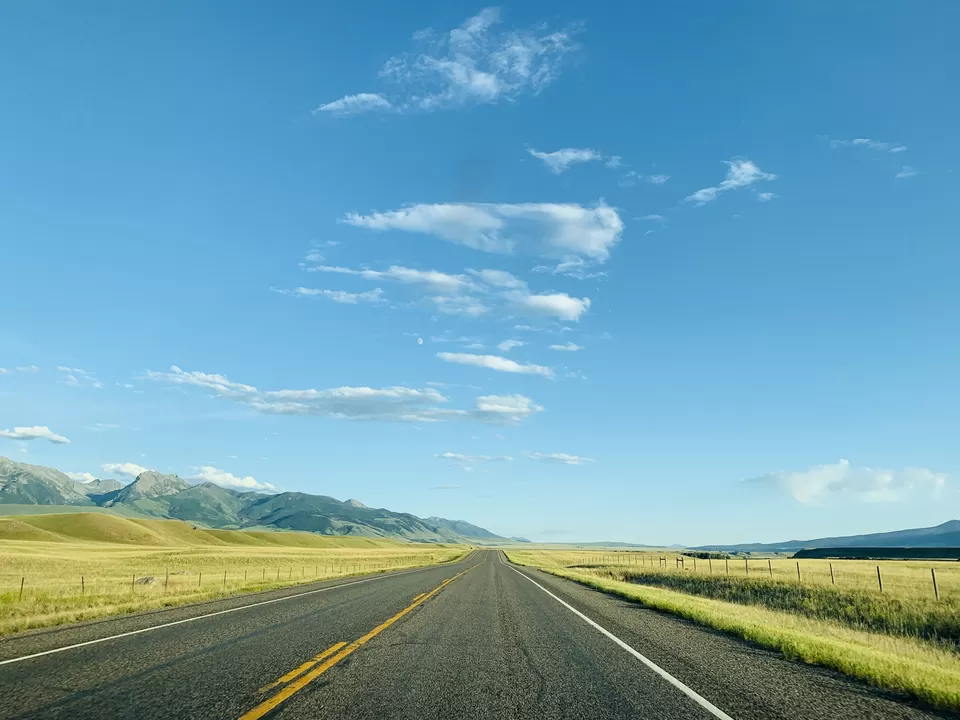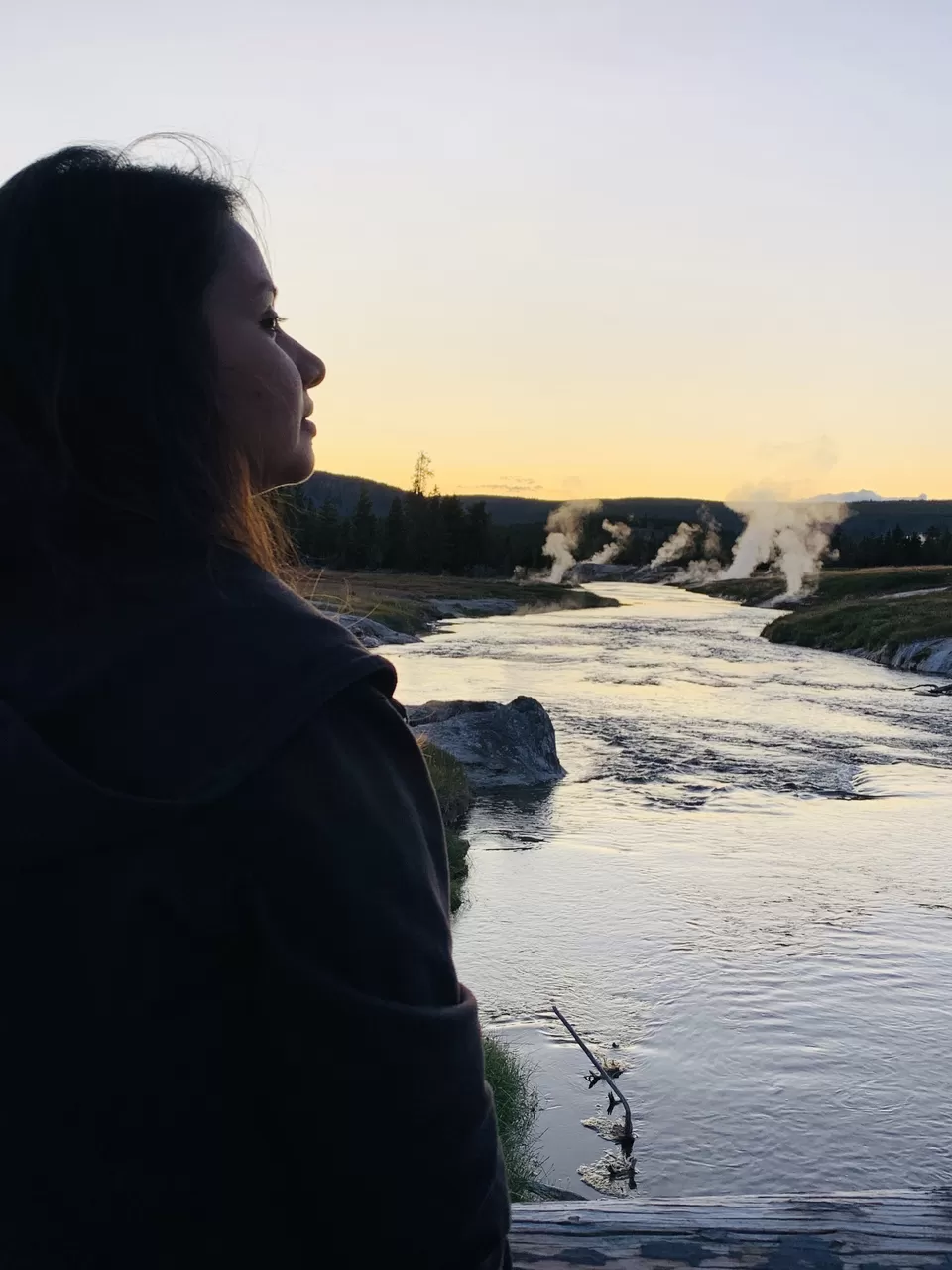 Day 2: Grand canyon of YS and Hayden Valley
Grand view
Artist point
Upper falls view look out point
Lower lookout point
Inspiration point
Hayden valley
Mud volcano, dragon mouth spring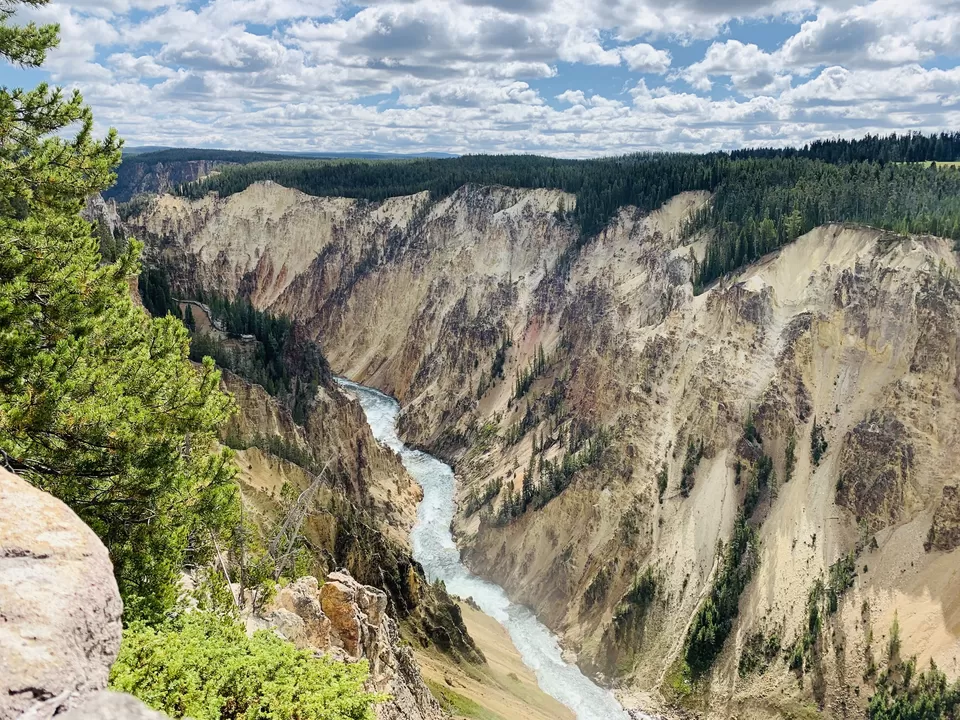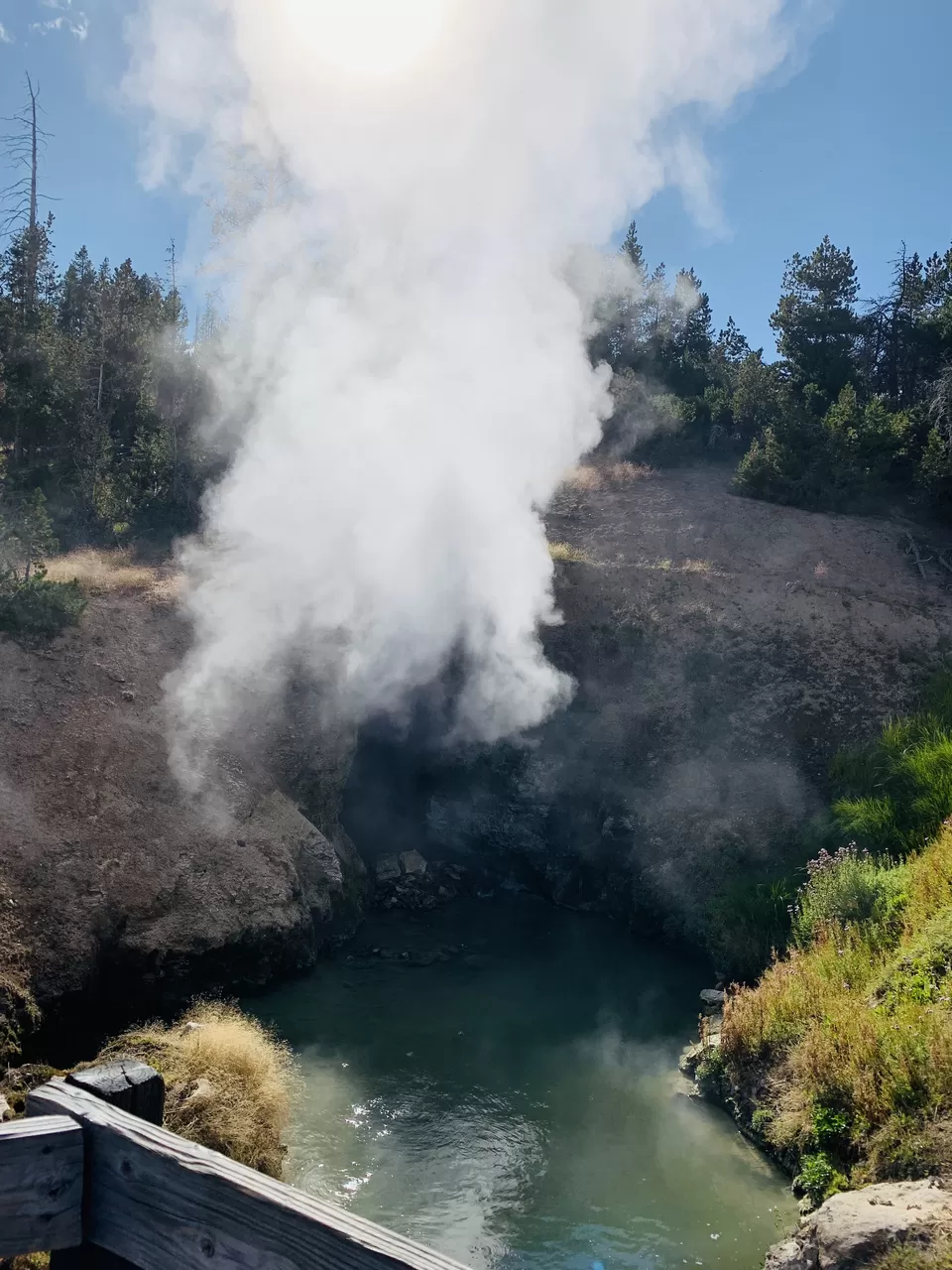 Day 3: Northern YS: Mammoth Hot Springs and Lamar Valley
Norris geyser basin ( Porcelin Basin and Back Basin)
Artist Paintpot
Mammoth hot springs- Lower and Upper
Boiling river hot springs (you can swim in here)
North Entrance- Roosevelt Arch
Lamar valley (closest you can get to the Bisons)
Tower falls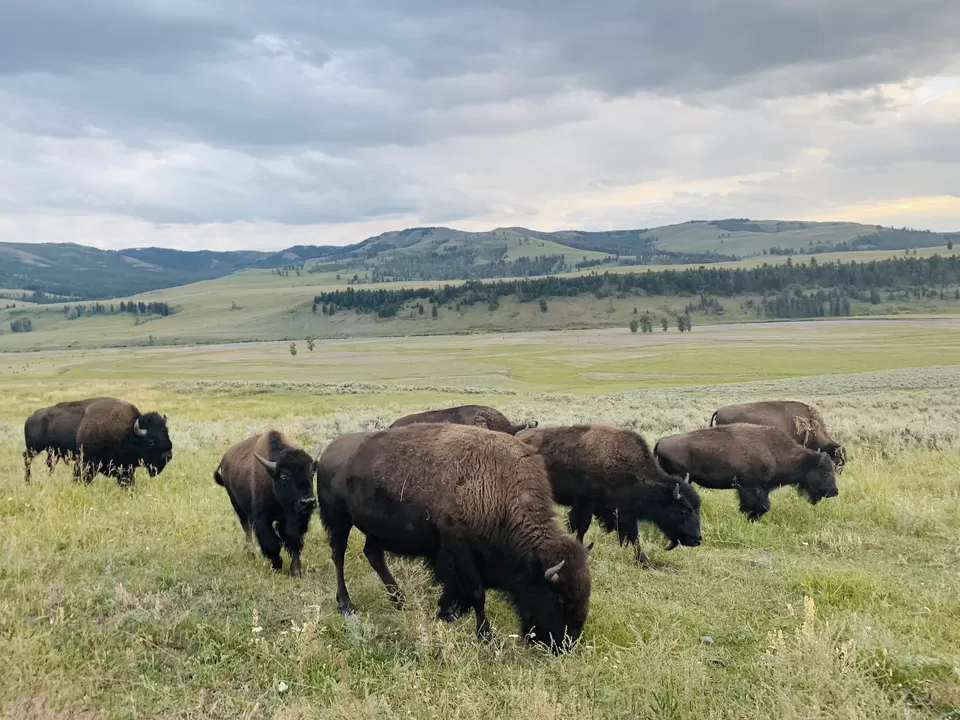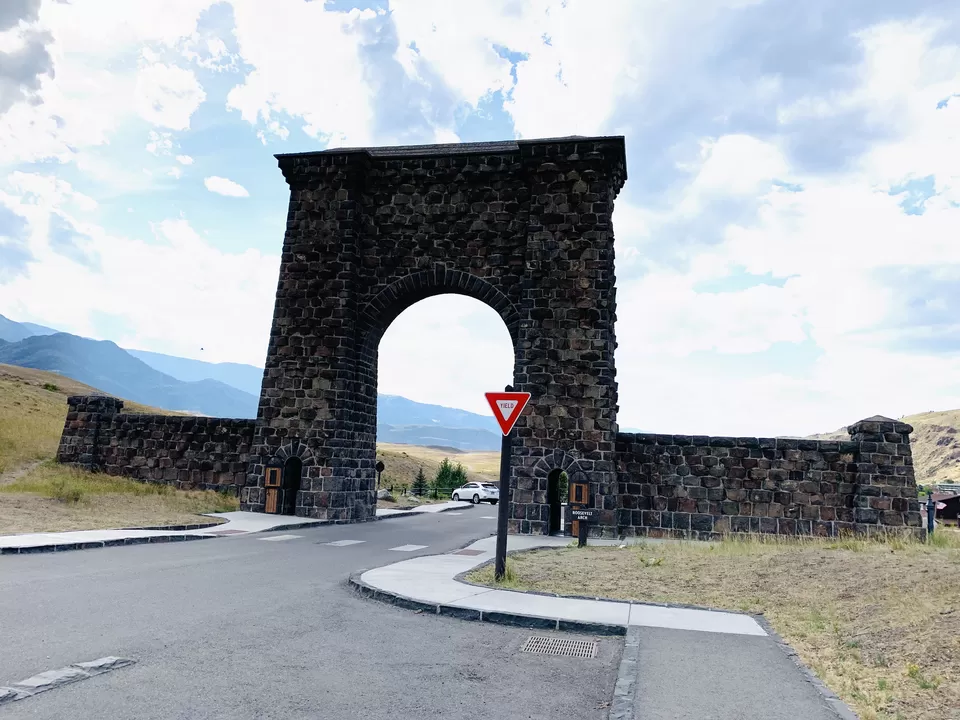 Day 4: Grand Teton National Park
Jackson Lake overlook
Jenny lake visitor centre
Moose/Menor Ferry Historic District
Schwabacher Landing ( Frequently visited by Moose at dusk)
TA Moulton Barn/Mormon Row (Handmade house - scenery)
Things to know:
1.Get inside the park early(roads are one way inside the park,traffic is high during summers and you never know when a wild animal block your car. Also to park your car requires lot of patience as during peak hours finding a parking spot is very difficult). There is a lot of driving all around the park and there is no gas station inside the park. So fill gas before you start your driving each day and download google offline maps.
2. Be prepared to get the pungent smell of sulphur.
3.Wear good shoes for boardwalks and treks (dont be surprise if a geyser erupts just behind you when you are enjoying an outburst of another one).
4. Carry bear spray if you are going on a hike.
5. Get hold of a pair of binoculars to spot Grizzly Bears at a distance.
6. Spot Elks at the administrative center near the north entrance