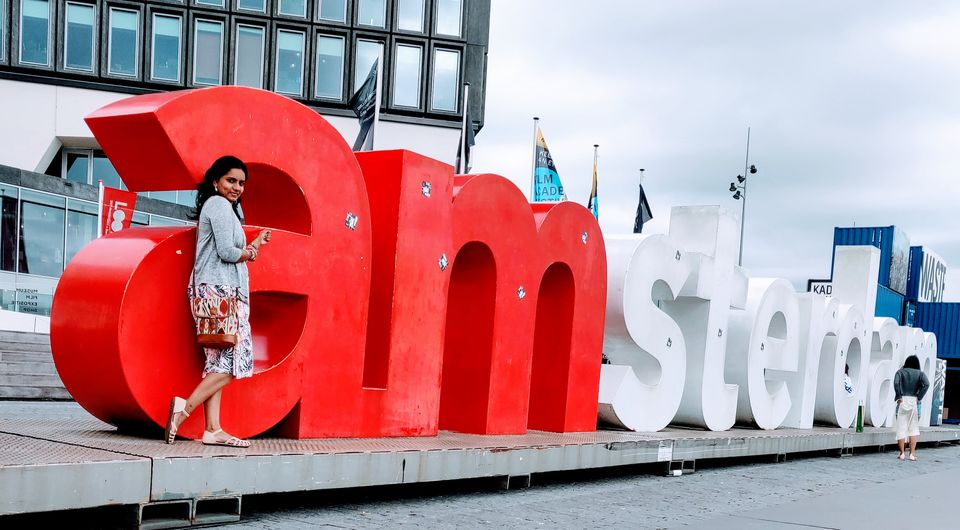 Amsterdam is truly one of the jewels of Europe. If you dream of a perfect city with canals running through its veins and blooming flowers everywhere with a tincture of party and fun, Amsterdam is just the place to be. This makes Amsterdam a must-have in your Europe bucket list. I started my solo trip from Amsterdam, as I flew from Bangalore to Amsterdam through Dubai.
How to reach City from Airport?
The Amsterdam City Centre is around 10 miles from Schiphol Airport. It takes approximately 15 minutes to reach the City Centre and can cost you around 5 Euros.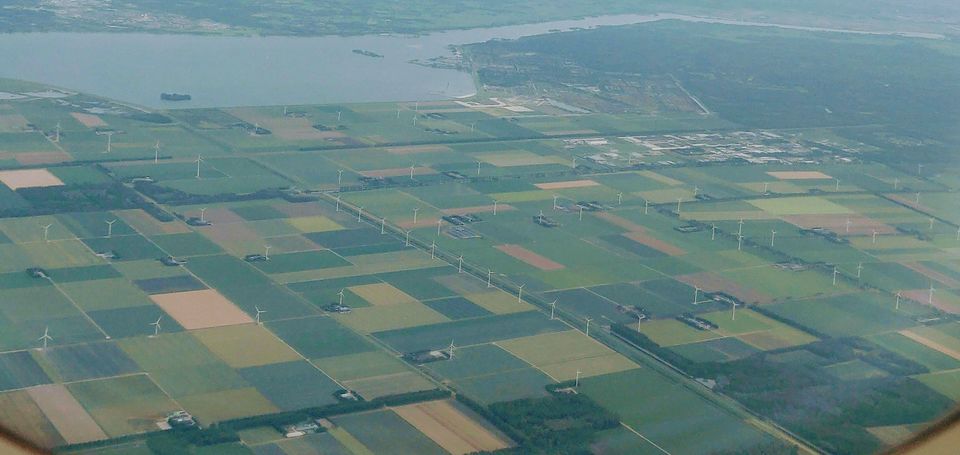 Where to stay?
Amsterdam has a wide variety of options and if you would like to stay near the city centre(which I definitely recommend), hostels are the best! It should typically cost you around Rs.3,000 a day for a shared room in a hostel.They are quite clean, convenient and safe too!
Food:
Amsterdam like any other major city has a wide variety of options for food from road side eateries to cafes and restaurants.However, grocery stores which sell sandwiches, burgers , fruits and canned drinks can be a lot cheaper too.
How to travel within Amsterdam?
Amsterdam is a fairly small city and is quite well connected. I took the GVB tram pass which cost me 14 euros for 48 hours.And most remarkably, cycling seems to be the most popular mode of transport in the city.However, since they cycle really fast here, I wouldn't suggest cycling unless you are a really good cyclist!
If you love to walk, you may be able to reach a couple of attractions by walk(not all of course!)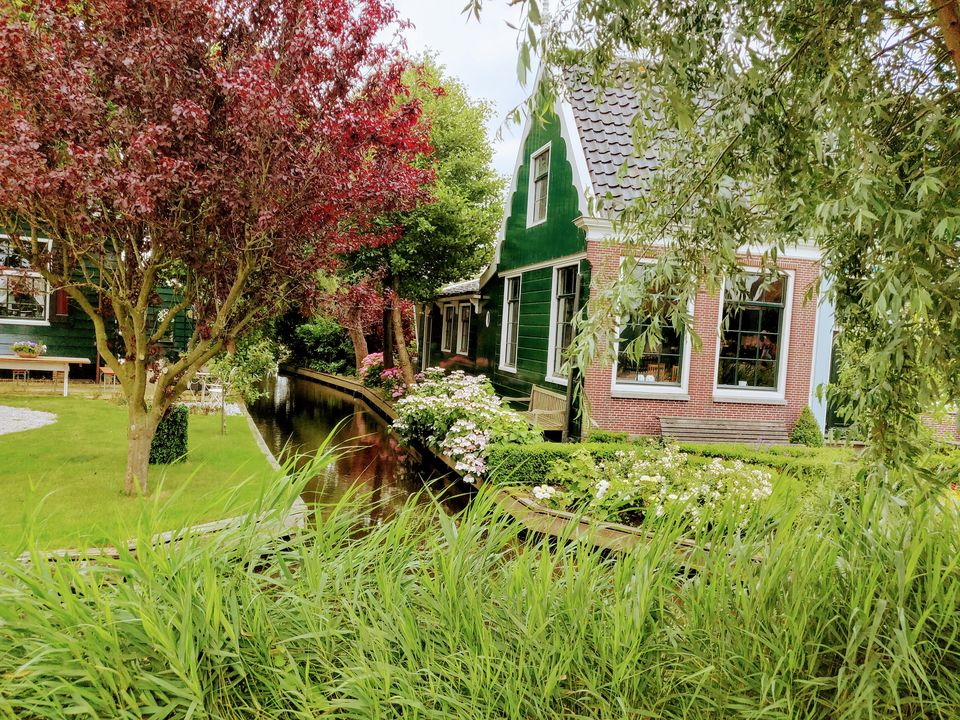 Exploring various attractions:
Right from airport to different parts of the city, there are numerous Amsterdam city sightseeing kiosks which give you all the information you need to explore the city.After after my fair bit of internet research I dropped into the first available store for clearing all my doubts!So, be sure to stop by in case of any help needed!
Buying a Tourist Pass:
Before buying any pass do your quick math.Sum up the amount you would shell out on intra-city travel and entry to attractions you wanna visit individually and if it sums up to less than price of the pass, then you go for it!After all, lining up for ticket counters in each attraction can be time consuming as well!
You have a range of passes available like, I Amsterdam City Card, Holland Pass,Museum Card etc.,
After doing my maths, I decided not to buy any of the passes as I was not sure, if I would visit enough attractions in two days to make good the money.
TRAVEL ITENERARY : DAY 1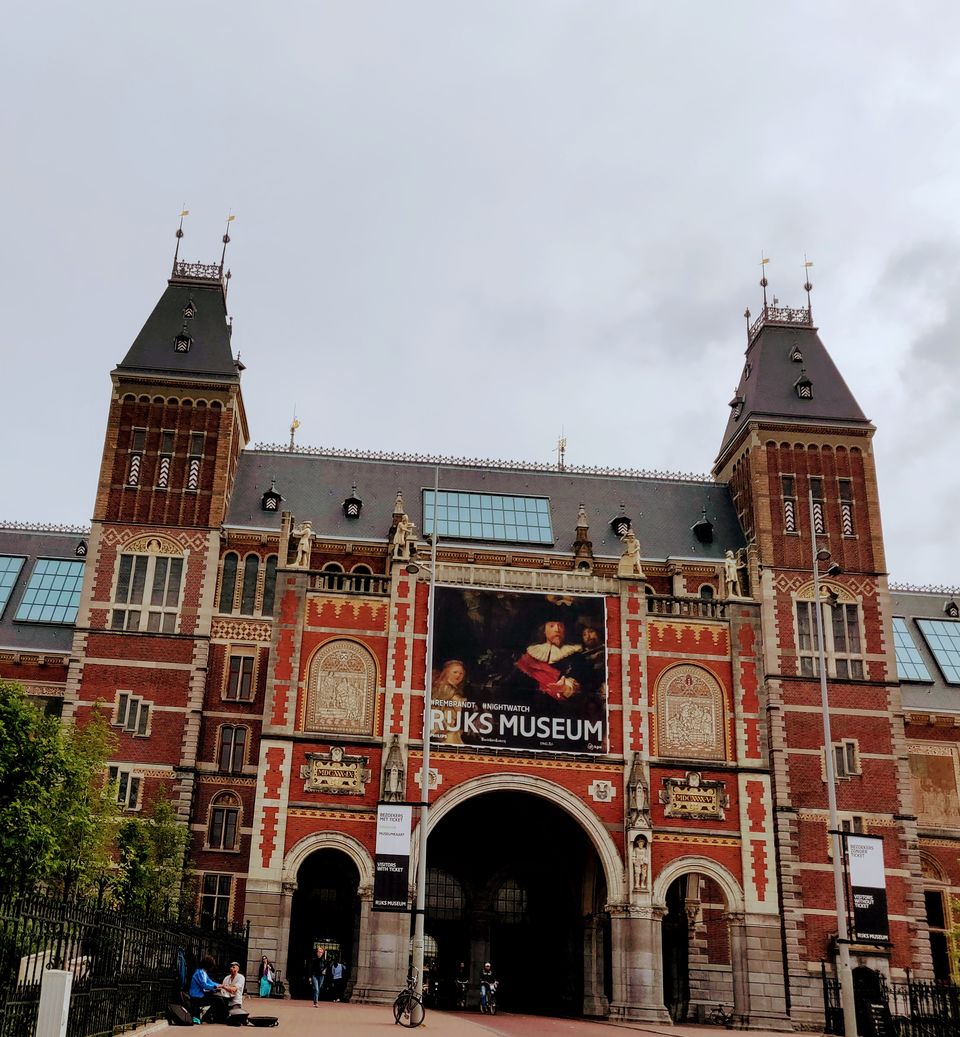 Rijk and Van Gogh museums are two of the most popular museums. Though it is difficult to say which one is better,I decided to go to Rijk alone and bought the ticket online the previous night. I recommend going to these museums in the morning since they are least crowded then.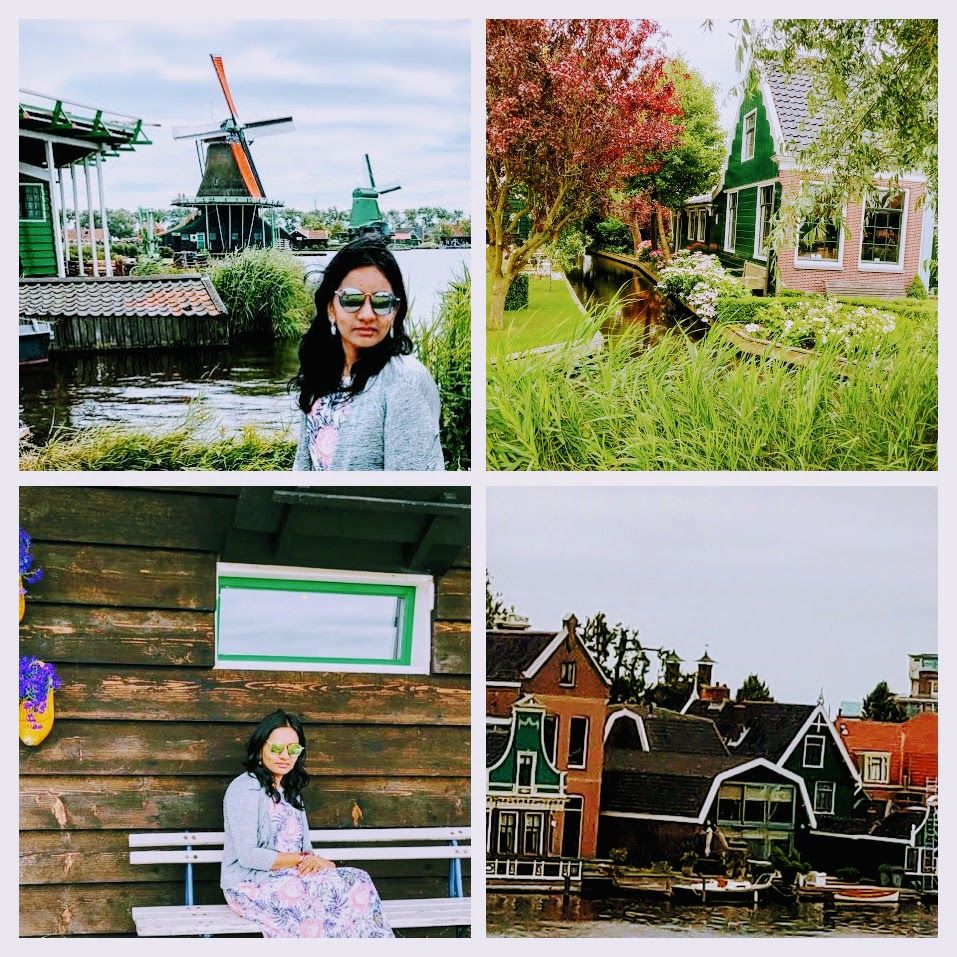 This was undoubtedly one of the highlights of the trip. If you want to soak in the aura of the dutch countryside, you cannot afford to give this a miss.I spent round 4 hours in the neighborhood amongst the windmills, soaking in the beauty of the place.
Zaanse Schans is a 20 minute train journey from Amsterdam Central Station and round trip can cost you around 7 Euros.The windmills are little less than a mile from the train station and the walk is truly one that you will cherish for a long time!
Walking tour of Red Light District:
Red light district, call it famous or infamous is one of the top tourist attractions. The place has a history and is full of stories to be told. So, walking tours would be the perfect way to explore the place . A typical walking tour would cost you around 17 Euros. There are a number of free walking tours available as well.
Important tip:Strictly no clicking photographs here!
Day 2:
Vondelpark: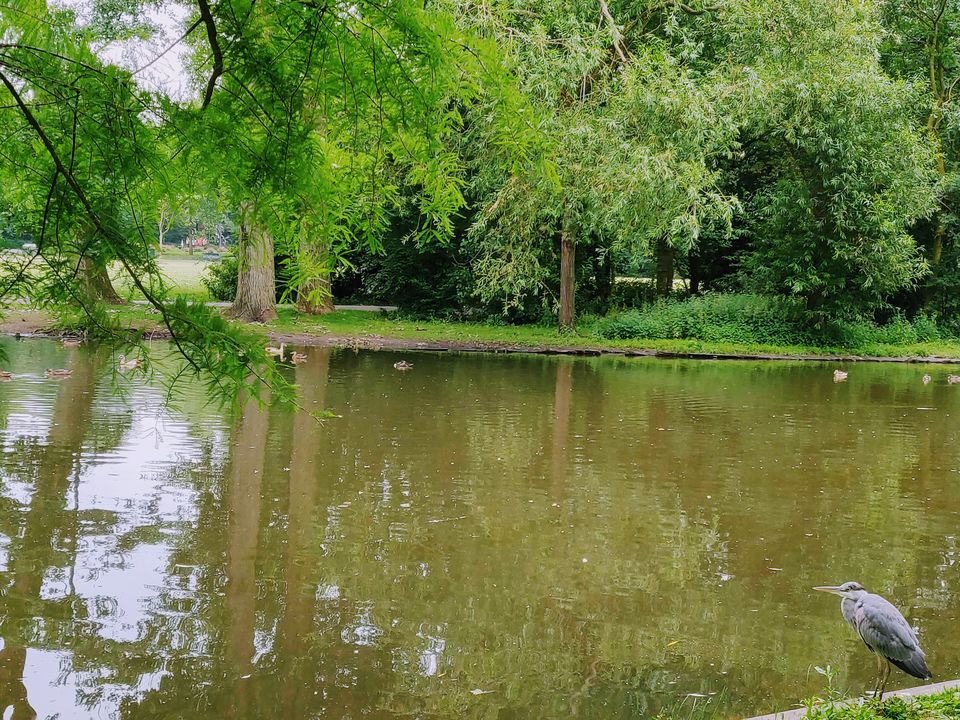 Vondelpark is a beautiful park near the city centre and walking around the park could be a perfect way to start the day. There is also the Oosterpark, which is a little away, next to Generator Amsterdam where I stayed. So, you can decide and go to any of these parks as you please.
The Heineken Experience :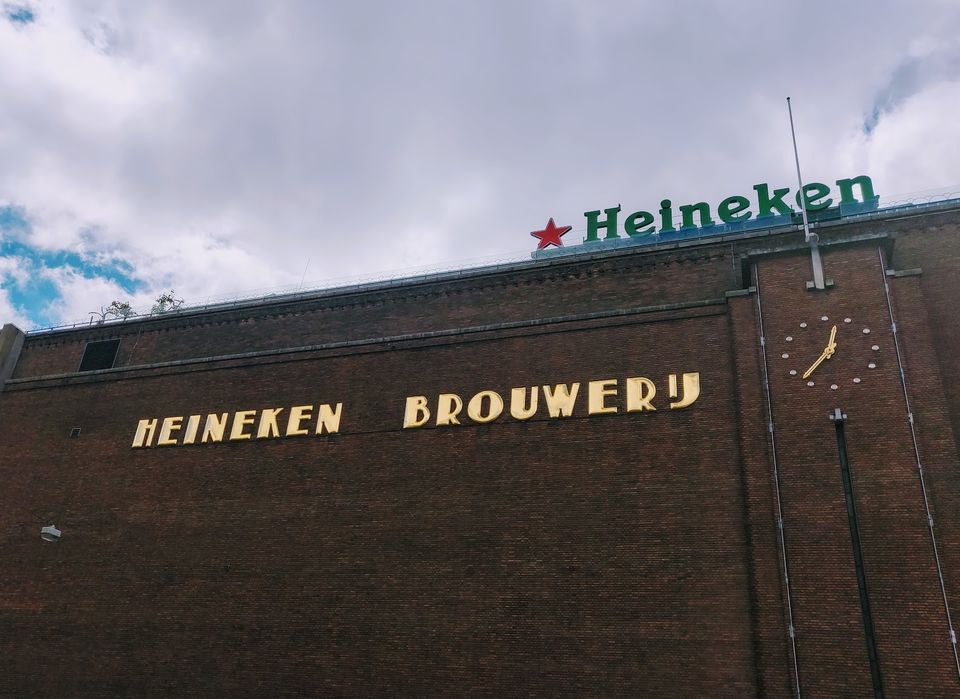 The original brewery has been transformed into a interactive centre! Whether you like beer or not, this place is nevertheless worth a visit.While the place starts with a whole lot of stories on beer making and demos of beer making process, it soon transforms into a place with a lot of fun activities.
Jordan:
It is a beautiful neighborhood in Amsterdam and I really enjoyed walking around this place quite a lot.They have markets occasionally and the place has a lot of nice restaurants as well.
Anne Frank Museum:
This is a biographical museum dedicated to Jewish wartime diarist Anne Frank and definitely one of the main attractions of the city.Remember, that the tickets are only sold online and if you want to be there, you should book at least 45 days in advance.
Canal Cruise: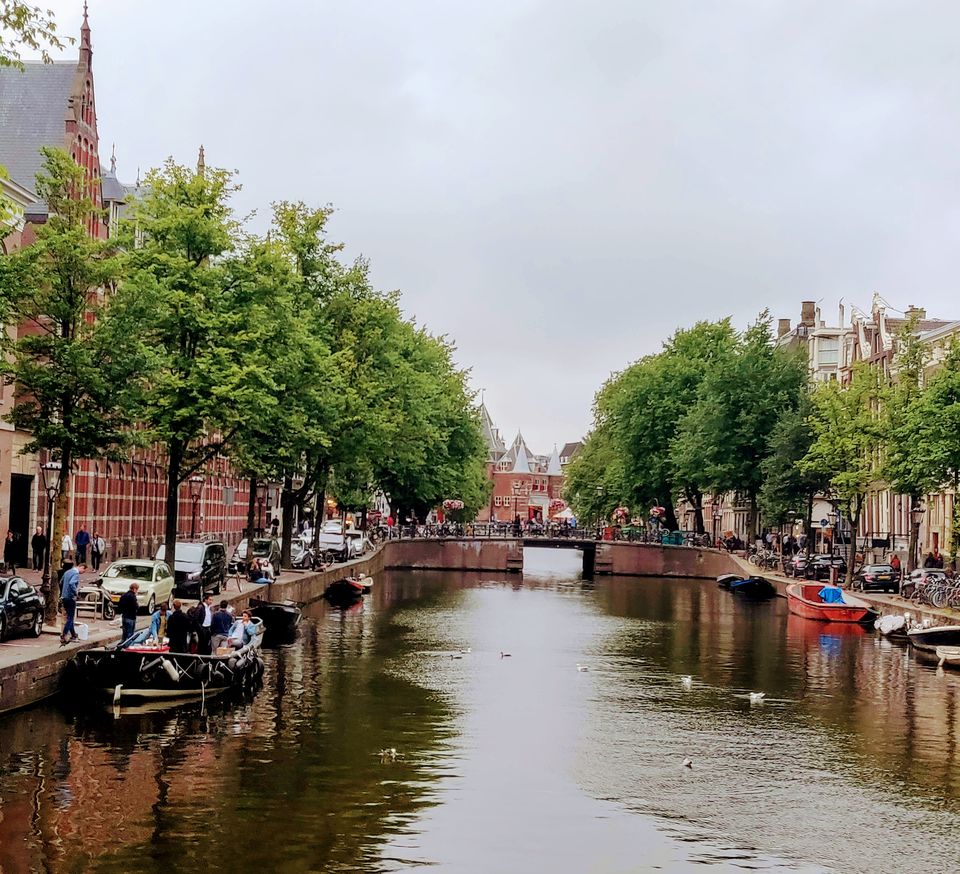 A cruise around the city lets you get a quick glimpse of Amsterdam. Try going around in the cruise when it is not so sunny, since exposure to soaking sun can leave you really exhausted.
Nightlife:
Well, after a tiring day of sightseeing, relax at a cafe, pub or whatever else that suits your taste! Amsterdam gives out all these options and more!
If you have another day in Amsterdam: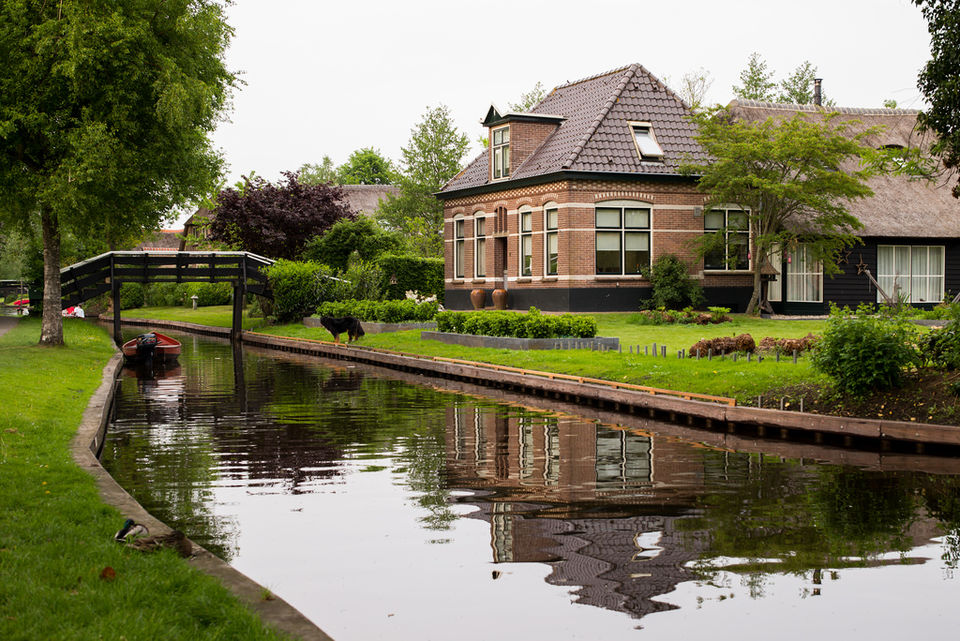 After two days of exploring Amsterdam, if you have another day at hand, consider exploring Giethoorn, the Venice of the North which is a two hours ride in train from Amsterdam.This village is only connected by canals and is one of the most beautiful places I have heard of!