Solo. Backpacking. Wanderlust.
Windmills, Bicycles and Canals. This was the essence of Holland for me. In 5 days, I tried to extract and live as much as I can in this beautiful part of the world. I spent a lot of time researching on reddit, youtube(rick stevens) and gazillion other blogs, before finalizing my 5 day itinerary.
Being a non-smoker and non-drinker, and knowing nothing about Art, one thing was pretty clear in my mind, I was only going to devote 1 of my precious 5 days to Amsterdam city sight seeing. In case you aren't aware, this is because Amsterdam is full of Art museums, cafes(weed/smoking joints) and Heinekens, which is where many people end up spending majority of their time in.
I am a landscape and nature lover. I love quaint places. I wanted to just roam around soaking the dutch architecture. Here's my 5 days itienerary:
Day 1(Jan 14)
The day of visiting a quaint place.
Just 25 kms(and 2 buses away) is the most beautiful castle in Netherlands. Kasteel Muiderslot.
Entry Fee: 13 Euros . Also make sure you check the opening times and days before you visit. I almost missed visiting this as initially I had planned to do it on a weekday.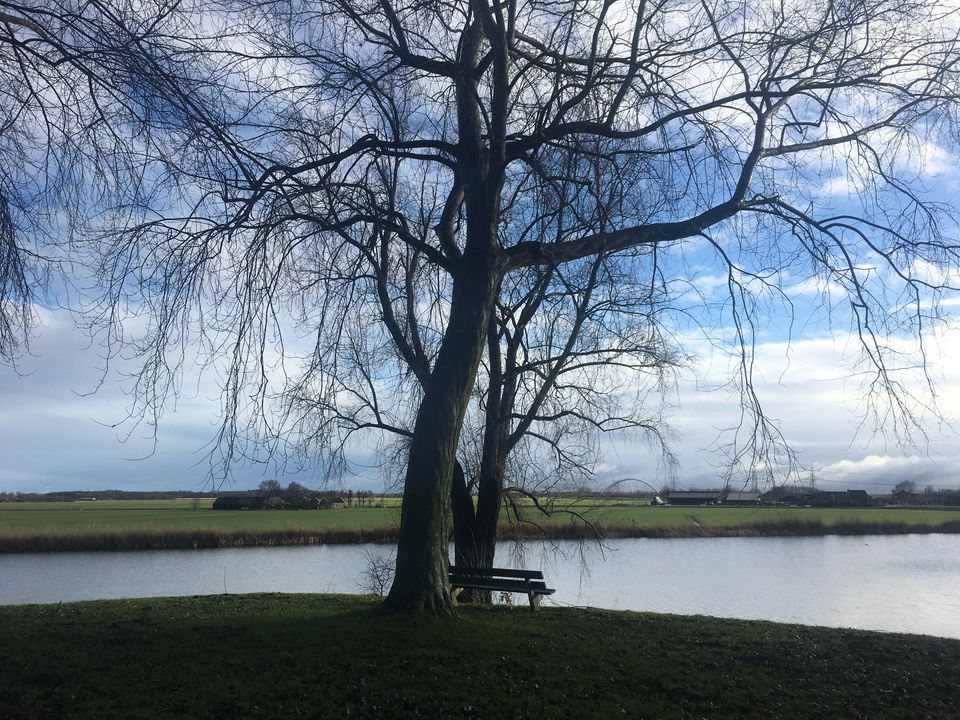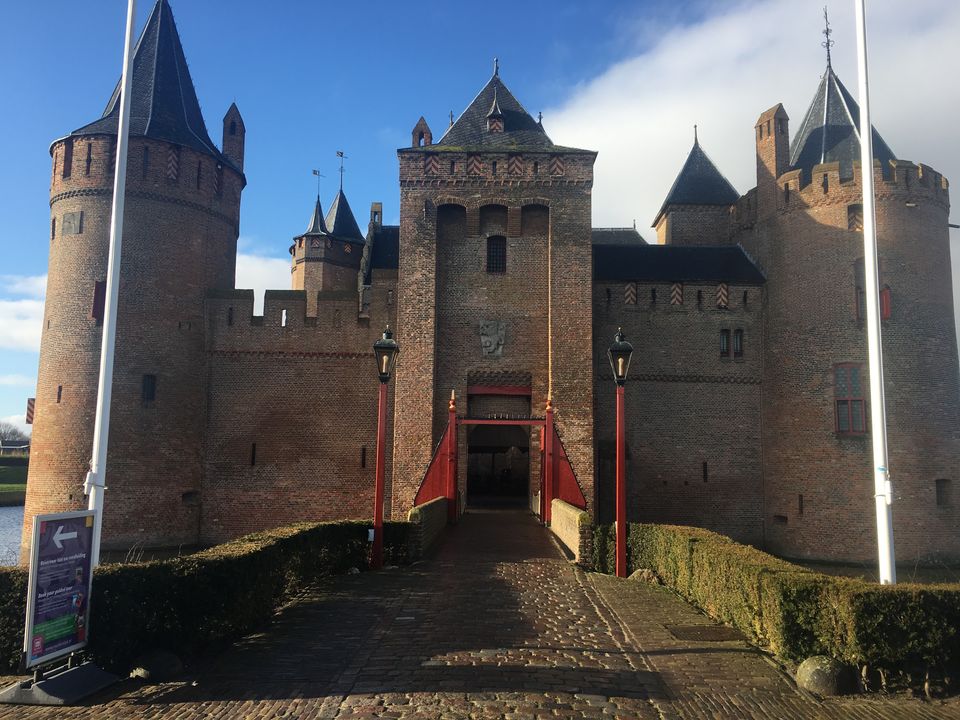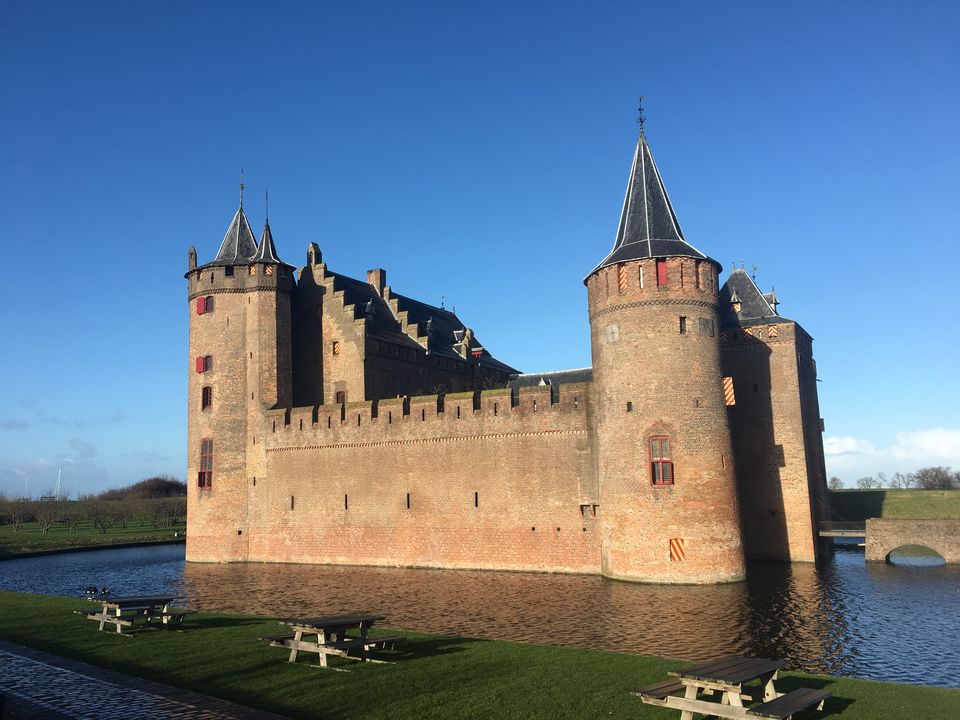 Naarden
Just 10 minutes away from Muiderslot, was this beautiful town. It's beauty is it's Star shape.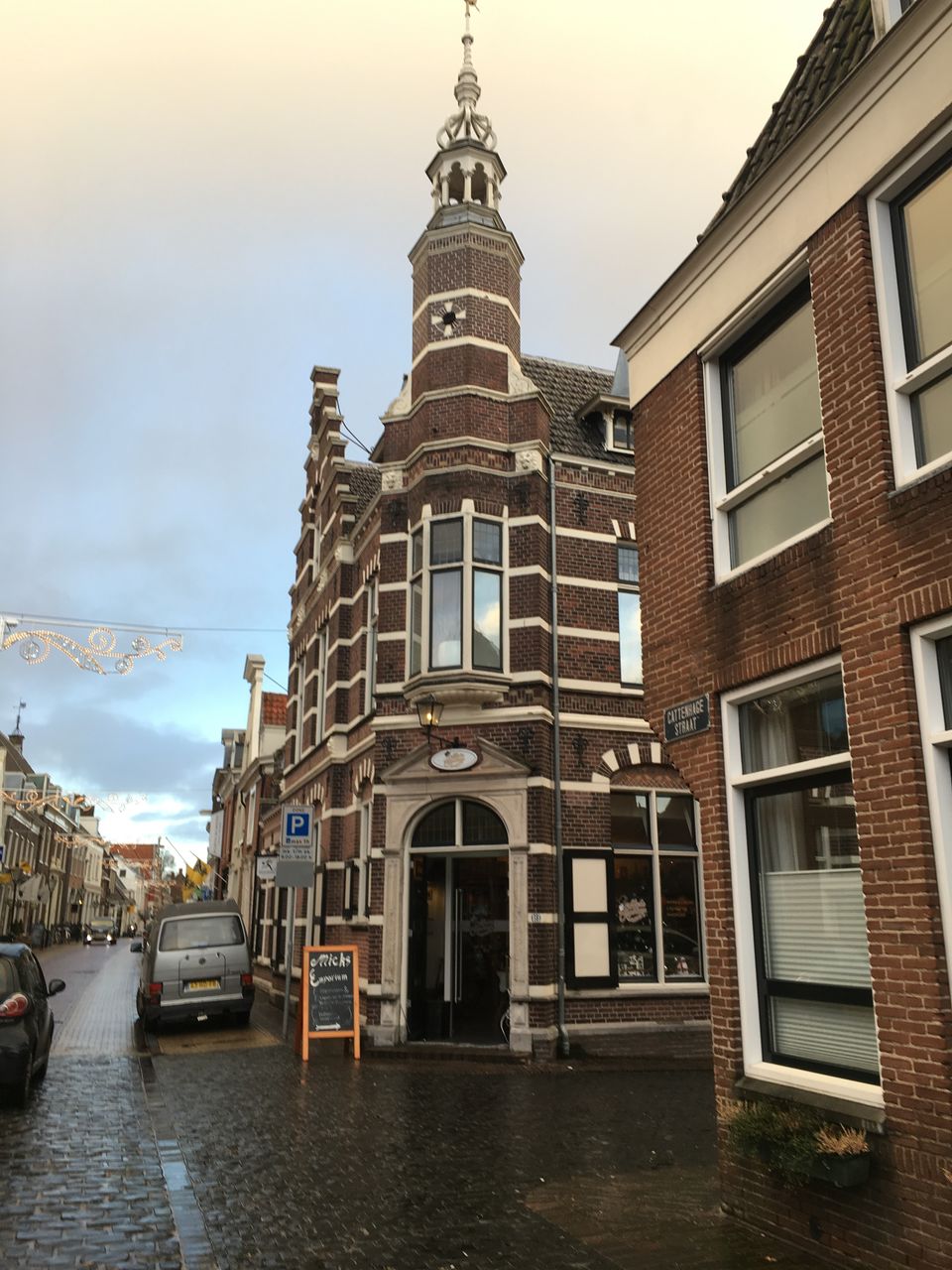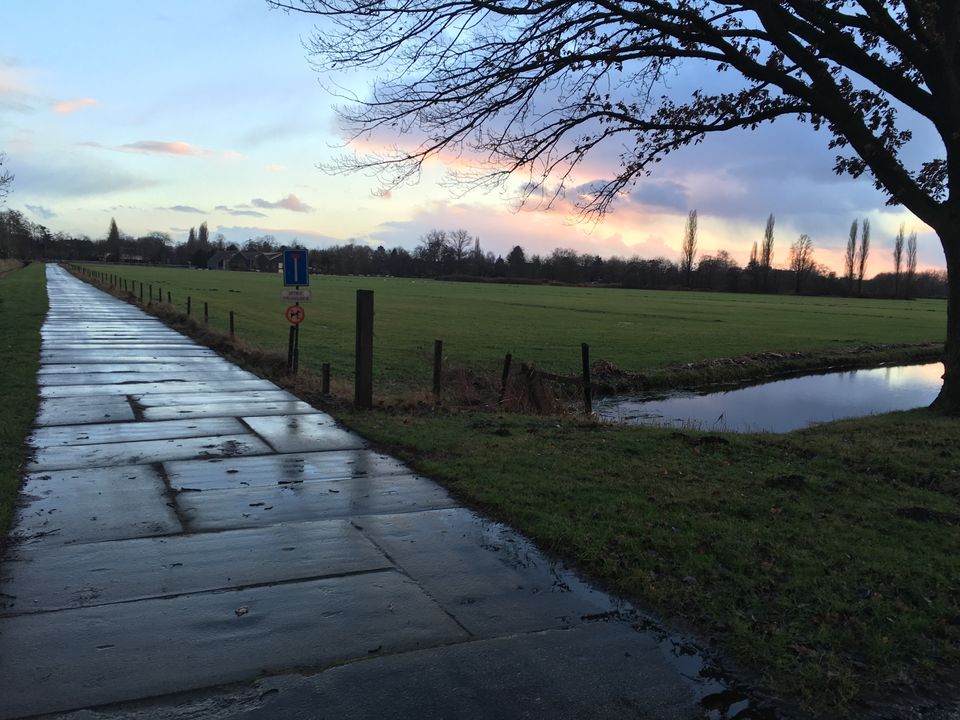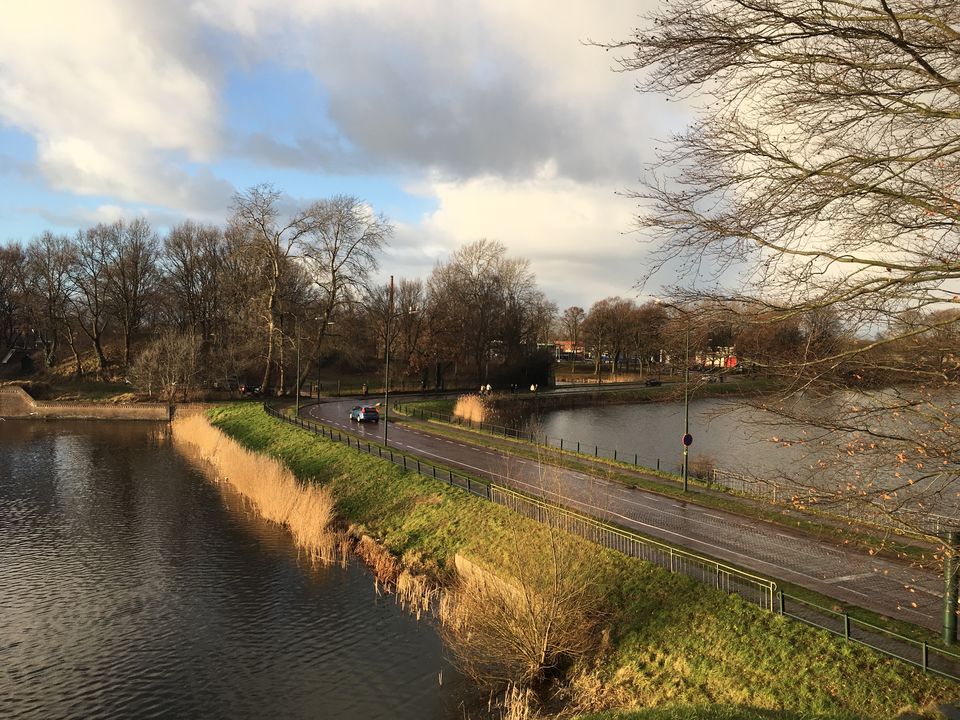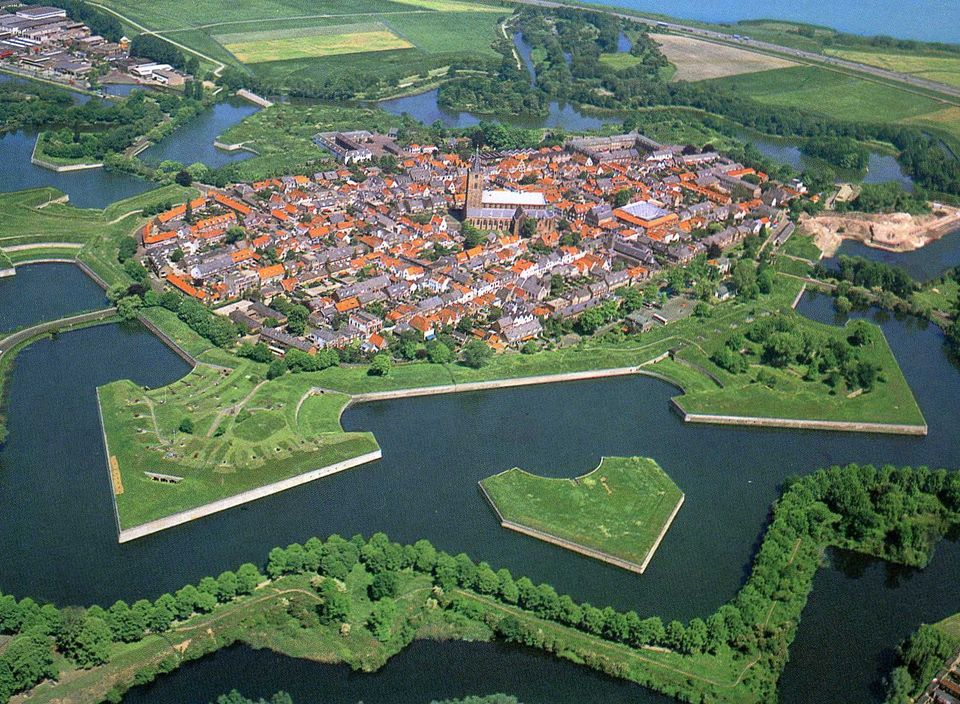 I spent good 30 mins sitting by this church. In-front of which there was a little ground where kids played soccer. I did show them some of my moves :)
Day 2
The agenda was to see the most beautiful Dutch windmills. After a huge dilemma to choose between Zuiderzee-museum and Zaanse Schans, I chose latter as that also enabled me to visit Marken(2nd most favorite part of the trip).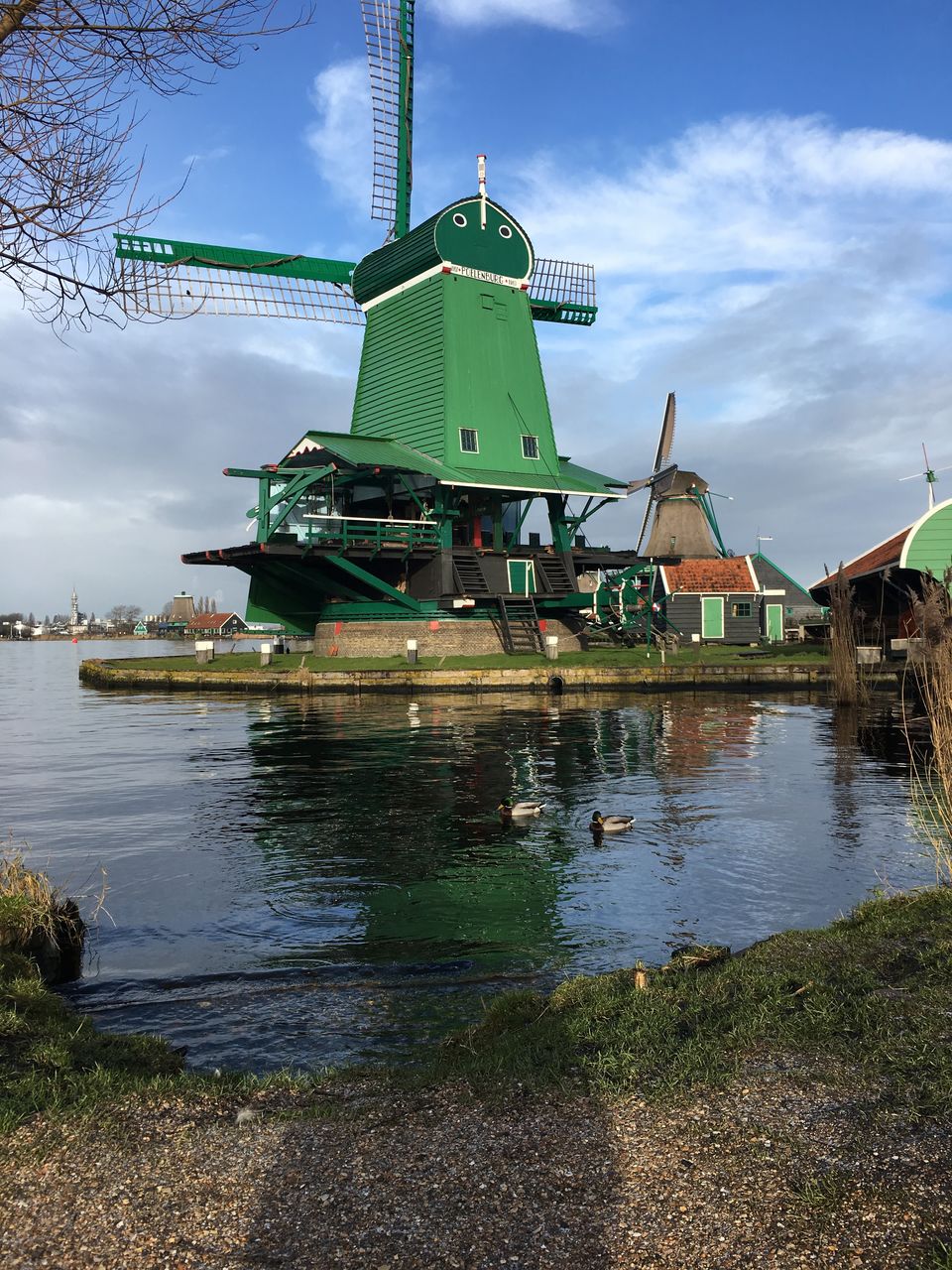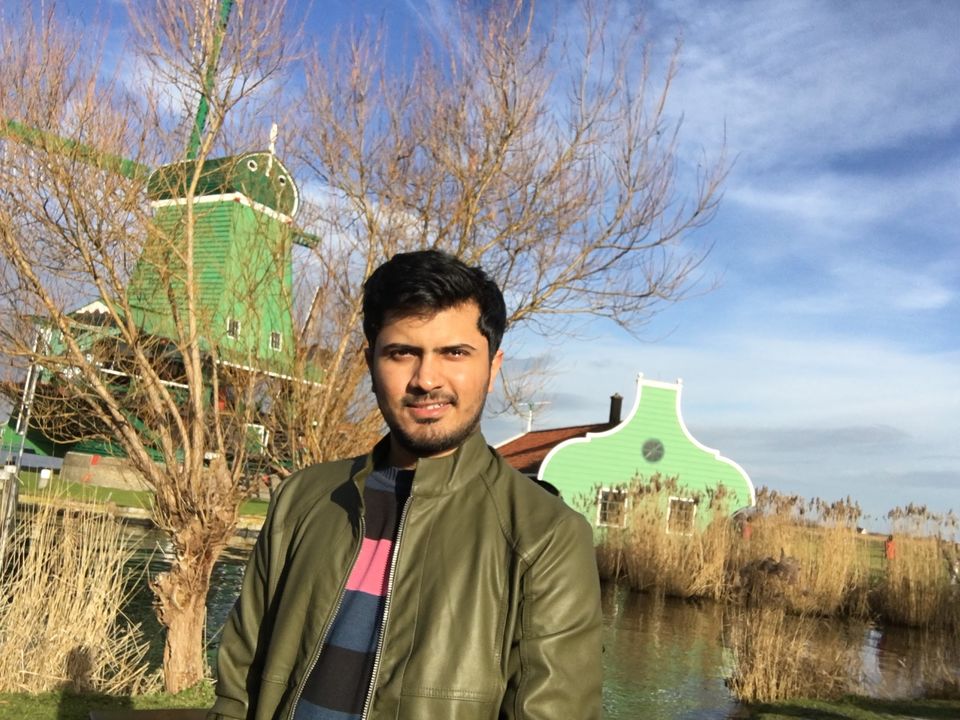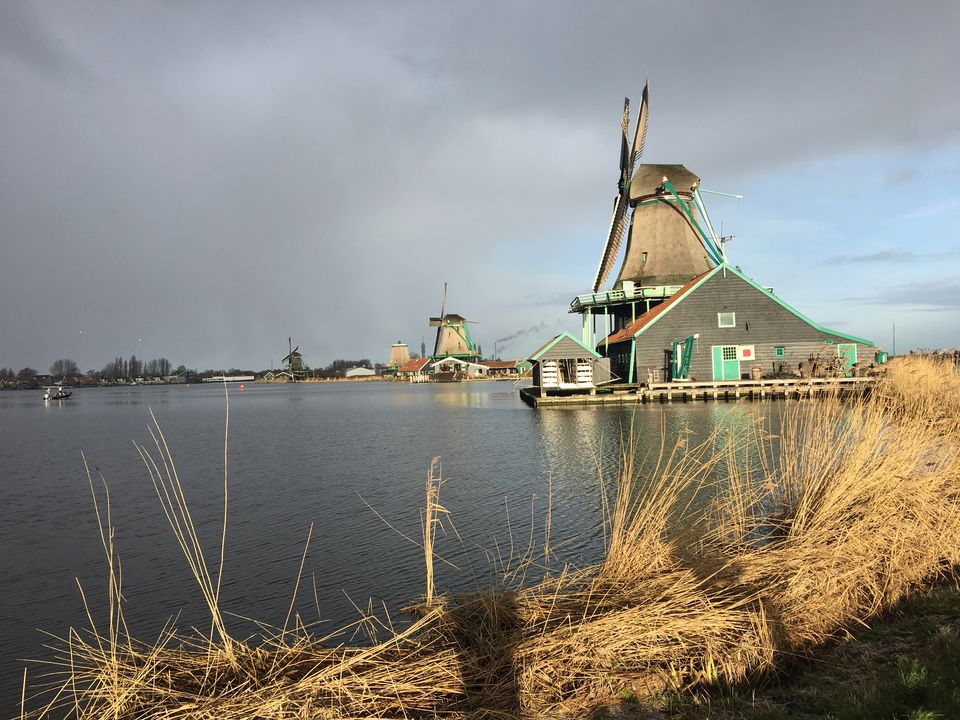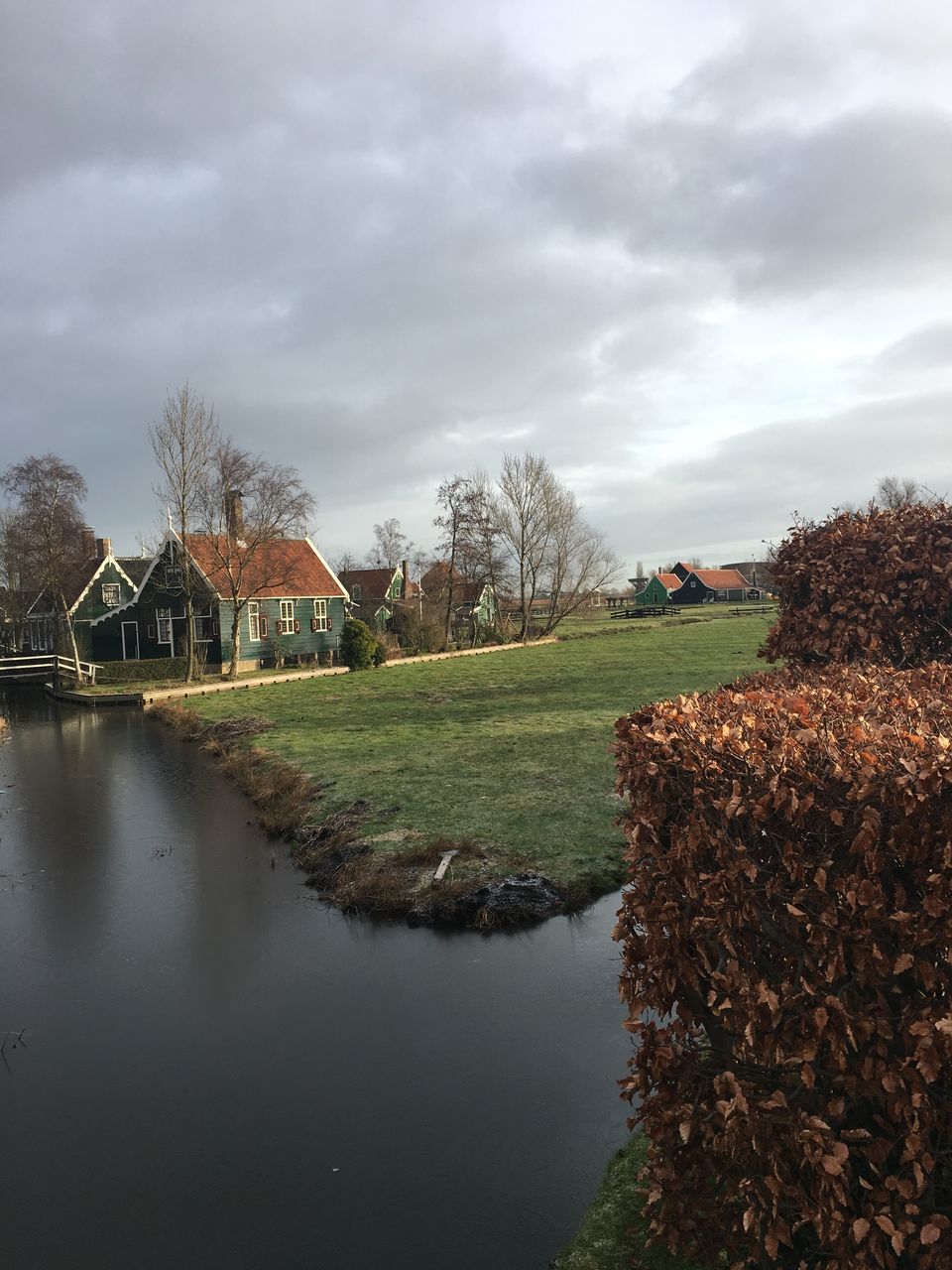 1 hour from Zaanse Schans, is the beautiful fishing town of Marken.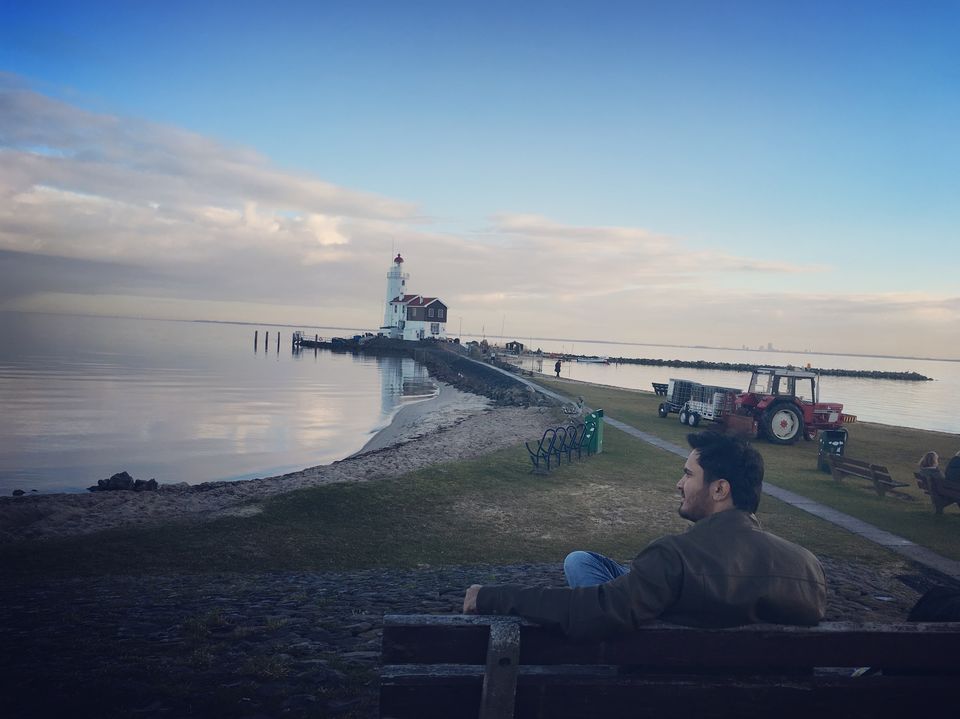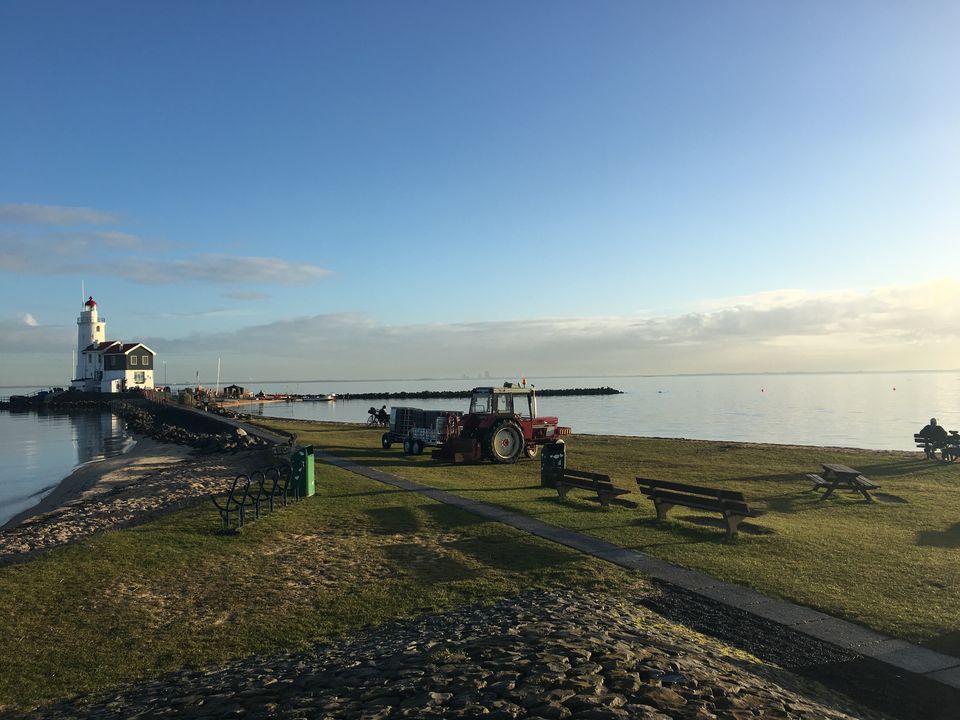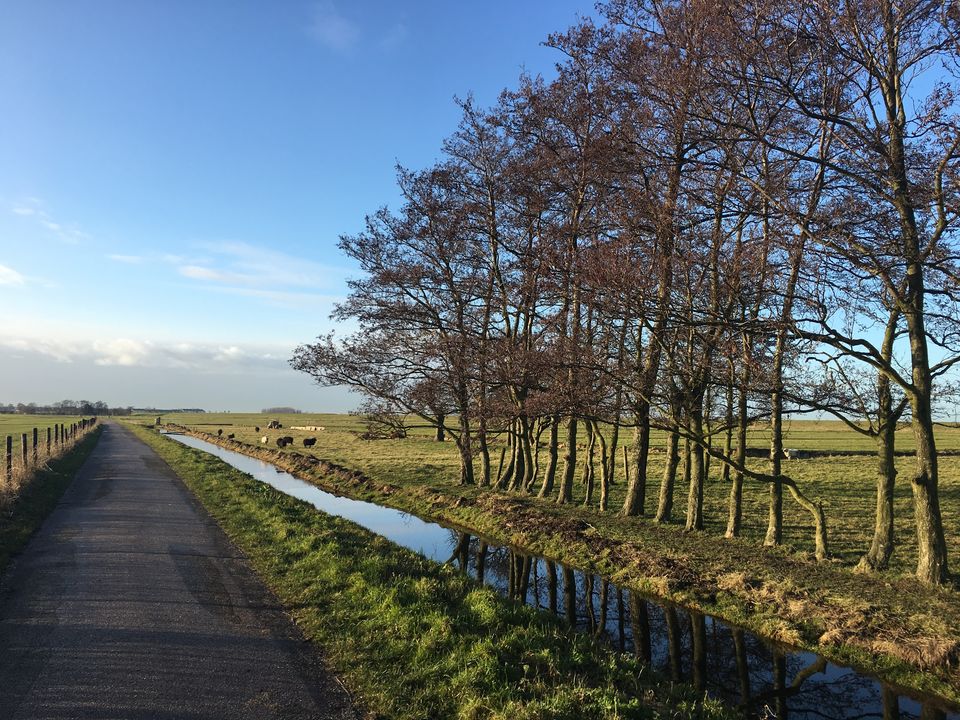 When I returned back to Amsterdam that night, I did the Light festival canal cruise.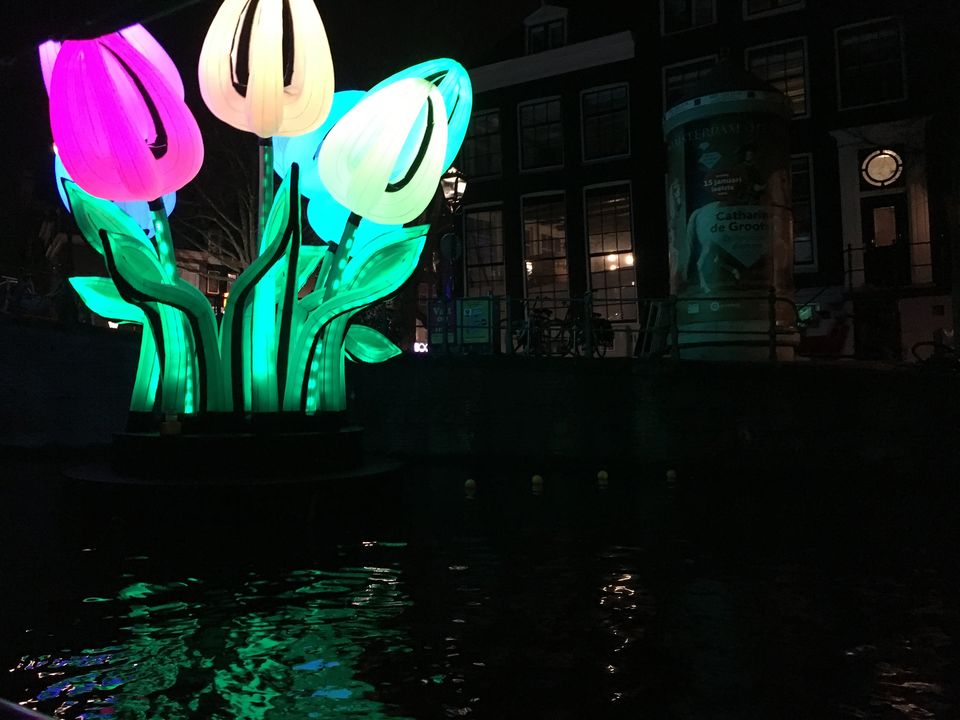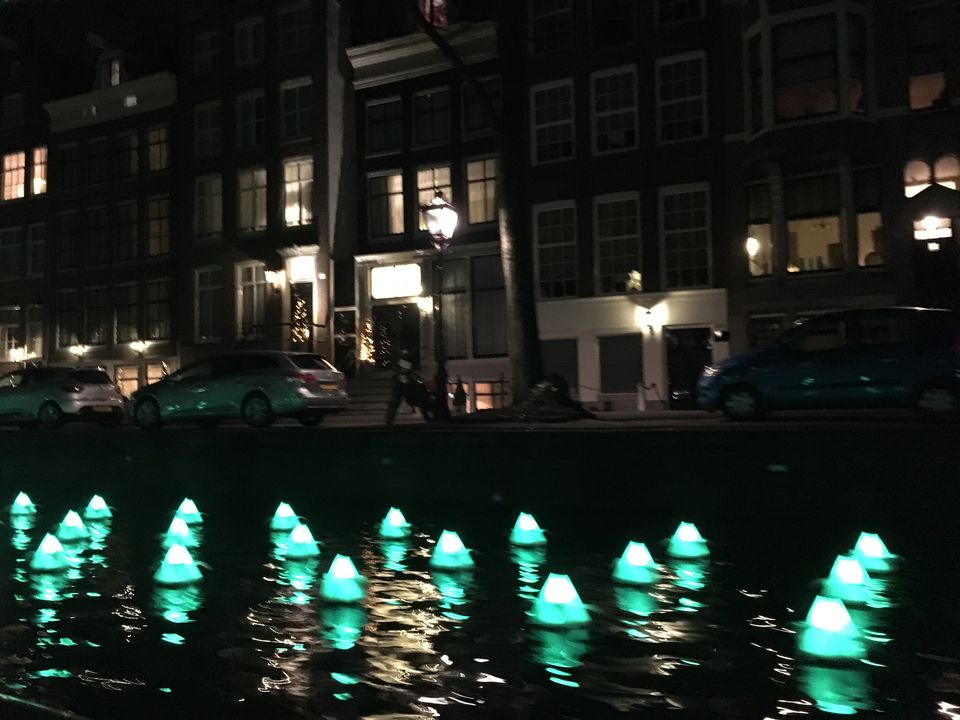 Day 3
This day was dedicated to getting lost on dutch streets. It was tough to choose between Haarlem,The Hague, Utrecht and Leiden. I chose Leiden the moment I saw the photo of city centre.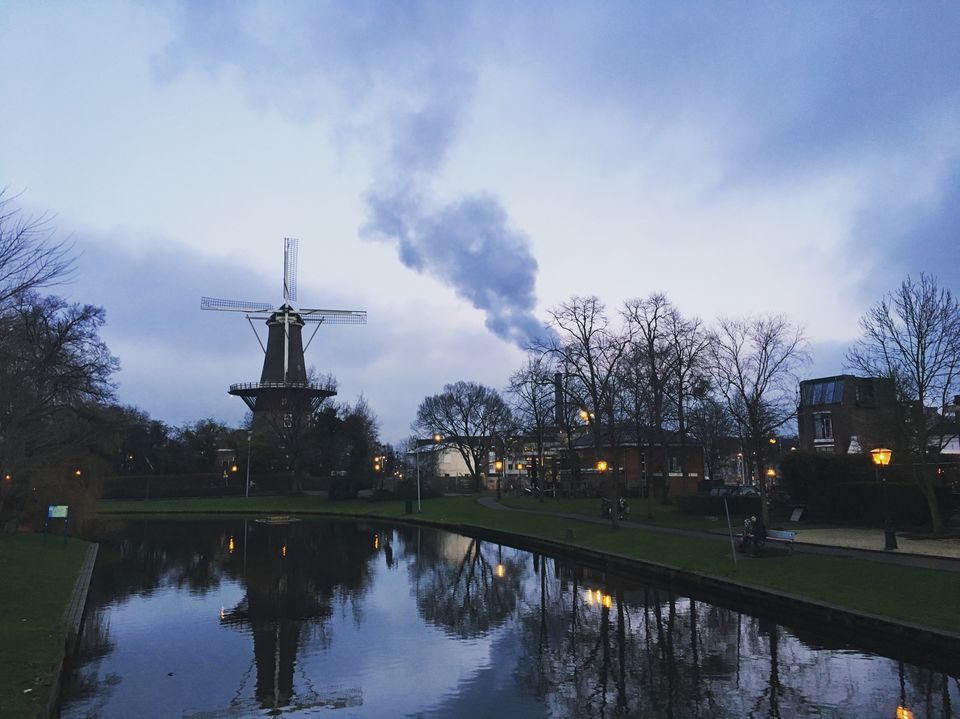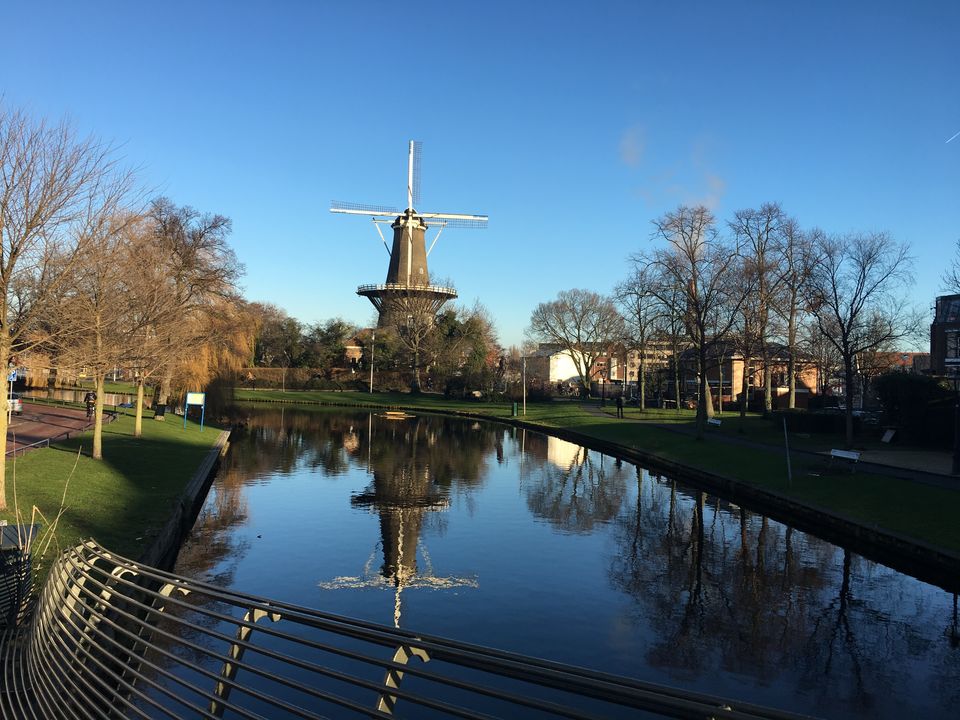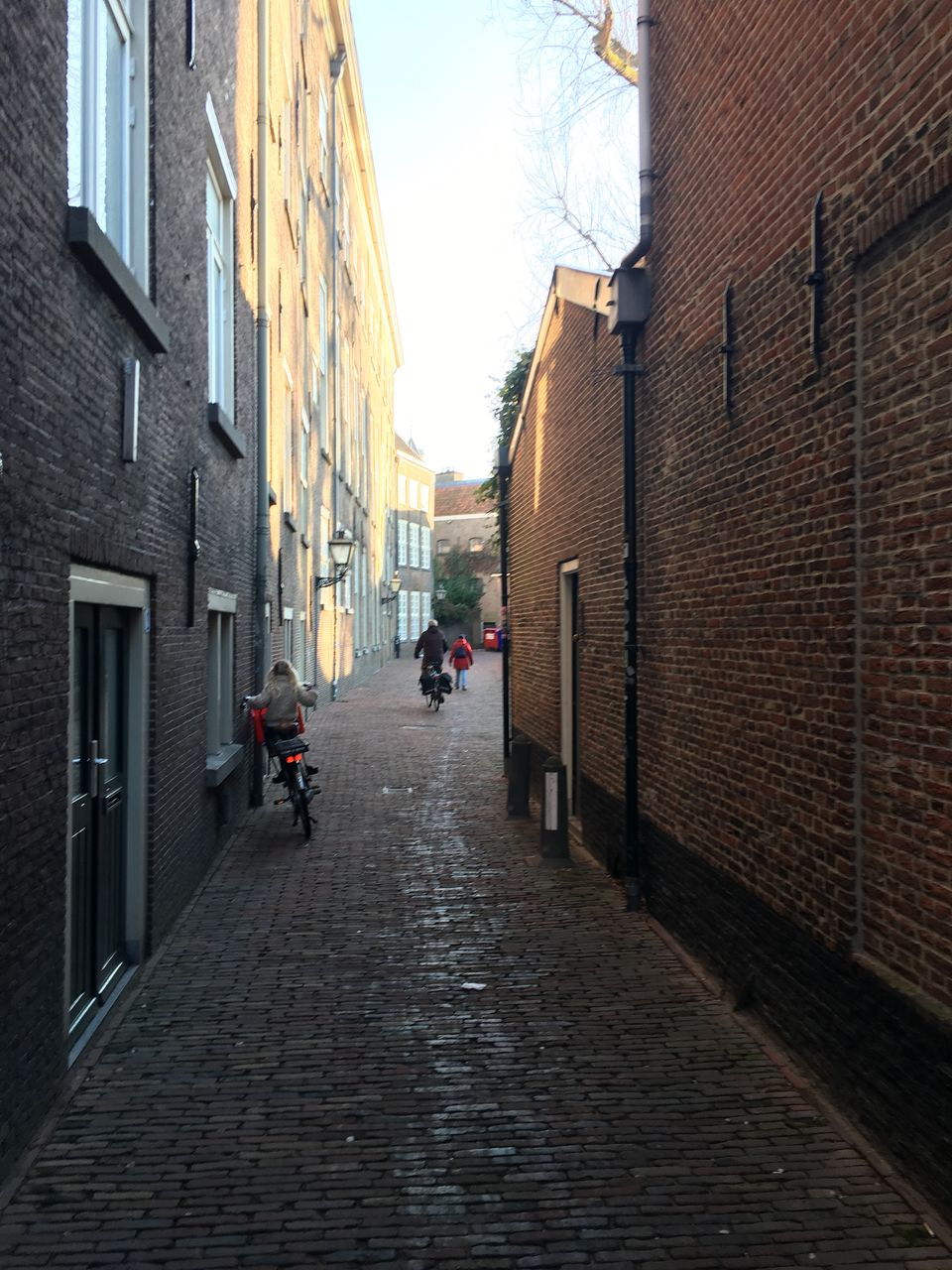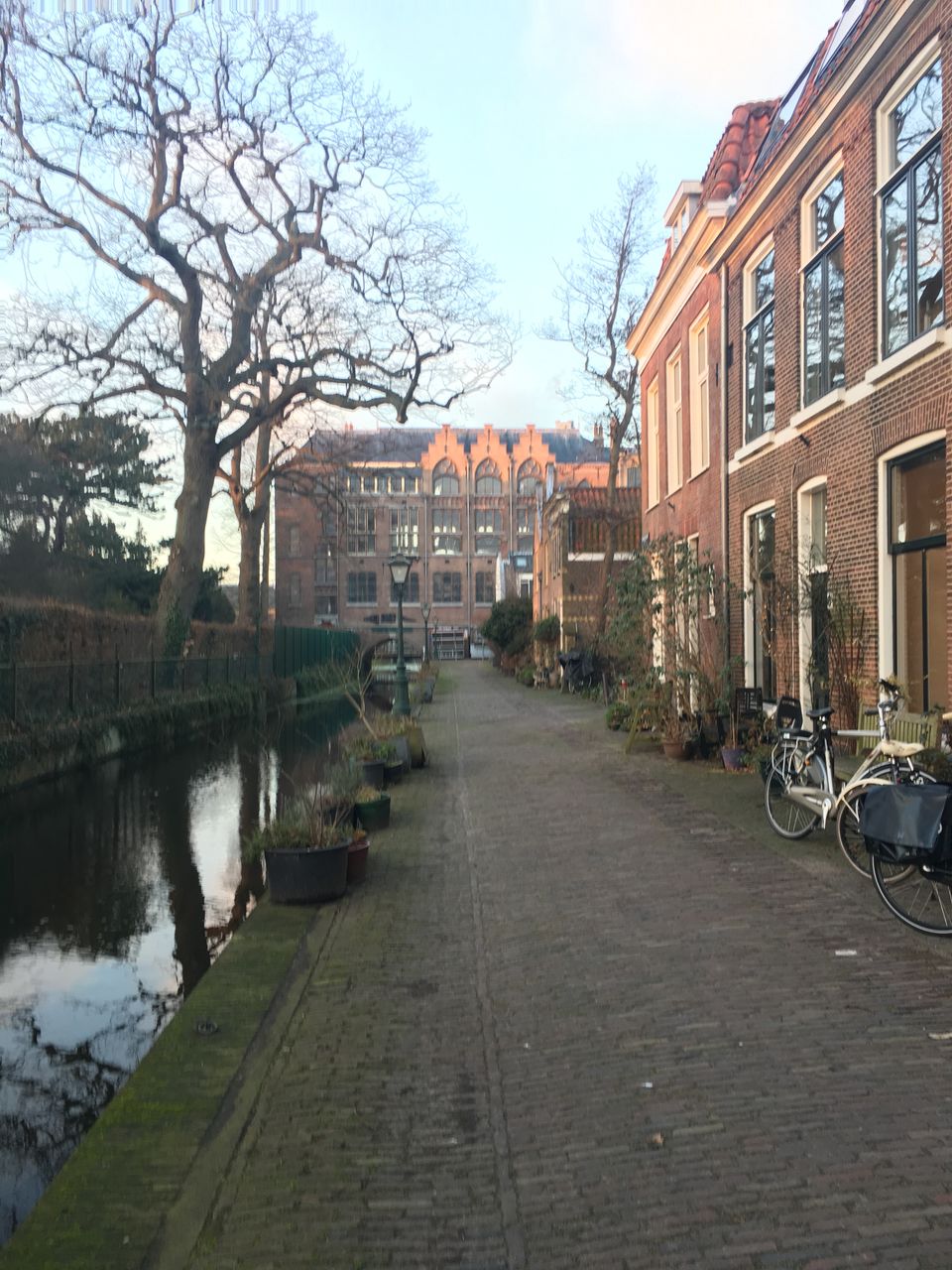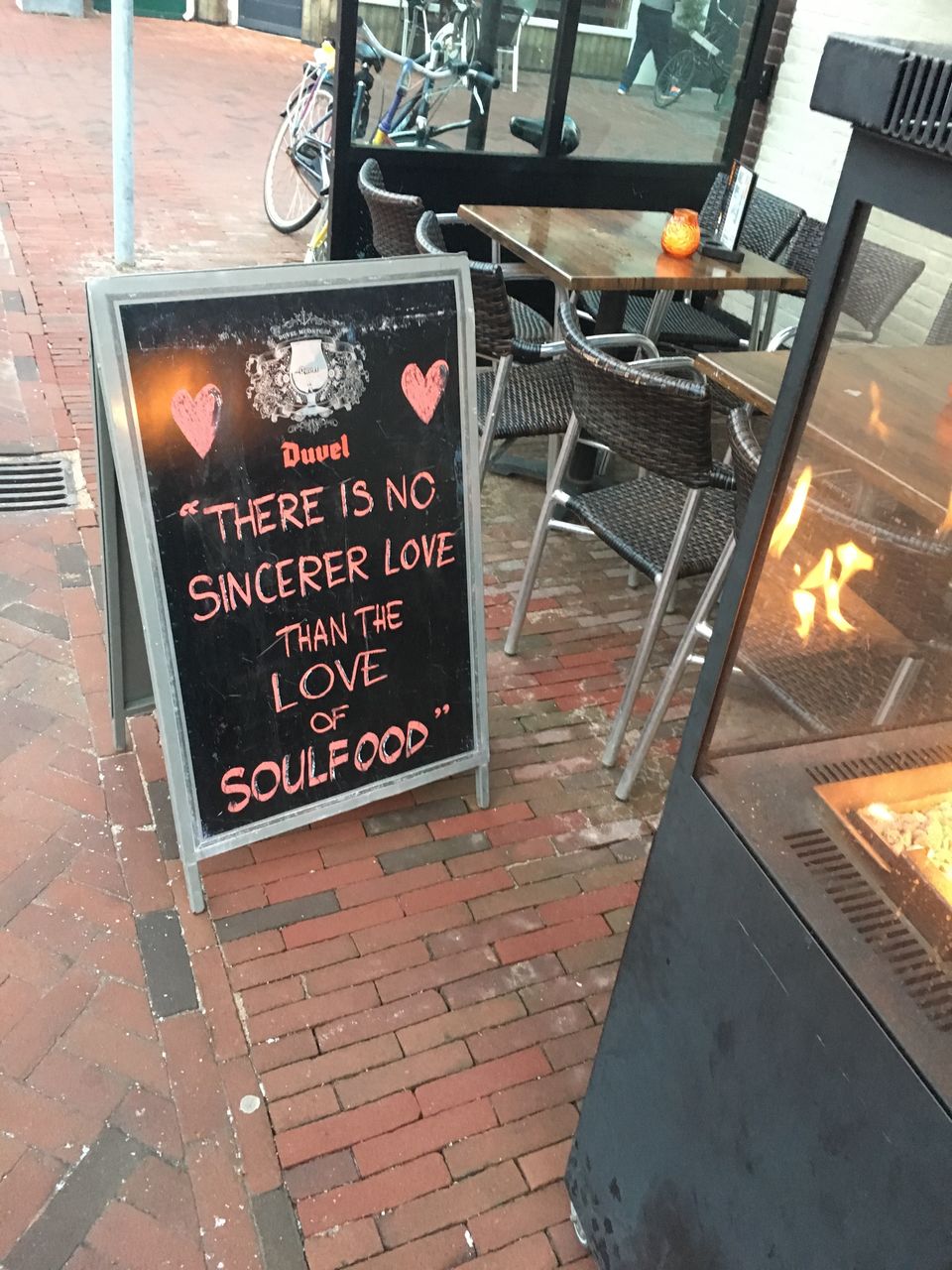 Just walking on these prety streets was soul-filling.
Day 4
Bicycling is the dutch way of travel. You haven't really done netherlands untill you ride through countryside on bicycle. I rode 20 kms through different landscapes including forest,lakes,desert and sea(at the end).
I had initially planned on doing The Hoge Veluwe, which is the best national park in netherlands, but due to heavy snow earlier that night, the trains in that direction weren't functional.
This was my favorite day of the trip.
Zuid Kennemerland National Park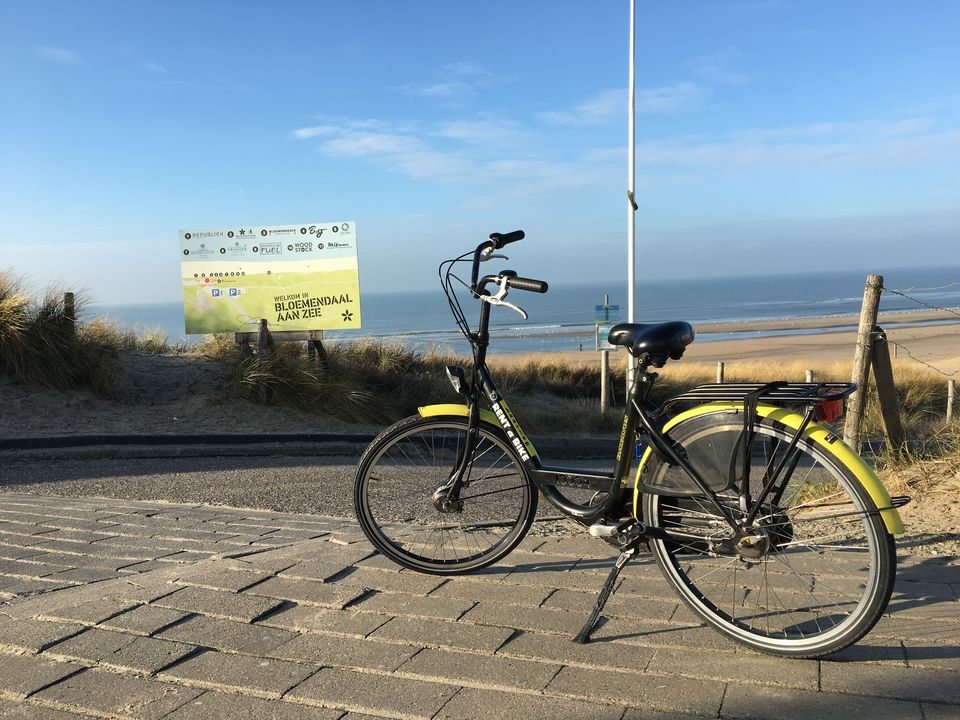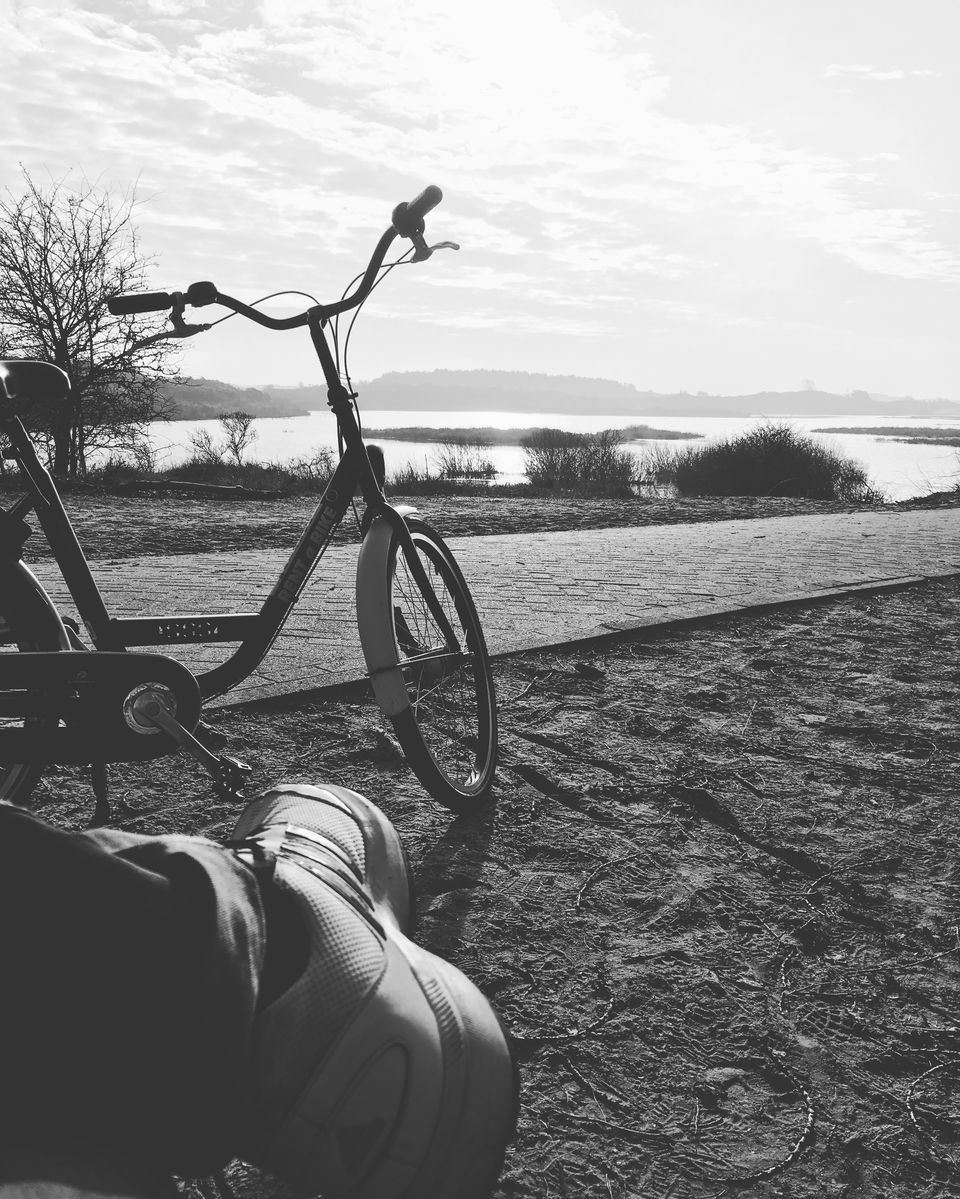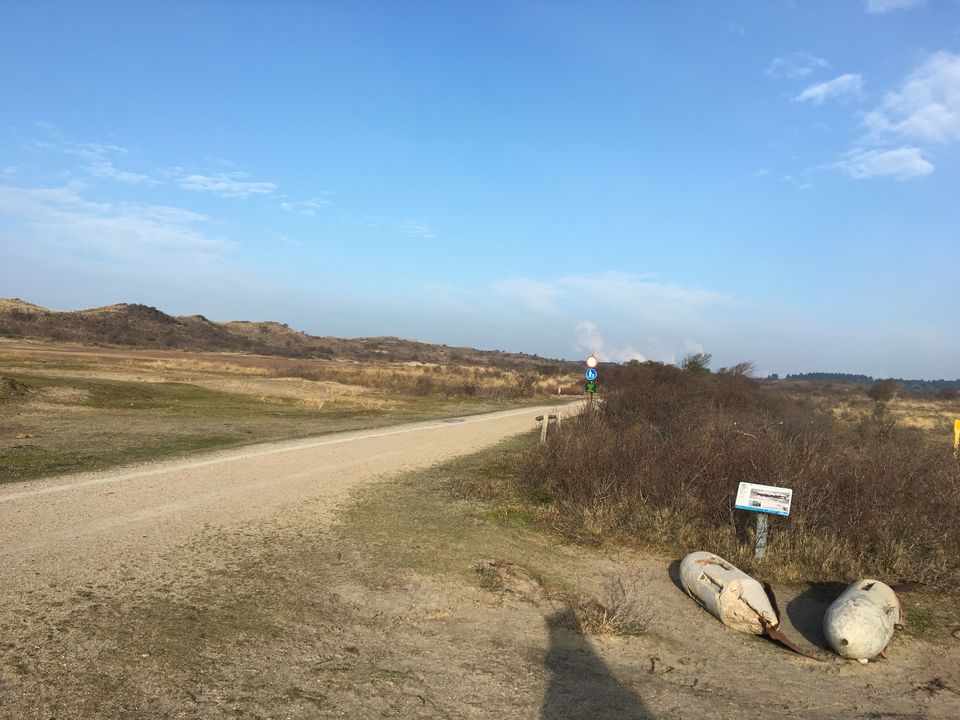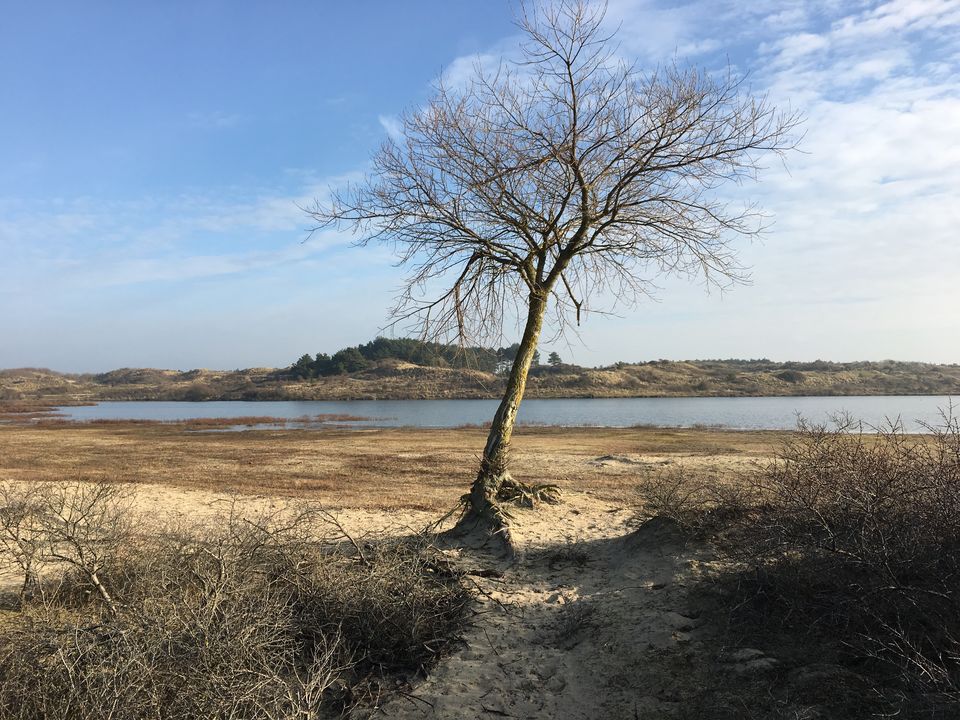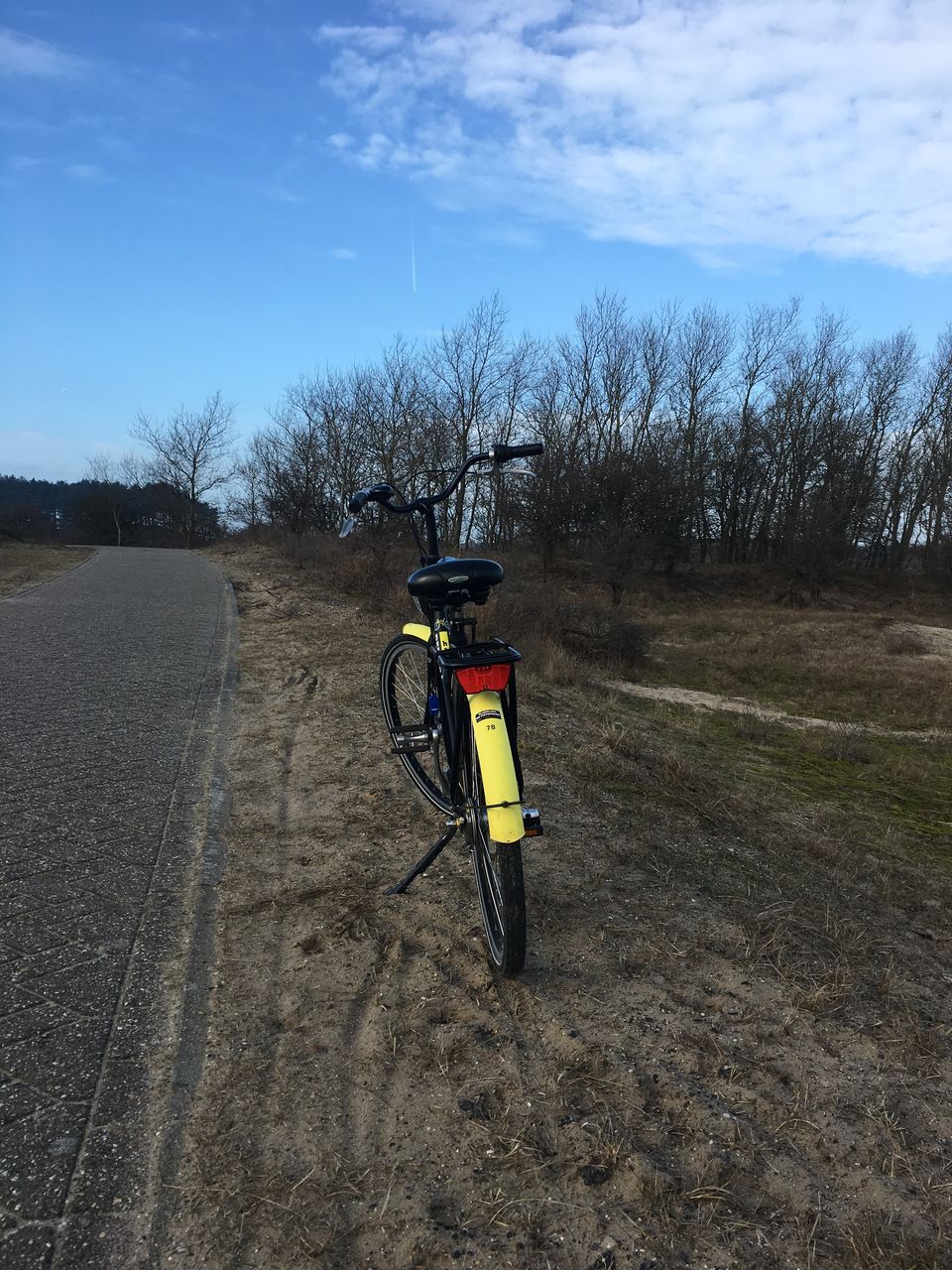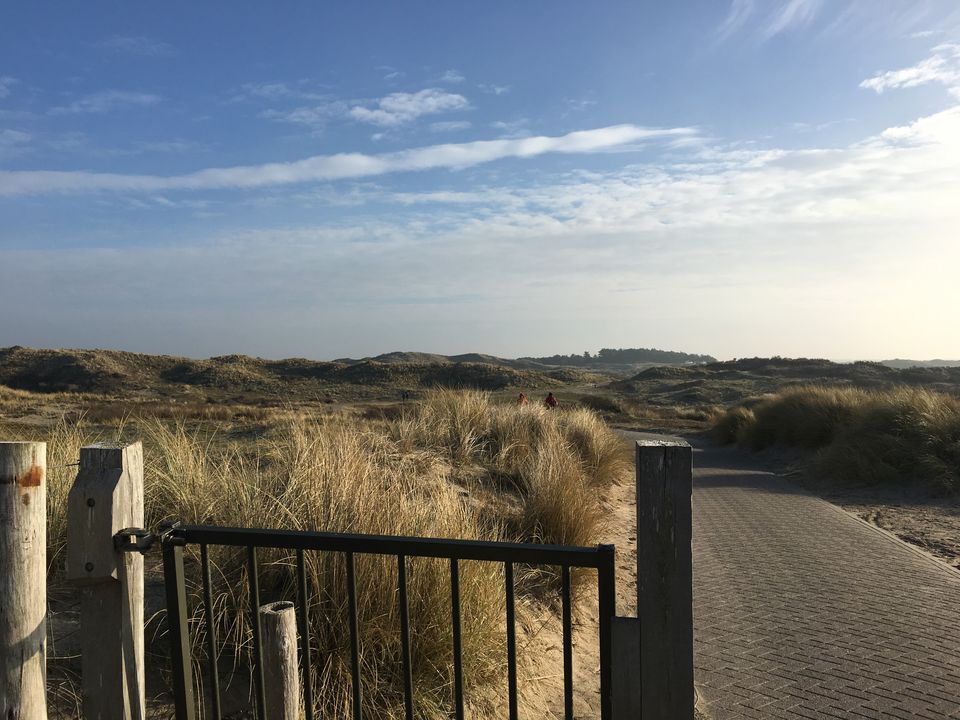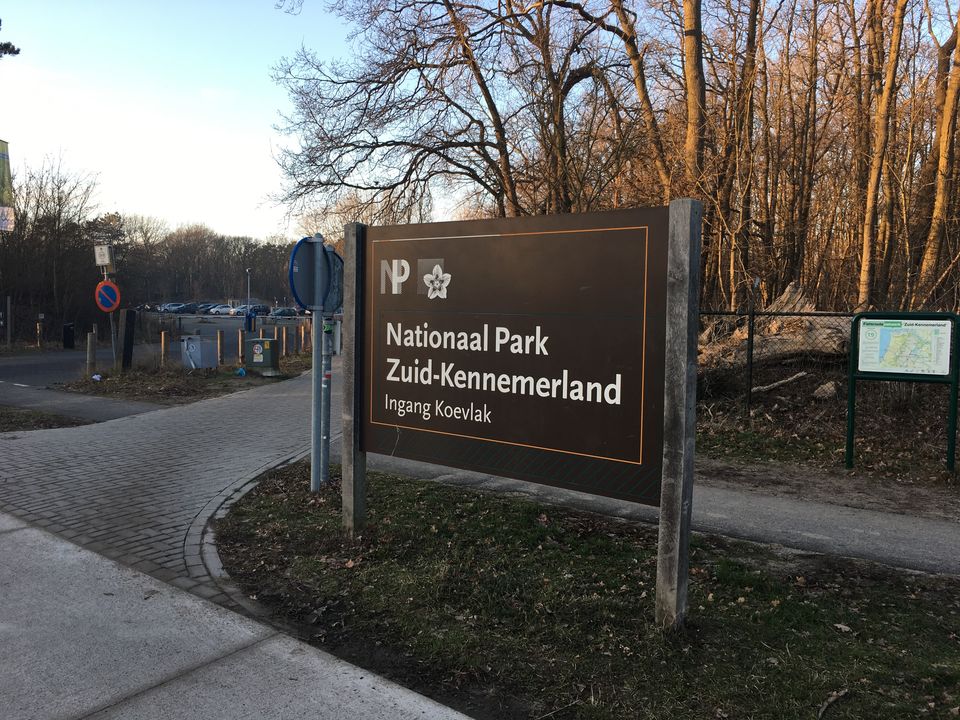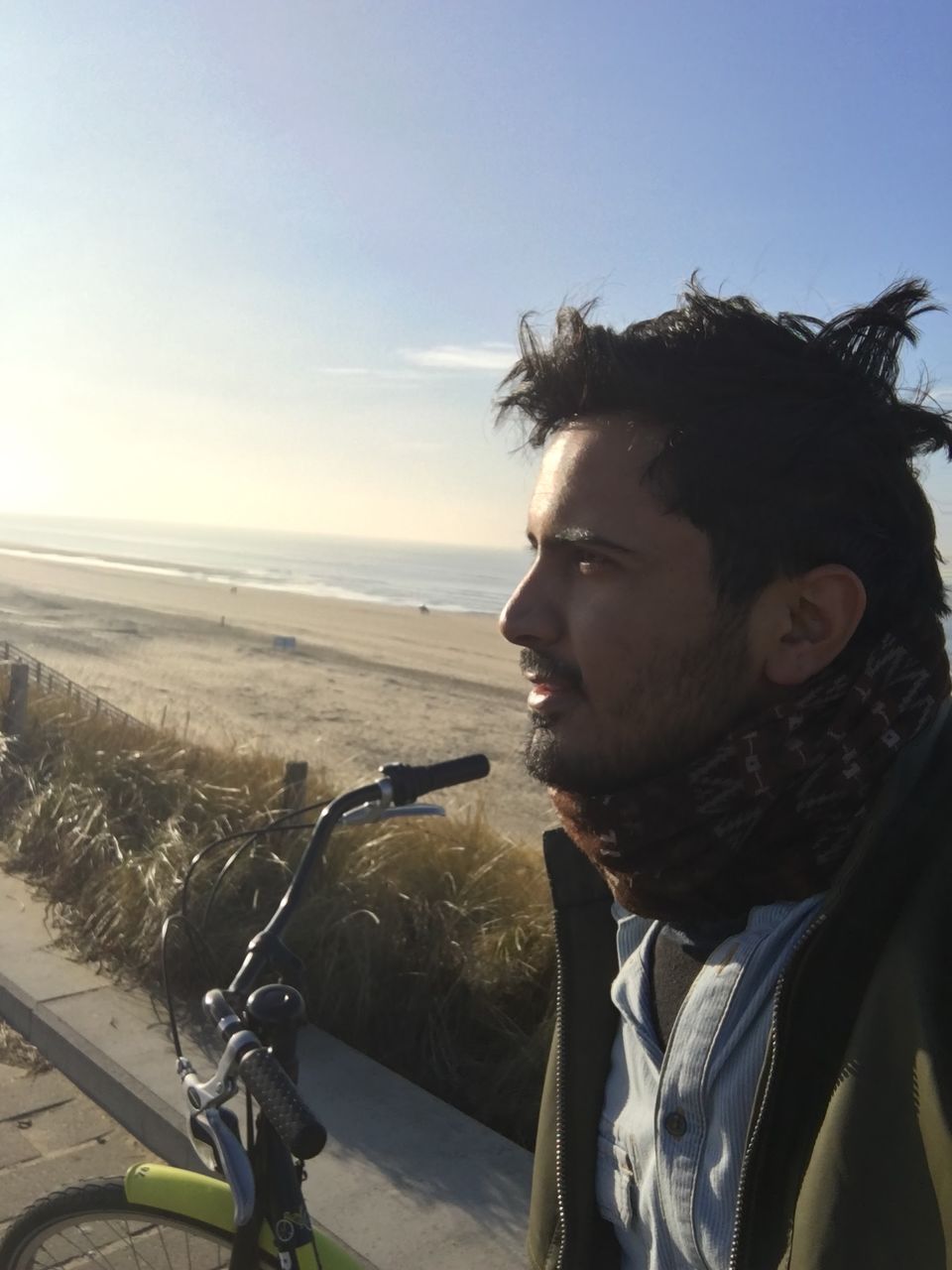 Reaching this place was little tricky as it won't show up on 9292 app. The way to reach here is take sprinter to Harlem from Amsterdam. Then bus 7/8 will directly take you there.
Day 5
The last day was dedicated for Amsterdam local sight seeing.
And boy did I get lucky!
It snowed. Just the perfect amount. And the Vondel Park looked mind-bendingly beautiful. See for yourself..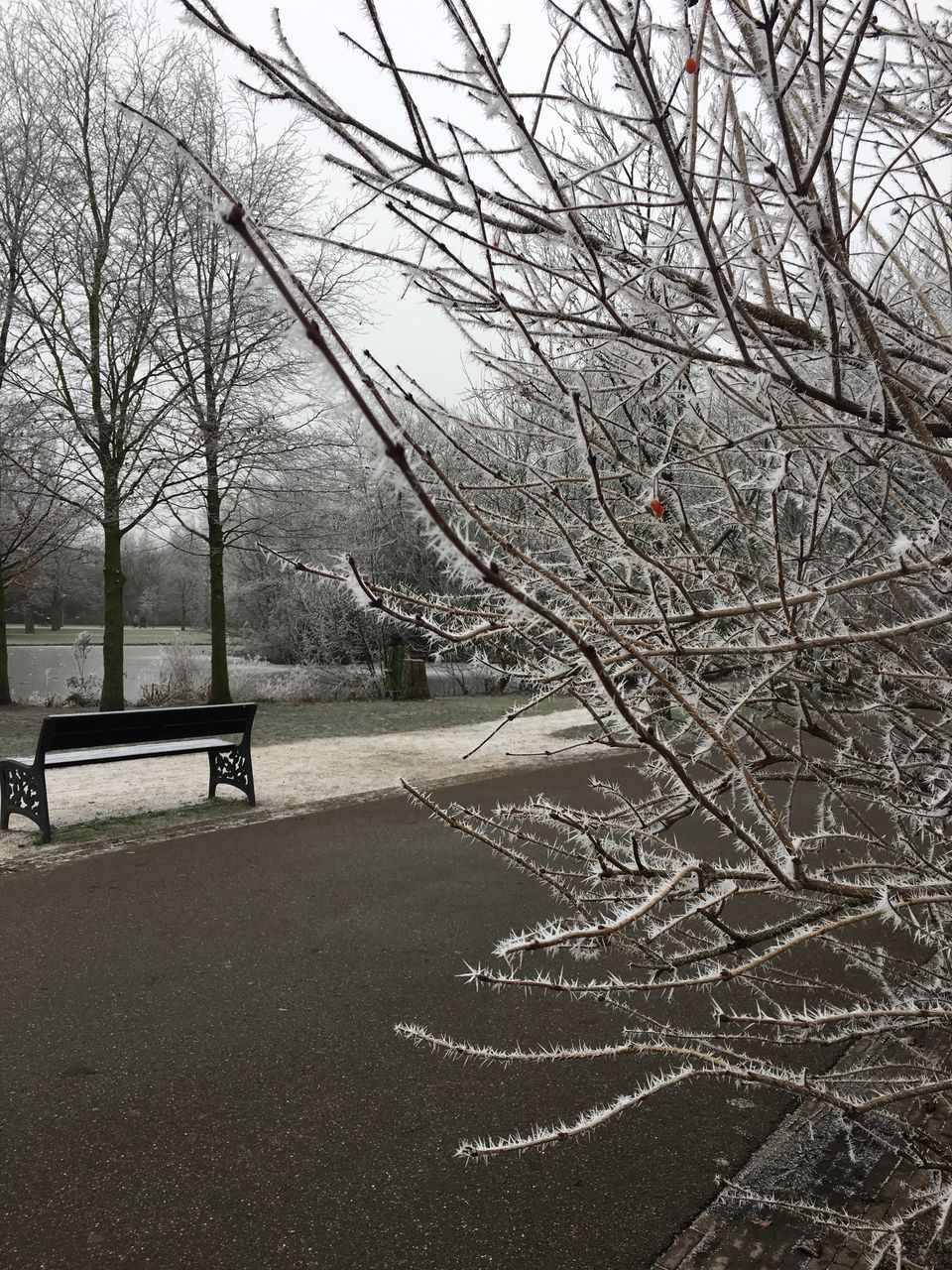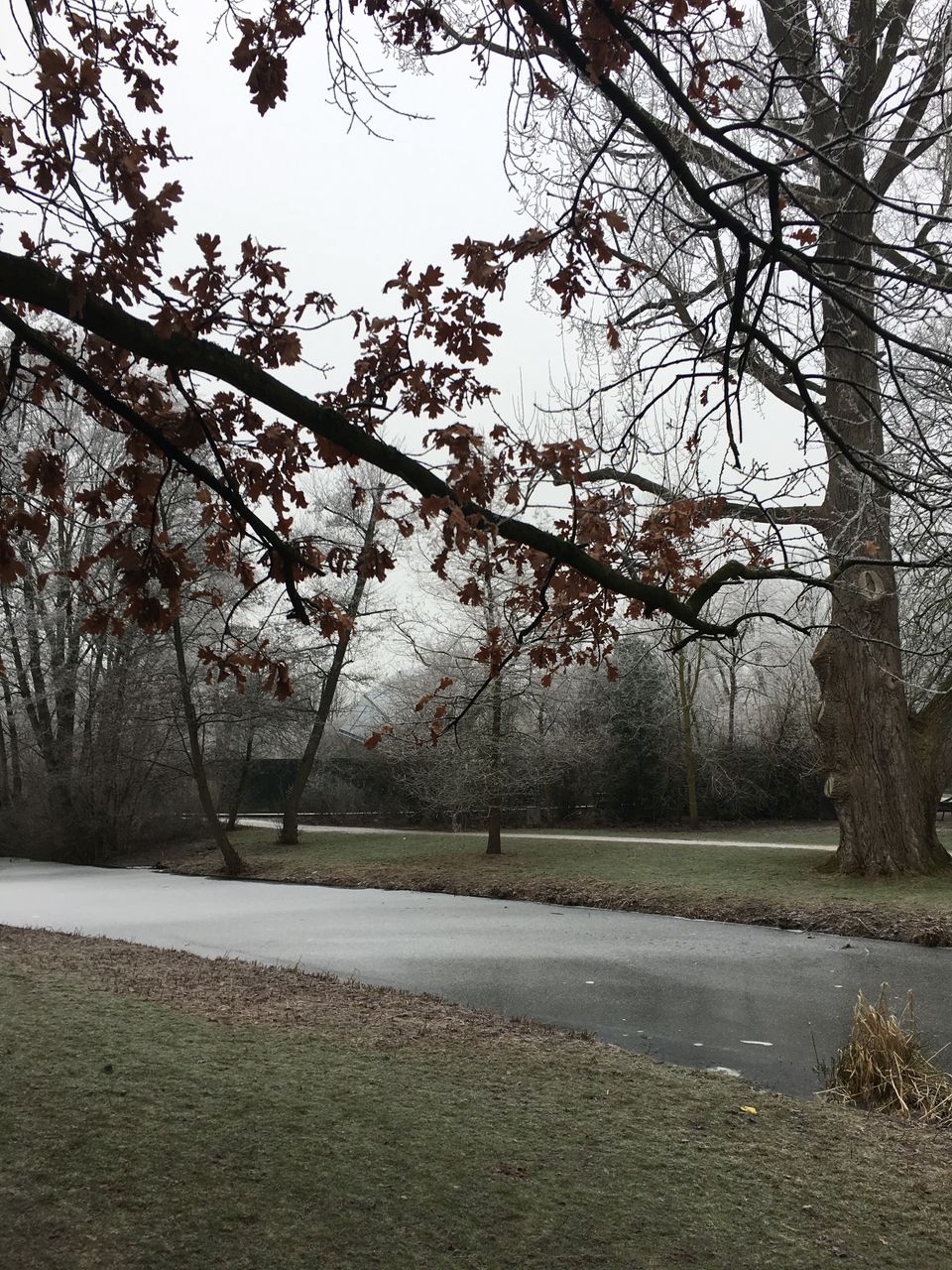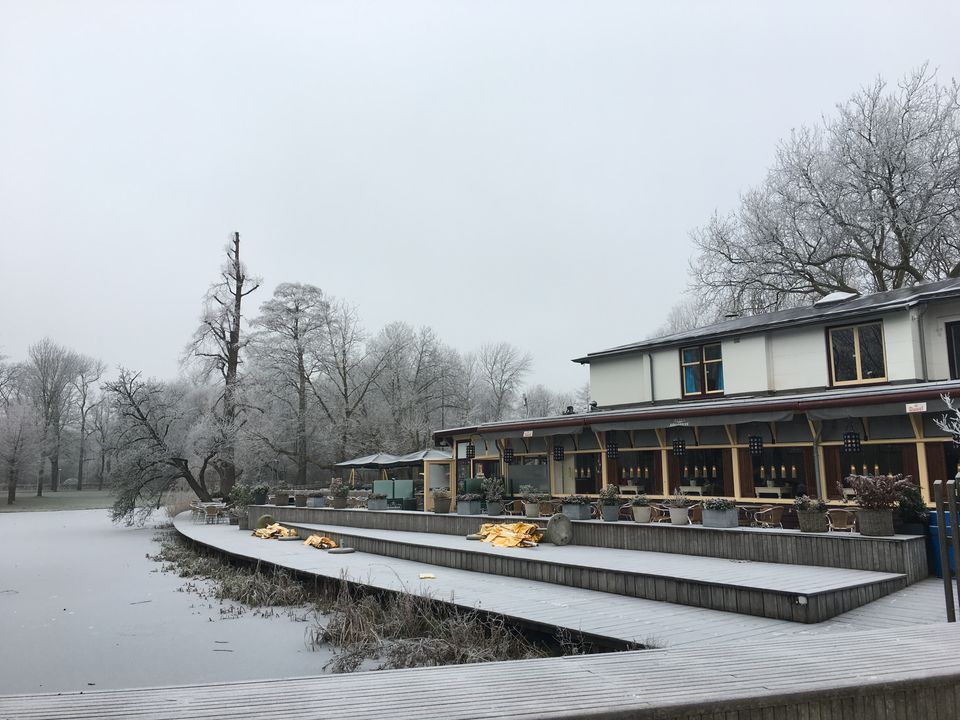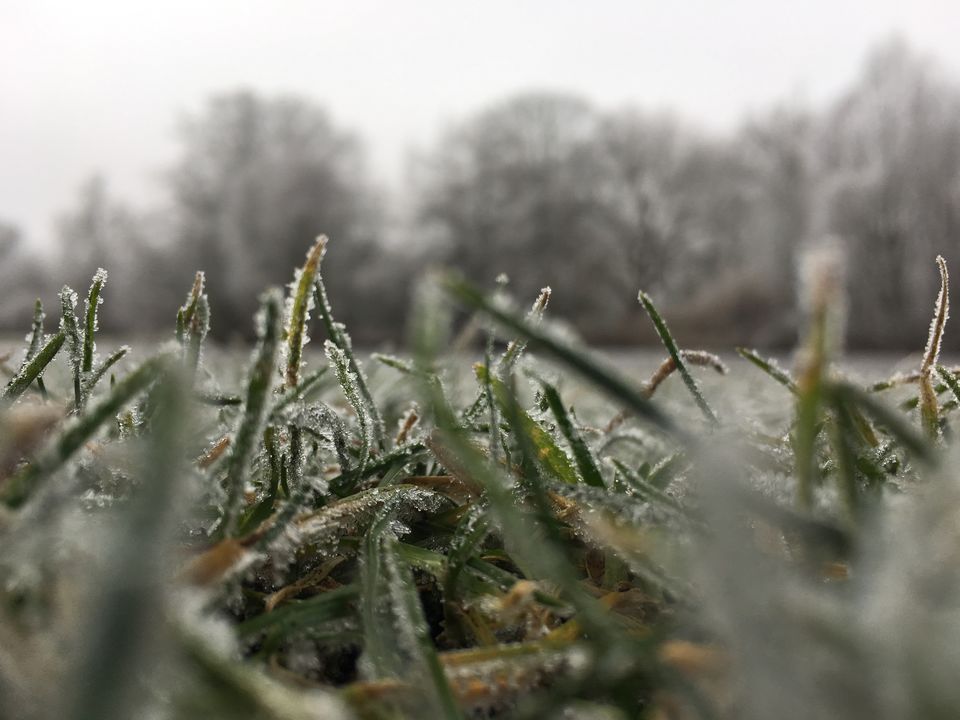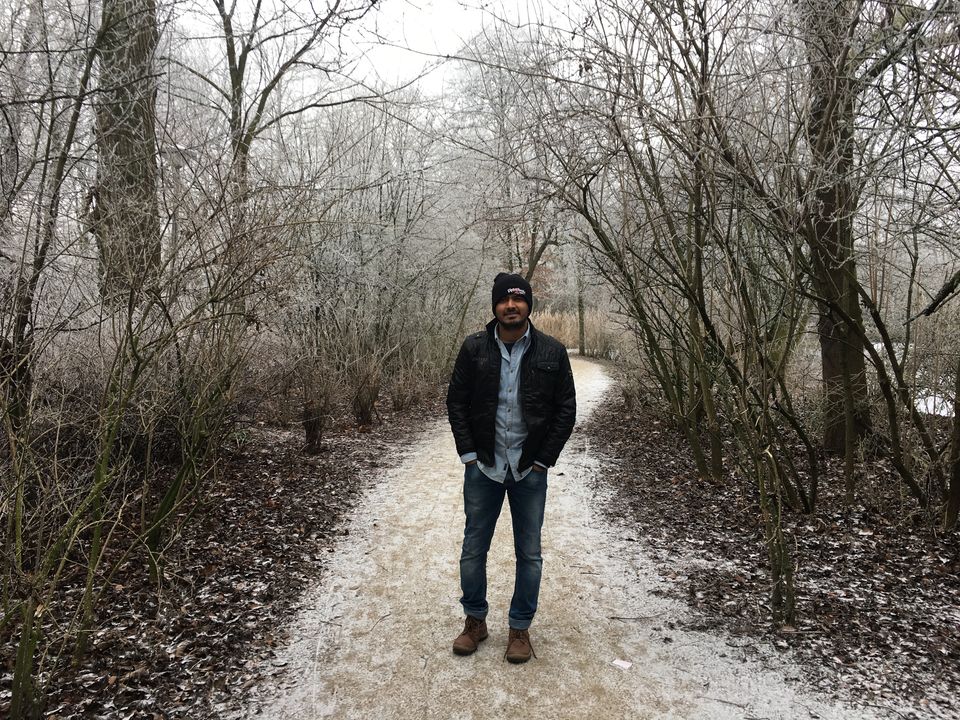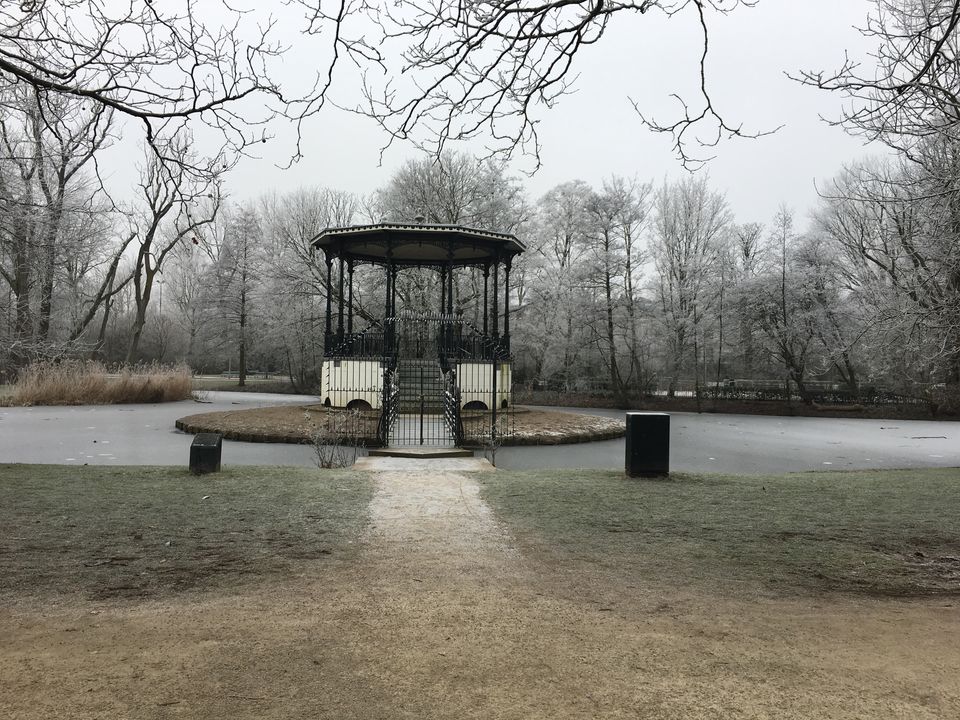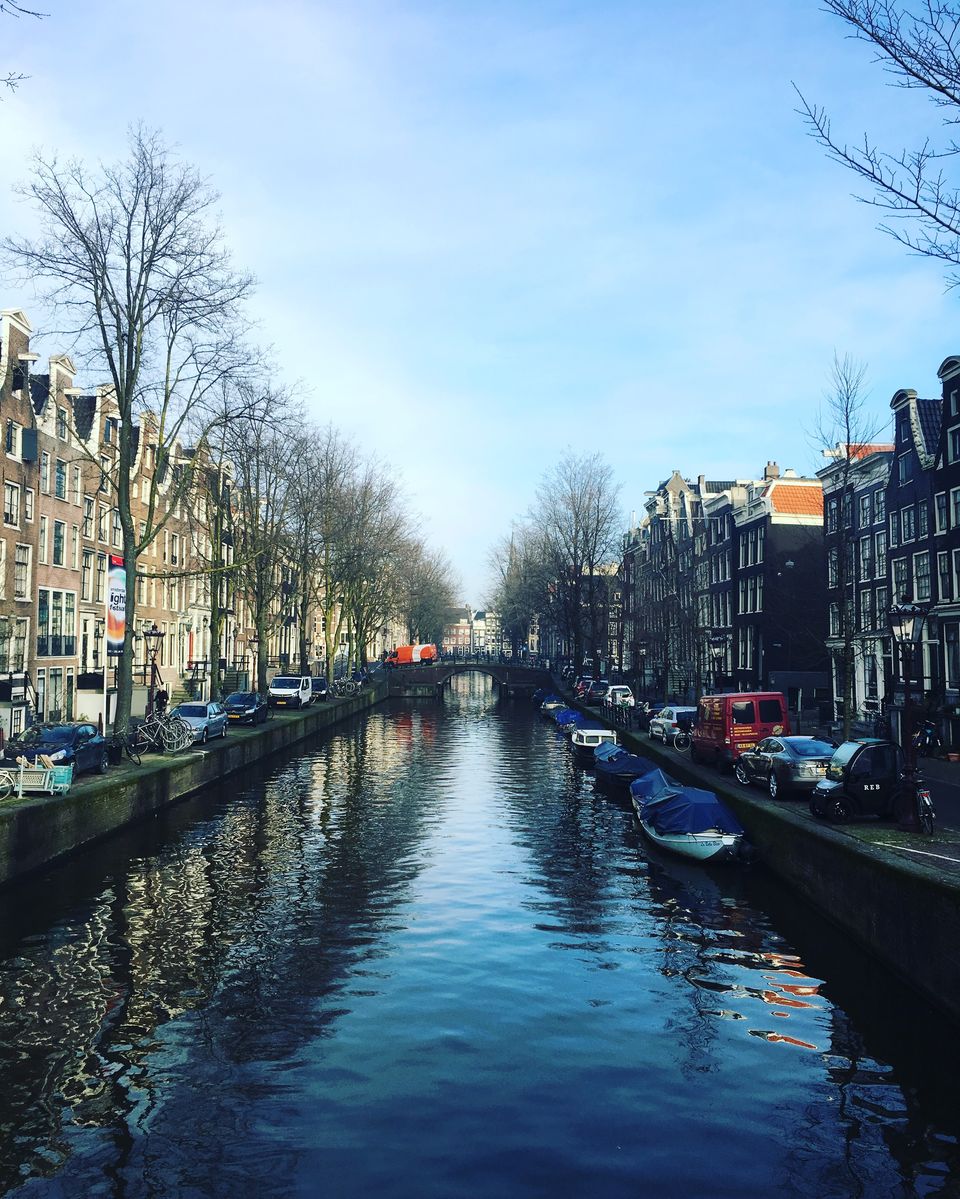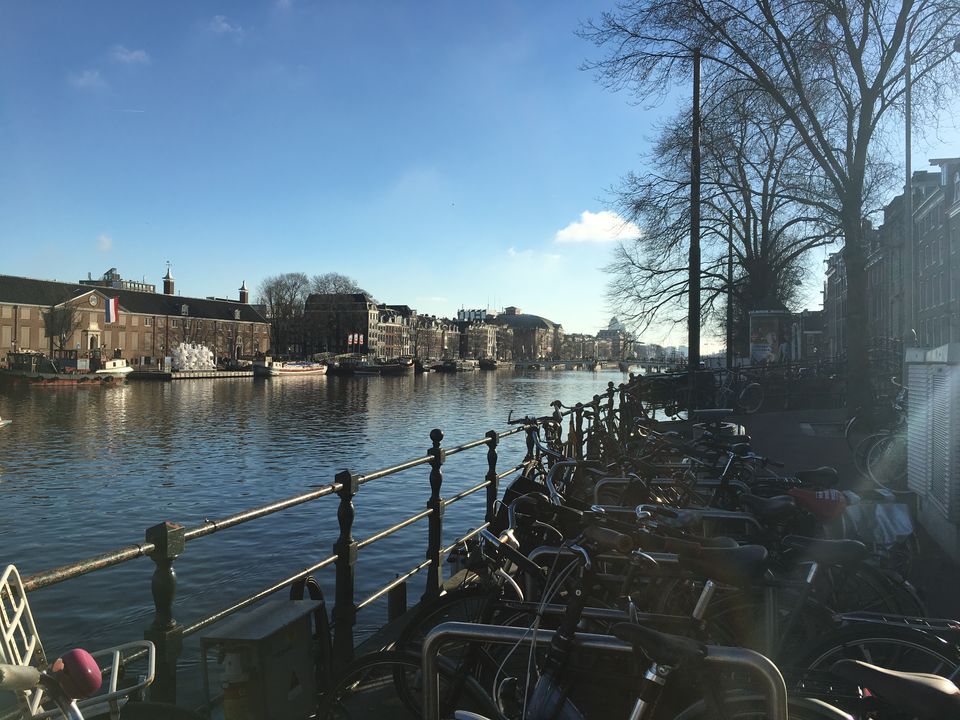 I Amsterdam Letters
Frankly speaking,I only went to I-Amsterdam letters(and Rijksmuseum) because I had some time to kill, and more importantly, I learned that you can find the best gift-souvenir shops near this area. Otherwise I won't have as it's always filled with tourists.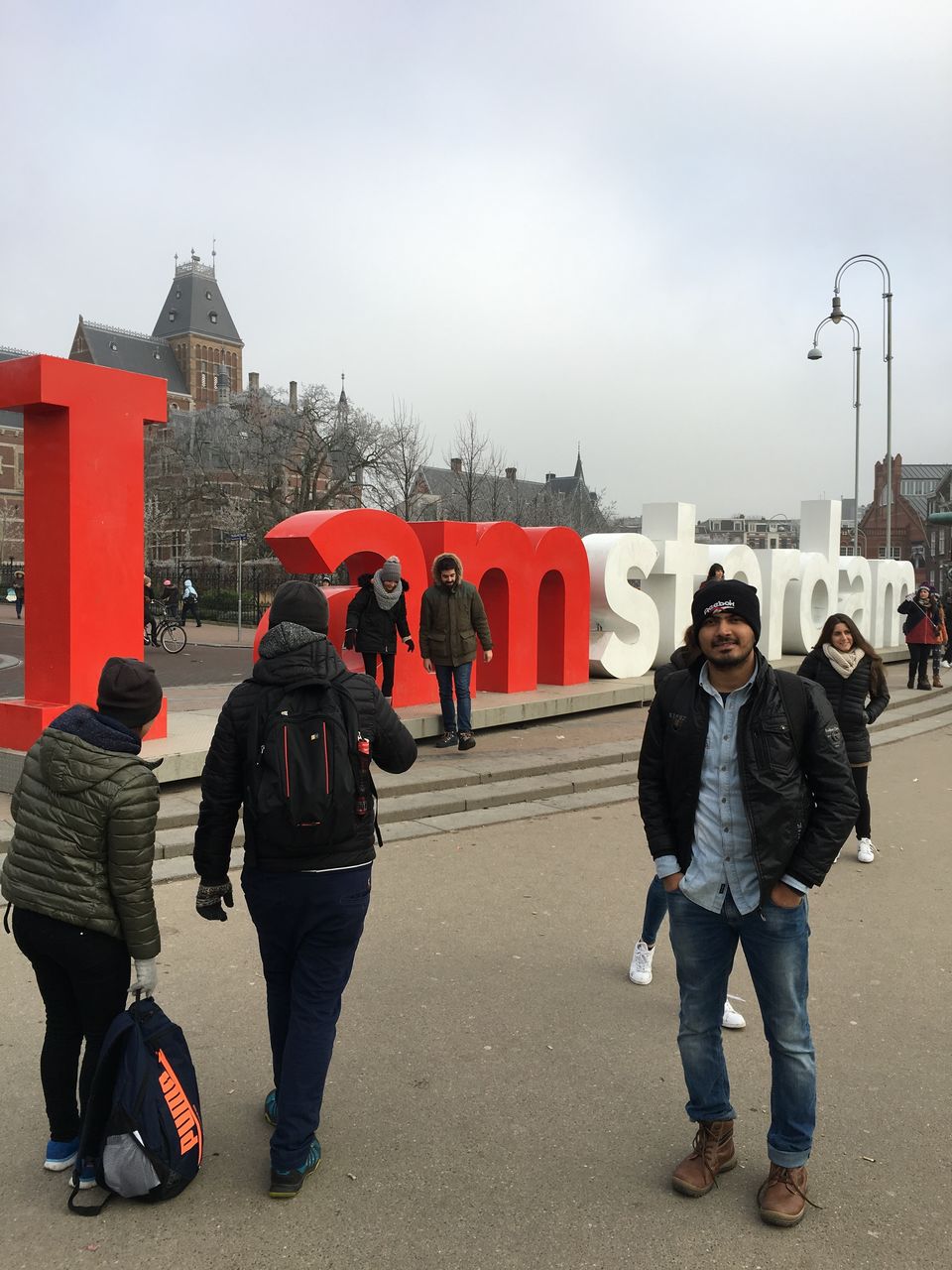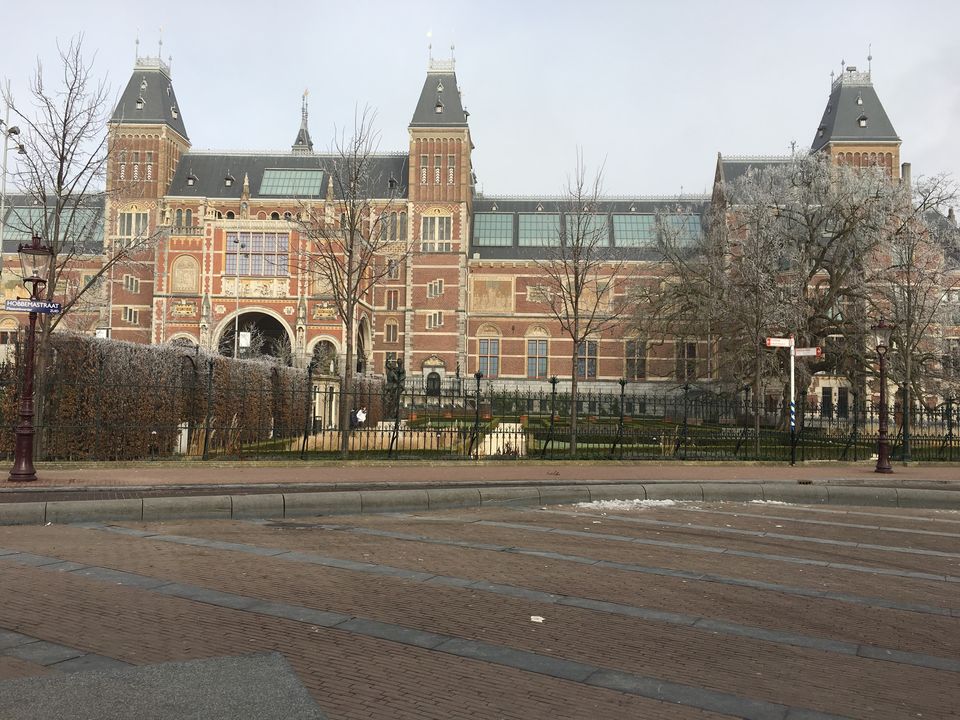 Anne Frank House
This is the closest I've ever been to a WW2 related site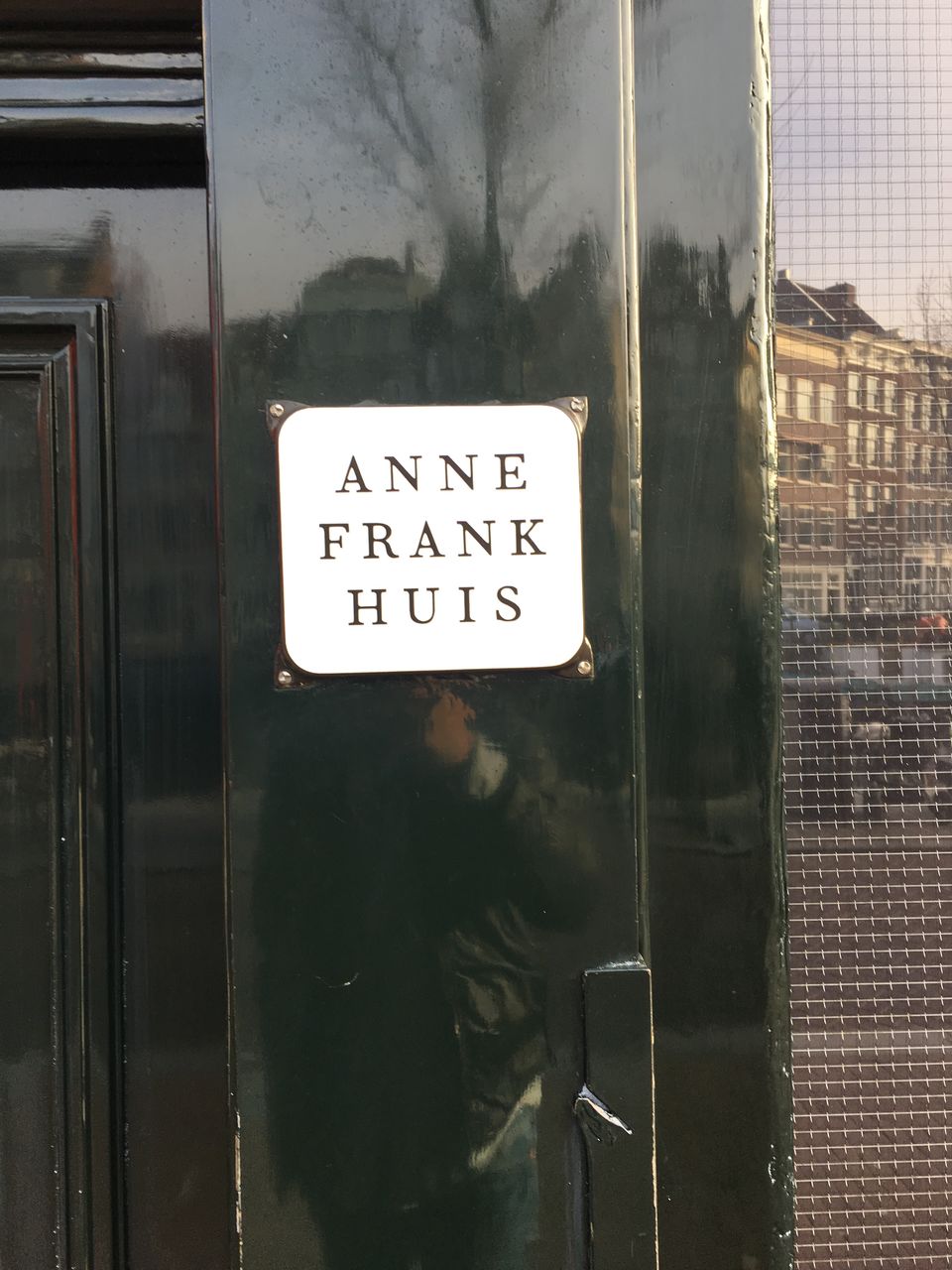 My first Euro trip was full of some amazing experiences and beautiful sceneries.
Travelling alone is very easy in netherlands as long as you have mobile-internet. The must have apps are:
1. The App 9292 . This will detect your current location. Just feed where you want to go, and it will tell you what train/bus/metro/tram/ferry to take.
2. Offline downloaded map of Netherlands(Google maps or Here Maps)
3. Tripadvisor
4. Foursquare
Feel free to contact me regarding any query you have for your netherlands travel. Let's connect :)
Signing off.