Backpacking is indeed the best way to travel Europe. This year , we decided to chase the sun across 7 cities, 6 countries in less than 2 weeks. Each country with it's own distinctive flavor and an adventure associated with each one of them. The itinerary was as follows: Amsterdam-Copenhagen-Malmo-Hamburg-Berlin- Prague.
Amsterdam: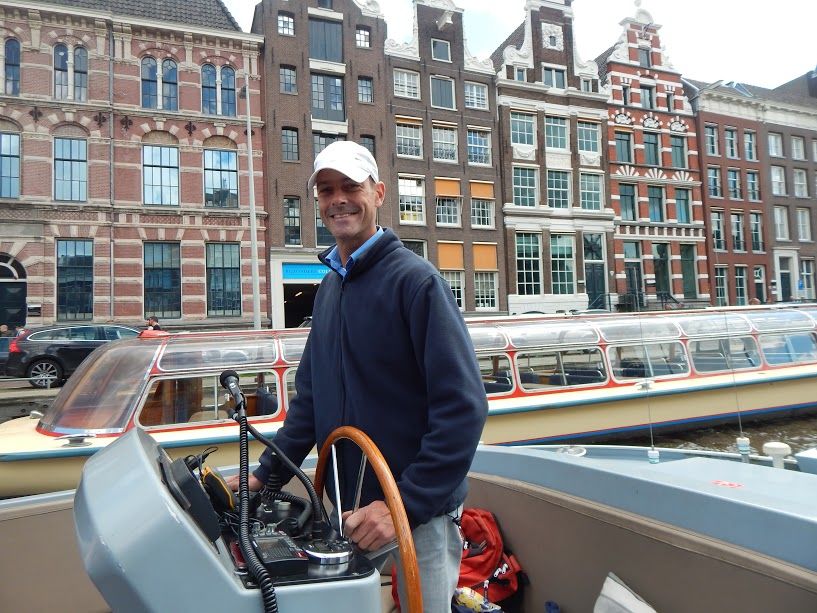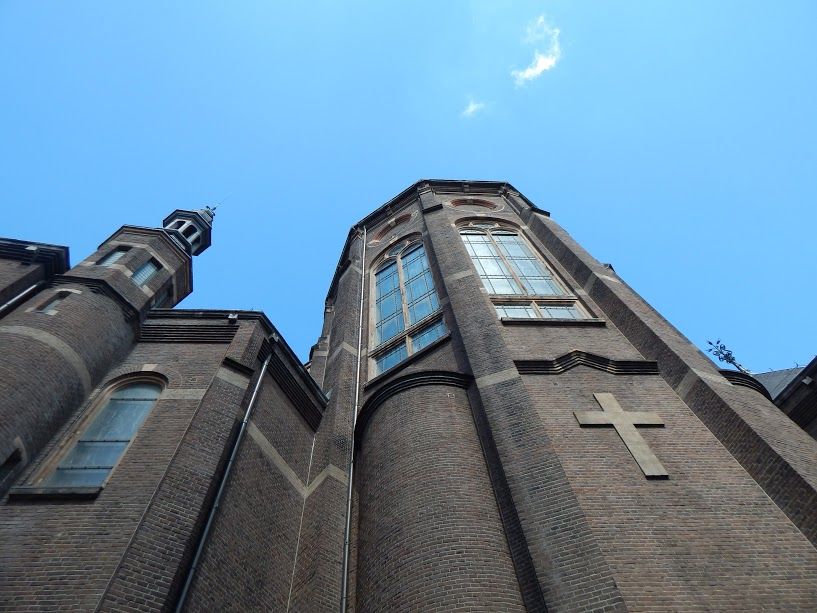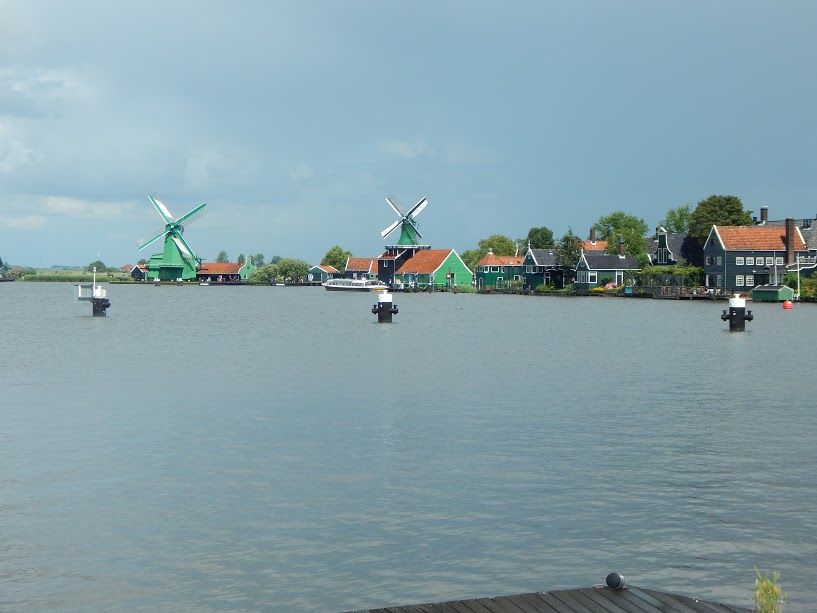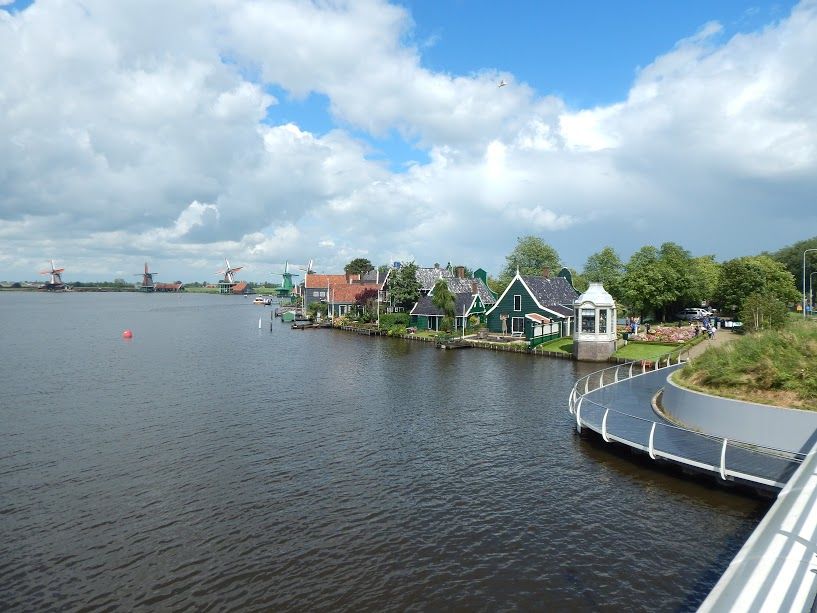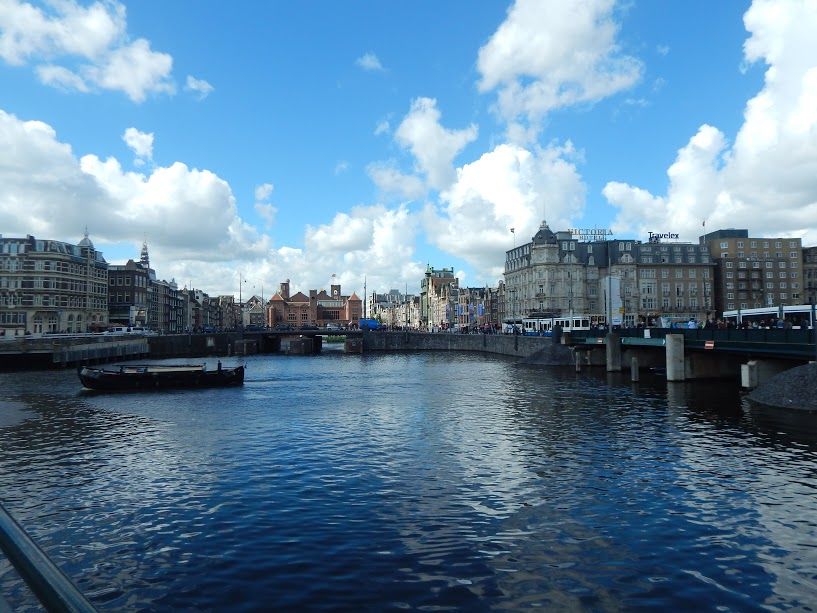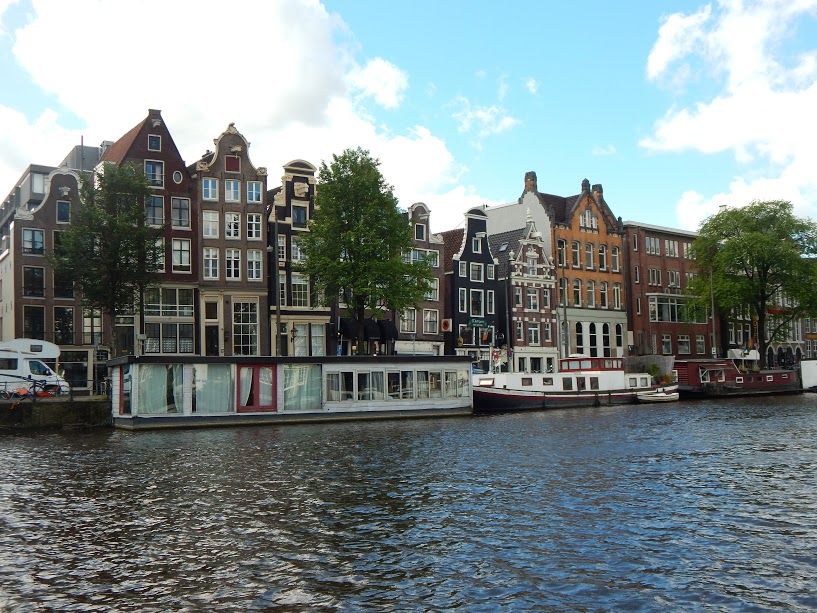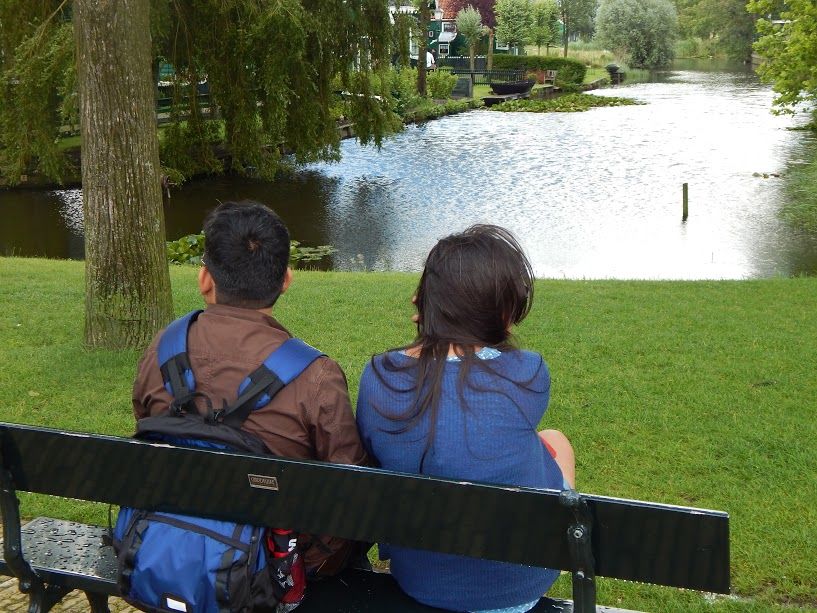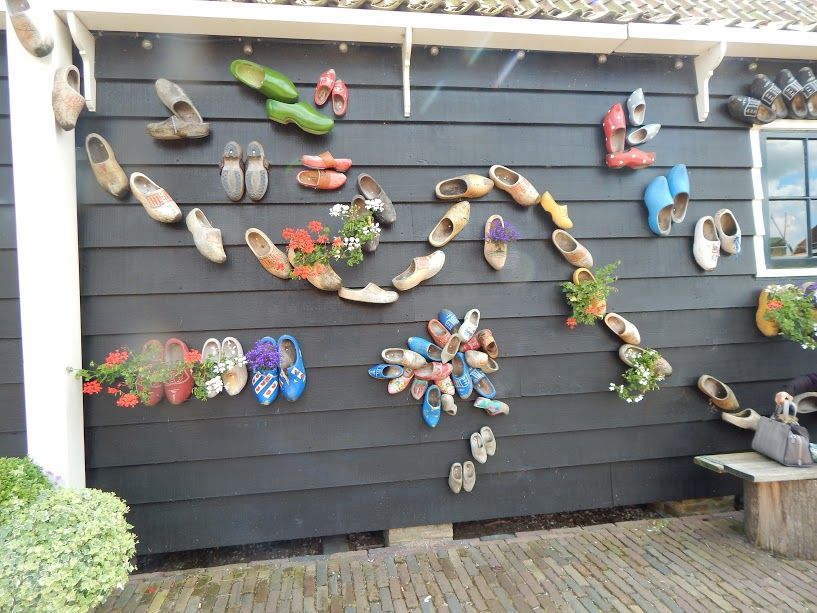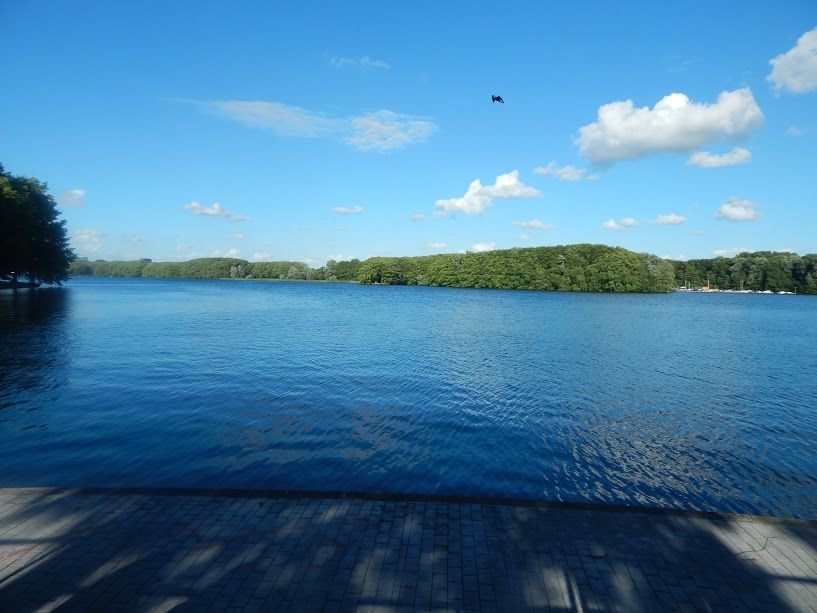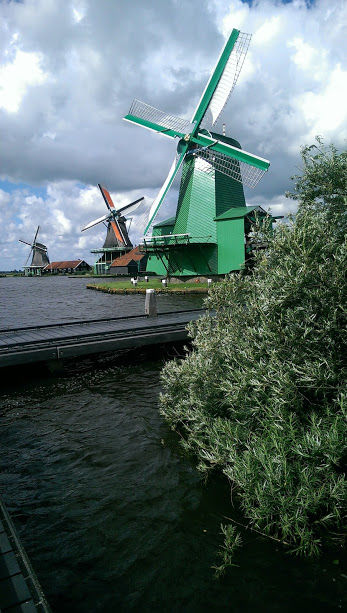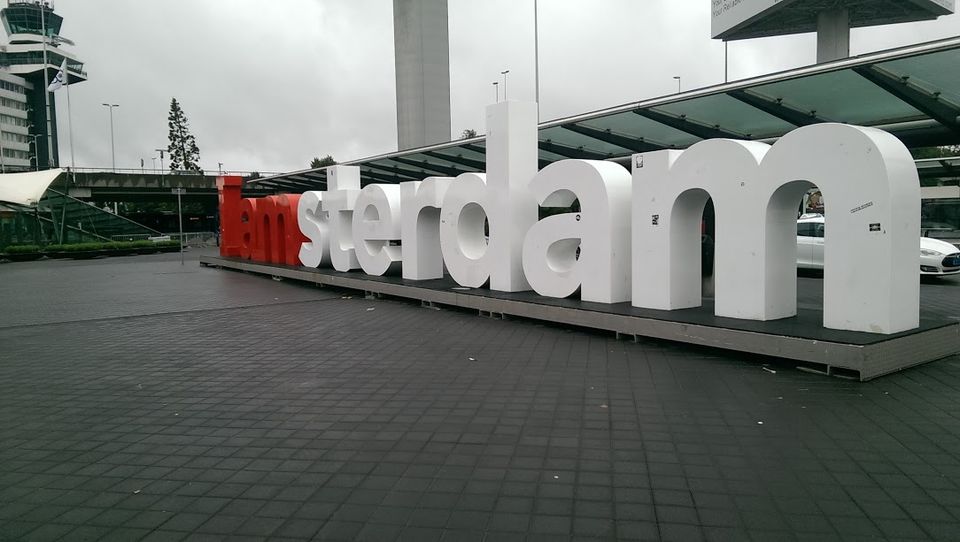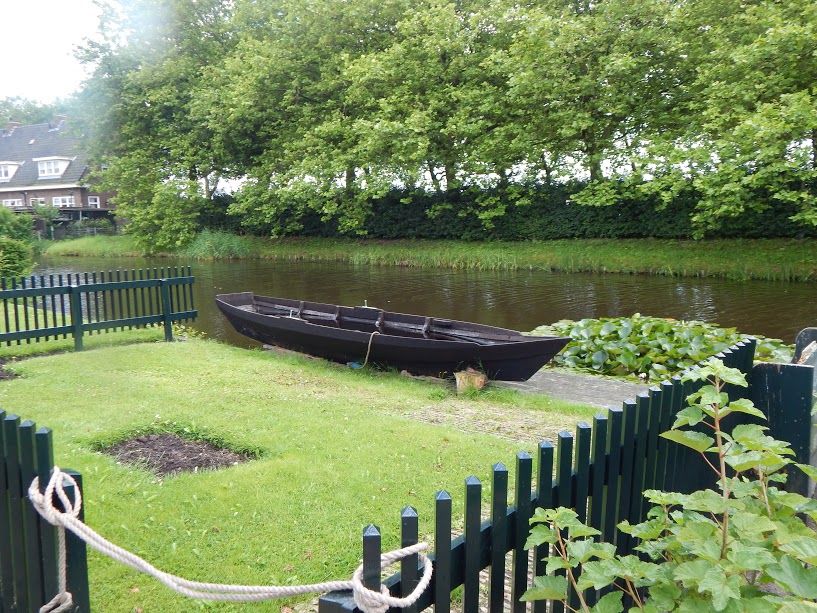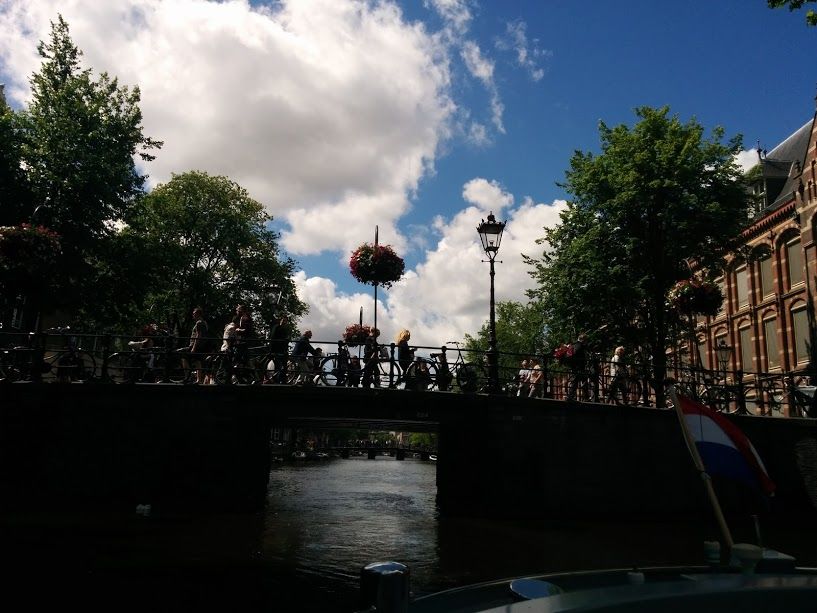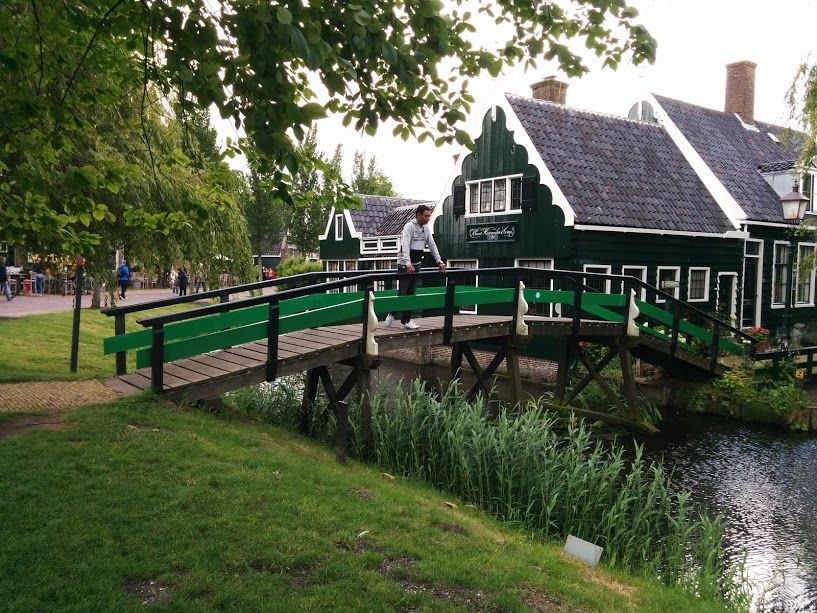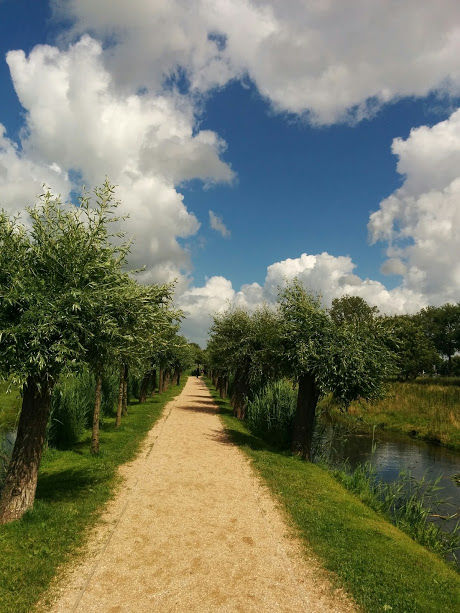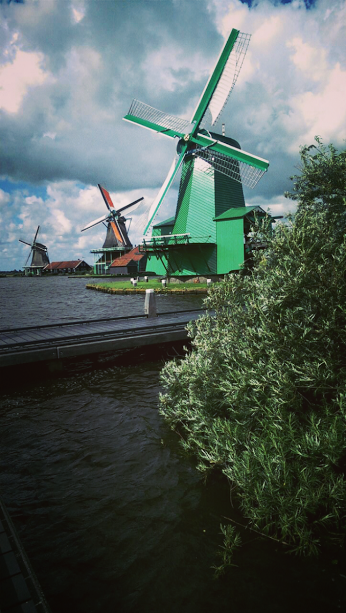 Amsterdam is not a city but an experience. From artsy museums and Anne Frank house to the very famous red light district & up beat smoke joints , it is this paradox that defines the unique character of Amsterdam.
It is impossible to cover everything in Amsterdam in two-three days, given the sheer number of museums & cafes & activities.
Here are some tips that made our backpacking easy on the pockets.
1. Staying near the airport: Though 20 kms from the city center, we had no difficulty in commuting due to free airport shuttles and metro. There are many hotels and hostels to choose from and helped us save few bucks.
2. Getting a day/2 day pass: When in Europe; Never ever; travel by cabs. The infrastructure is so amazing that you can travel by public transport w/o any hassle. There are many cards that you can purchase depending on the number of days and places you want to visit. More info: http://www.iamsterdam.com/en/visiting/plan-your-trip/getting-around/public-transport
3.Falafel, falafel & more falafel: Forget gourmet restaurants & refined cuisines, learn to live on falafel, fries & other street foods. It is okay to visit an Indian restaurant, once in a while, to satiate your tangy taste buds.
4.Biking is the way of life: Do not opt for guided closed bus tours (Not sure if they are present in Amsterdam. But thumb rule for all travel. No hop on hop off tours) Instead, rent a bike from any bike rental company. You can ride through main square, Jewish quarter,flea market. Taking a canal ride is also a great option, especially if you love to have the wind in your hair and want to know a little bit about the place.
Day 1:
We were welcomed by heavy showers. However, the beautiful city doesn't let your spirits dampen. Amsterdam is quintessential European city adorned with long canals and medieval architecture. What sets this city apart is the boundless liberty of indulgence it offers to all who visit. Be it smoking joints or dark alleys of red light district, Amsterdam makes it all classy.
As the rain abated, we spent the evening enjoying some delicious fries, walking in dam square,listening to some fabulous street artists, exploring the overcrowded red light district; in short, just taking in the spirit of this amazing city.
Day 2:
For artsy fellows, there are numerous museums this city has to offer; The most significant of them all being the Van Gogh Museum displaying some of Van Gogh's biggest works. Make sure to book the tickets online to avoid long queues.
For lesser mortals like us, we headed to Vondelpark to immerse in the sunny day. After a sumptuous lunch at the Indian restaurant near Central , we headed to Anne Frank's house only to be greeted by long queues. Anne Frank's house is the mecca for avid book readers, for she has left an everlasting impression on the world with her mere words. A little girl who , in her 2 years of forced hiding, penned down a beautiful story of hope, despair , longing and an invincible spirit of human existence. It is amazing to see the well preserved rooms and secret annex, indeed a commendable effort.
After a somber mood, we headed to the Heineken experience. It is indeed a beautiful interactive experience for connoisseurs.
The advantage of having the 1/2 day pass is you can just hop on a tram and go wide and far in Amsterdam. We did the same and discovered a beautiful lake unknown in some suburb of the city. We spent out evening on the shore of this serene lake with no soul in sight, a welcoming change from the hustle and bustle of Amsterdam.
Day 3:
Zaanse Schans:
We took the day trip to Zaanse Schans , as recommended by a friend and we fell in love with this place. A picturesque town surrounded by river with charming windmills take you back in history.
Getting there:
The local 1/2 day pass won't work and don't even think about booking expensive tours. Zaandam is easily accessible by train and doesn't need a guide if you are not too much into museums. The nearest station is Koog-Zaandijk, which takes around half an hour from Amsterdam Centraal. The train frequency is every half hour. It is 10-15 mins walk from the station. Pretty little houses with beautiful garden lined up on streets will give you some serious house goals.
Things to do:
Zaanse Schans is all about taking you back in simpler times. It displays the rich dutch heritage with numerous museums, well preserved windmills and giant clogs. They do have a beautiful collection of handicrafts as well. Cheese tasting is something you can do across Netherlands and it is Yum; with the various types and flavors it is every cheese lovers dream come true. Zaanse Schans also has a chocolate making experience for those who love it.
You can spend a whole day at leisure by drenching in the spectacular beauty , walking over small bridges ,getting lost in fields and of course, clicking numerous pictures.
Day 3 in Amsterdam concluded with Canal ride in the evening and strolling in the by lanes of this perfect city. We rode through Jewish quarter, watched dancing houses (They are caller such due to their structure), searching for a flea market. There are many walking tours available for Jewish quarter, which boasts of stunning Synagogue, Holocaust memorial.
With all it's startling anomalies, Amsterdam in its true spirits, doesn't weigh itself down on you. It just lets you be, the ever merry, fanciful, unapologetic you.
With the sweet taste of brownies still lingering (wink), we headed to out next destination Copenhagen via Brussels.