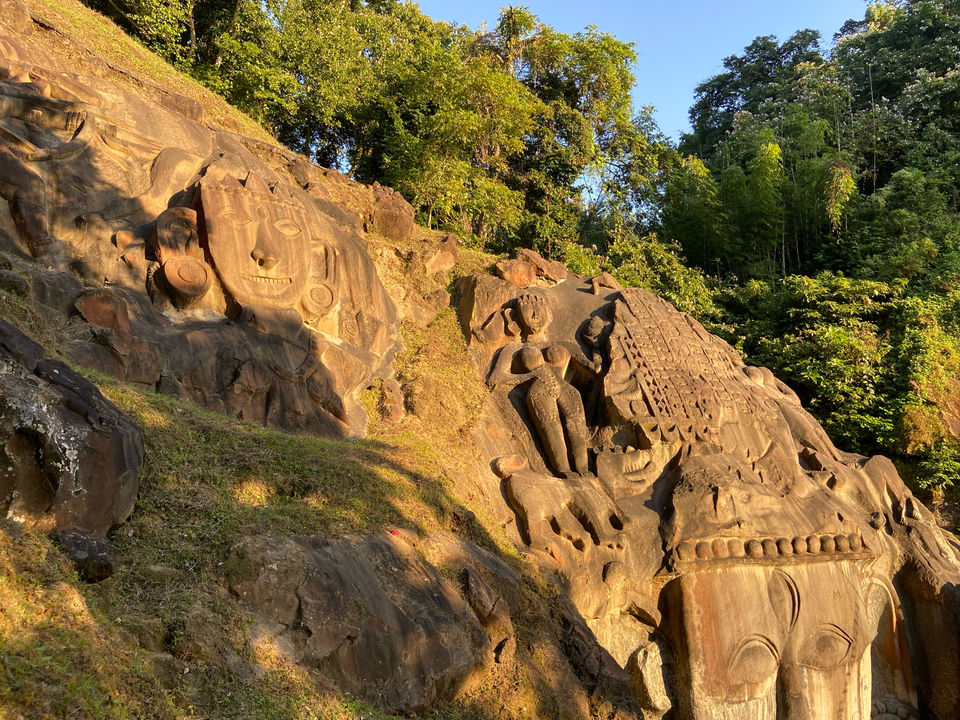 That was kind of sudden plan of ours. My collegues' wedding invitation plus a long waited invitation from a friend over there, plus one another issue which is not to be mentioned!
So We booked our flight ticket and got backpacks ready within 7 days.
The flight was Indigo 6E 139. Kolkata to Agartala , departing 7:30 am. ✈️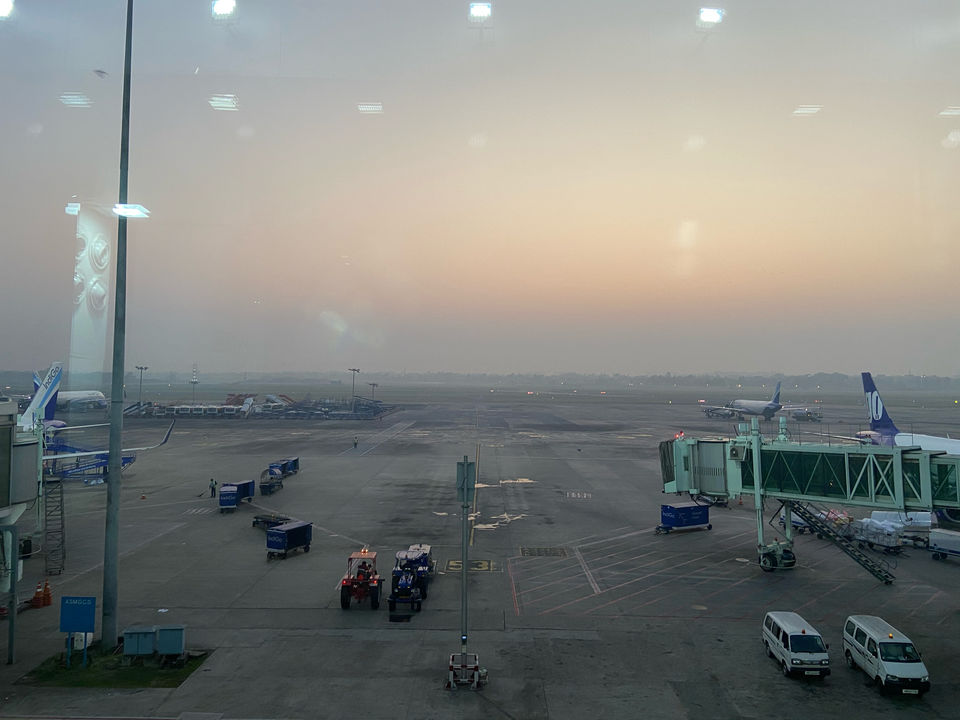 And we arrived Agartala Maharaja Bir Bikram Airport on 40 mints, crossing another country then again landing on to the same country I belong! The sky has changed to deep blue. And fresh lighter air welcomed us in the new state we're going to explore. The pollution level in Agartala is far better than Kolkata.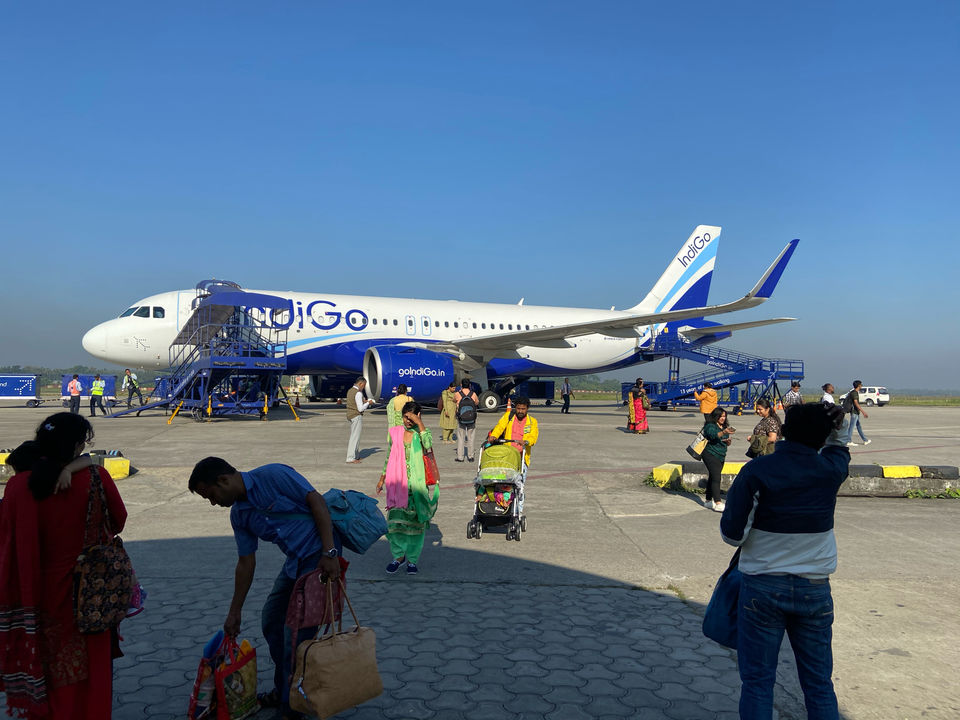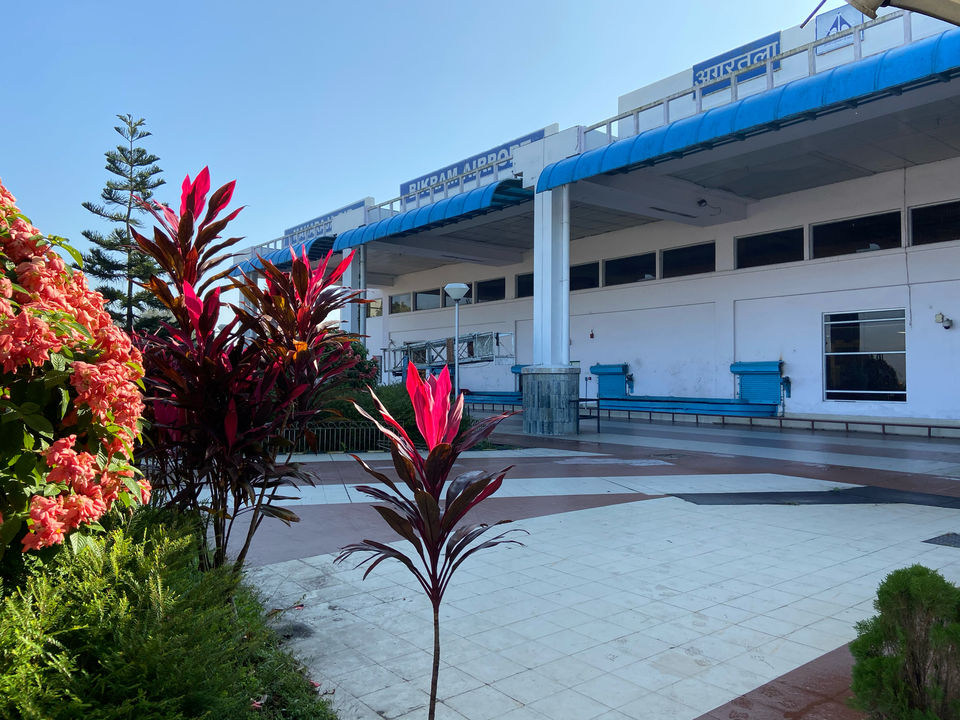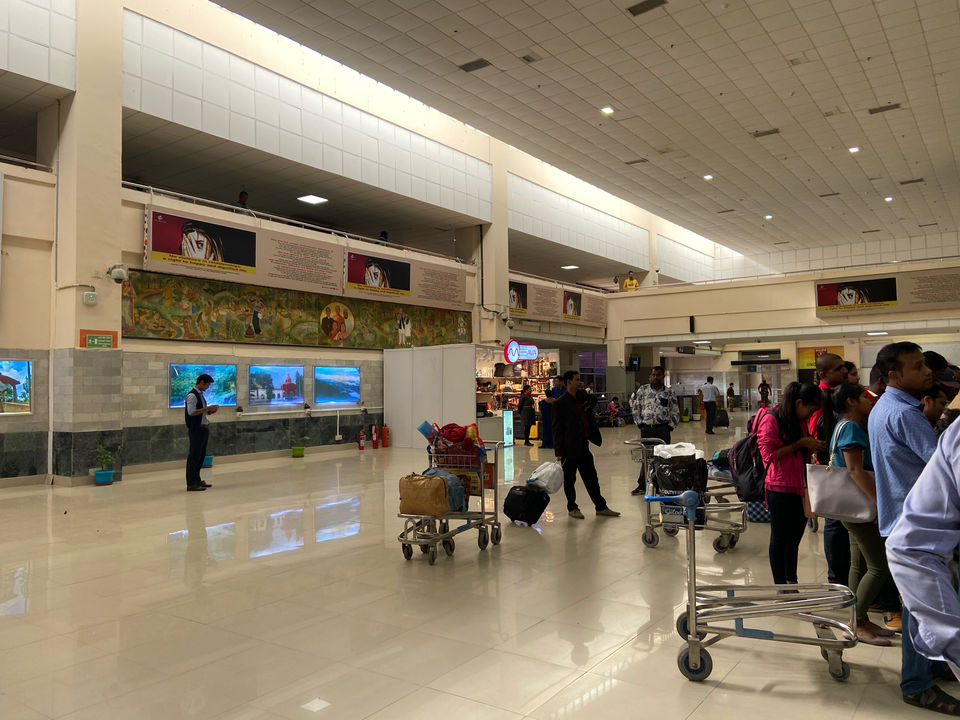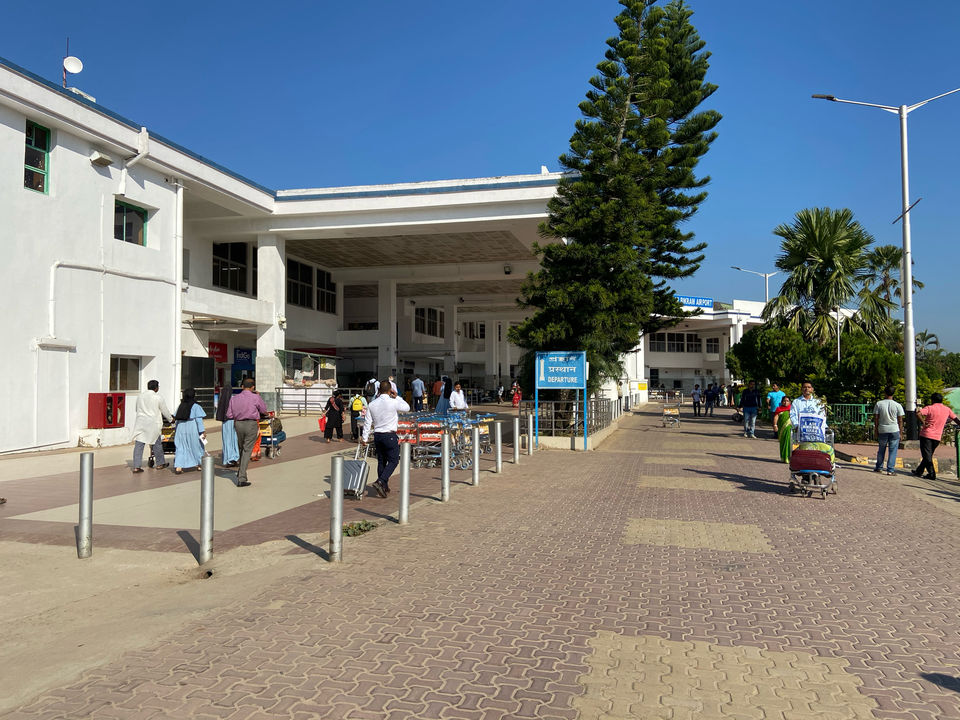 My friend came to pick us up in Airport.
So There's plenty of shared car and hiring car options available in Airport. Public transport is not very well in Tripura and there's no Uber/Ola service available in Agartala even, so better to book a car, He had pre-reserved a Swift Dzire for us, which is too comfie for having a long journey in Hills.
We started our car at around 9:30 am from airport.
And our first destination is Unakoti in Kailasahar. Which is roughly 4.5 hour journey in hilly terrain.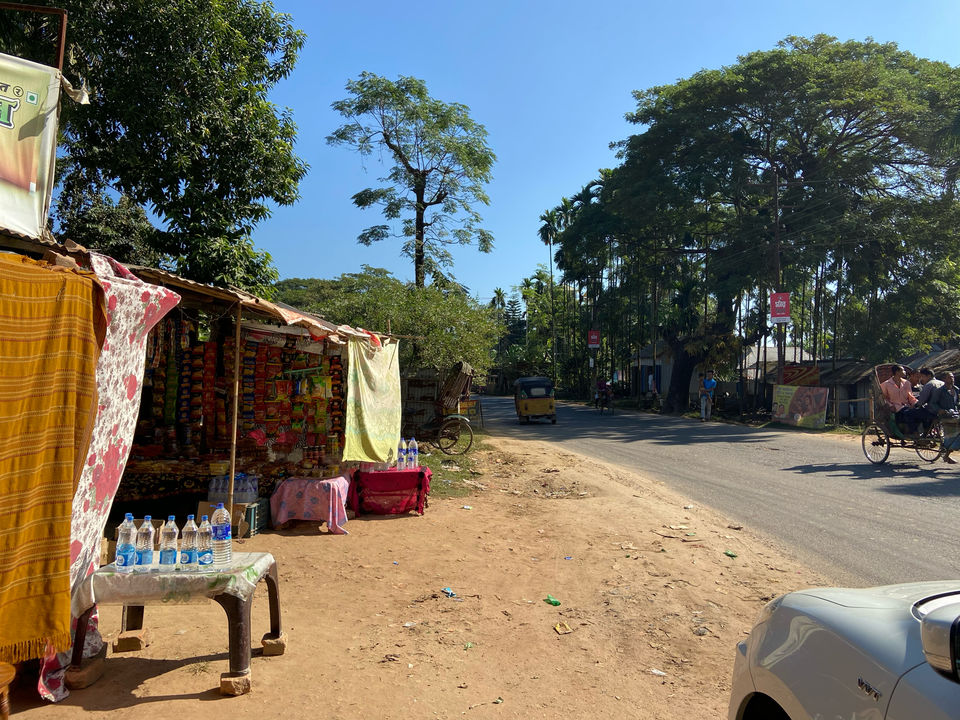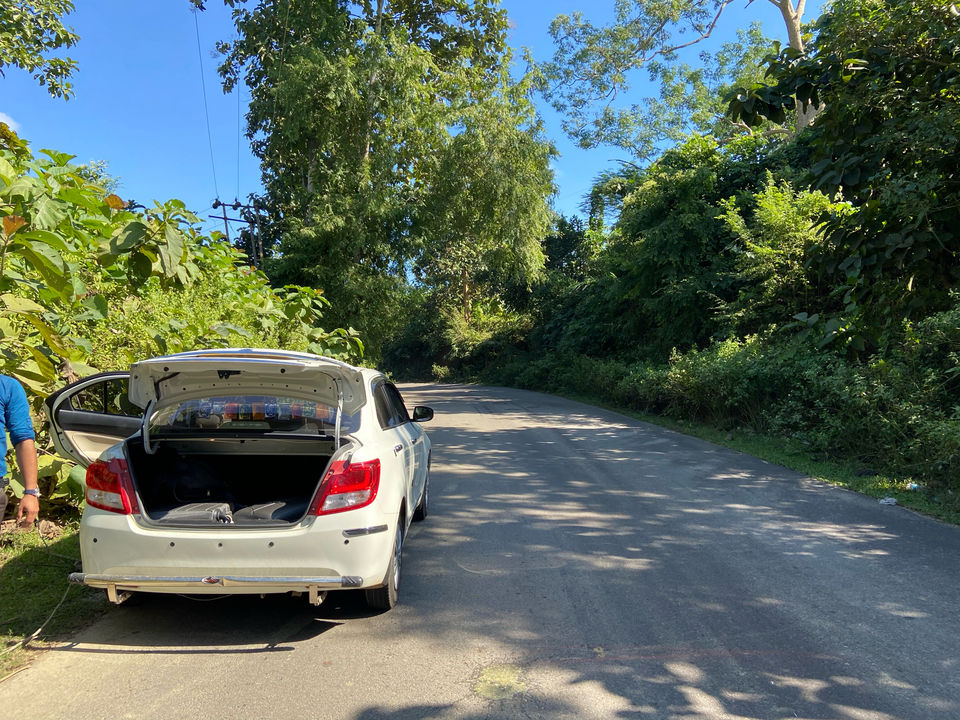 We took Assam-Agartala highway from Agartala heading towards North Tripura. After crossing Jirania Champaknagar the hills started. Driver told us that we have to cross three ranges chronologically Baramura,Atharomura,Longtharai to reach Unokoti hills. So we got prepared accordingly with Domperidone in stomach.
The towns of Teliamura.Ambassa.ManuBazar were on the way we crossed. And then before reaching Kumarghat we had a small halt in a jungleside tea stall. Named it " Rockey-r chaa er dokan"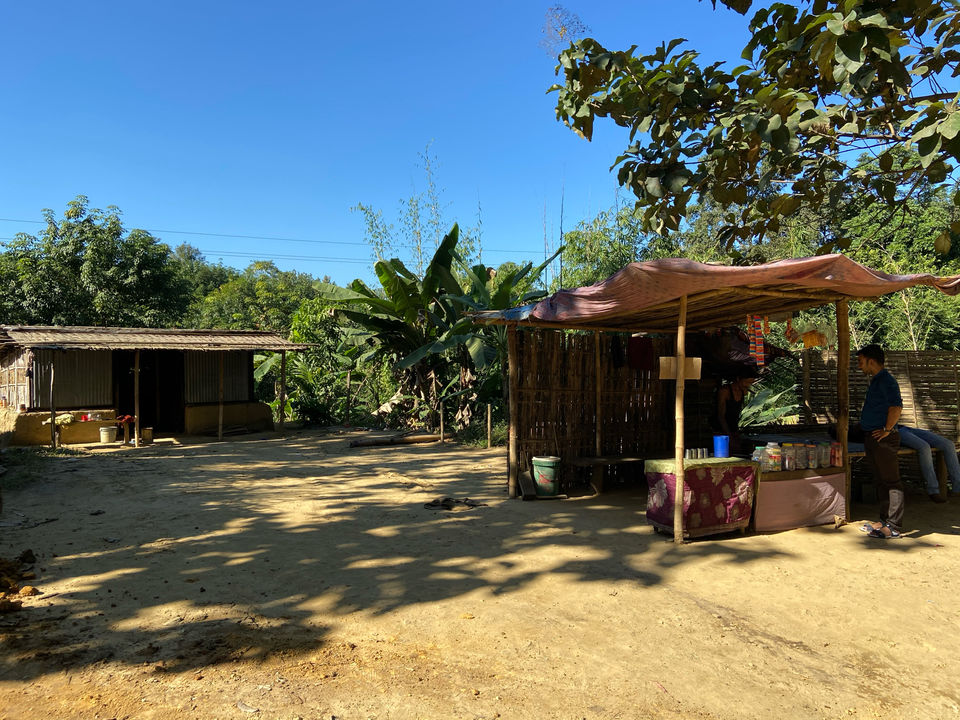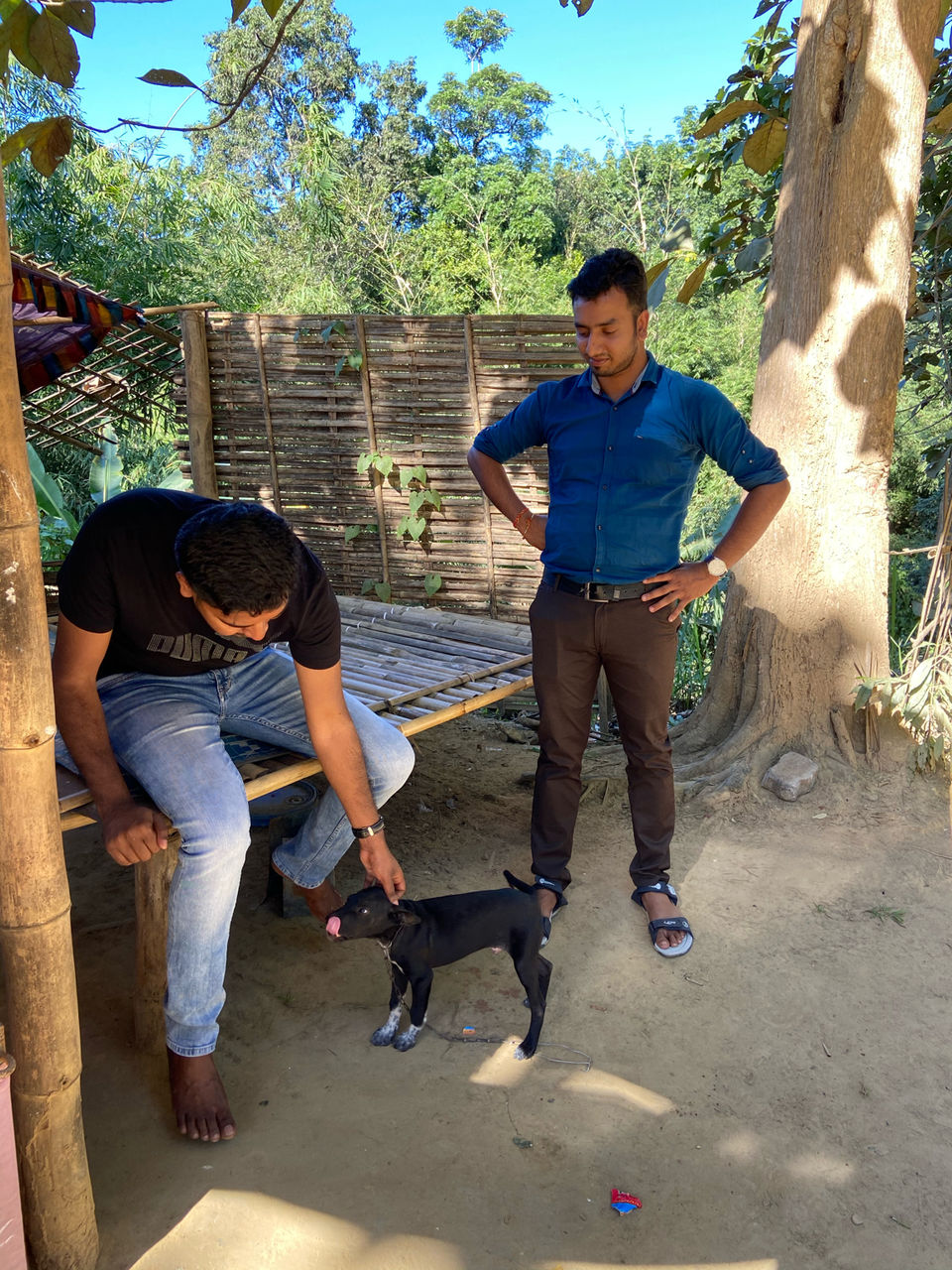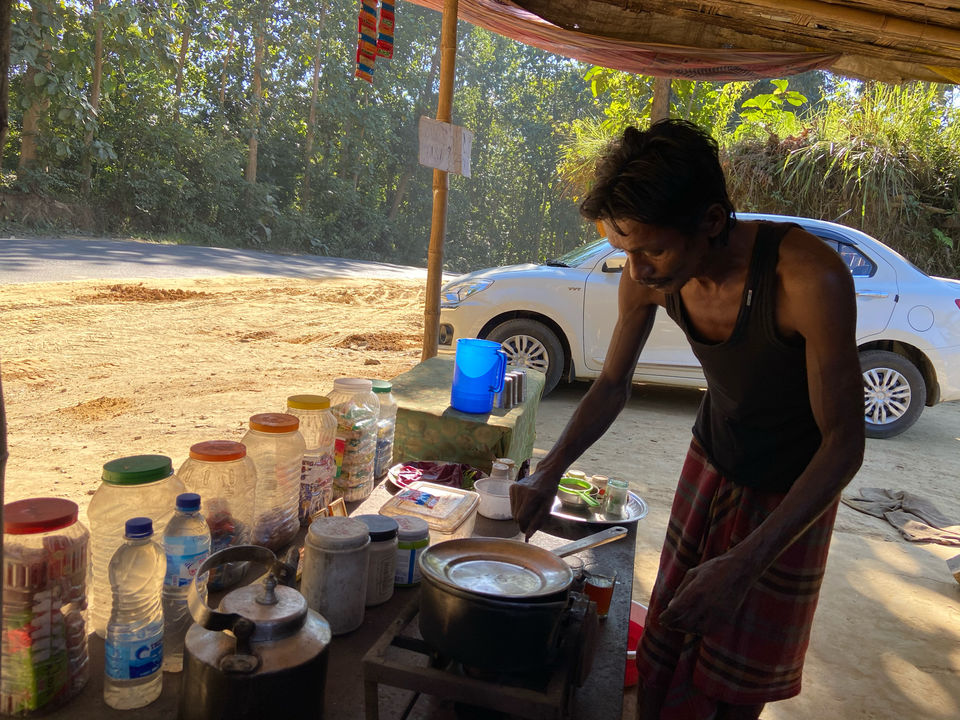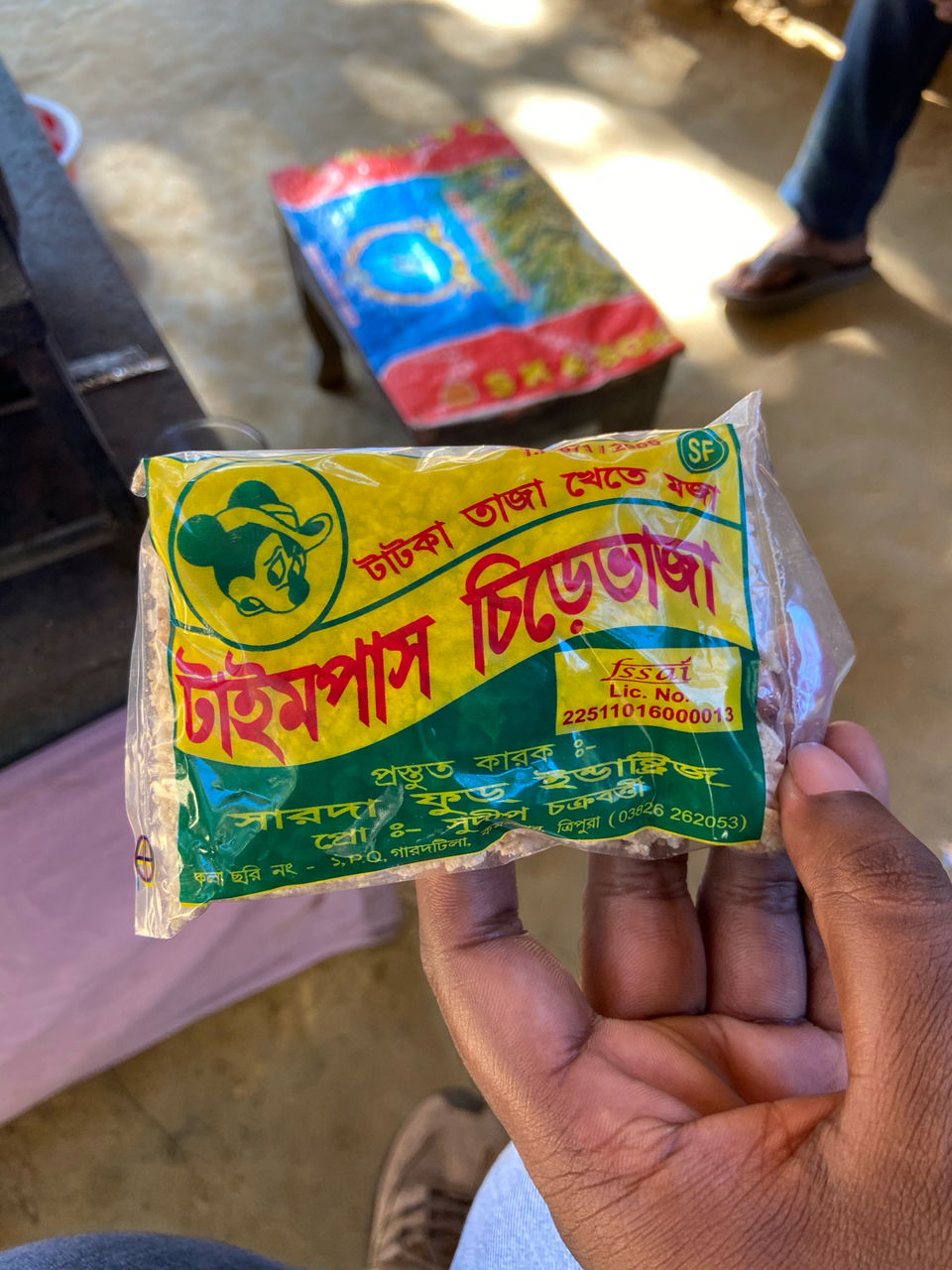 Our lunch break was on Kumarghat. A roadside restaurant that our driver suggested in Hospital Road( although I forgot the name ) . The food was awesome on meal system. Local chicken( desi murgi ) curry made with green chilli paste is must try ????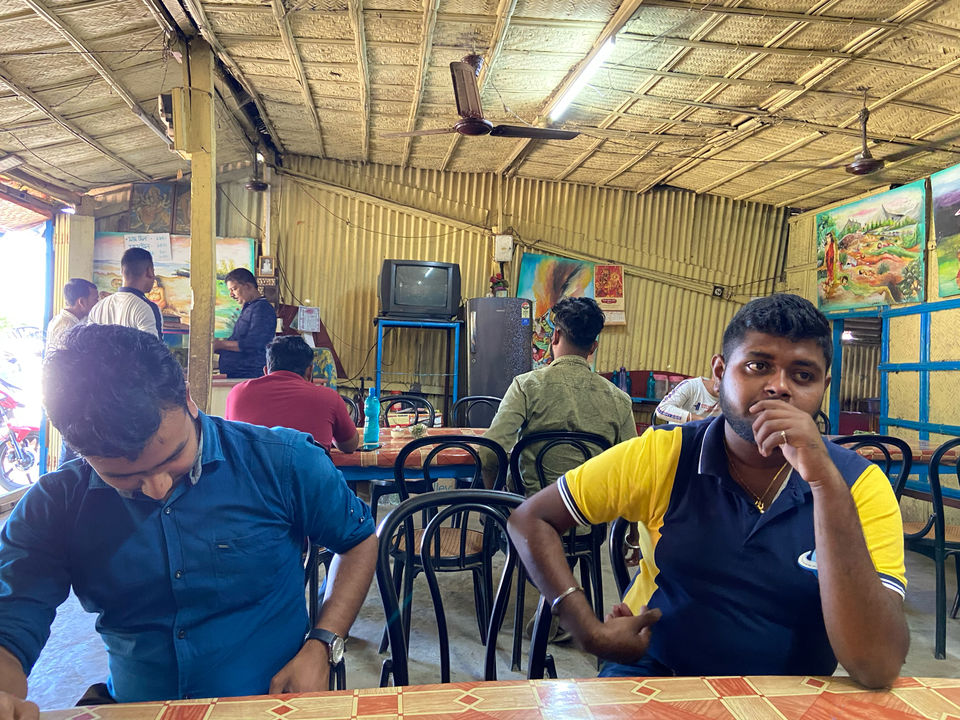 Unakoti is around 40 km from Kumarghat so after completing lunch we started our trip towards the destination. We left the Assam Agartala Highway at Kumarghat and turned left towards Kailasahar Unakoti. On the way there's a lot of tea estate and the surroundings were beautiful.
If anyone interested coming in Train then Kumarghat is the nearest rail head for Unakoti. There's many options of private cars and share cars from Kumarghat Railway station for reaching Unakoti.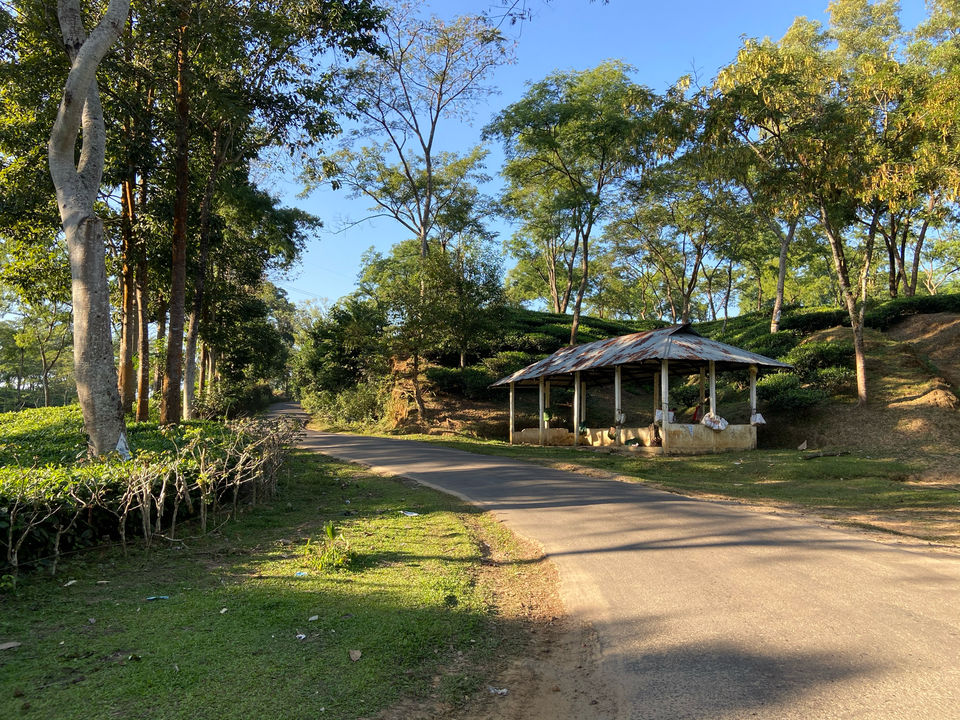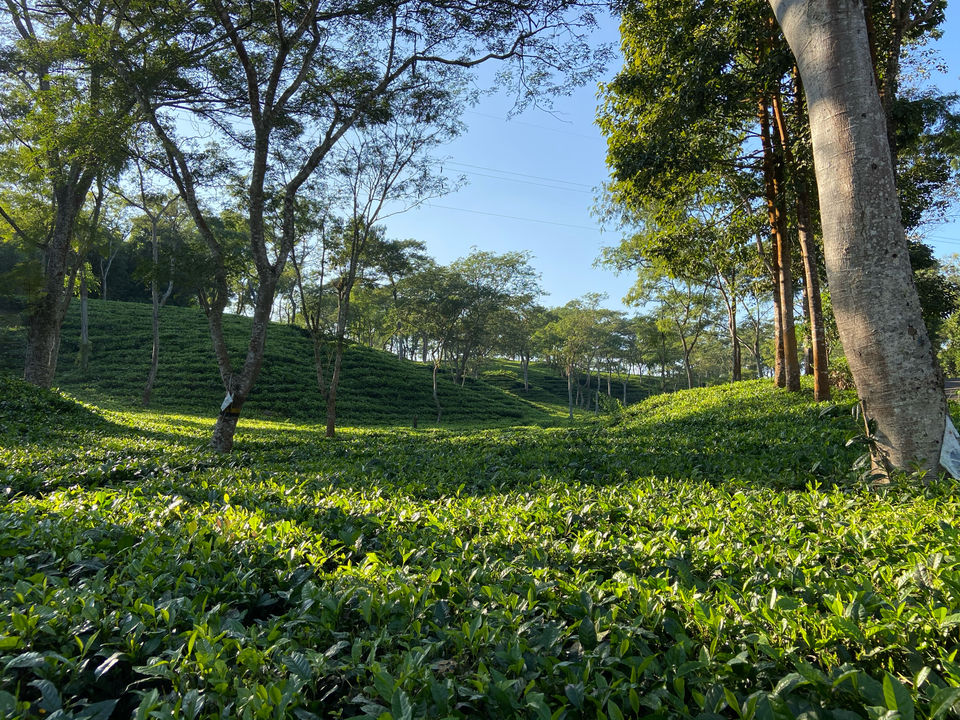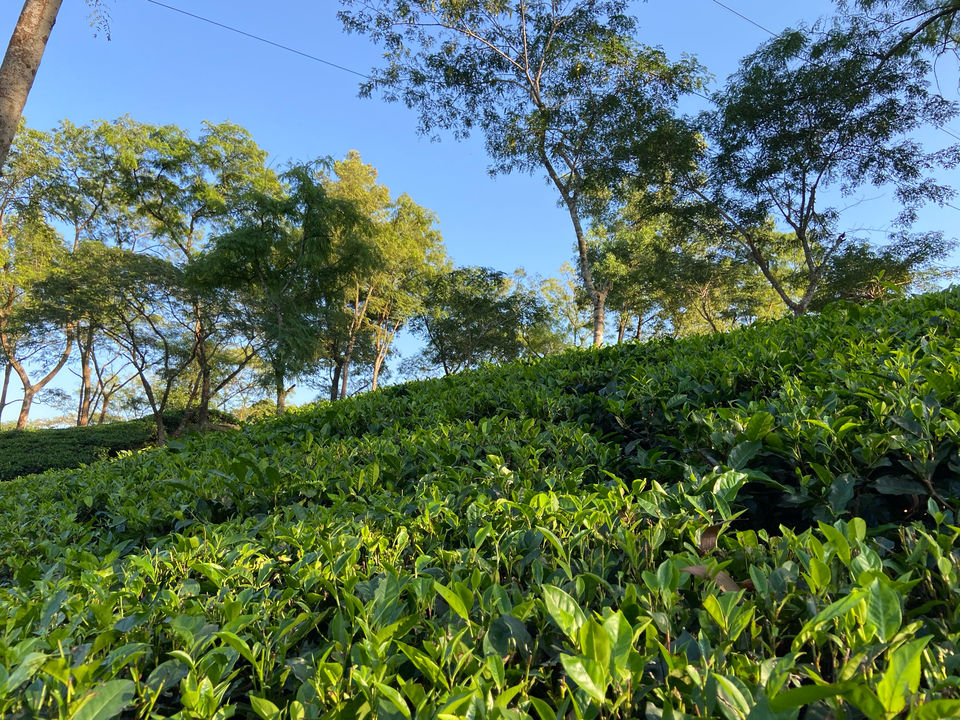 Then we finally reached our first destination Unakoti at around 3 pm !
Unakoti is known for rock cut carvings of hindu deities. According to the mythology It's believed that there's one less than 10 million rock carvings present, although some of them were discovered. And well preserved by ASI .
It's a nice place to visit .situated in the middle of hills and forest and have some spiritual positivity as well.
There's a mela held on each makar sankranti and shivaratri , on those occasions pilgrims come over here but otherwise very few footfalls made this place serine and beautiful.
There's no hotels or homestays nearby so if anyone interested in staying overnight he must travel to Kailasahar Town which is around 8km away and there's hotels and govt guest house available to stay.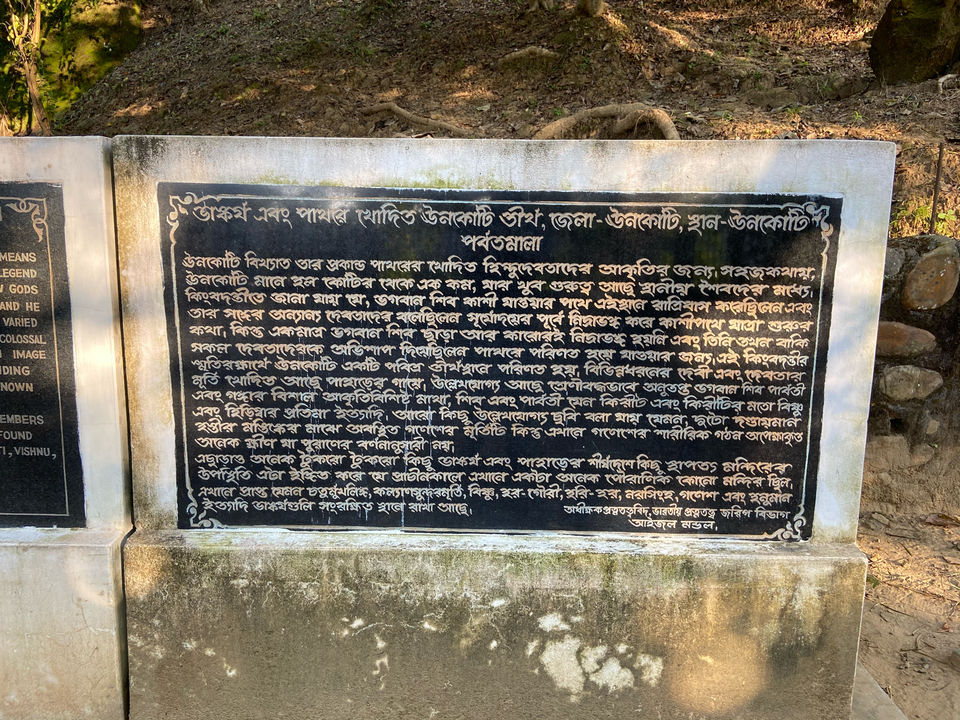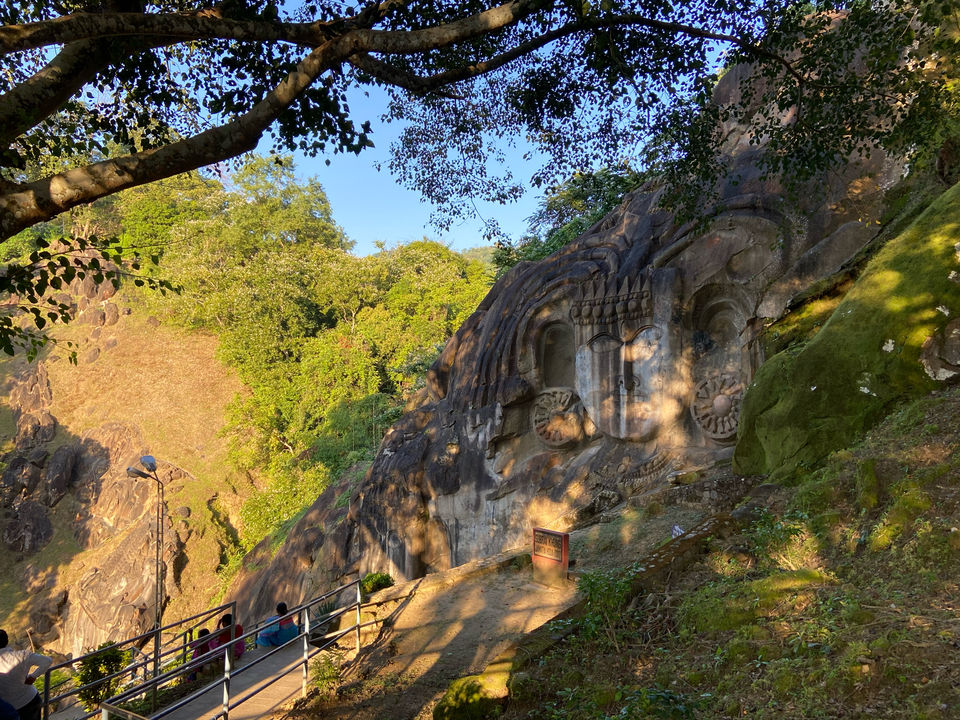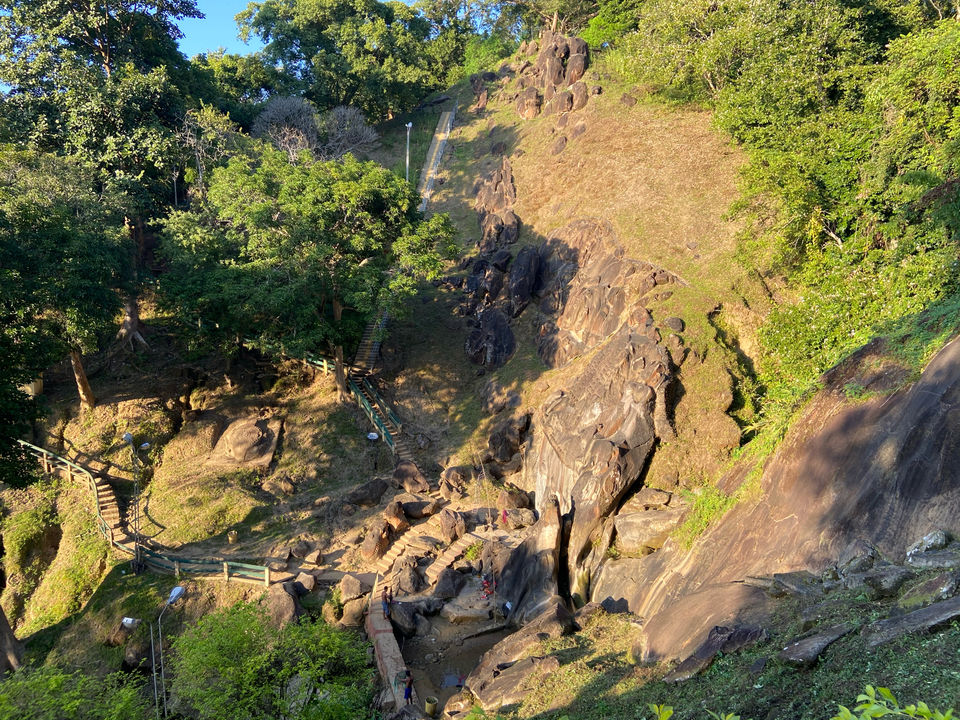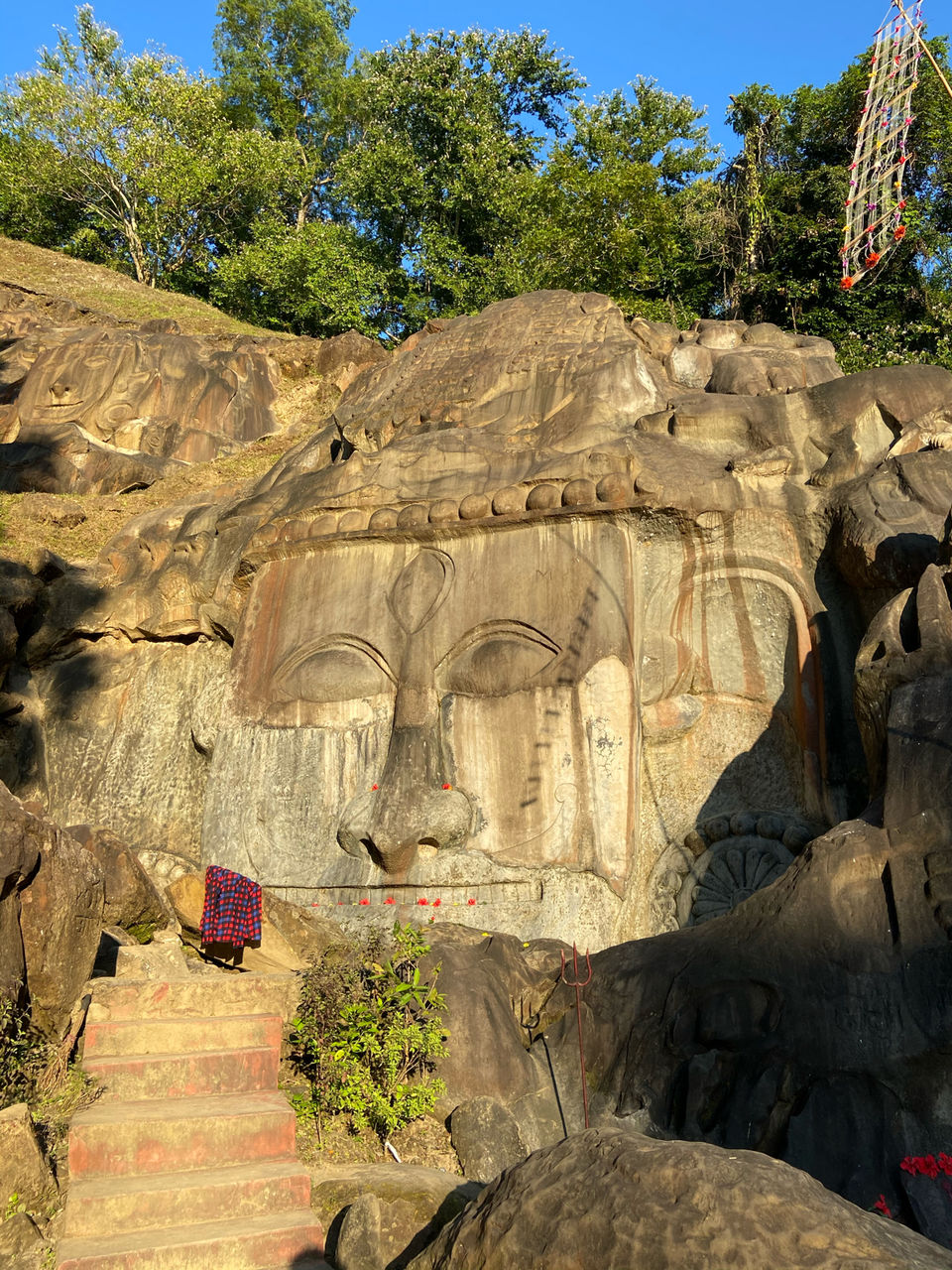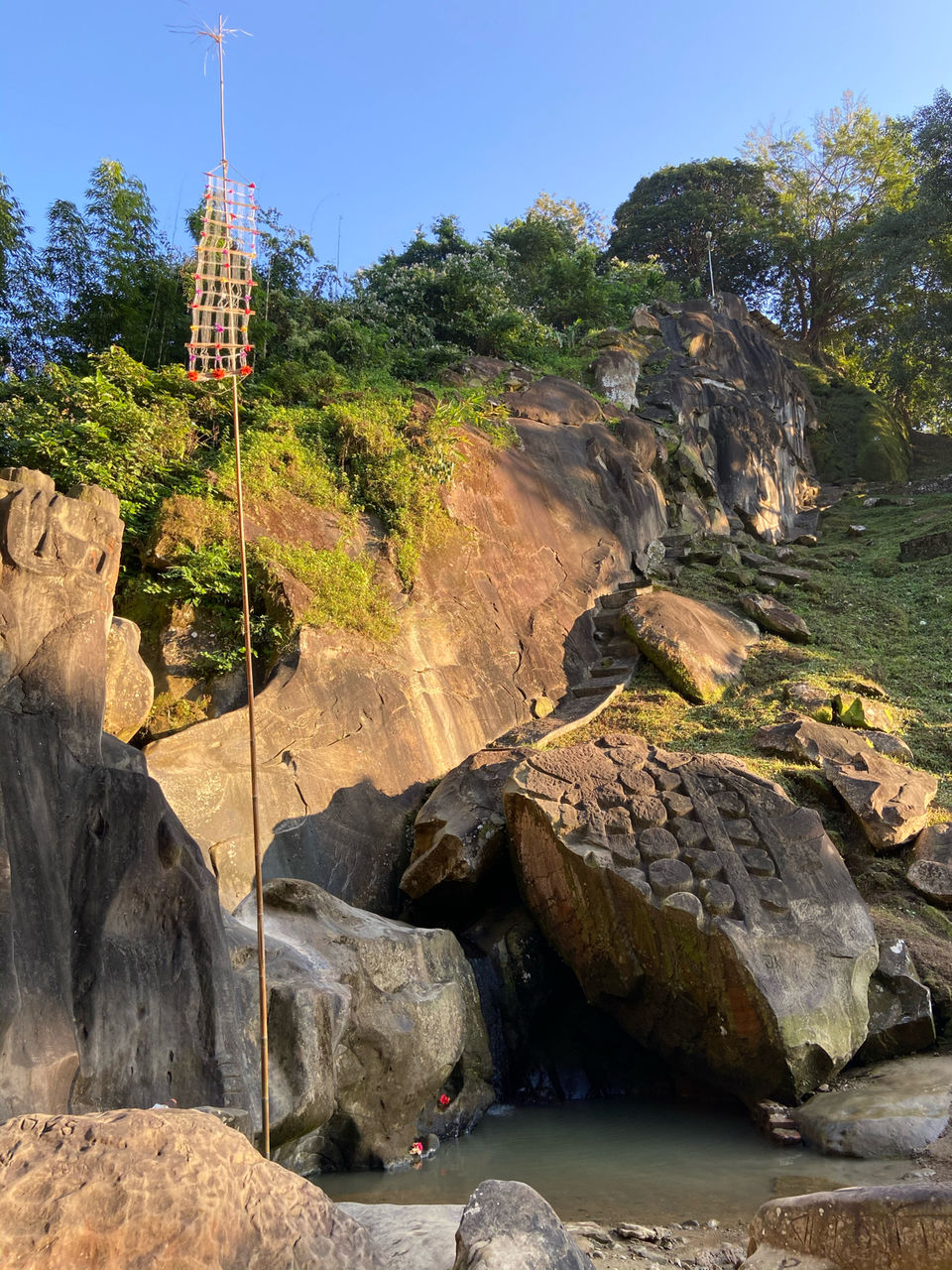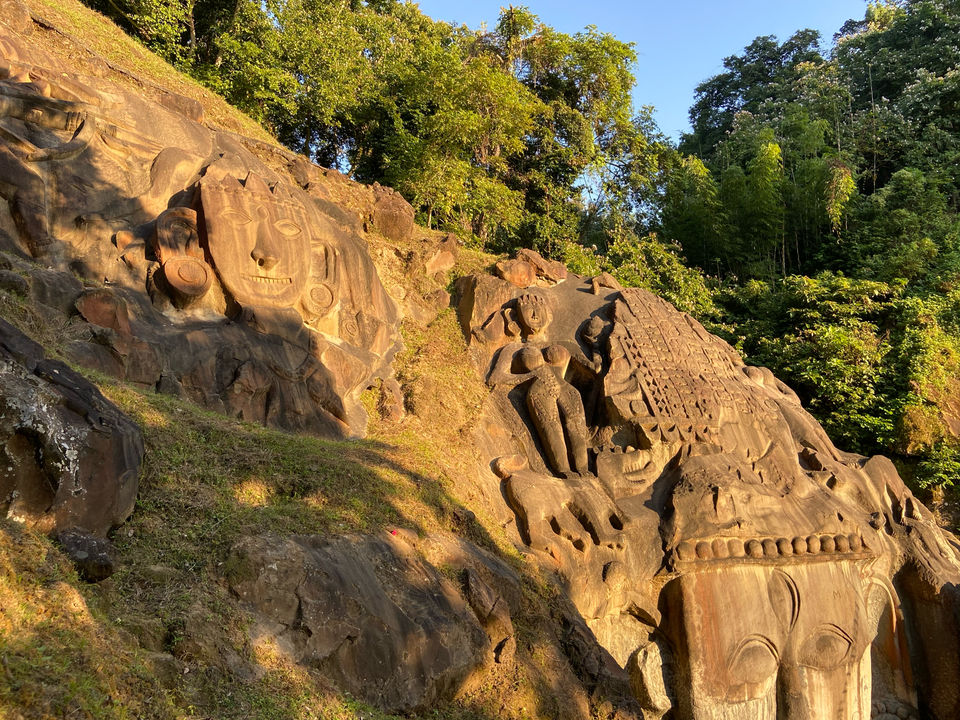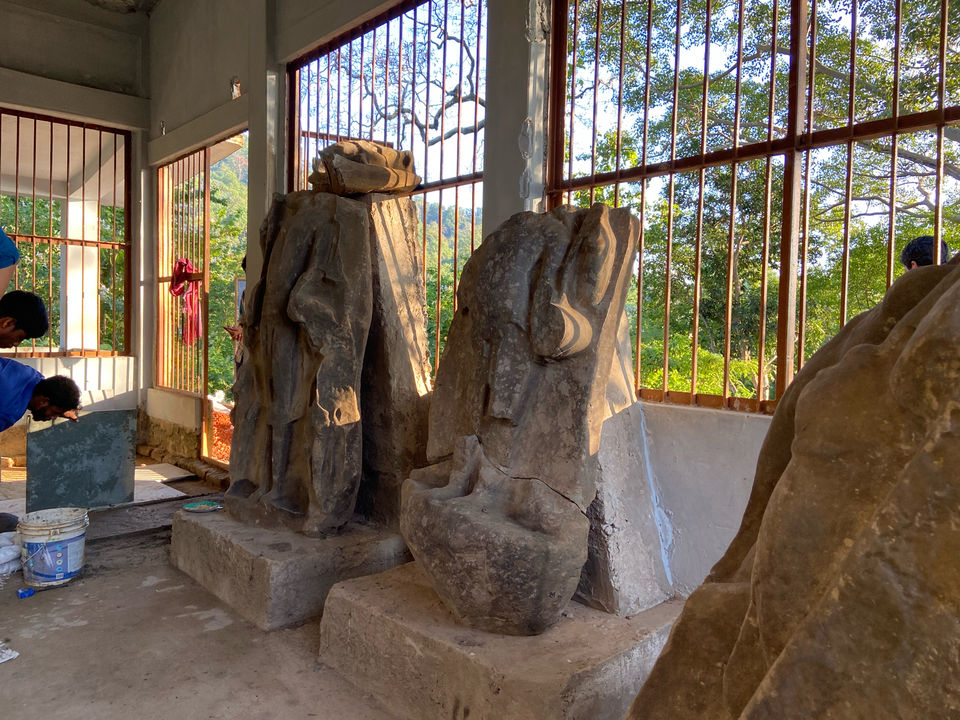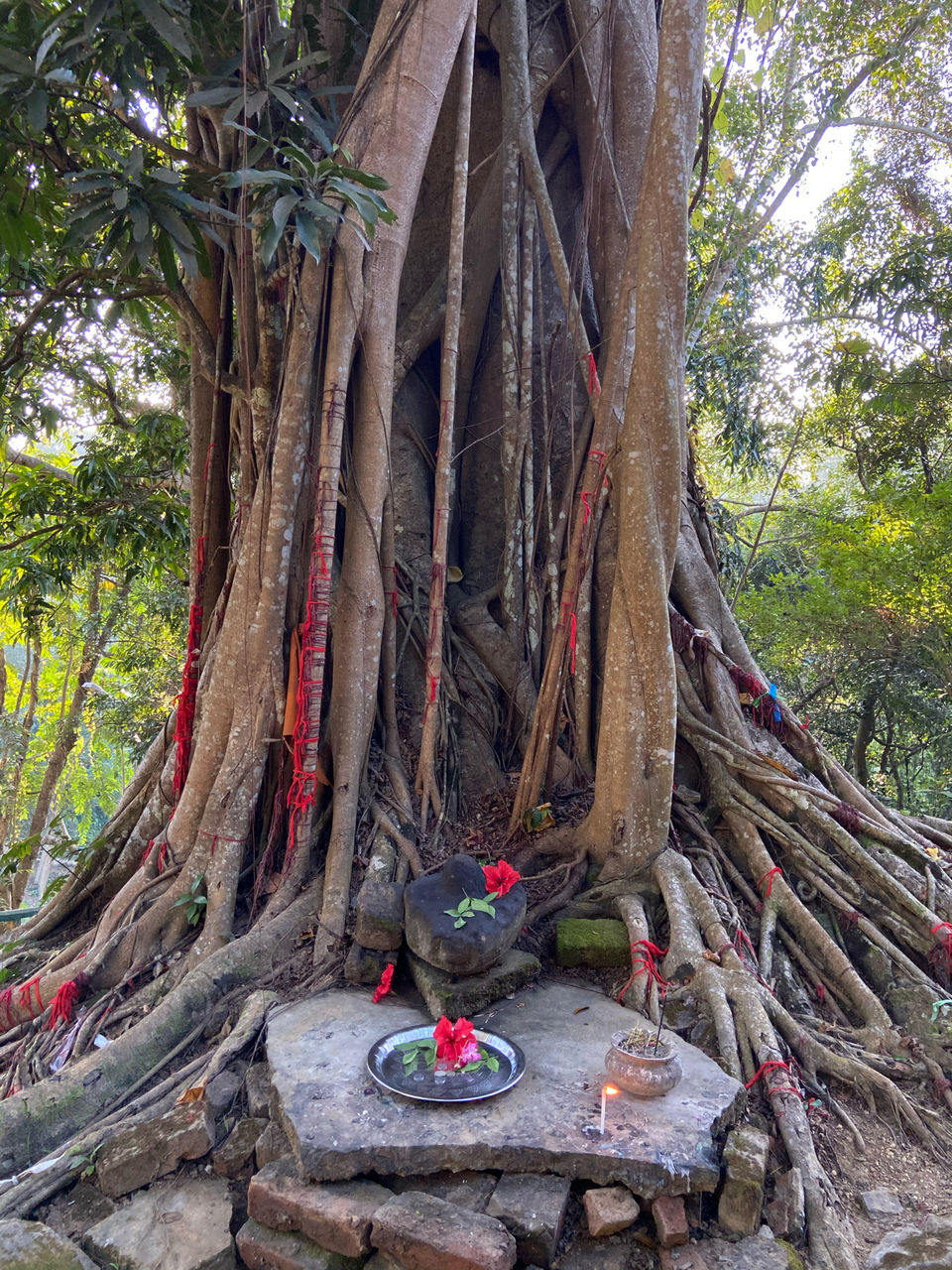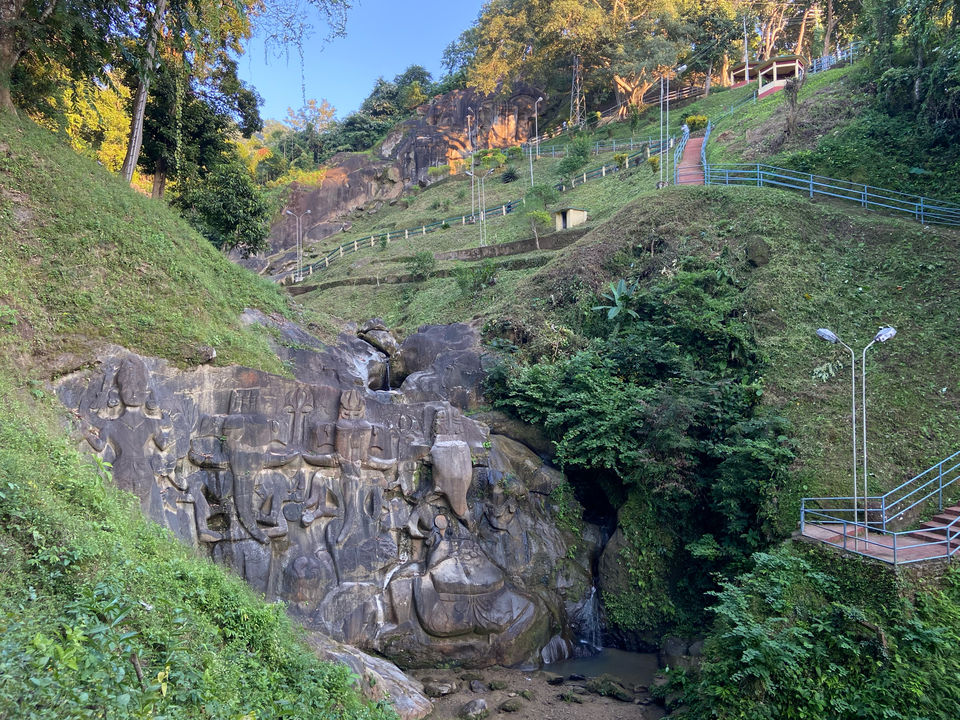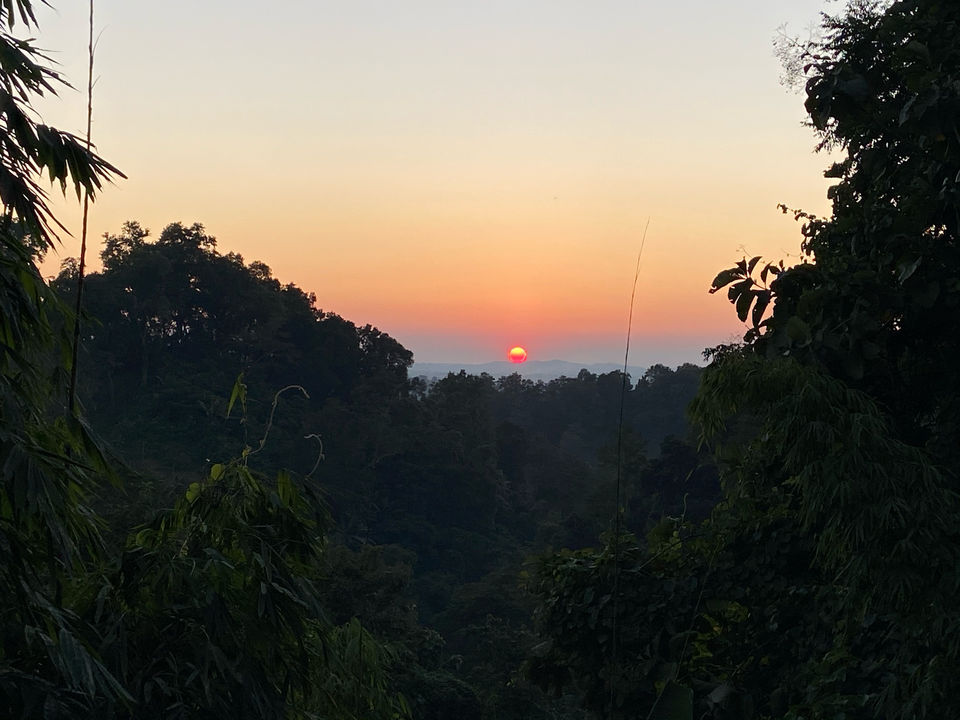 We had no plan to stay in Kailasahar on first day night so then we headed towards Vanghmun, our final destination for the day. It's on Jampui Hills, highest range of Tripura state. That's around 3 hrs road journey from Unakoti. We started our trip again after sunset for our stay at Eden Tourist Lodge at Jampui Hills.
There's no other staying option except Govt's Lodge in Jampui Hills, neither a proper market present over there, so one has to book room by online or offline by calling and order for food(dinner) is must otherwise starving is the only option. ????
The nearest town from Vanghmun is Kanchanpur. Which is 30 Km away downhill. All basic items of need have to be packed from Kanchanpur before climbing into the Jampui hills, and even we did so, bought water bottles.chips and other dry foods( pre caution, in case there's food crisis in lodge / and thankfully we didn't had to face that ) .
After travelling 3 hours into the nearly no mens' land of dense forest and hills ( only localities like Dharmanagar bypass, Panisagar and Kanchanpur in the way where some lights were visible ) we reached our final destination of the day 1 at around 8 pm !
And surprisingly it's not cold there as much we heard