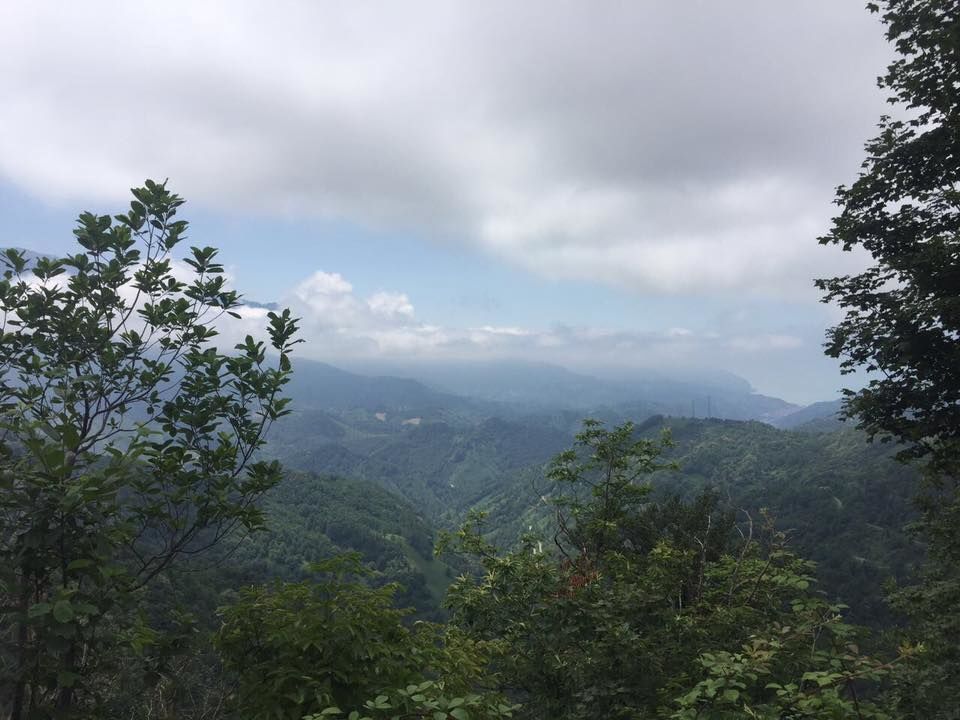 Hi,
This trips is a second of series by the title of "Turkey- A place you cannot only visit once" to speak about cities you should visit during the winter in Turkey. Cities which will steal your heart away with their nature, hospitality, and great food.
Let's start with a well known city, Trabzon situated in the black sea or Karadeniz for you who watch Turkish series so let's begin.
1) Duration of stay: 3 to 4 days will be enough.
2)How to get there: A flight from Istanbul will be the best choice, for 40 to 55 USD.
3) How to dress: Considering this is a conservative part of Turkey, it would be too dress modestly out of respect for the people but if you don't want to, no one will impose anything on you.
Attention: This is obvious but it wouldn't harm to point out, if you want to visit a mosque in Turkey or any other mosque females need to cover their entire body except face and hands.
4) Where to stay: You have a lot of options and again it depends on your budget but I recommend you a hostel called Olimbera köy evi, a stunning view, nice manager, and delicious famous Turkish breakfast.
5) What to do:
a) Walk, walk , walk until you no longer can, enjoy the view, the clean air, talk to the locals although they only speak Turkish but there is always a way to communicate.
Nature places you can visit: Besik Dag Tabiat Parki, Cal-Camili Tabiat Parki
b) Visit uzungöl village, it's 100 km from Trabzon but it's a must. It has a surreal lake surrounded by mountains, you can camp there if you like camping.
c)Trabzon square: If you want to find good restaurants, do some shopping or just meet with other tourists.
d)Sera Gölü lake, 25 km from Trabzon, just google pictures and you will be convinced to visit the place.
e) Çal cave. the second largest in the world.
f) Take a walk on the beach during the sun rising.
g) Aya sofya museum.
6) Tips:
a) Weather is a bit tricky. warm in the day and freezing in nights so come prepared.
b) Again negotiate, negotiate.
C) Eat fish.
If you re looking for a place to get some good air and relax, then Trabzon is a great option.
#Trabzon #Turkey #Nature #Rivers #WinterDestination