Venice of the East as it is referred to, Udaipur as a city is pure prettiness. I only had a day and a half so as soon as I reached Udaipur early morning at 7 am, I couldn't wait to explore it.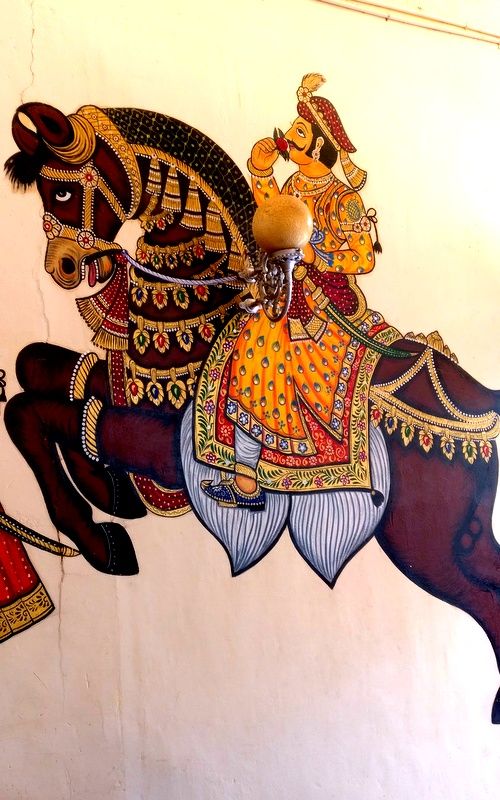 1. I had already booked a 4 bed mixed dorm at the Banjara Hostel which is not only located 15 minutes from the Railway Station but also in a quaint road which is amidst a lot of great food and shopping places. I had the buffet breakfast at their rooftop restaurant and chilled for a couple of hours before my check-in which was at noon.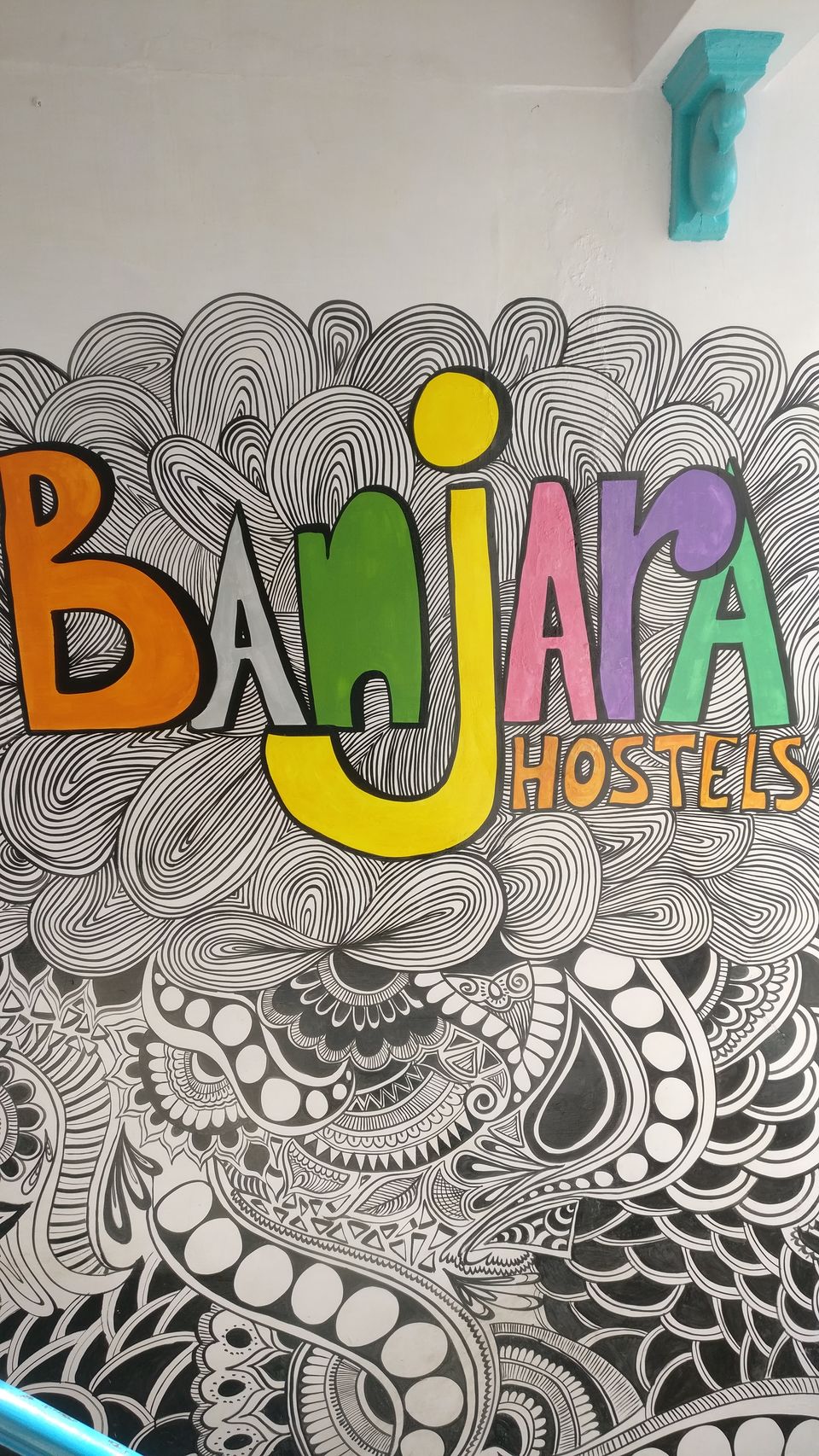 2. My first stop was the magnificent City Palace of Udaipur which was a 5 minute walk from the hostel. The ticket is expensive and there are lines to enter the different wings of the palace. Since it was peak holiday season, the crowd was crazy. However, I spent more than a couple of hours to explore all the corners of this wonderful piece of architecture and design.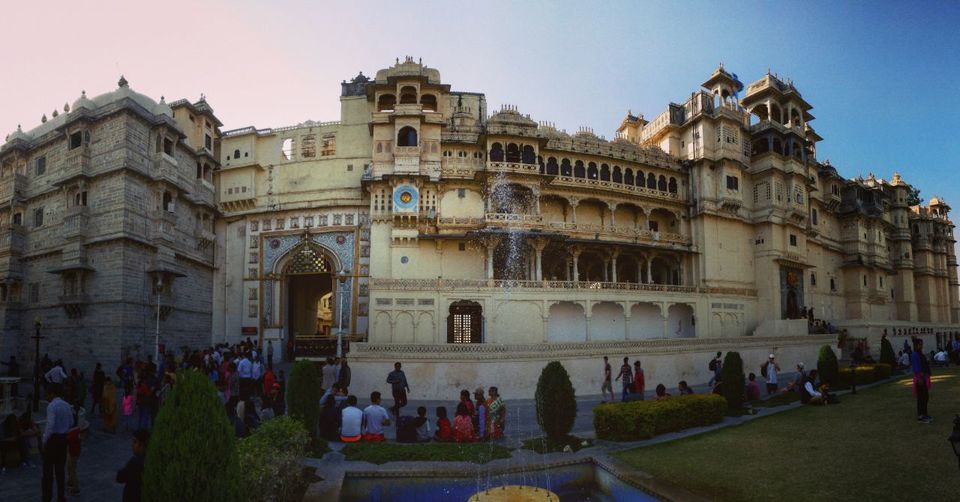 3. After the exhaustive tour of the city palace, I took off to Fatehsagar Lake for some snacking and chilling. What I witnessed there was the most beautiful sunset of my life. If you are around, chai (tea) and bread pakoras from Pandey ji's stall will be a cherry on the cake on top of the sunset and brisk winds.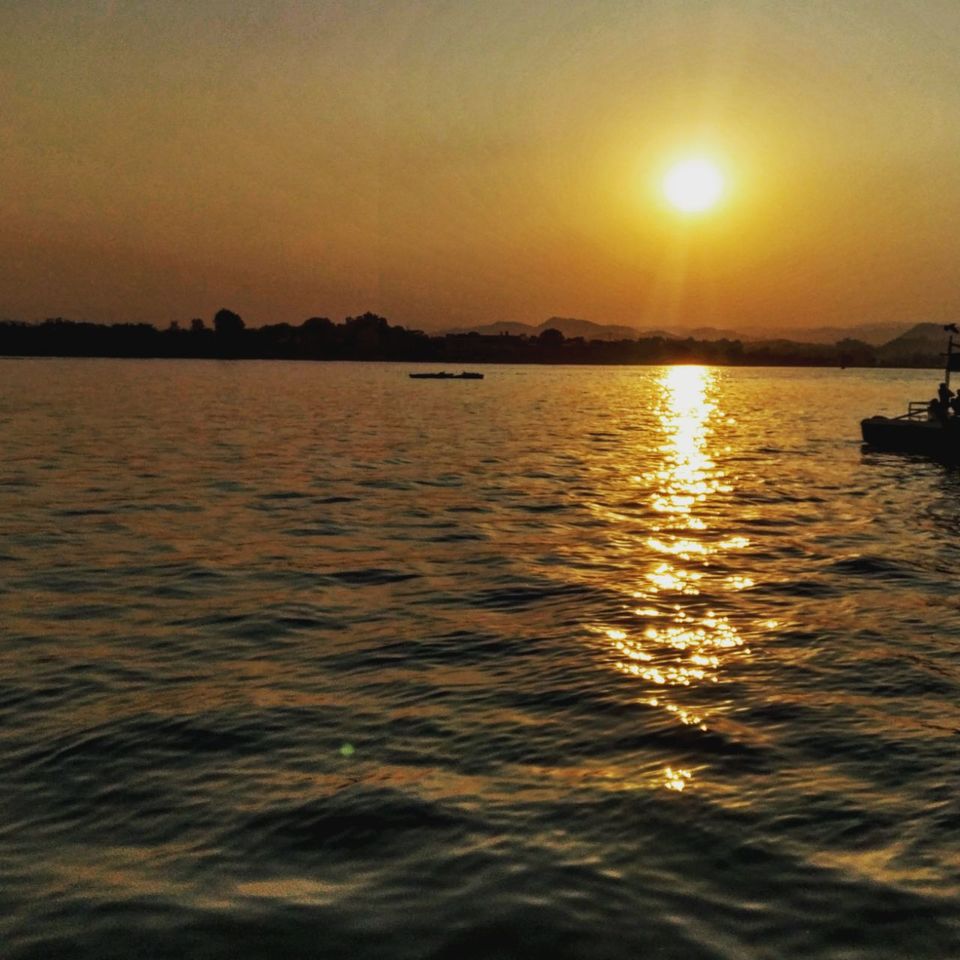 4. Dinner was on the agenda next. To make it easy for one to choose, you can definitely go by the Zomato rating with respect to food. As for the ambiance, most places in Udaipur have roof top seating overlooking the Lake Pichola. However, be prepared for the cold in these roof tops if you're going there in winters. I went to Natural Lake View Restaurant which was decent.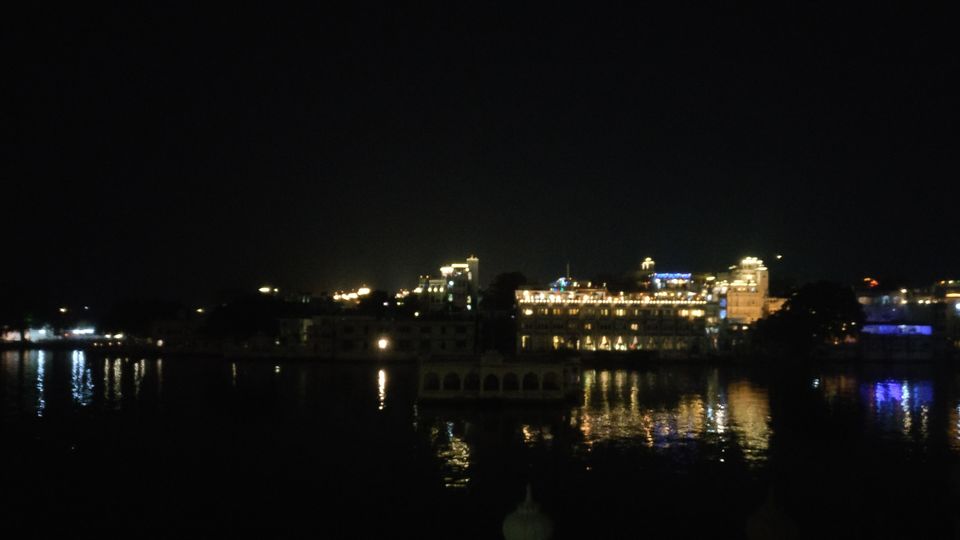 5. The next day started with a sumptuous breakfast at the Jheel's Cafe and Bakery. The cold coffee and paneer sandwiches were an absolute delight. Not to mention the breathtaking view!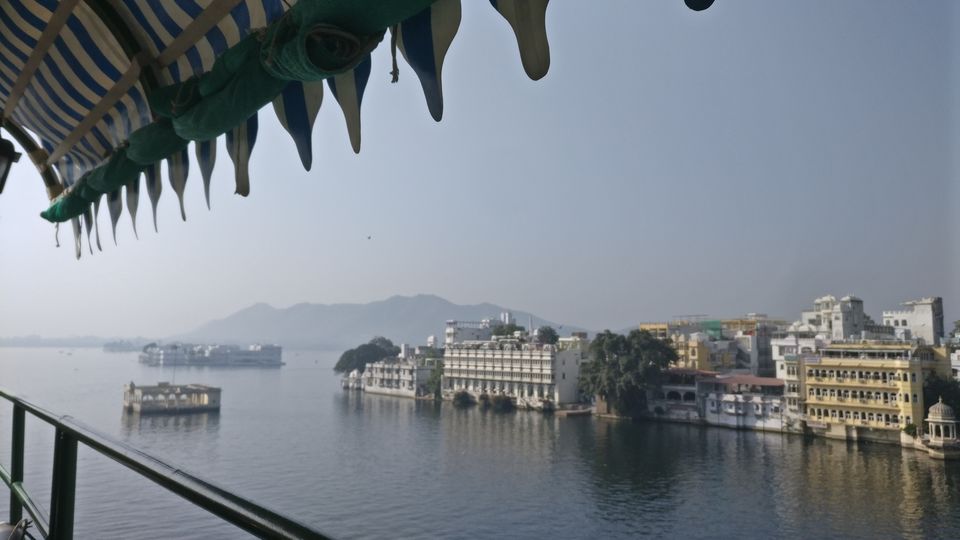 6. The last stop was at the Manshapurna Karni Mata Temple Ropeway. Since I had heard about the fabulous view and also never been on a ropeway, I took this opportunity. The view didn't disappoint, but the long wait for an hour for the ropeway did.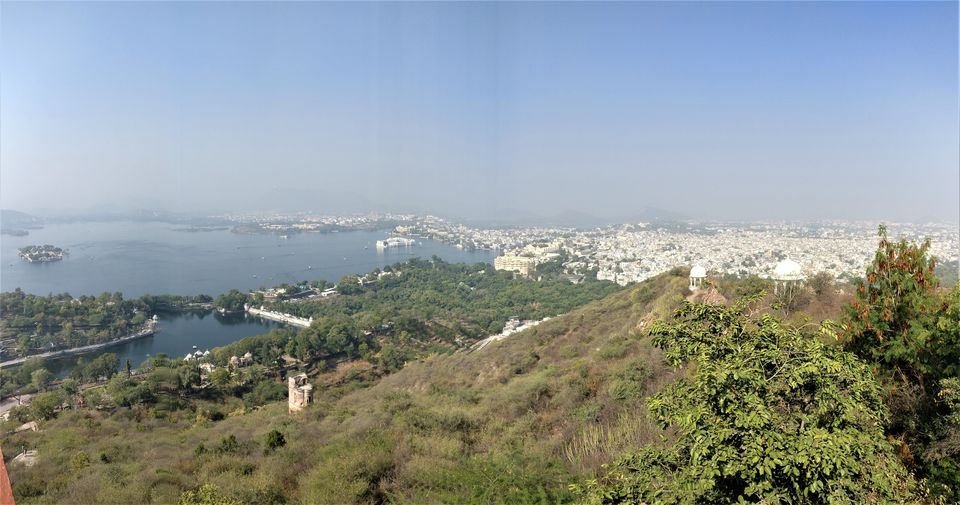 My biggest takeaway from Udaipur was it beauty with simplicity, it grandeur and humility and its acceptance to people from across the world. Pretty little things make every bit of the city too gorgeous. Step out of your door and explore it!