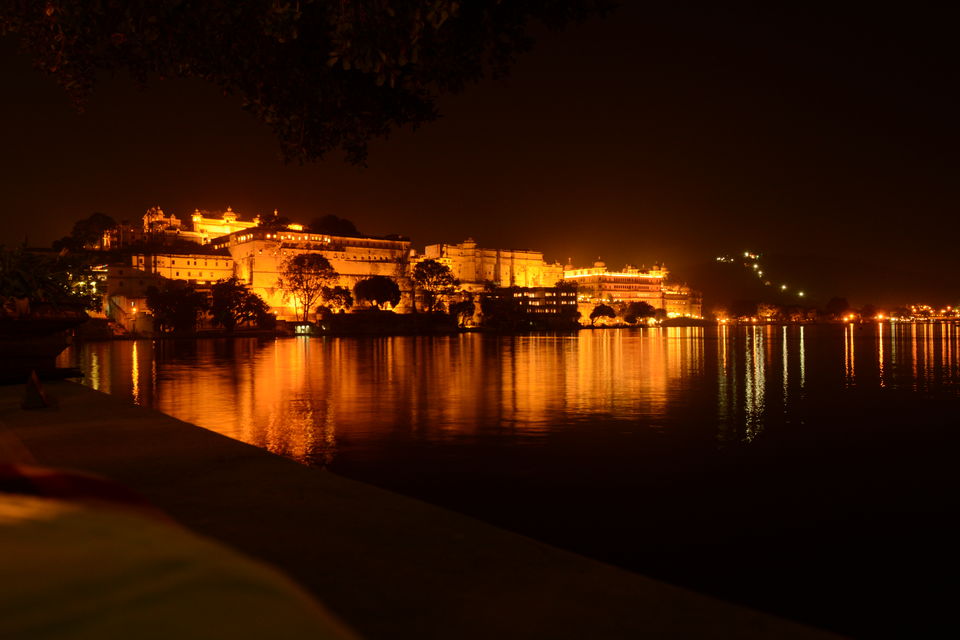 After visiting Jaipur ,Udaipur was our next stop .Udaipur used to be the capital of Royal King of Mewar. With shimmering Lake Pichola and a wide range of mountains in every direction, Udaipur claims to be one of the most beautiful and royal city of Rajasthan.
Day 1:
We reached Udaipur late around 1 in the noon time as train from Jaipur got delayed by some 6 hours . We stayed at hotel Pichola Haveli , a budget hotel near Gangaur Ghat.It was nice and comfortable with beautiful view of lake Pichola. After check-in, took rest to freshen up . We hired a bike as only two of us were there and then drove to City Palace.
City Palace:
The star attraction of Udaipur is City Palace. Reached there ,hired a guide and took entry passes. Since being built in 1559 by Maharana Singh, eleven palaces have been added to this magnificent granite and marble building. It's best to take a tour so they all can be explained to you and you can imagine what life would have been like in the hallowed halls of this amazing place. Visited the rooftop garden with its hanging gardens, fountains and terraces and fabulous view over the city. The Palace of Pearls, the Palace of Glass and the Peacock Garden all conjure images but you have to see for yourself the decorations that give each palace their name.
After that we left for Fatehsagar Lake.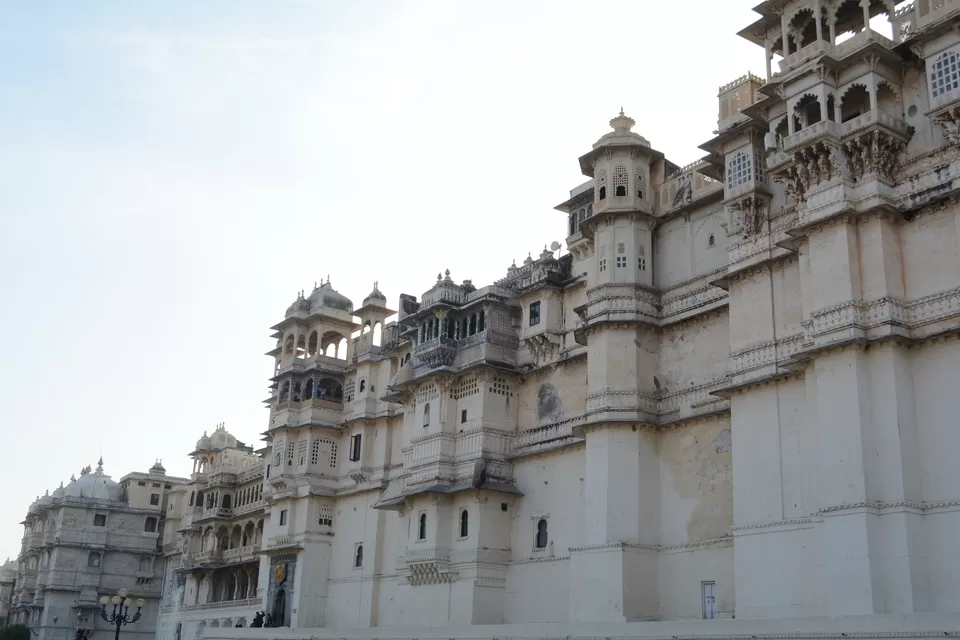 Fatehsagar Lake :
It is an artificial lake named after Maharana Fateh Singh of Udaipur and Mewar, constructed north-west of Udaipur, to the north of Lake Pichola in the 1680s. Around the lake you will find plenty of eateries joints. Had sandwitches ,momos and tea. Must visit place for youngsters.
The it was a time for puppet show so we rushed to Bagore ki haveli.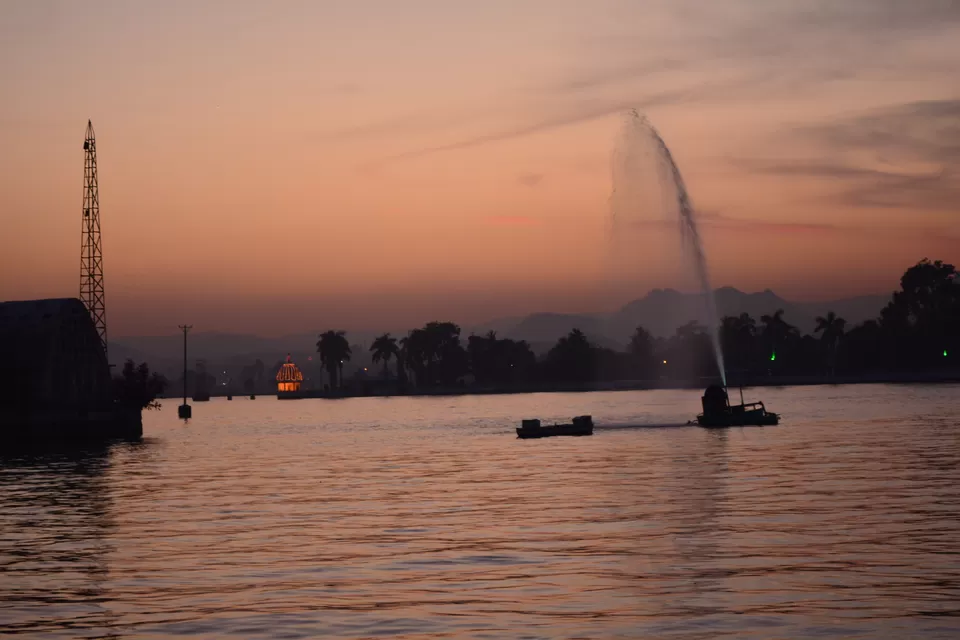 Bagore ki haweli:
To get a taste of Rajasthani Folk dance, Bagore ki haweli is a must visit. A major attraction among foreign tourists, Bagore ki haweli is metres away from City palace on the banks of Pichhola lake. I have scene this show on Travelxp channel but there is a lot of difference being watching live.
After the show we went to have dinner at Ambrai restaurant which is just opp to gangaur ghat. We did enjoy the view from the restaurant but not the food. It was okay. Reached hotel after dinner and dozed off as next day was going to be a dash away day.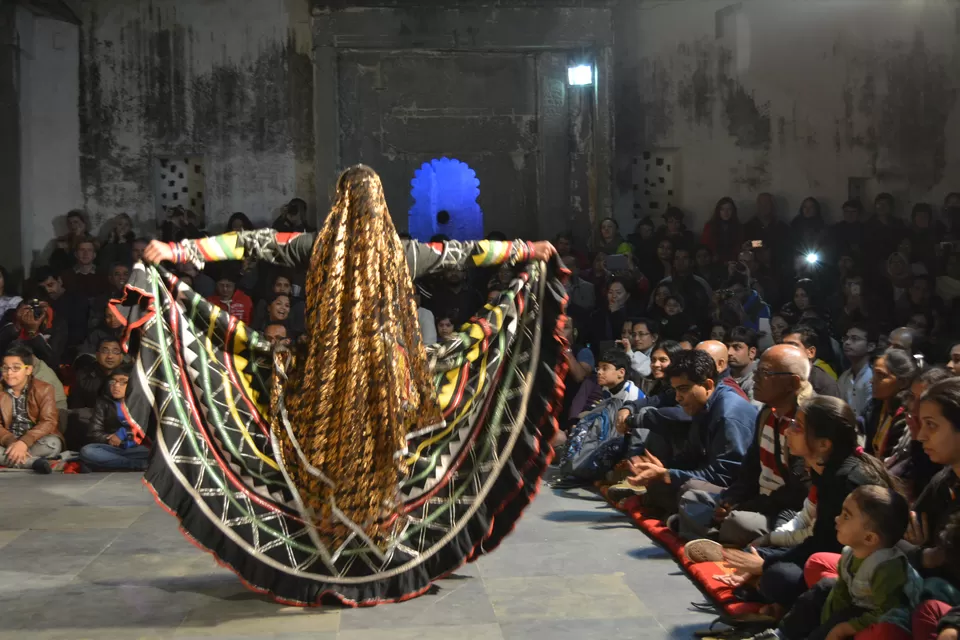 Day 2:
Karni Mata Mandir:
Had early breakfast and went straight down to Doodh Talai Lake. There is a connectivity to Karni Mata Temple from here . U can enjoy natural beauty and lighting from a top of ropeway sitting inside cable car. Visited temple and dargahs nearby. What a view of Lake pichola from height. From my side its highly recommended place to get beautiful view of Udaipur. Then we left for the vintage & classic car collection museum.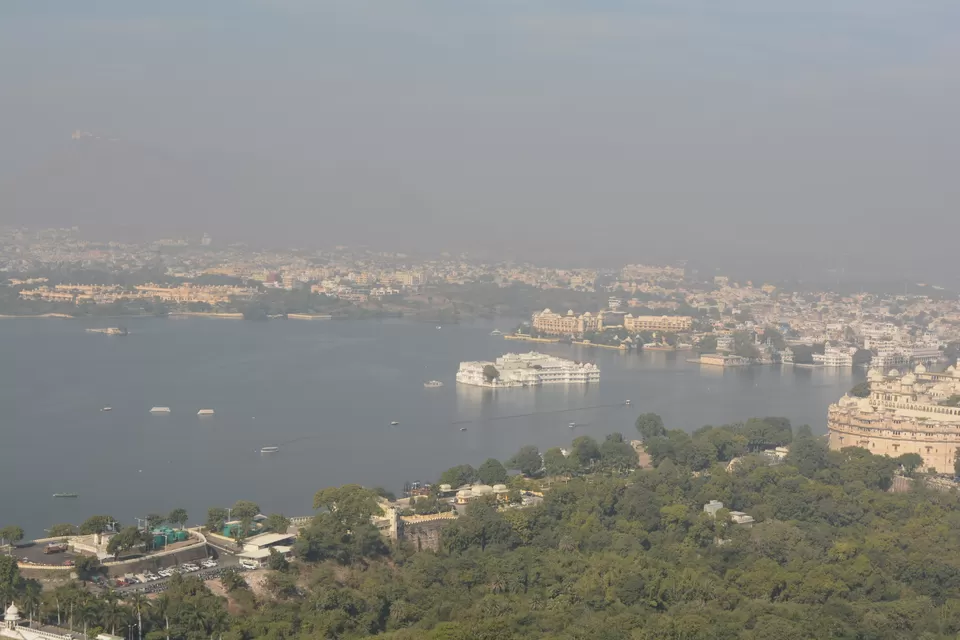 Vintage & classic car collection museum:
"The Udaipur Palace Vintage and Classic Car Collection" should be a must visit place in your itinerary. This museum is a unique private collection of vintage cars from the House of Mewar - the world's longest serving dynasty. Clciked pictures almost with all royal cars and came to know in hollywood movie Octopussy lot of vintage cars were used. After that we left for Shilpgram.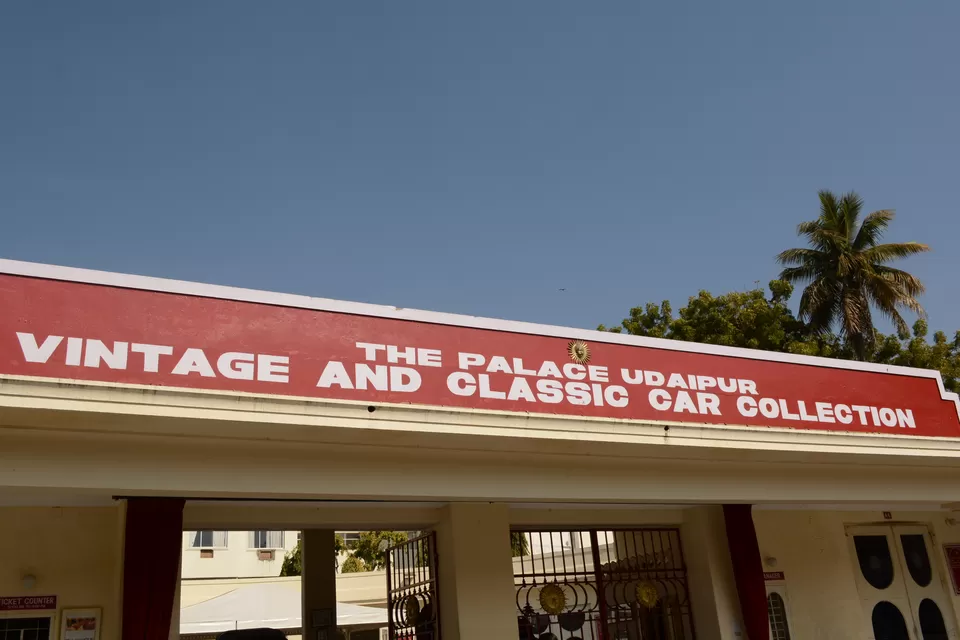 Shilpgram:
Shilpgram is a rural arts and crafts complex, situated 3 km west of the city of Udaipur, India. Must visit place for them who loves home decor ,handmade artifacts etc. We did some shopping and left for Nehru Museum.Had amazing Pyaaz(onion) Kachauri and jalebi as lunch.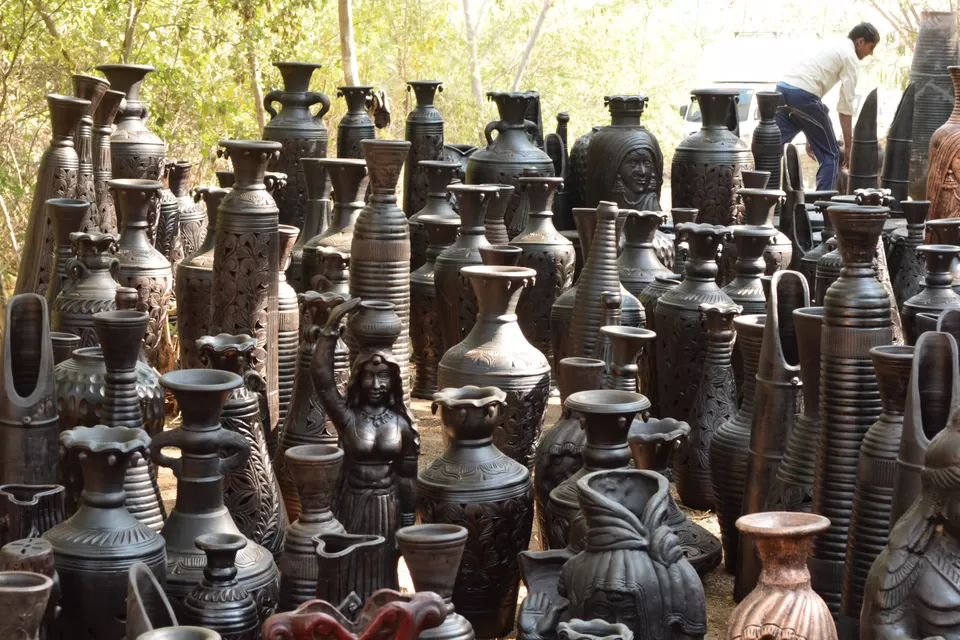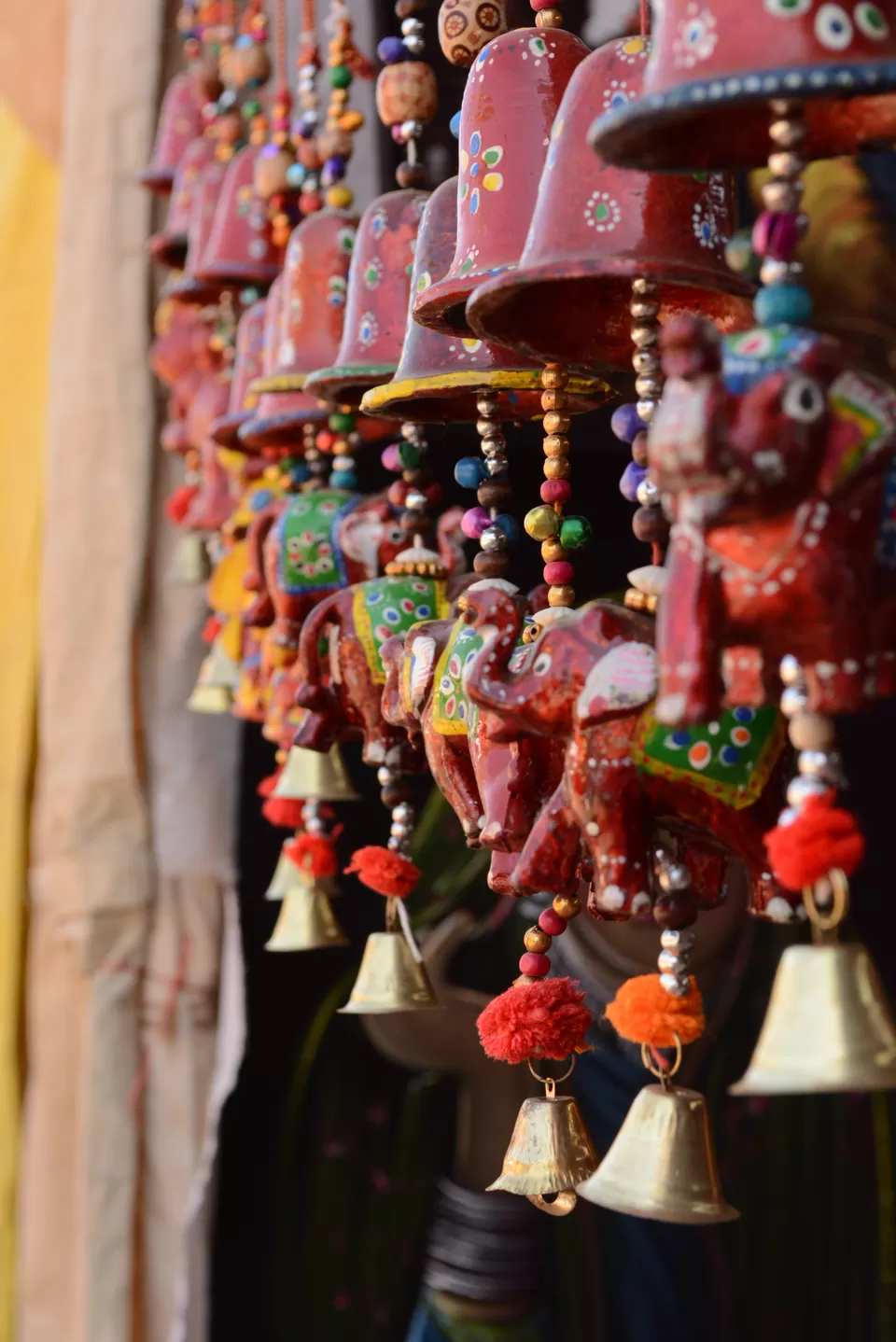 Nehru Museum:
Reached Nehru Park at Fateh Sagar Lake. Set amidst the quite waters of the lake, Nehru Park is a serene island with perfectly manicured gardens and water activities. A quick boat ride, which costs INR 100 takes one to the park.
If you are an adventure-geek, go for the speed boats. There are double and single speed boat options which one can try. Keep aside at least Rs. 400 for the single ride speed boats.
You can also try a camel ride if you wish to. This place has lots to offer. A single camel ride costs just Rs. 100 for two persons. You can visit the Mahrana Pratap Museum if you have got an extra little time to while away. Then we left for Sahelio ki Bari.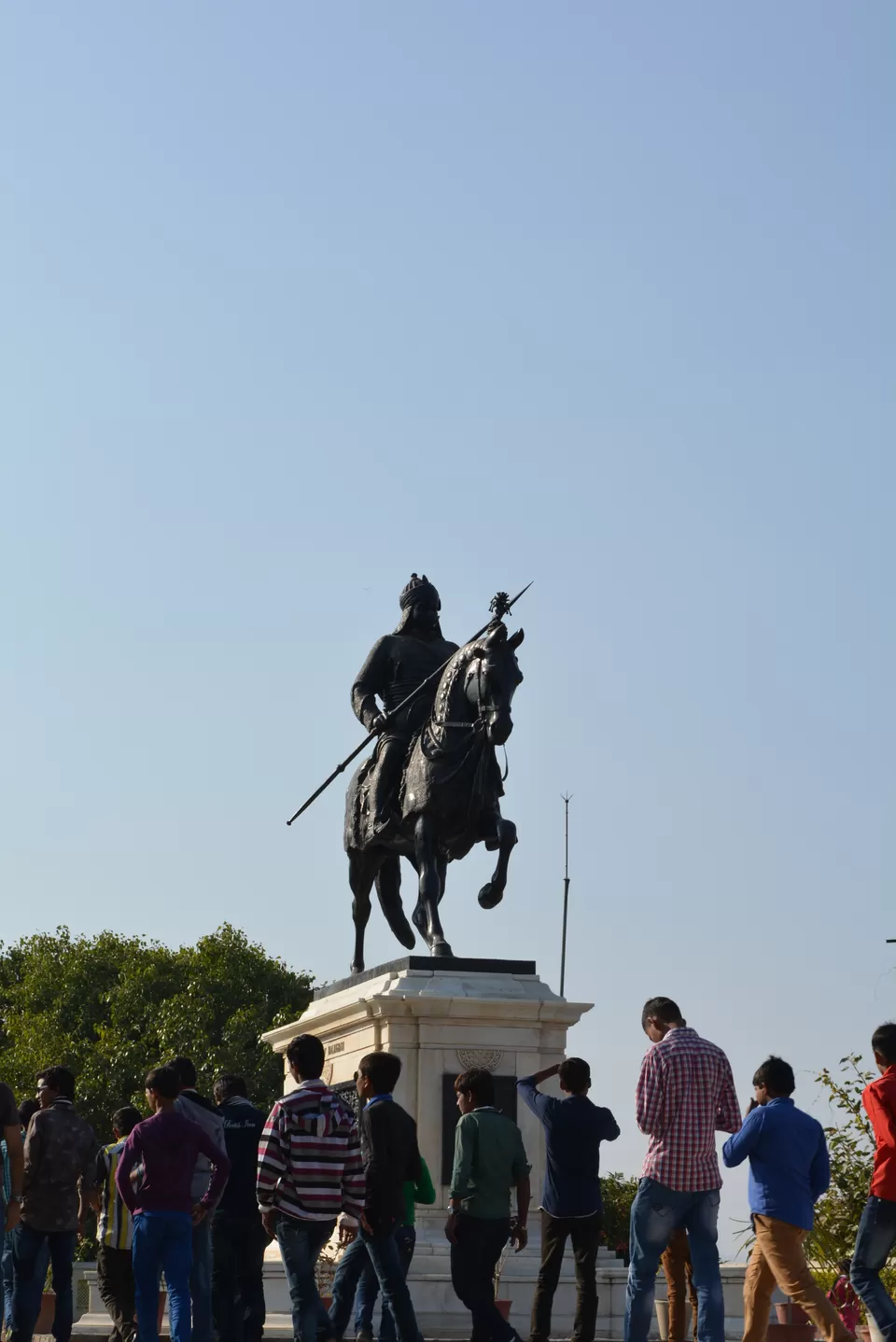 Sahelio ki Bari:
If you don't have time then you can skip this place.It is a manicured garden with a plethora of blooming flowers. We didnt enjoy much so left early from this place.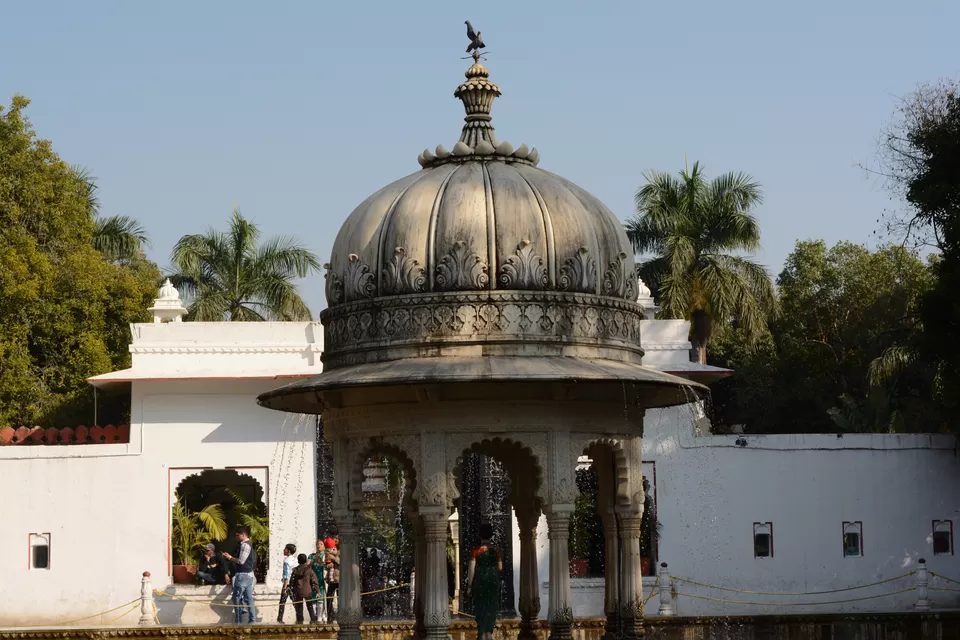 Sajjangarh fort:
After so much of sight seeing we thought of taking rest for 1 hour ,so went hotel. It was almost sunset time so we rushed and drove straight to Sajjangarh Fort. Also known as Monsoon Palace, was built by the royal Mewar family on the hilltop. The fort was used as a shooting location for James Bond movie, Octopussy in 1983, a fact that almost every guide in the city will talk about. The sunset here is mindblowing. Fortunately we reached on time and viewed beautiful sunset. Just after sunset, while light-up started around the city, the sky was still bright, clicked few pictures and left for hotel.