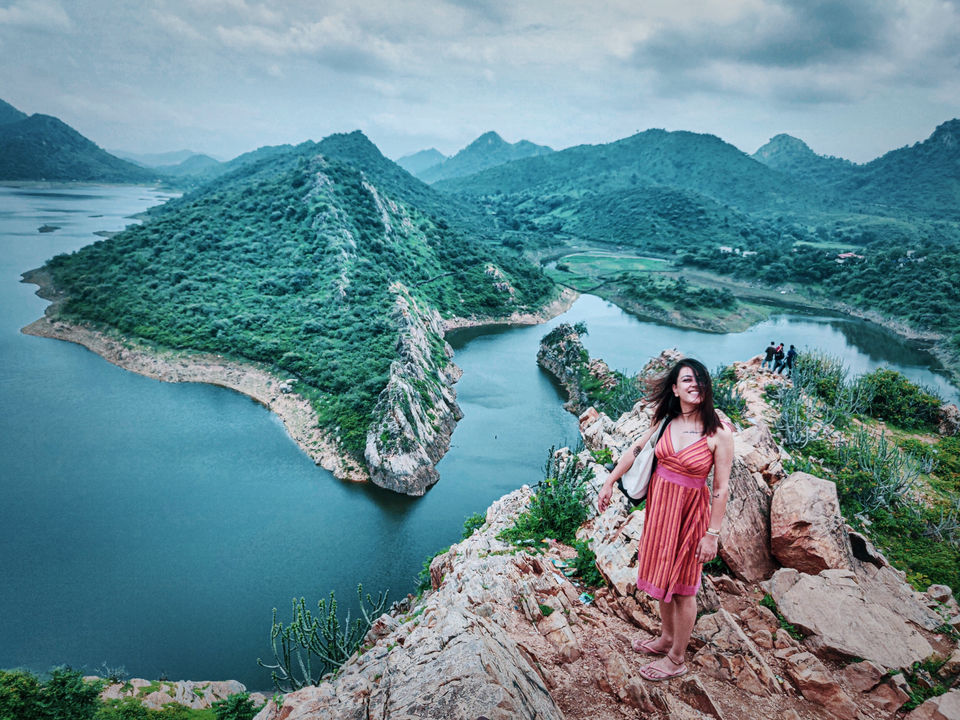 Not all plans we make go as per we wish them to act out. Some simply are victims of excessive rains or poor minds planning them out. With 3 days on me and plentiful of rains this year, my friend and I took our chance and visited Udaipur knowing how the constant raining would be a bummer but, to our surprise we encountered the city in its full glory. Well if not full at least 3/4 of it, for sure. Why? because the lakes were filled to their brim and what else do you want in the city of lakes?(yayyy!) The left over 1/4th prolly would have made me happy if only I could have caught sunset by the lake side( So, partly Nay!). Anyway...
My friend and I reached Udaipur Railway Station around 10 am and took a tuk-tuk( took a tuk-tuk, ah haan!) straight to our hostel.
Since, we reached earlier than the check-in time, we had our breakfast at their cafe which had and amazing terrace with a bit of lake view from one corner. Nonetheless, the terrace was a beauty in itself. Soon after we checked-in and lolled for a bit, then kickstarted our day with walking our way to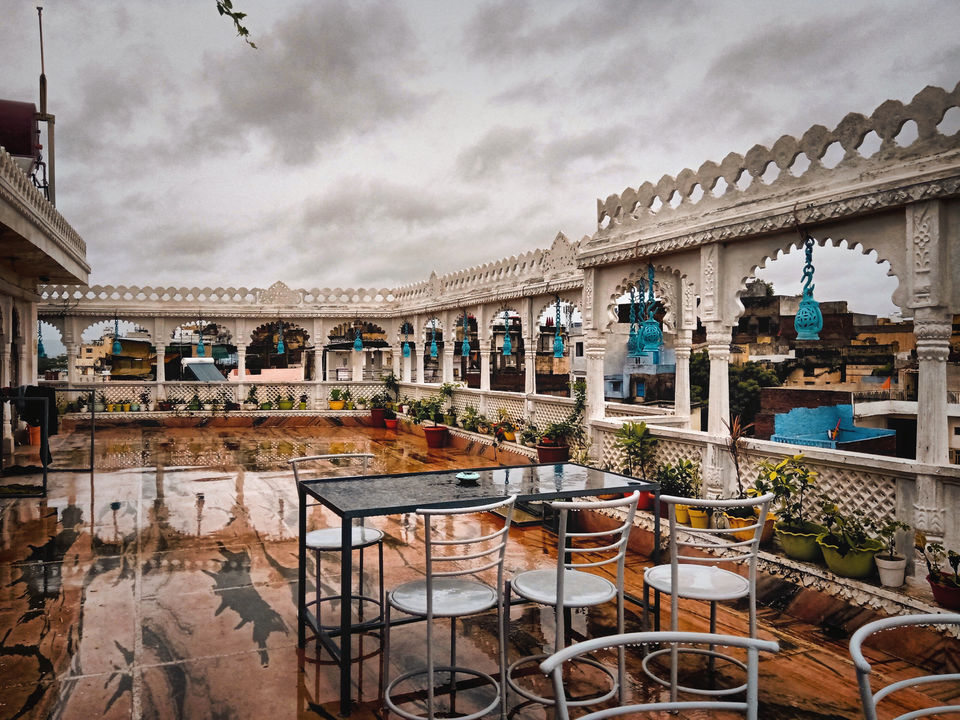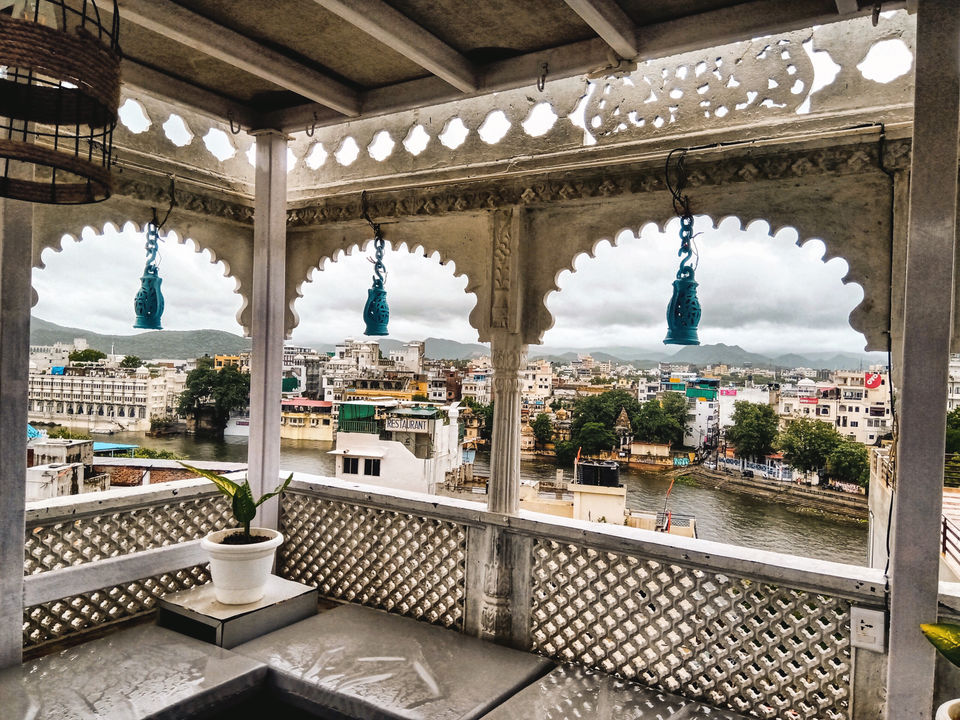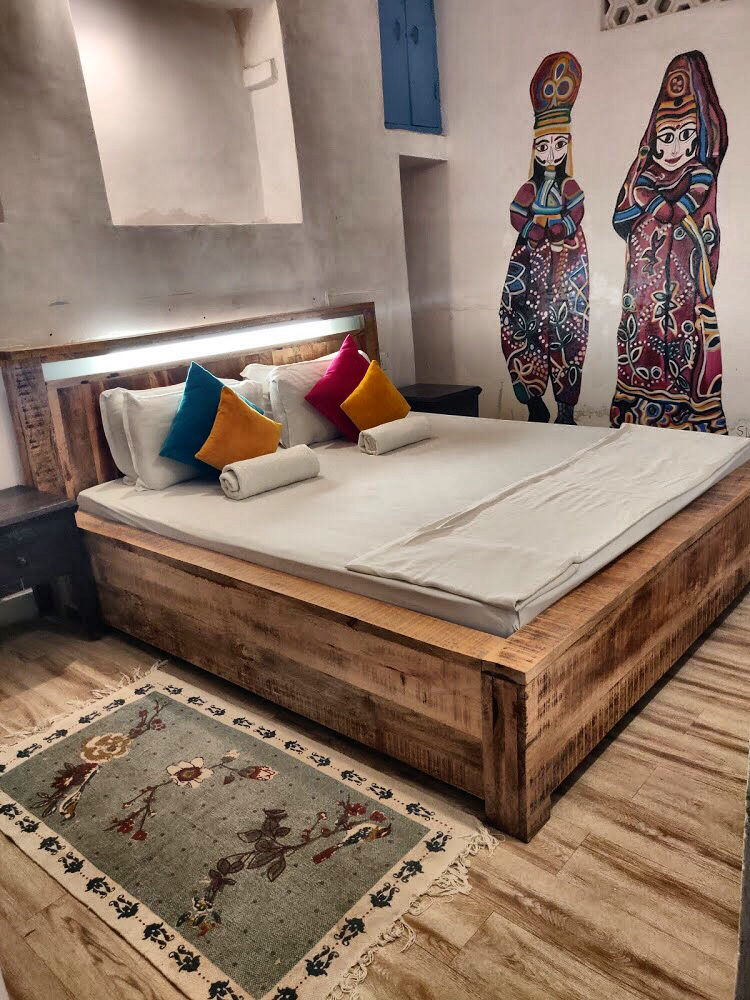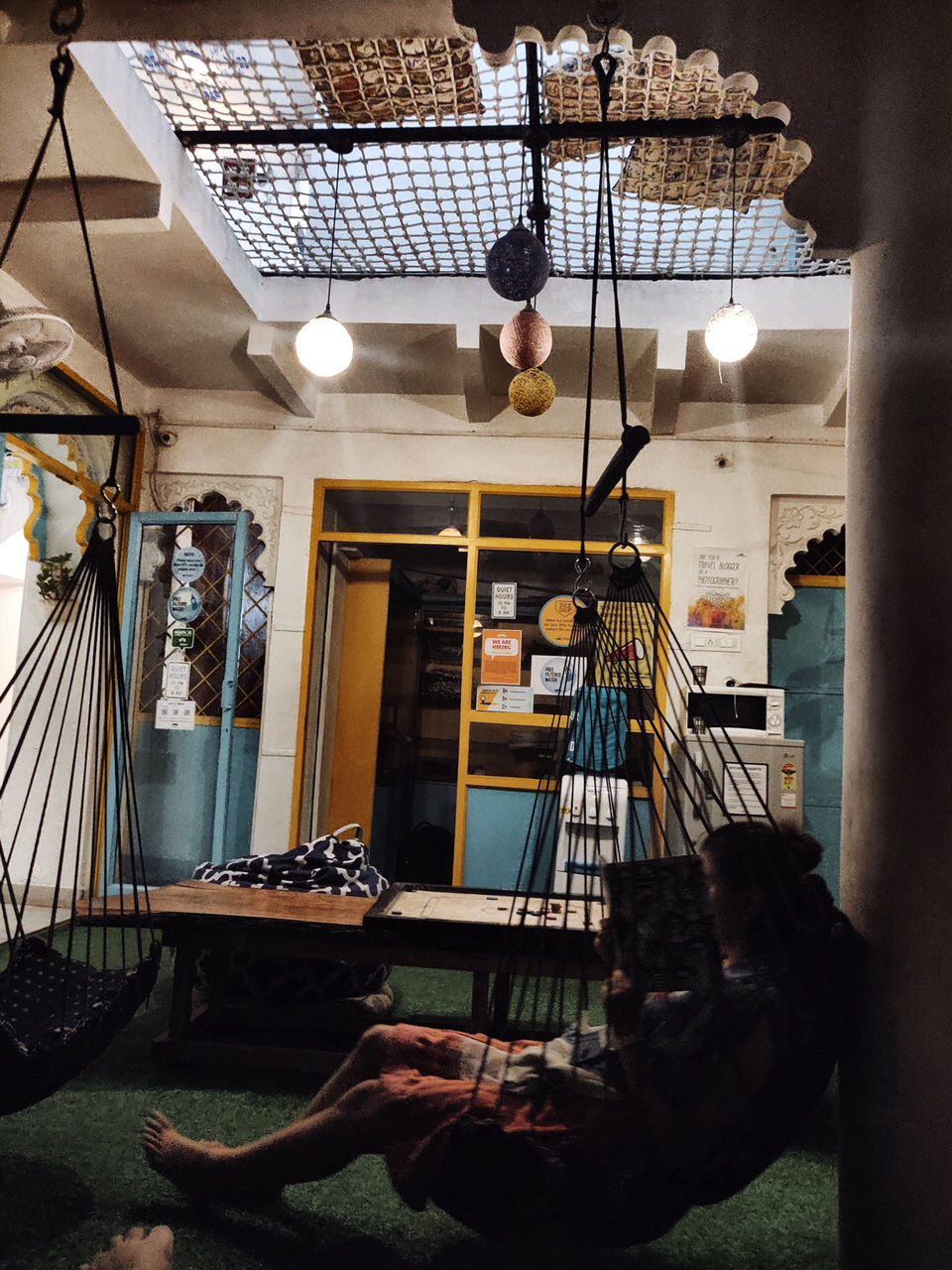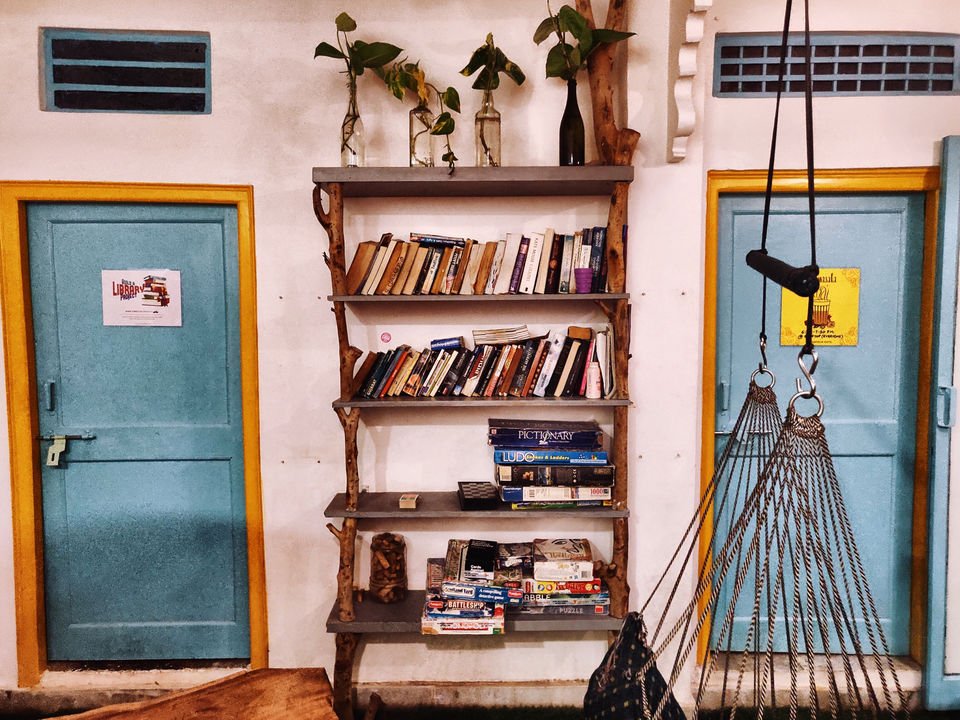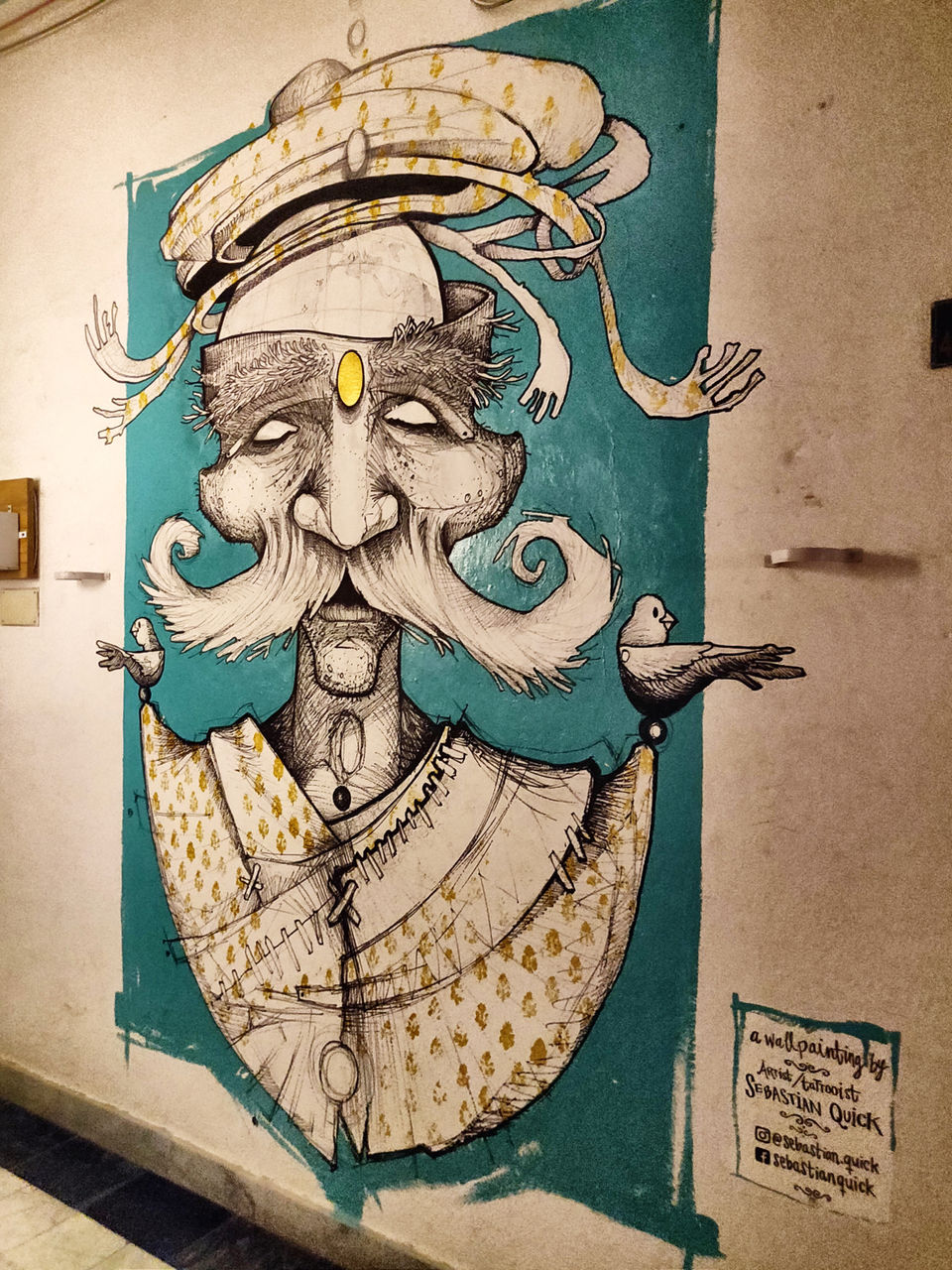 A palace now turned into a Museum for visitors to get the regal experience of Mewar dynasty is located on east of Pichola Lake. It's an entire complex of many palaces and is one of the major highlights of Udaipur City. The entry fee is INR 300/- ( camera charges separate).
After our thorough touring inside the Palace complex, we charged our way towards an amazing find (thanks to Zomato) to get some traditional luncheon. (and yes we walked our way to the place)
https://www.instagram.com/p/B1pFMF_BNWB/?igshid=wo9uk231e39e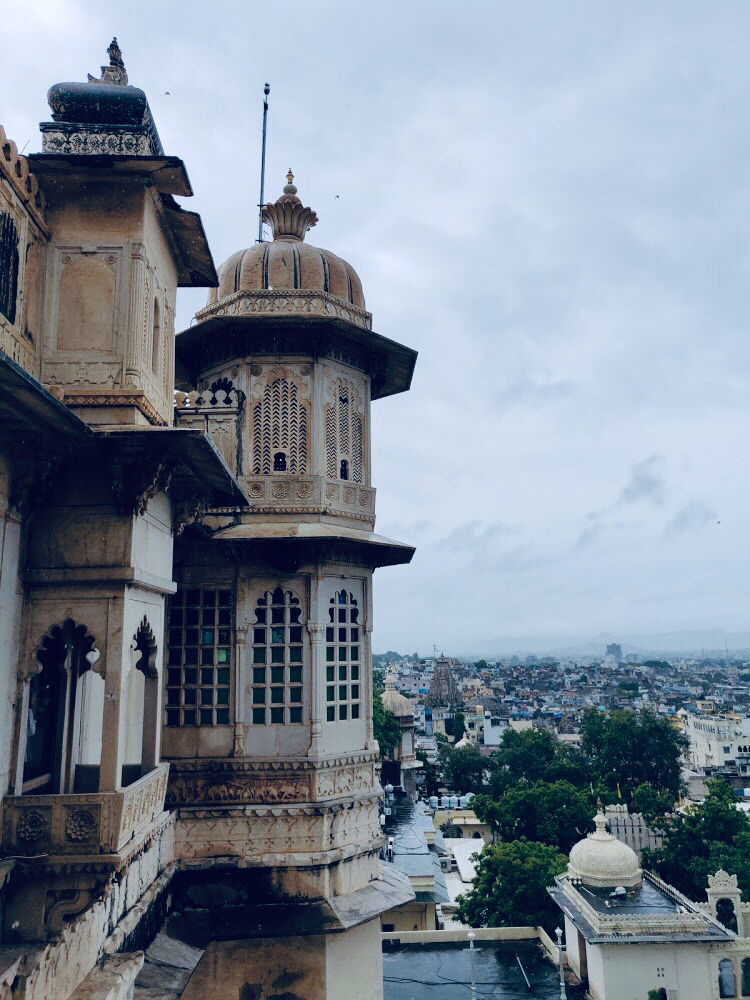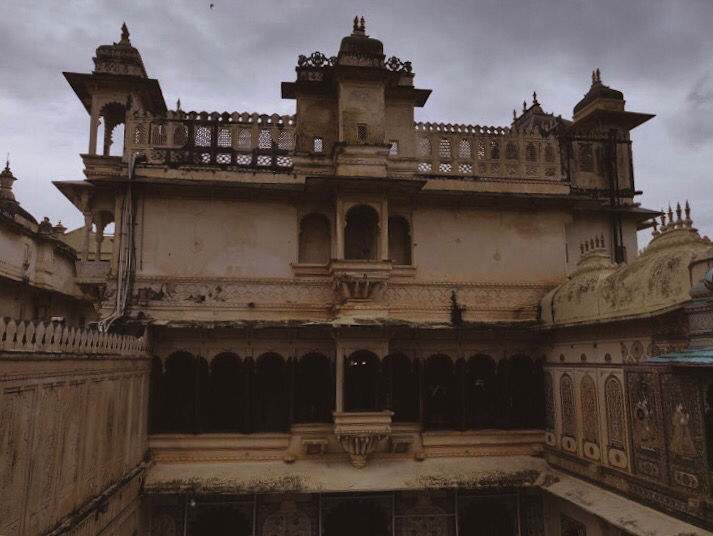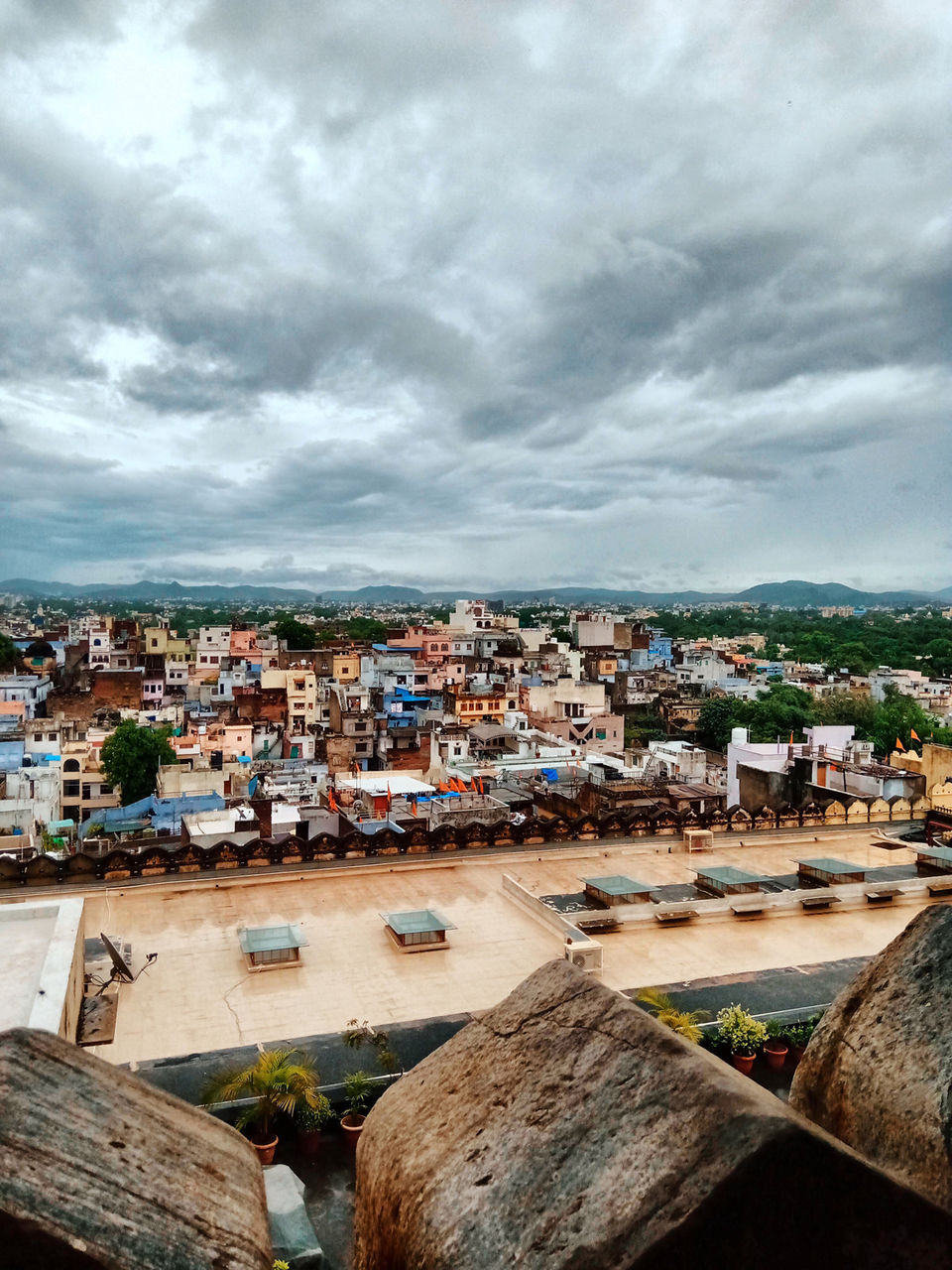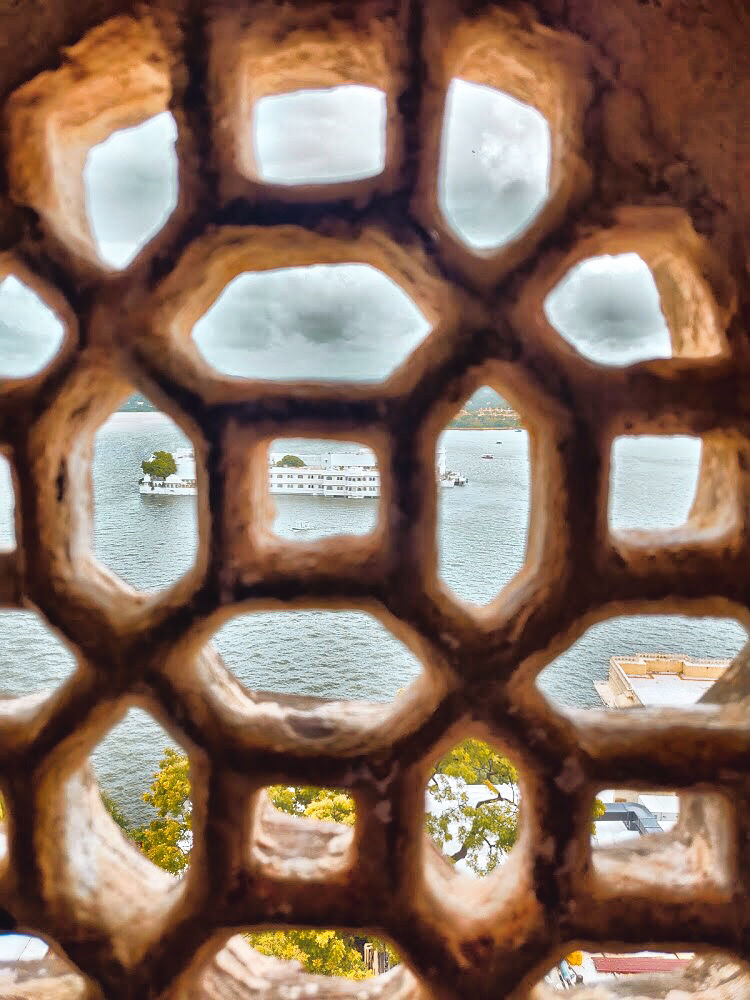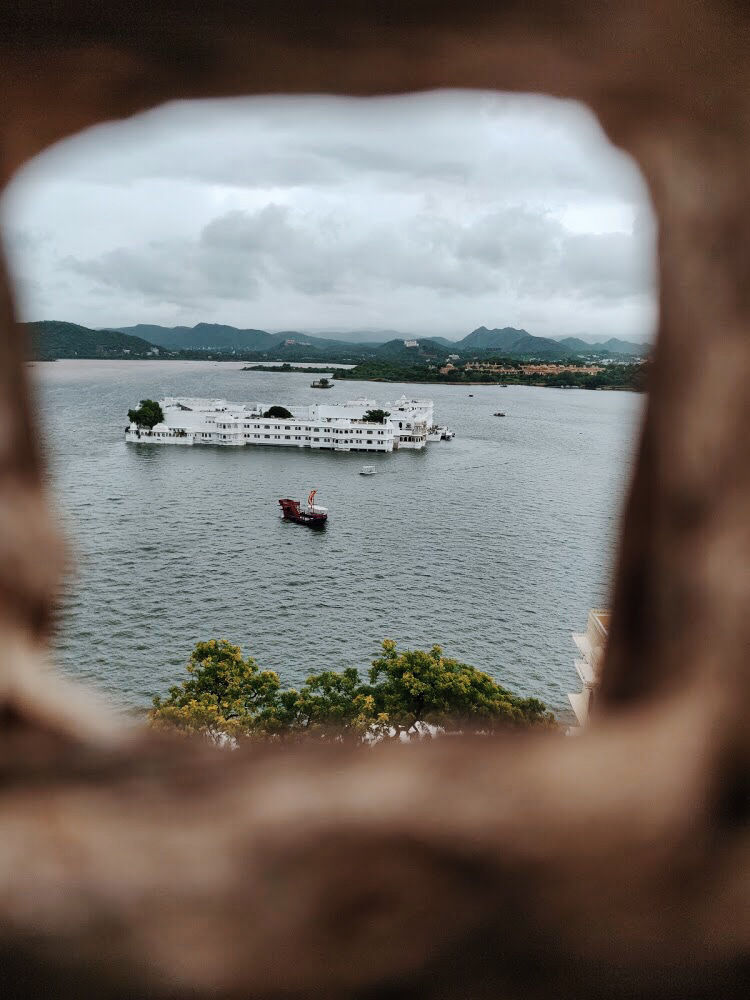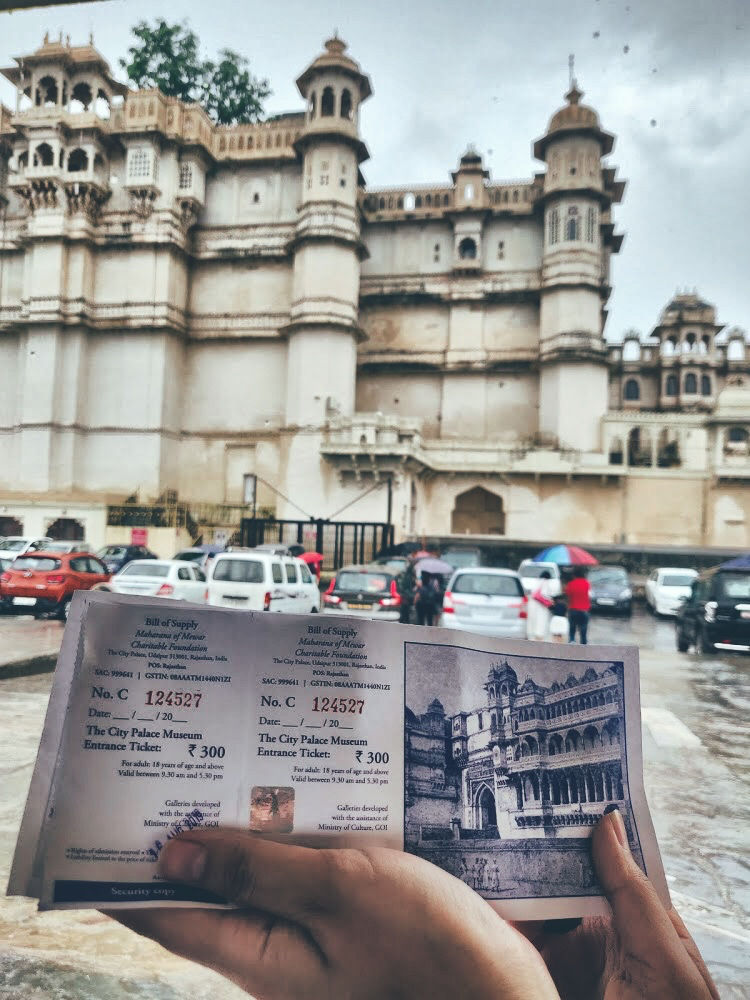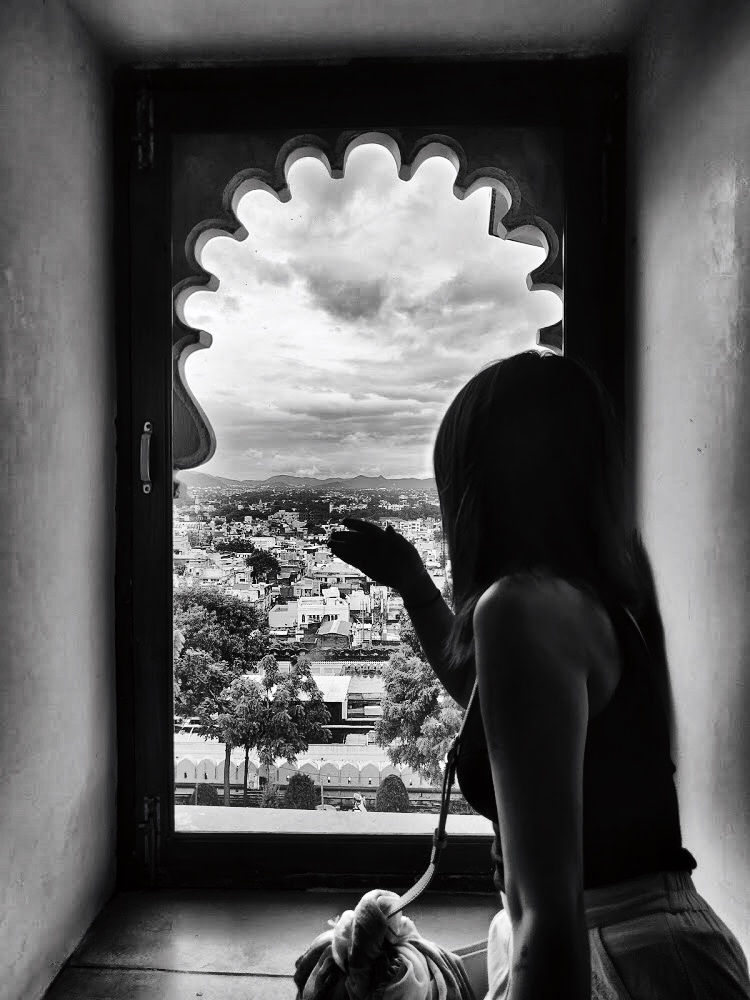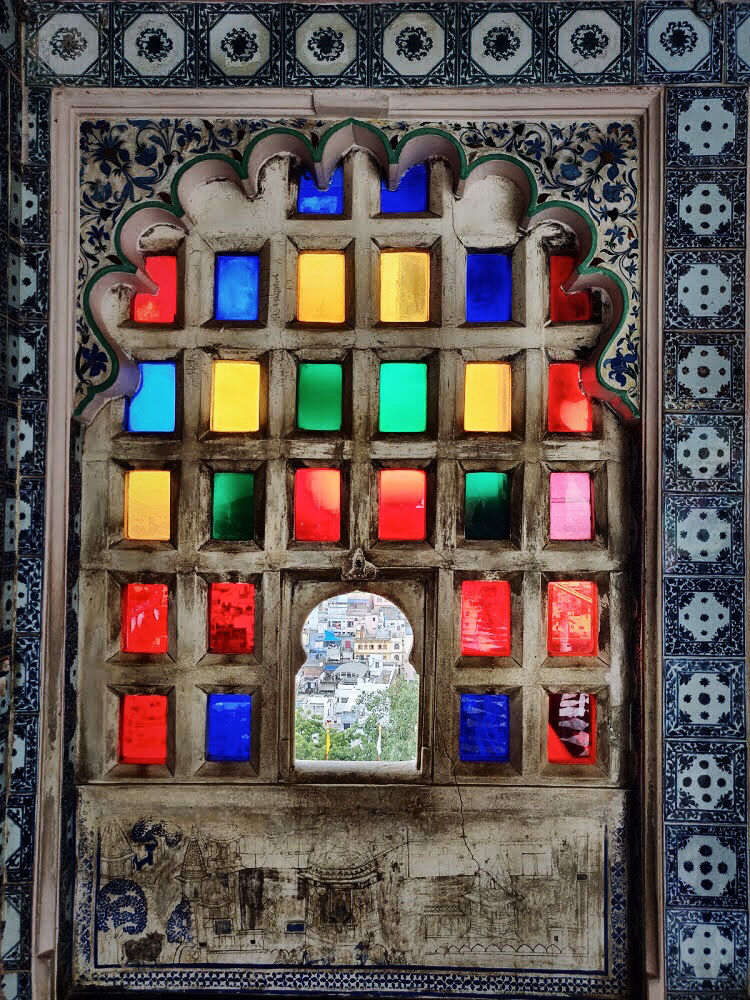 With a rating of 4.9( wait whaaaaaat?) on Zomato, this was simply a "noway-are-we-skipping-this-restaurant" for us. The food, the hospitality, the experience and the ratings all lived up to it's expectation. The Traditional Royal Thali(unlimited) comes at INR 650/-(without taxes) and should NOT be missed. If you ever get to visit Udaipur, don't miss out on this one. You'll thank me later.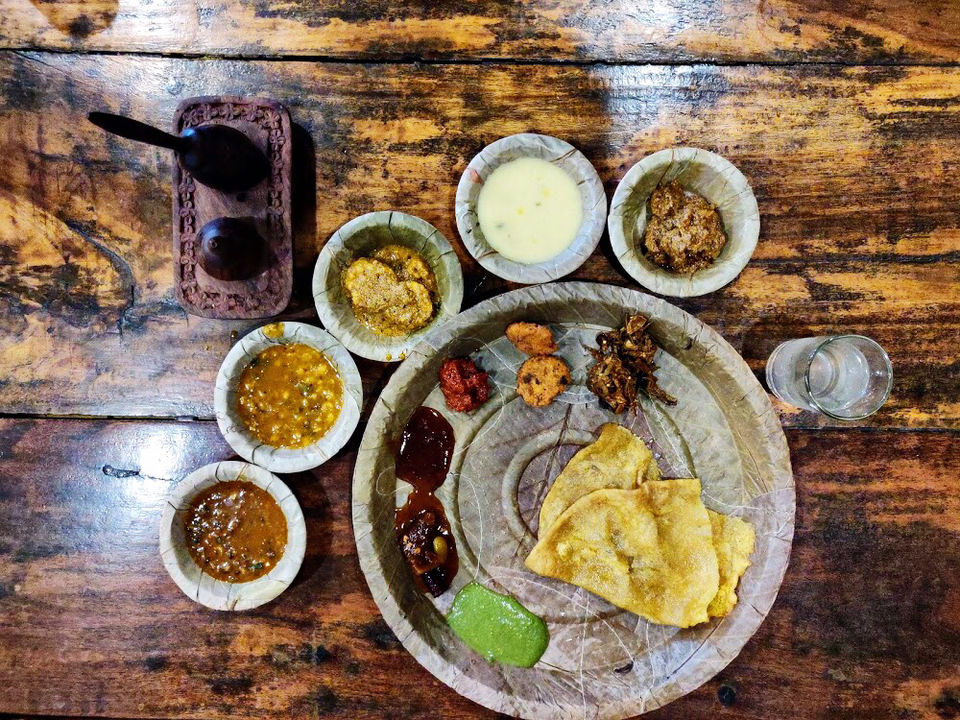 After almost stuffing ourselves till throat-up, we decided to walk back till Lal Ghat(eat-burn some calories -make space for more-eat again-repeat, right? ). After reaching the ghat, we sat there for a bit, trying our luck at getting to experience some sunset( it was drizzling, who were we even kidding).
Next stop,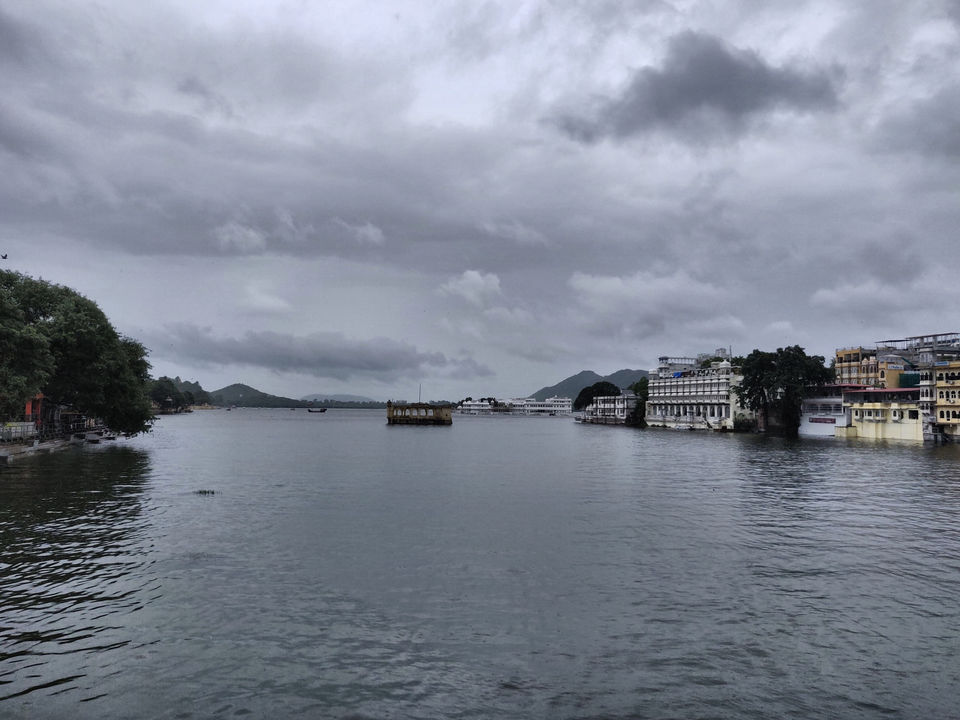 A small, lake-side cafe, that had me at hello! Nothing too fancy about this cafe, just #GoodVibes ! well, reason enough for you to go and try their coffee, made as per your request and a super warm host to welcome you and keen on learning about your experience with them (+offering discounts on your visit to their other cafe that goes by the name Grasswood). Also, a perfect location to get some amazing pictures clicked. I got my favourite shot https://bit.ly/2mnGZfH clicked right here. Yasss!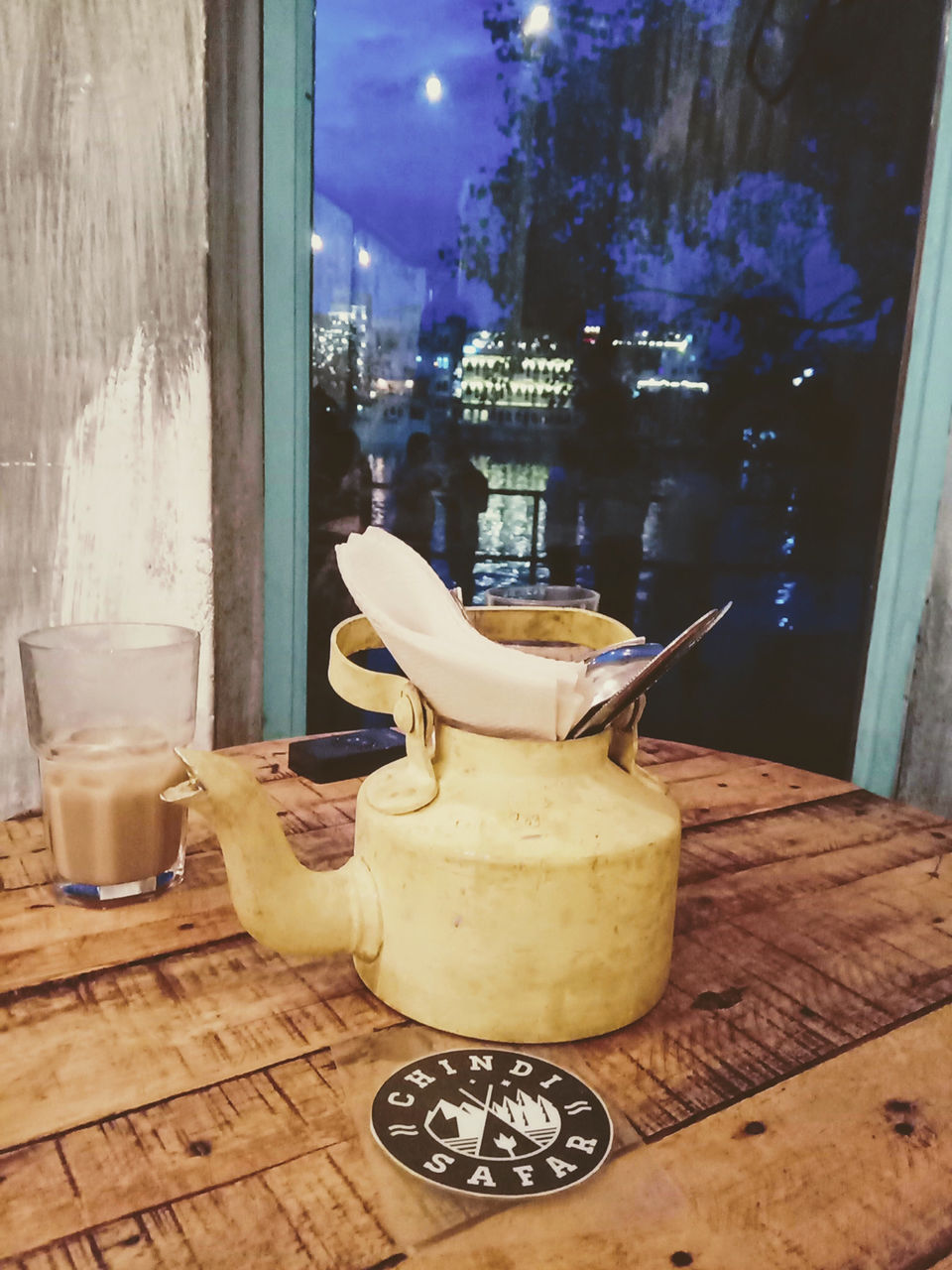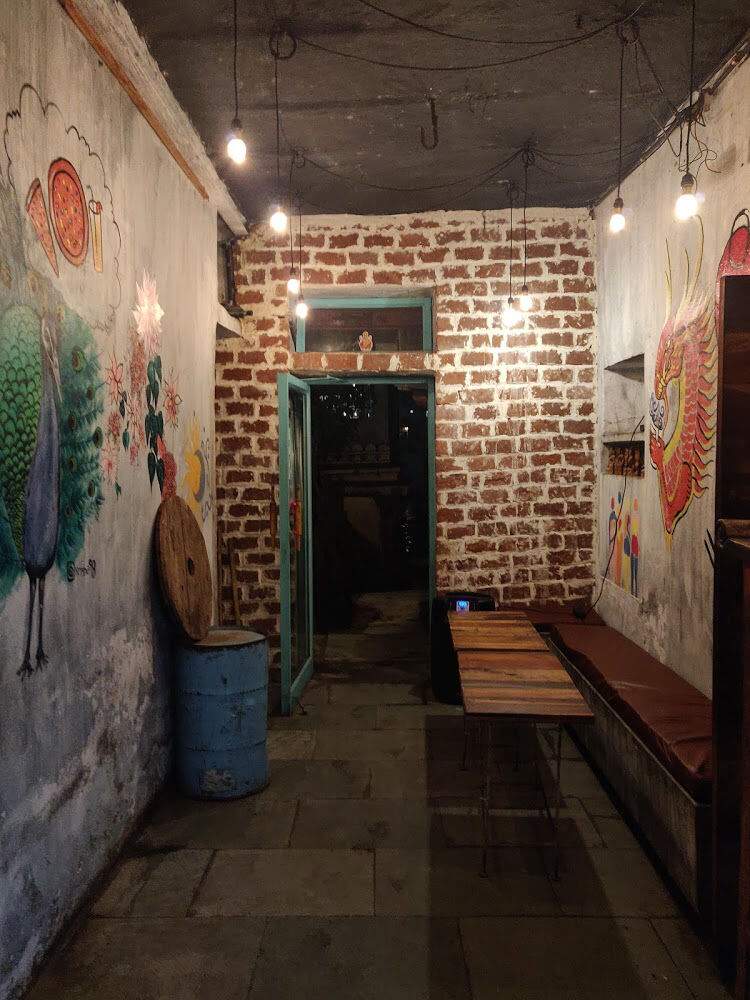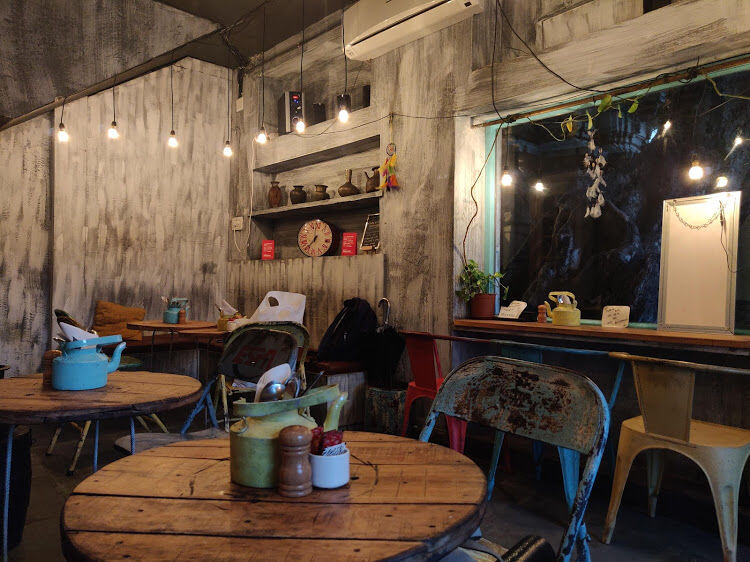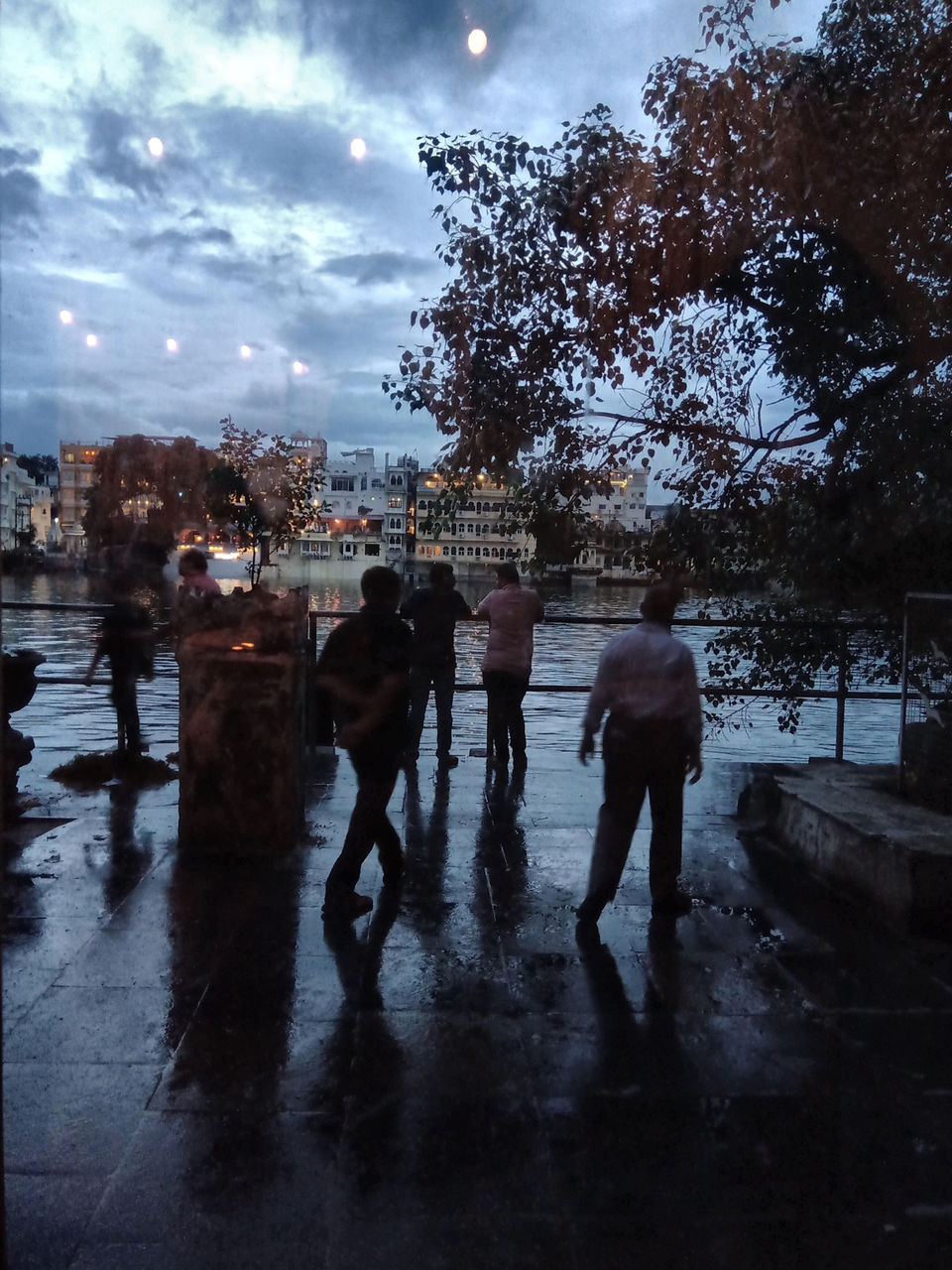 To experience the color, culture and art forms of Rajasthan in 1 hour is not possible but your best shot at it is this place which is one of those experiences that I never thought I would enjoy. I THOROUGHLY LOVED EACH AND EVERY ACT. I was constantly hooting and cheering and clapping. Tickets sold at just INR 90/- per person for India nationals and INR 150/- for rest(Camera charges separate), they have only two shows per day scheduled for 7pm and 8pm with a capacity to accommodate 200 people at a time. (Tip: either go get in the queue and wait forever and miss your chance for the same day show or book it online before 4:30 from https://app.dharoharfolkdance.in/ ).
Coming to an end of an eventful Day 1 But before that we went to have a look at Gangaur Ghat, barely 20 steps off this place to have a look at the gleeming city at night!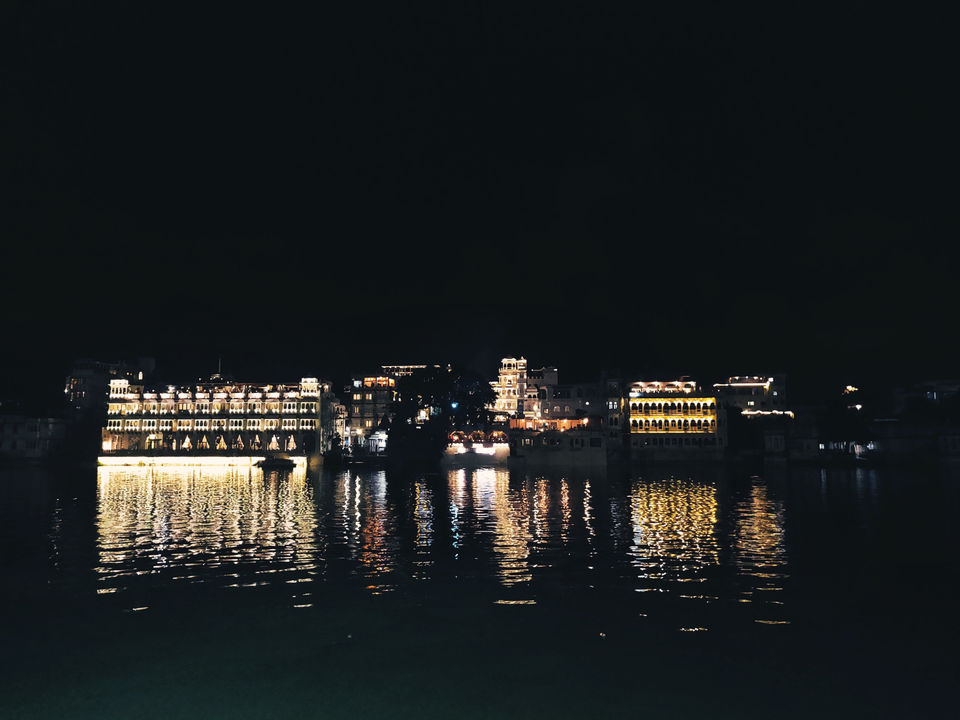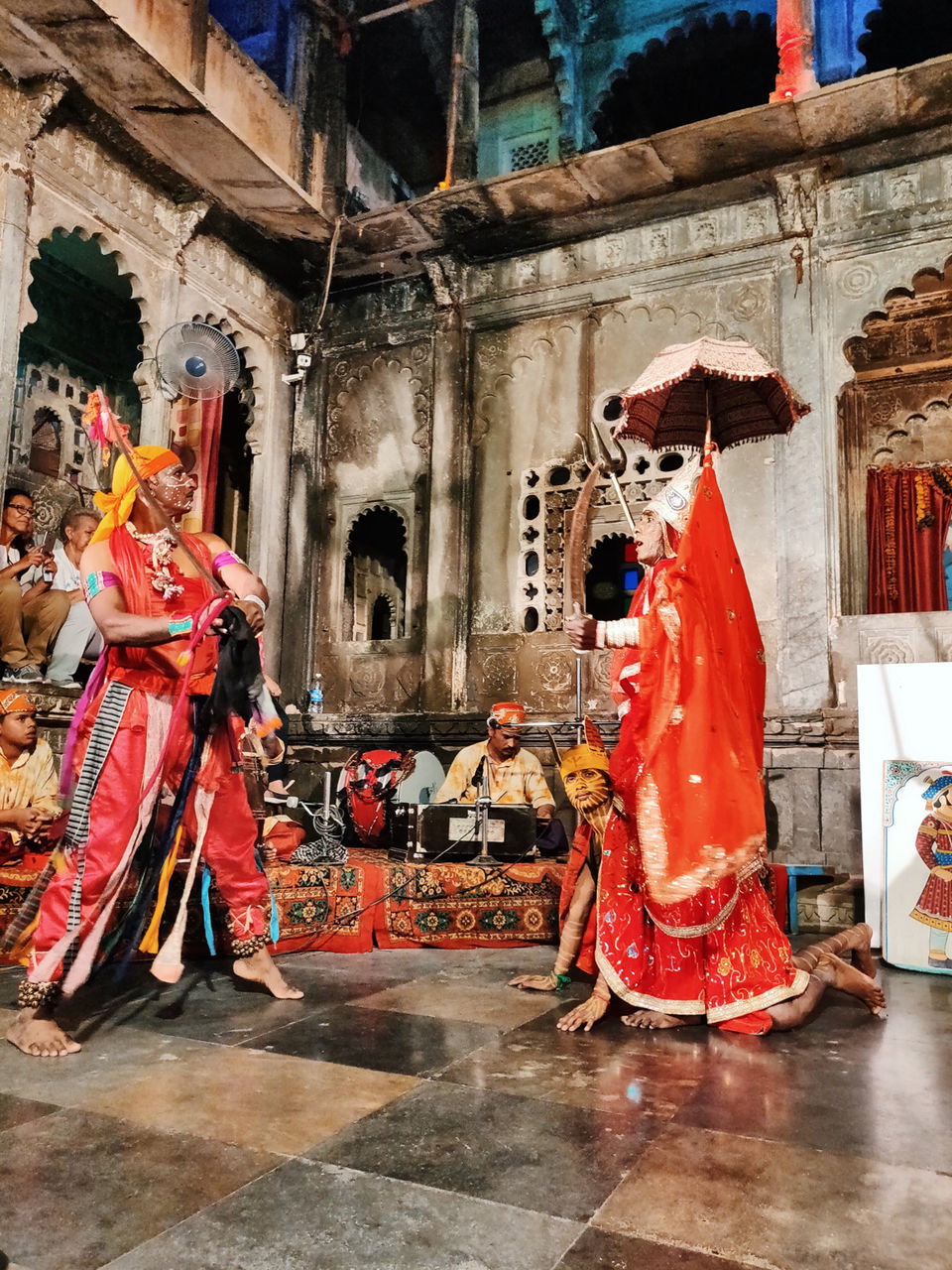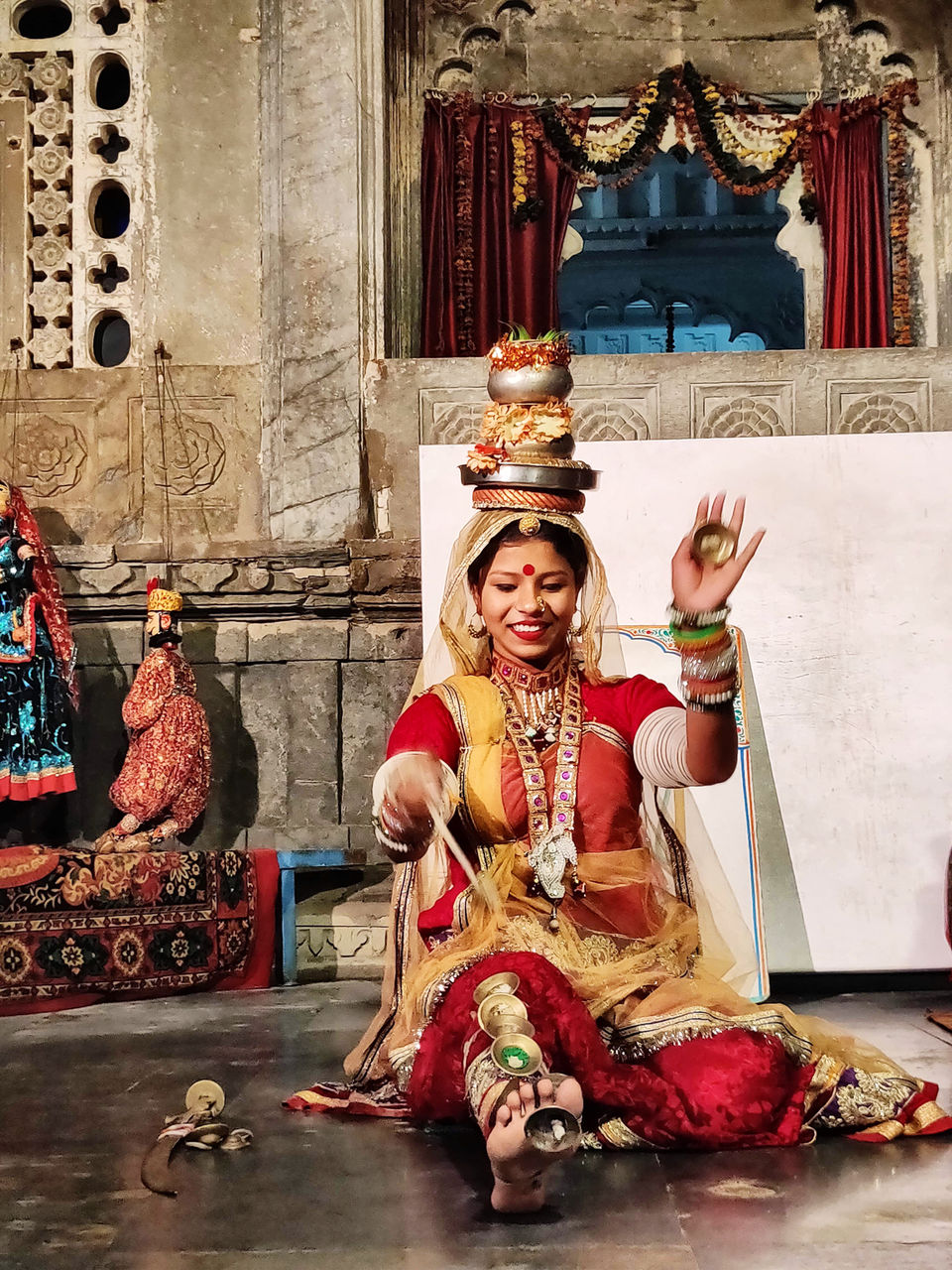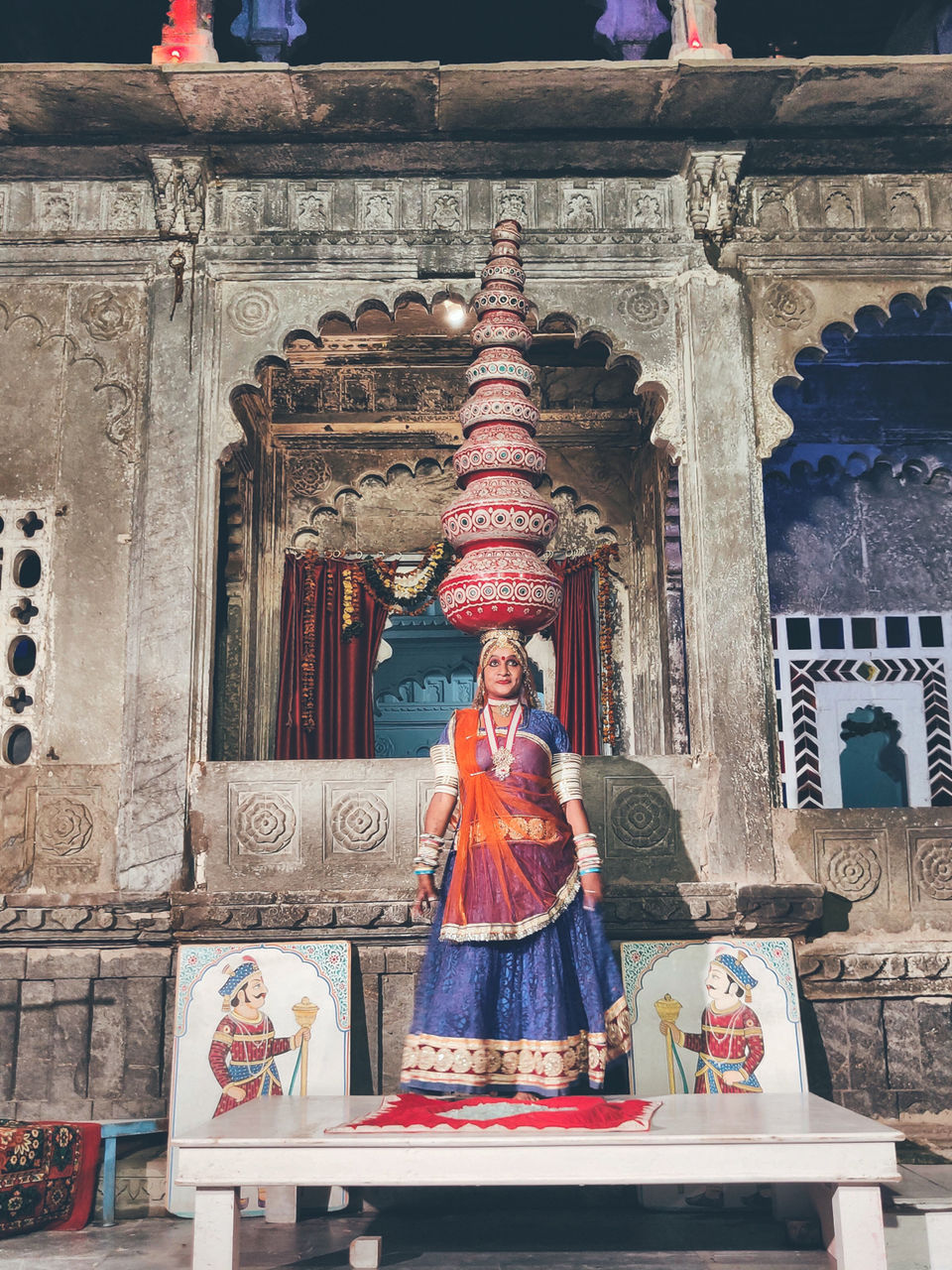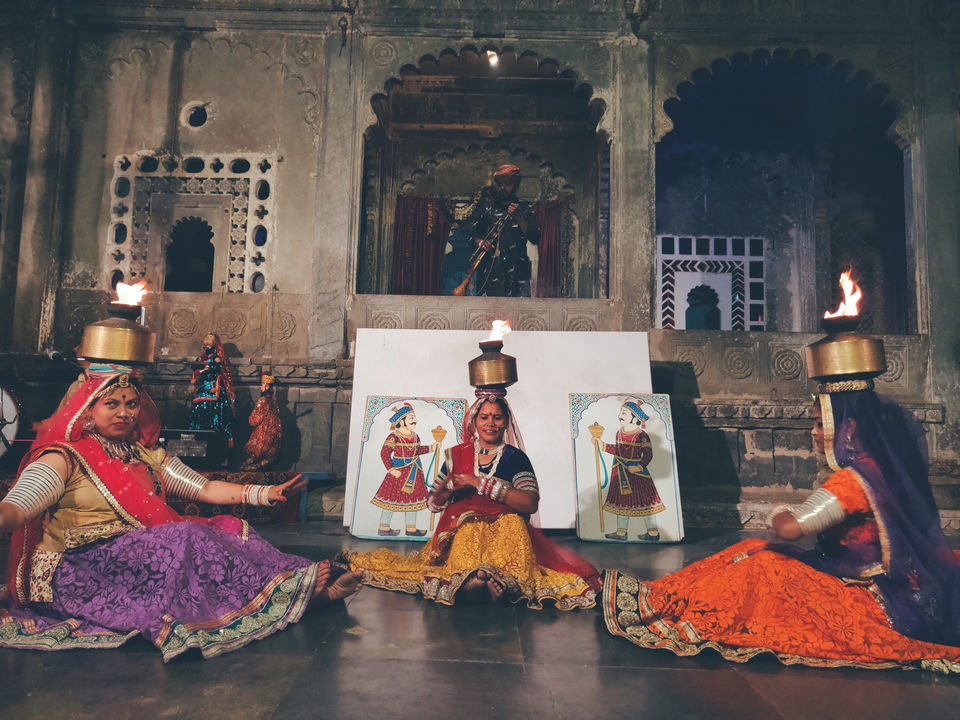 We started our day with walking toward Karni Mata Temple but before that we stopped to grab something to hog on to. Try his simple bun and cheese & fresh-lime soda. This was on our way to the temple. Another 1.2kms of walk.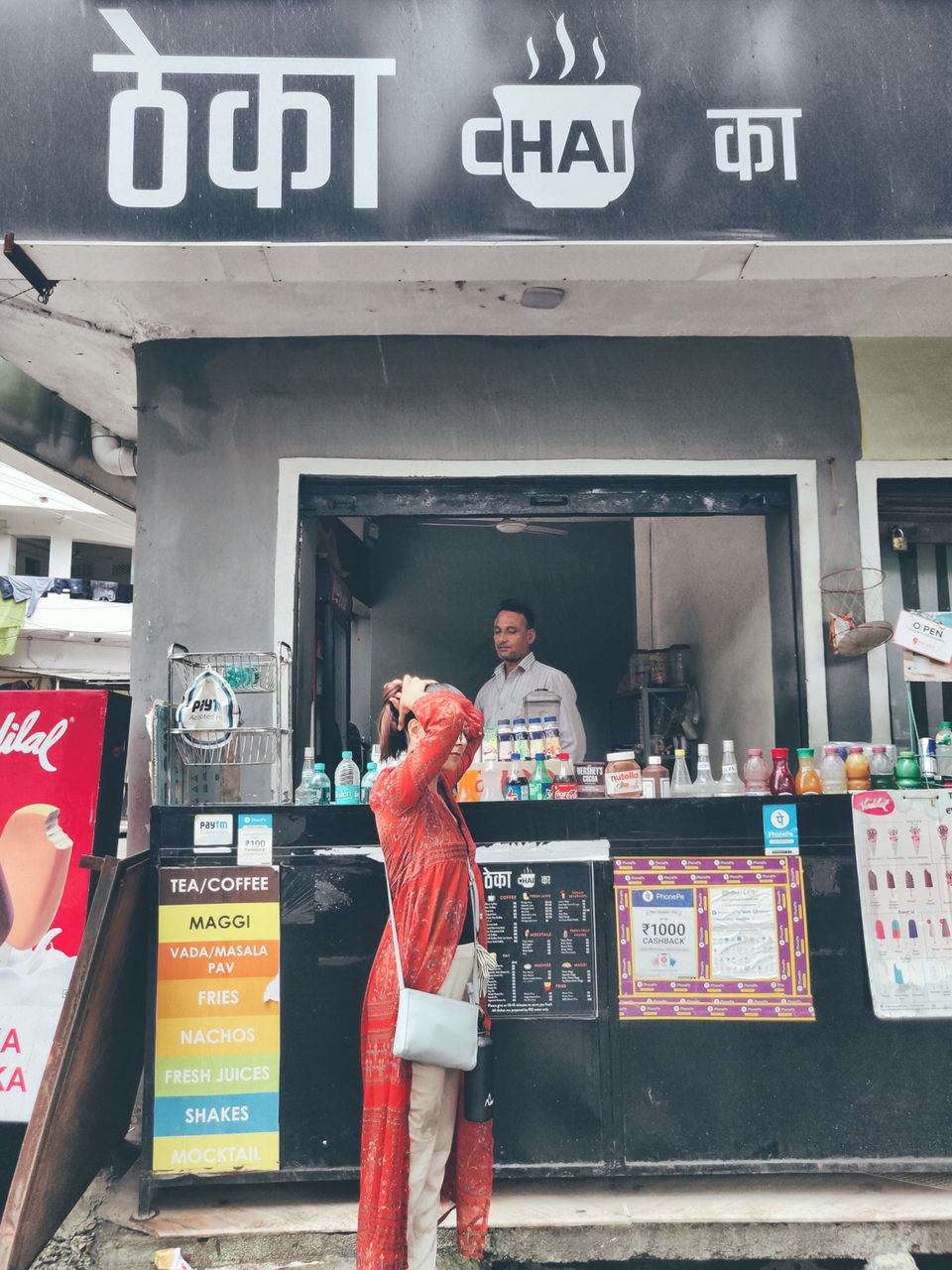 Now if wish to walk all the way up to the temple, you can totally opt for that or there is a ropeway ticketed at INR 110/- per person both ways. Once you have bought your ticket, you have to get it sequenced and then queue up for the cable car.
Once you reach atop the hill, the temple provides you an overlook at the entire Udaipur City. The view of the city with the sunrise from this point is magical(so they say). I was still trying to make peace with the rains.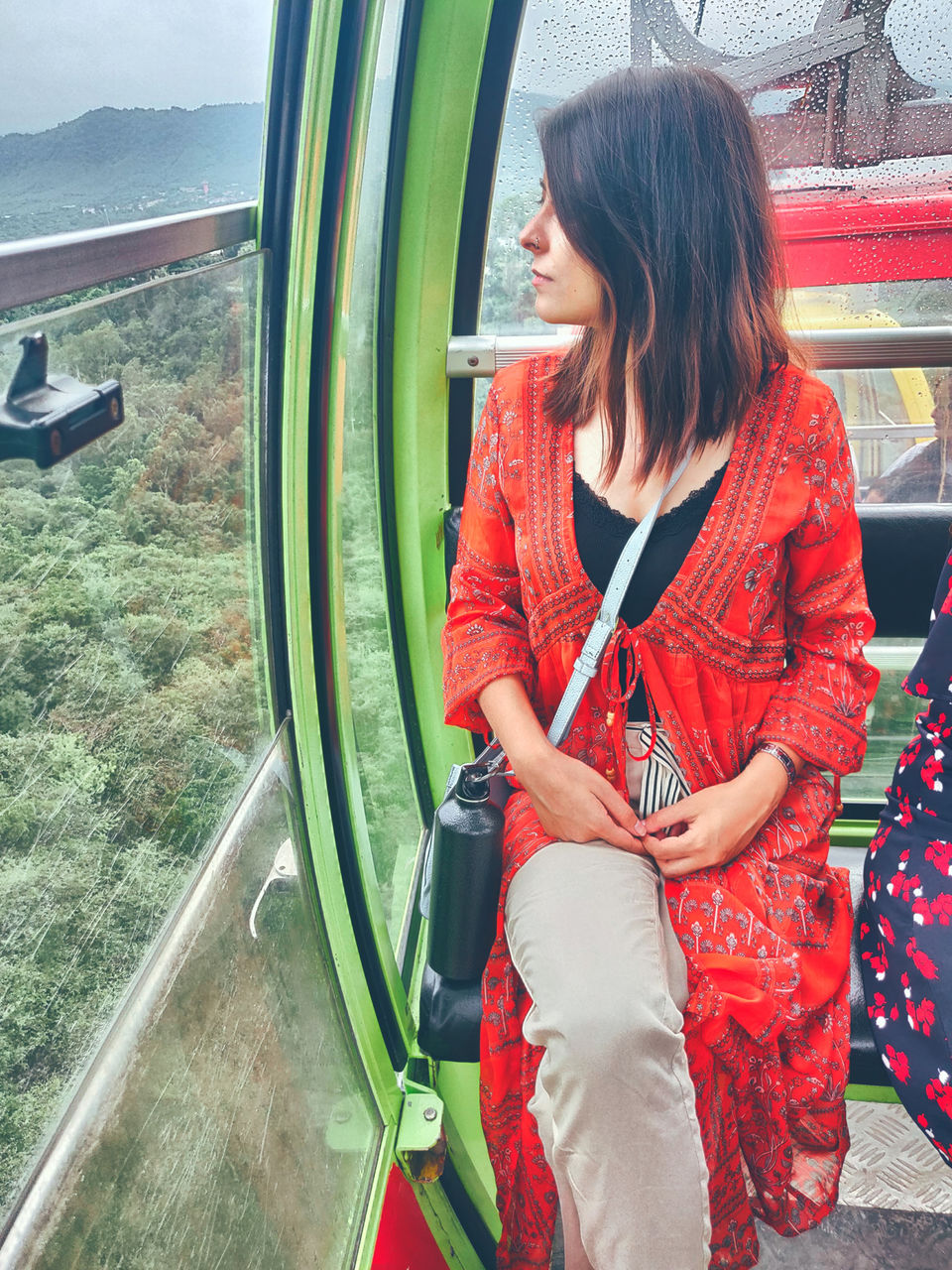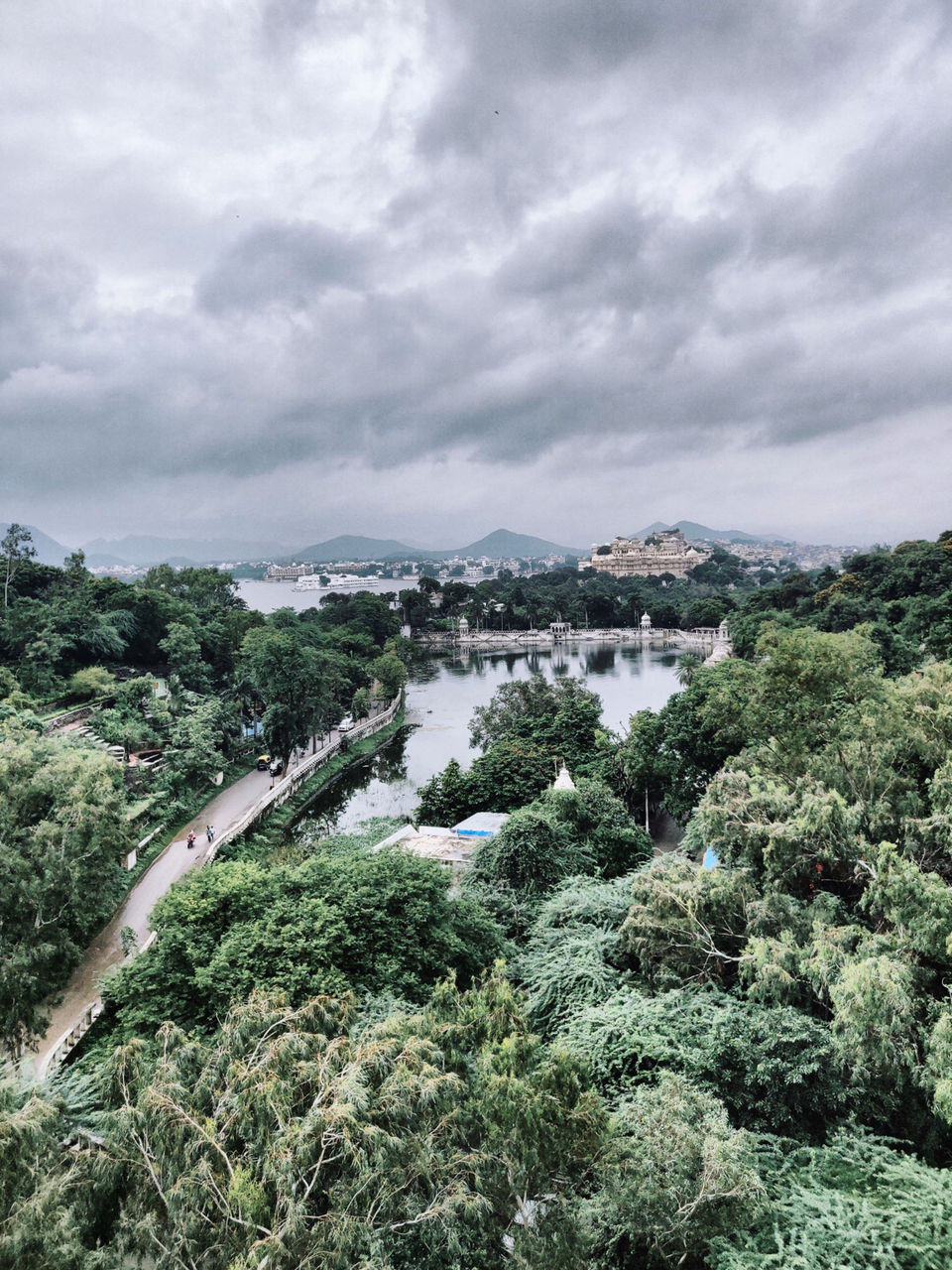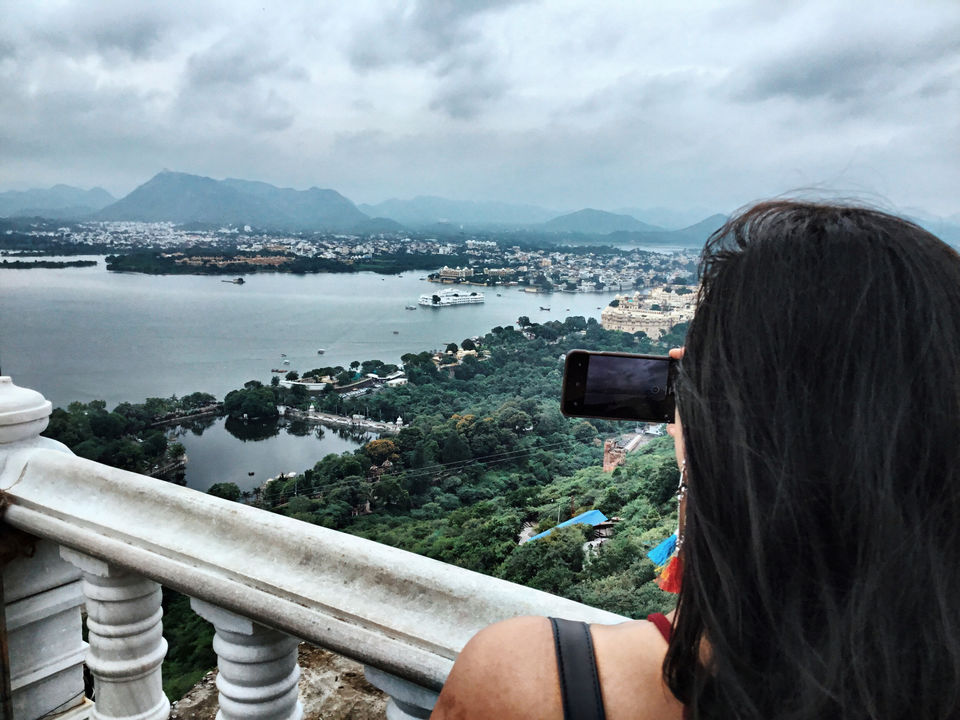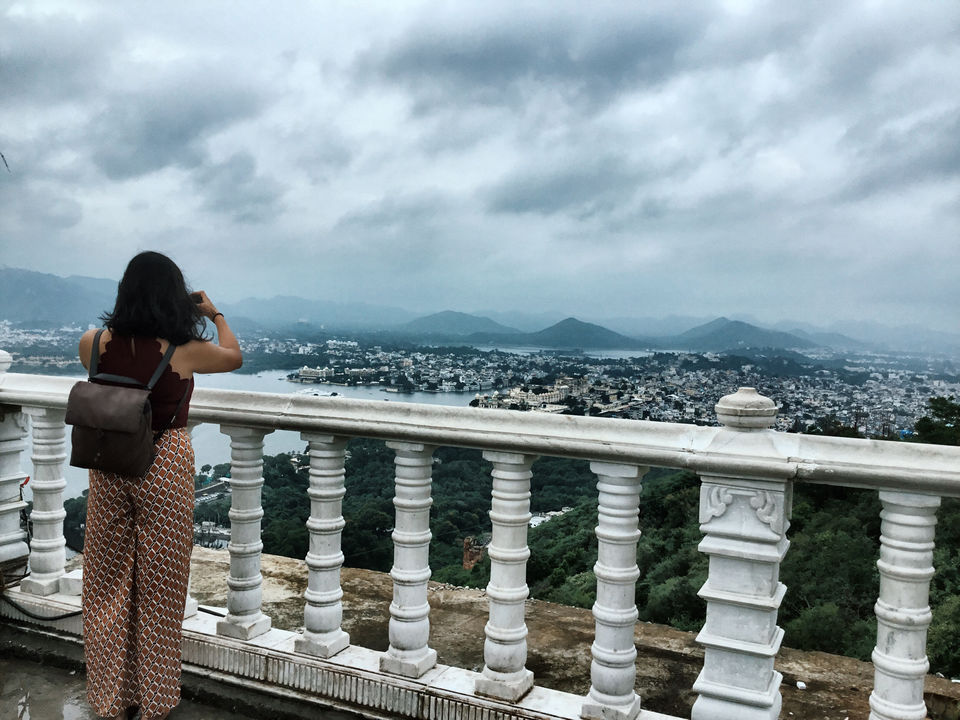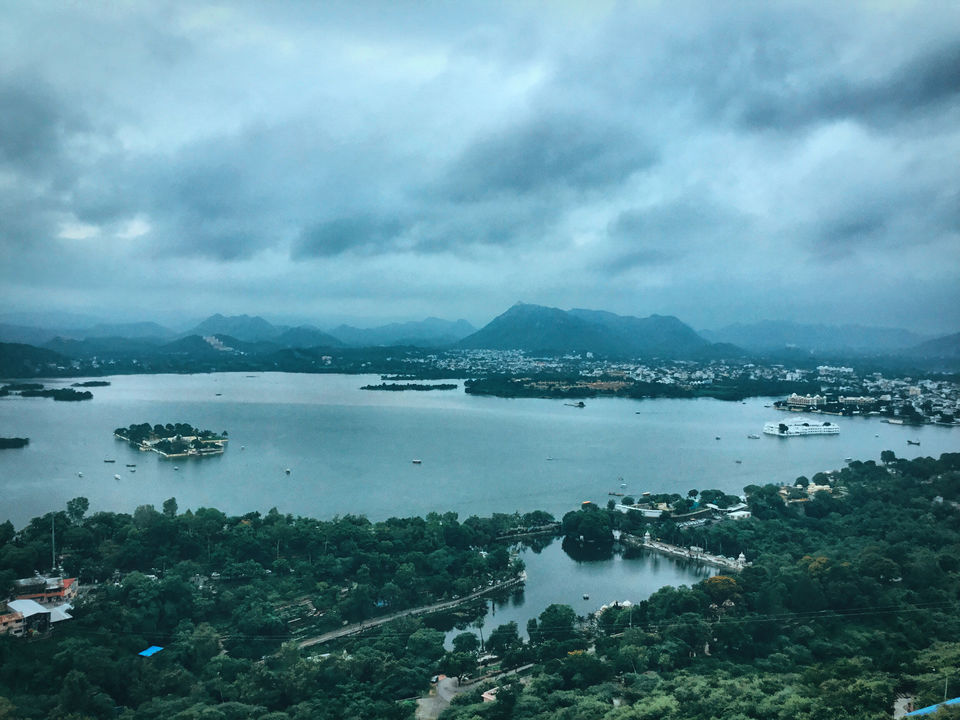 Now came the part which was one of the main reasons I wanted to explore this "City of Lakes", sunset cruise on Lake Pichola. Clearly, there was no sun. So, there was no sunset. Voila! But, we still took the ferry ride from which we could spot a few notable landmarks of the city like Jag Mandir( no it's not a temple), City Palace and oh-so-fancy hotels!
With day 2 almost coming to an end we took an auto to feed ourselves.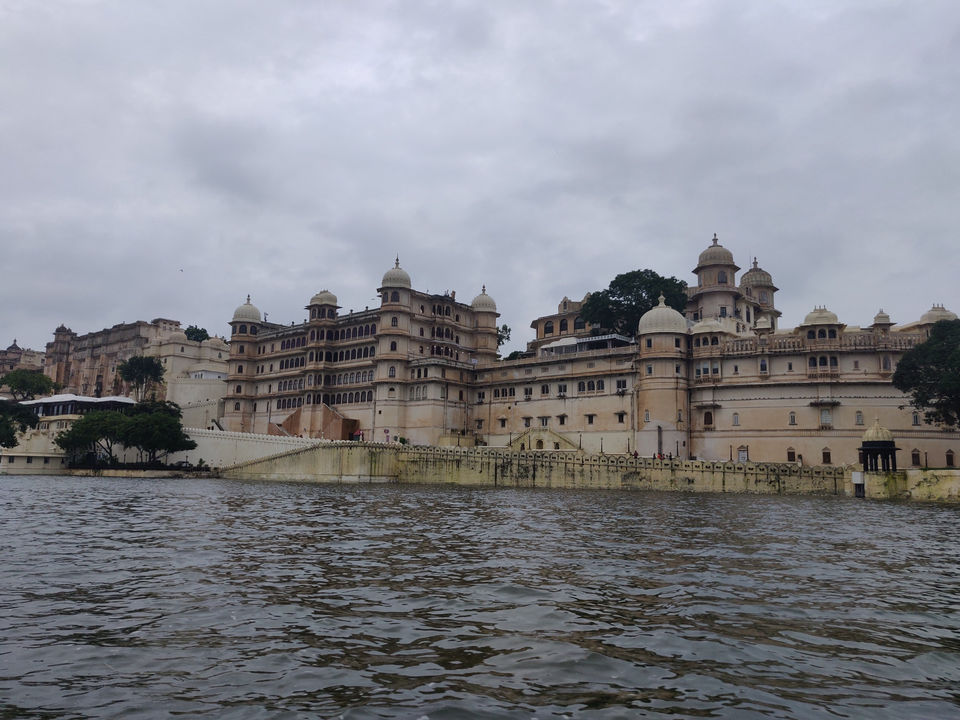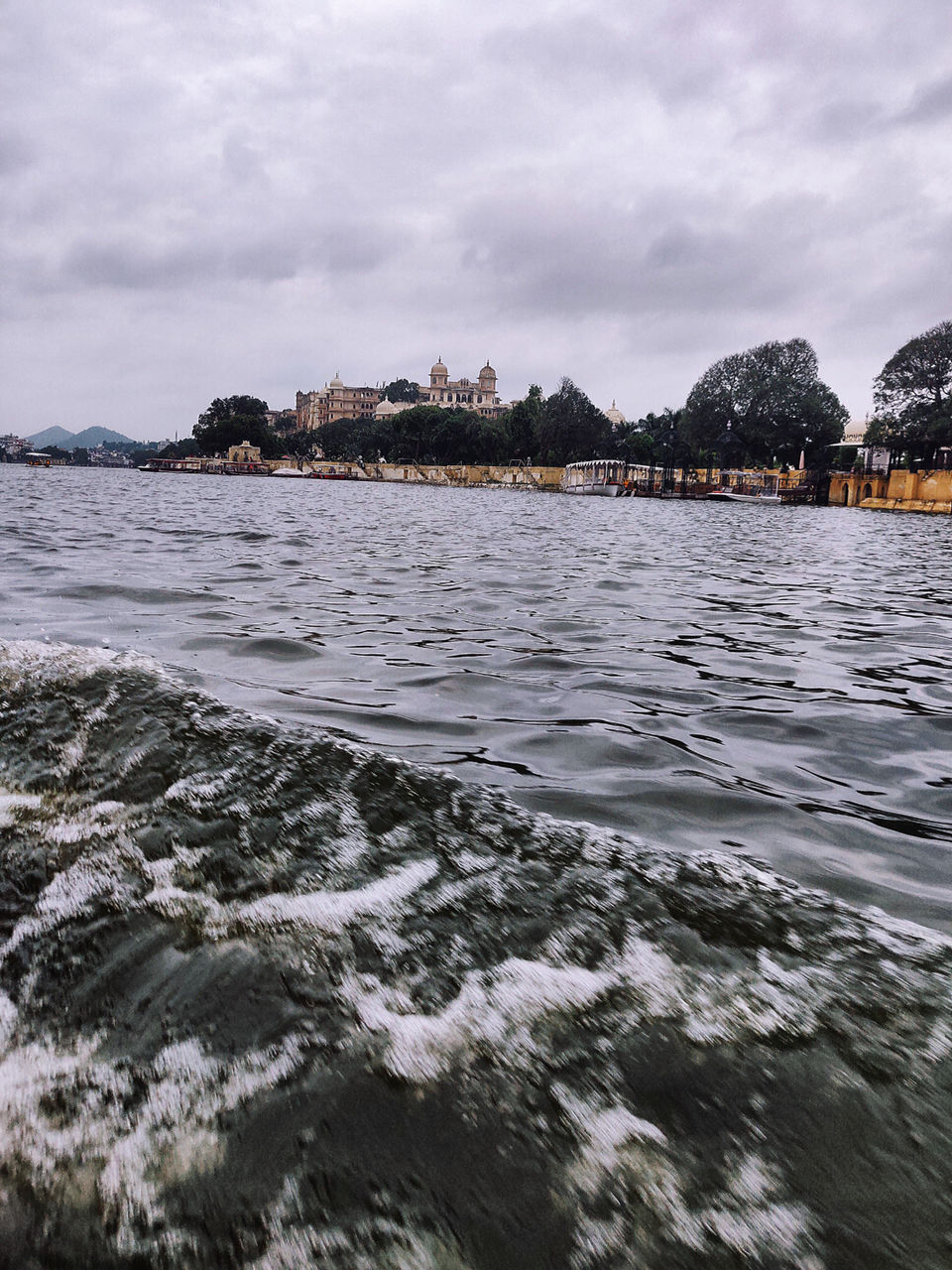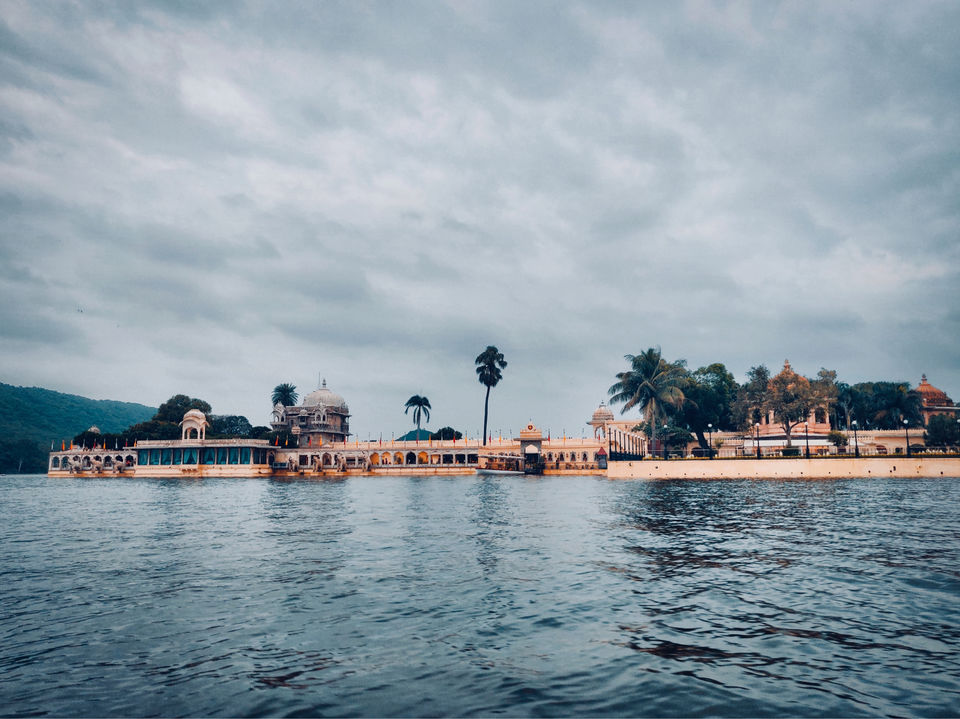 Since, we reached at the location almost with no day light, we couldn't really explore much about the lake BUT, the best thing about it is the Chowpatti Street Food Market over here. We over-ordered and over-ate but there is something about the pizza's made with desi touch to it. There is a similar place for street food stalls by the name Sukhadia Circle. Sadly, we couldn't cover that.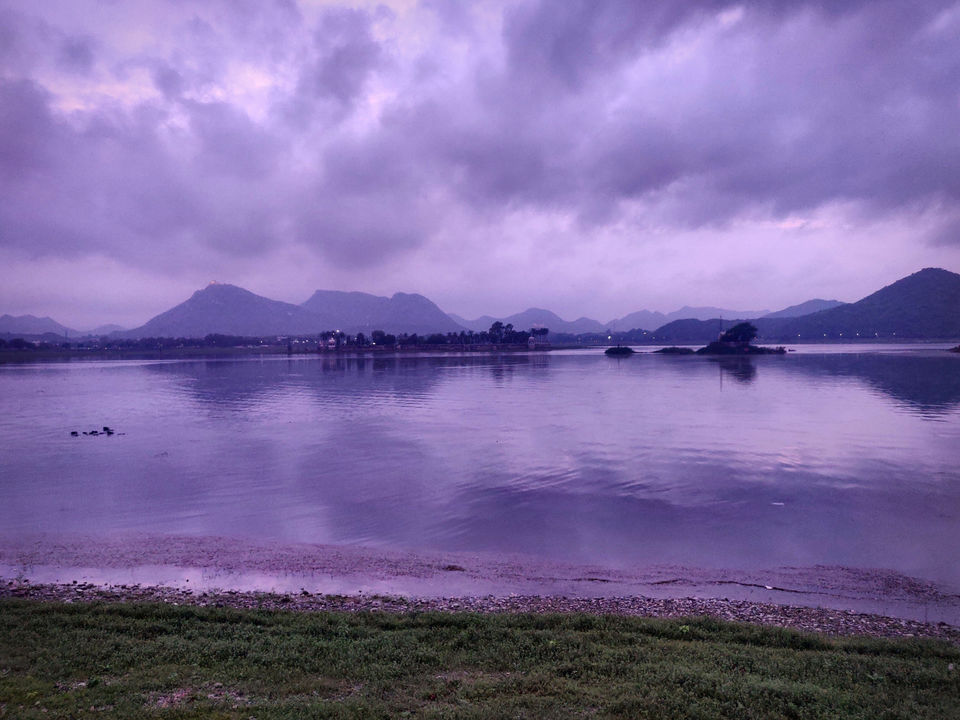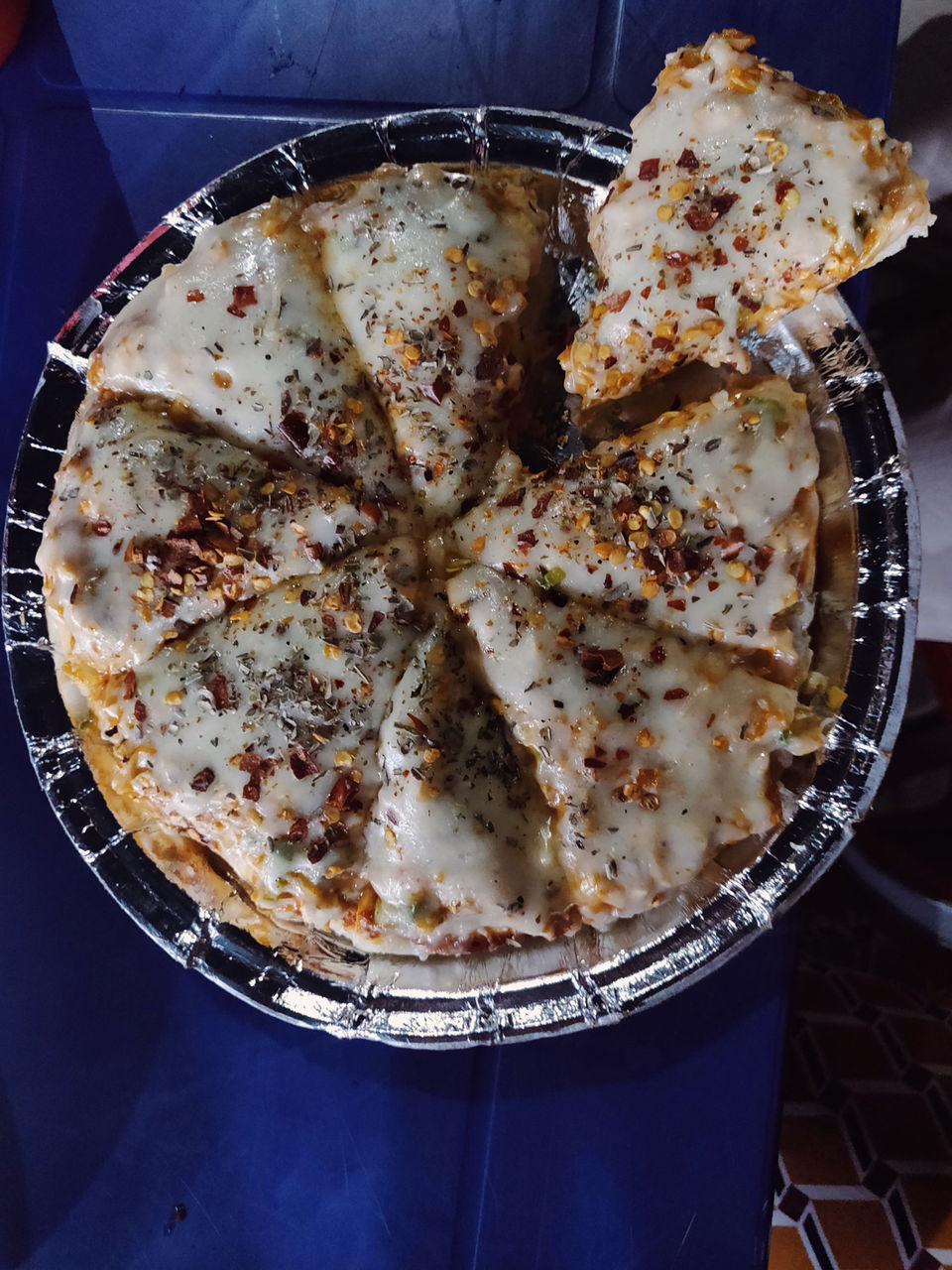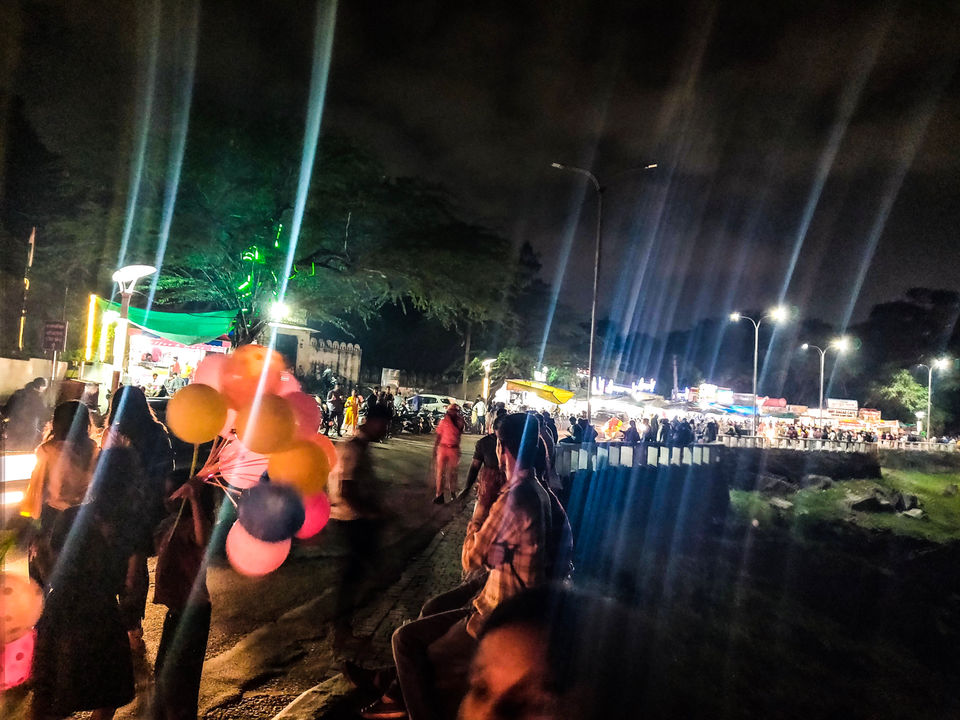 Started our day with getting breakie at discounted price. Because loyalty counts, guys! As recommended by the super host at Hello Boho Cafe, he we were for breakfast and oh boy, did I love their watermelon fresh juice and veg. sandwich and sunny side up& toast.
Since this was our last day in the city and not much time in our hand we decided to take an auto to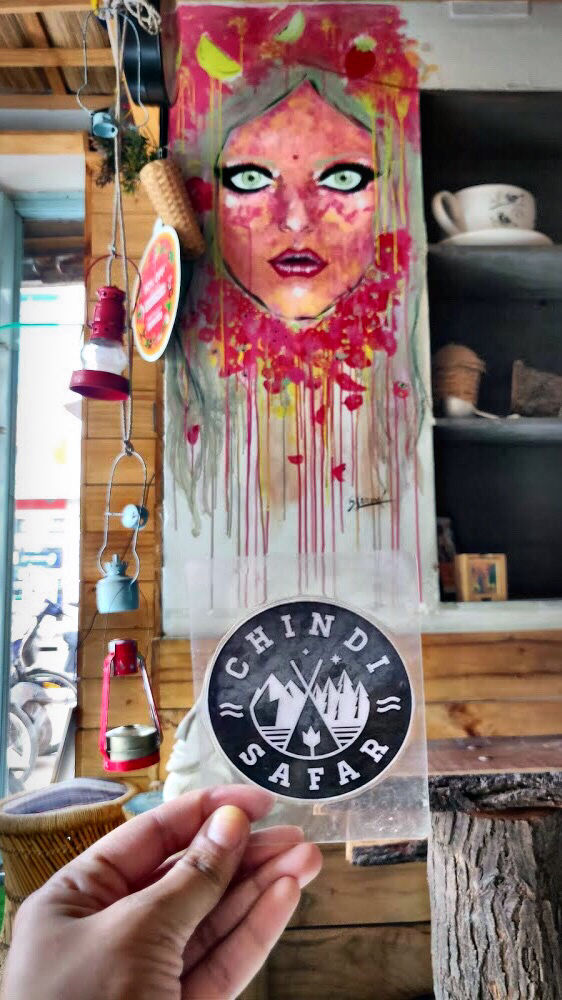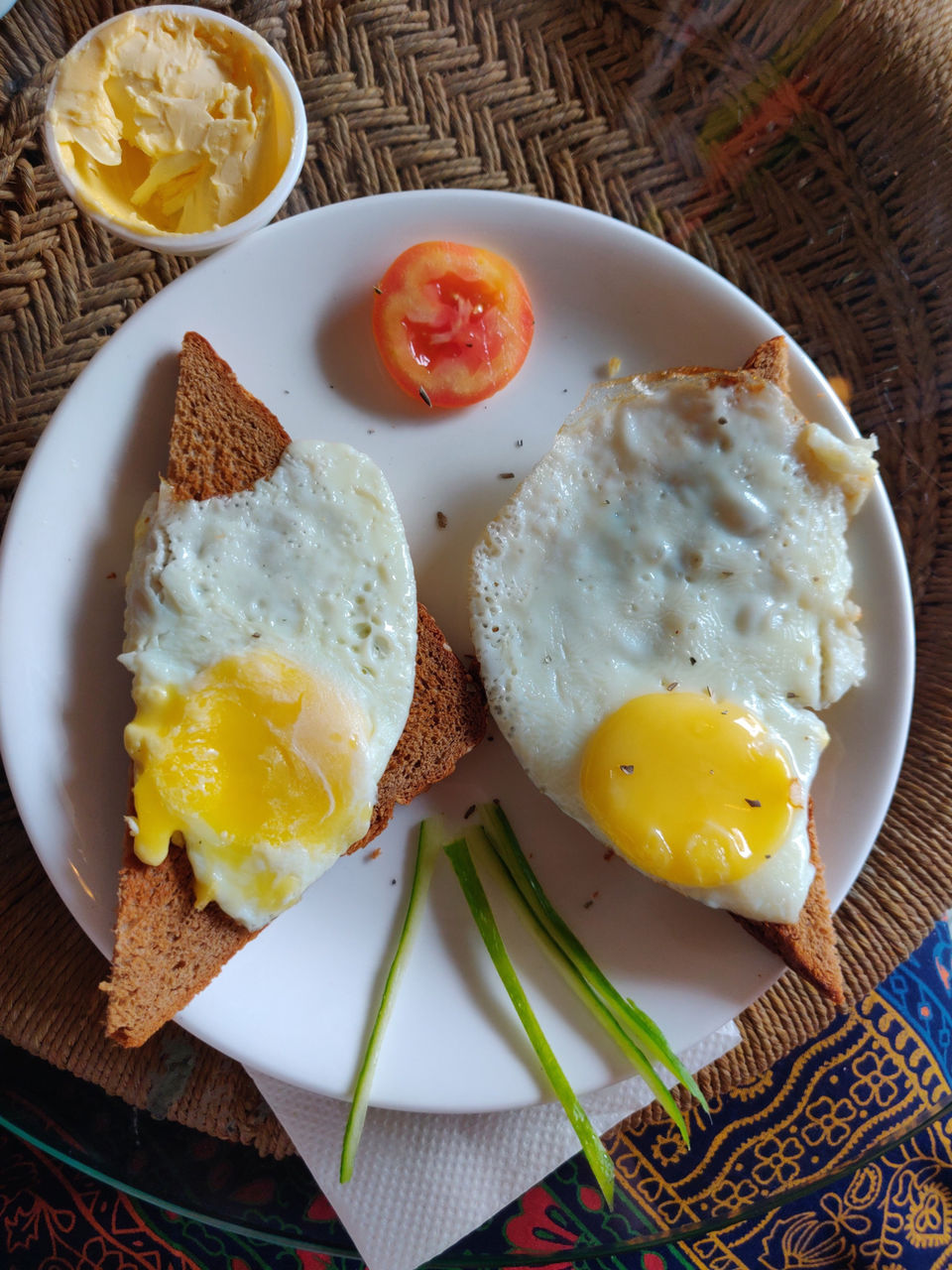 and say no more, look for your self. A little hike to reach at Bahubali Hill and the view was spectacular.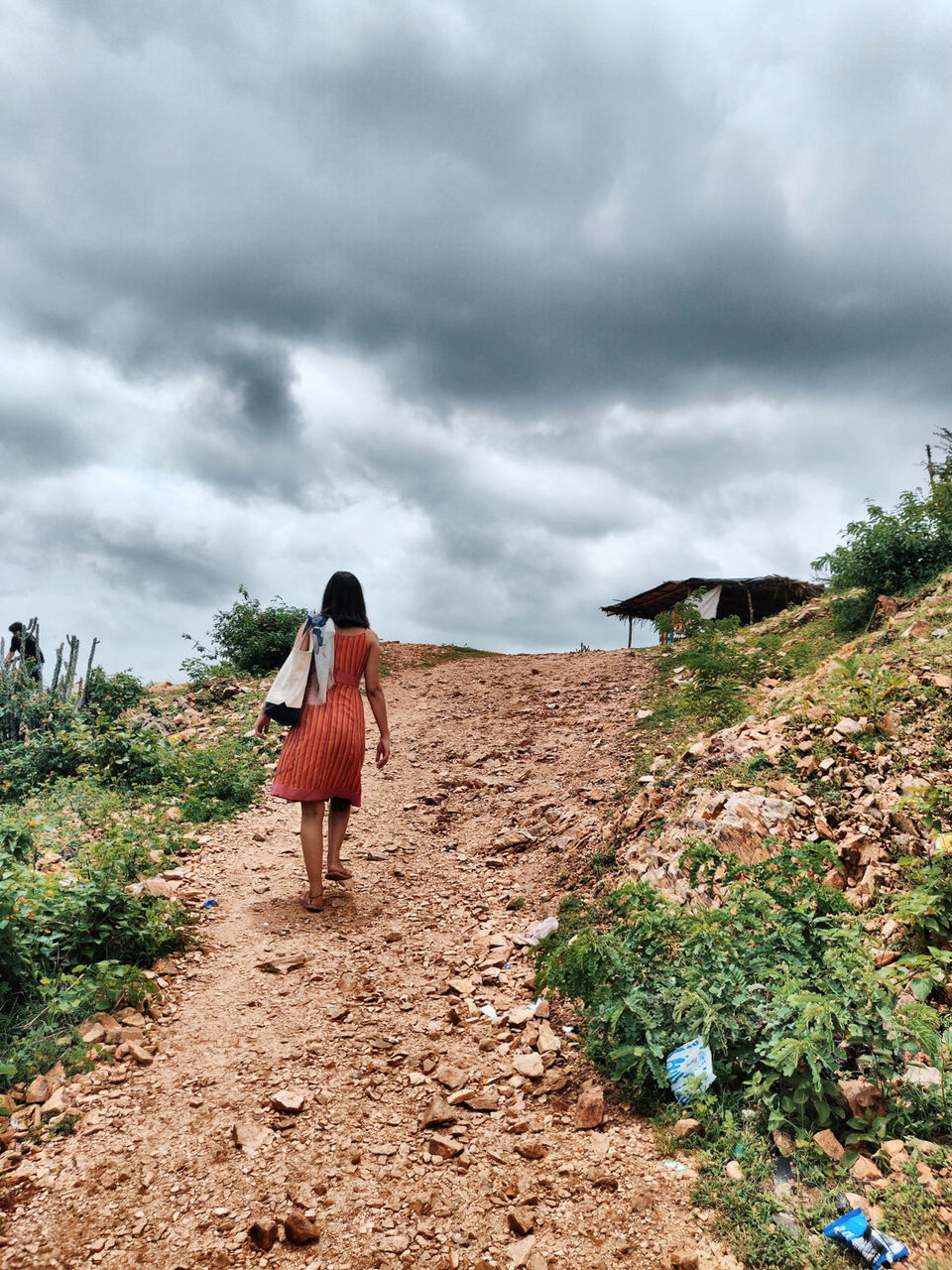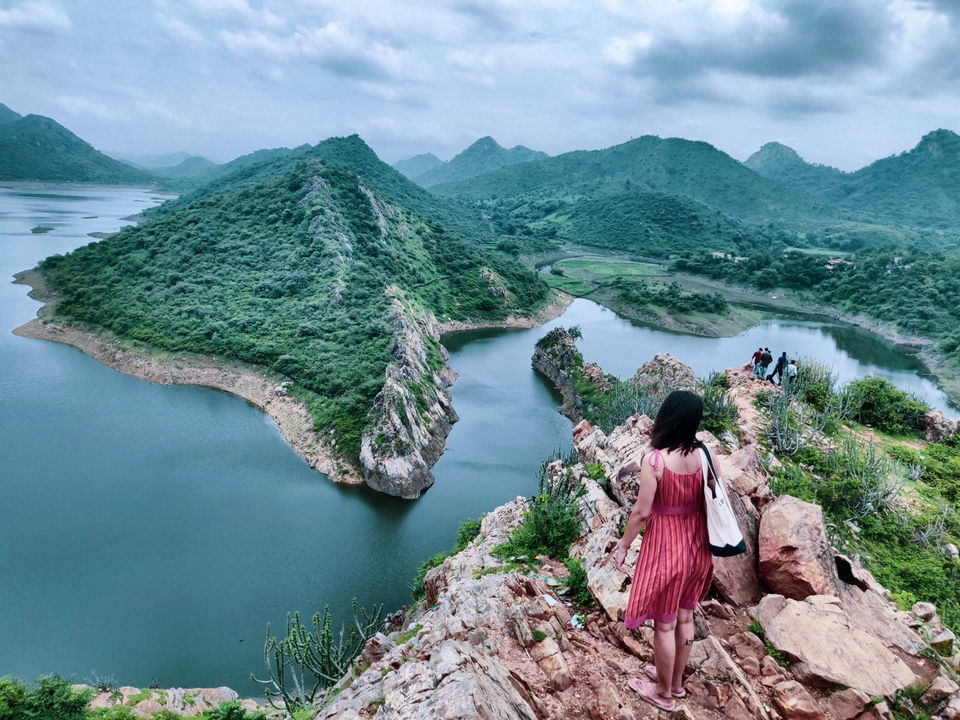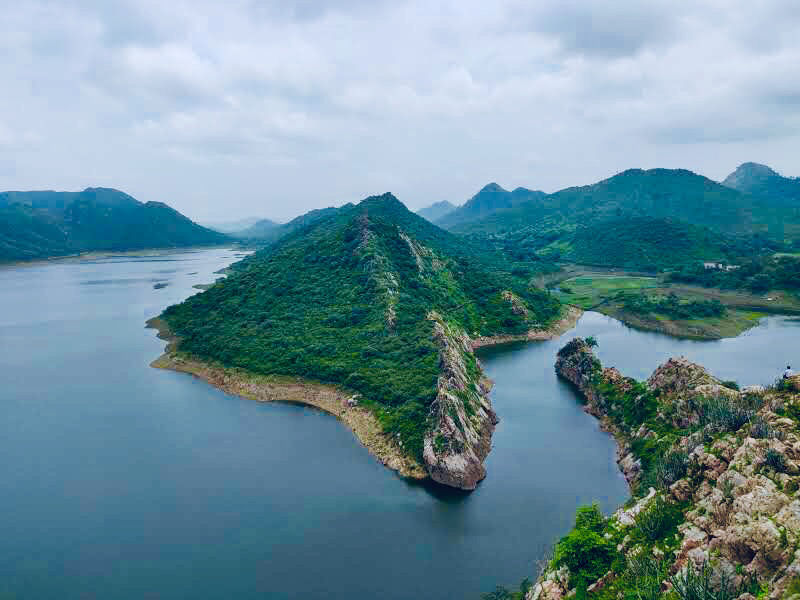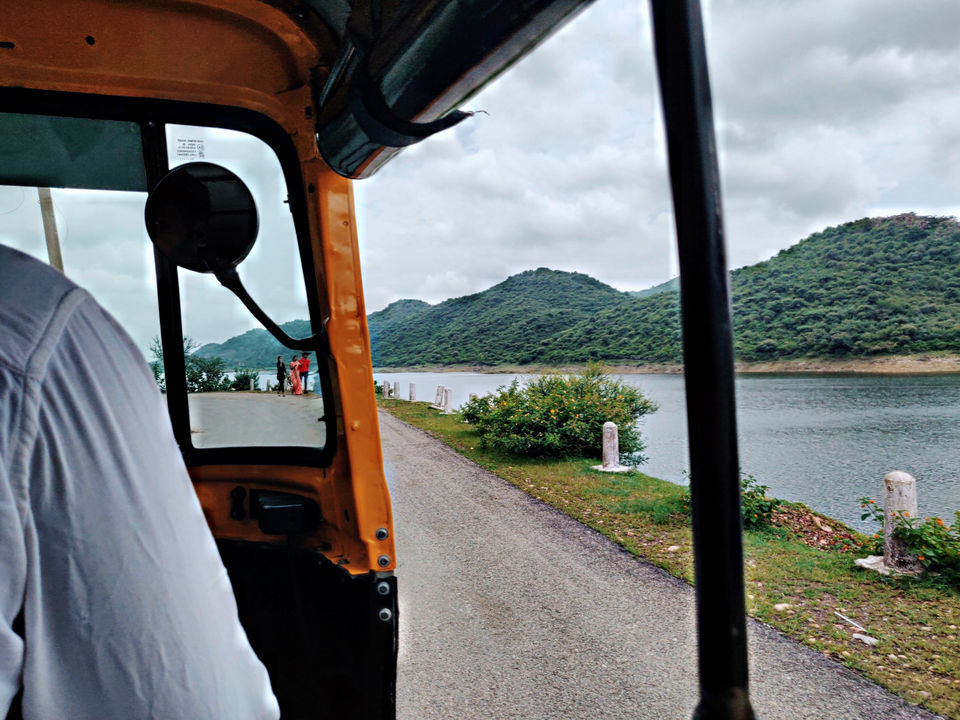 Since, it was a Sunday and I'm still not clear why mostly all the shops were shut, but somehow we managed to satiate our touristy souls by buying some souvenirs and silk cloths made of bamboo and banana fibers.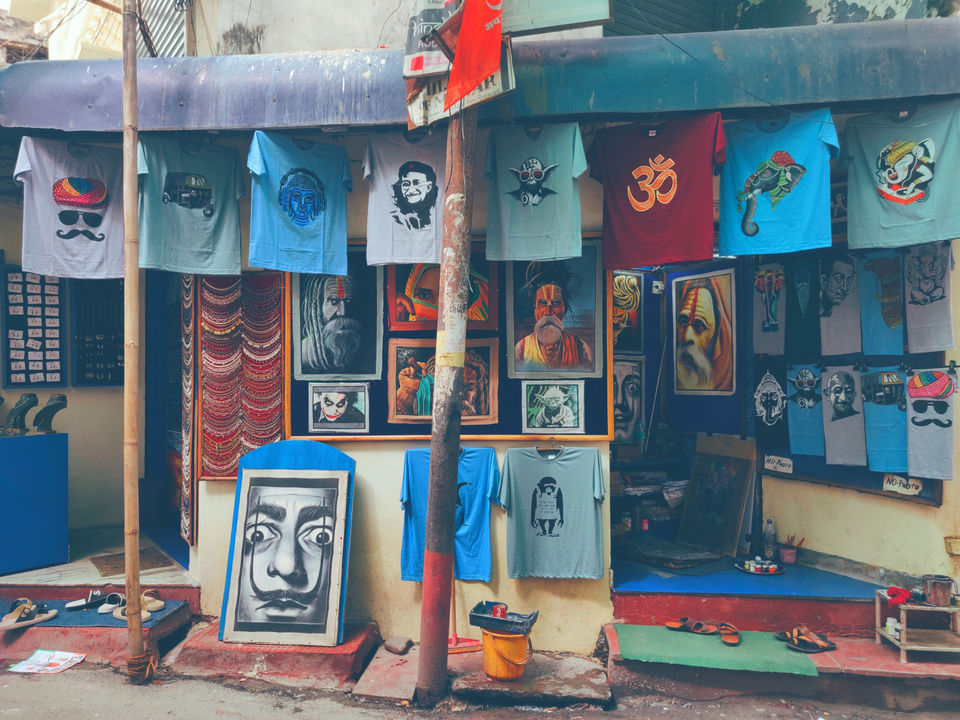 Last meal in this city and it had to be with a view. A climb of 5 floors and yes you get to eat amazing food with a good last view of the city. 5 floor? Worth it!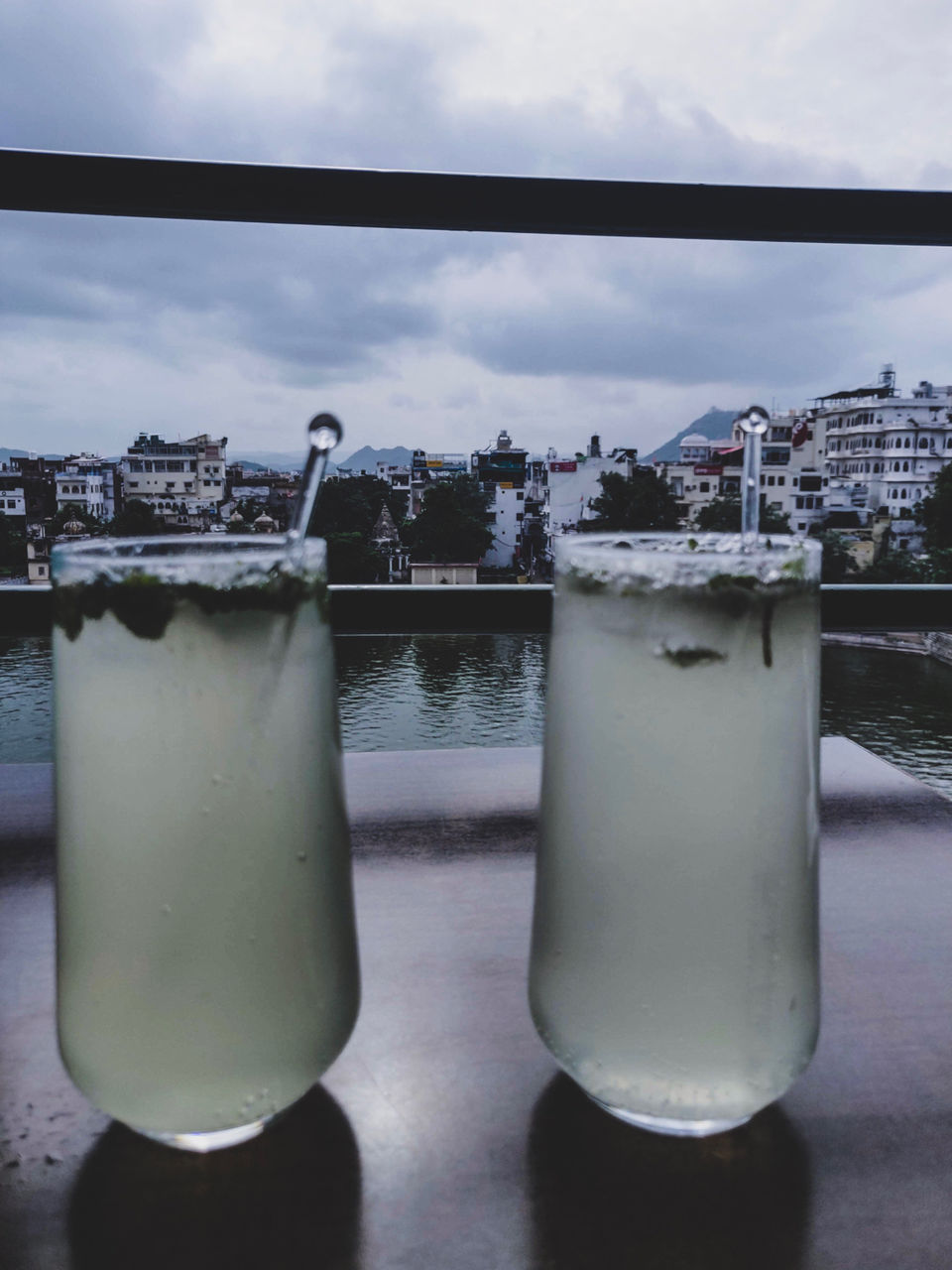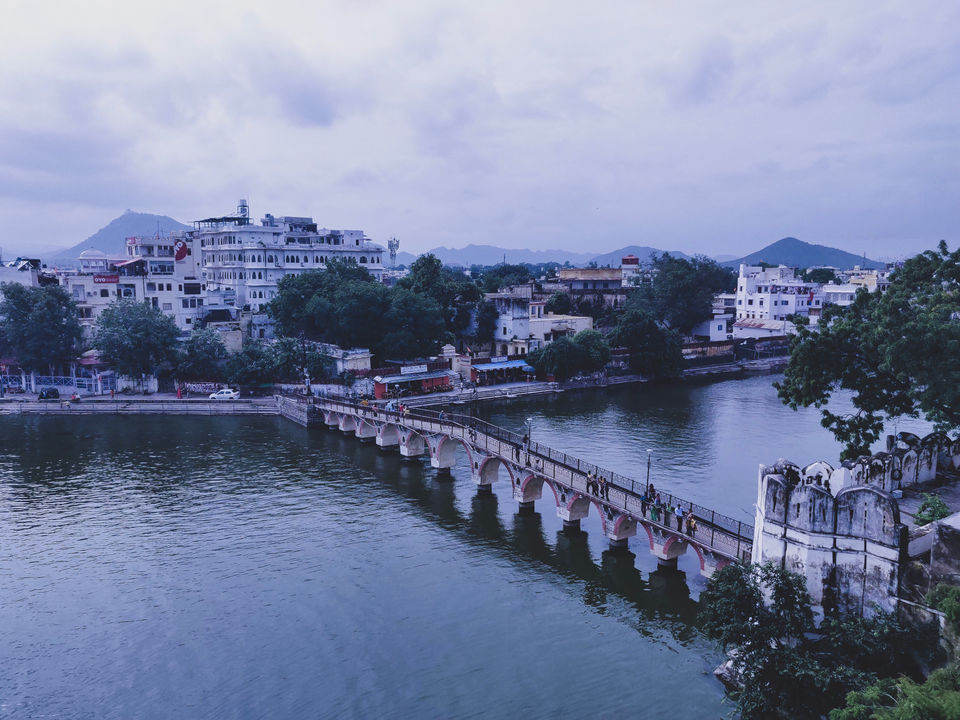 That was an insight to my 2.5days of hopping around in this city and I absolutely enjoyed my stay. I did miss a few places which I initially thought I would cover including Saheliyon-ki-Bari, Monsoon Palace/The Sajjangarh Fort, Sukhadia Circle and a few eating joints.
But all in all, it was a good break, pretty much the one I needed. Unlike most of trips with Chindi Safar which we plan out to the hills, this one was quite a change I needed.
Hope you enjoyed the read. If you have been to Udaipur and know of some amazing and unexplored corners of the city, do comment and tell us all more about it.
Chop! Chop!