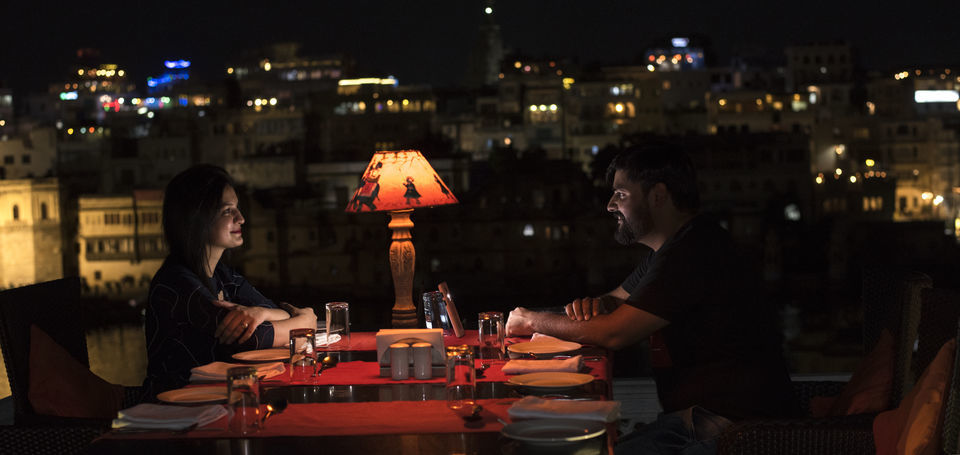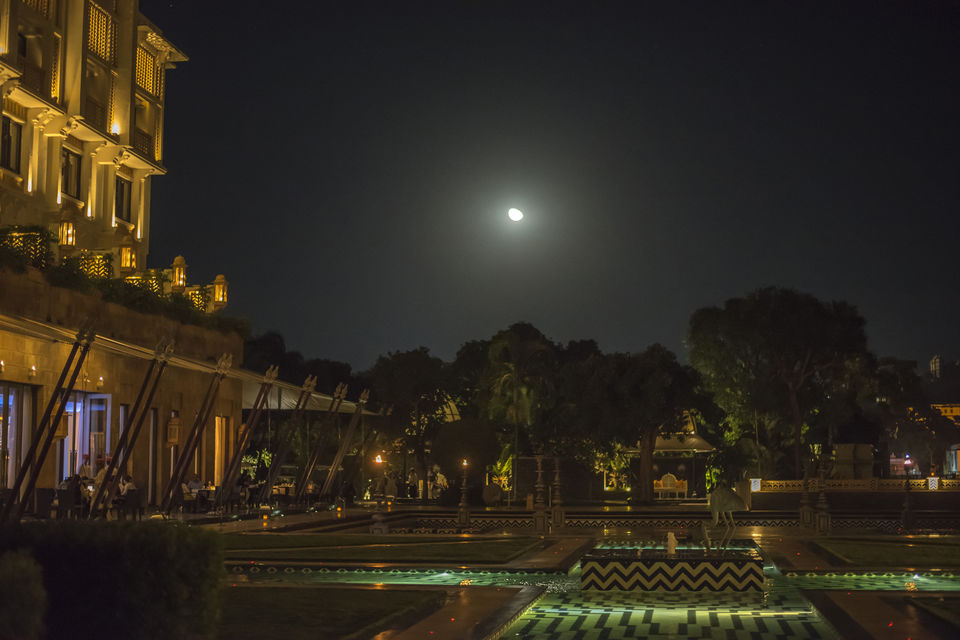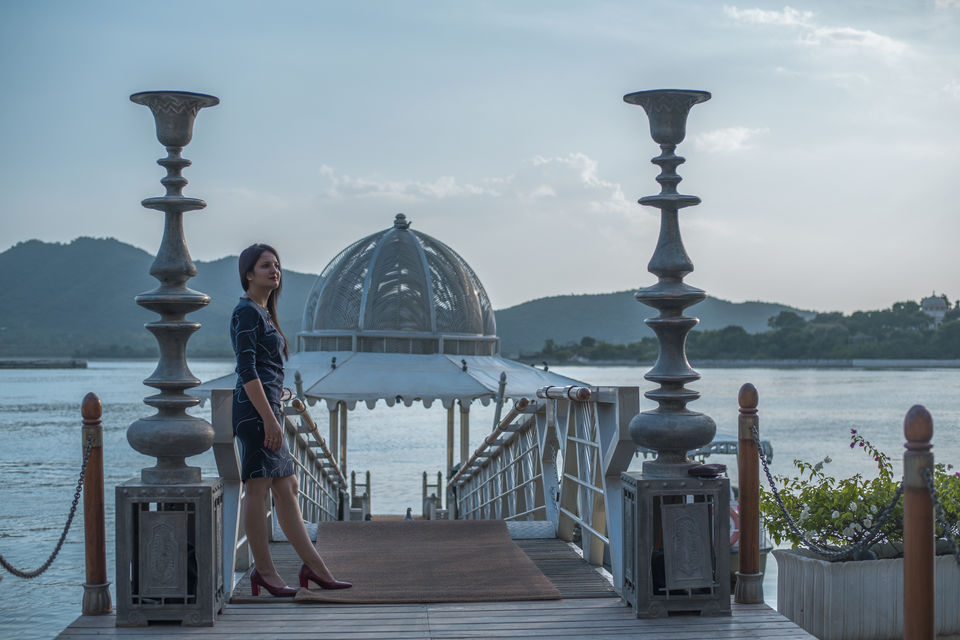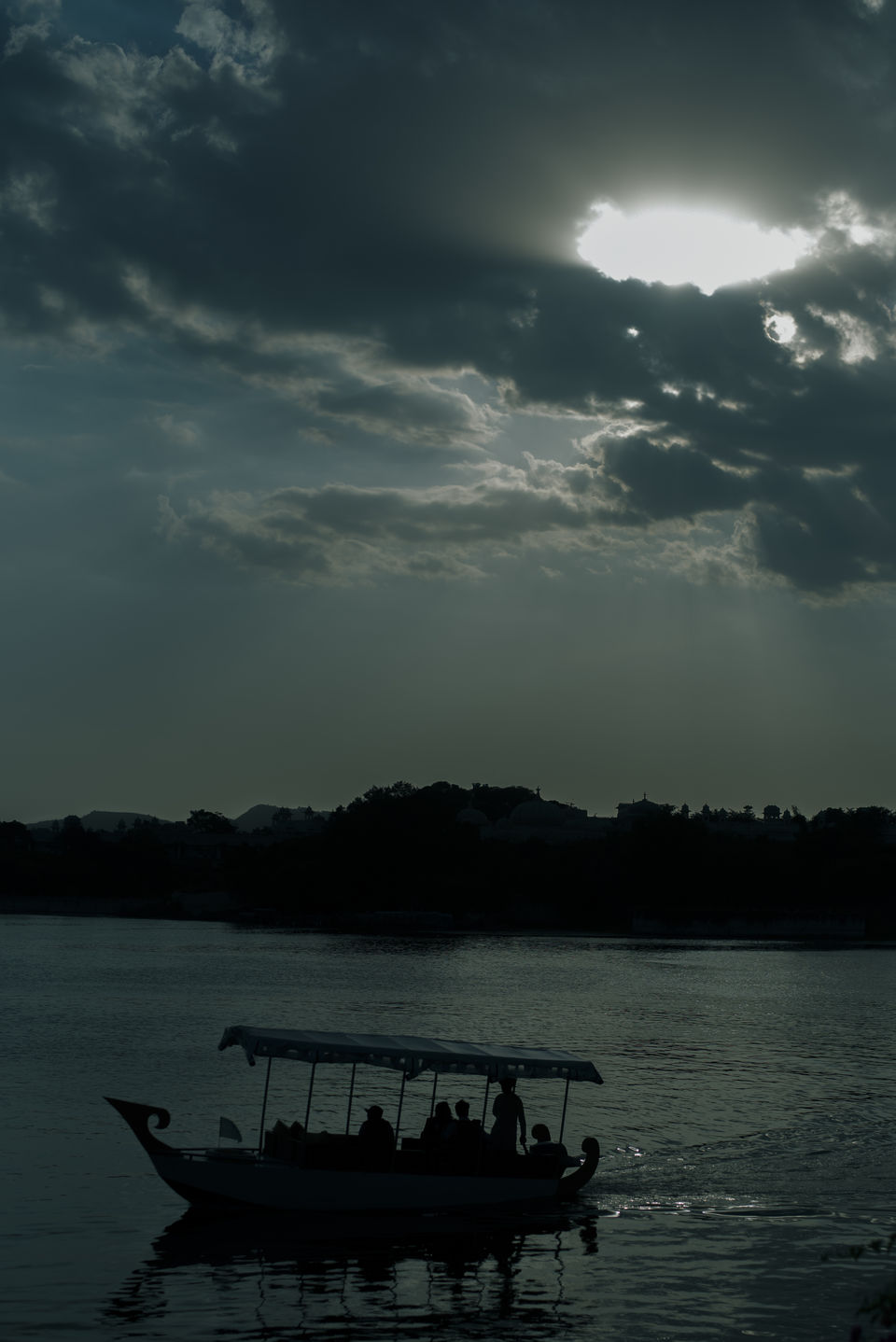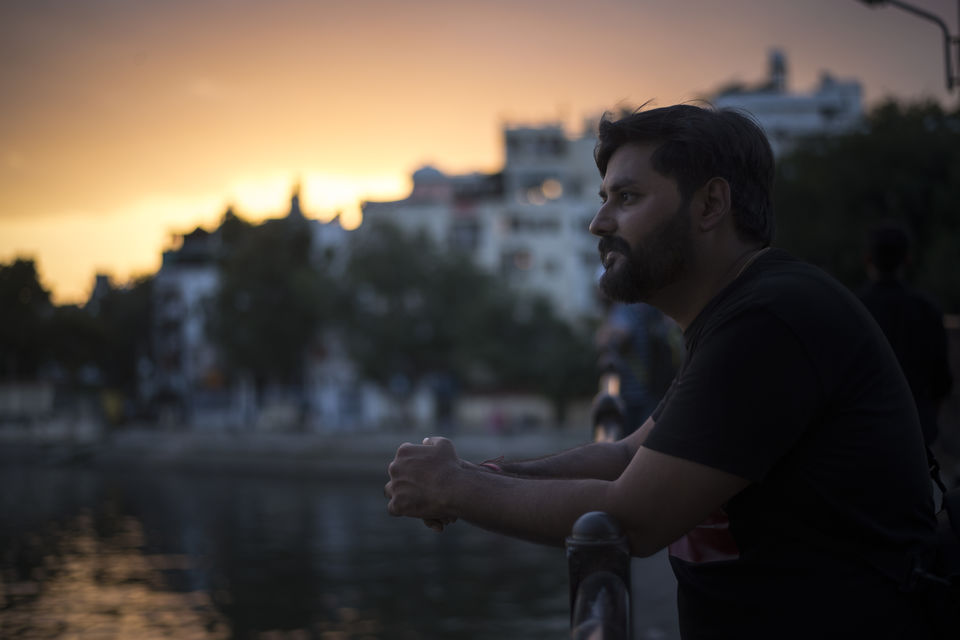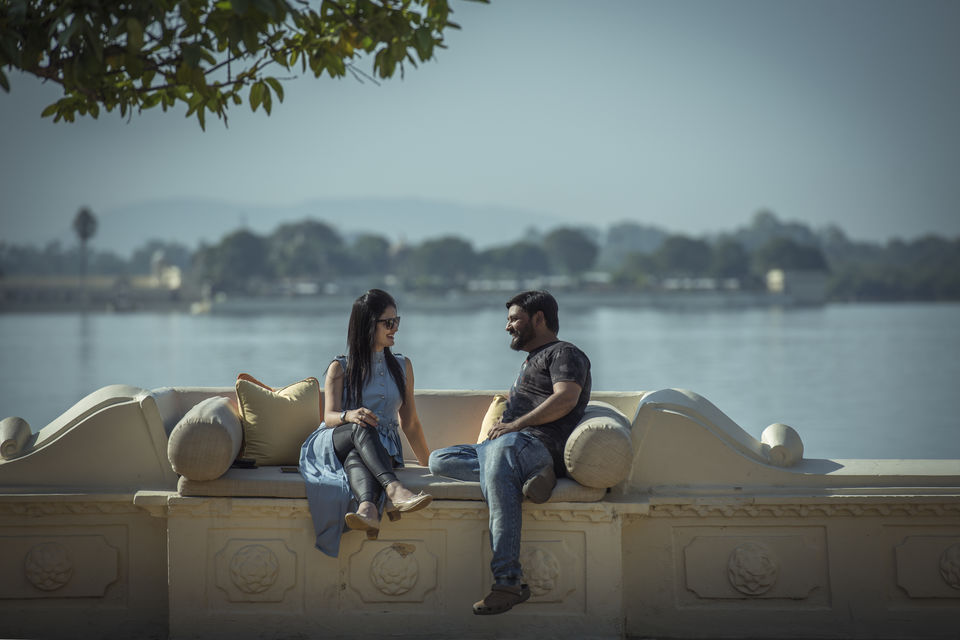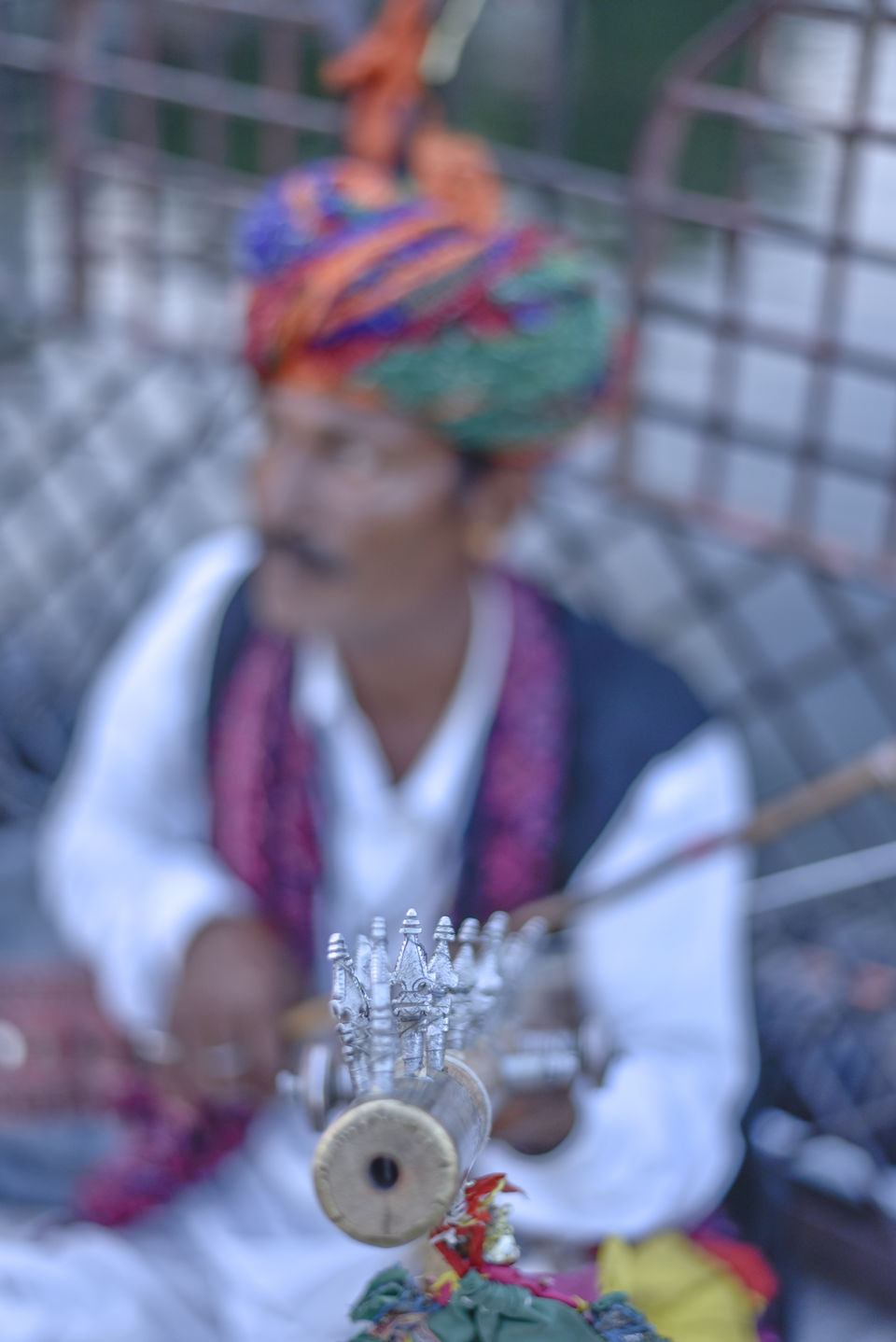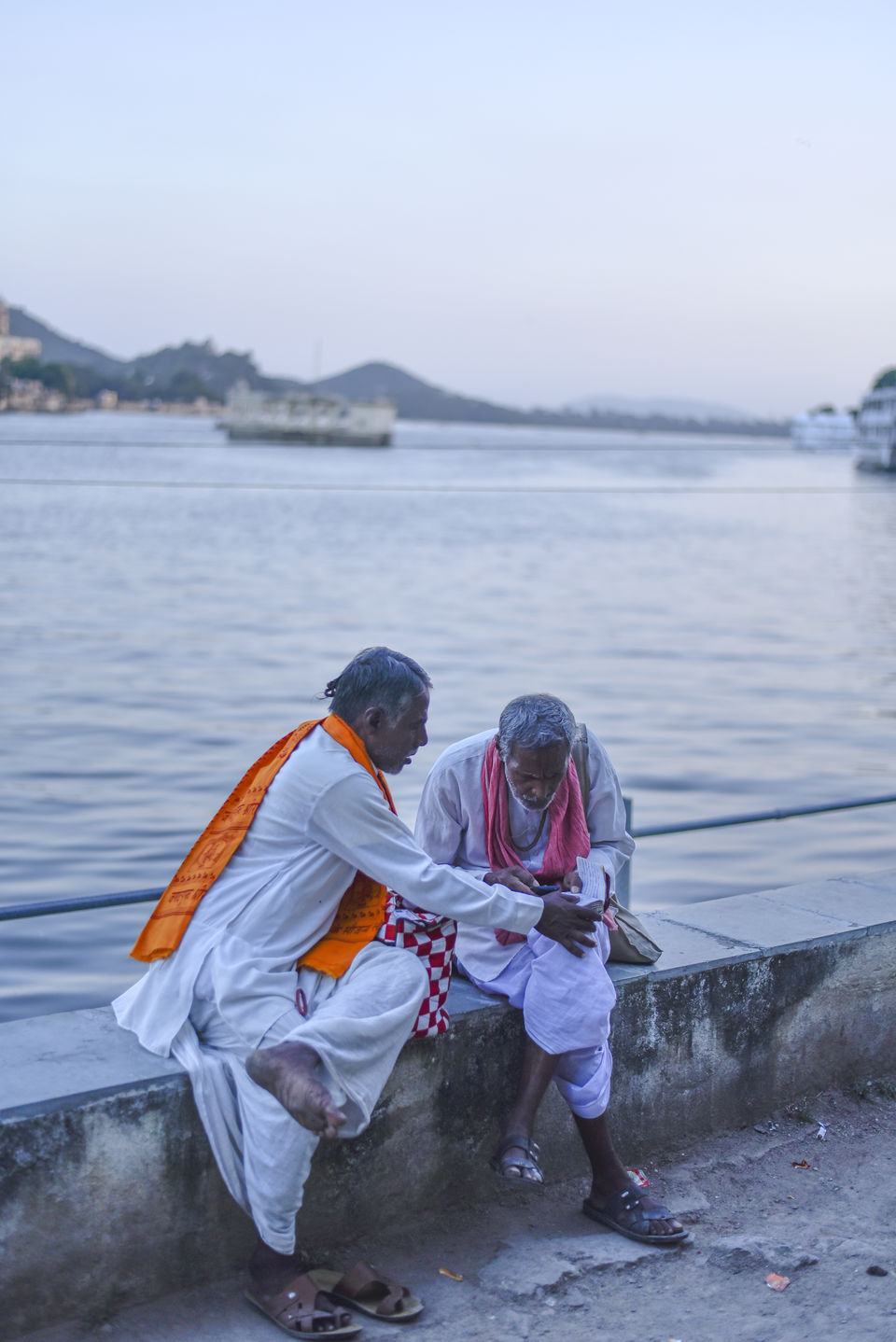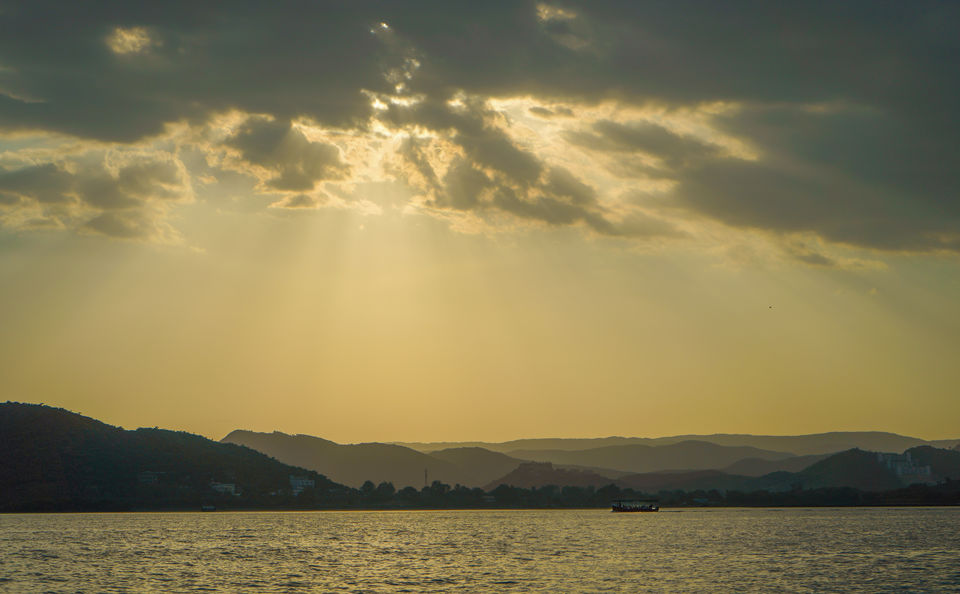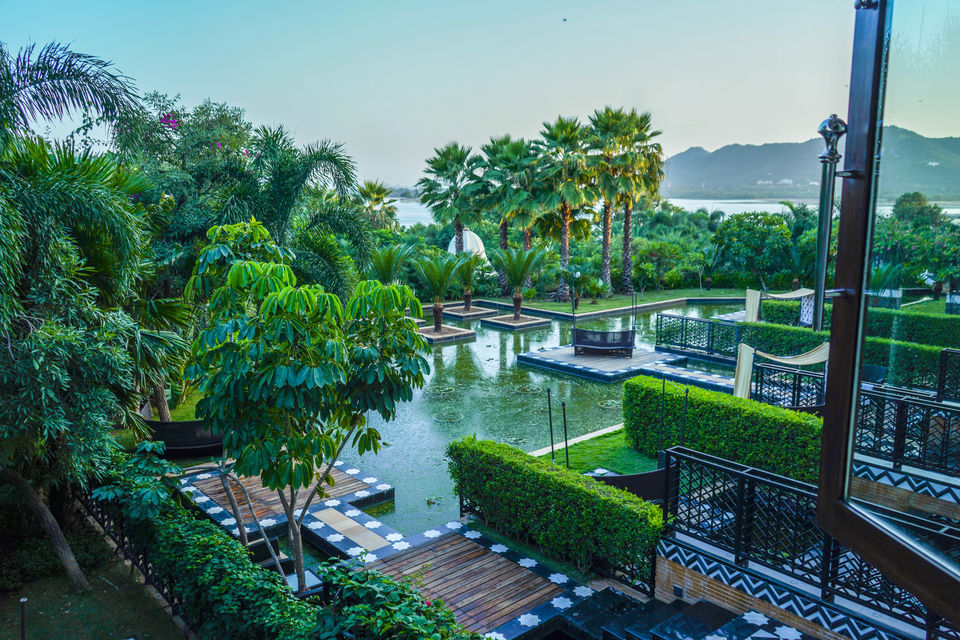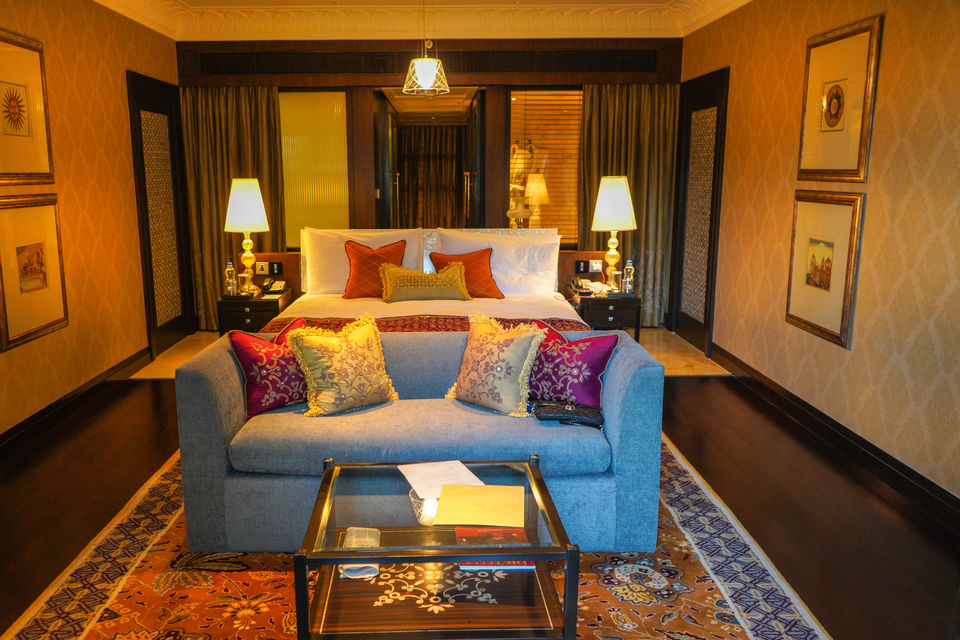 Udaipur -
Packed,loaded and Camera-Ready.
I took a flight from Amritsar with a halt at Delhi to udaipur.
i am a guy who loves to explore the city, not like a tourist but traveler.
Excited, to look into the new city Udaipur, The City of Lakes.
I landed at the airport of Udaipur, which was a very ok ok type airport.
My stay was at Leela's The Udaipur.
A chauffeur driven BMW came to pick us up from airport, Impressive.
Travelling through the streets of udaipur i was excited to see the cities in & out.
We reached a lake shore where a boat of the hotel was waiting for us.
We left the car and boarded the boat and headed towards the LEELA's.
From the moment we left the flight, luxury tickled us from the pick up car to boat and then came the Leela's.
We crossed the lake and reached our stay.
We were welcomed with a Sufi song, Rose petal shower and immense respect in their eyes.
We were so amused to see the entry and already started loving the property and hospitality.
With a manager along us, we were moving towards our room.
This hotel, is a total luxury and a person if staying at leela's should enjoy the property for a day at least and then leave for the city next day.
The city is full of colors, roam the city area near Jagdish Temple. you will find
small streets full of colorful houses.
I will be editing the post with more info's and more stuff about udaipur later.
A little lazy bum this side, Ciao.