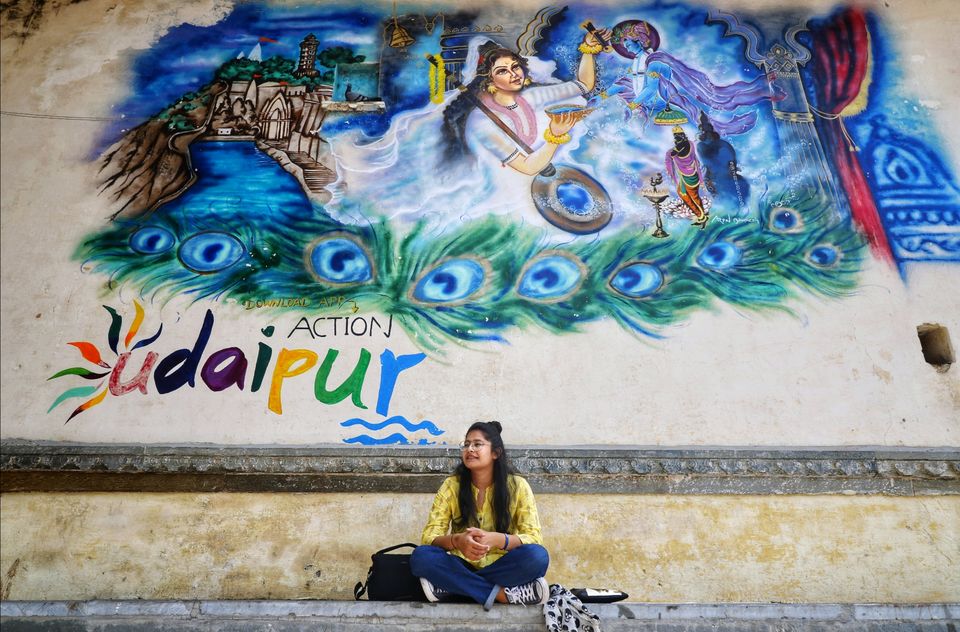 They say 'Impromptu trips are the best' well, they are right. It is one of the best trips i ever had  and it was as sudden  as it could be. My friend and I were sitting and talking, this thought crossed our mind and we made all the bookings within one hour and were ready to leave the next hour. We had crazy 5 days there, experienced culture, heritage and explored hidden gems of the city.
It was my first time in udaipur and was one of the most quaint cities I've ever been to. It is better known as city of lakes and it is true in every sense as there is Fateh Sagar lake, badi lake, lake pichola to name a few. The city itself speaks of Rajasthani heritage with a hint of European culture. From post card perfect culture and history depicting buildings to über cool cafés. Art on streets, roadside pizzerias and bakeries offer European feel while sitting in the heart of Rajasthan, it's called Venice of the East for a reason.
There is tranquility in the breeze, the calmness and the pleasant weather is cherry on the cake. There are Royal and culturally enriched Palaces in udaipur which offer lodging and are open to public who wants to explore the history of the city.
Udaipur has delightful weather through out the year but the peak season is monsoon from June to October. The city receives foreigners whole stint of the season.
How to reach:
Udaipur is well connected by all means of transportation.
Airport-  Maharana Pratap Airport is located at Dabok, 22 km East of Udaipur serving the Udaipur city of  Rajasthan.
Bus stand-  Udaipur city bus depot is the central bus stand for the city serving lines from all over Rajasthan and some from farther north and west.
Railways- Two major railway station serving the city of lakes are Udaipur city railway station and Rana Pratap Nagar railway station. The main Udaipur junction is 2.5 km from city centre. I took a chair car in Jaipur Udaipur special express from Jaipur.
Where to stay:
There are plenty of hostels in Udaipur providing comfort stays starts at 300 Rs per night. I love staying in dorms, it teaches you about how to live in a confined space, you make couple of friends and it's a budget stay too. I stayed at Go stops near Hanuman Ghat. It was the perfect location for me as it was walking distance from ambrai ghat and everything was nearby to the hostel.
There are plethora of options available if someone wants their privacy and want a seperate individual room and in peak season they get a little bit pricey, so I would suggest to book in advance.
I've curated a list of some places that are must visit in Udaipur:
One of the first places I went to was here. I was amazed by the foliage udaipur has and in the monsoon it's just becomes more and more beautiful to look at. Main motive was to do boating from here, there are other options too from where people can go for a boat ride but as the locals suggested this was the best one. It showed us Jagmandir and Taj Lake Palace which was eye pleasing, glimmering with lights and setting sun behind. Dudh Talai is a garden which has little ponds and lake where you can just sit and relax in the evening while having roasted corn which are so delicious, you can buy it from a street vendor there.
Boat ride cost around 150 RS per person.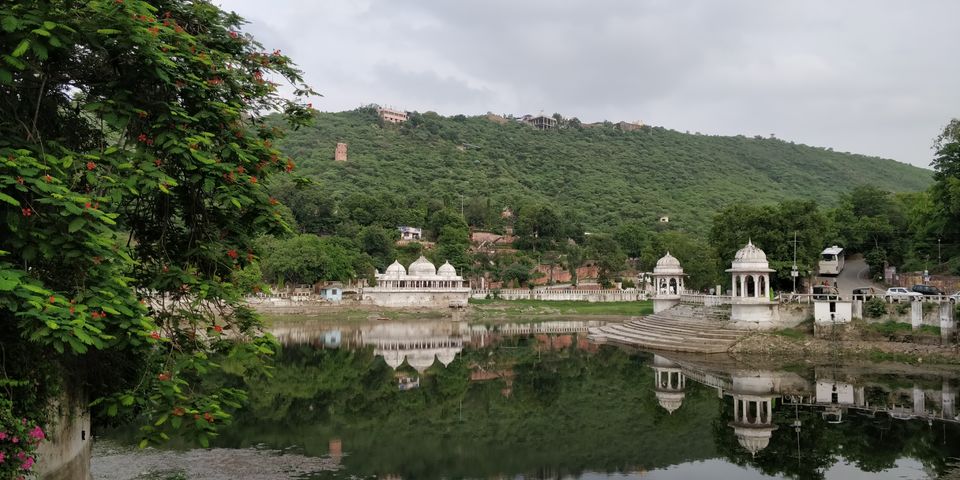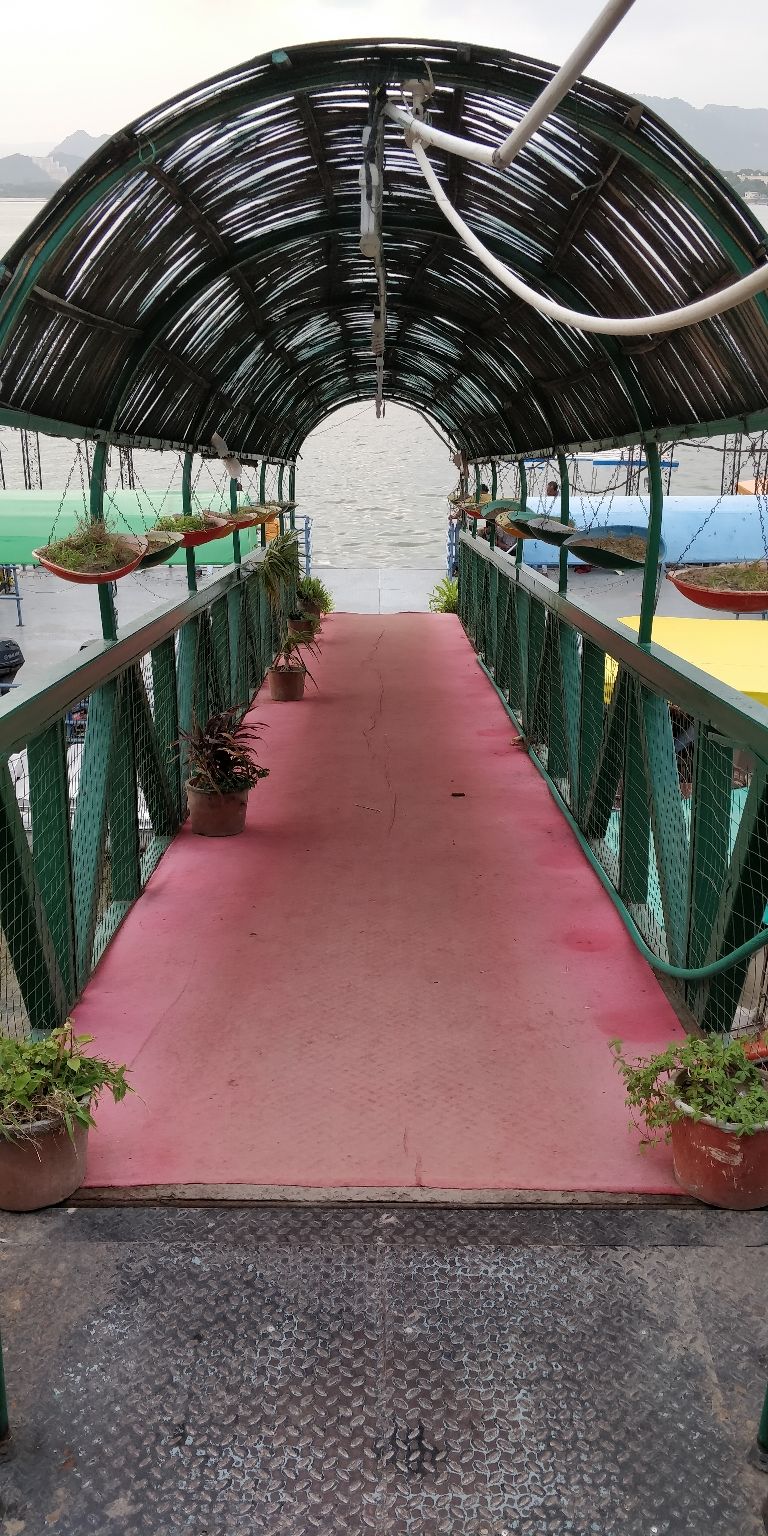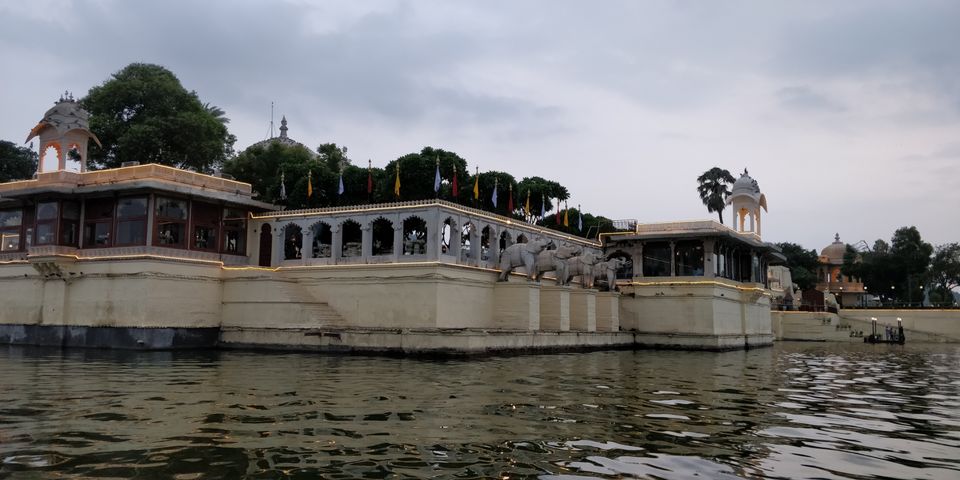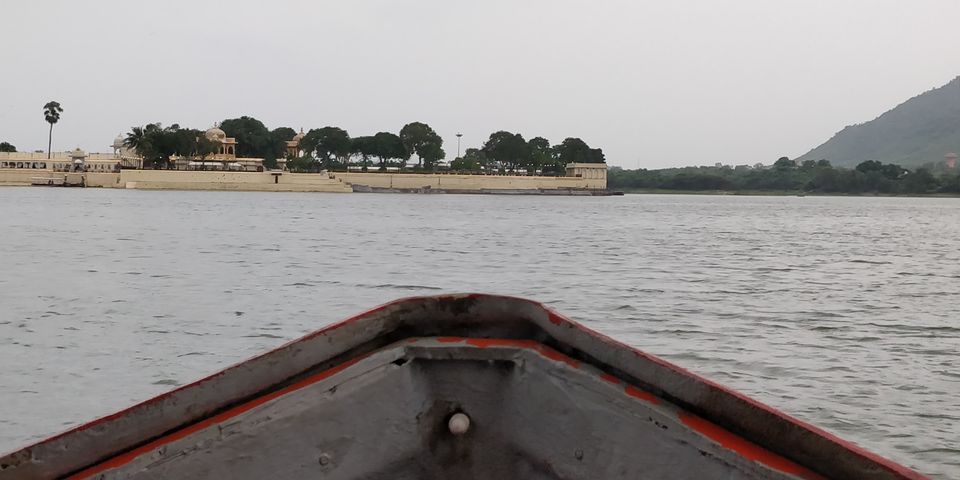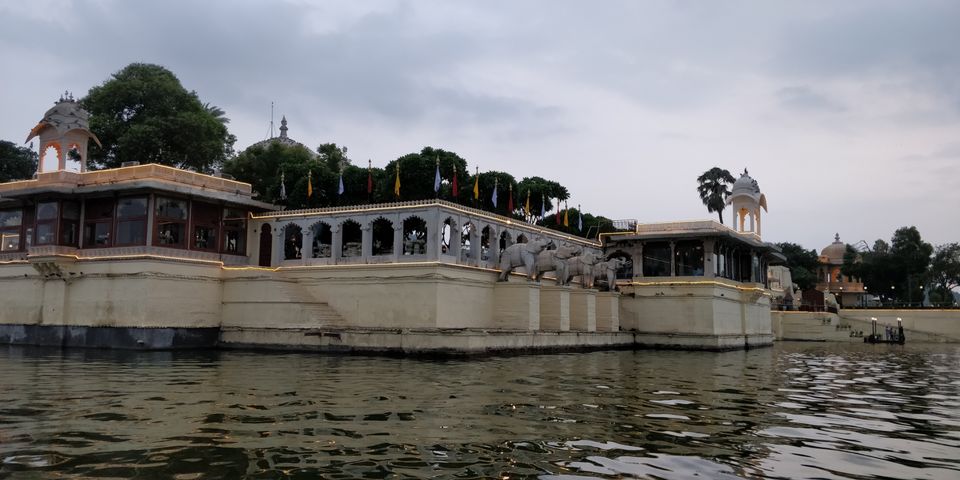 Ambrai is located near the pristine Pichola with a lake view restraunt and just adjacent to the restraunt there is ambrai Ghat, which is one of the most beautiful ghat as there was graffiti all over the walls of the ghat. We had lunch by the lake at ambrai restraunt then afterwards went to the ghat which offered a really amazing view of all the ghats of pichola lake and it was so mesmerizing that we stayed there for 2 hours,  just staring at the graffiti and the ghats, Ah! it was such a picturesquely place.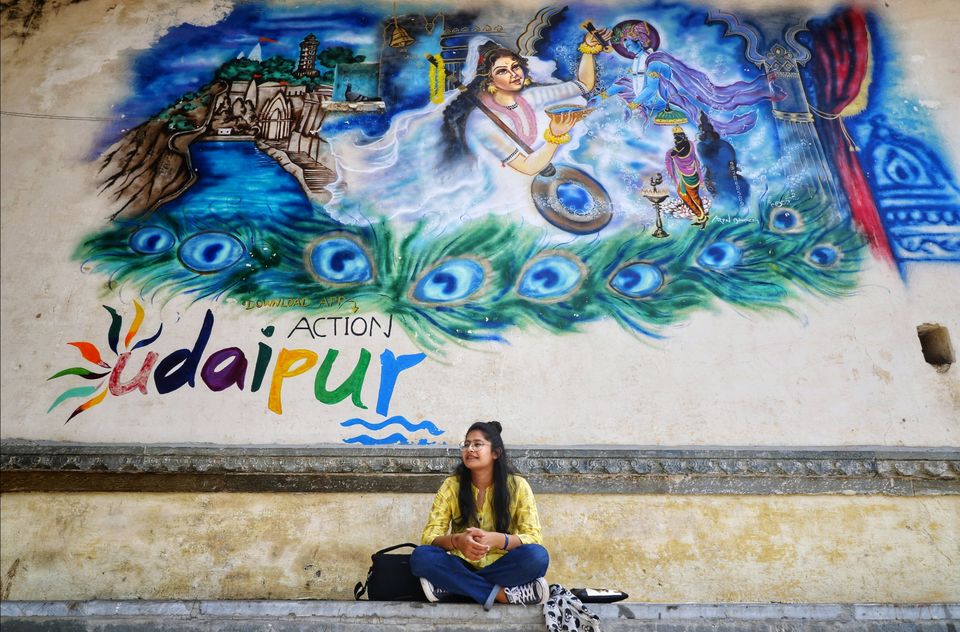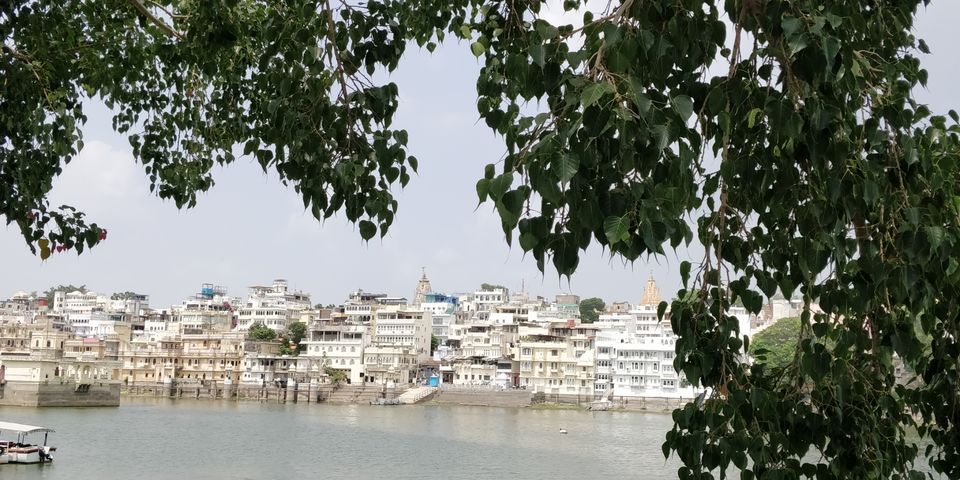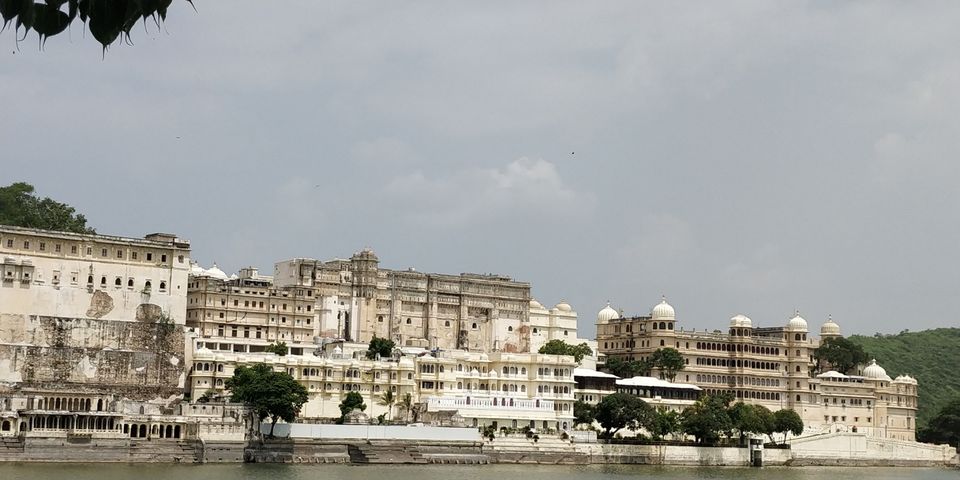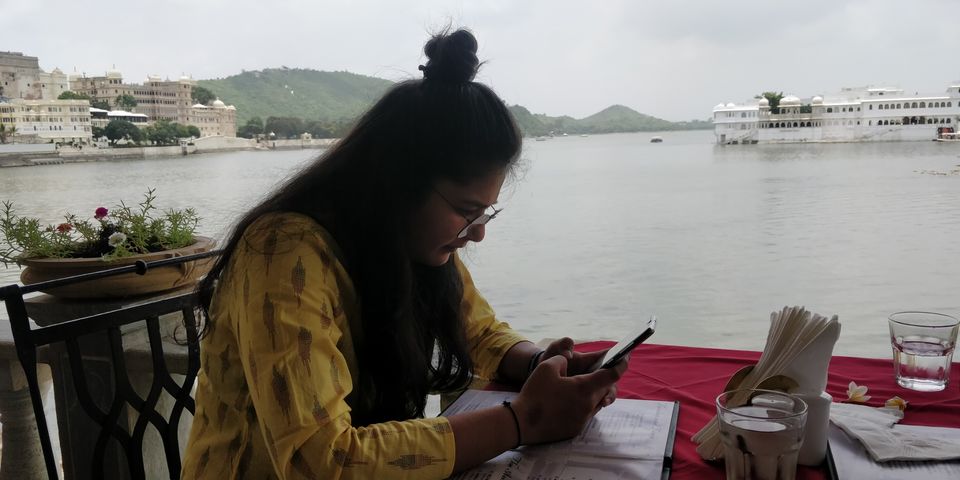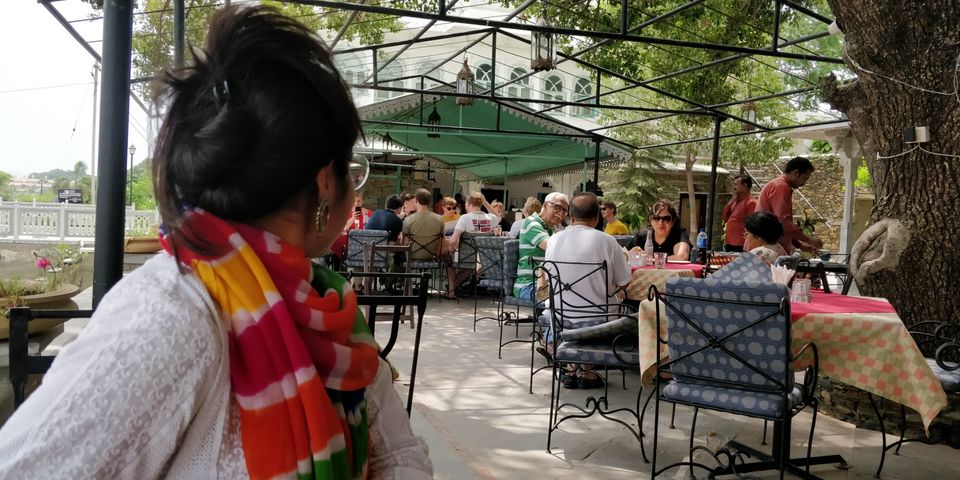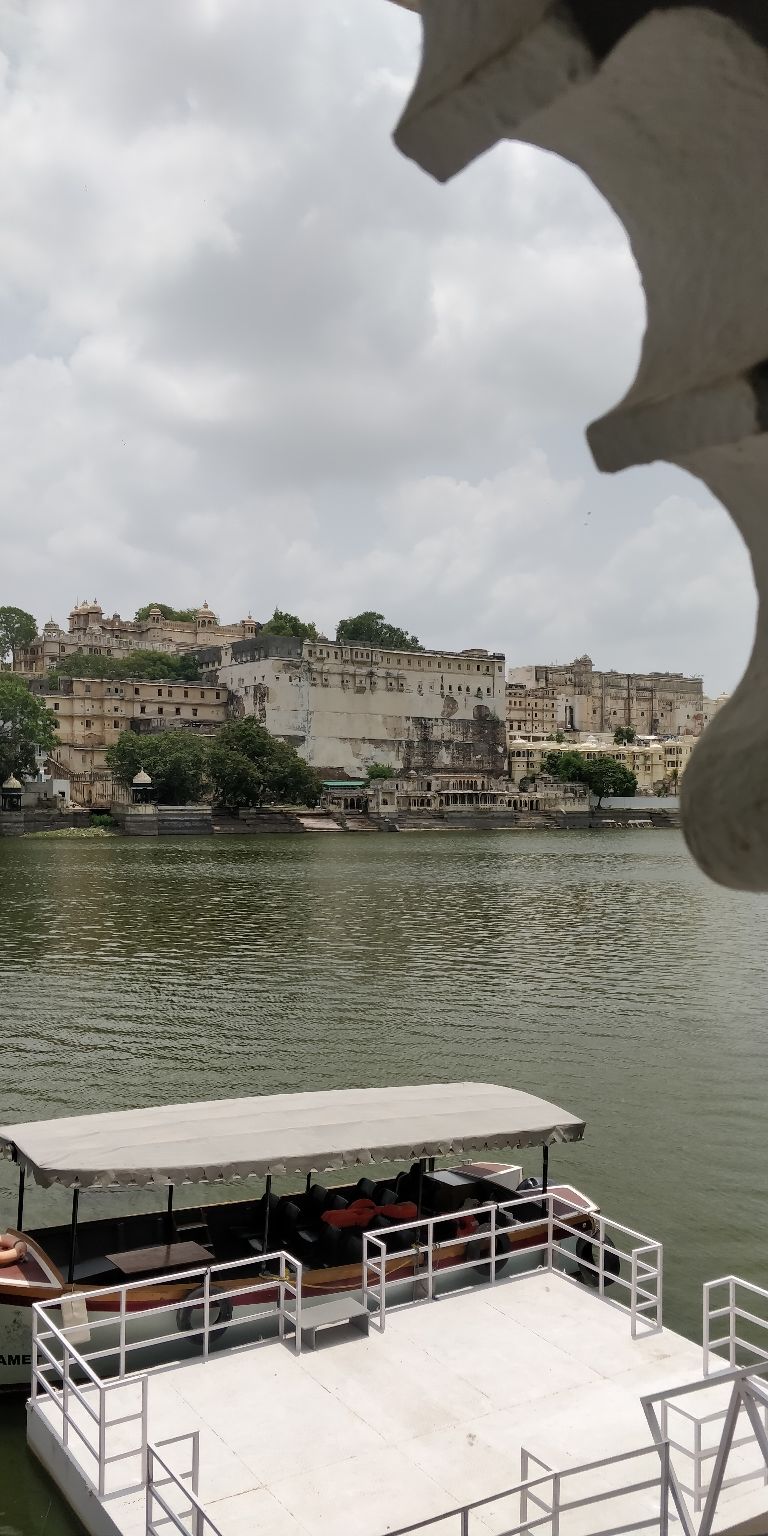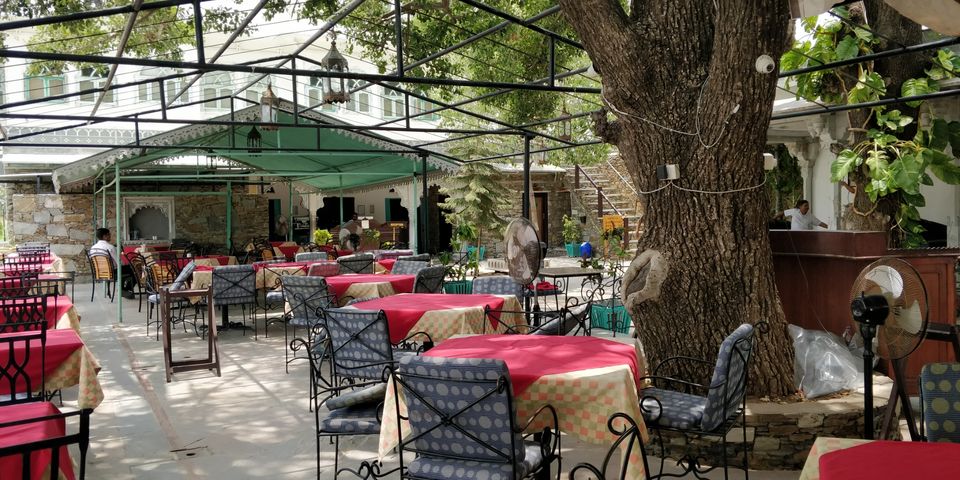 For all the people who are fascinated by Royal grandeur and love to know about culture and history of the city, this is the perfect place for them. Just make sure you have at least 2-3 hours to spare in that particular place because the palace is so huge it will take time to complete the tour of whole property. I was mind blown by the ancient and valuable things that were kept inside from the time of Maharana Udai Singh II and it was built nearly 400 years ago. It depicts the flamboyant lifestyle which they had at that time. From one side it was overlooking the whole city while on the other side lake Pichola. It is one the best of a kind.
For entry fees- If you are a student then don't forget to get student discount with a ID proof, as it becomes very cheap to enter into the Palace.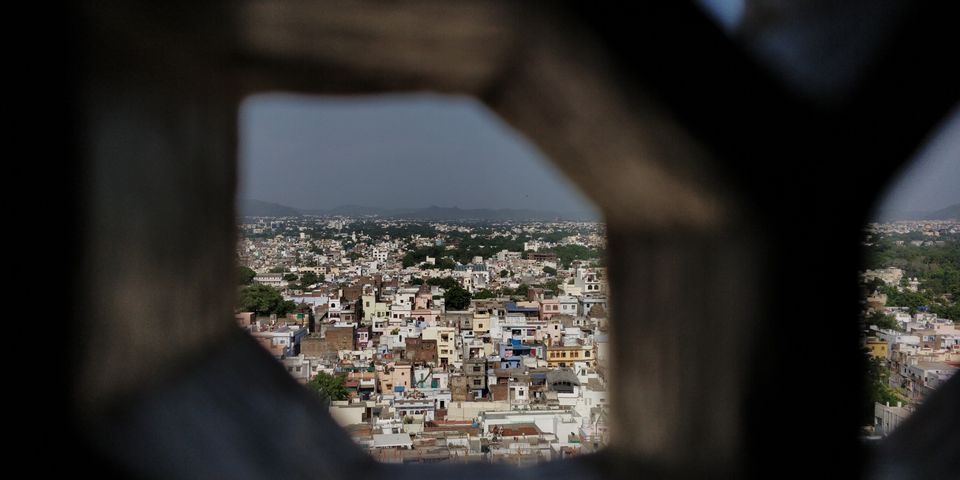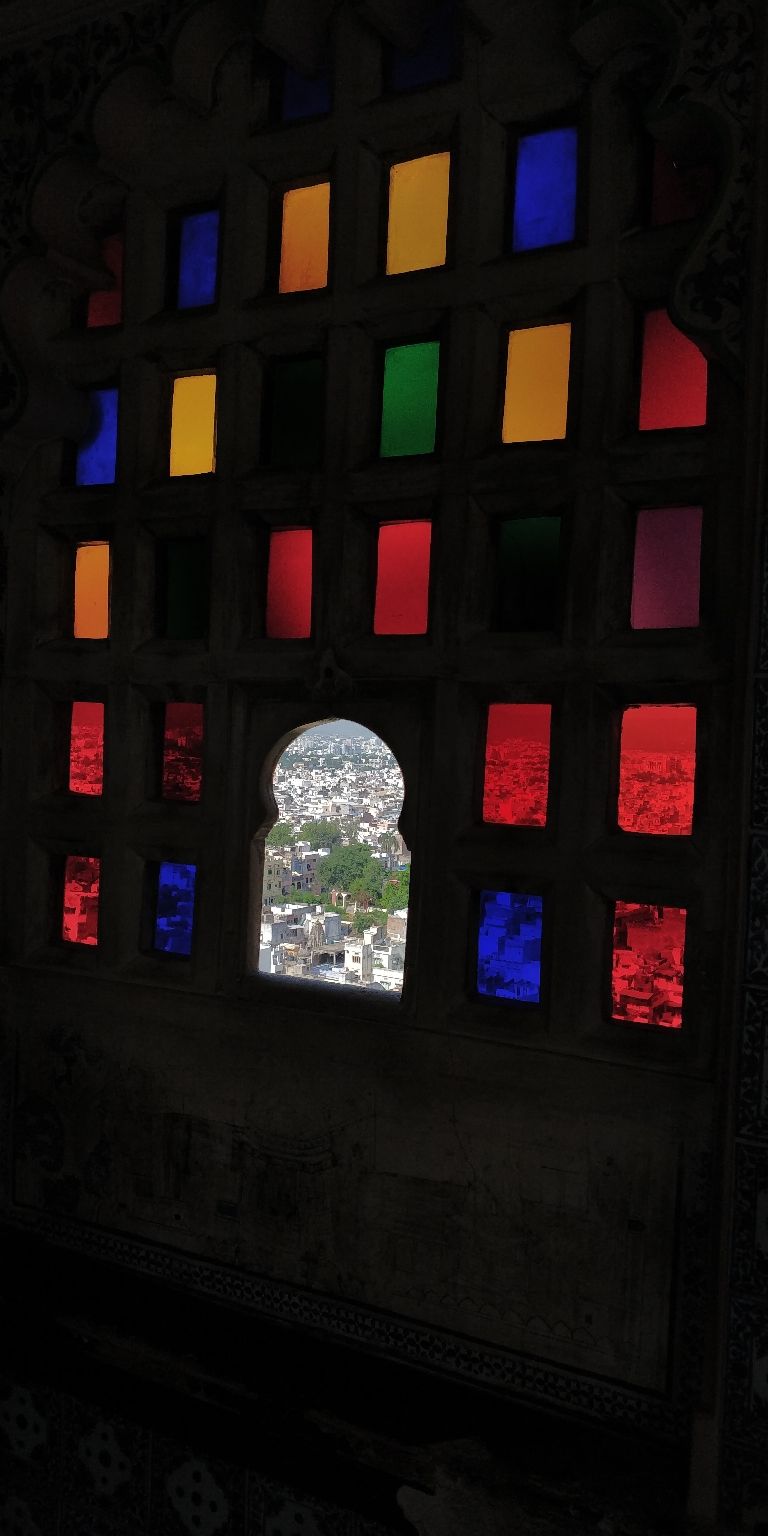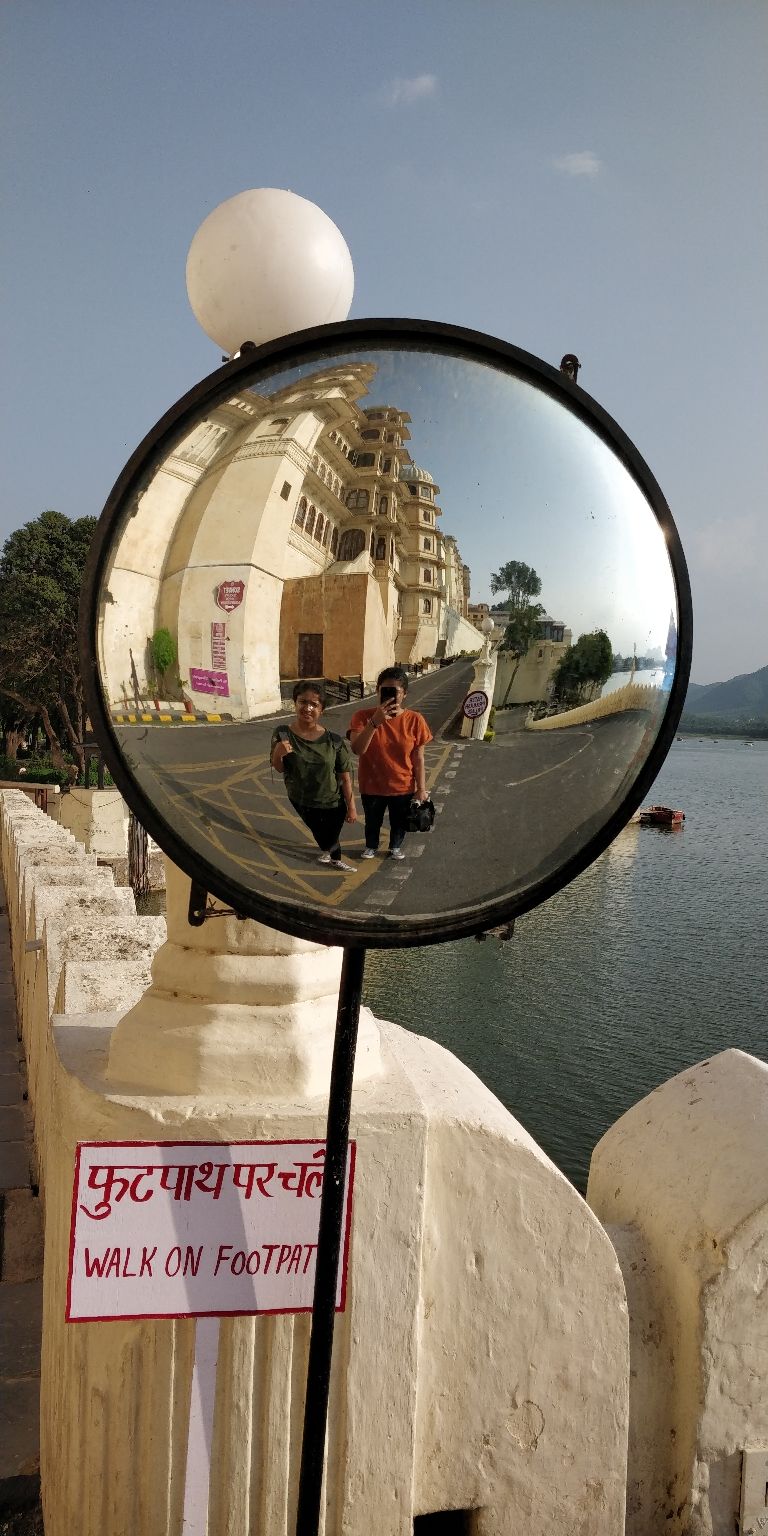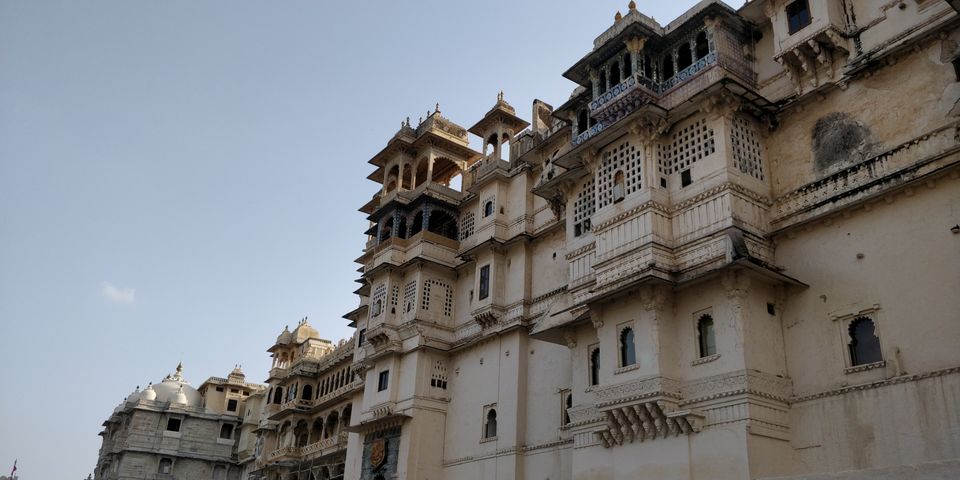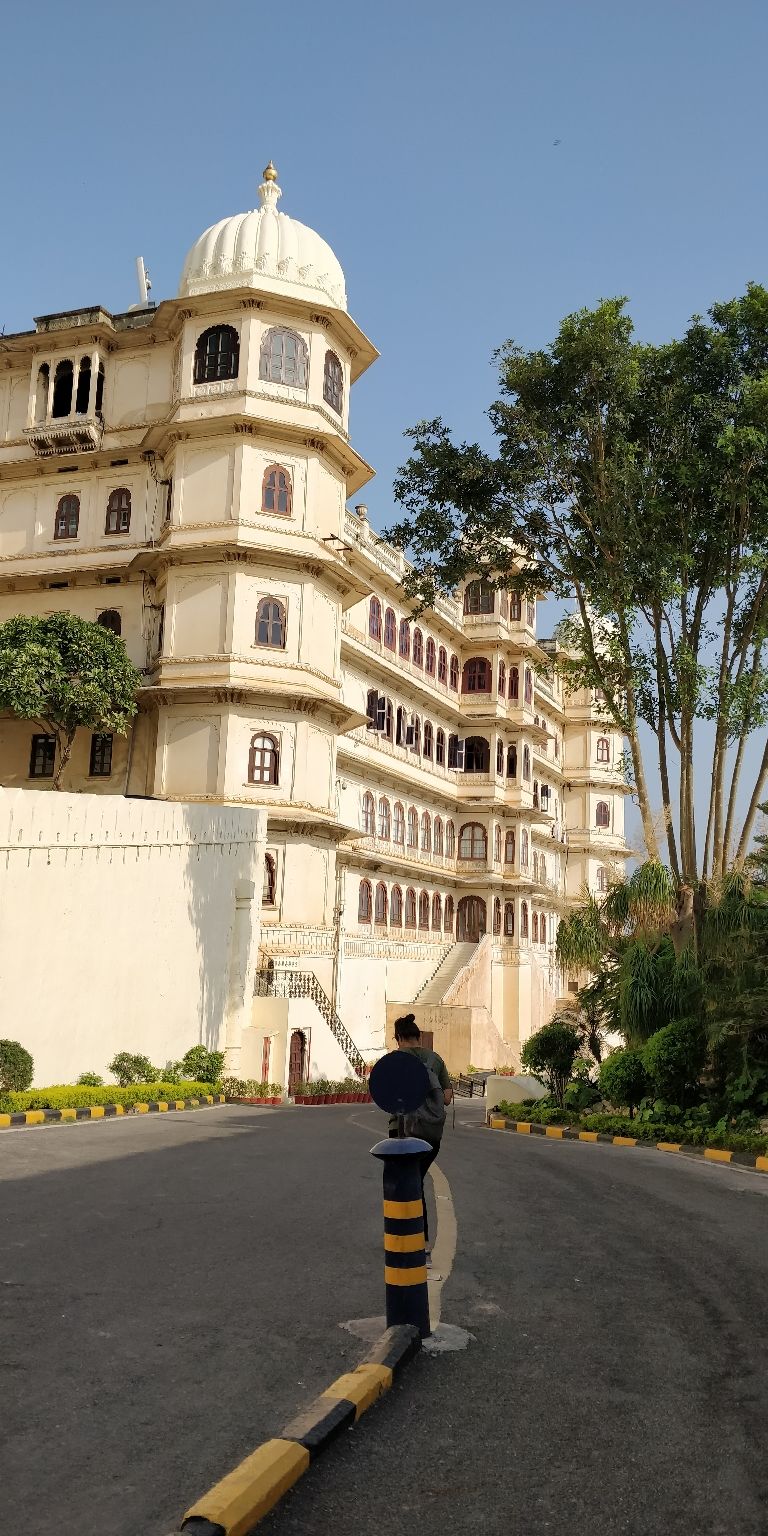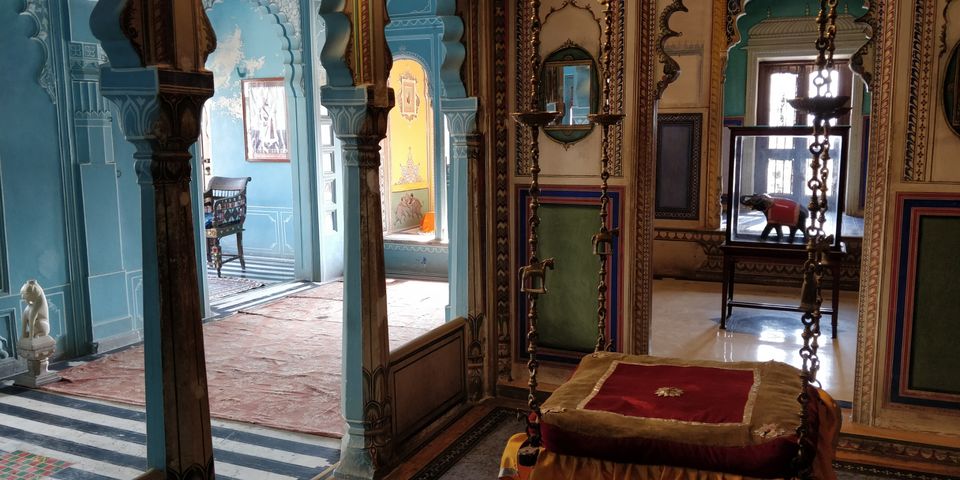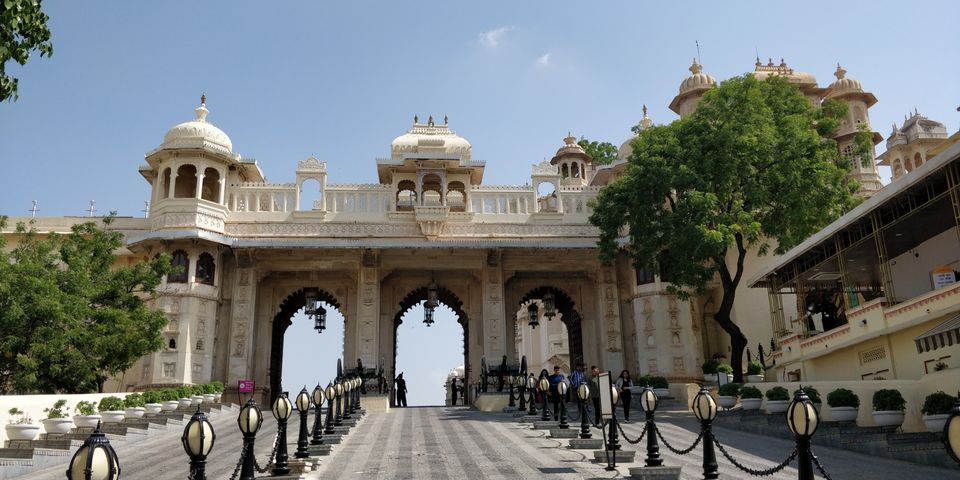 So this was a total out of the blue thing in Udaipur as it was not related to anything cultural or historic, this was a suggestion given by a local friend which we made during our stay. The Hills are situated near badi lake and it's a bit far from city, don't forget your trekking shoes as to reach the hills there is a path made for trekking which is of some 1 km. We went there early in the morning and saw the most breathtaking sunrise with lots of foliage on the mountains with the view of Badi lake. Must visit i would say if you are a nature enthusiast. Few tea stalls have opened there that serve tea, Maggi, chips etc for your morning hunger pangs.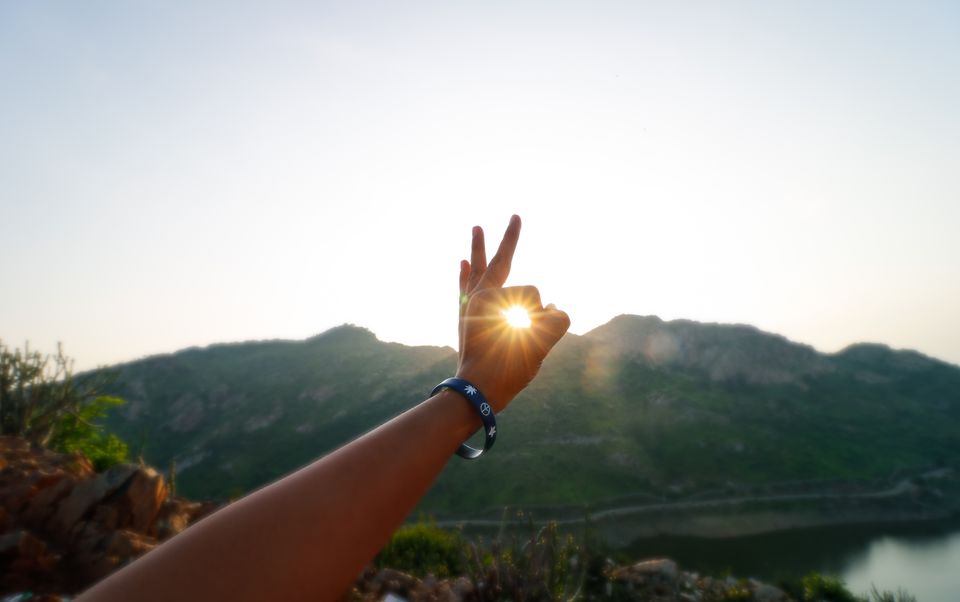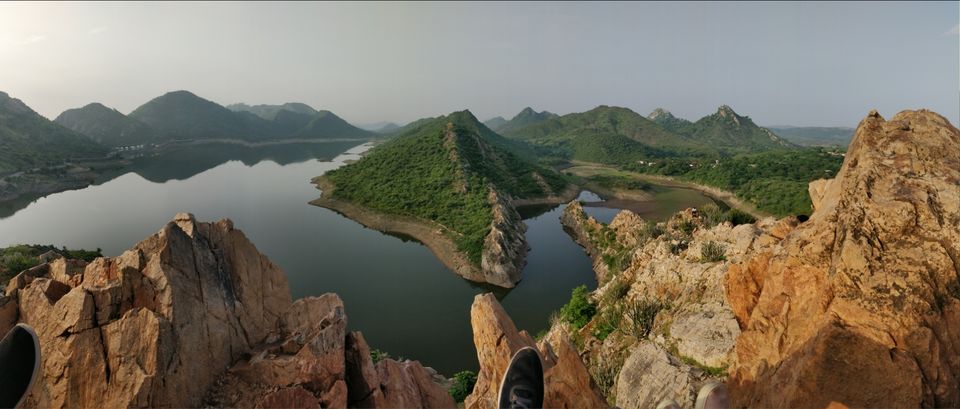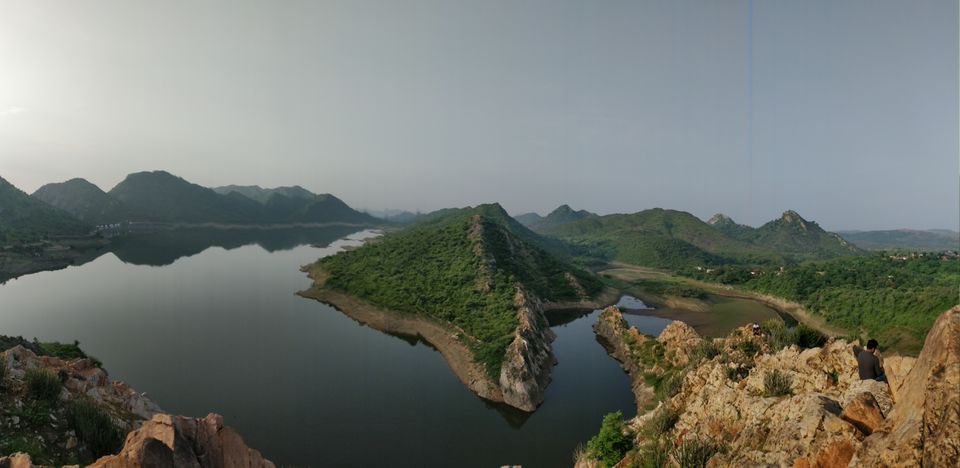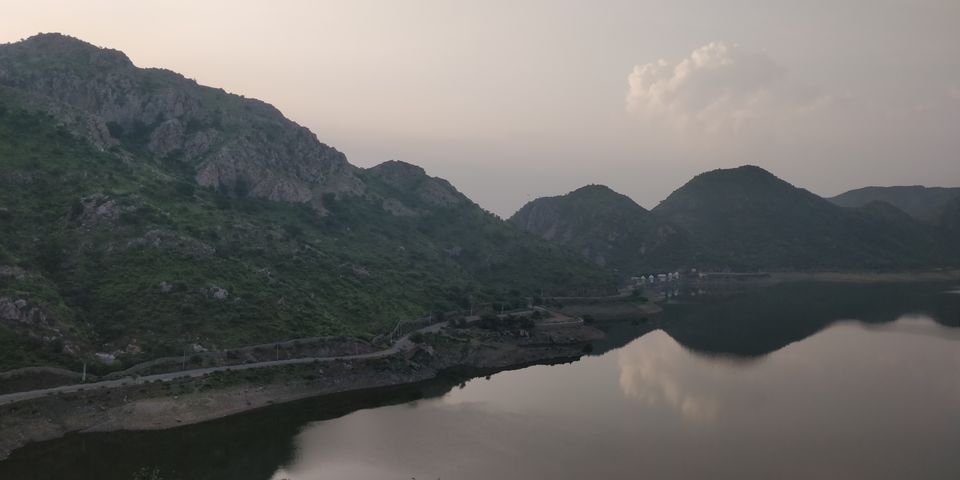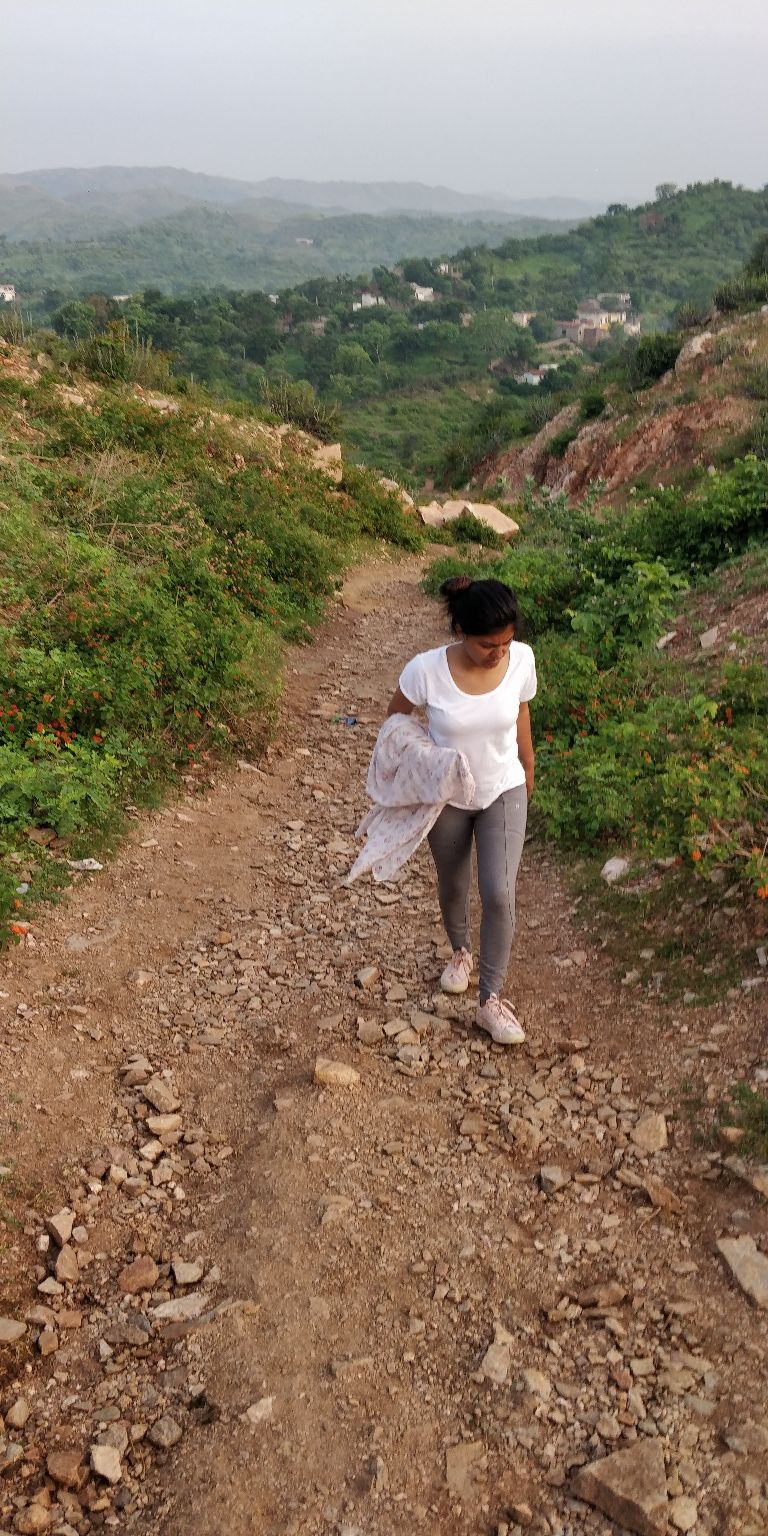 This is one of the most lively places in Udaipur because of the vibe and feel it gives you, it comes alive specially in the evening where people from all walks of life  come on the ghat and just enjoy the pleasant breeze, setting sun by the banks of lake Pichola and indulge into the Rajasthani music that is played by the local villagers there. Some are going about their daily routine and some just come with their friends to hang out and chit chat. It's so refreshing just sitting there which makes us forget about all of our stress and just enjoy the life for some time.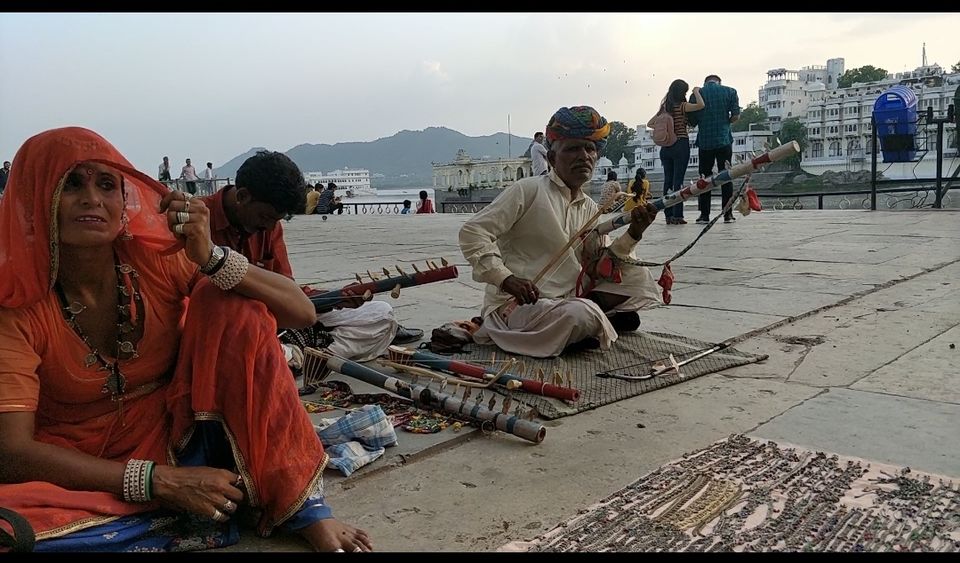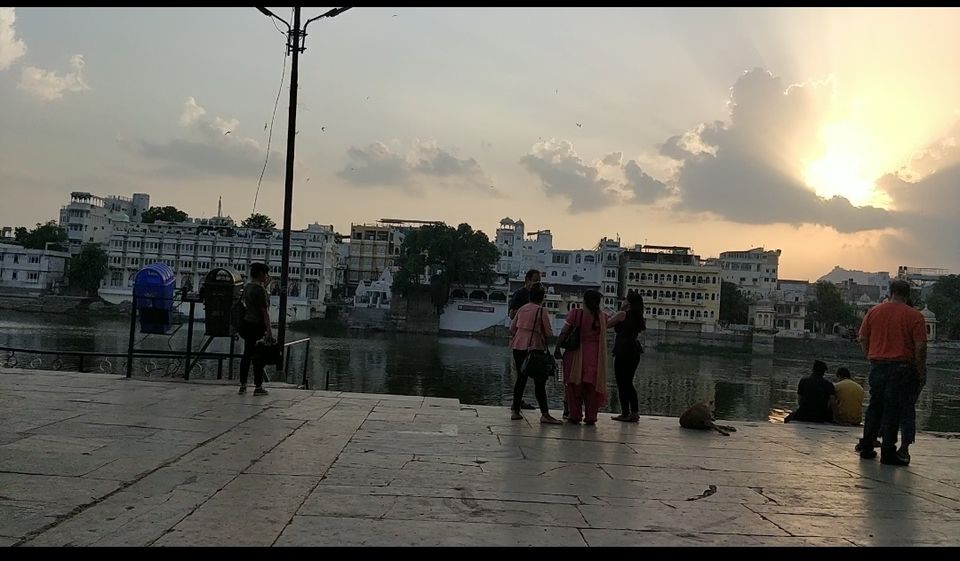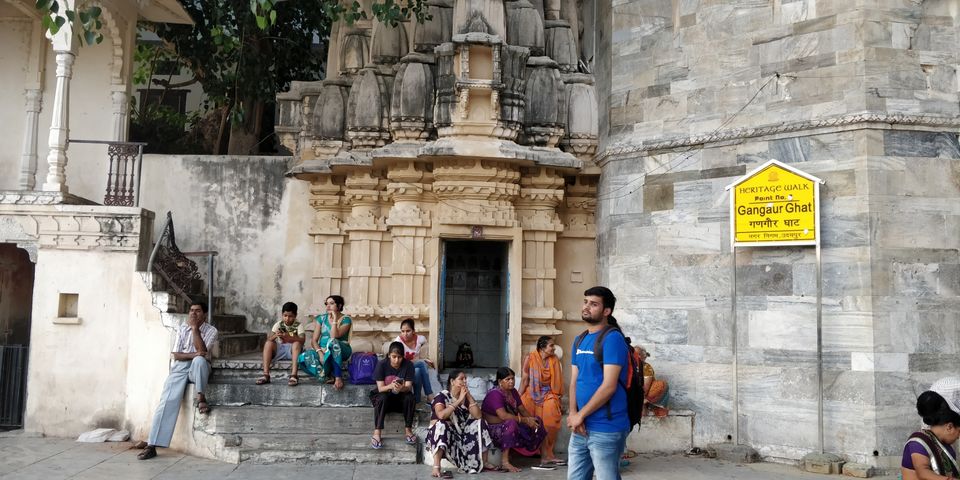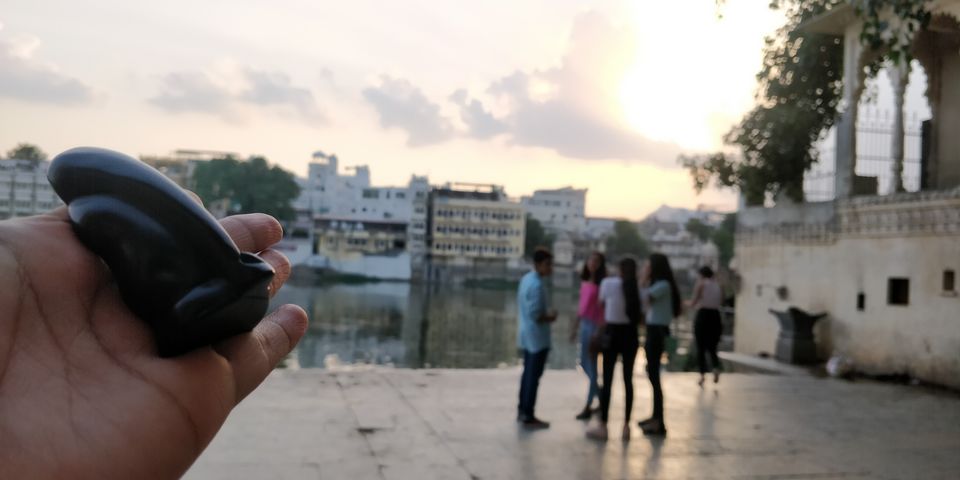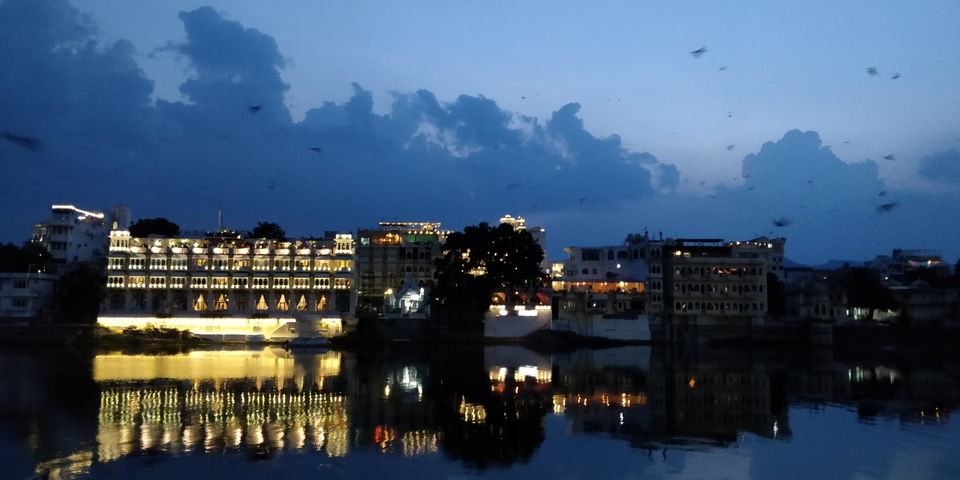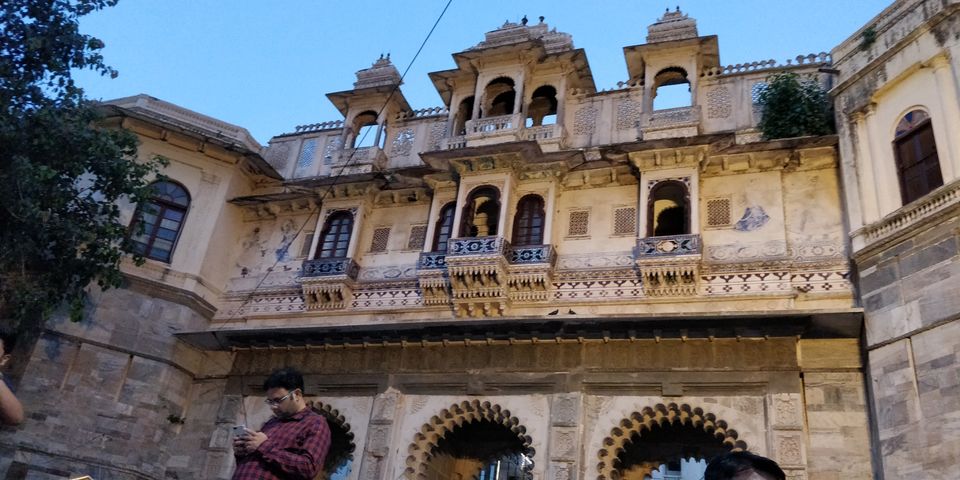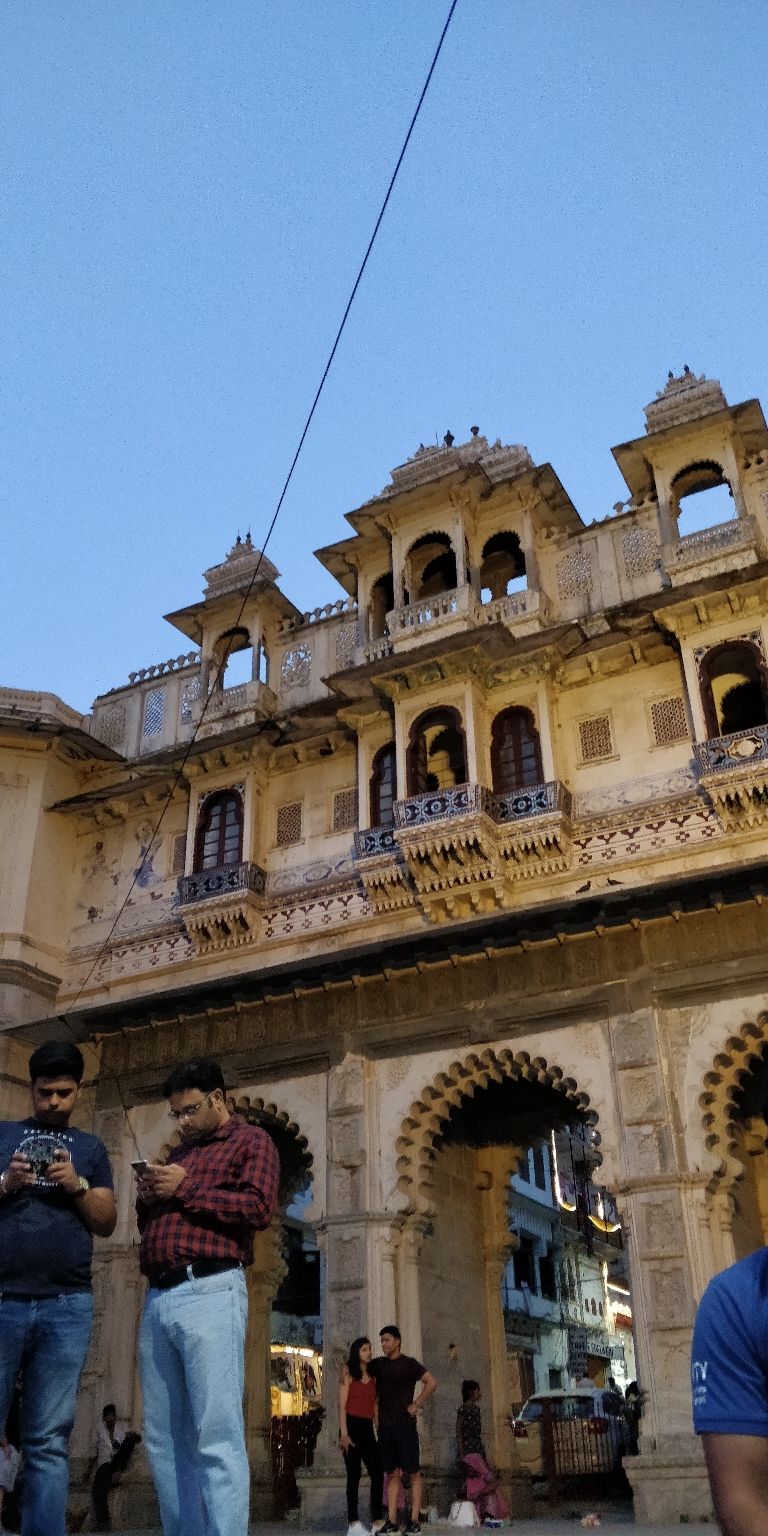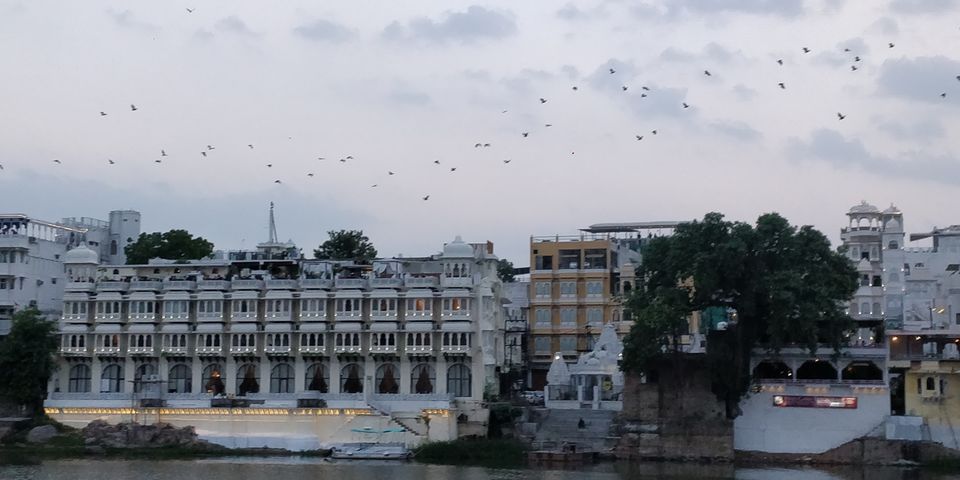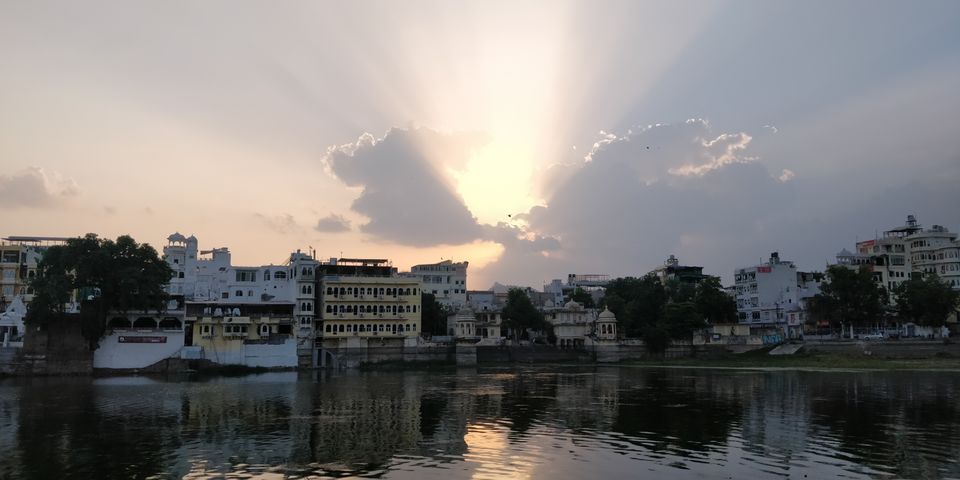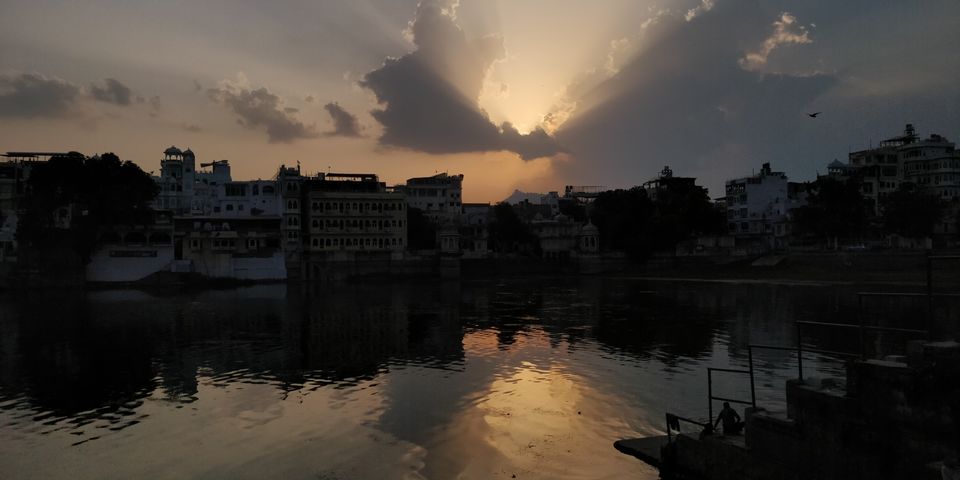 I had the time of my life in Udaipur. Well, if you haven't been there yet then I really urge you, to experience it's vibrant culture, heritage and much more.