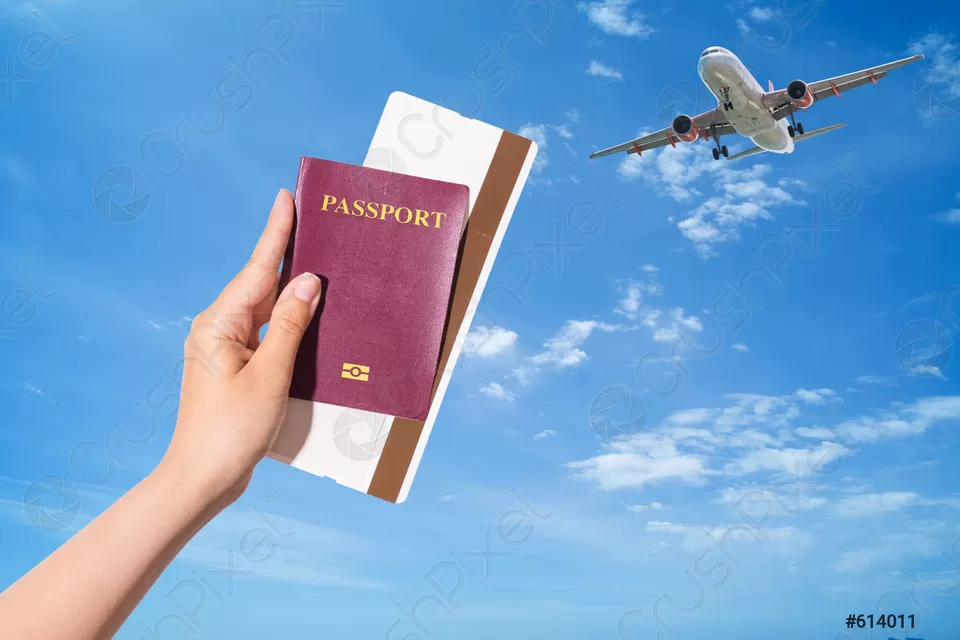 The recent changes in visa rules introduced by the Government of India have now led to uncertainty and inconvenience for many individuals who were onboard with their travel plans.
As per these changes, the new process requires visa applicants to be present in person at specified visa processing centres. This requirement of in-person availability has managed to impact travel plans for many. According to the sources, several British passport holders were notified of the change through a message, that created a buzz.
While the requirement of availability has proved to be a burden, this is not the only isolated issue to the matter. India's nine visa processing centres in Belfast, Birmingham, Bradford, Cardiff, Edinburgh, central London, Hounslow, Leicester, and Manchester are said to be booked fully up till the 18th of November, 2022. The most recent date of availability is claimed to be placed somewhere around mid-December. Apart from this, several sources have mentioned that the inconsistencies, tediousness, and time requirements that come along with the process can get tiring for many.
As per a report published in The Times, Amrit Singh, an employee at TransIndus elaborated upon the difficulties faced by clients and workers across travel companies due to the sudden change.
"We have customers with nonrefundable flights already issued, and this latest news now means further losses and cancellation charges for beleaguered travel companies. It also eliminates any prospect of any fresh booking coming in, due to a lack of visa slots", he said.
According to VFS Global, which runs the processing bureau, these changes come after the large number of administrative errors often committed by third-party visa companies. They have also mentioned about a provision in the new change specifying the requirement of only an individual member of the group in person at the visa processing centers. Similarly, an option of nominating a representative including a third-party visa company staff was also mentioned.
While these new changes remain uncertain they haven't proved to be pleasant news for some. Were you aware of these new rules? What are your views on the same? Tell us about it in the comments below or write about it here on Tripoto!