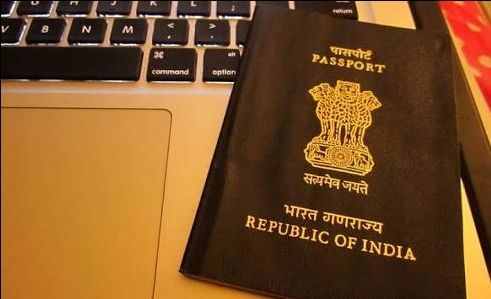 Thailand is one of the most prominent travel destinations in Asia, with close to 33 million foreign guests visiting the kingdom of Thailand. Tourism in Thailand contributes to around 16% of its total GDP (2.5 Trillion Baht), so you can imagined the grip tourism has on Thailand.
For Indians, Thailand has always been on the 'Go To' list, and in 2017 close to 1.1 million Indians were hosted by the Buddha loving country.
So, if you are planning to visit Thailand in the near future, and wondering what's the 'Visa on Arrival' process for Indians, continue reading.
Indian passport holders who plan on staying in Thailand for no more than 15 days can opt for 'Visa on Arrival'. This service is available 24 hours at these international airports in Thailand:
Phuket International Airport
Don Muang Airport, Bangkok
Suvarnabhumi International Airport
Samui Airport, Surat Thani
Chiangmai International Airport
Hatyai International Airport, Songkla
Note - These airports have photography kiosks, just in case you do not meet the photo requirement, but if you follow these points, it will not come down to it.
Documents required -
1) Passport with the validity of 6 months, and at least 2 unused pages for entry and exit formalities
2) Airline boarding pass
3) A completed Arrival-Departure card which will be provided by the airline staff before landing
4) A completed Visa Application form which will be available at immigration checkpoints
5) 1 recent photograph of 4 x 6 cm, carry a few, just in case
6) Return air ticket which can prove your departure within 15 days from arrival
7) Visa application fee of 2,000 BAHT*
8) Proof of expenses to live in Thailand for your trip, 10,000 BAHT per person and 20,000 BAHT per family*
*Please Note - Confirm the amount mentioned in 7th ad 8th points from your tour agent or Thai Embassy, as it is subject to change.