Considering the global news, 2020 has been off to a rather glum start. The Australia bushfires, the spread of coronavirus – the news is full of dangerous things happening around the world. However, in such upsetting times too, there is a hope of glimmer as demonstrated by Australia.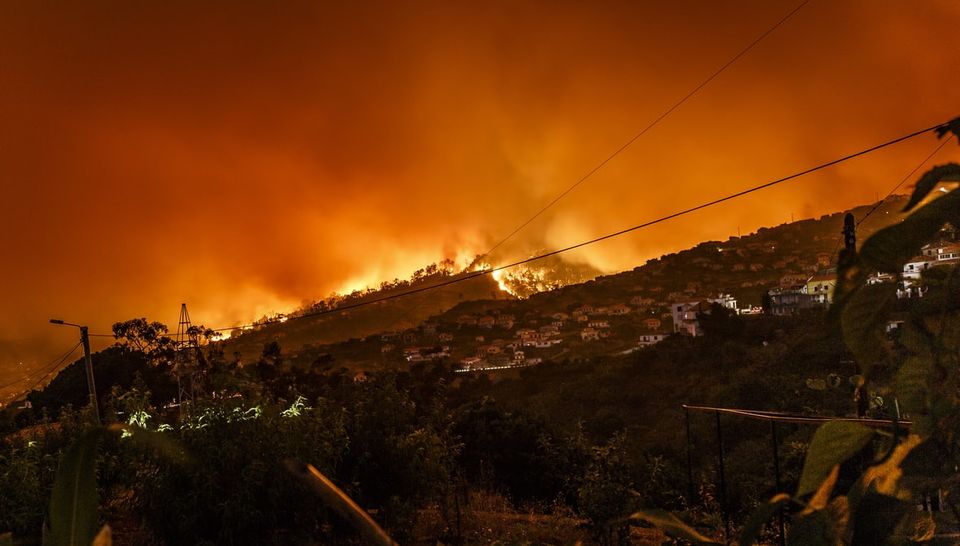 Although the fires have contributed to the death of over a billion animals, destruction of hundreds of homes and the charring of billions of acres of land, the country has been working on rehabilitation in full force. In February 2020, the government decided to switch up its visa rules to allow the huge influx of backpackers in the country to extend their stay to help with the recovery.
How have Australian bushfires led to the change in visa regulations
Australia has been offering a Working Holiday Maker visa since decades which allows young adults (hailing from its partner countries) to work and study while on a holiday in Australia. This Australia visa used to be valid for only six months, but the period has now been extended. In his statement, Alan Tudge, Australia's Acting Minister for Immigration, Citizenship, Migrant Services and Multicultural Affairs, explains, "Hard-working Australians have been hit by the recent bushfires, but from today they can employ backpackers for six months longer, helping them at a critical time in the recovery effort".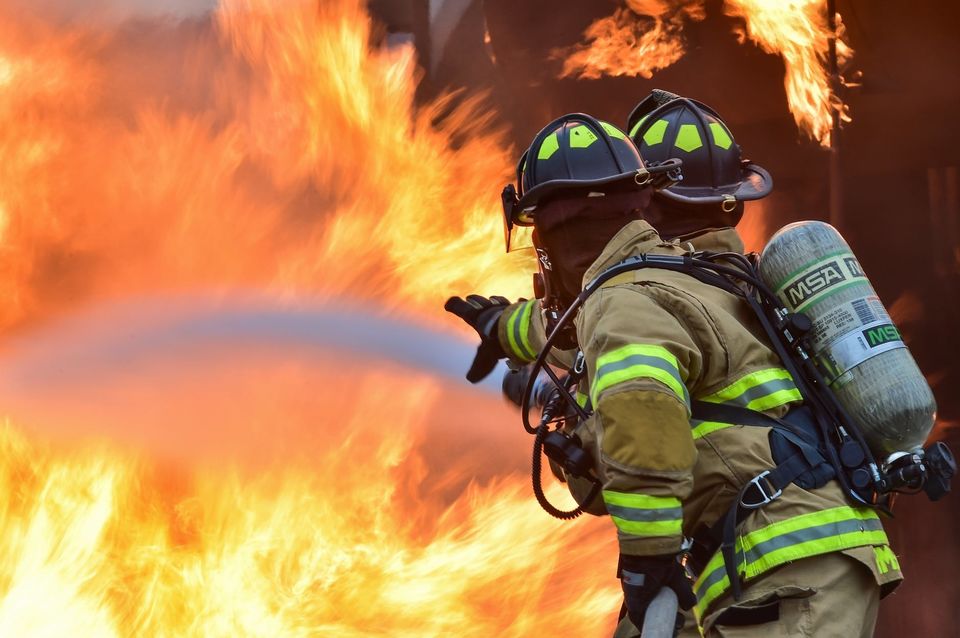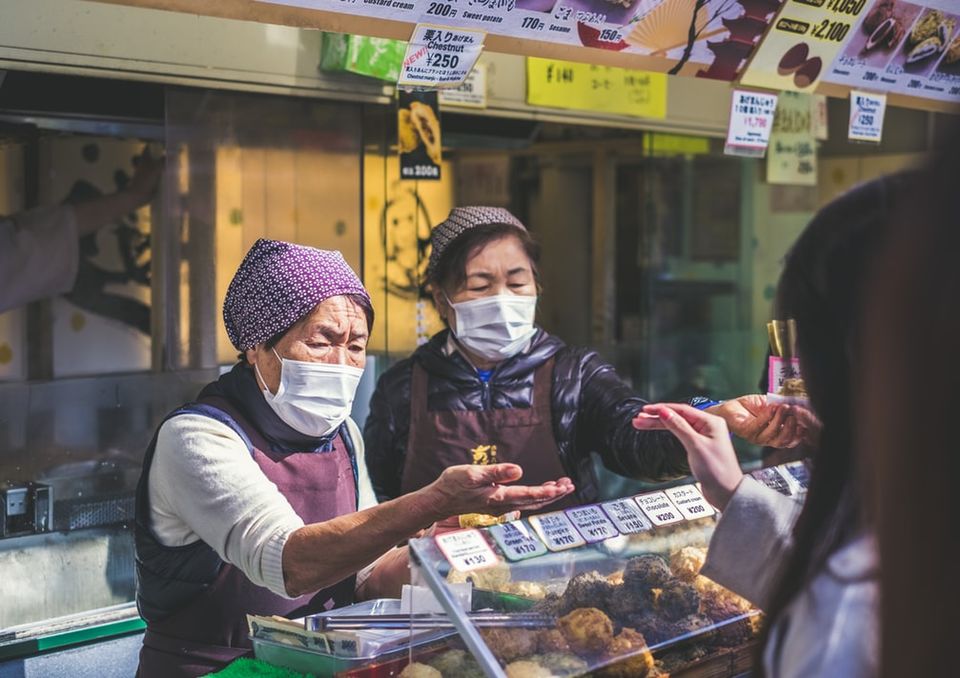 The tourism industry has been severely affected in recent times in Australia, acknowledged by Prime minister Scott Morrison, "Australian tourism is facing its biggest challenge in living memory. One in thirteen Australian jobs rely on tourism and hospitality". According to media reports, the coronavirus travel ban that prevents anyone other than the citizens of Australia to come to the country from China has contributed to this problem as well. The lax visa rules and tourism campaigns are expected to help combat this issue.
Eligibility for the Working Holiday Maker Australia visa
This visa requires applicants to be between 18 and 30 years of age (up to 35 for the Irish, French and Canadians), hold a passport from one of the 35 eligible countries, apply from outside Australia and not be accompanied by dependents.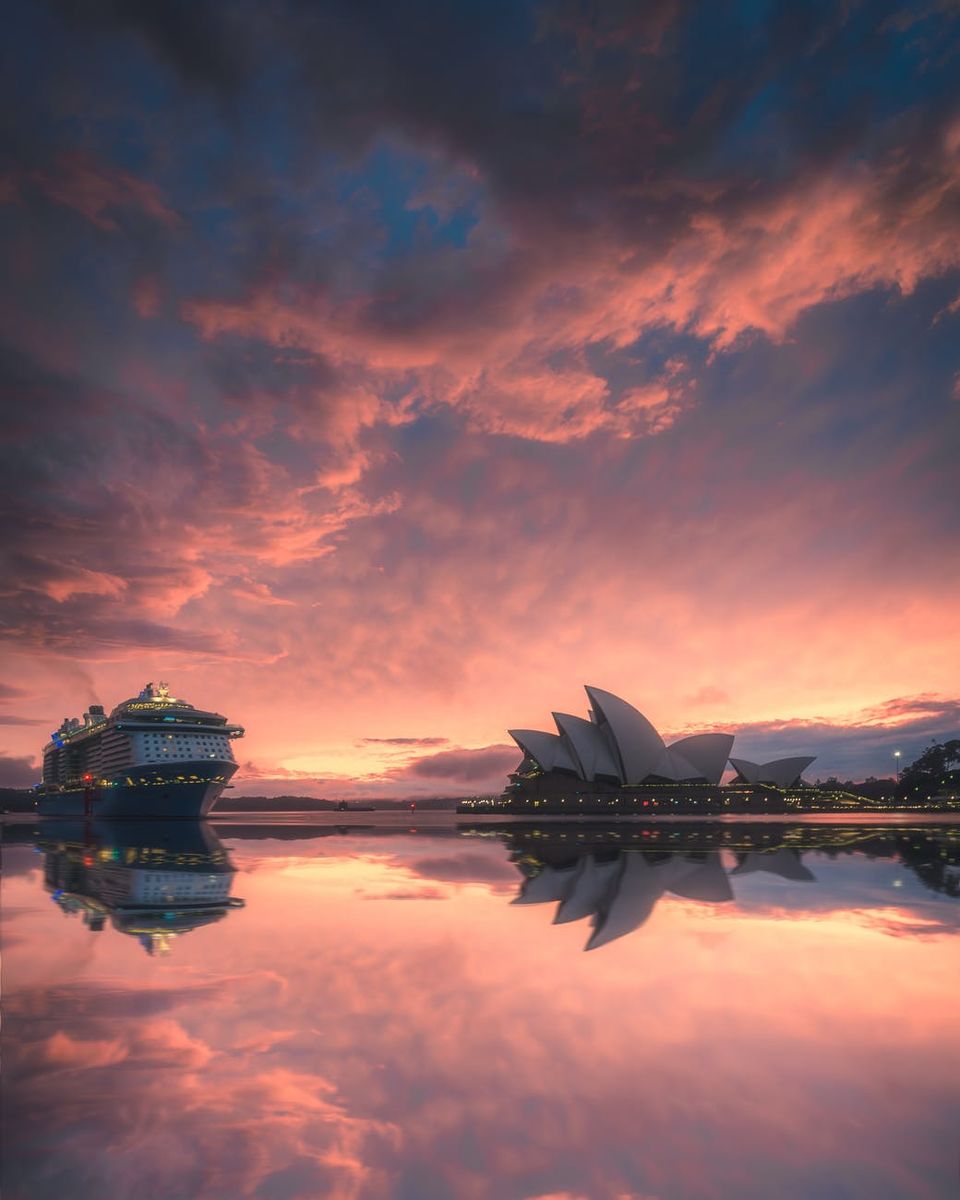 Currently, India is not in the list of Australia's partner countries. However, as suggested by certain news outlets in 2019, the country is planning to expand its partnership with other nations, including India. So keep a look out; owing to the changing travel regulations, this change may occur sooner than expected.
Tourism can be used to uplift communities and Australia recognises that. It's fine if you can't go all the way to the land down under; extend a helping hand to the local communities of any destination that you're visiting.
Travel Advisory: Be mindful of the Australia bushfires while planning your trip to the country. Also, keep a check on the updates for coronavirus while travelling abroad.
Do you have working experience in another country? Share your story with the Tripoto Community.
Have you visited Australia? Revisit your memories by writing about your journey.