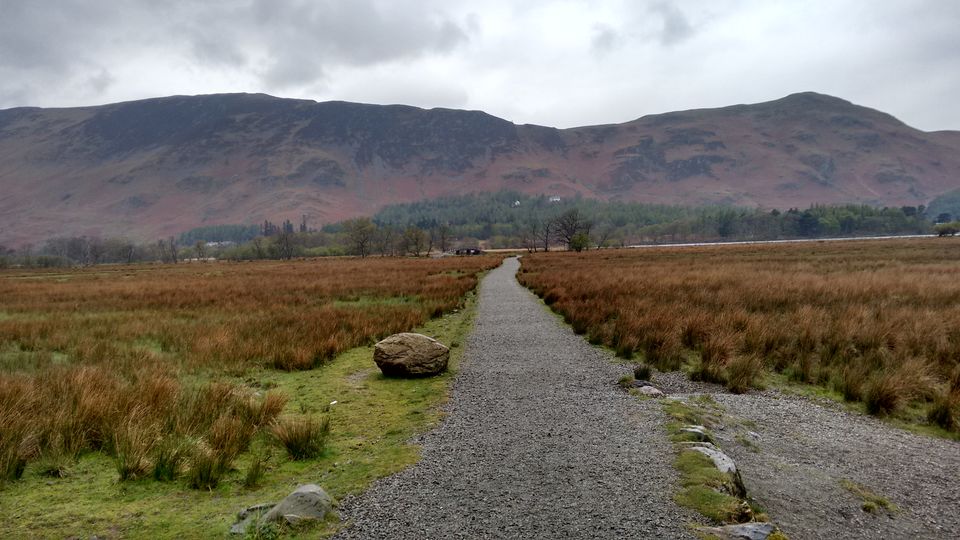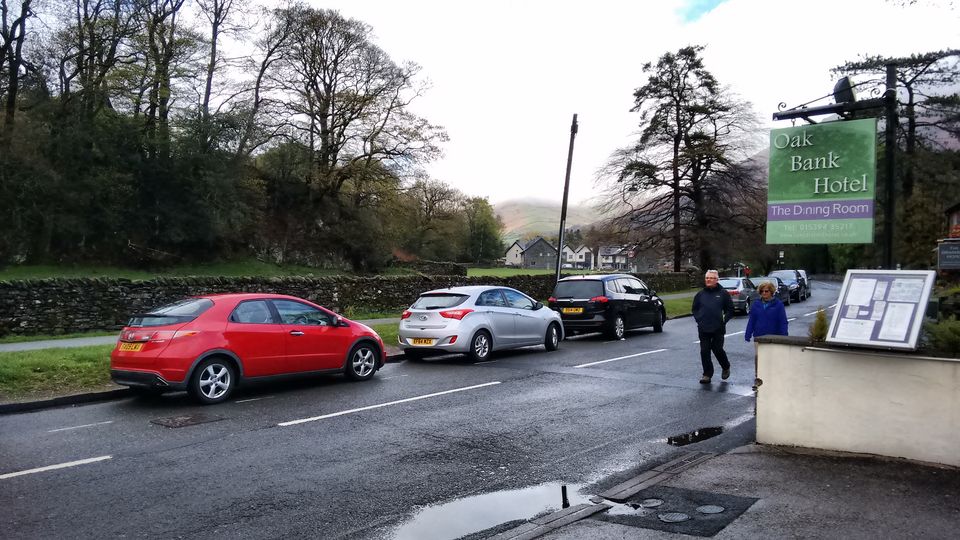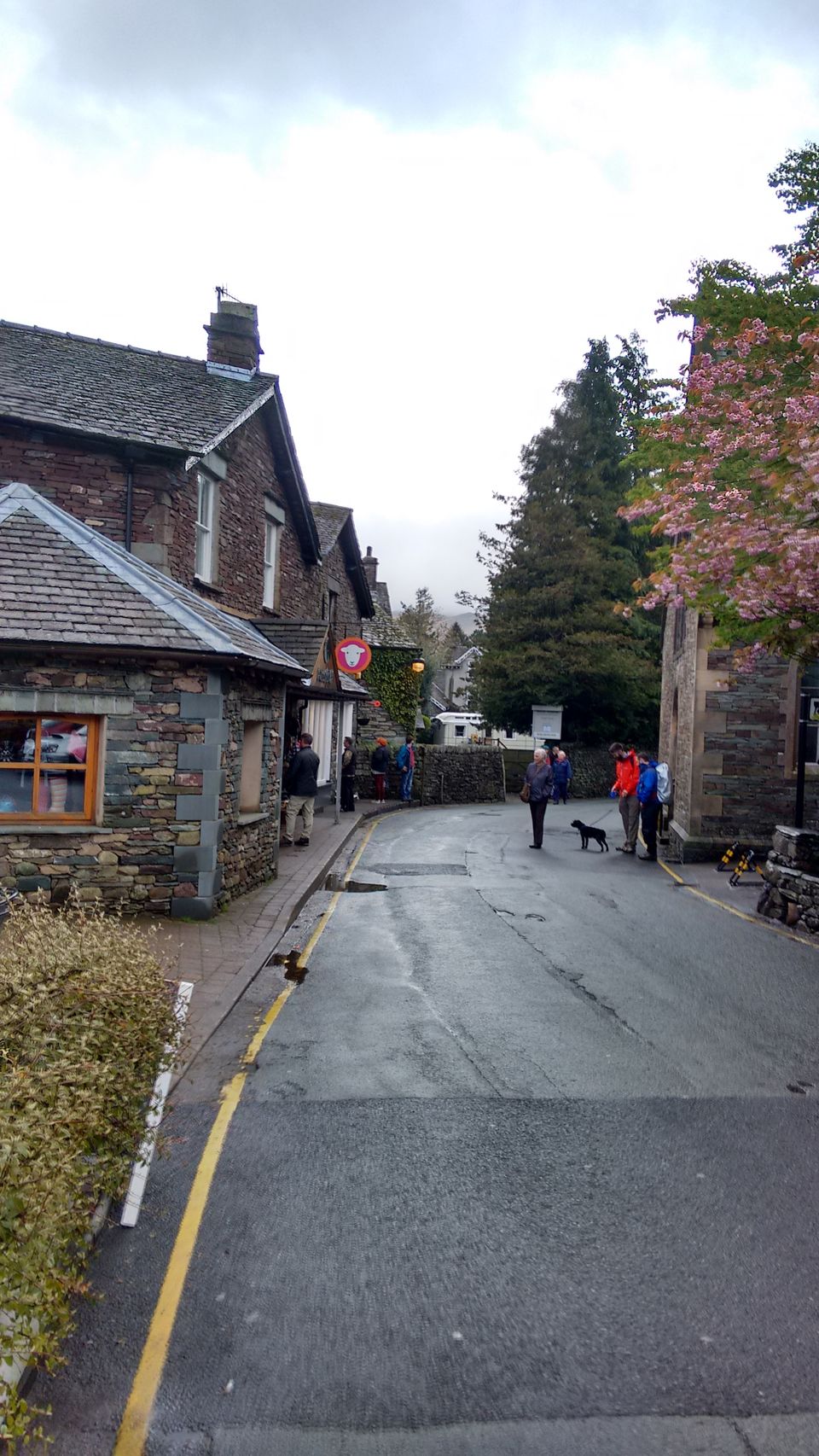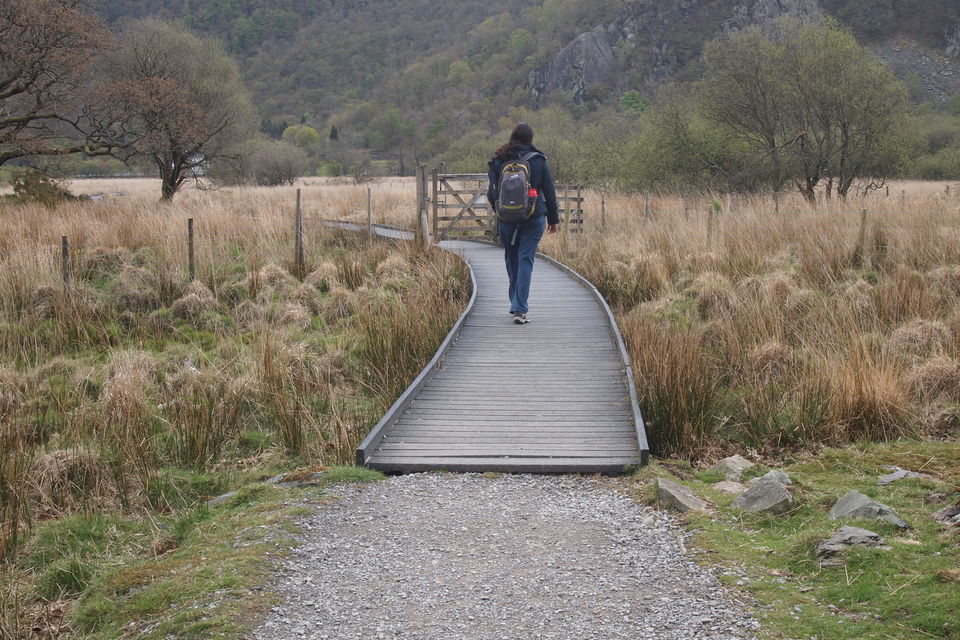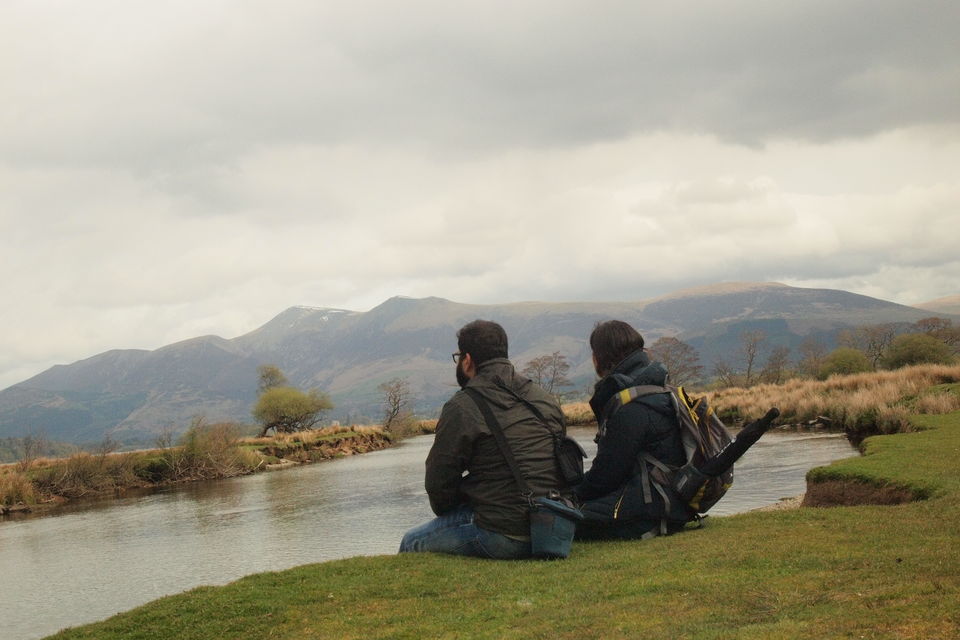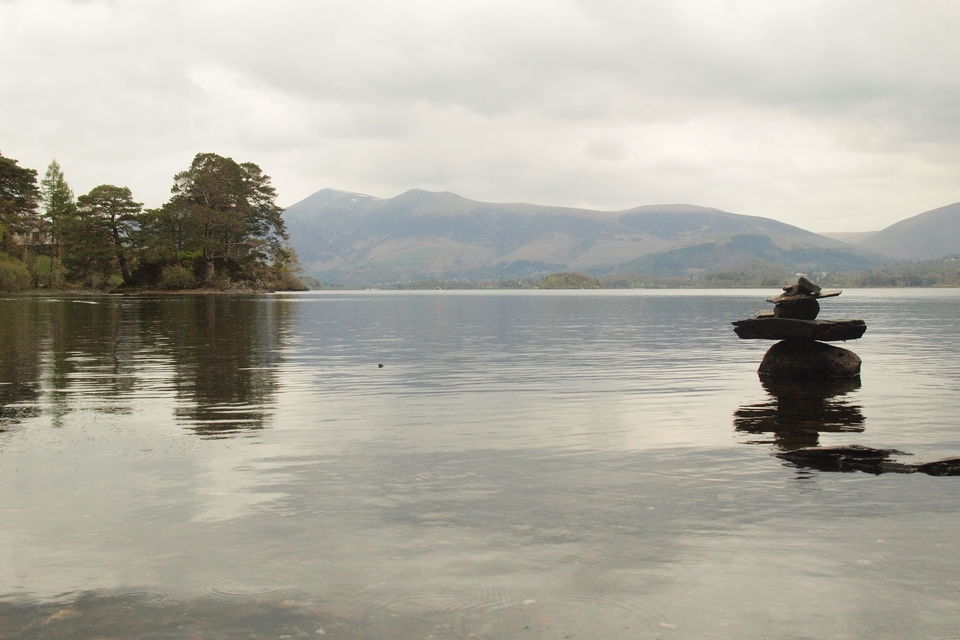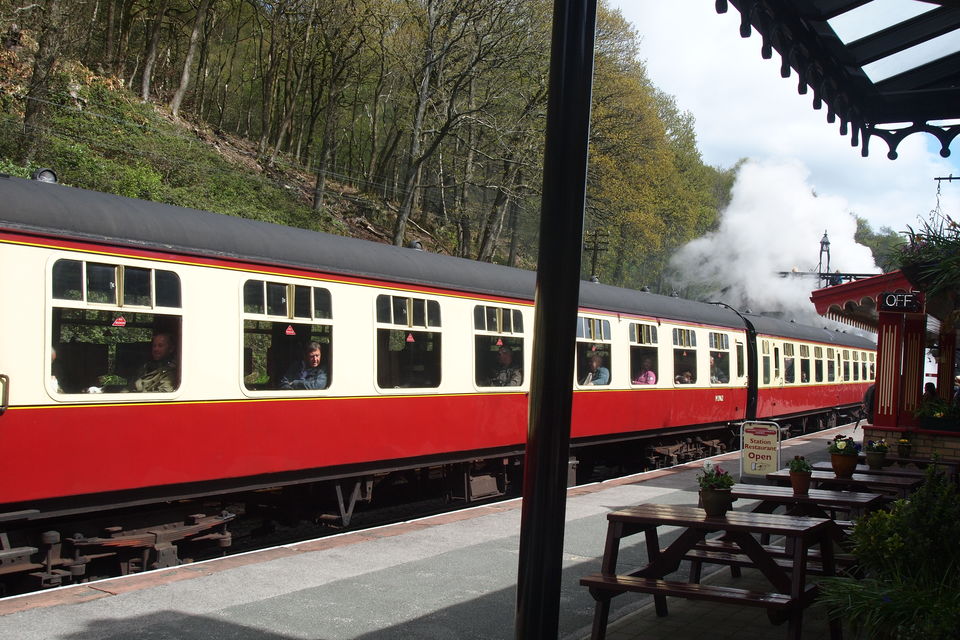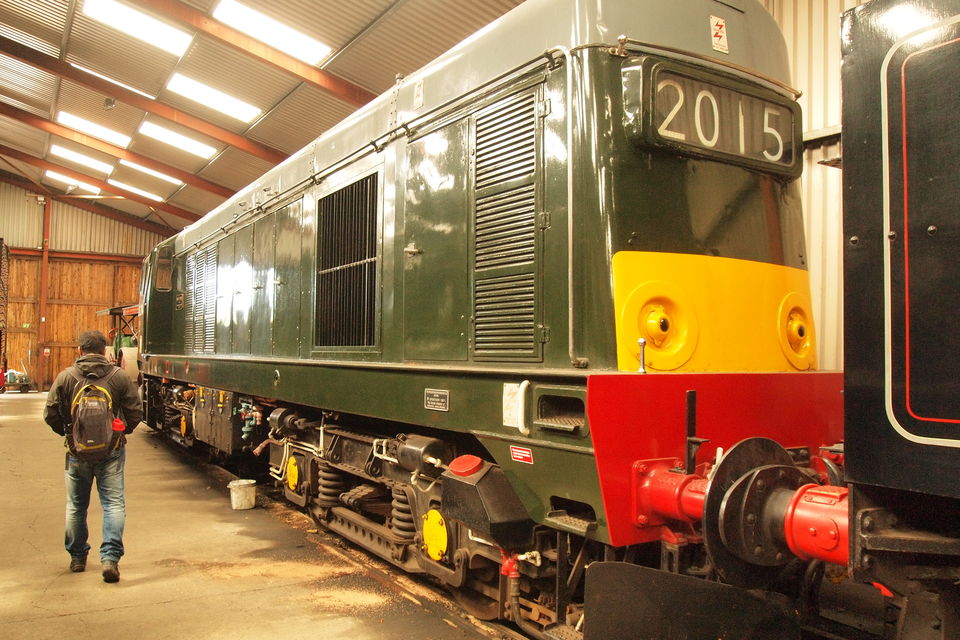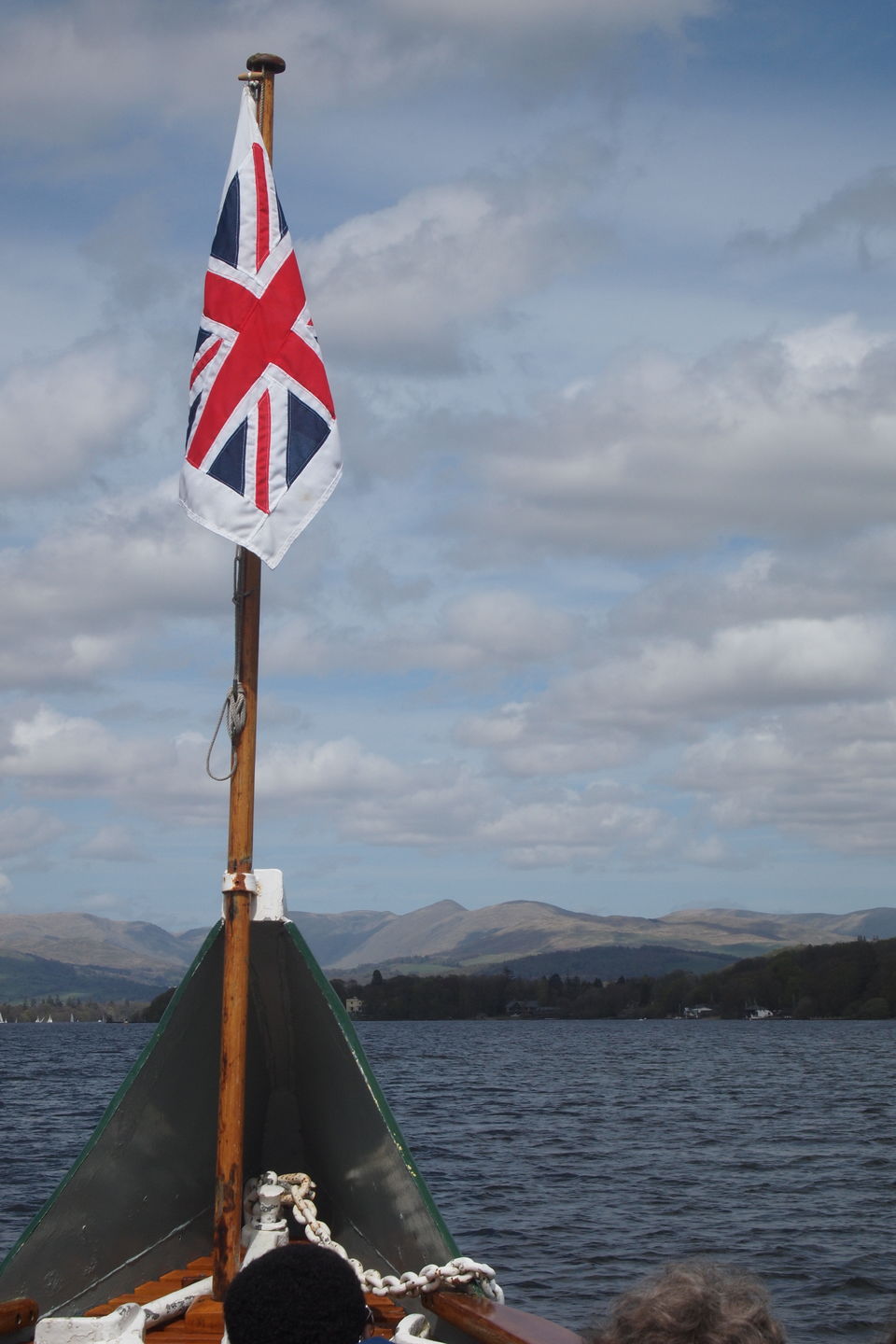 Keswick and around - North Lakes (Day 2)
Grasmere and around - Central Lakes (Day 3)
Windermere and around - South Lakes(Day 4)
Alum Pot - Yorkshire Dales (Day 5)
Day 1 - Leave London by Virgin trains, reach Penrith by evening. Take bus to Keswick and then Grange. Stay at Airbnb guest's house in Grange
Day 2 - Just outside the host's house, the Derwent Water Circuit begins. It is popularly known to be 10 mi, however if you take a break and snoop around Keswick and lose your way (in the otherwise straight forward path), you sometimes end up walking about 14 mi in a day. You are blissfully content by the end of the day.
most people start this walk at Keswick, but you can start the walk anywhere - its a circuit!!! so just stay on the circuit and start it outside our hotel/hostel/hosts' house.
http://www.tripadvisor.co.uk/ShowUserReviews-g186327-d666943-r31790067-Derwentwater-Keswick_Lake_District_Cumbria_England.html
Day 3 - Weather plays spoil sport, so we cancel our walk to Castle Crag and watch the rain through our window. Peace! Post this we leave for Grasmere. Check out Dove's Cottage, Wordsworth Museum & the lovely town of Grasmere - Sarah Nelson's Ginger bread - well check! (its world famous, fyi)
Bus down to Windermere, check into host's house - heart of Windermere town
Day 4 -Cruising around the lakes on 'Freedom of the Lakes' pass , Steam Engine ride (Amazing scone with cream, jam and strwaberries at Haverthwaite station)
and a quick visit to Ambleside town for late lunch - during the cruise.
https://www.windermere-lakecruises.co.uk/cruises-fares
Day 5- Weather plays spoil sport again, but this time we are thankful so we decide to go caving instead of the original plan of outdoor abseiling.
Now this is a plan B, i will never ever regret. Caving and Abseiling inside the cave was more thrilling than thr original plan or for that matter any plan could ve ever been. Important Disclaimer : Caving and Abseiling inside the cave is not for the weak hearted, weak legged and weak armed ;) exercise caution while choosing these activities.
Adventuremakers.com - Dave Chambers (highly recommended)
http://www.adventuremakers.co.uk/