Lakeland is quite popularly known as the Lake District in the UK. To those people who are unfamiliar with this, I would rather introduce it as the honored poet William Wordsworth's birthland. Do you remember that famous little poem "Daffodils" that you learned in school? He wrote it when he found his poetic moment while he was in one of those meadows of Rydal water. There are steps leading to a beautiful viewpoint and it's named after the poet—"Wordsworth's Seat". It was his lake guide that encouraged tourists to flock to this scenic place to absorb the glimpse of sites that Wordsworth considered of high regard.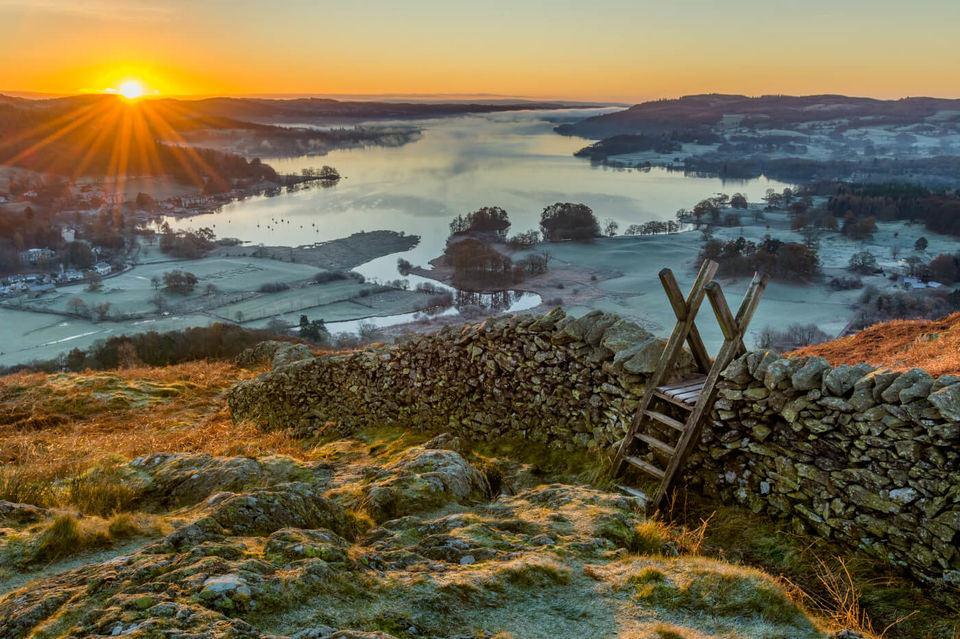 Today it is one of the sought-after destinations in the UK to relax and enjoy time in nature, not just for tourists but adventure seekers, bikers, hikers, poets, artists, and trekkers. If you have not visited this place in the UK, you are definitely missing the essence of this geography.
My first travel to this wonderful place was on 4 Oct'22 - the first day of my MBA program. Hardly 1-hour travel from Lancaster city, you can reach there either by bus, train or a taxi. I would always prefer the train, because it will take you through the outskirts and you can enjoy the serene view.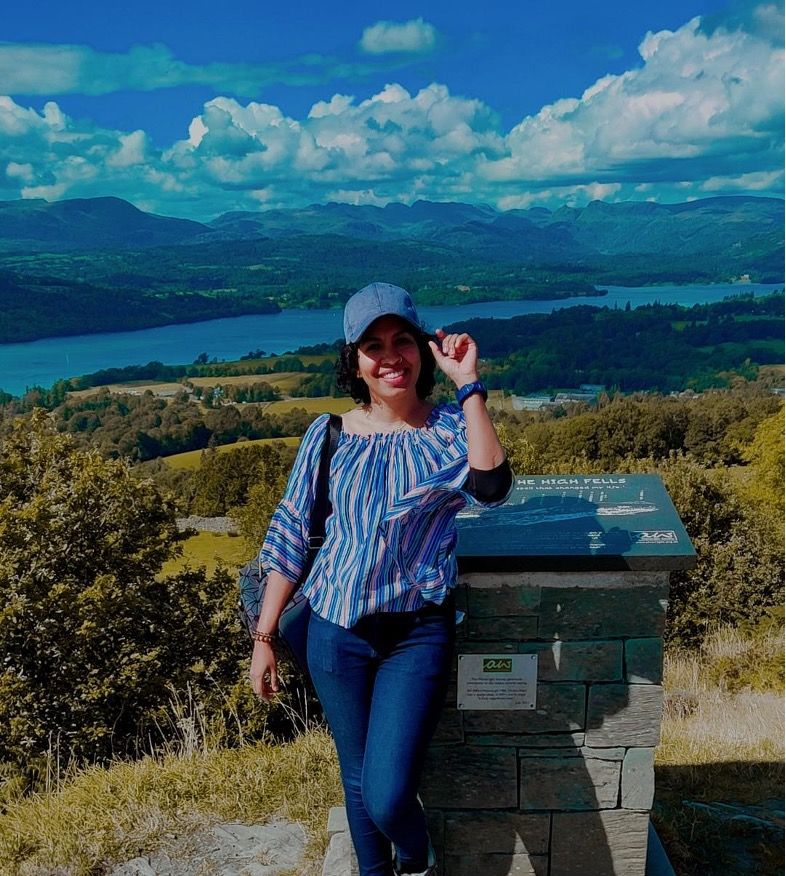 Some Interesting Facts:
• It's been a UNESCO HERITAGE SITE since 2017 ( I always end up travelling to such sites unconsciously)
• More than 30 lakes, reservoirs and tarns
• Home to 5 highest peaks of England
• The first pencil was invented here and the stationery industry's evolution is exhibited in Keswick's pencil museum
• The first sticky toffee pudding and world-famous Grasmere gingerbread were invented in the Lake District.
• Only home to "red squirrels"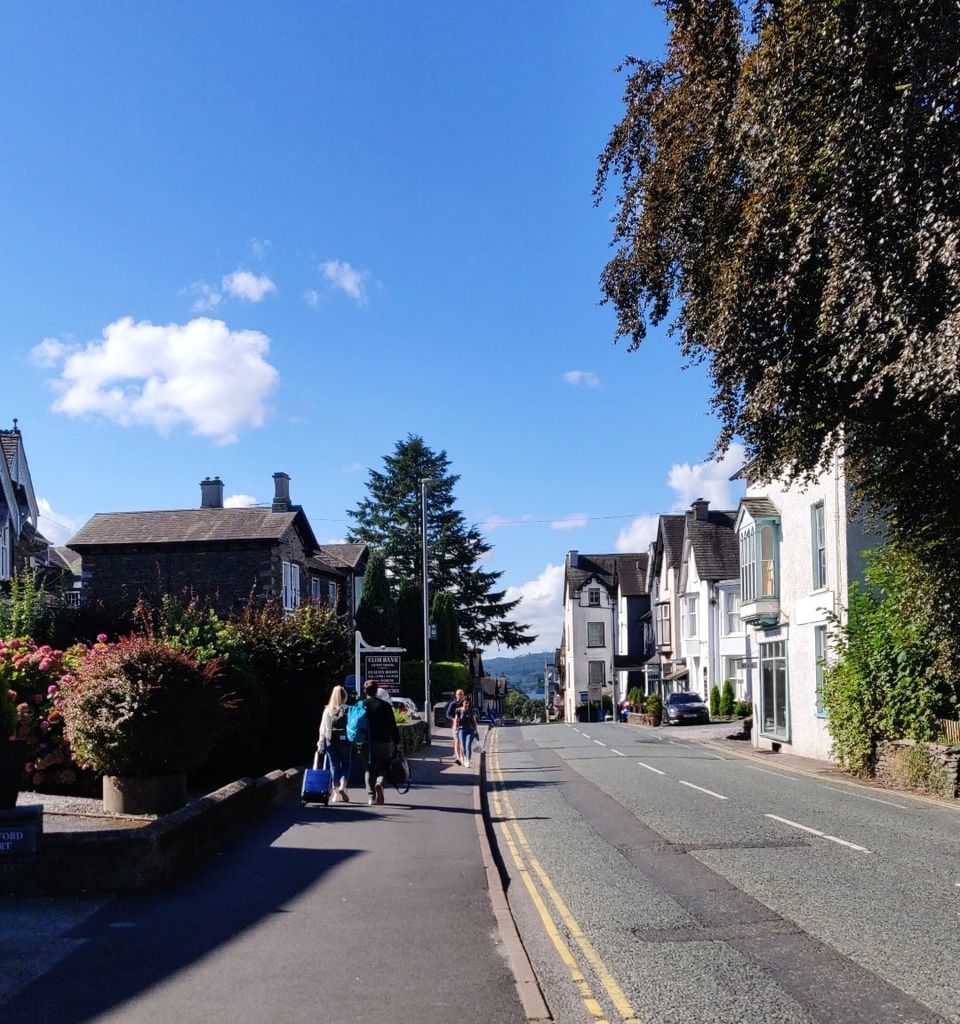 Cultural Facts: It was quite interesting to hear some words the natives use to refer to different types of rain. They would say "mizzling" when it drizzles, and "stotting" when it heavily rains. There is a yearly competition for "world's biggest liar" at the Bridge Inn in Santon Bridge. Well, this actually dates back to a great storyteller. Another fun cultural factor is their yearly "World Gurning Competition" where making a silly face is considered as an art!!. There is a nice restaurant named "Italia Cafe" where you will get mouth watering authentic pastas under £14. I opted for a veg dish, not only it was yummy, but you will enjoy a nice music with street views.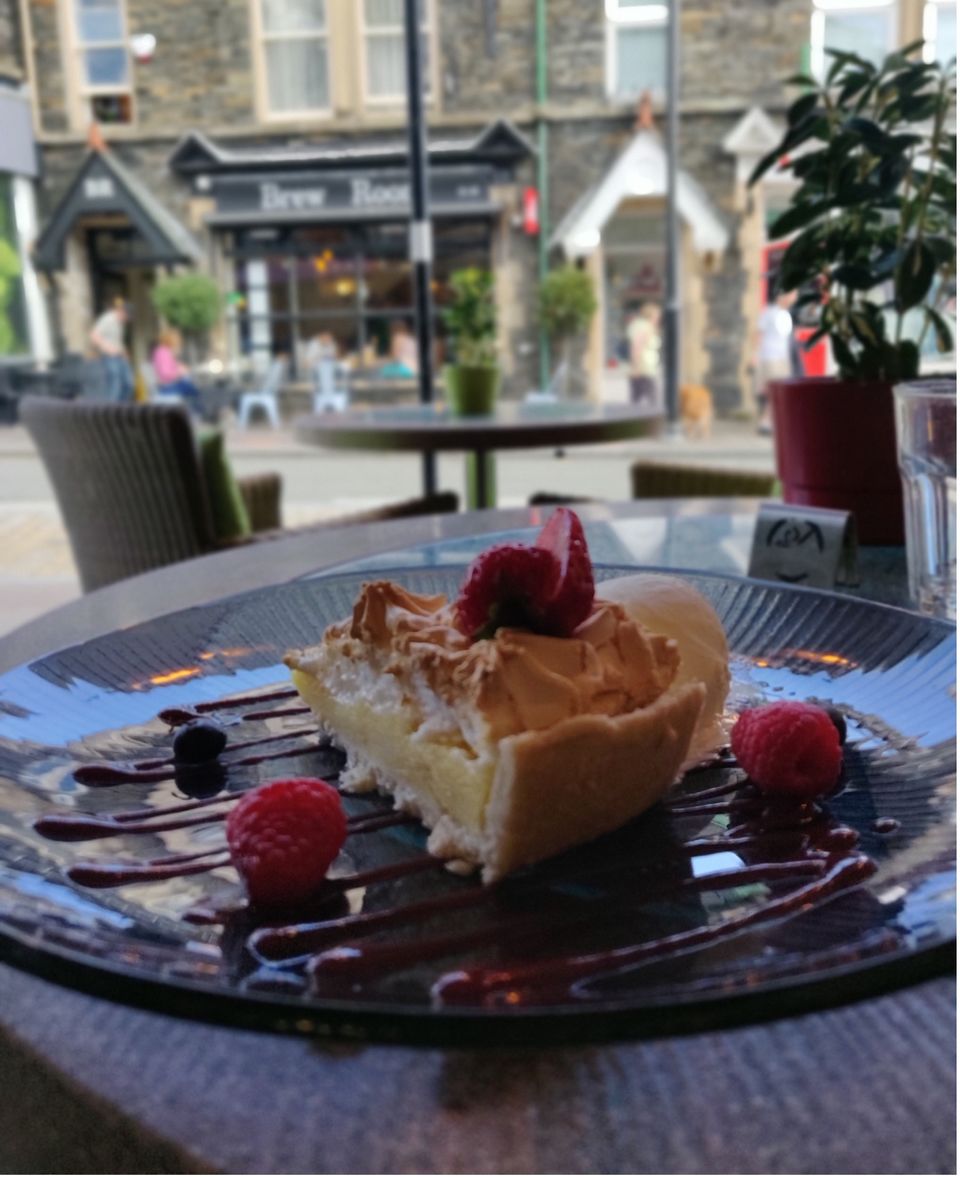 Including a dessert the food cost was roughly around £22.
Best time to travel:
Spring is the best time to visit, but I would suggest visiting this place during the autumn season. I always find nature at its best during autumn, because every leaf turn into a flower and its mesmerising to see all shades of colour making you feel that you have landed in a fairytale place.
Commute:
Here are the options to choose when you travel from Lancaster :
• Taxi will cost somewhere between £120-£150 with a travelling time of 1h 19m.
• Bus from Lancaster city centre will cost £12- £26 depending on the timings. You could take bus numbers: 55, 555, 599, 505, 755 and this will go until Windermere.
• By train, you should get down to Windermere and take a taxi to the lake district which would take another 45 mts and it could cost between £72-£111.
Places to visit: A couple of places you can consider visiting in the lake district are:
• Windermere
• Grasmere
• Langdale Valley (breath-taking view, great choices for pubs and campsite, numerous walking routes in Elterwater village. It's a must-visit place)
By the way, Windermere is home to 18 islands, so a well-planned trip is worthy. But, I am going to take you to Orrest Head walk in Windermere. If you are taking the bus to Windermere, you can get down at the train station stop and cross the road, there you will see the Orrest head walk starting point.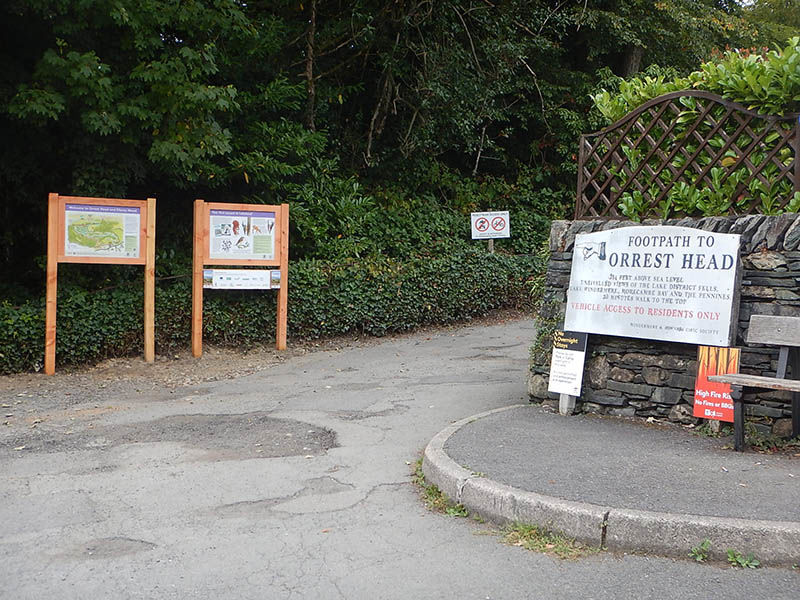 It's a pretty easy and short walk, and the viewpoint overlooks Bowness-on-Windermere. Walk time is roughly 45mts -1 hour 22mts depending on your stamina.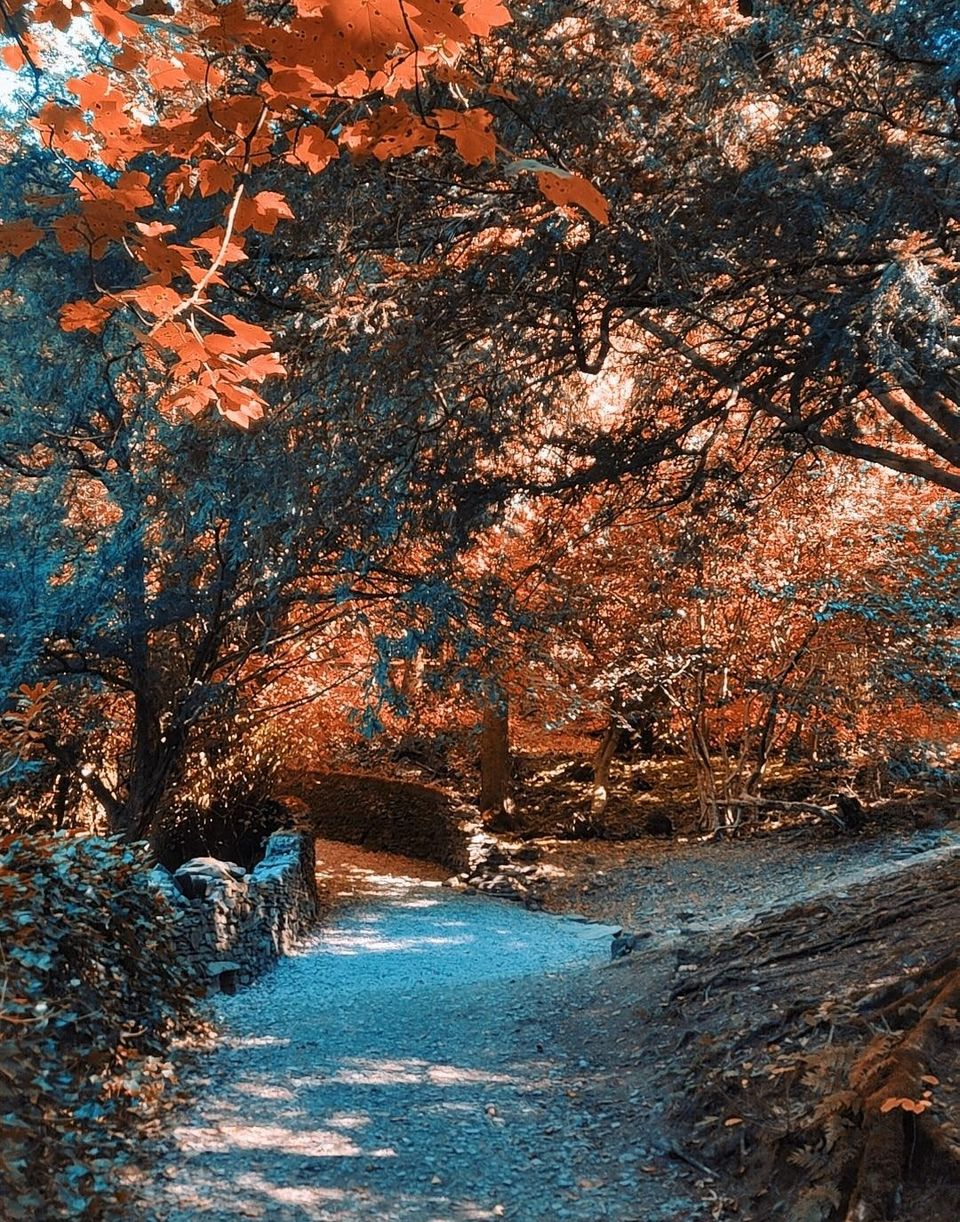 The view offers Scafellpike and Windermere lake, and you could spot a lot of sheep on the way. The distance you would cover is 4.5km. People are very friendly and warm.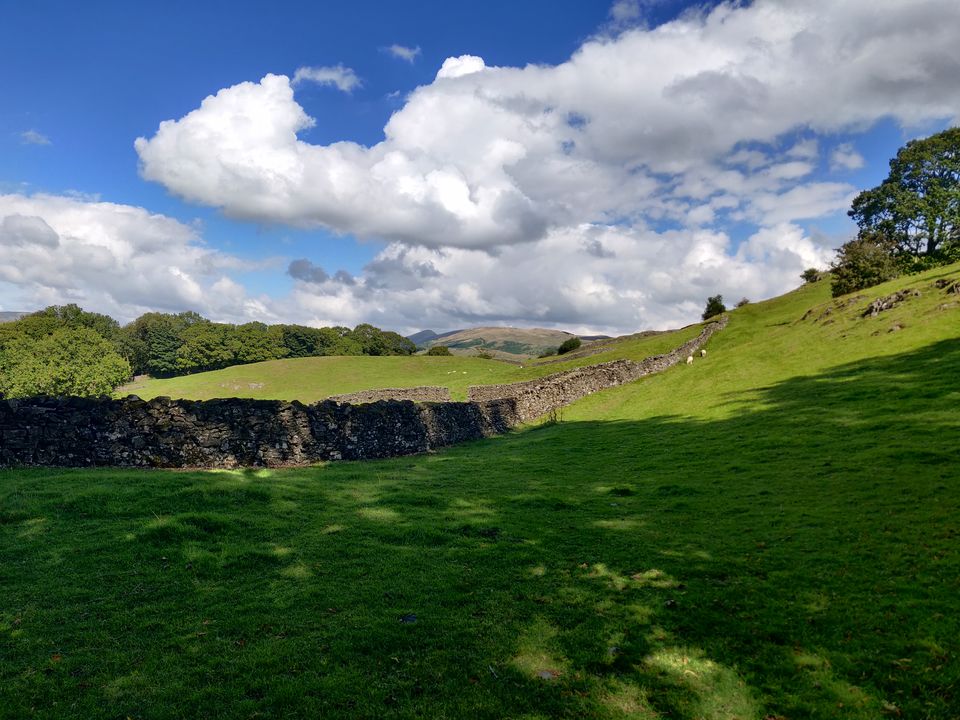 If you don't absorb the essence of the destination, you are only a mere tourist. This place has so much to offer you, so don't get lost in your digital world, instead embrace the fresh crisp air and breath-taking views of this serene place. I was able to capture a beautiful moment of an old couple enjoying the view point of Orrest Head,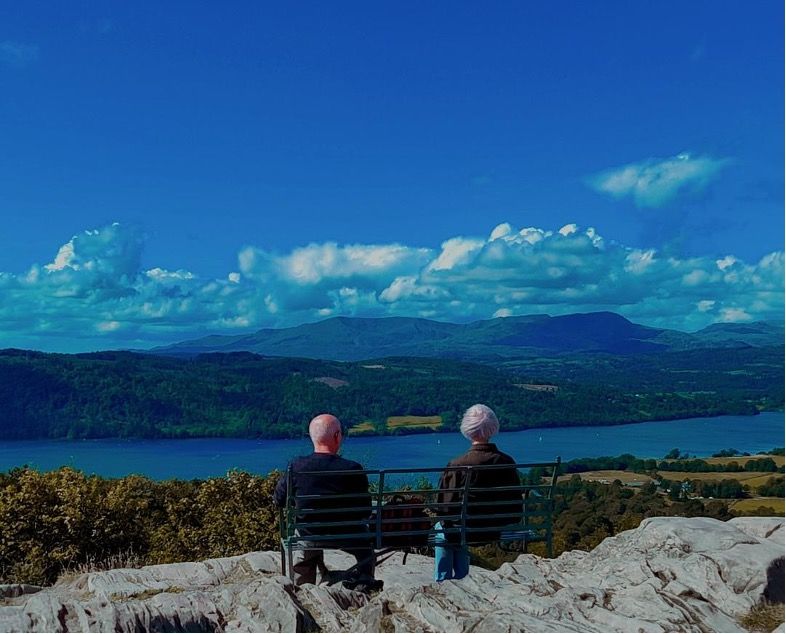 and I jotted in mind that, some day i will have my couple goal to grow wiser and old with my travel companion and cherish my moments while i enjoy the view like this. Until then , my solo journey will continue capturing and absorbing the essence of each destination and losing myself in that.....