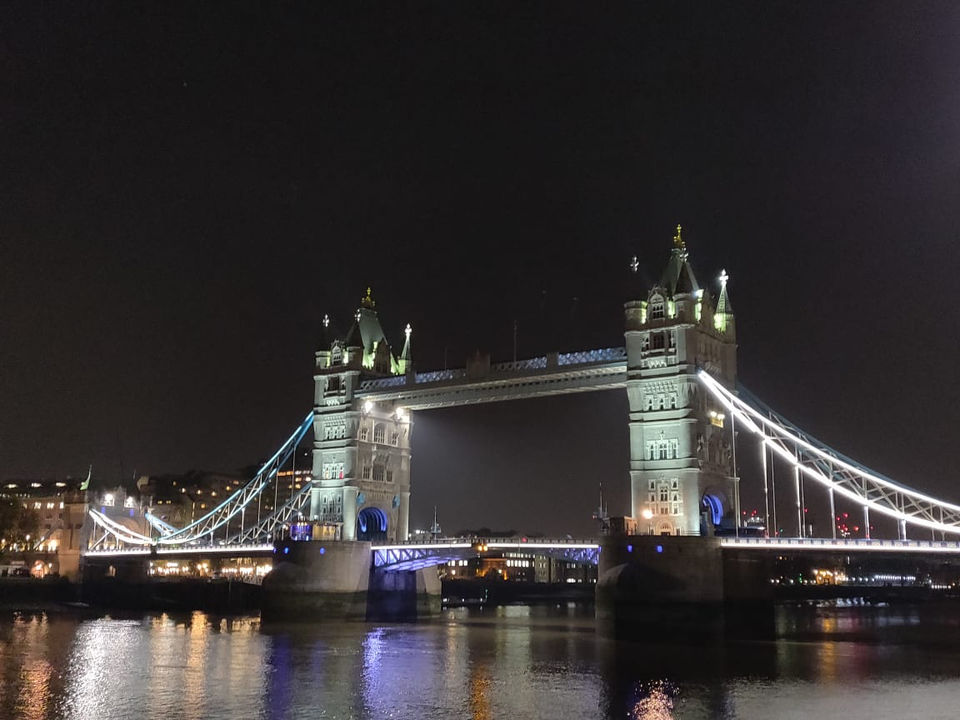 UK has a lot to offer!!! Iconic Tower bridge, Lords (Home of Cricket), your favourite football club stadium, Wimbledon , GOT official tour in Ireland ,breathtaking picturesque views in Lake District & Scotland, south coast of England and the list goes on and on.If you are on a short trip ,you may always come back wishing had more time and covered a lot more places. However with two weeks of vacation in hand and with a bit of meticulous planning , you can cover most parts of UK.
Here's my guide on how you can make the most of your two weeks trip to UK:
The itinerary I would suggest is to land at Belfast and explore few places in Northern Ireland in 2 days
1 day to Dublin
1 day to Edinburgh and 3 days to explore a whole lot of Scotland by coach tours
2 days at Lake District
1 day at York
2 days at London
1 day to Bath and Stone Henge
1 day to explore Cotswold and
1 day to explore Durdle door ( south coast)
I have excluded Wales out of this itinerary but one can choose between Lake District or Snowdonia national park at Wales depending on schedule, preference and budget.
Few tips:
The best month to visit is April( well my birthday month) when it's not too cold and not too hot and probably the perfect weather to enjoy the best of boths.
Research thoroughly about cheapest flight options and whether return tickets to London and booking local flights separately would work out best for you or whether multi city flights. Multi city option worked best for me ,however keep an eye on the baggage allowance offered by low cost airlines and book online for additional baggage
allowance,otherwise you may end up shelling more at the airport.
Airbnb are the best options for most of the places .
Immigration will still happen in London if it's via but the best part is, in-transit immigration is way too quicker.
Have a balance between opting for coach tours and hiring a car as it can get too hectic and tiring to drive for longer hours.
Places to visit in Belfast:
Belfast City Hall,
St George's Market(Open only till 3 pm)
Titanic Museum and S.S.Nomadic Ship
Crown Liquor Saloon Bar (one of the iconic bars in Belfast ) . There are a lot of options near Victoria Square too.
Watch out for all the wall paintings.One can opt for black cab tours too.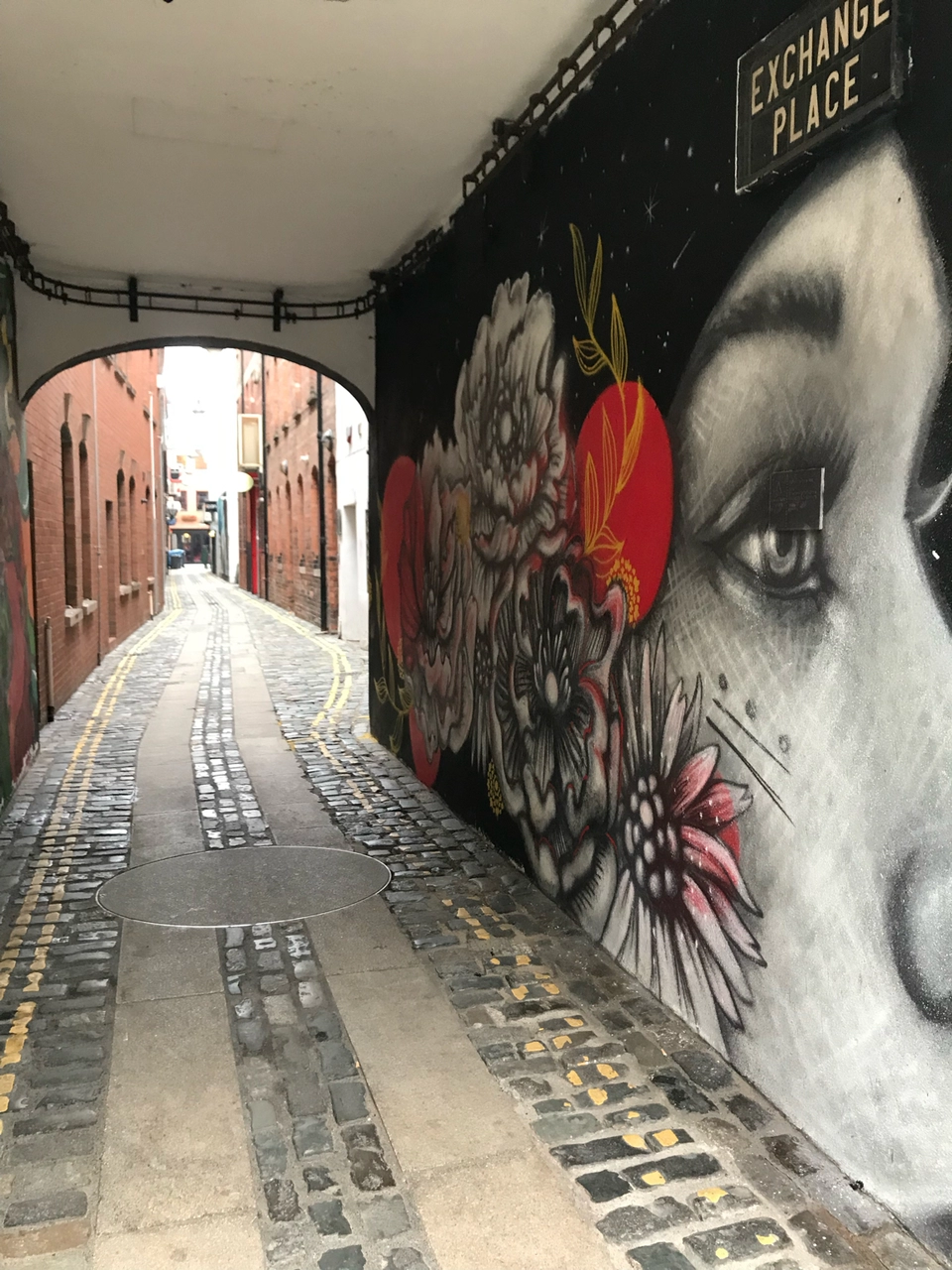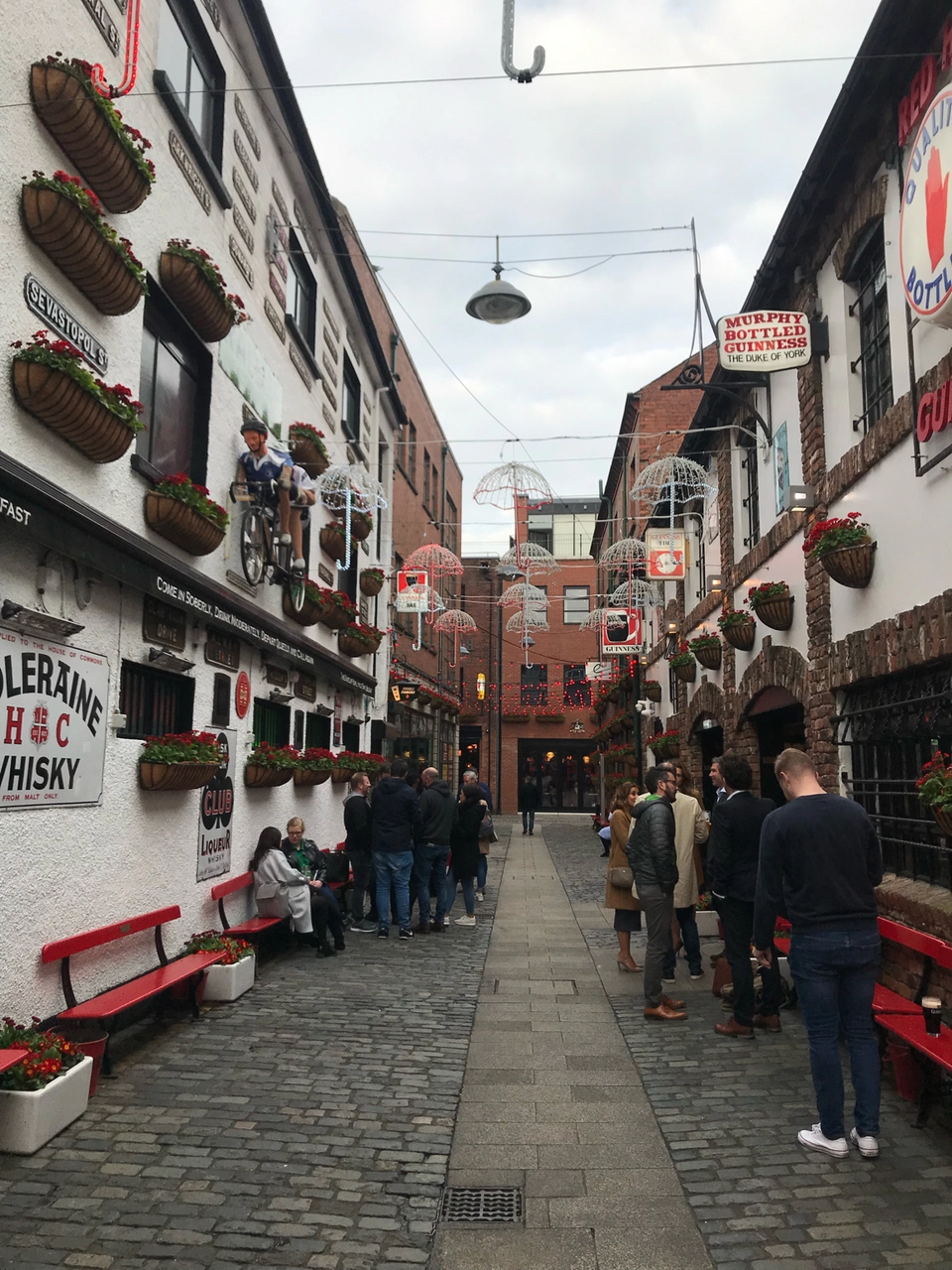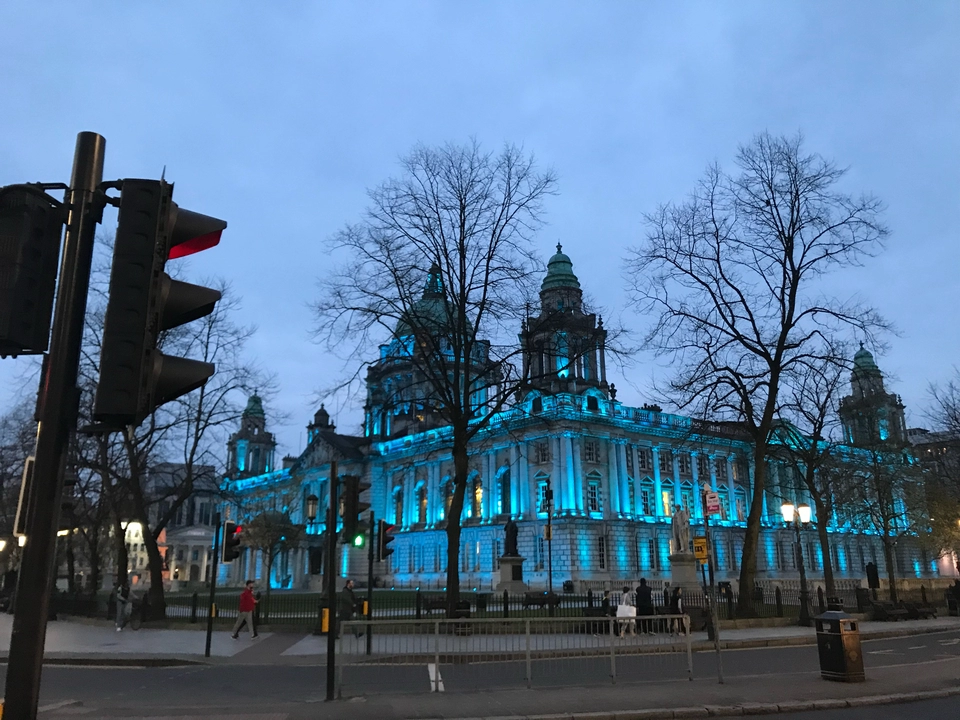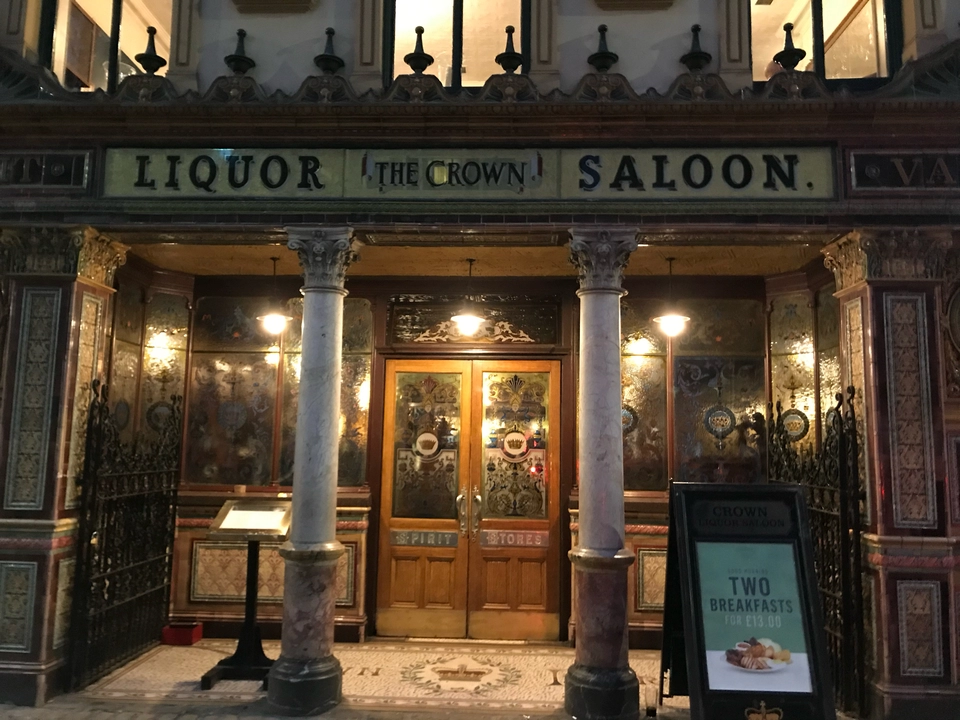 Take a tour to Giants Causeway( one of the heritage sites) and Carrick a rede rope bride via Irish Tour Tickets( highly recommended) . Don't just book a normal tour but opt for 3 hour cliff walking tour to Giants Causeway. This was one of the best moments of my trip . You would be dropped off at one point and you need to walk along the cliffs for approximately 3 hours to reach the Giants Causeway and trust me, you will have an amazing experience and come back with so many pictures.
The next stop is Carrick a rede rope bridge , where you will have to cross a suspended bridge. Exciting and a daring adventure. You would be dropped off at your pick up point ( near Europa Hotel ) around 6 pm and would still have some more time to stroll around the city.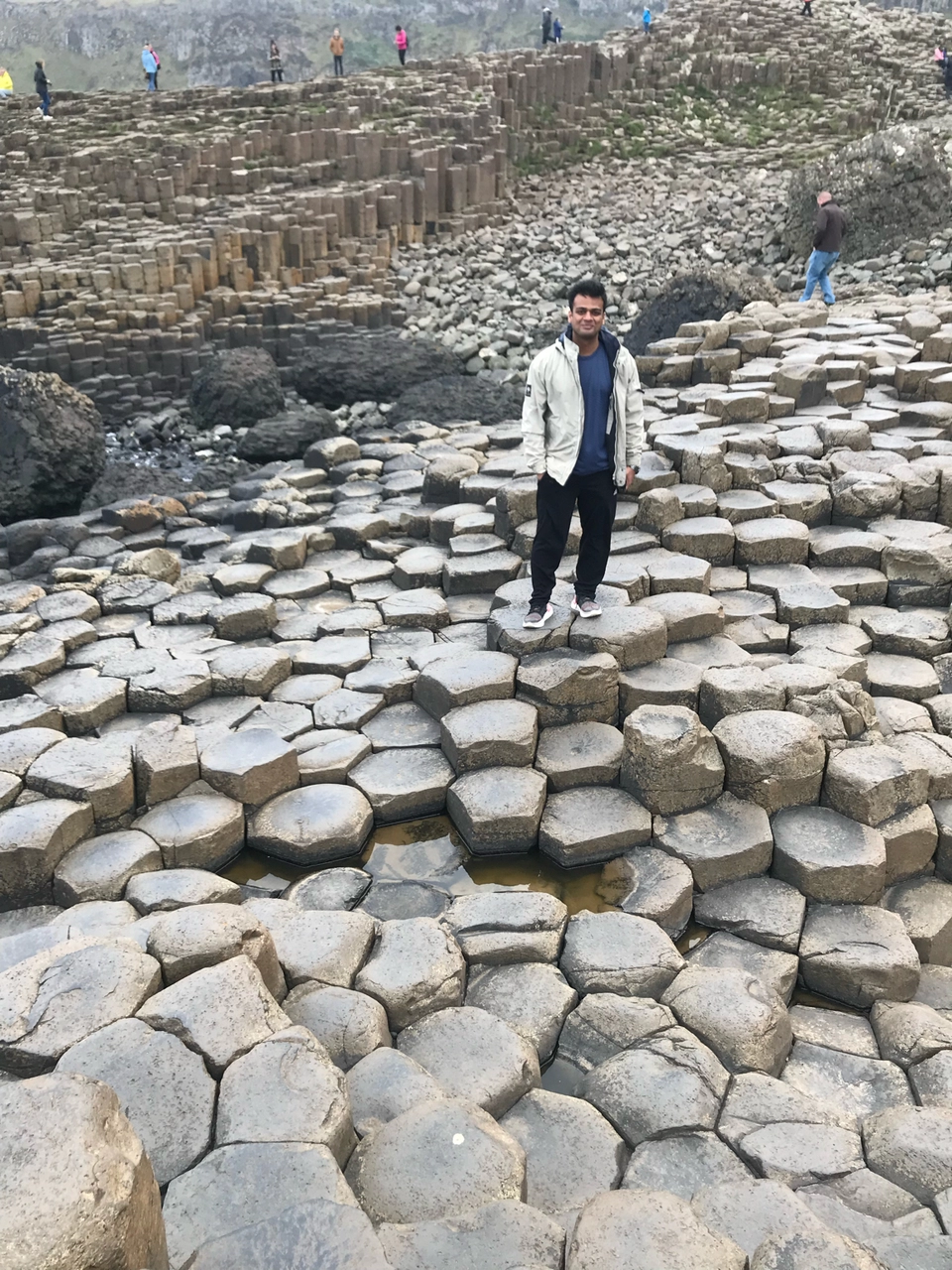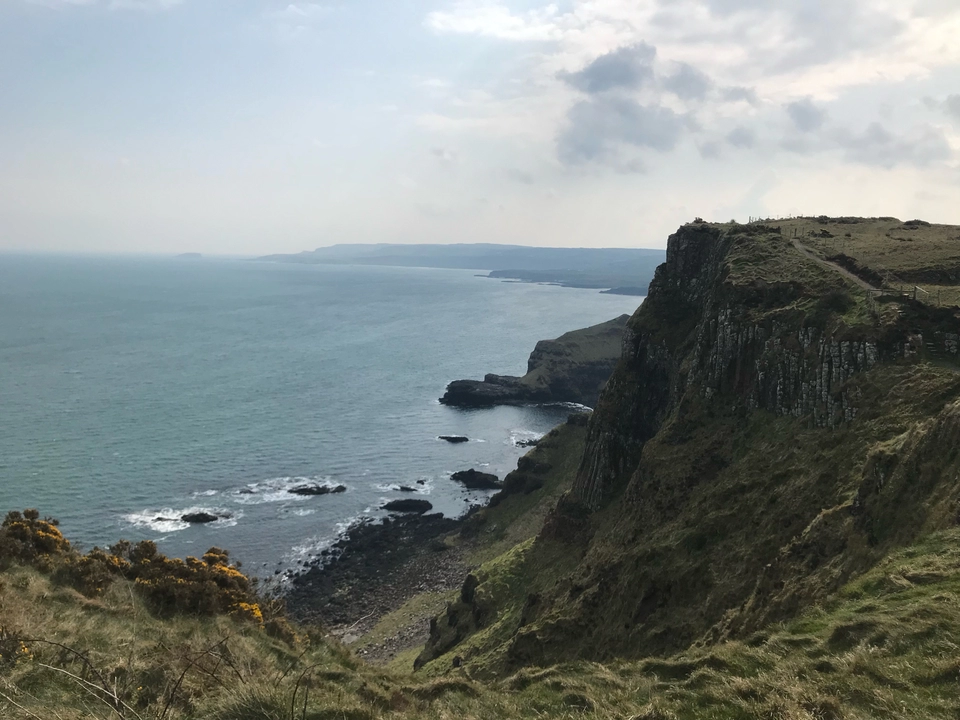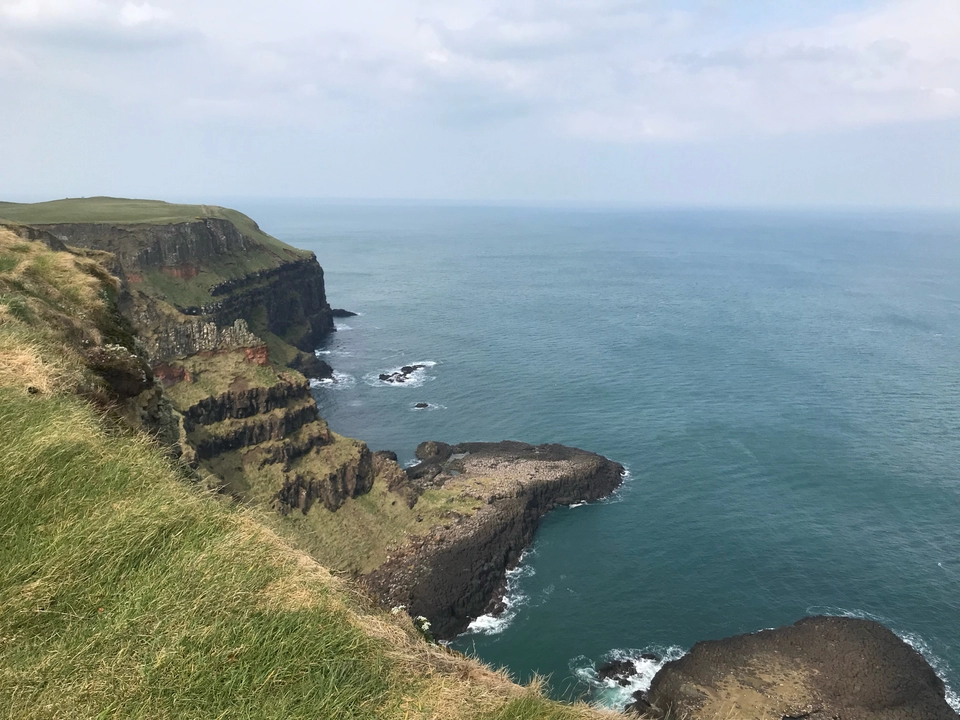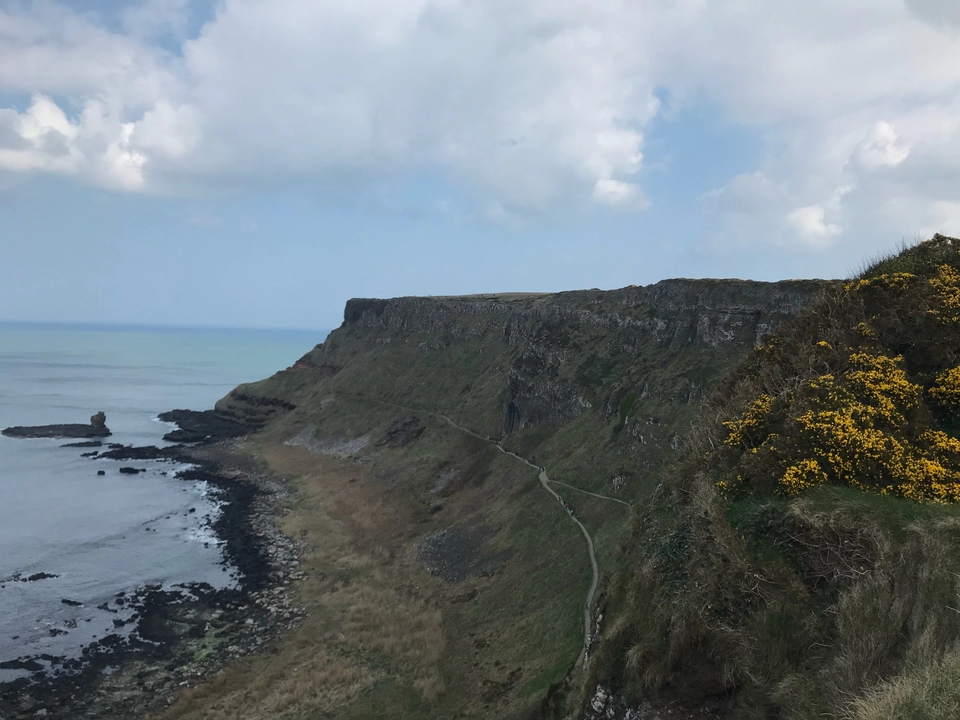 If you are an ardent GOT fan , take an official GOT tour where they cover quite a few places including Winterfell castle etc. Well not sure how many of you would be interested after a disappointing last season .Give it a skip if you are not a fan and add one more day in London may be.
Catch a bus to Dublin and visit few places like Trinity college , Guinness store house and don't miss the night life of Dublin. Temple bar is a famous street at Dublin to enjoy the night life. Lots of bars and clubs along the street and a happening crowd.
Tips:
If you have a UK visa , you can still visit Dublin but you need to land in UK first and do check your visa once to get it confirmed.
Do note that Dublin accepts only Euro as currency and not pounds so don't forget to carry some euros and ensure your international roaming is active.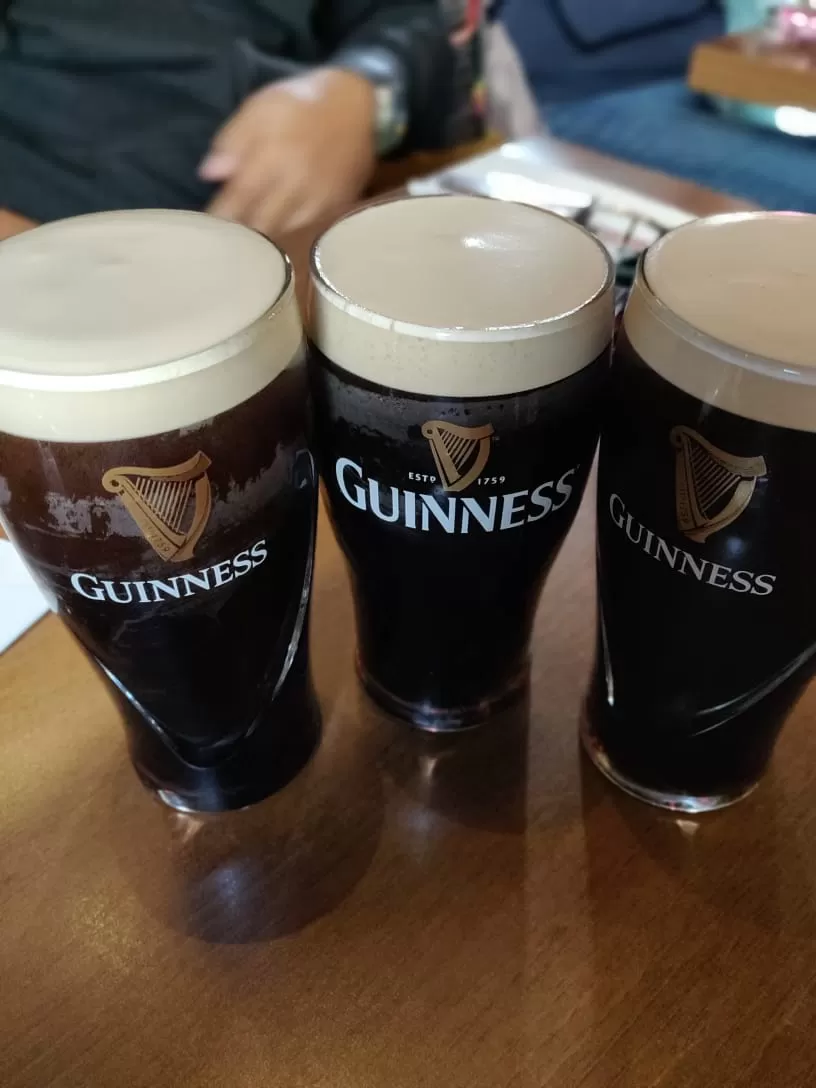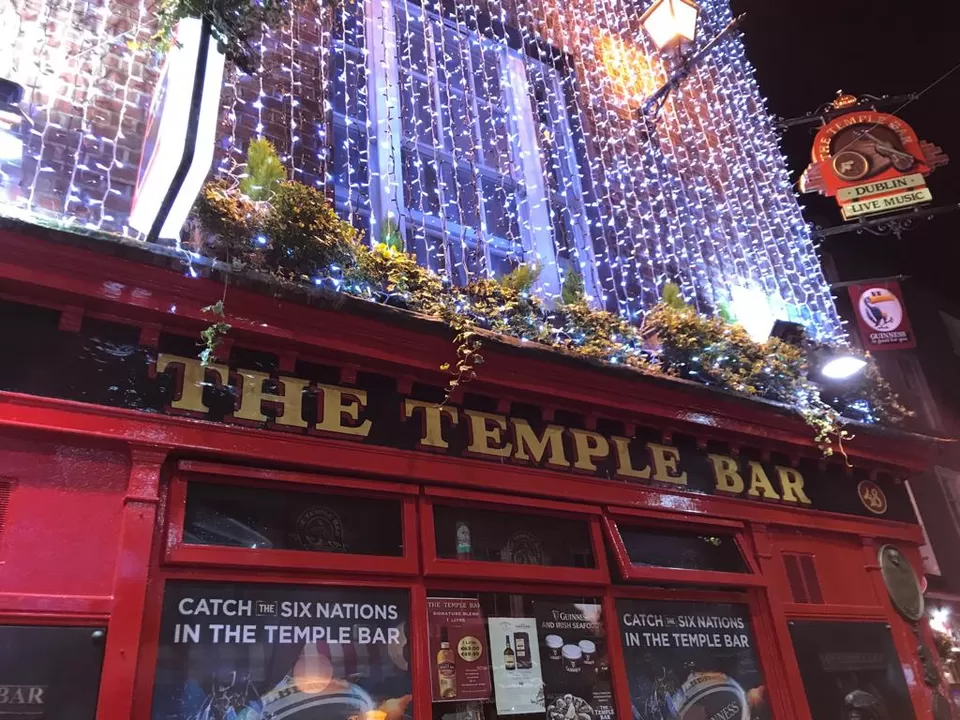 You may take a flight from Belfast / Dublin to Edinburgh and explore the city on the 1st day .
Many options in Edinburgh:
Edinburgh Castle ( Takes minimum 3 hours to cover)
Hollyrood Park
St Arthur's Seat(Involves hiking)
Dean Village( not to be missed)
Calton Hill
Involves a lot of walking and exploring the city but you would love it.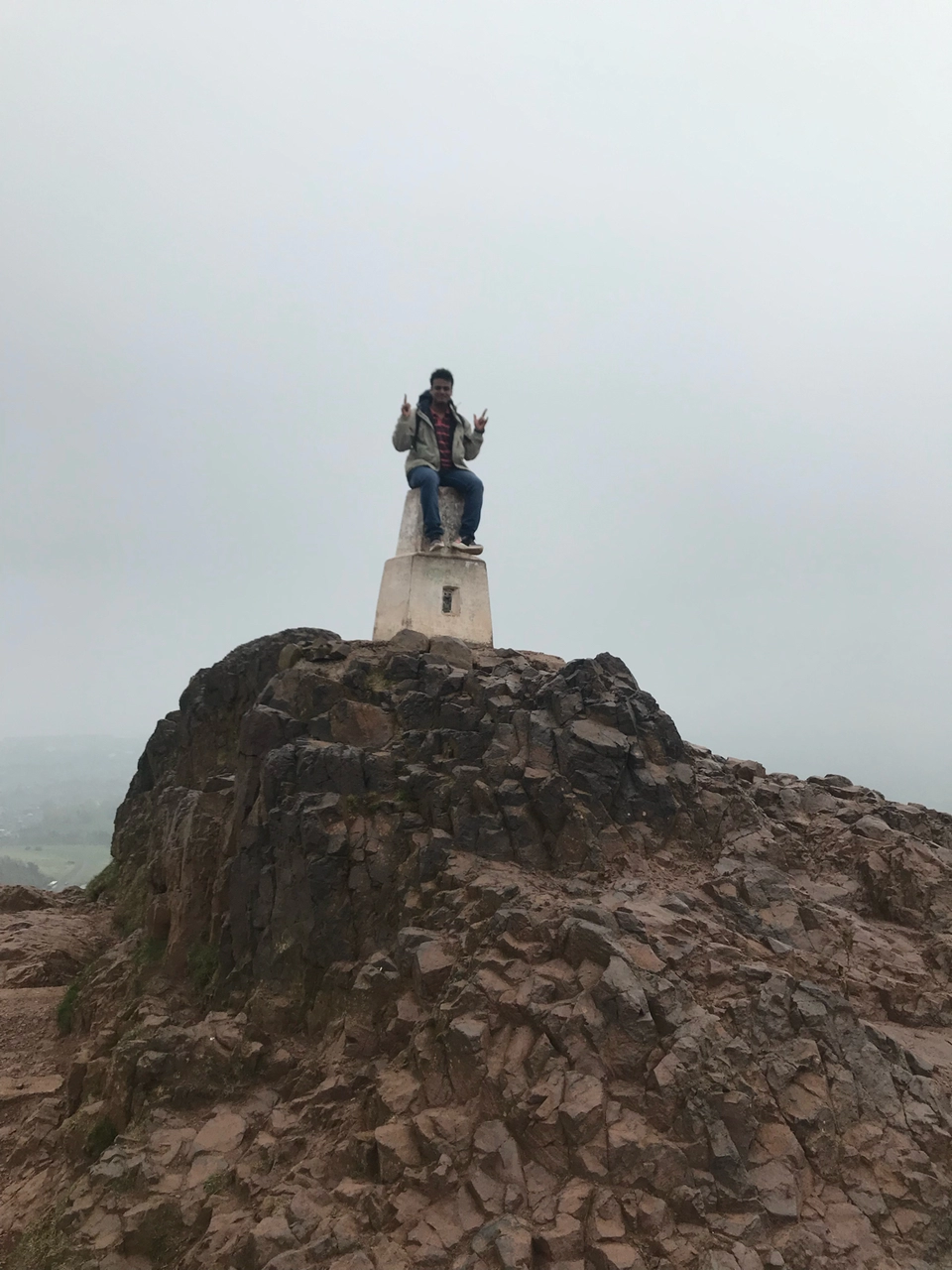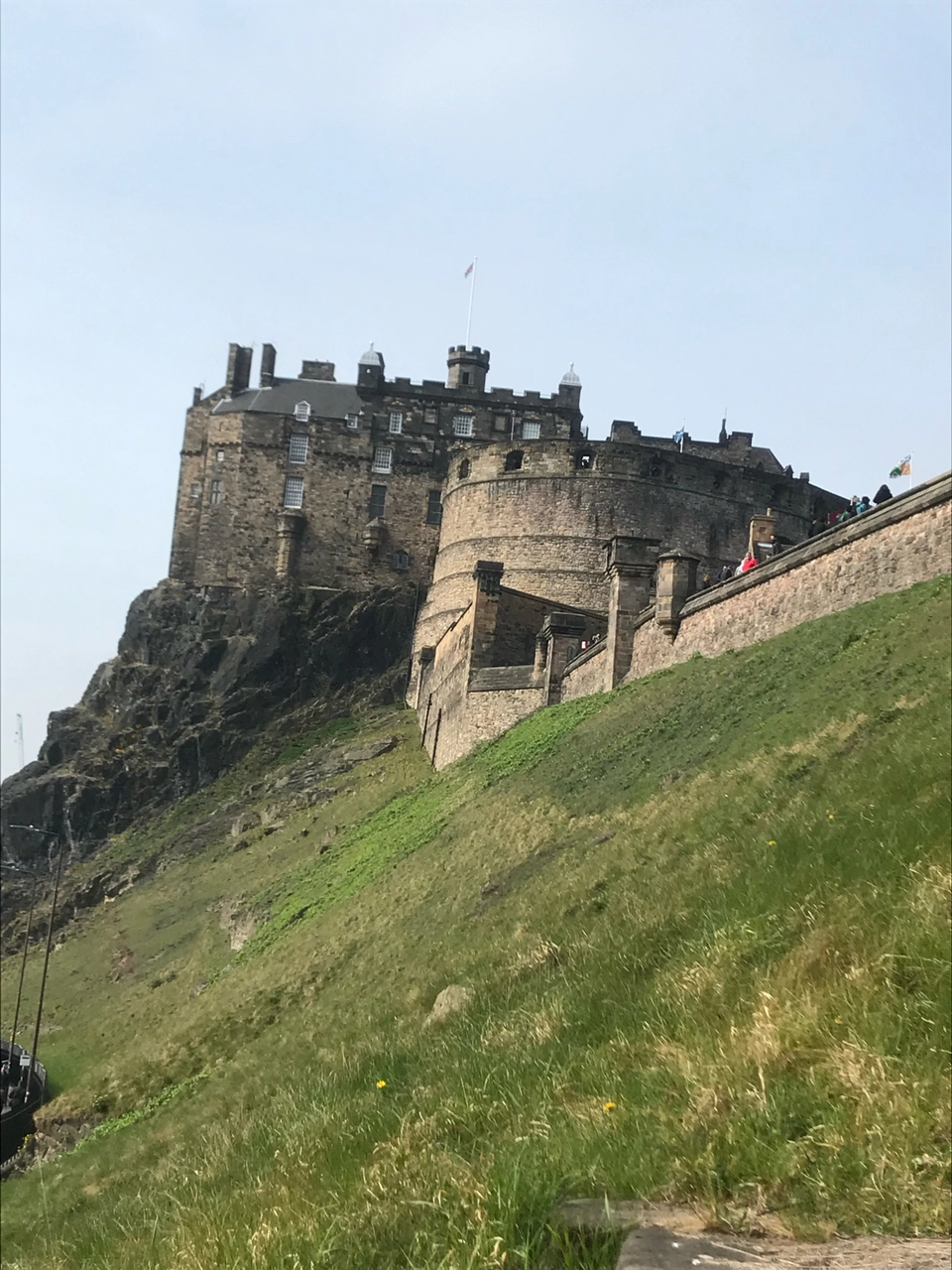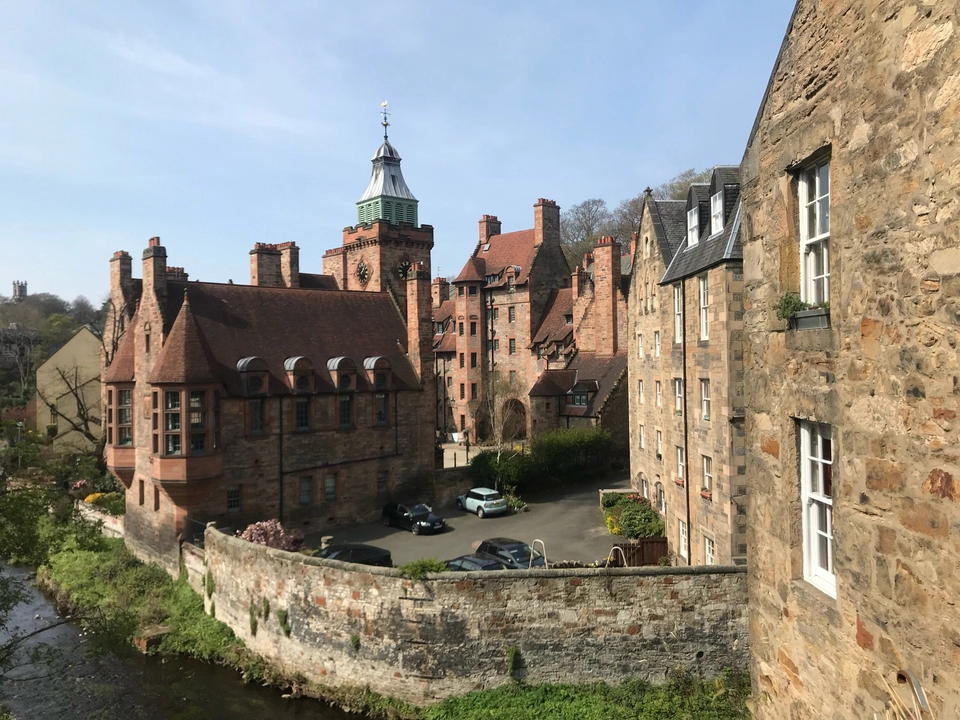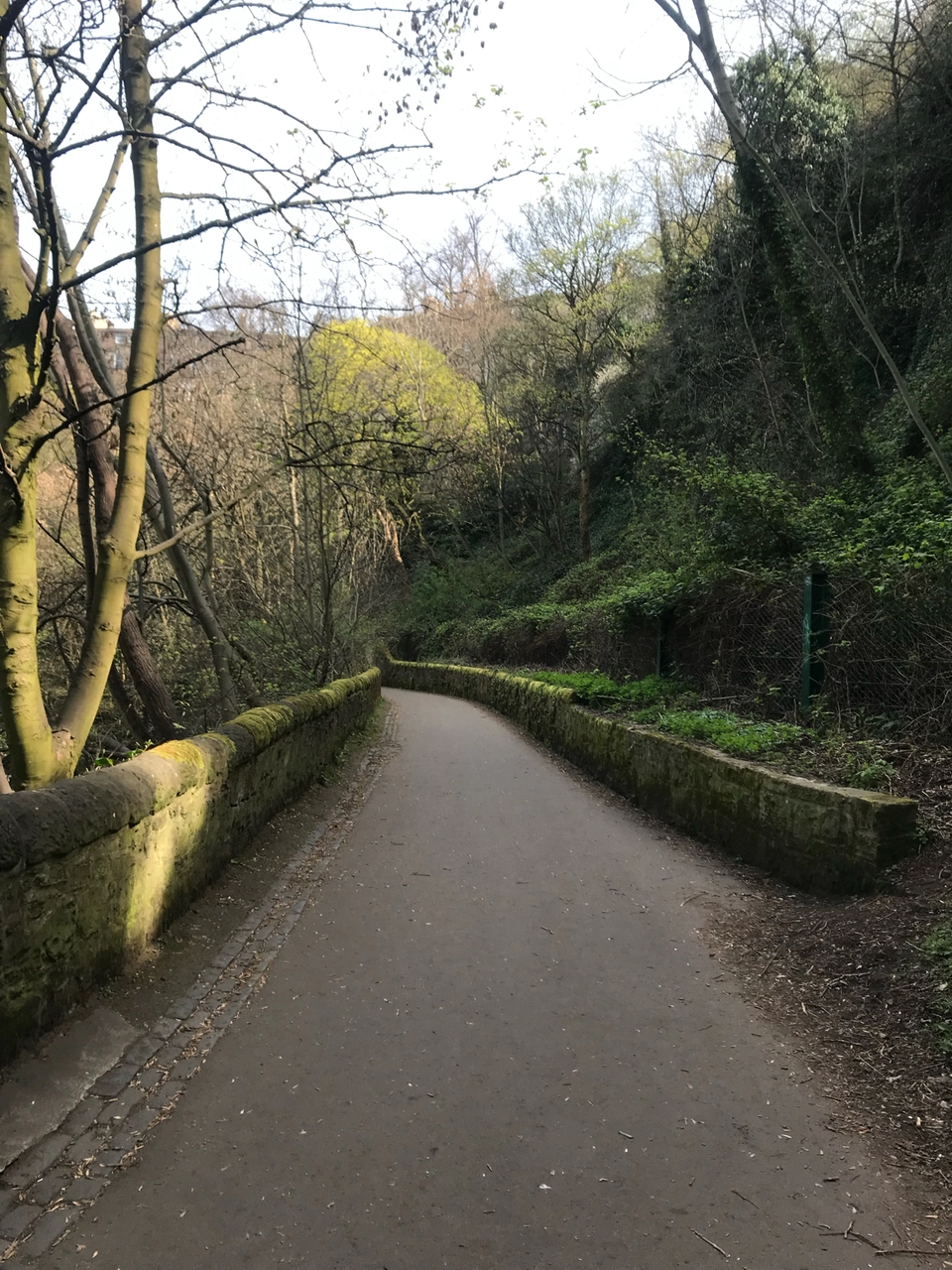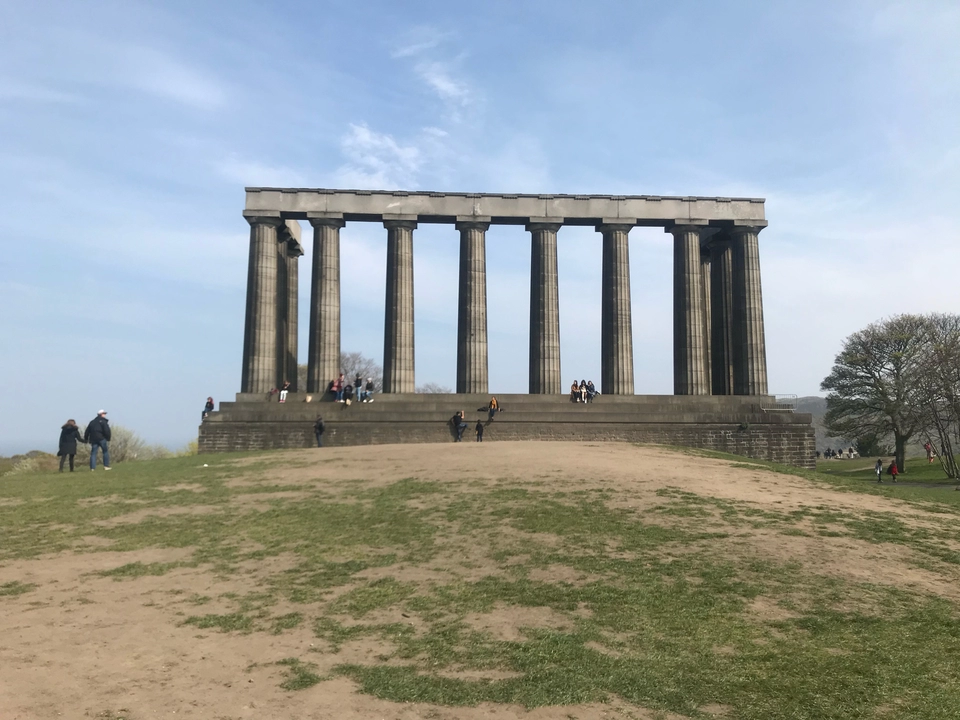 Now comes the best part. Take a 3 day tour which covers Isle of Skye, Highlands , Inverness etc.
There are a lot of options when it comes to choosing tour companies but I went with Heart of Scotland and they are one of the best.
Just sit back and be awestruck during your 3 day journey.There are a lot of stops in between to explore on your own and for quick photos.
Do read about the attractions that will be covered during your 3 day journey while comparing tour organisers . Reach out to me in case if you want a copy.
Accommodation will be provided at an extra cost and you may opt for hostel accommodation or B&B. Hostel accommodation is budget friendly and really worth the money.
Tips:
Isle of Skye is simply not to be missed at any cost.
If given an option to visit between Dun castle and Dunwegian castle ,simply go for Dunwegian castle. Botanical gardens attached to the castle is one of the best that I have seen.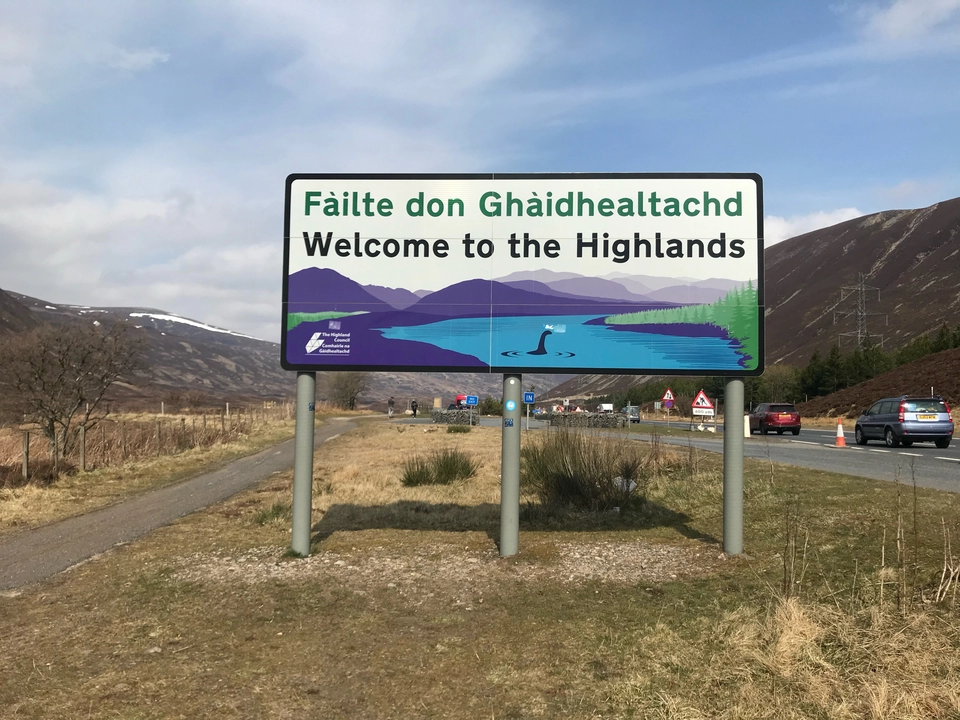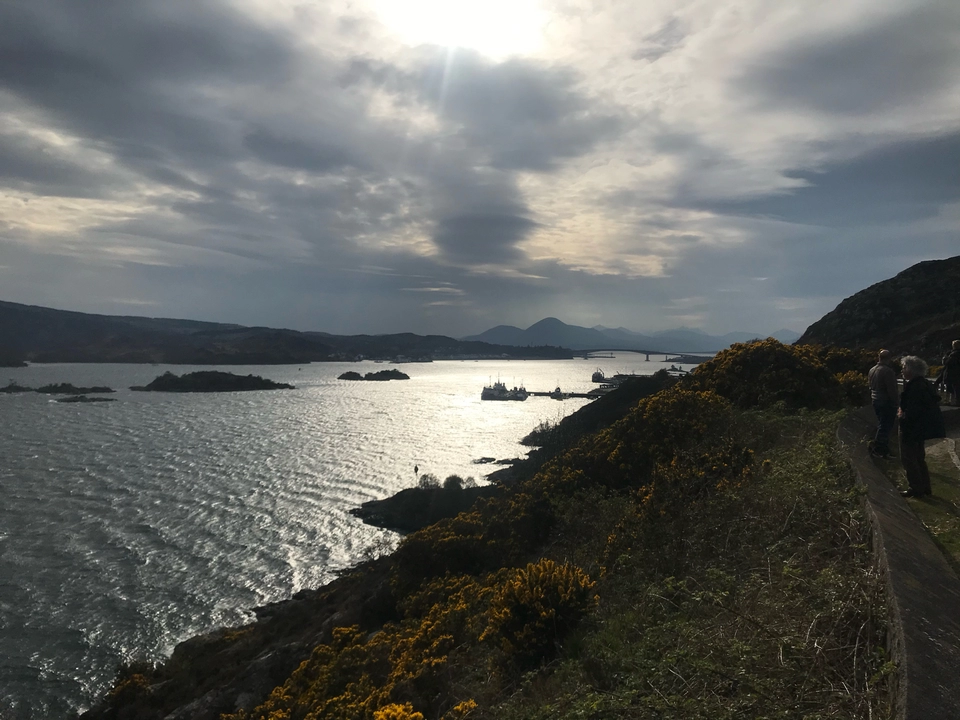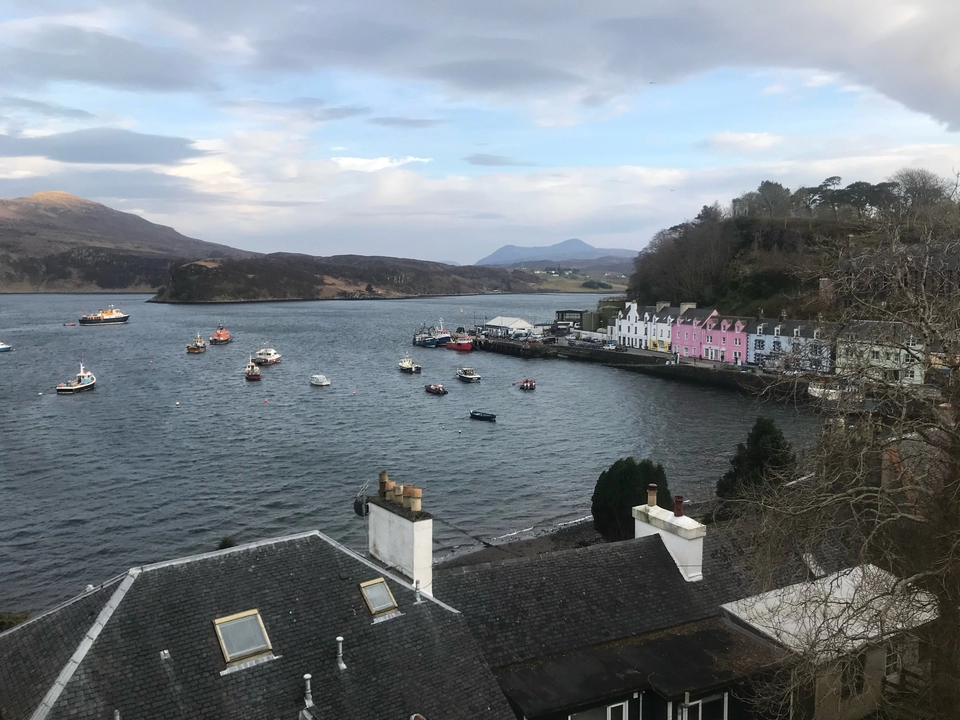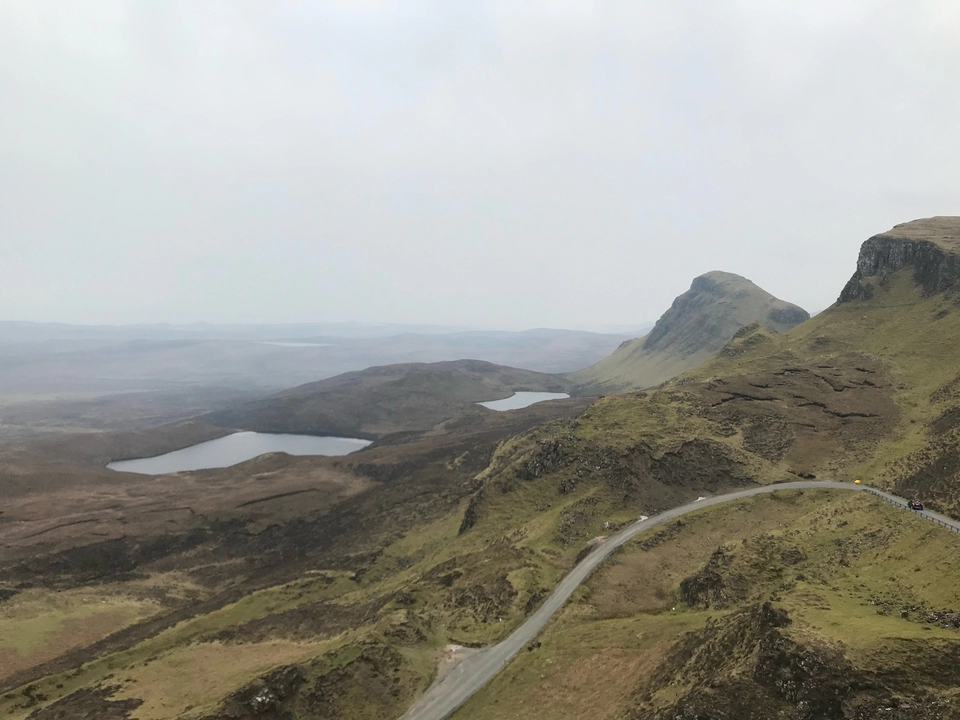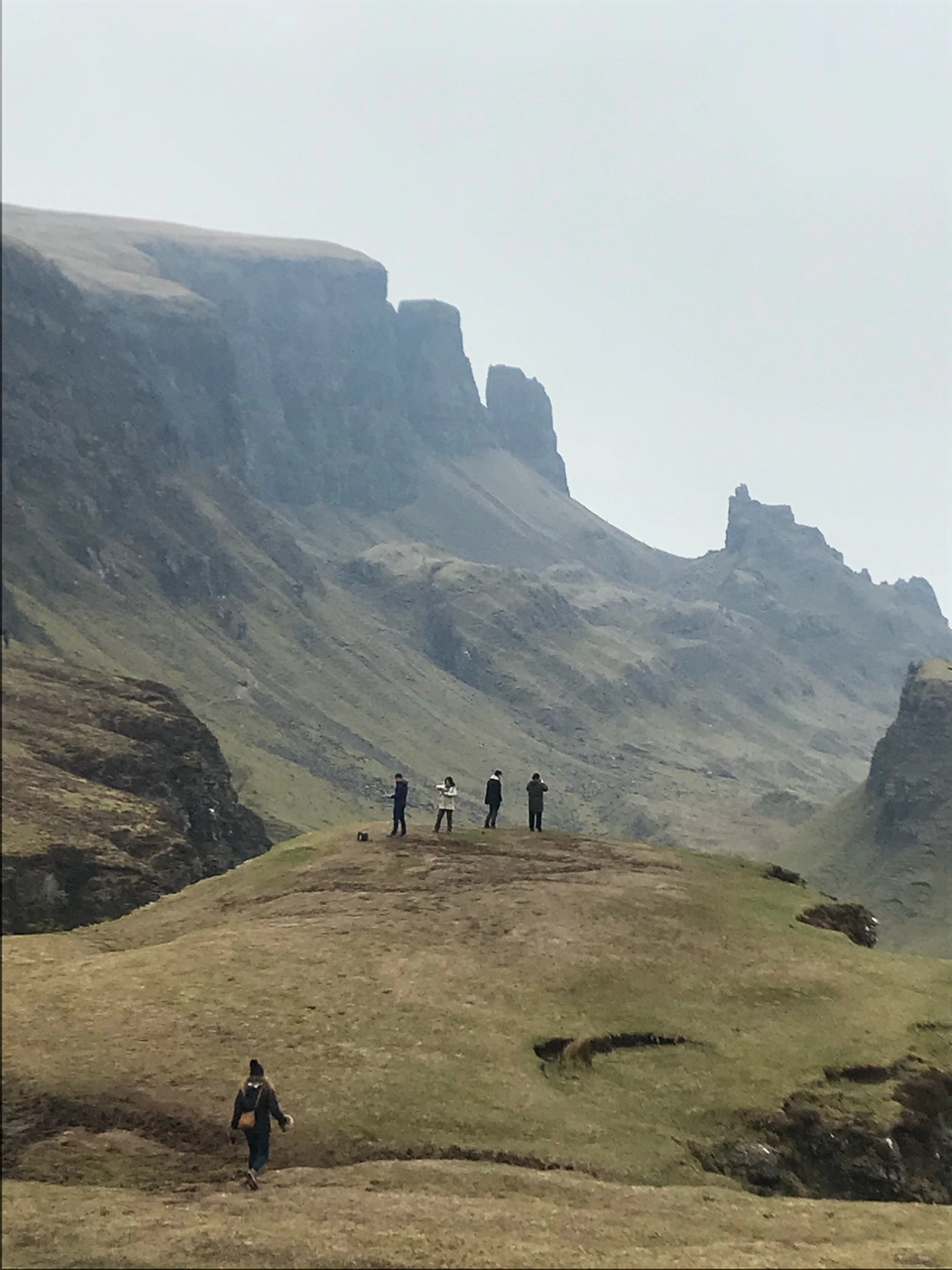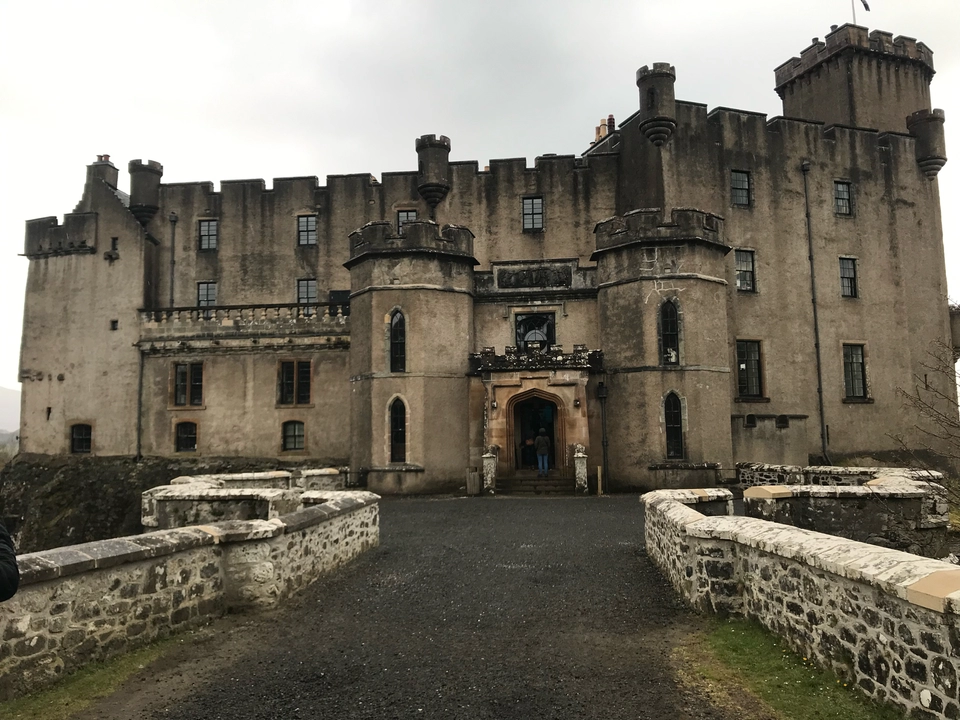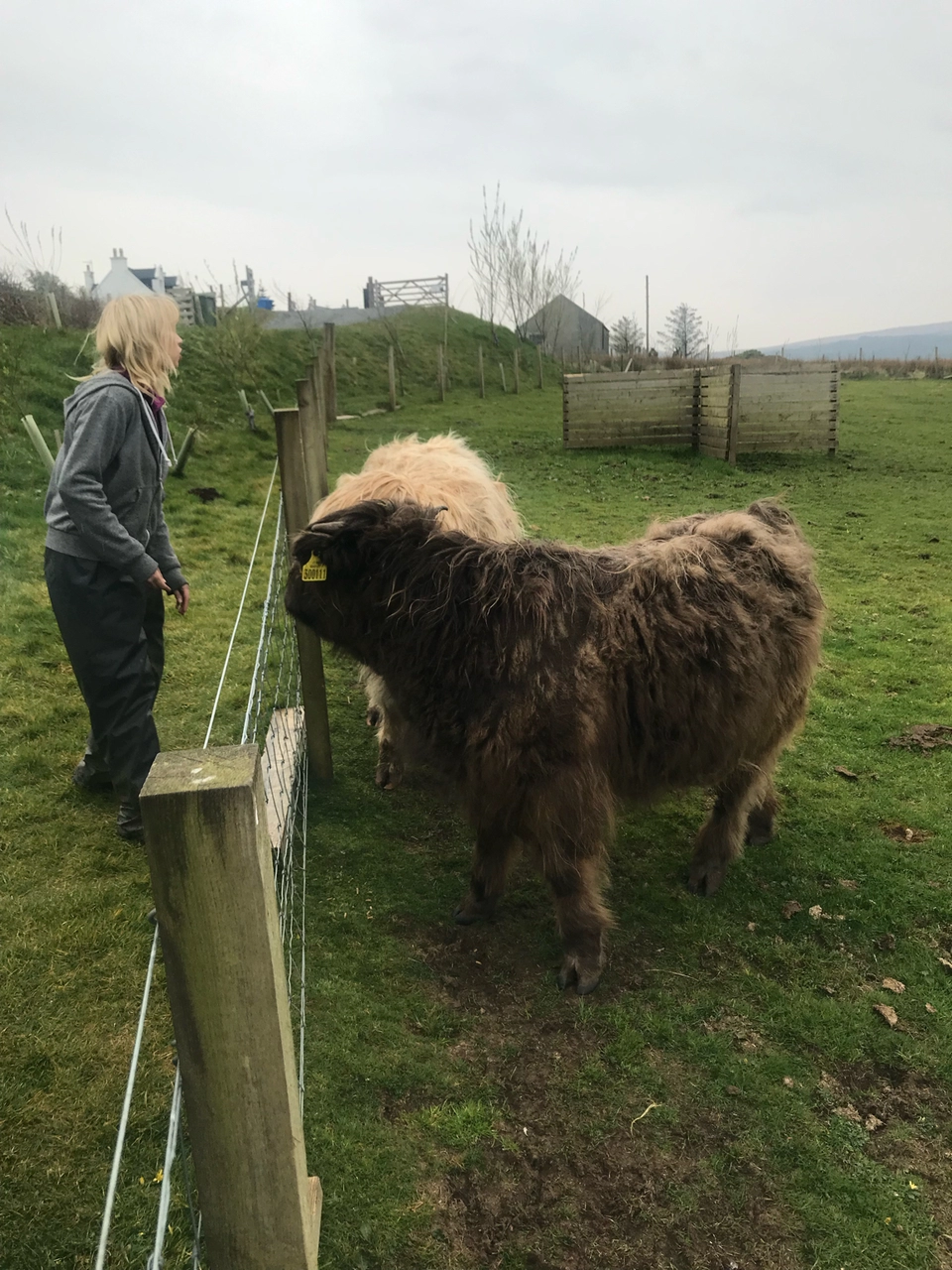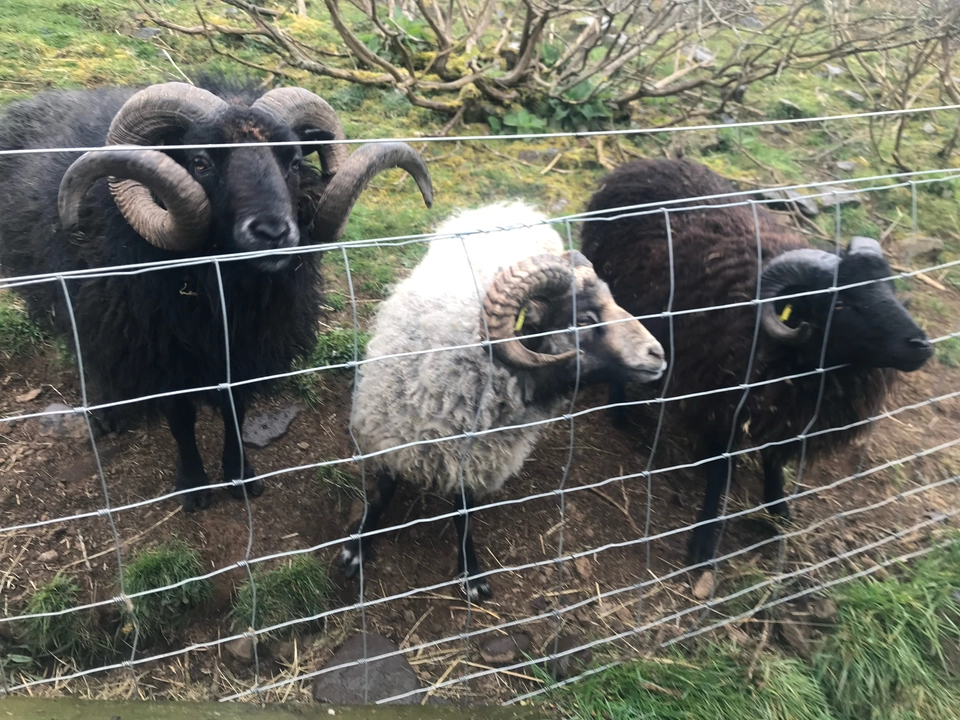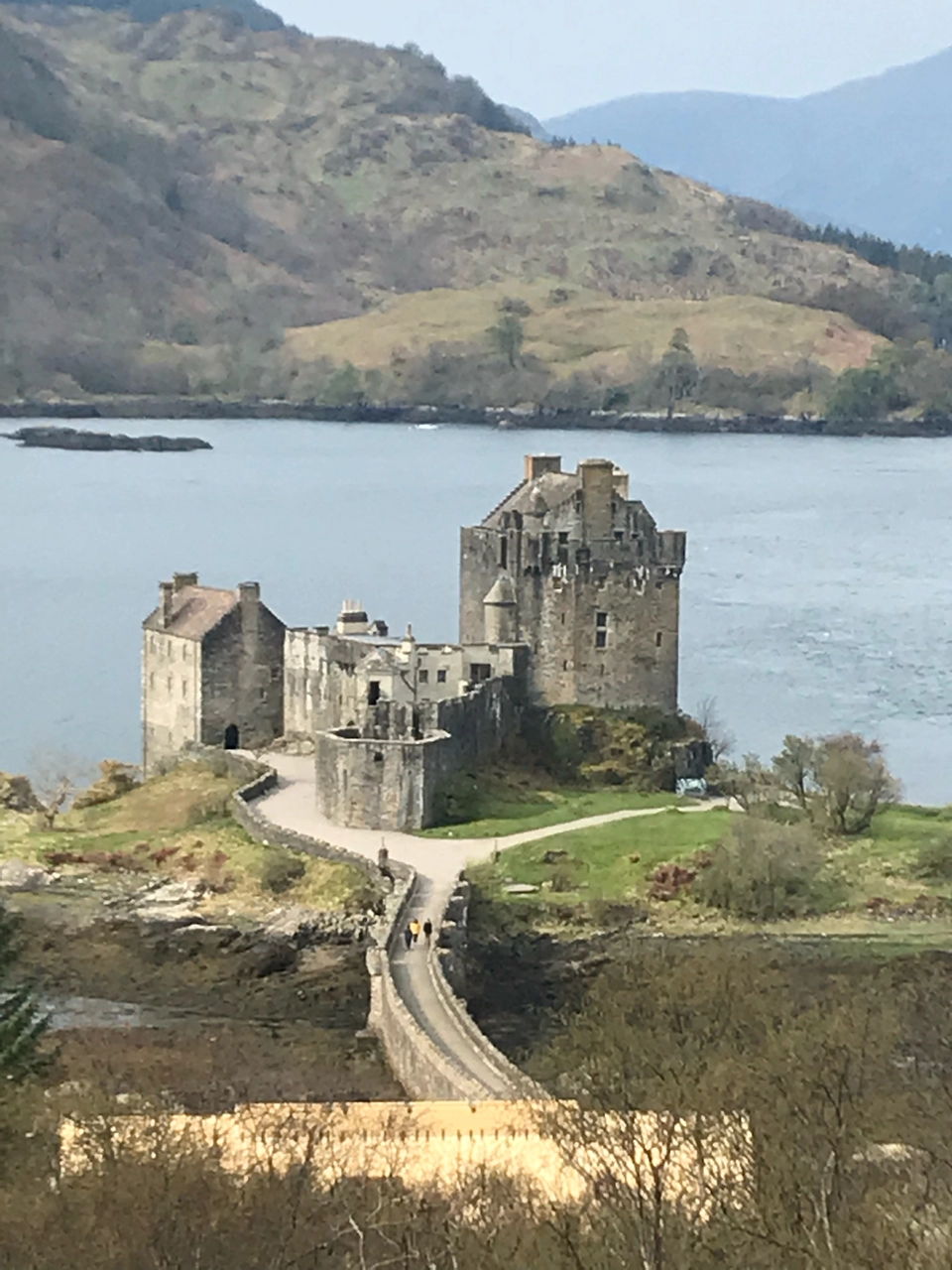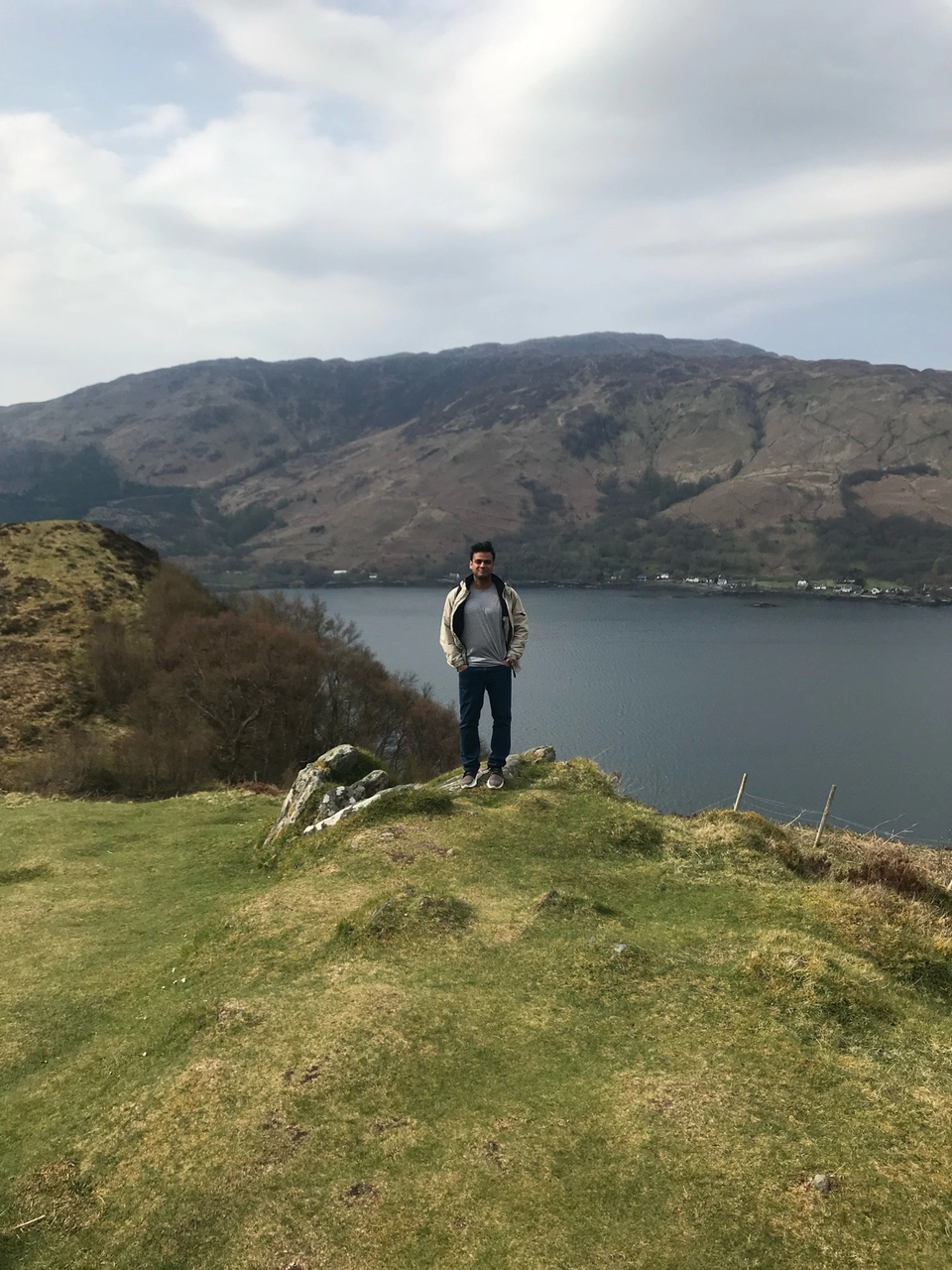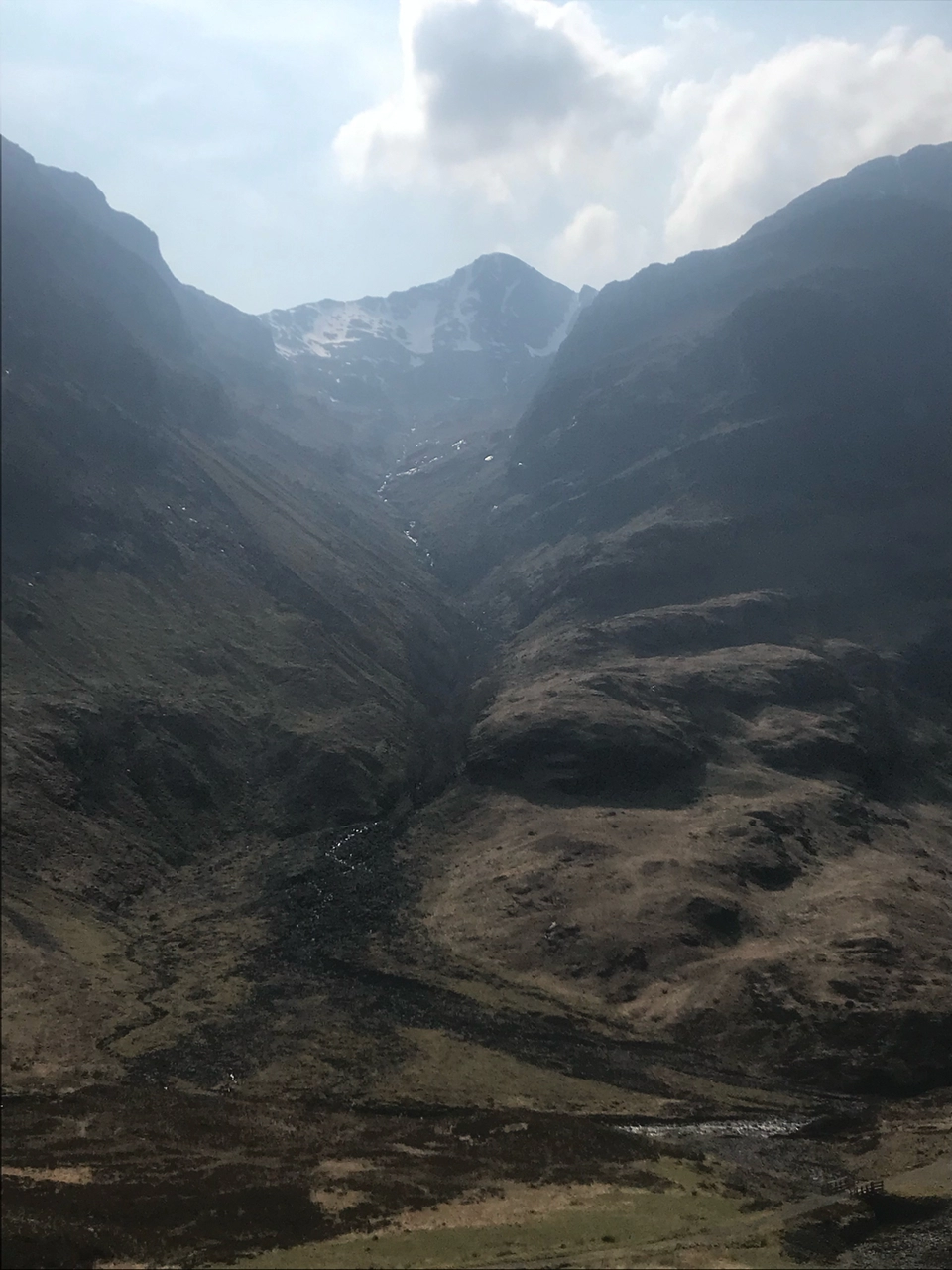 From Edinburgh one can take a train to Lake District ( Windermere station) a mountainous region in north west England or hire a car .
Few out of the many places to visit in Lake District :
Windermere Lake ( Take a Boat tour)
Keswick Town
Hallin Fell
Tarns Hows
Peel Island
By this time you would had enough of nature, mountains and lakes and time to explore some city life.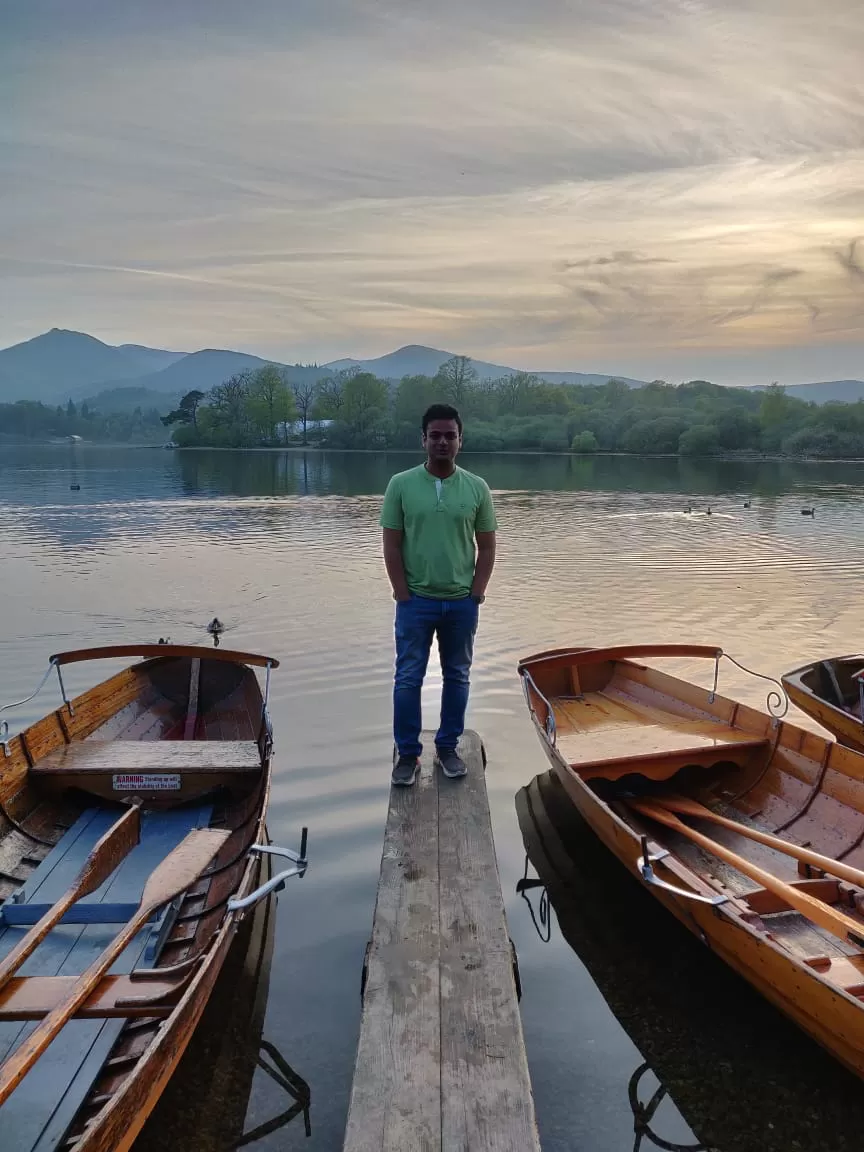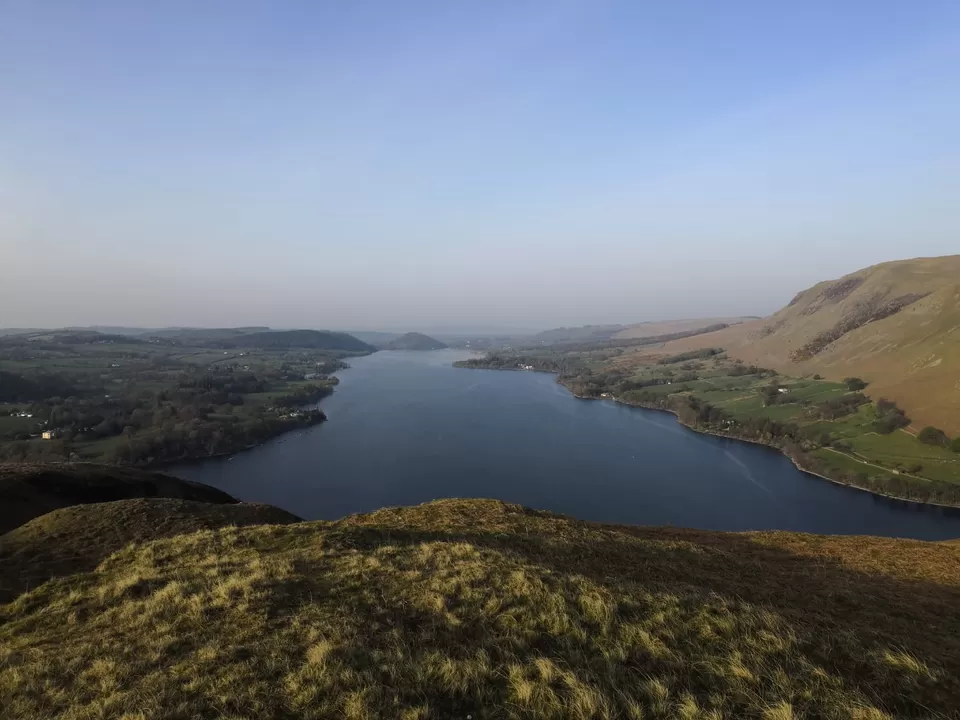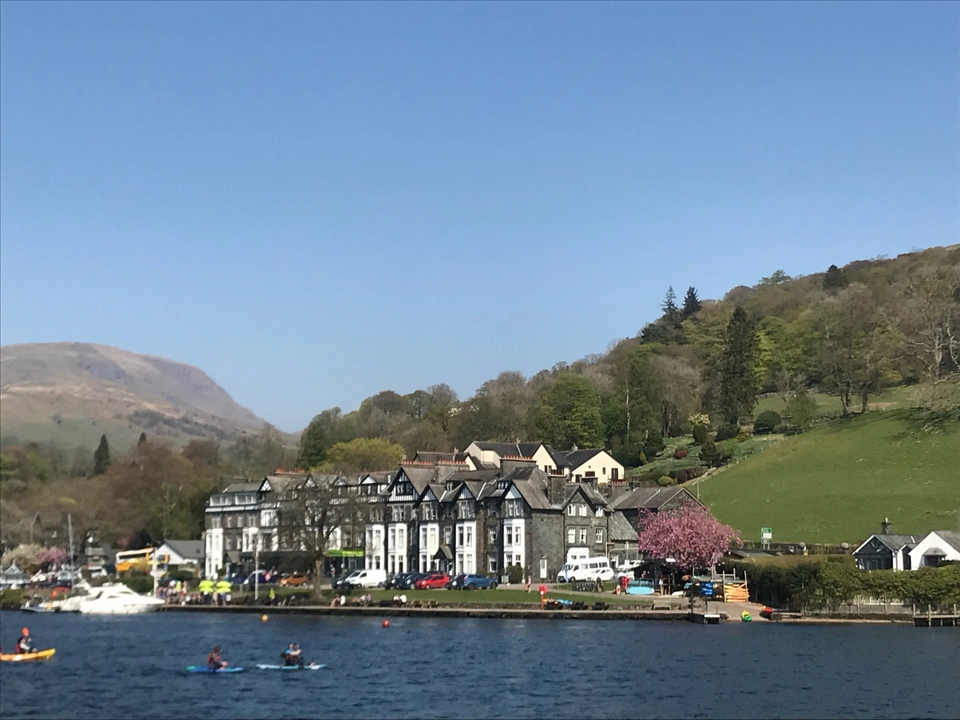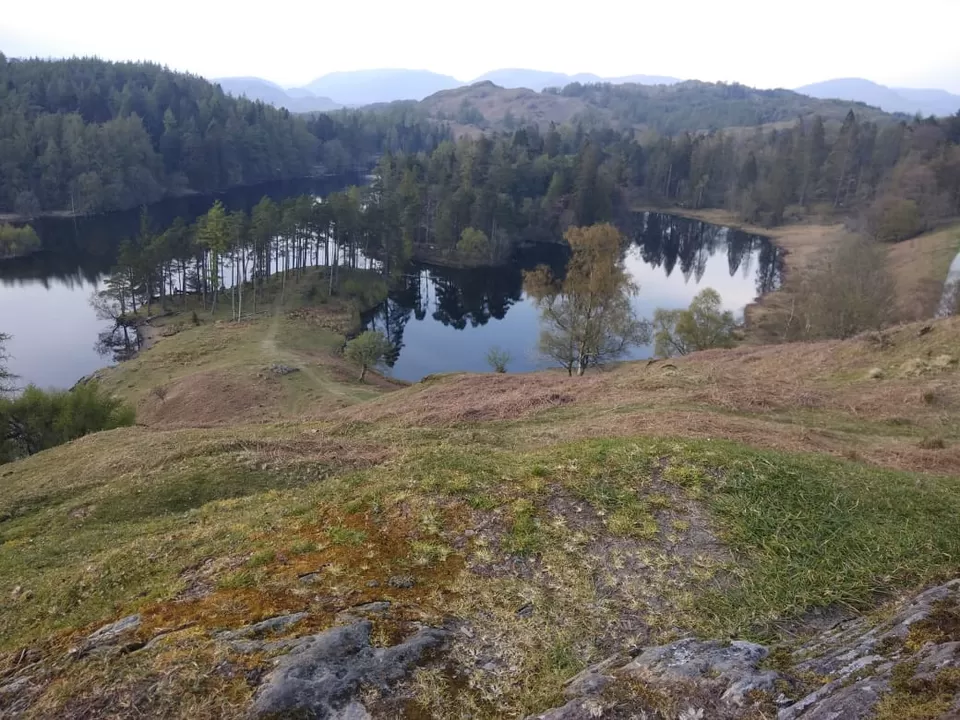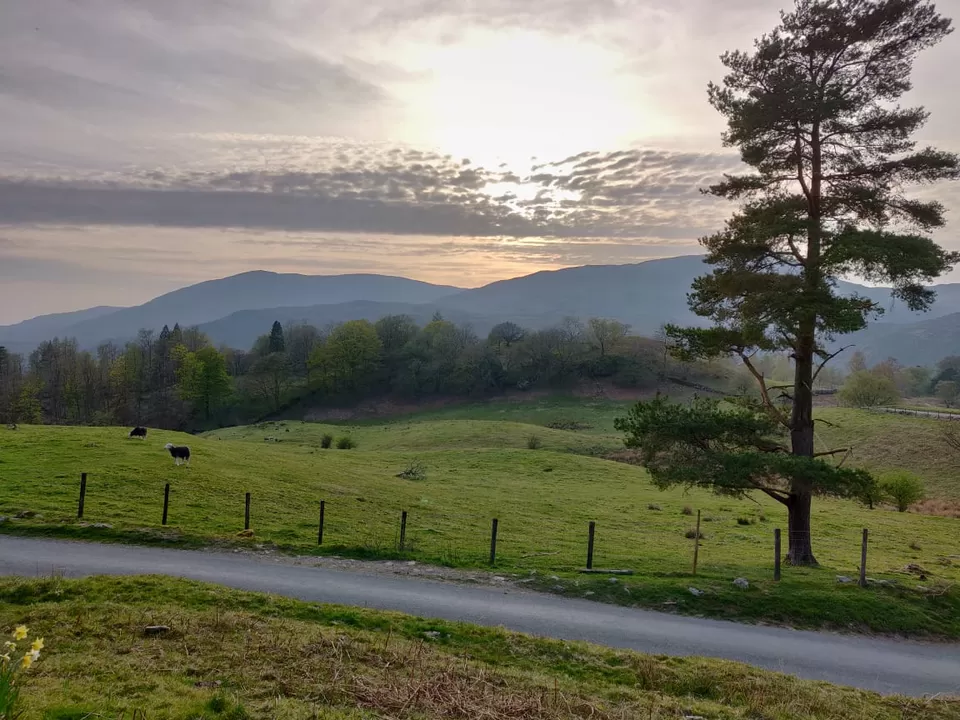 Before heading to London , visit York , a small beautiful city.
Few options at York:
York Minster Cathedral
Stroll through the City Walls
Shambles Market
National Railway Museum ( You must be like Sheldon though)
Cliffords Tower
Jorvik Viking Centre
Now to the heart of the England. London!!!
Lots of places to explore in London but may be for 1st day here are few options:
Oxford Street
Baker Street ( Sherlock museum) if you are a Sherlock fan
London Eye
Big Ben
Westminster Abbey
Westminster Cathedral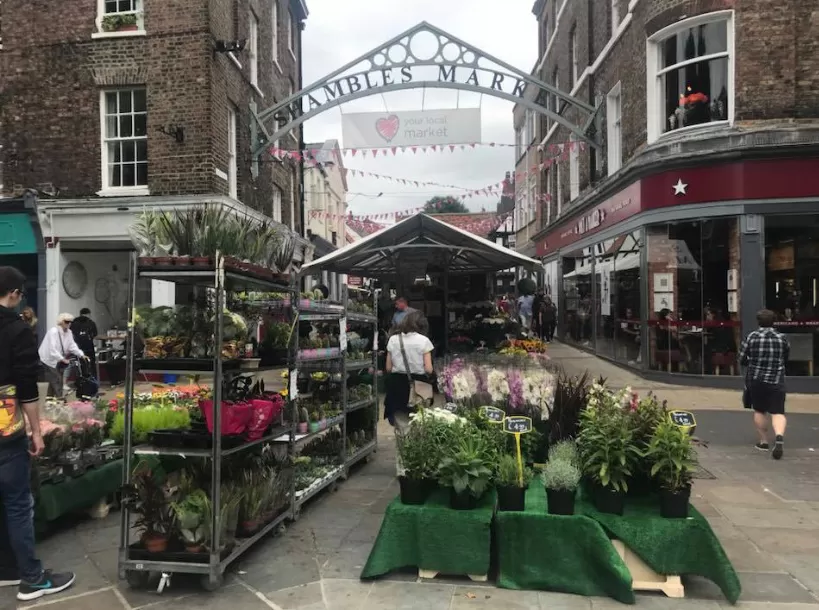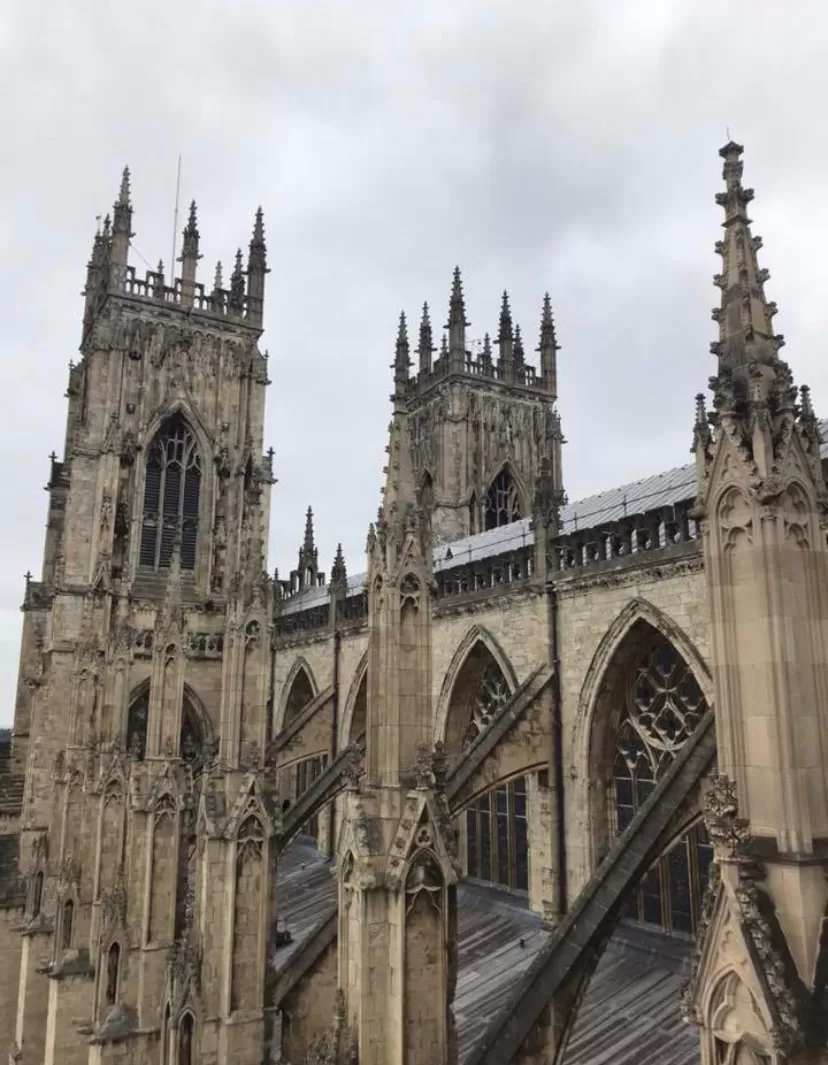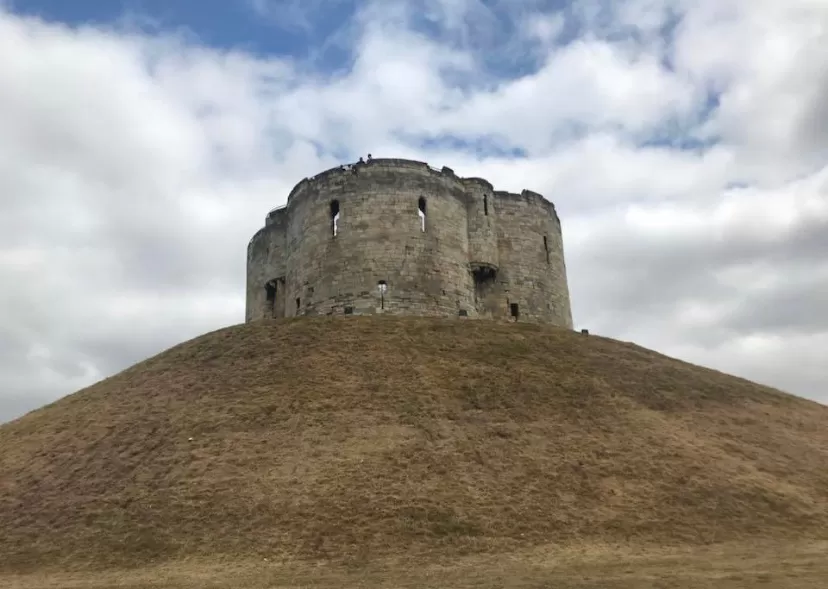 Keep the best of the places in London for the last day so head out to Bath and Stone Henge via London coach tours.Bath is a small city known for its Roman architecture . Explore this small city by walking and
visit Roman Bath without fail.
Head out to Cotswold via London coach tours where you would be exploring Central England , Stratford upon Avon and Oxford University.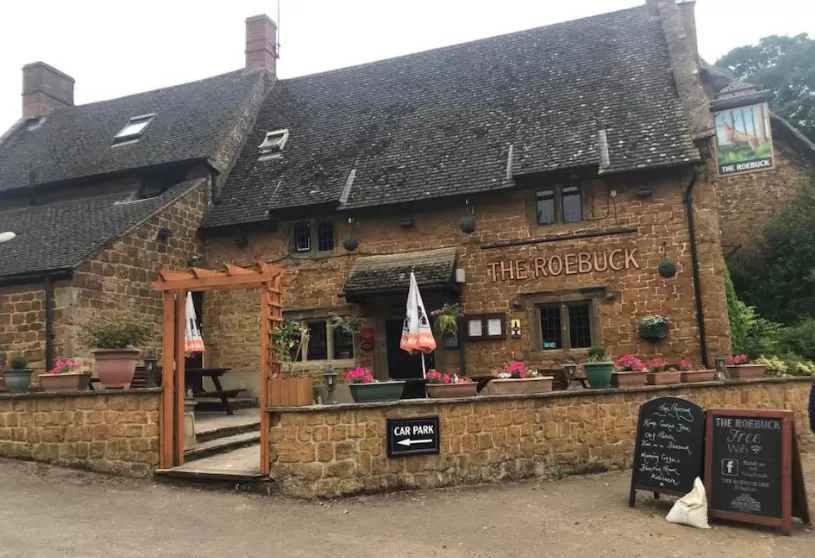 Hire a car and visit Durdle Door , southern most part of England which is covered by beaches and scenic locations. There are other options too . Brighton or Cornwall etc.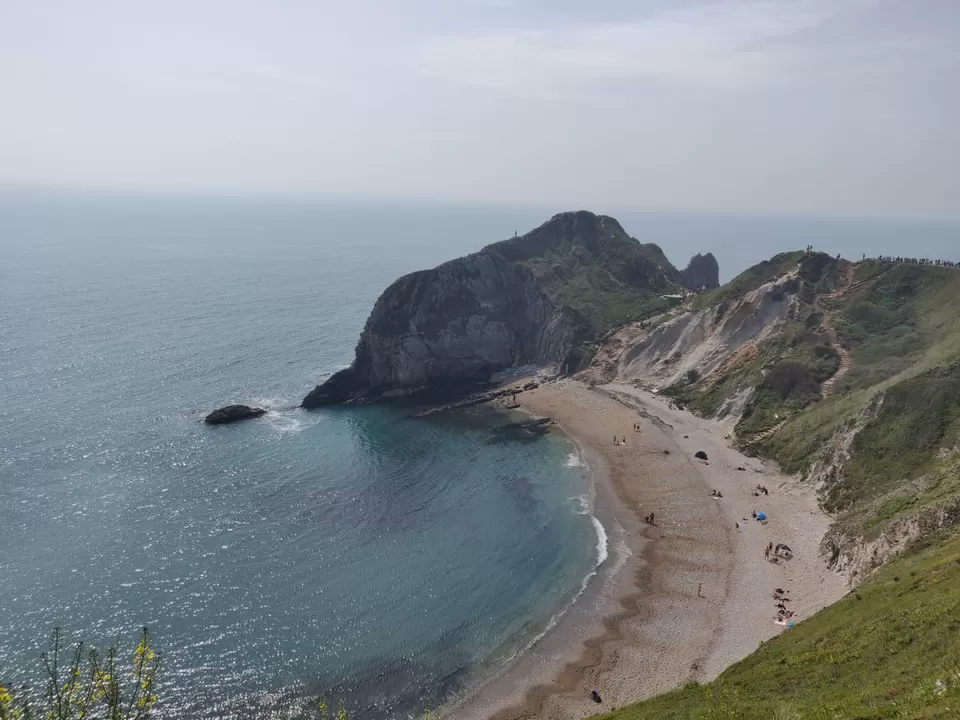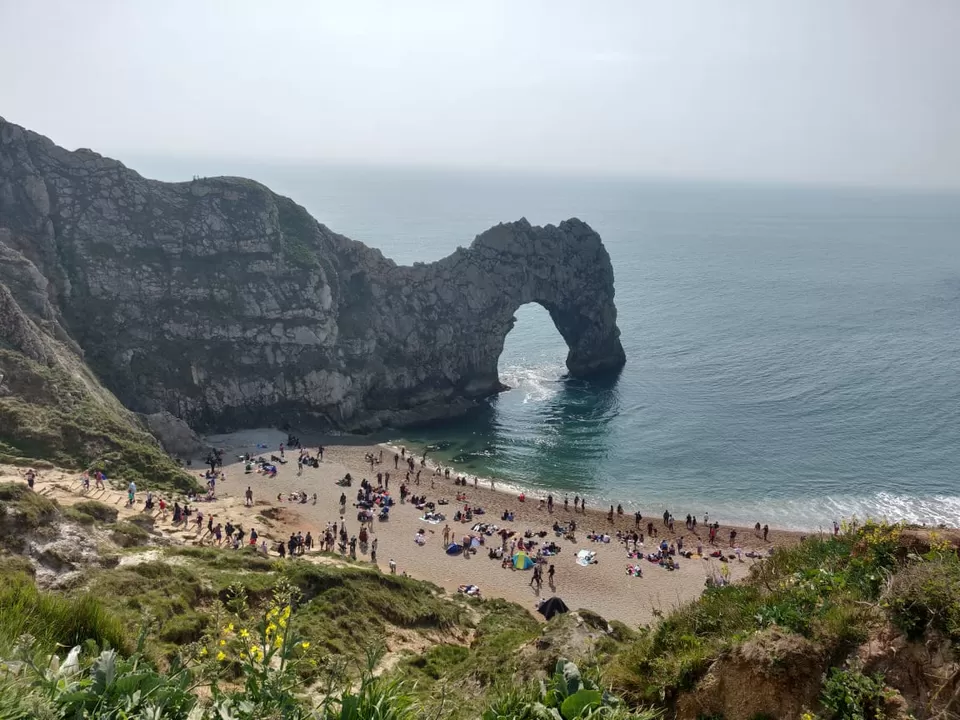 Now comes the best part of London:
Lords Stadium
Buckingham Palace
Hyde Park
Covent Garden
London Tower Bridge.
Wherever you are in UK , your trip has to end by visit to Tower Bridge. This is one of the most iconic places in London and my favourite. Just spend your evening by enjoying the views of Tower Bridge and Thames river with your drink in hand and reflecting back upon your trip. You will never get enough of this view.
There are a lot more places to cover in UK , however I feel, with this itinerary, you would be able to do justice and be very content and happy with your vacation. Best of luck for your journey.Do reach out to me in case you need any help with your planning.
srikanth_iyer@hotmail.com
+91 9833314890